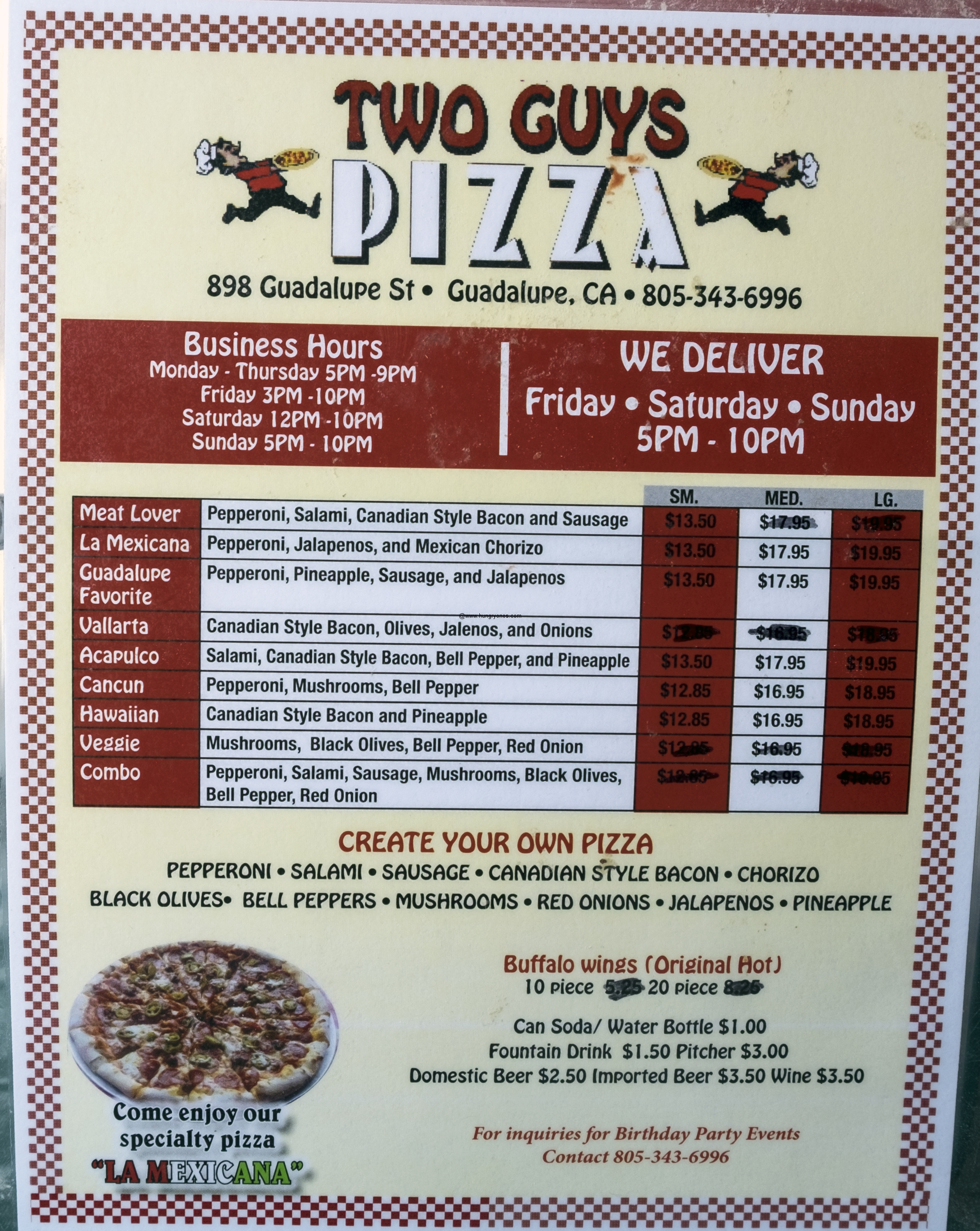 Strolling around the small town of Guadalupe I spied a pizza sign! They were open too! Hallelujah!
When we walked in the first question the nice guy at the counter asked was, are you tourists? Guess we are pretty darn obvious both of us with big Fuji cameras strapped to us, running around snapping pictures.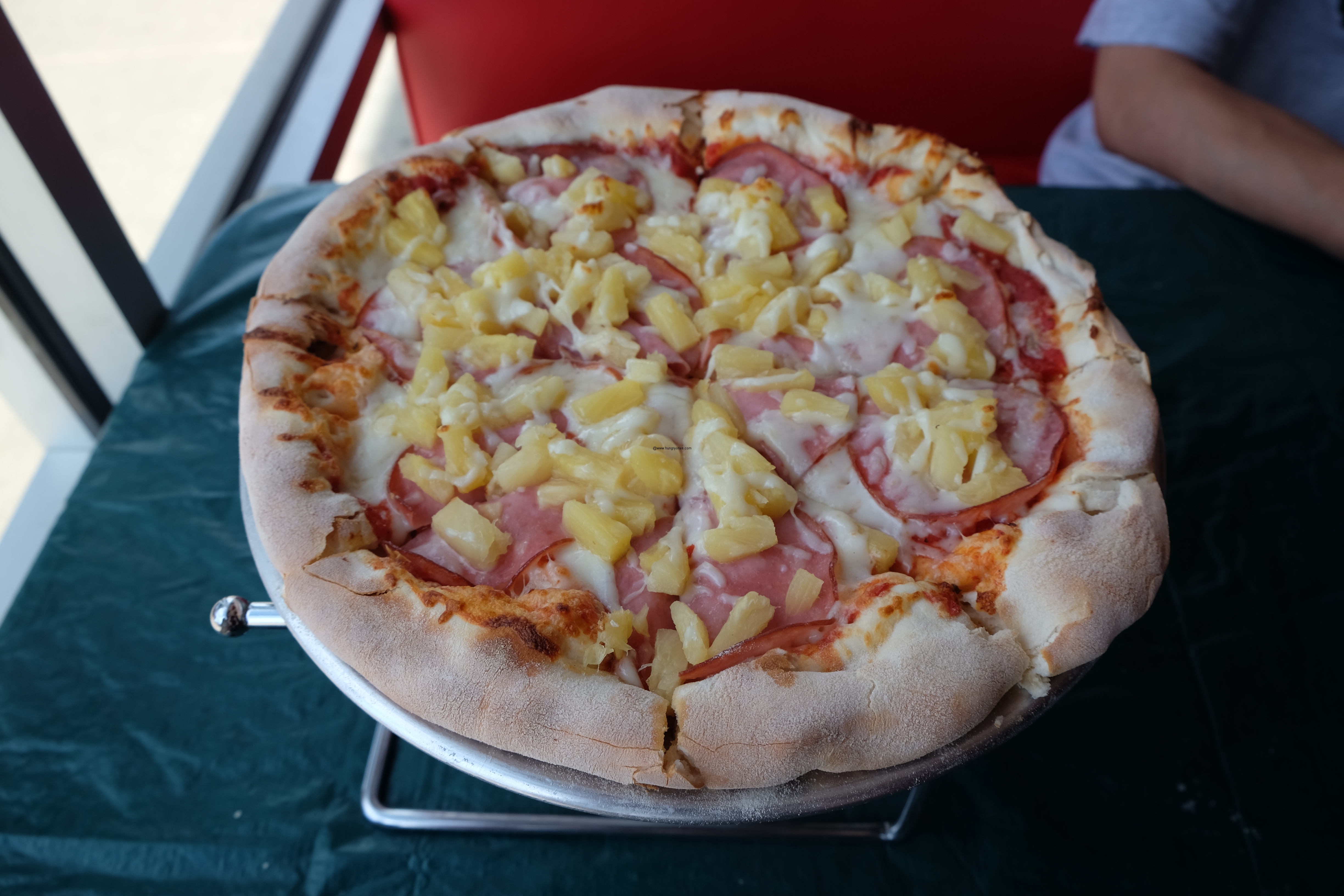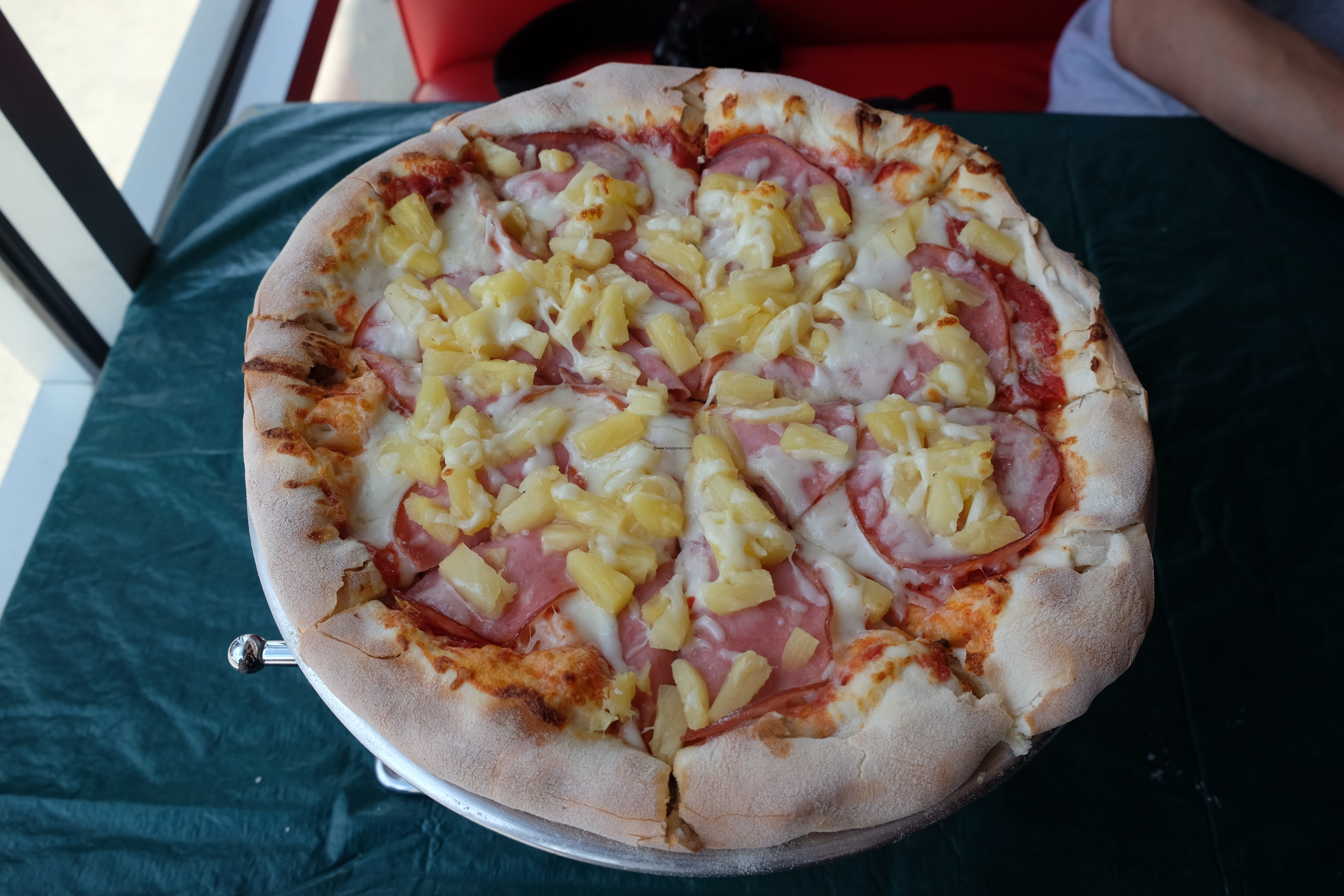 Had to order my favorite toppings, pineapple with Canadian bacon. The pizza crust was obviously hand made. Soft supple crust, not too crunchy, not too thin, delicate flavor spot on. The pizza sauce was flavored nicely, not too spicy, not too plain, also super fresh. Cheese tasted like home made, very smooth lovely flavor. Toppings complemented the pizza perfectly. This is definitely one of the best pizza's I've had in a long time. They are true pizza guru's here at Two Guys.
Just wish they were closer to me so I could stop by more often!!
by Maggie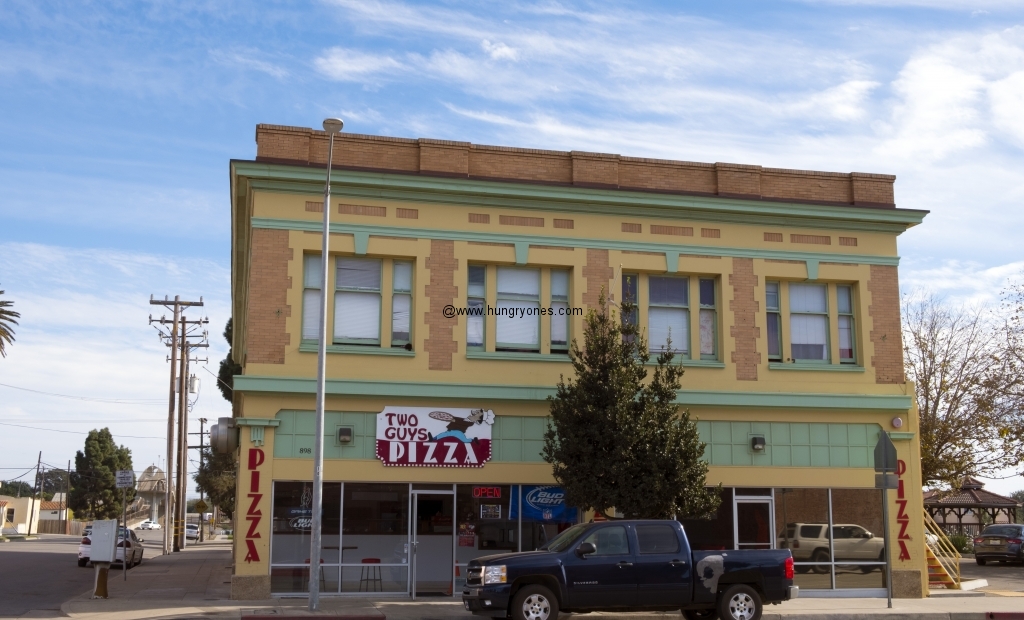 Guadalupe.  We drove into town wanting to learn about The Dunes at the Dunes Center but I started walking around exploring as this town has a lot of character.  I was amazed there was no Starbucks or McDonalds.  Instead we walked into Two Guys Pizza.  Guy in charge of the place was friendly and told me about the town and the haunted old restaurant across the street as I watched him make a pizza.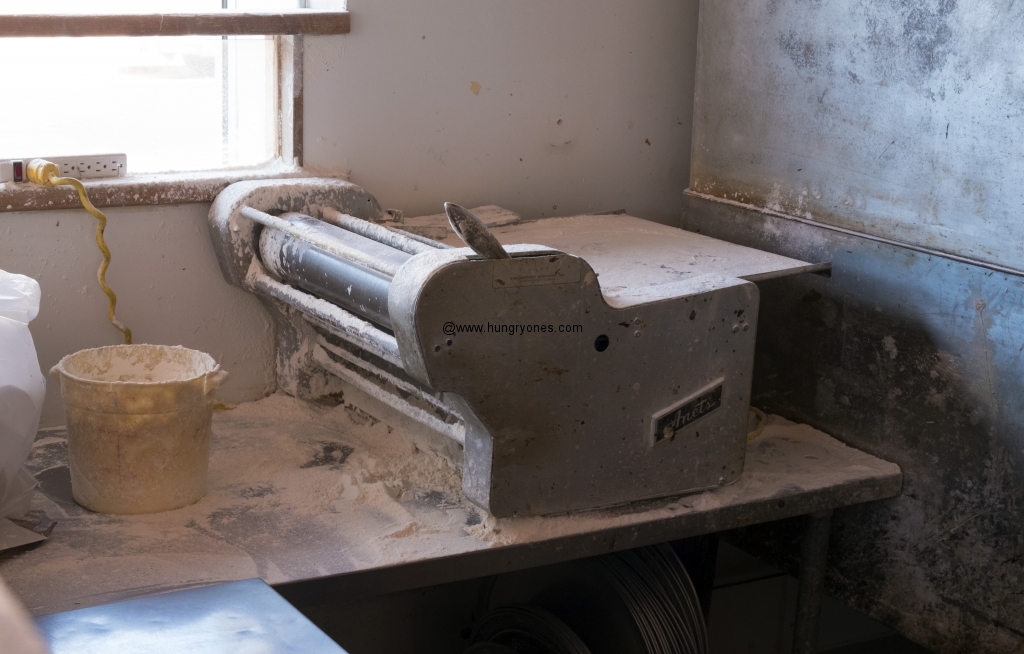 It starts here where he shapes some fresh dough into a pizza shape.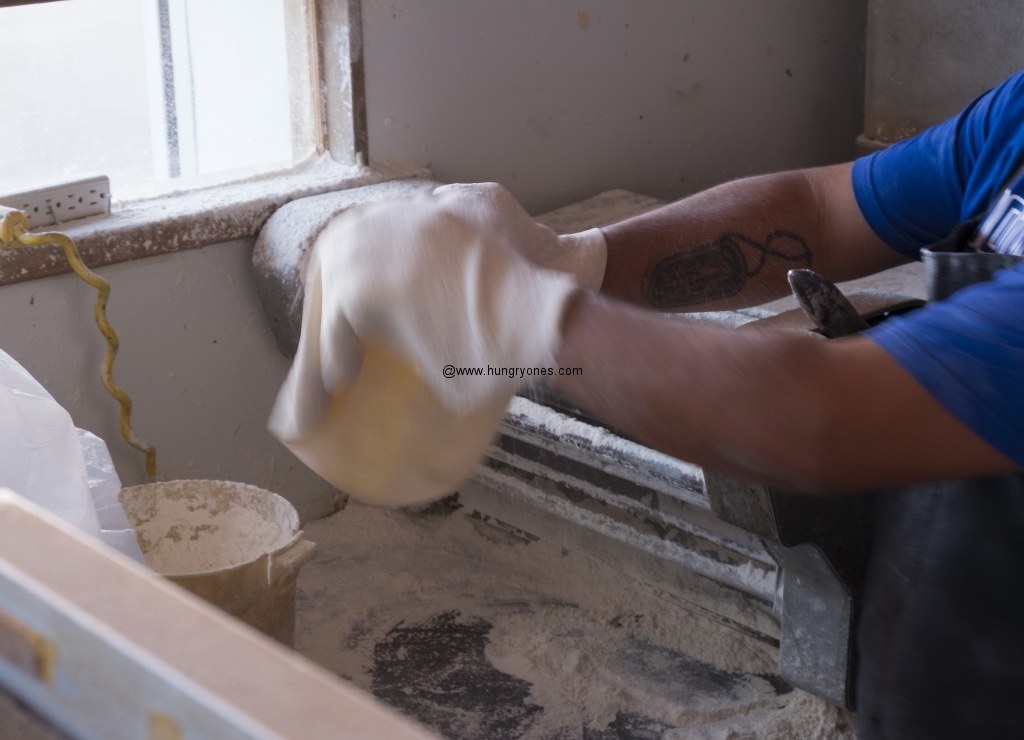 After the dough is shaped a roller is used to put grooves into the pizza.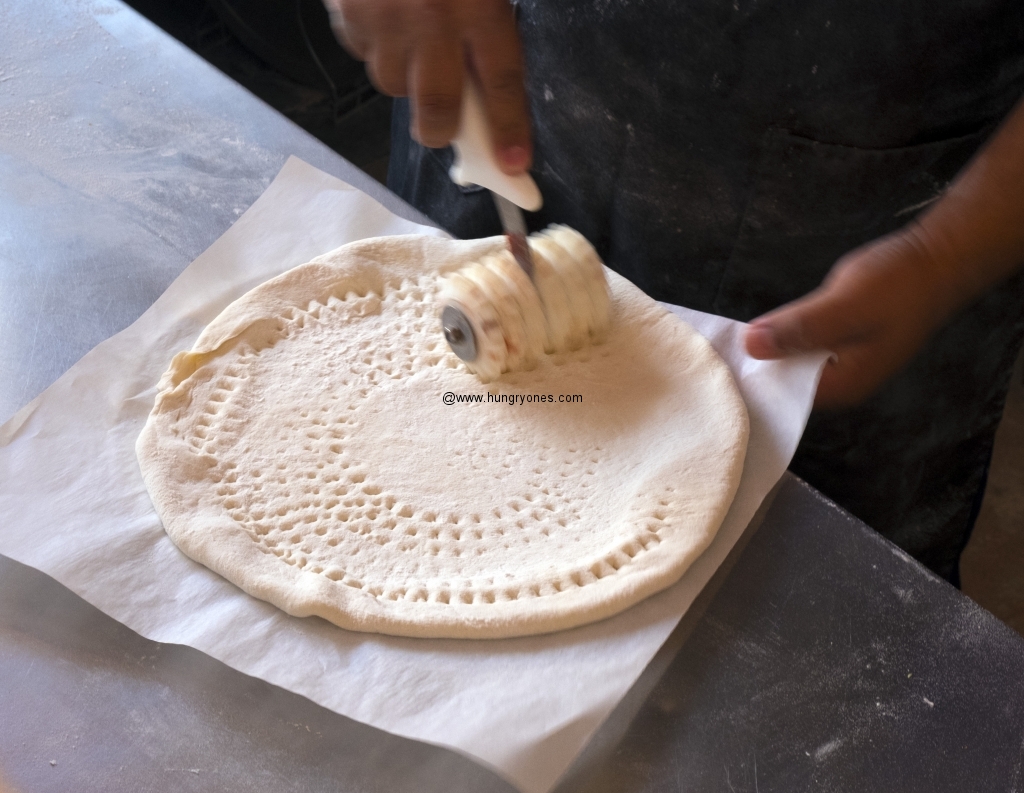 The grooves hold extra tomato sauce.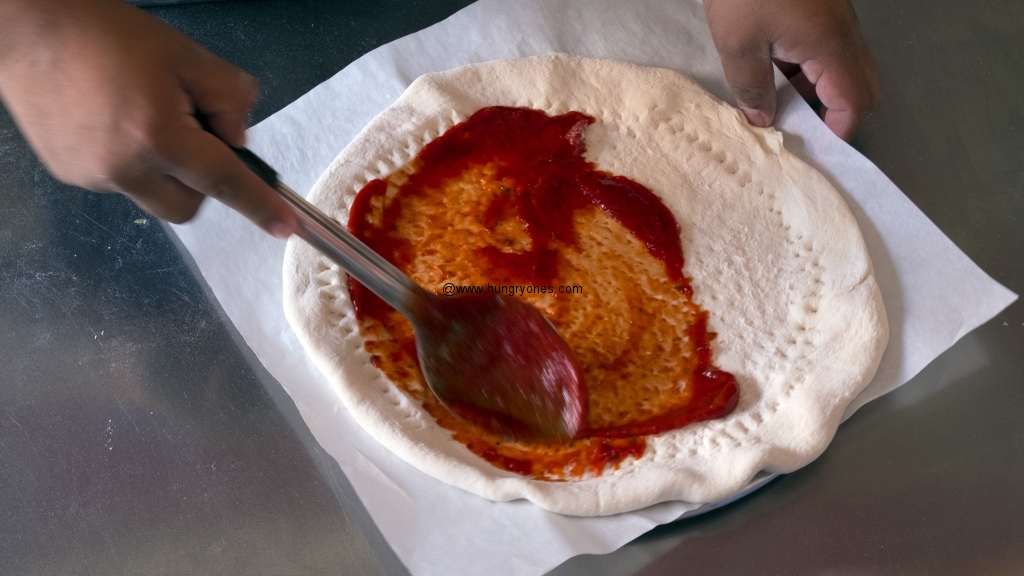 Cheese and Canadian bacon is added.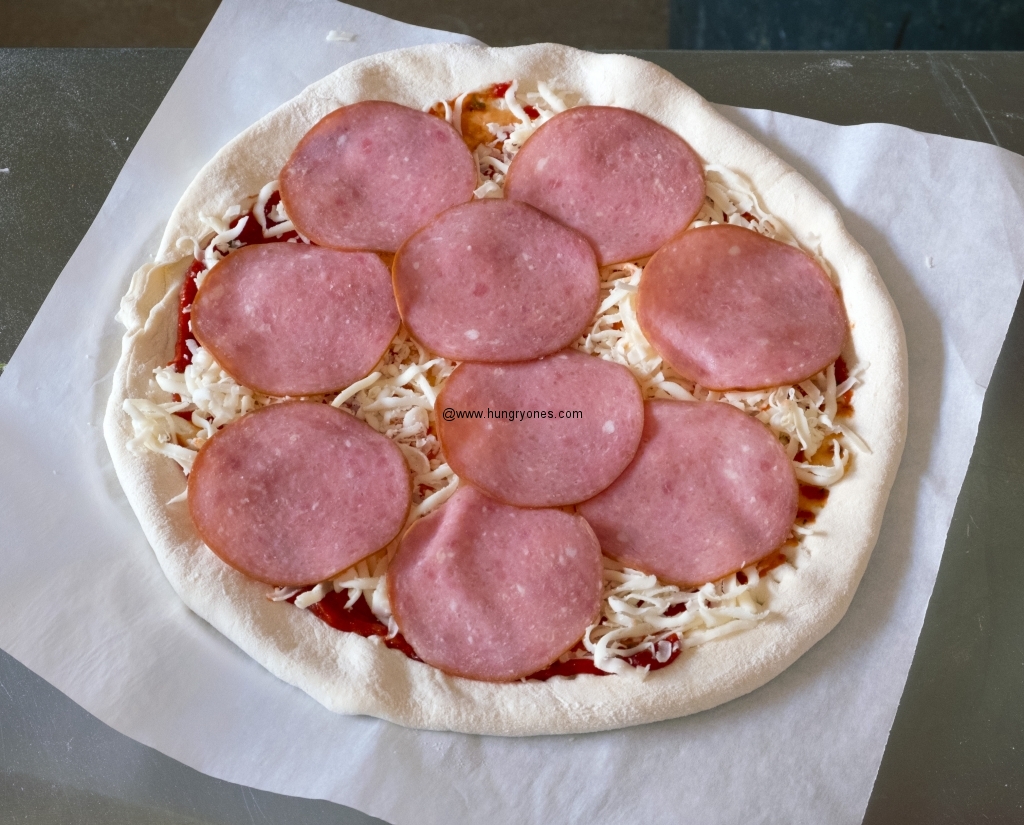 Pineapple and more cheese is added.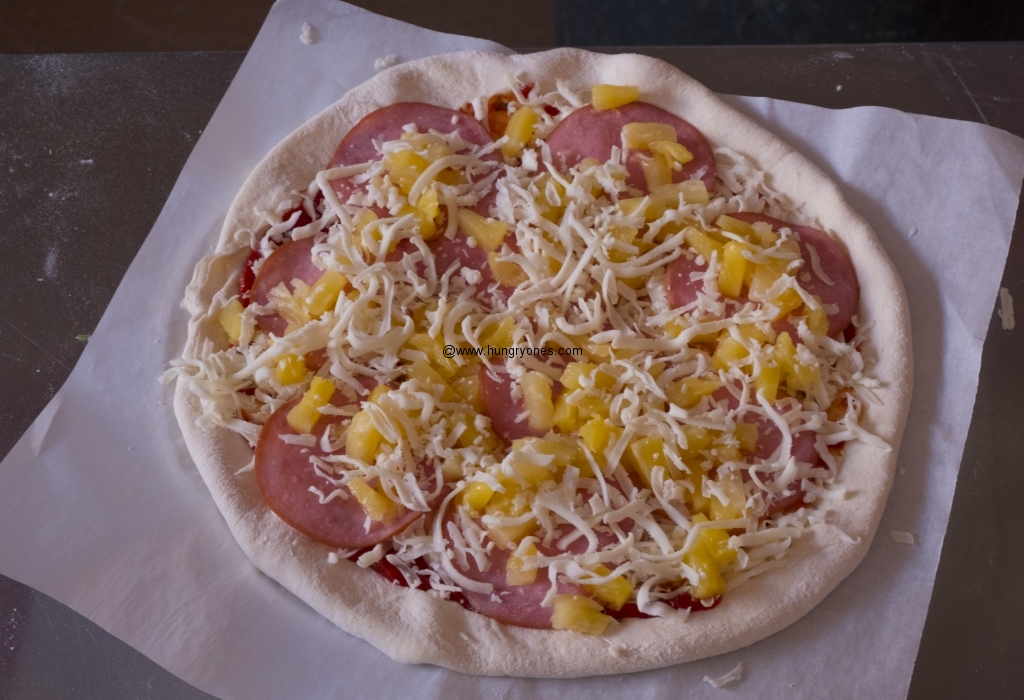 Into the oven it goes.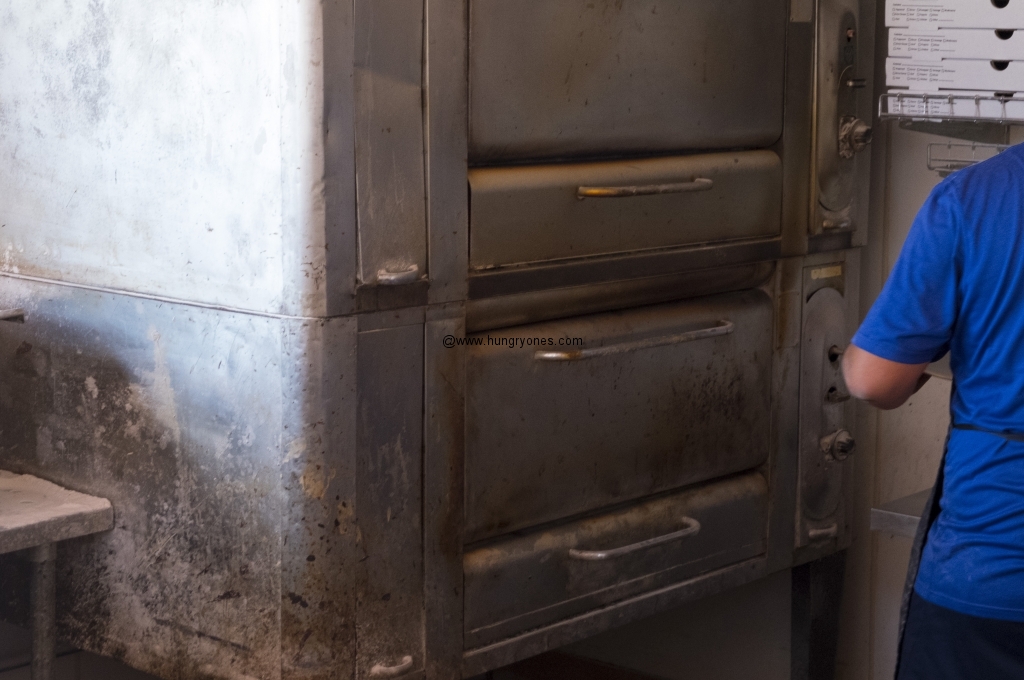 Finished.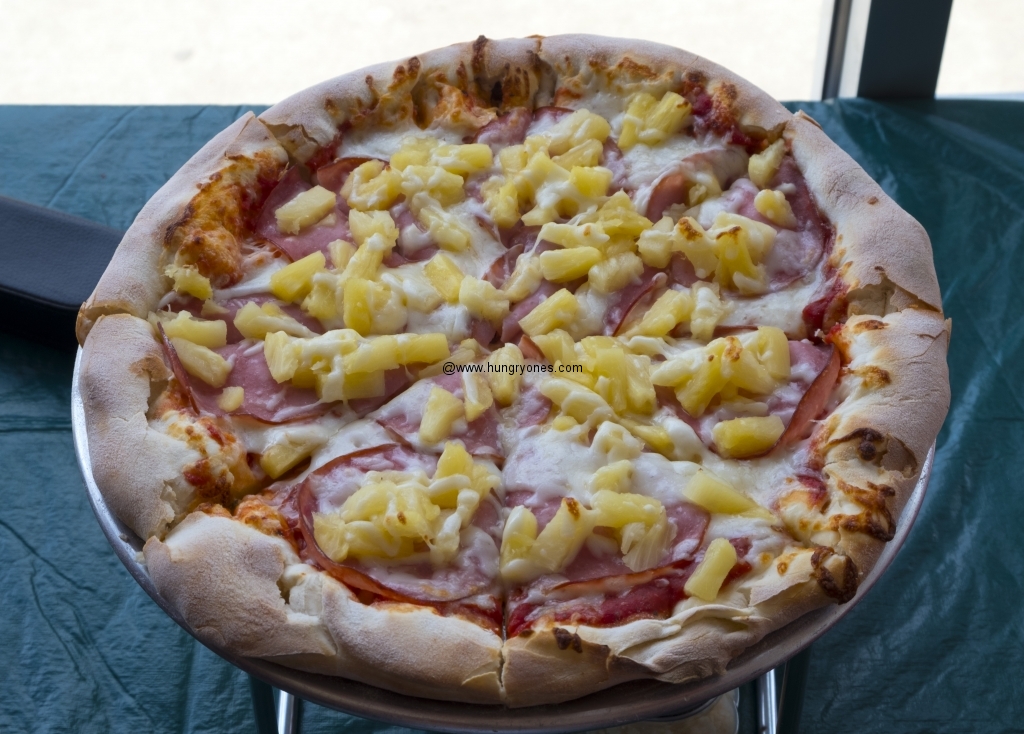 I was impressed by the fine craftsmanship of the pizza guy.  I've never been to a place where they make the pizza from scratch after you order.  Was beautiful looking at how the crust rose and transformed into a nice crunchy crust.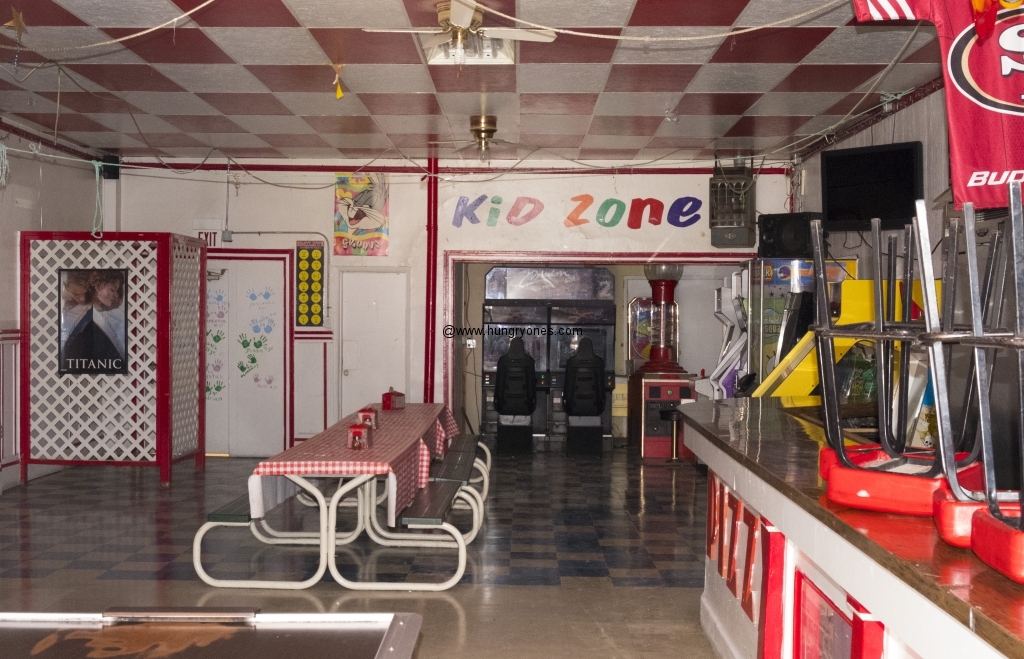 I noticed there was an arcade in the back.  This place must be awesome in the evenings.  The town is small and sleepy but there are hidden treasures here like Two Guys Pizza.
by Soo
Two Guy's Pizza
898 Guadalupe St Ste B
Guadalupe, CA 93434
(805) 343-6996