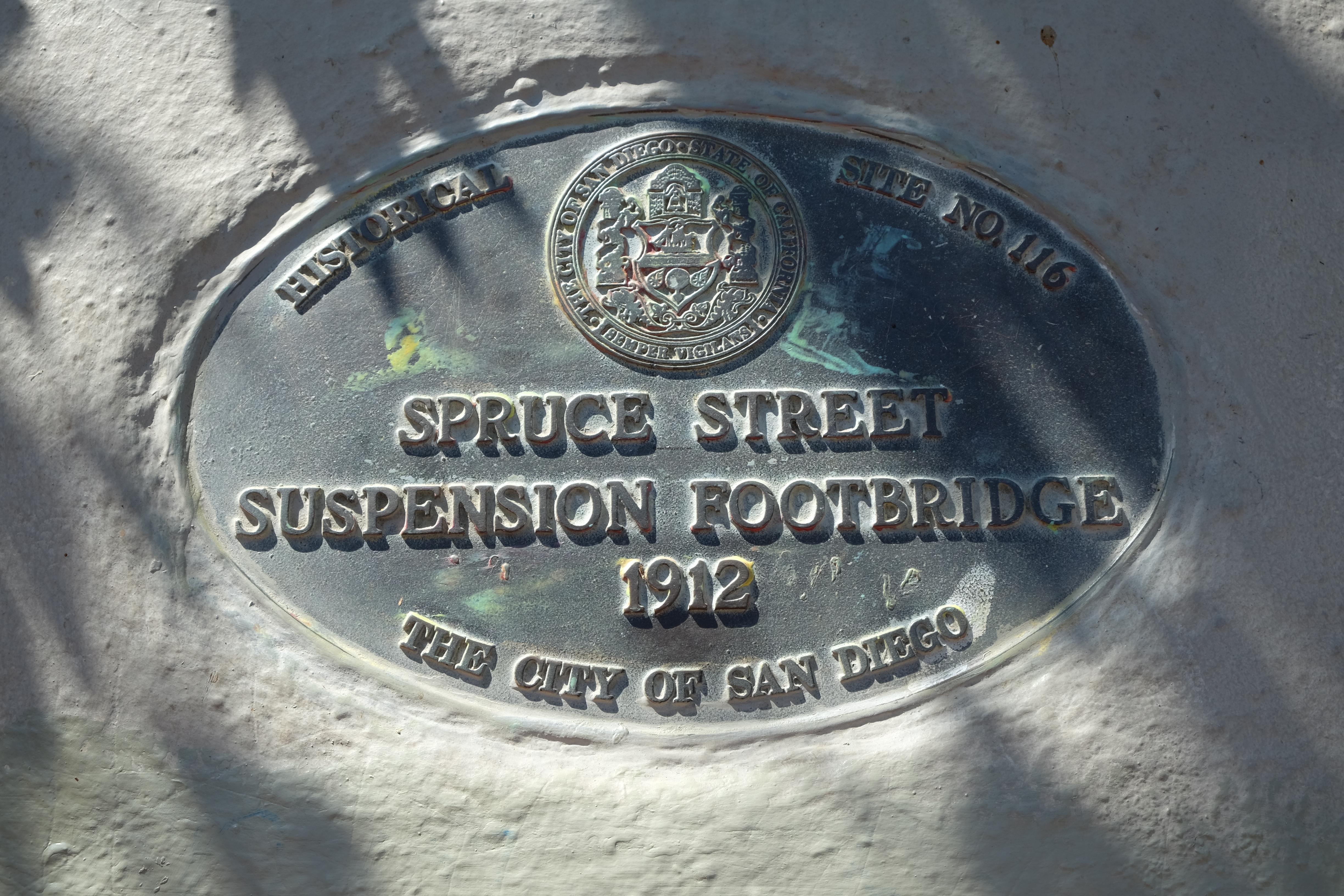 Walking along the sidewalk after parking the car, we approach a heavily wooded area. As I become closer the lines of the bridge start peeking through the trees. The sidewalk leads you to Kate Sessions Canyon unfolding below Spruce Street Bridge.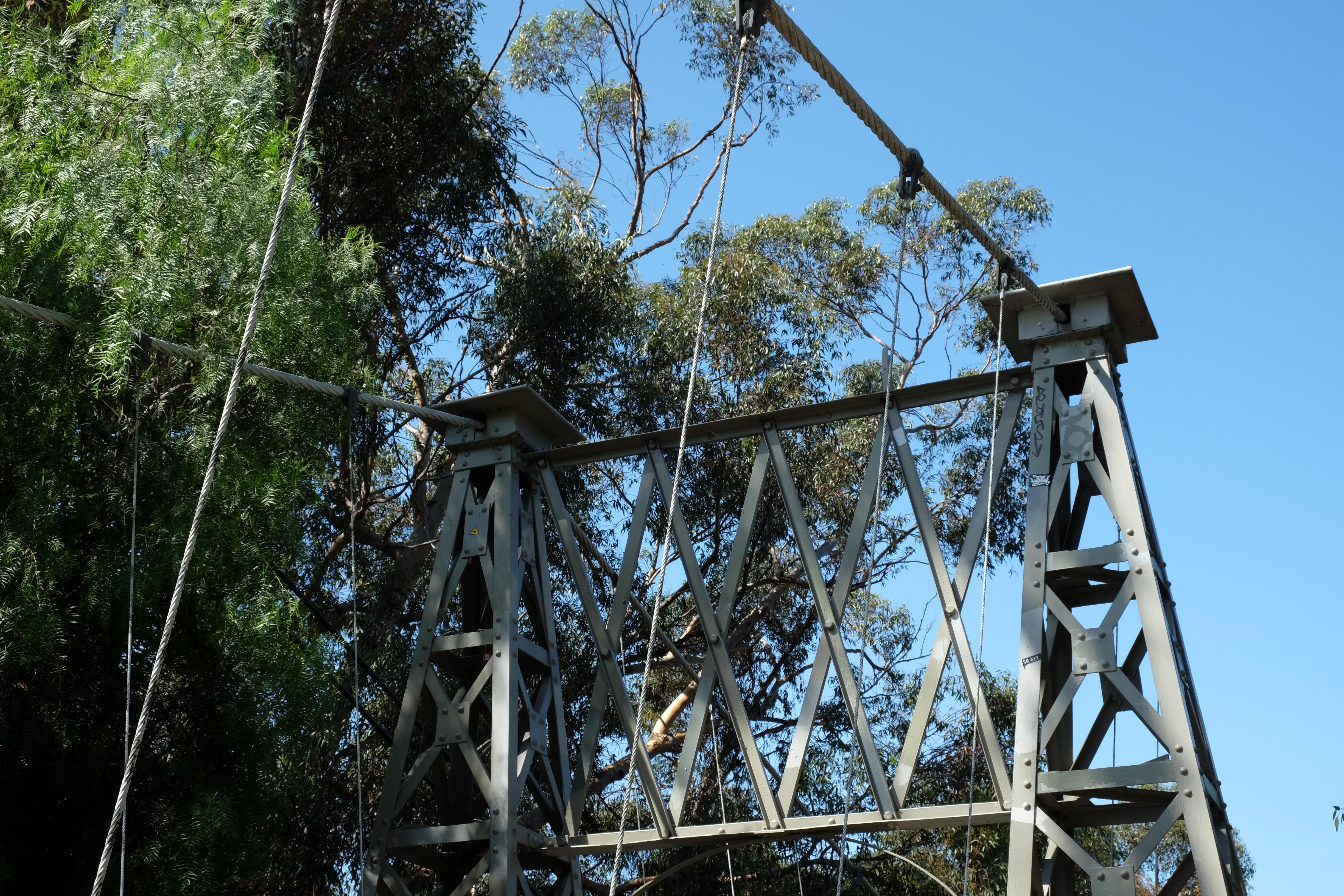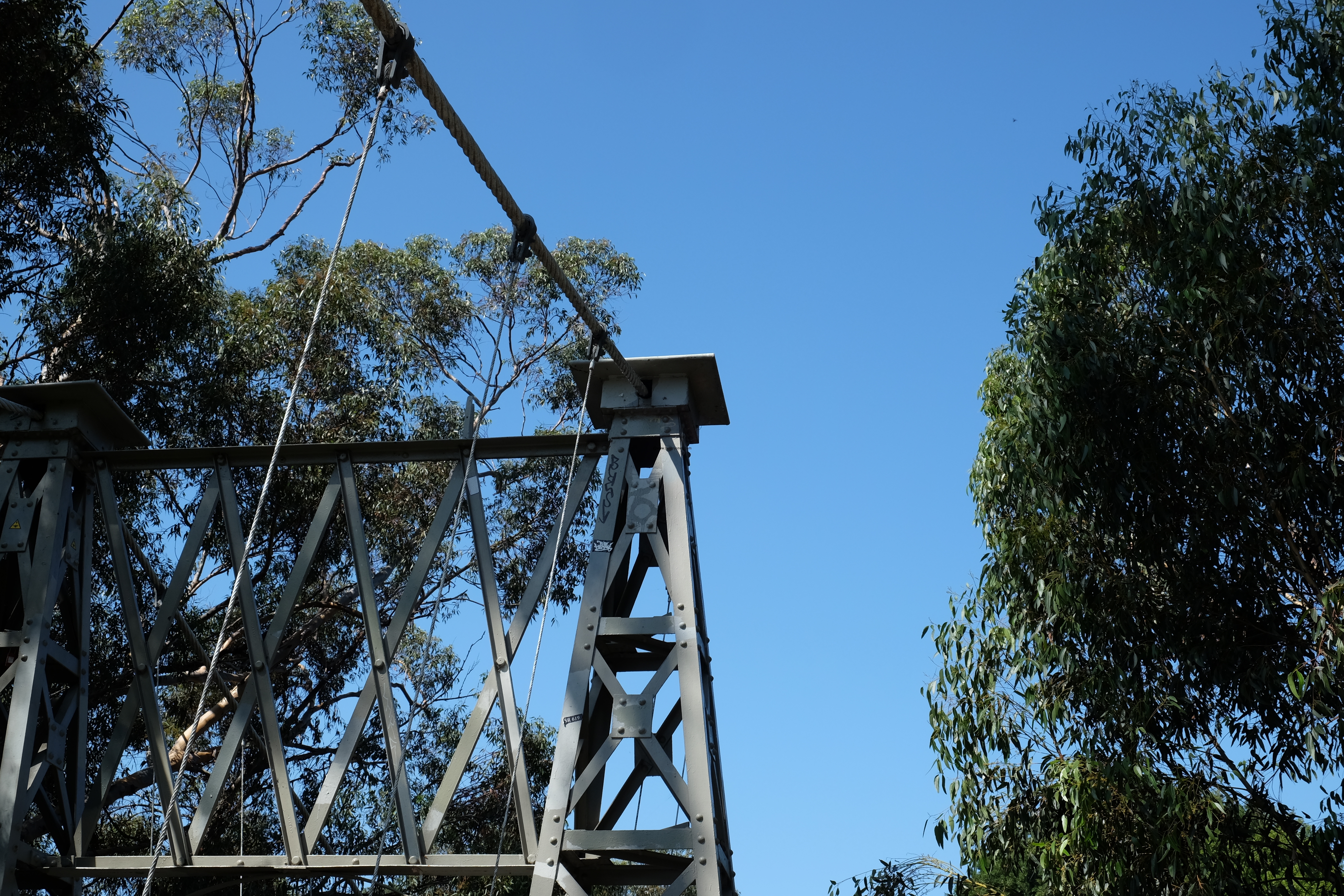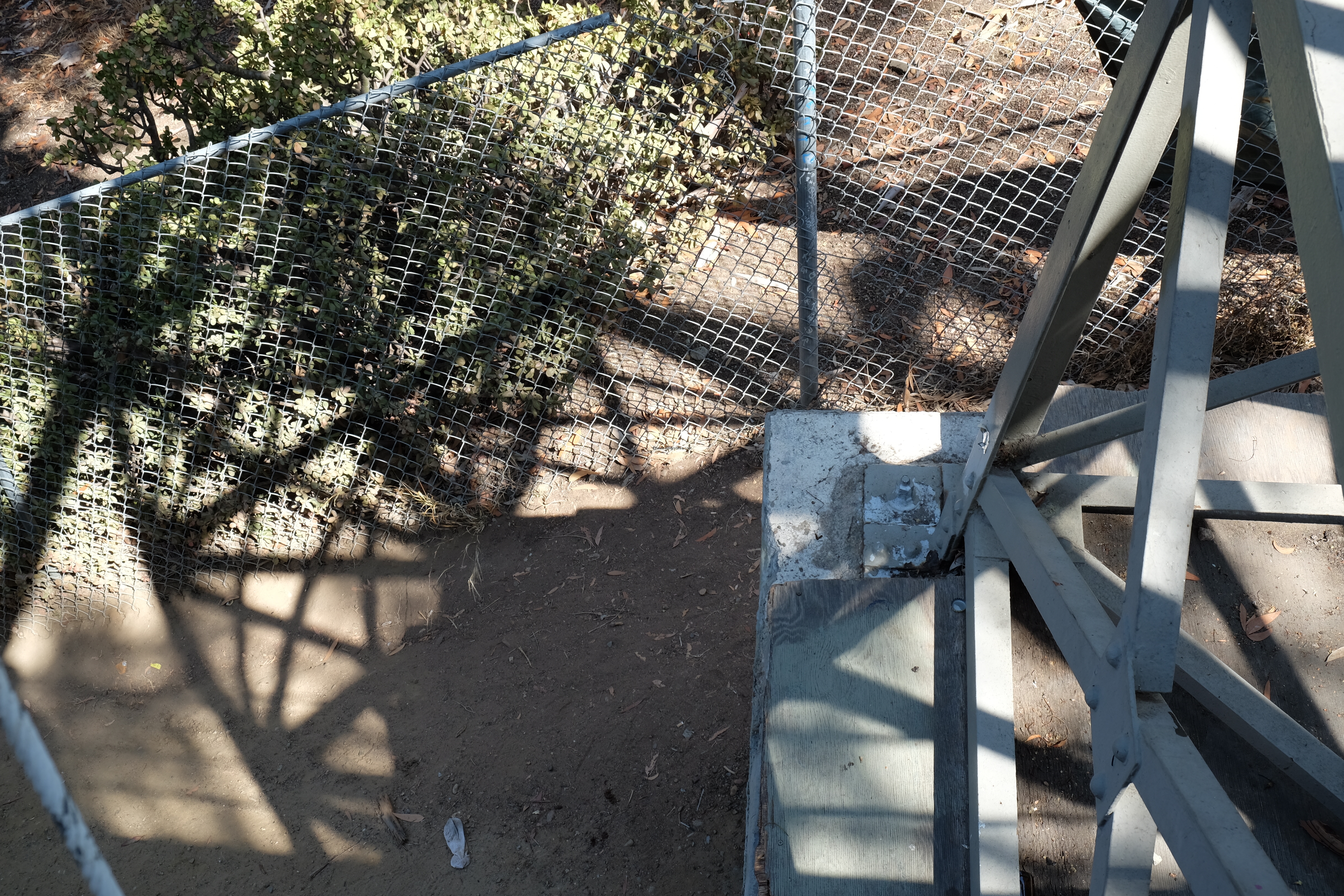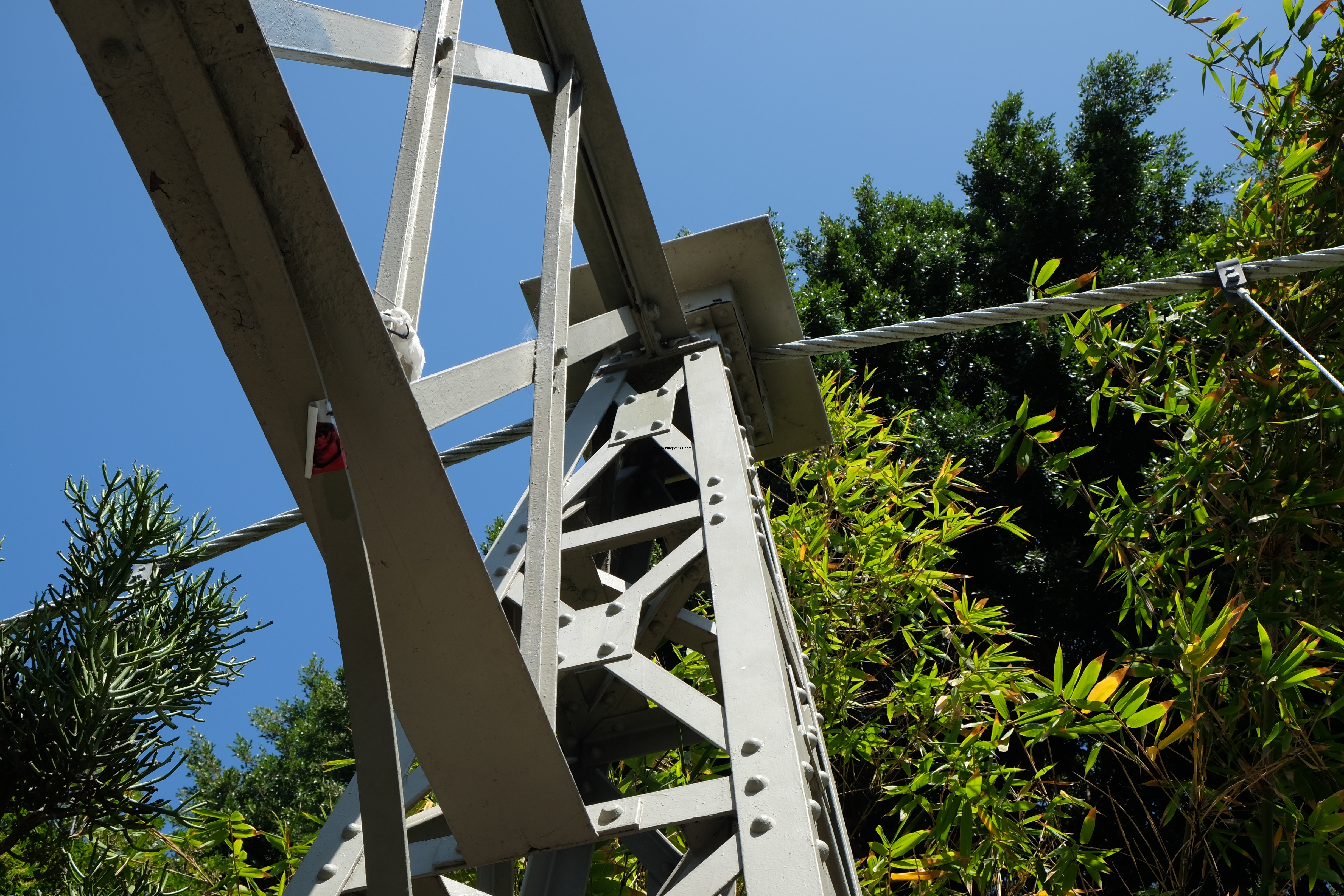 This bridge was built in 1912, is  375 feet long and rises 75 feet above the canyon.
Such a lovely bridge in such a hidden location has attracted what is known as Love Locks. The process is simple; you find a lock, etch your initials and your loved ones in the lock, attach to the bridge, then throw away the key. The lock symbolizes your unbreakable love with your partner.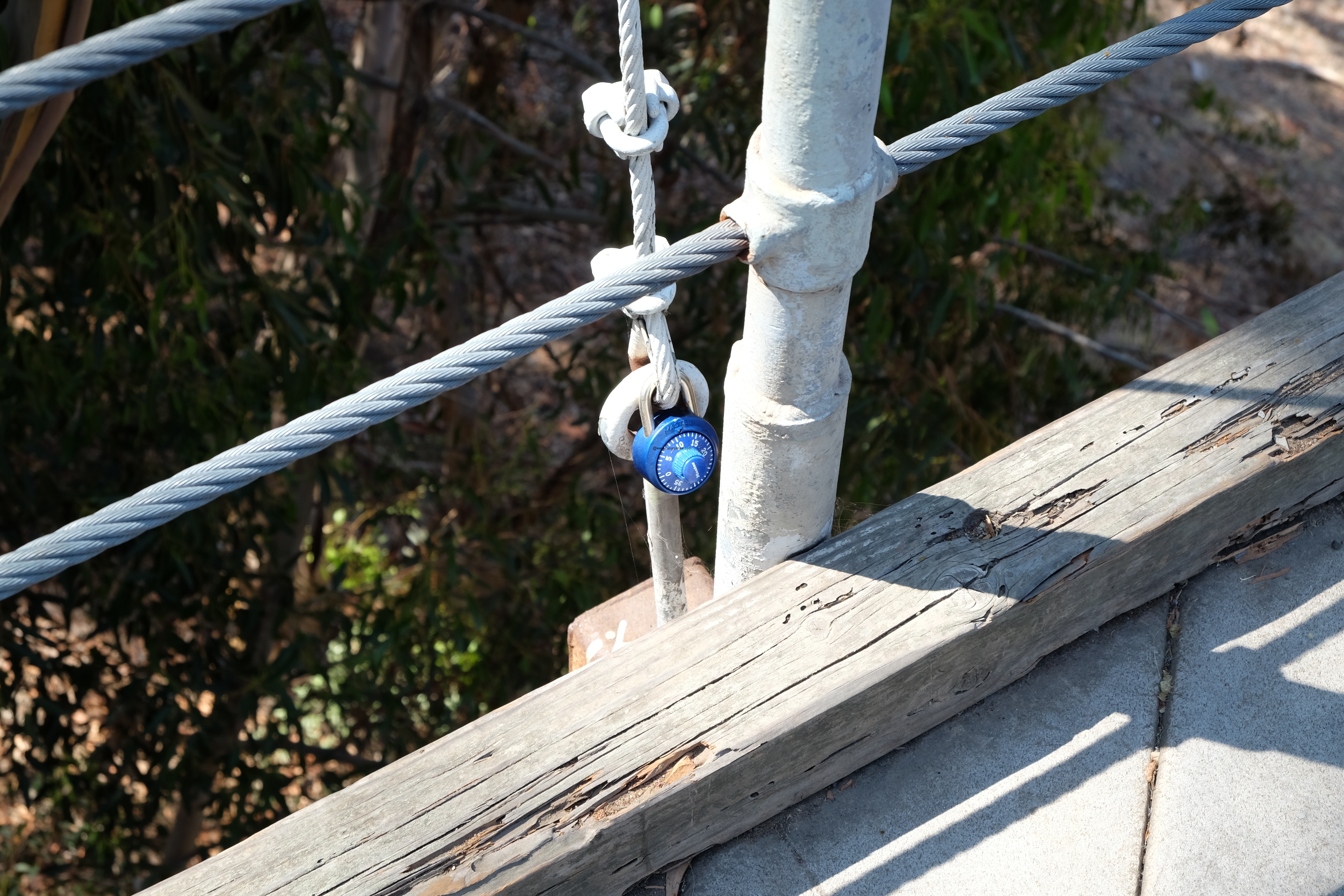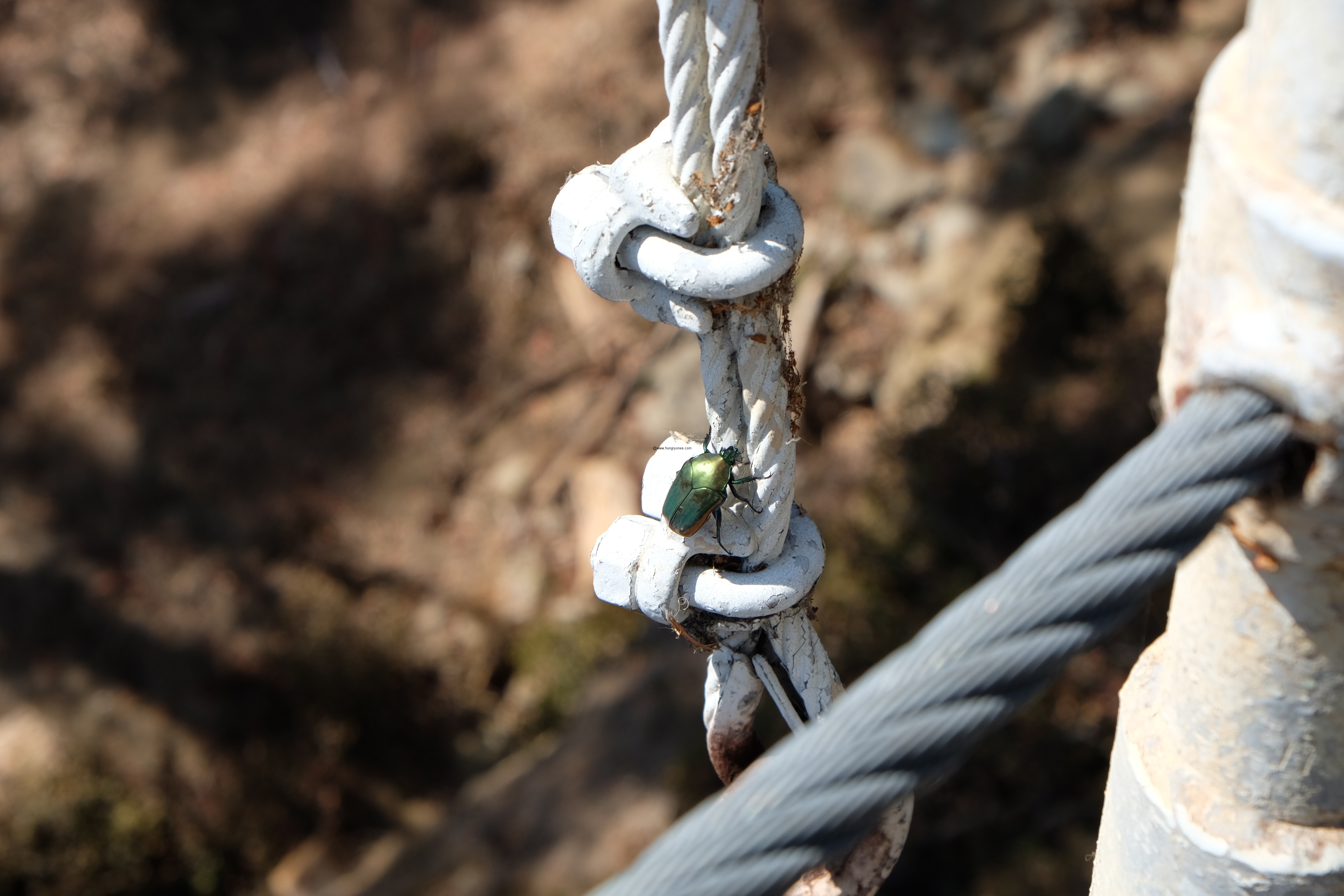 Hopefully this practice won't damage the bridge in anyway, but it's worrisome. This practice has damaged bridges around the world (Pont Des Arts, Passerelle Leopold-Sedar-Senghor and Pont de l'Archeveche bridges in Paris) causing the locks removal.
A few cities had great ideas to stem the tide. Moscow built iron trees on the Vodootvodny Canal bridge. The trees are completely covered in love padlocks. In Lovelock, Nevada people are actually encouraged to leave their locks on chains strung between posts at Lover's Lock Plaza. In San Angelo, Texas the city has erected a sculpture "Forever Love" inspired by other love locks. Or you can go to a website called Passion Lock exists and send a virtual love lock.
Why is this so popular I've wondered. It seems to come from two stories, the first a 100 year old Serbian tale set in World War I, town of Vrnjacka Banja, bridge Most Ljubavi. Quite sadly Nada's love Relja fell in love with someone else while at war. Nada died of a broken heart. The women of Vrnjacka Banja wanted to protect themselves and their loves from this type of particulairly deep heartbreak. So the love lock was born.
Secondly, the book I Want You by Federico Moccia in 2006 and a film in 2007 has been a guiding factor in the love locks. Guess I'll have to read the book and find out why. :>)