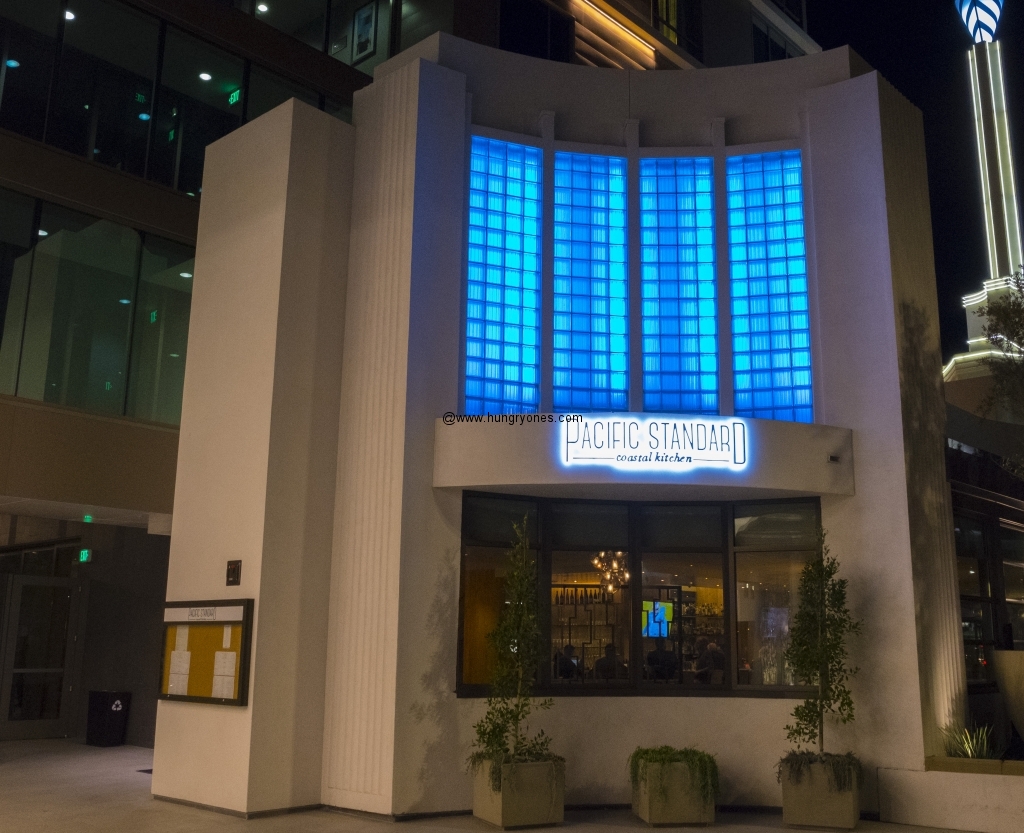 Food.  Most of the time it just magically appears.  I rarely get to see how it's prepared.  I rarely get to meet the chef.  This night I met a Top Chef.  Giselle Wellman who appeared on Top Chef Season 13 prepared the food and served us.  She was very warm and genuine talking with us and made herself available for photos after speeches and the giveaway.  Upon reflection I'd have to say she is the nicest chef I've met.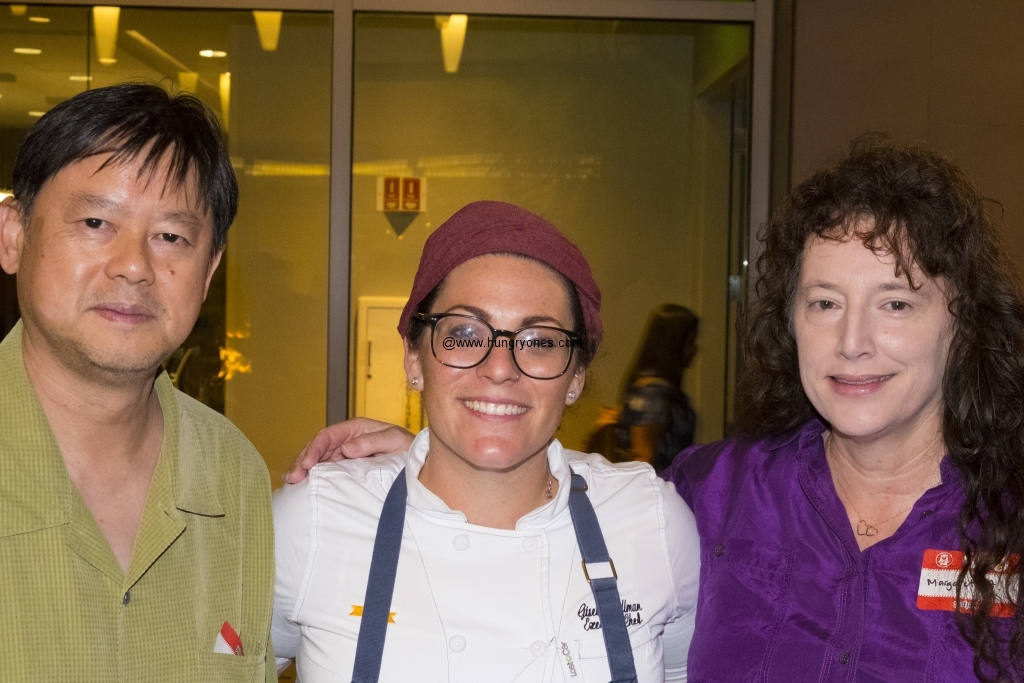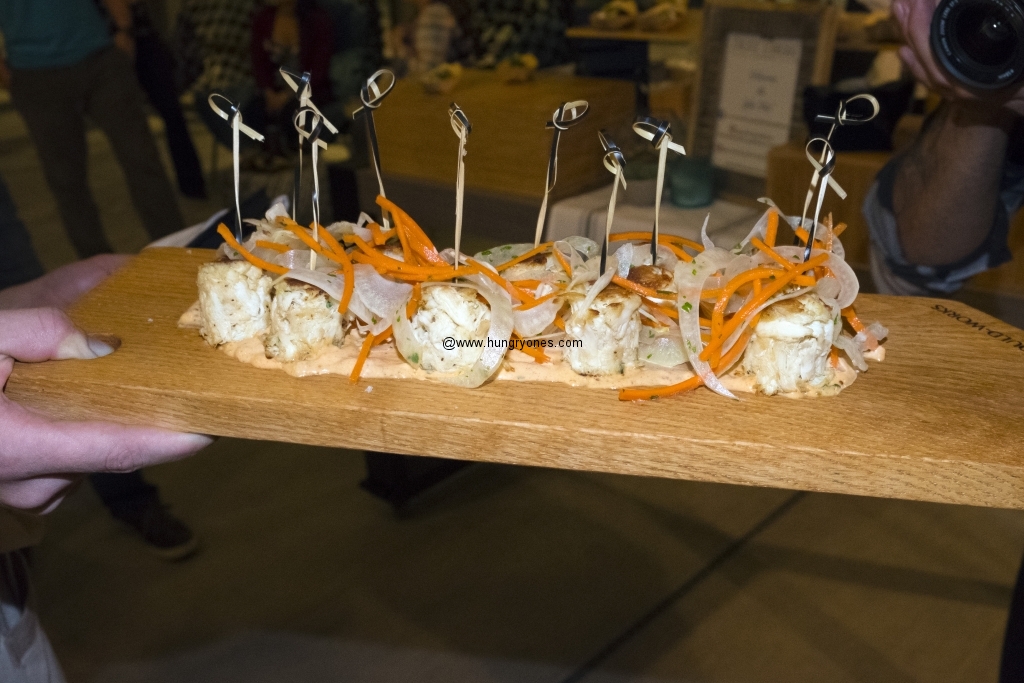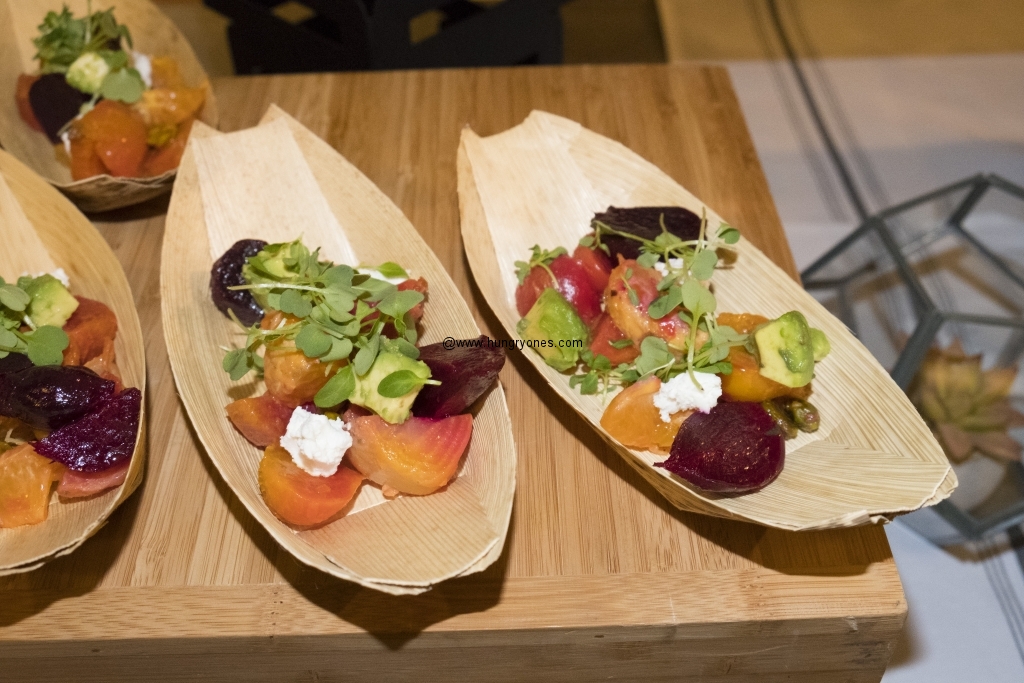 Creations from the kitchen were so lovely.  I tried to capture the artistry with my camera as some were too lovely to eat.  My fav item was the sliders.  They had a nice char and big beefy flavor.  🙂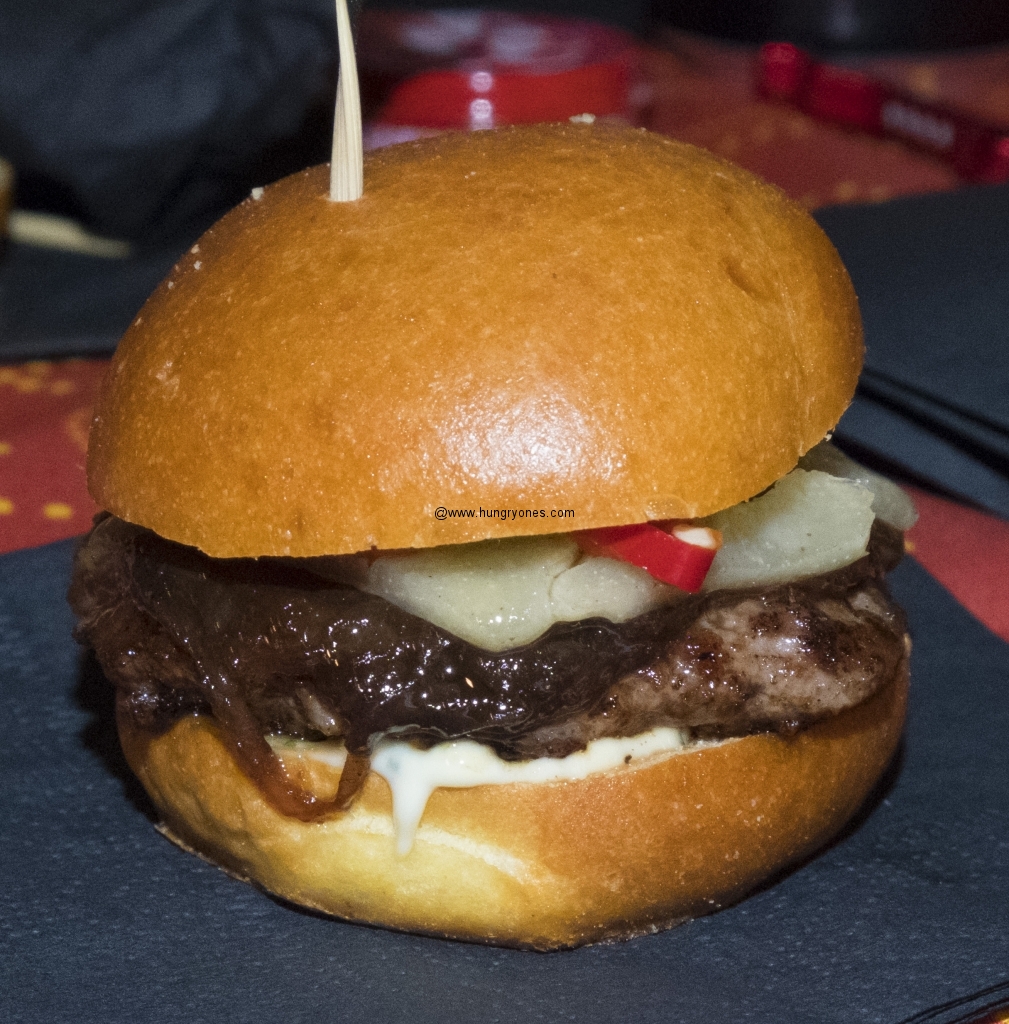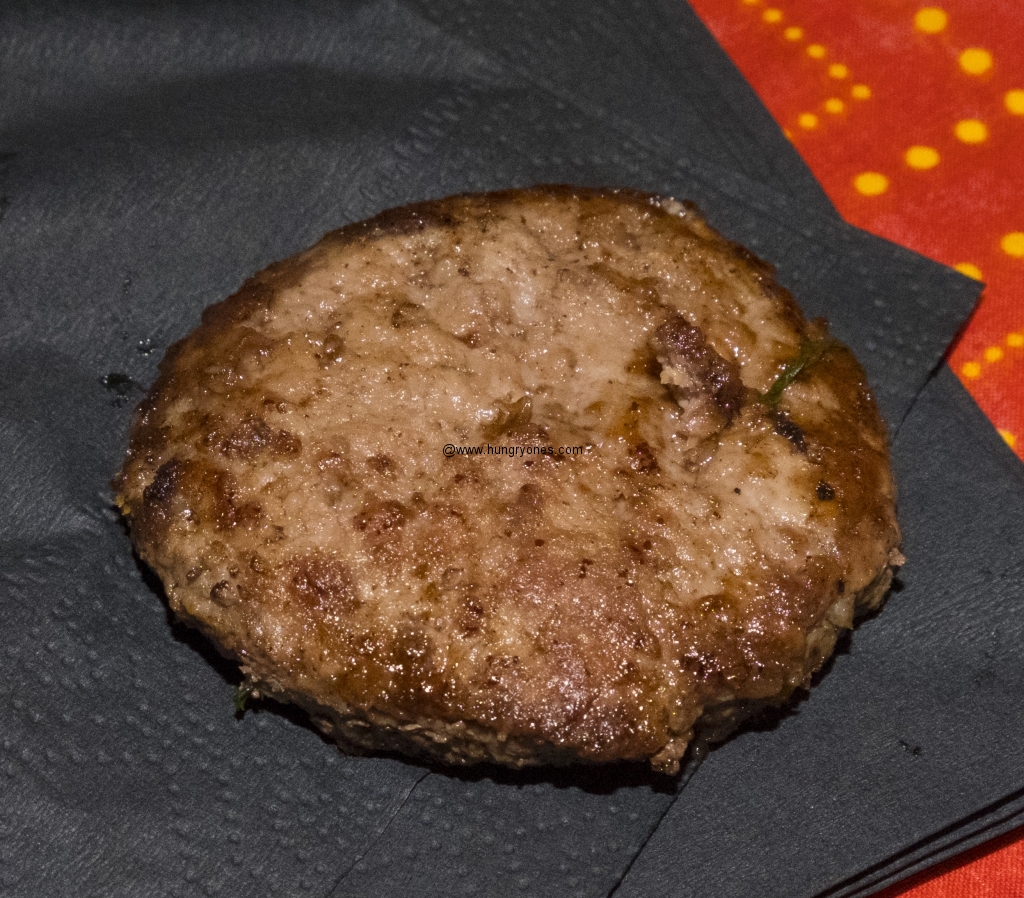 Venue was very ritzy.  Valet parking was available at the front of the hotel.  I went on the tour and found the rooms very fancy.  Lovely view of the bay from the rooms we were shown.  I loved the room with the full size fridge.  Perfect for when you are on vacation and need some takeout ice cream.  🙂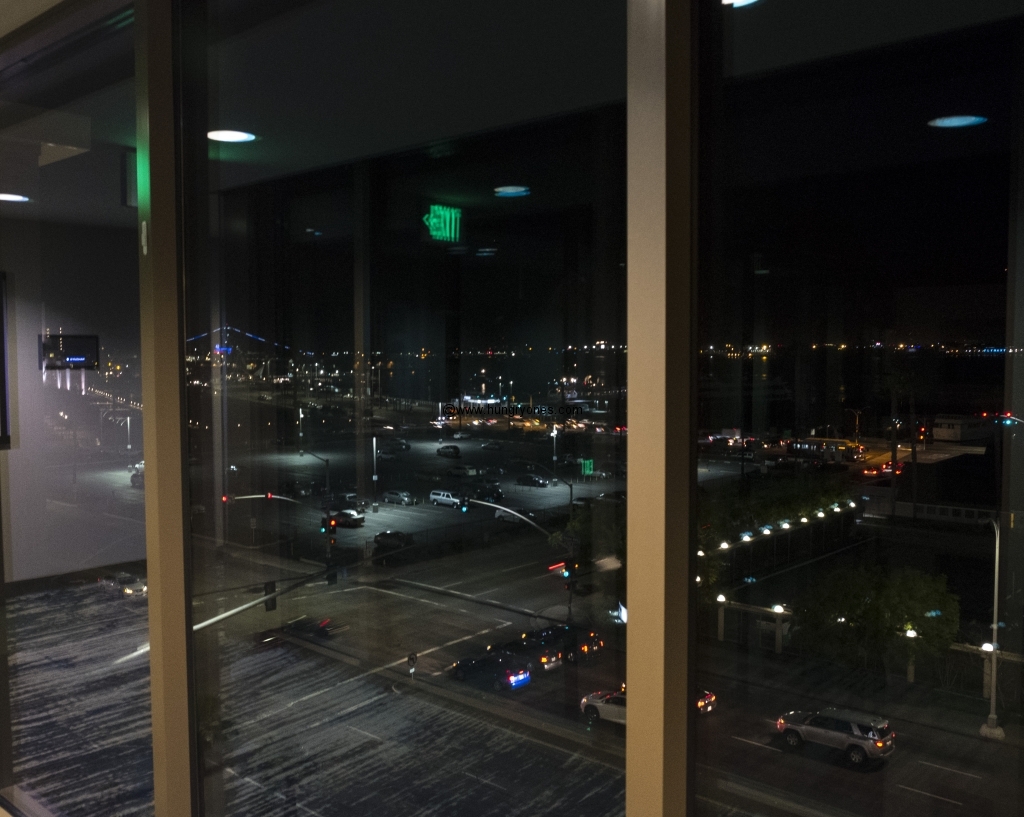 This event was on the intimate side and it wasn't too noisy to talk with my yelp friends.  The lines for food and booze were short.  Thanks Brad, Sandra, Giselle, and Pacific Standard for the awesome event!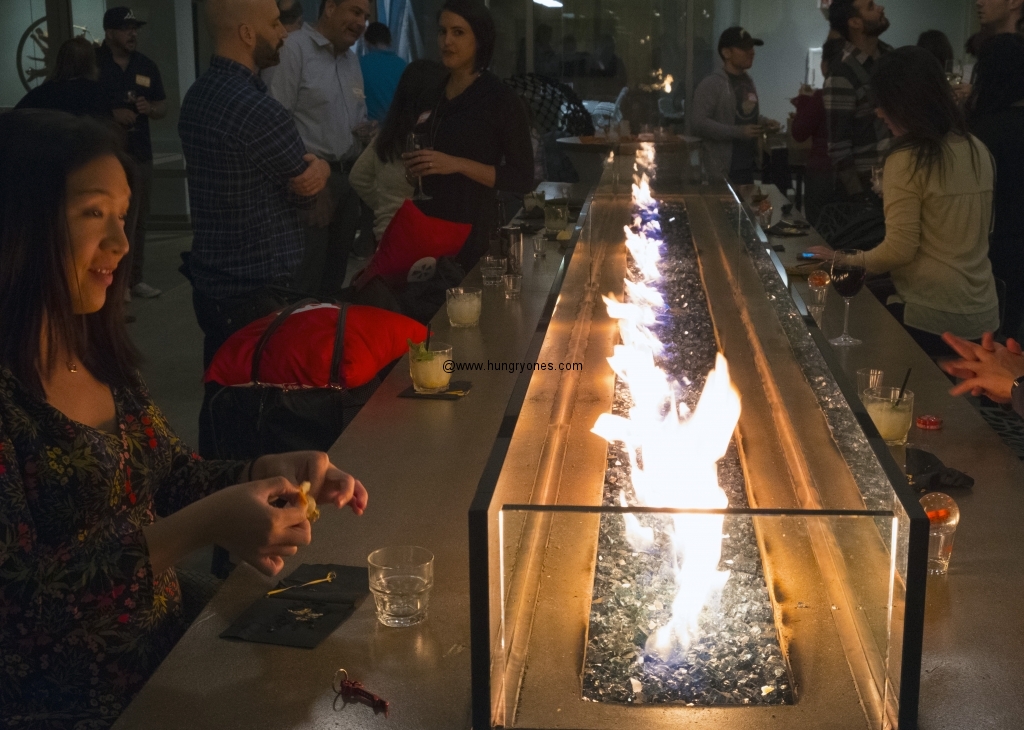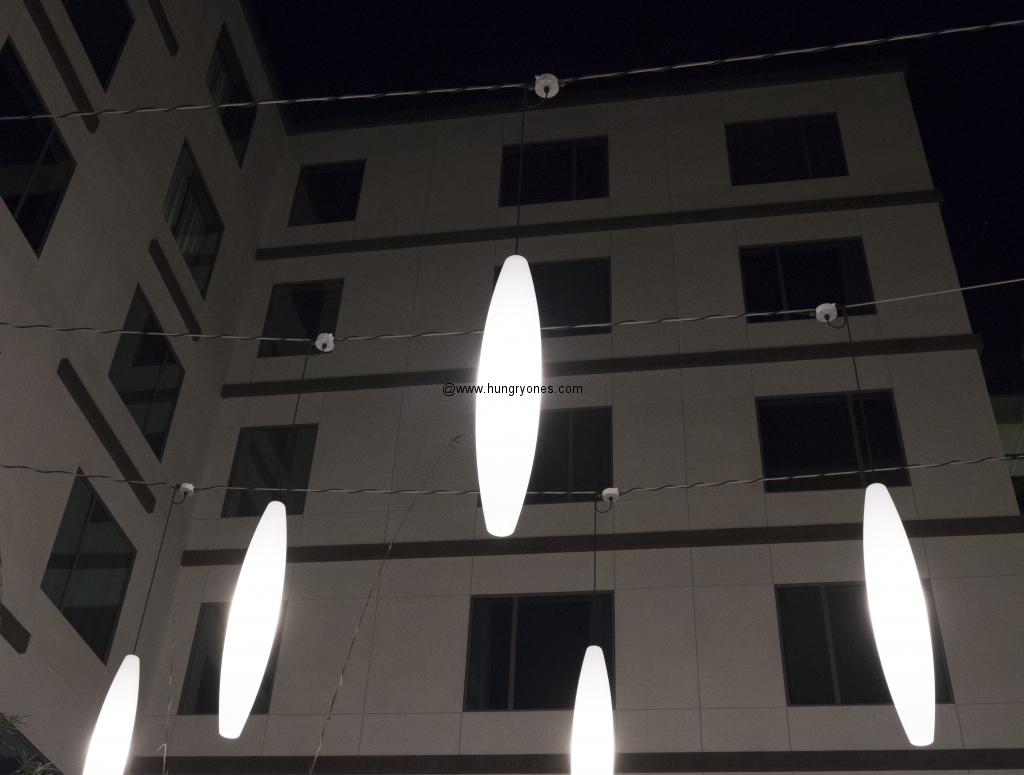 Happy Thanksgiving!
Pacific Standard Coastal Kitchen
2137 Pacific Hwy
San Diego, CA 92101
(619) 819-0090