My early childhood was a never ending quest for knowledge.  I use to look forward to when the library got new encyclopedia's each year.  Those hefty leather bound volumes had a shiny gold fringe on each page and there was that unique aroma of freshly printed paper.  I wasn't dedicated enough to read every single page but I did read the articles that interested me.  I suspect Henry might have read every page of his encyclopedia's.  Our host for the Apothic Wine tasting told stories of wine like a living wine encyclopedia.  Impressive knowledge of the grapes, soil, and the climate of the region.  His best wine story was about the looks he got rolling his case of wine through the airport to host this wine tasting.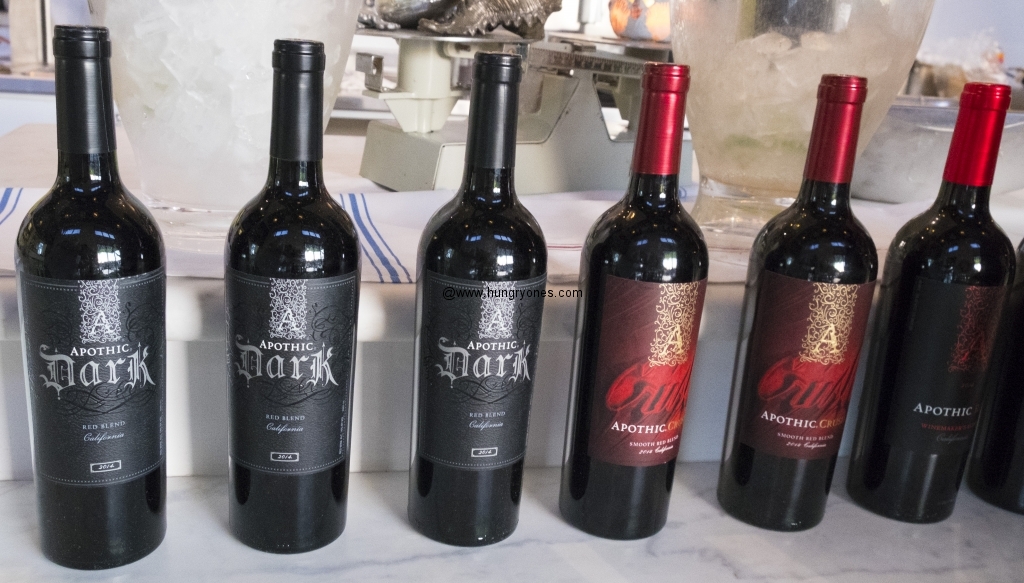 Details about the Apothic Wines is not my story to tell.  I will say that each had a unique aroma as each encyclopedia did in the library.  As I spent my afternoons in the library after school gaining knowledge so I did this night listening to Henry.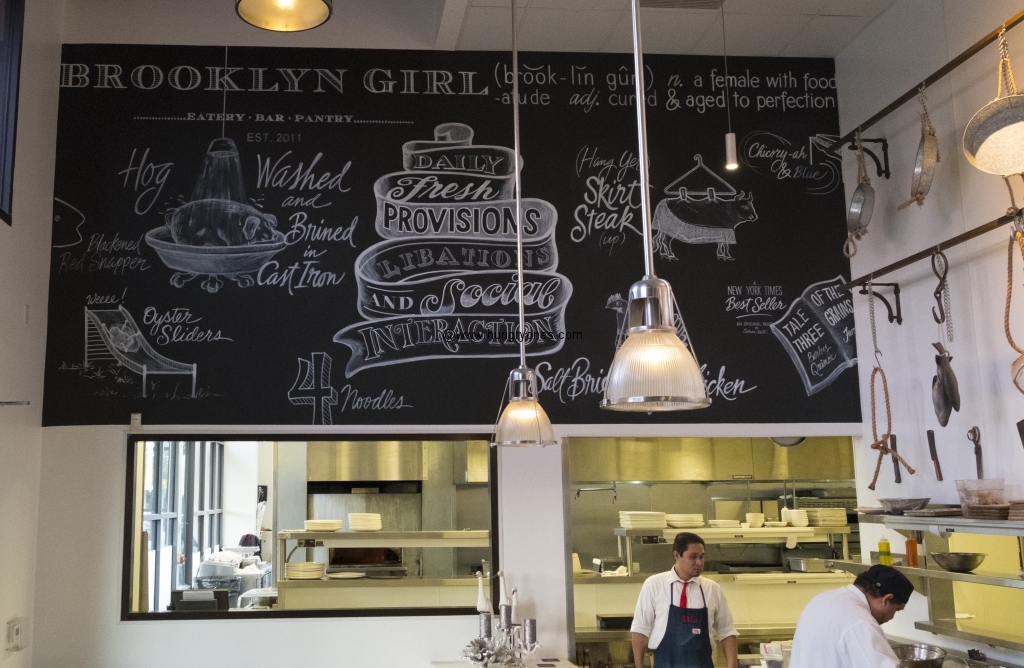 Disclaimer:  I was invited to this media event by PMG-Platform Media Group/Henry & Sabrina.  I didn't pay for the Vietnamese meatballs but my opinion that they were tender, juicy, and had delicious flavor is my own.
By Soo
Brooklyn Girl
4033 Goldfinch St
San Diego, CA 92103
Just recently had the opportunity to check out Brooklyn Girl Eatery and Apothic white wine thanks to Henry and Sabrina of Platform Media Group. My anticipation grew as the hour drew near for my very first visit to Brooklyn Girl Eatery and tasting Apothic wine.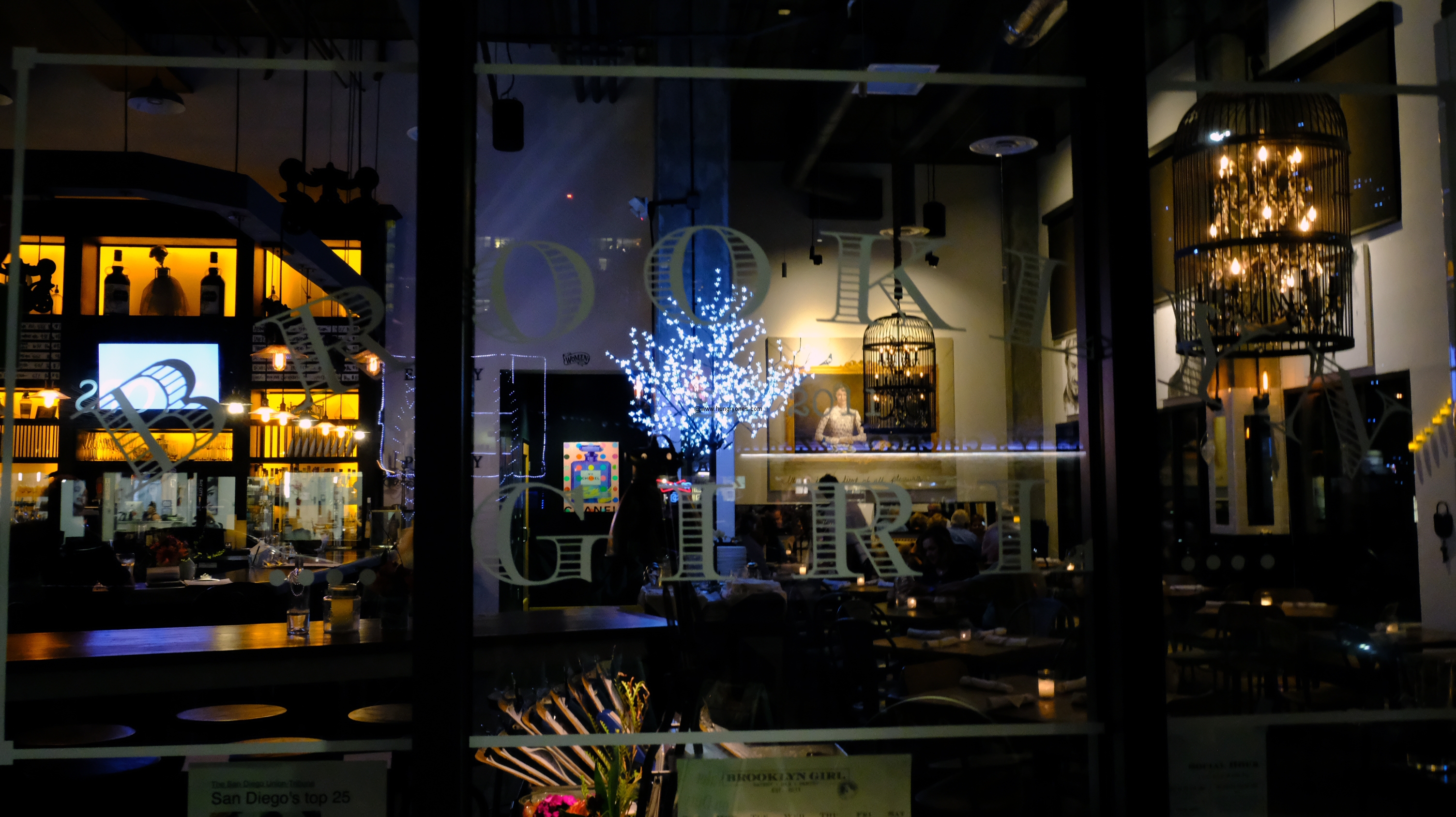 The bountiful food tray's just kept arriving and each course was expertly paired with an Apothic wine. Upon each food delivery the waiter gave a detailed description of each dish and answered any questions we had.

The first course; Two huge platters of various, sinfully rich cured meats and delectable cheeses. Spread the cheese, add the meats to the crouton and Wala! The perfect bite!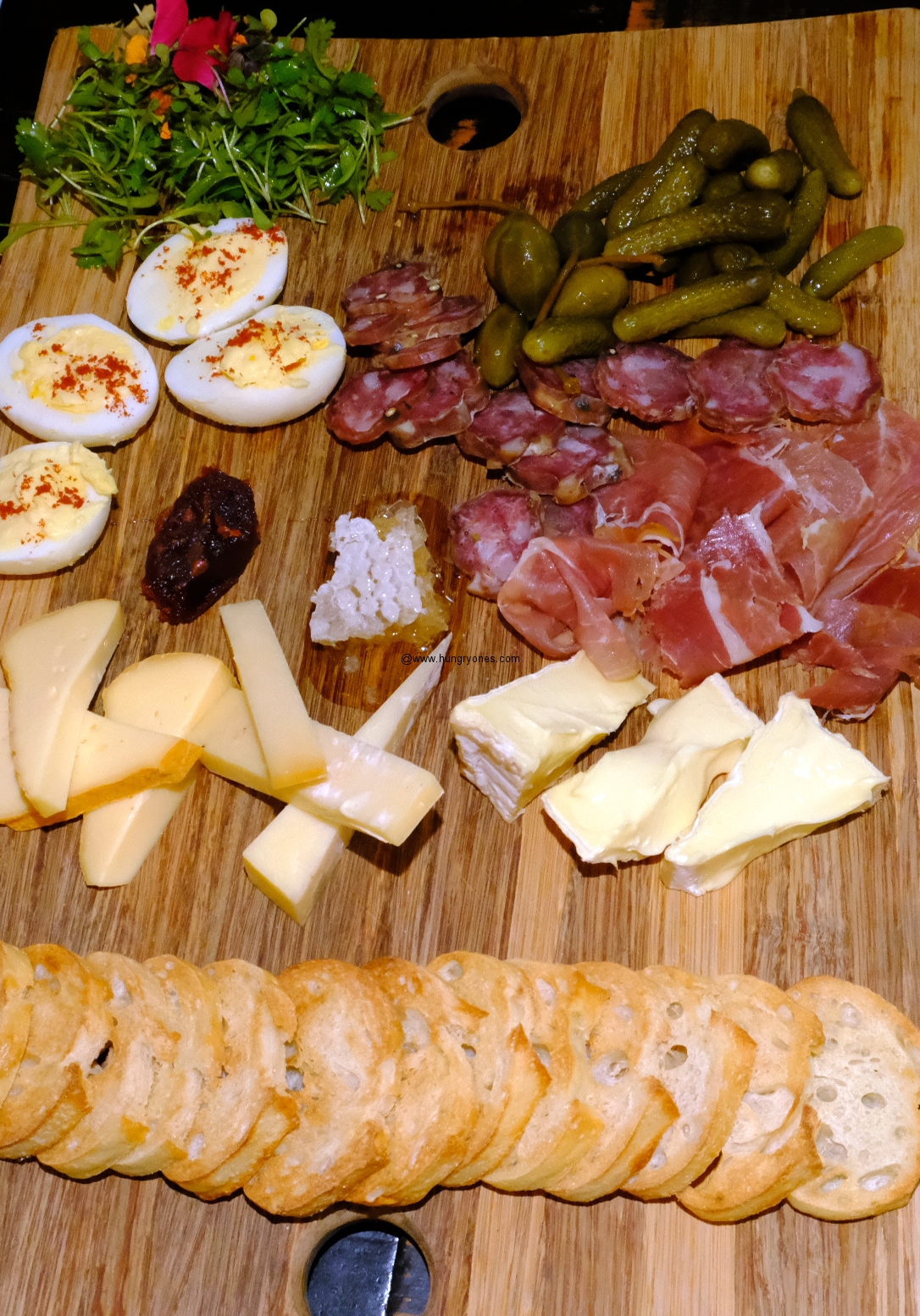 Second course; A gigantic steaming bowl of mussel's drenched in thai basil, coconut, lemongrass and chilies. The aroma wafting from the bowl was warm and inviting. Each tender mussel soaked up all that flavor and just fell out from the shell.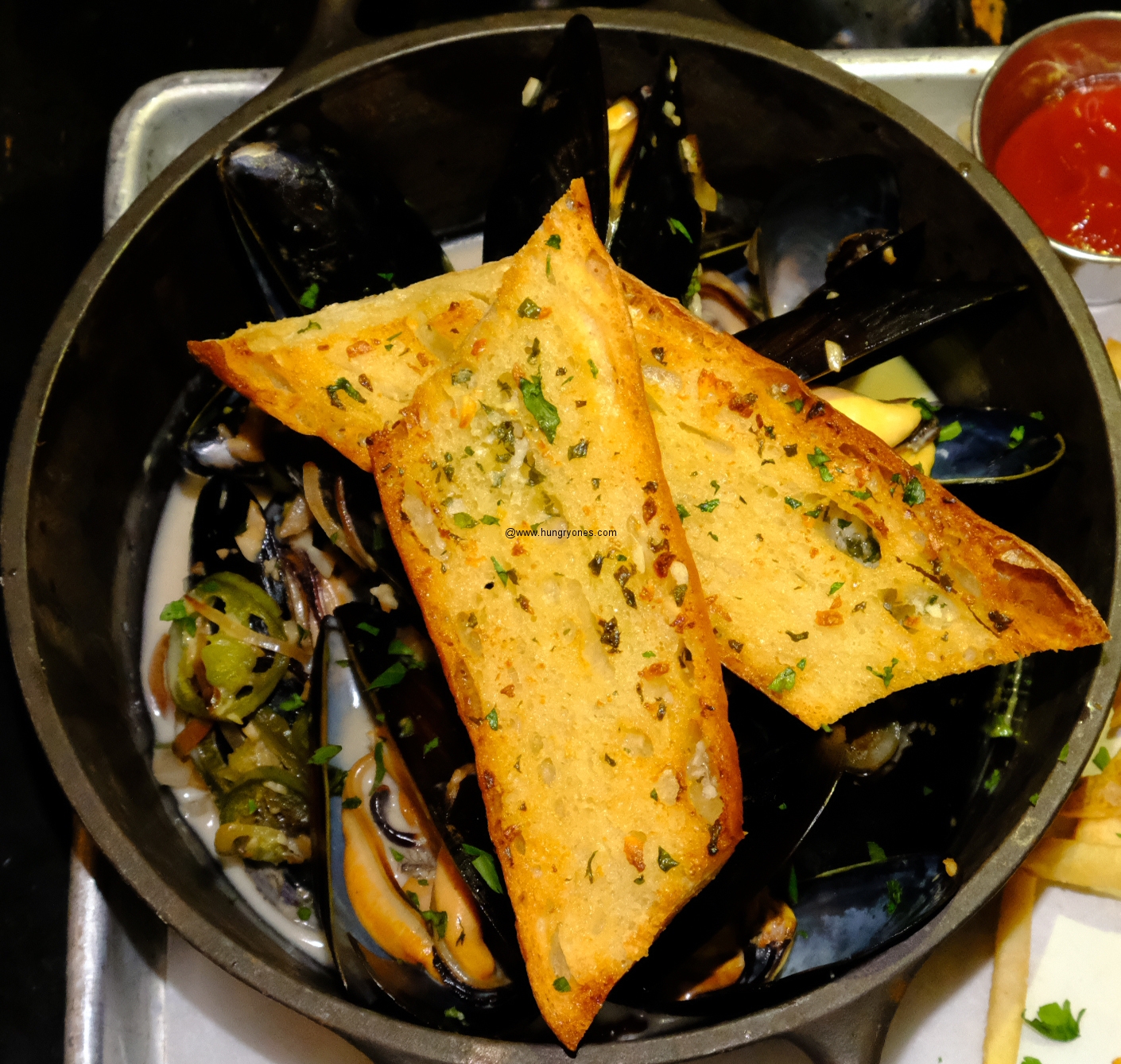 The third course; Bacon wrapped vietnamese meatballs made with shrimp and pork. The slaw mixed with the ginger glaze so well I'd probably eat it without the meatballs!
Fourth course; Brussel sprouts sprinkled with bacon, honey, walnuts and parmesan cheese. Excellent layers of flavor pairing savory with sweet, lovely dish!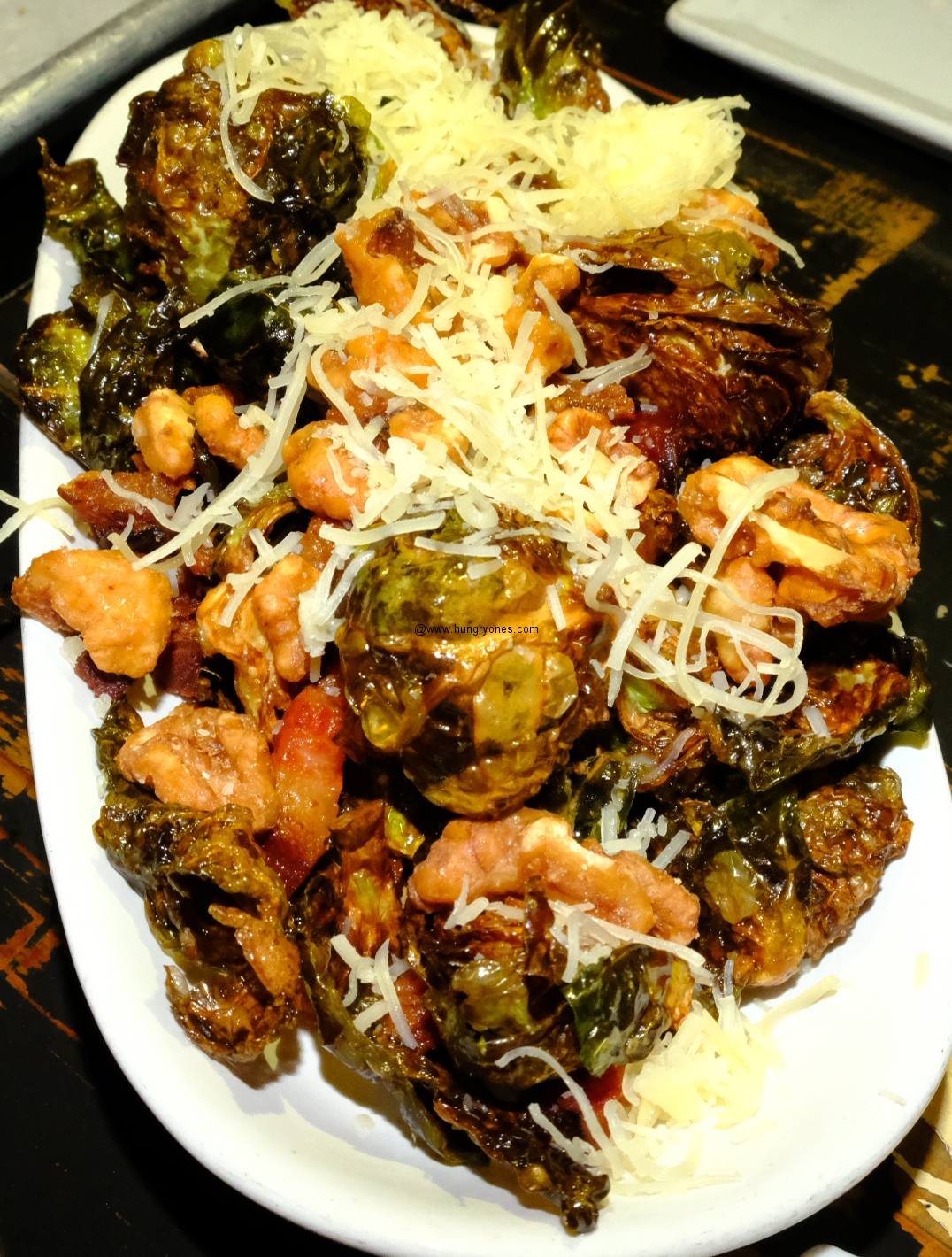 All through the evening, not a second to spare,
I spied a lovely Apothic wine over there,
I simply must have it, I'll make a toast!
Why of course said our host with the most
Such impressive wine 'muchness' the lady did see
That she happily danced away with glee

Apothic white winemaker's blend 2015. My glass filled with a fragrant, floral scent. Swirling the wine slowly in my glass, letting the wine breathe, I inhale such an intoxicating scent. Once I taste it, I slowly savor the peach, apricot flavors, appreciating the crisp, true finish. This is a wine I will purchase again and again.   
By Maggie