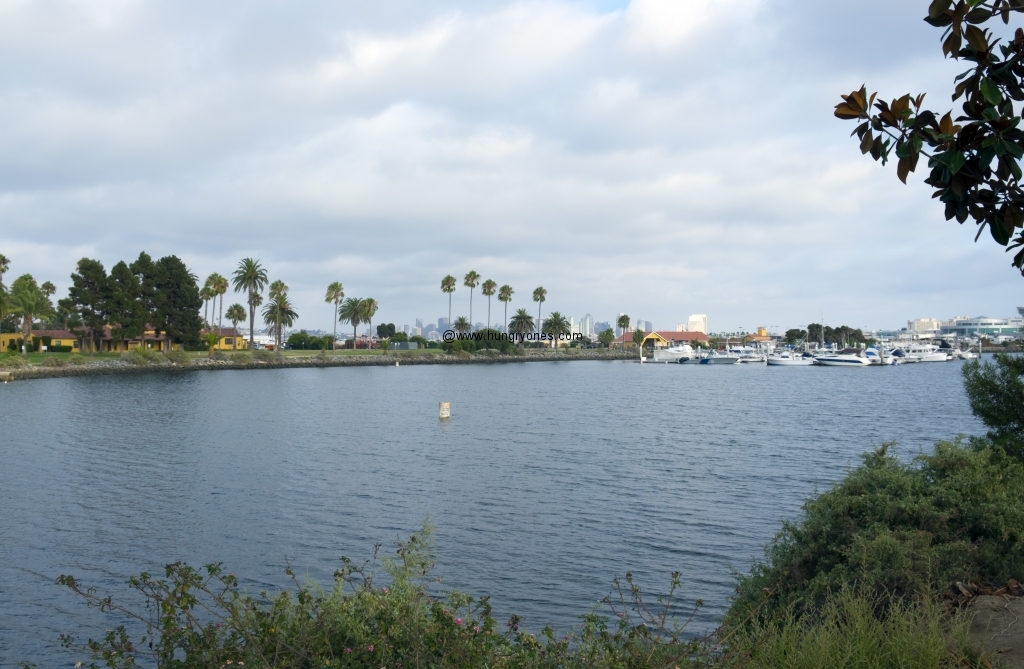 Liberty Station.  Place was a Marine base most of my life.  I never gave it much thought.  I never gave it much thought after it was redeveloped and turned into shops and houses.  I was excited to visit when I got the email there was going to be a Taste of Liberty Station yelp event.  Liberty Public Market sounded like The Ferry Building in San Francisco which I love.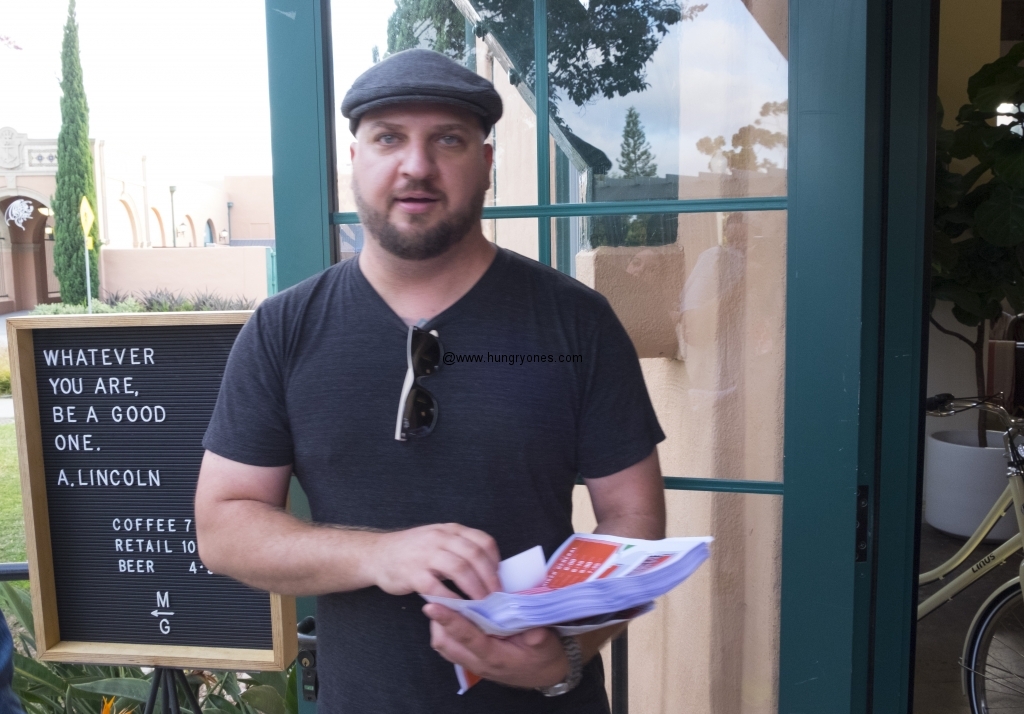 Brad B. greeted everybody and gave us a map and a stamp book to fill up.  We then went off to explore.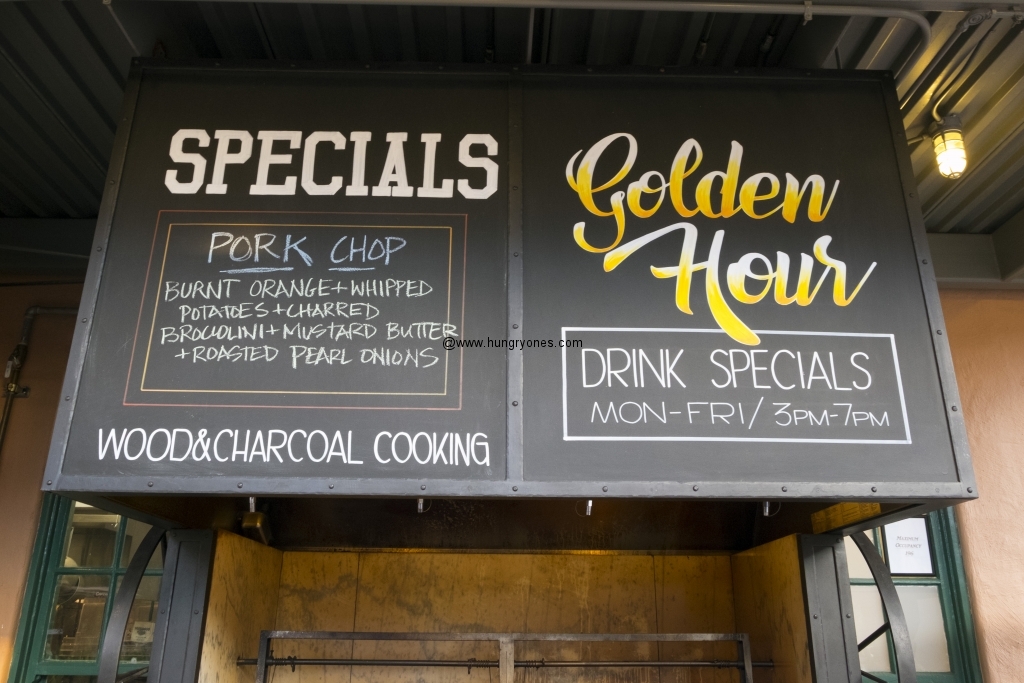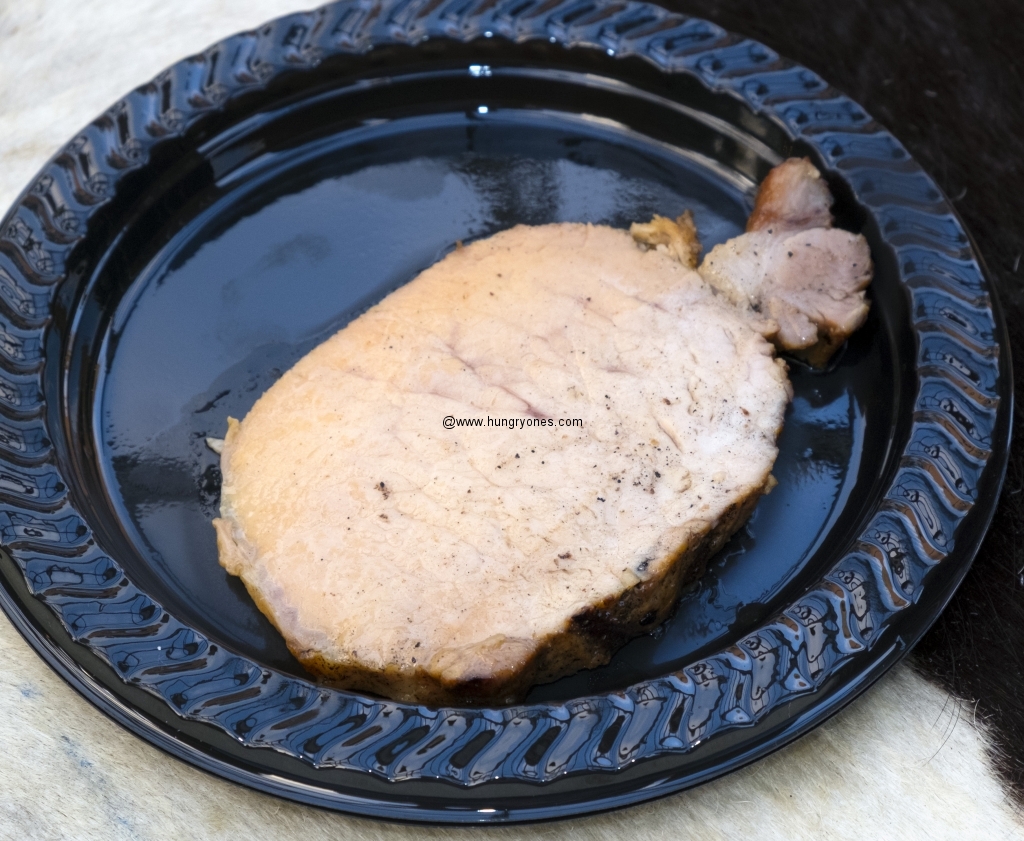 Fireside by the Patio grilled pork chop had a smoky flavor from the wood and charcoal grill.  Pork was tender and juicy.  Friendly chefs told me about their creation.  Must return to try more of their bbq…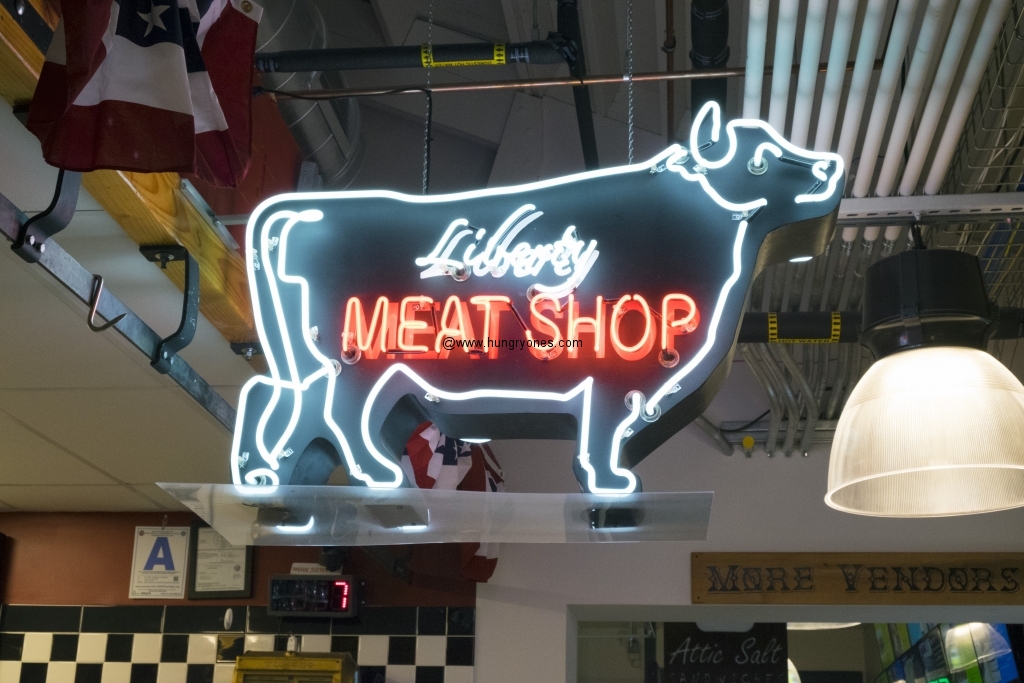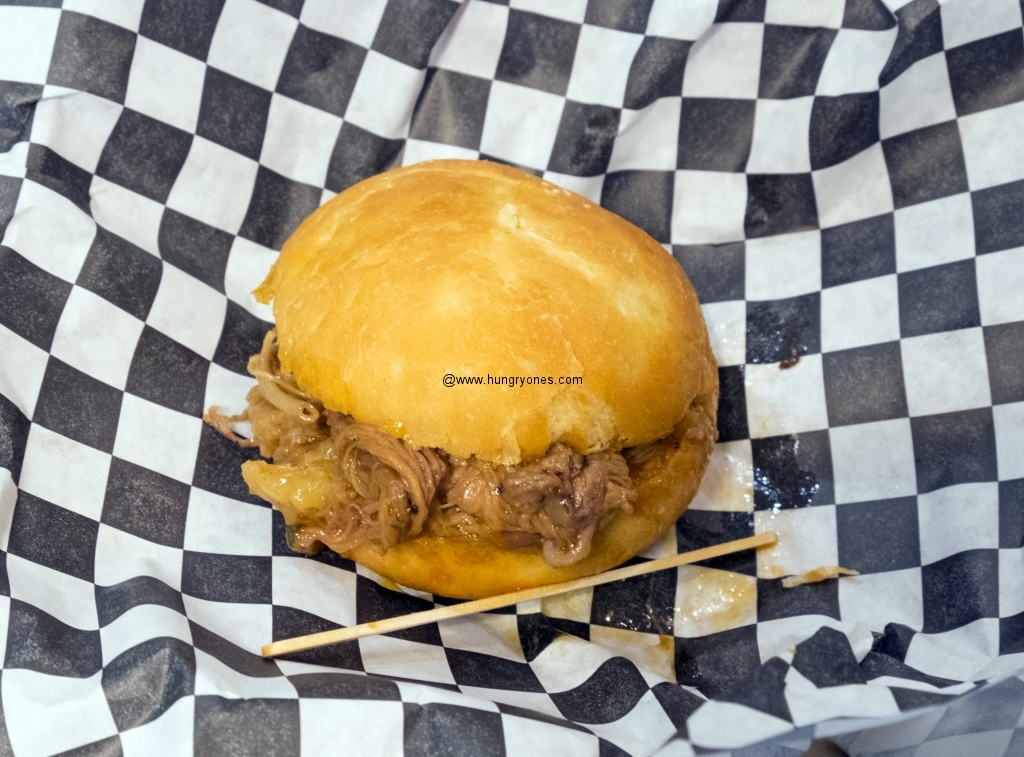 Liberty Meat Shop bbq beef brisket slider was the juiciest slider I've had.  Beef was very tender and had a sweet bbq flavor.  Was tempted to get 2!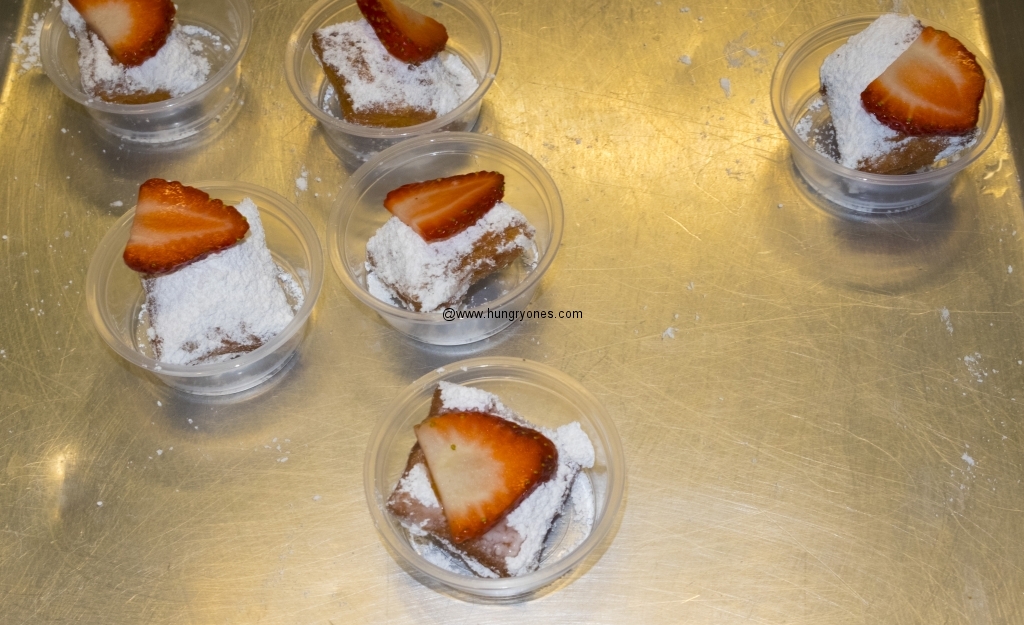 Cane Patch Kitchen strawberry beignet was sweet and full of strawberry flavor while the pastry had delicious fried donut flavor.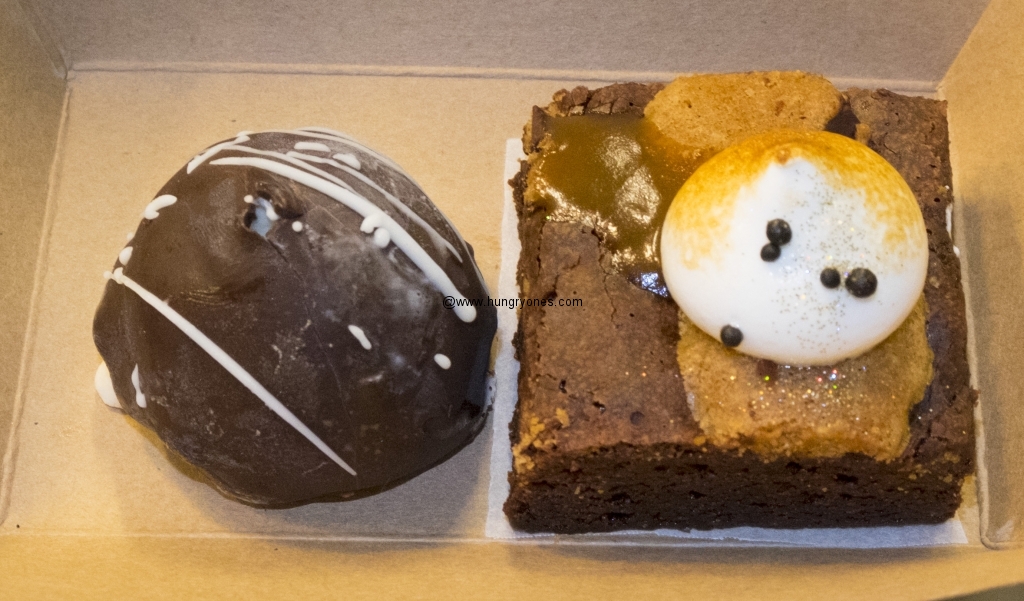 Crafted Baked Goods had a brookie which tasted like a supercharged brownie.  Scooped dark chocolate vanilla ice cream bon bon was rich and creamy.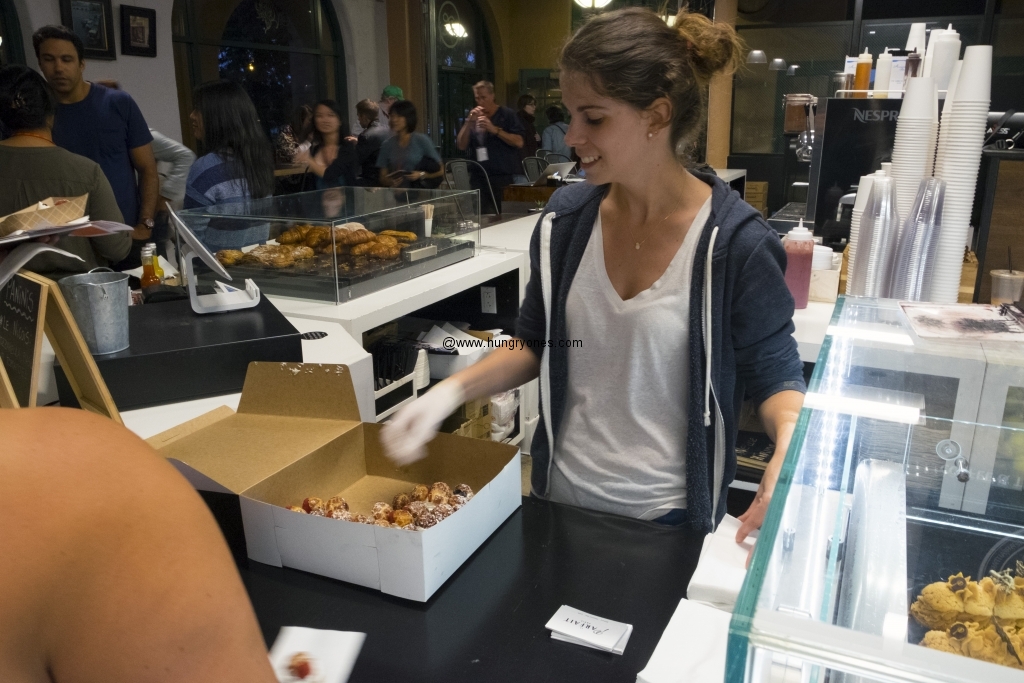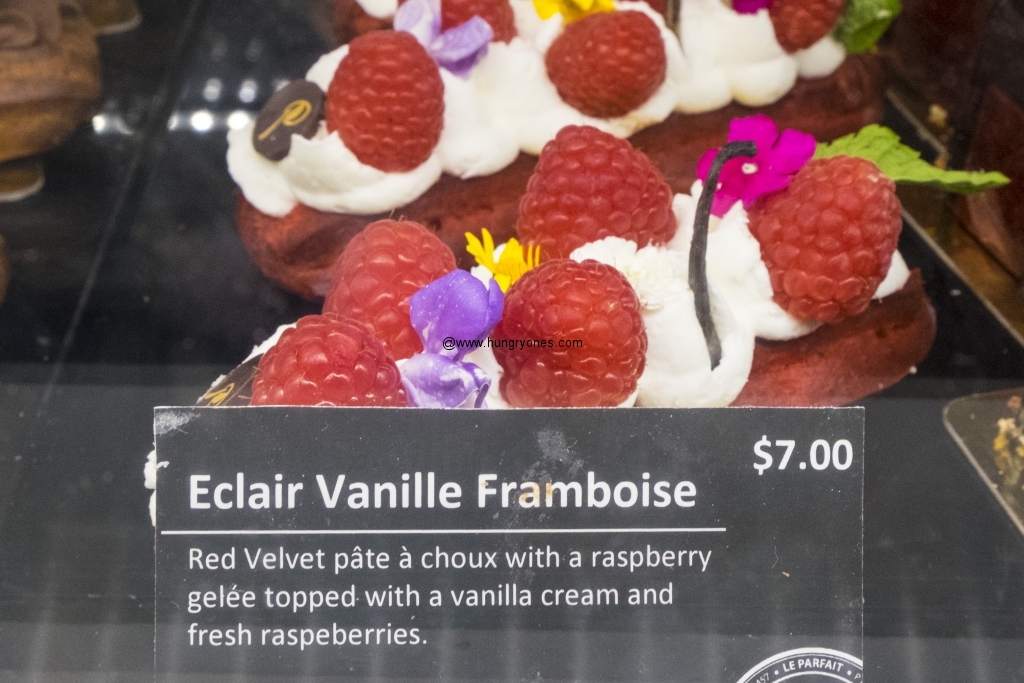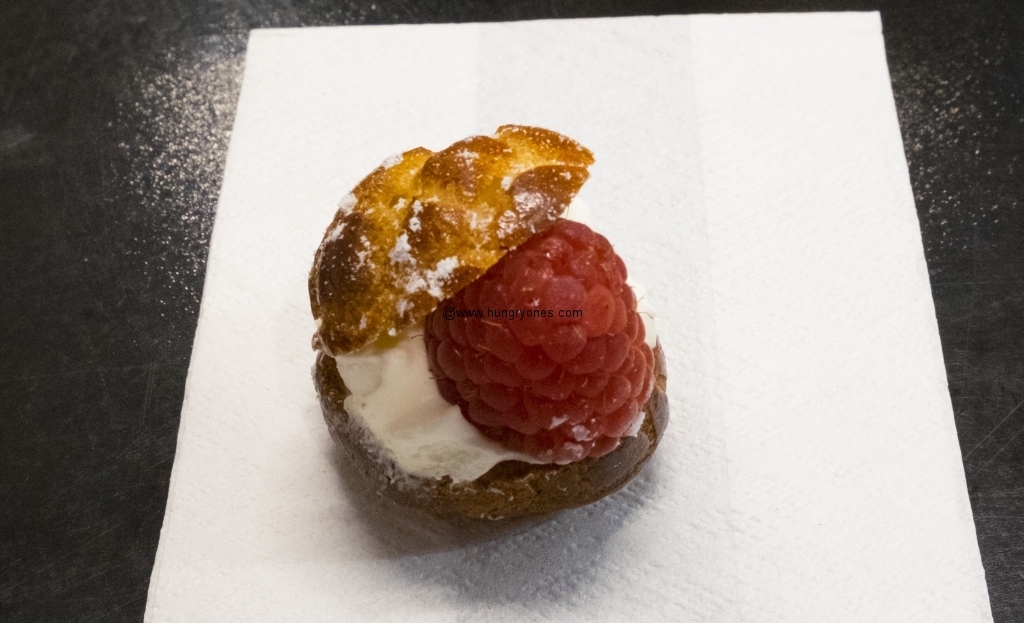 Le Parfait Paris eclair vanille framboise was rich, decadent, and delicious.  Raspeberry, pastry, and vanilla cream flavors combined into something wonderful.  Friendly young lady remembered me from my visits to downtown location.
Slaters 50/50 bacon wrapped hot dog with bacon inside was bacon heaven.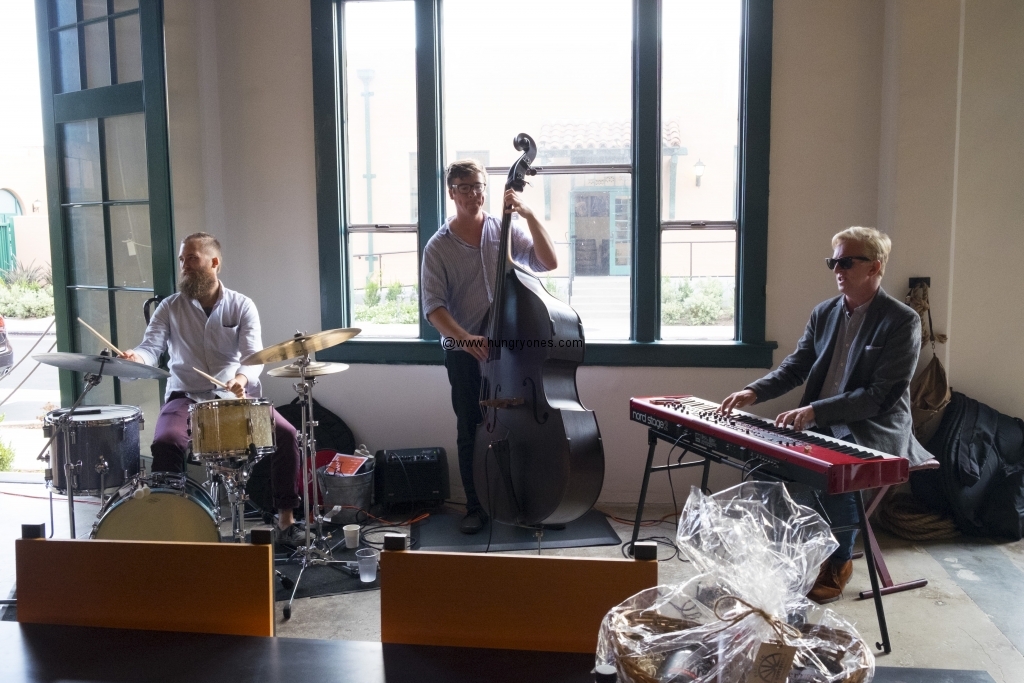 Liberty Public Market was really impressive.  Smaller than the Ferry Building but there are lots of shops I need to come back and try more menu items.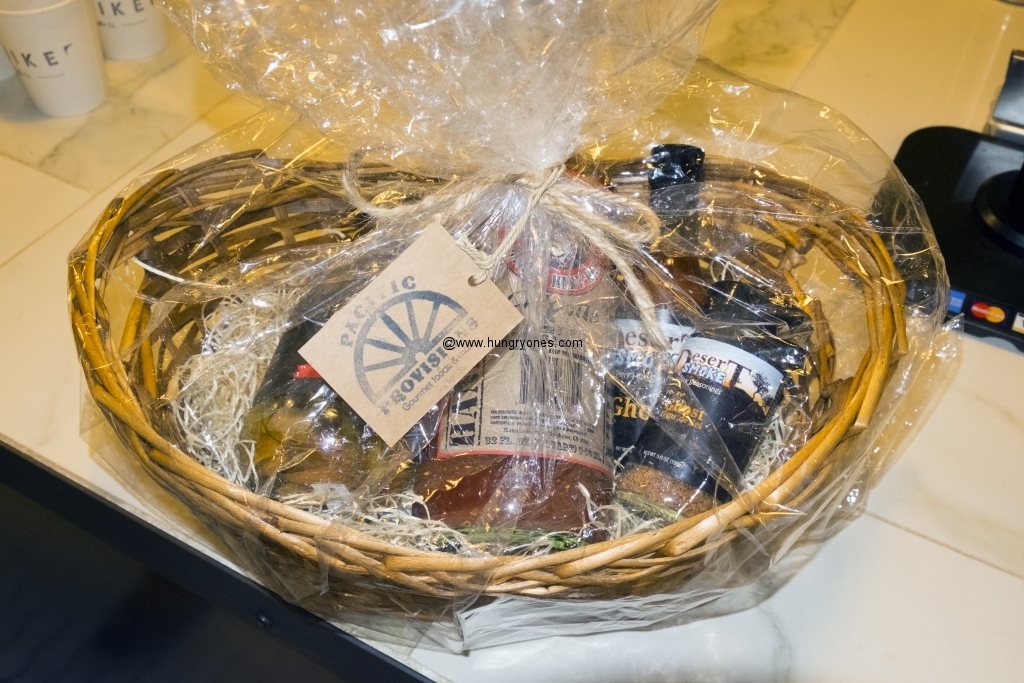 At the end our awesome host Brad B. held a prize drawing and he hooked me up with an awesome gift basket from Pacific Provisions and a gift card from Mess Hall.  Thanks Brad for the awesome event and raffle!  Thanks Pacific Provisions and Mess Hall for the cool gifts!  Thanks to the Liberty Station/Liberty Public Market for having us and providing the samples!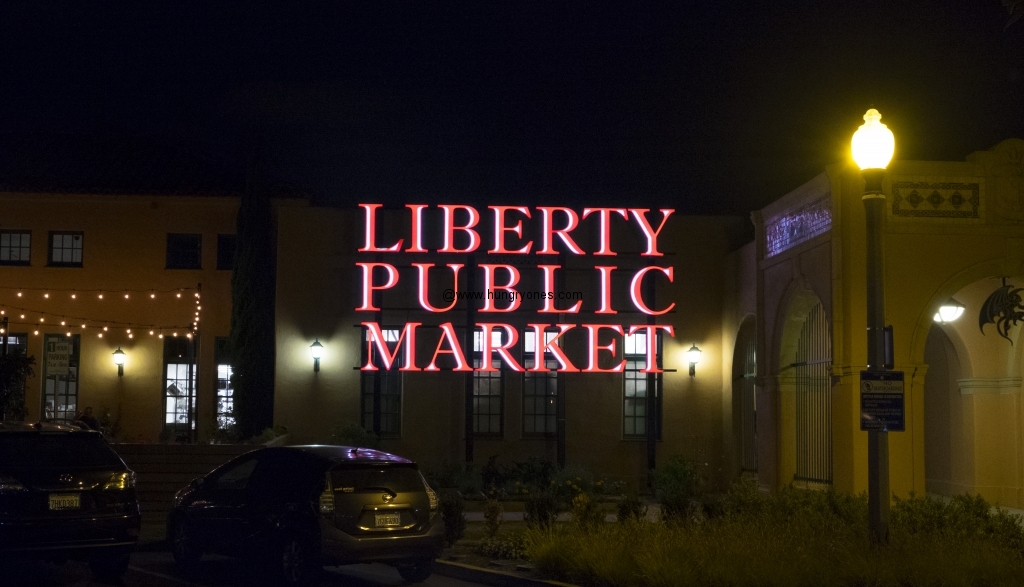 Liberty Station
2820 Historic Decatur Rd
San Diego, CA 92106