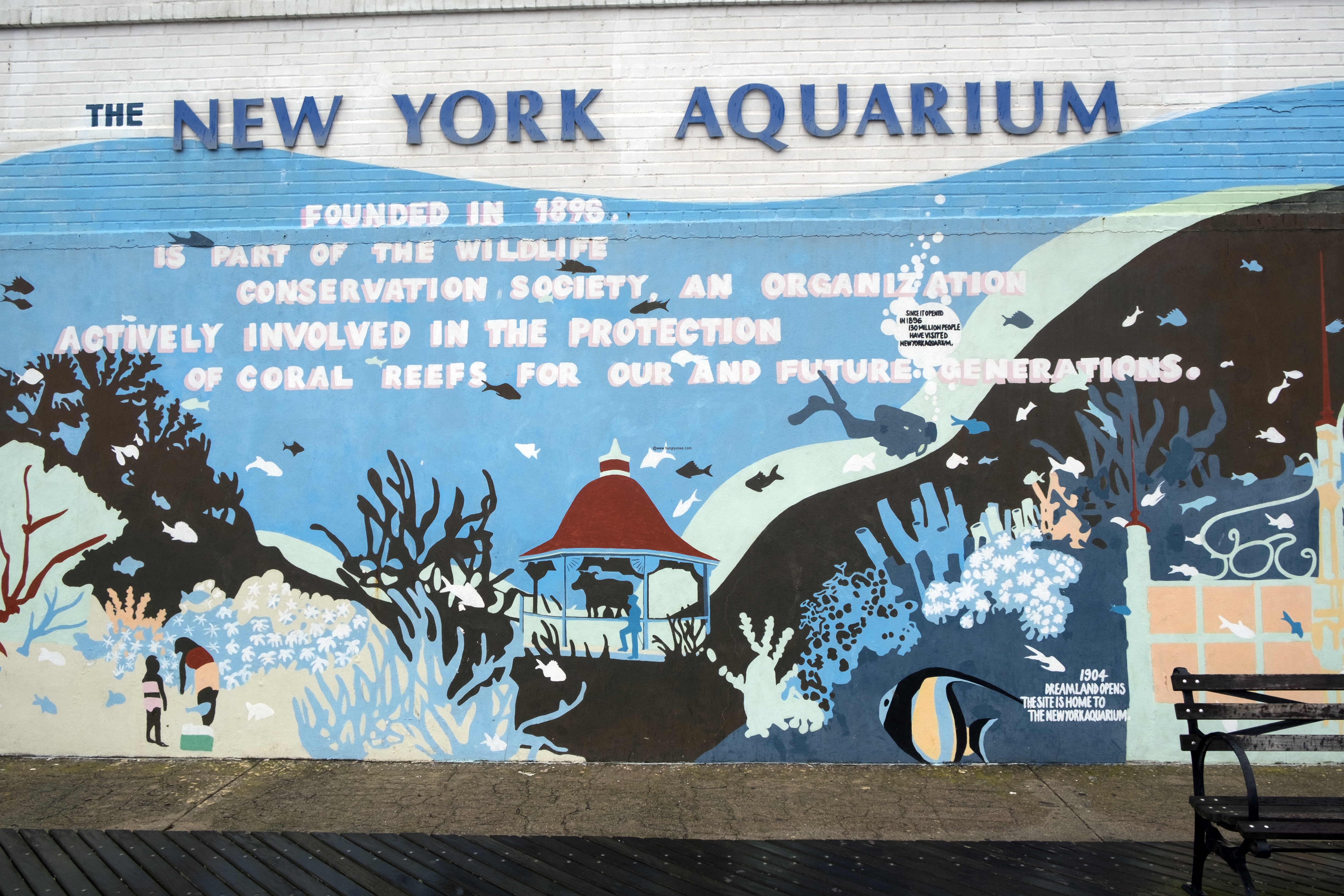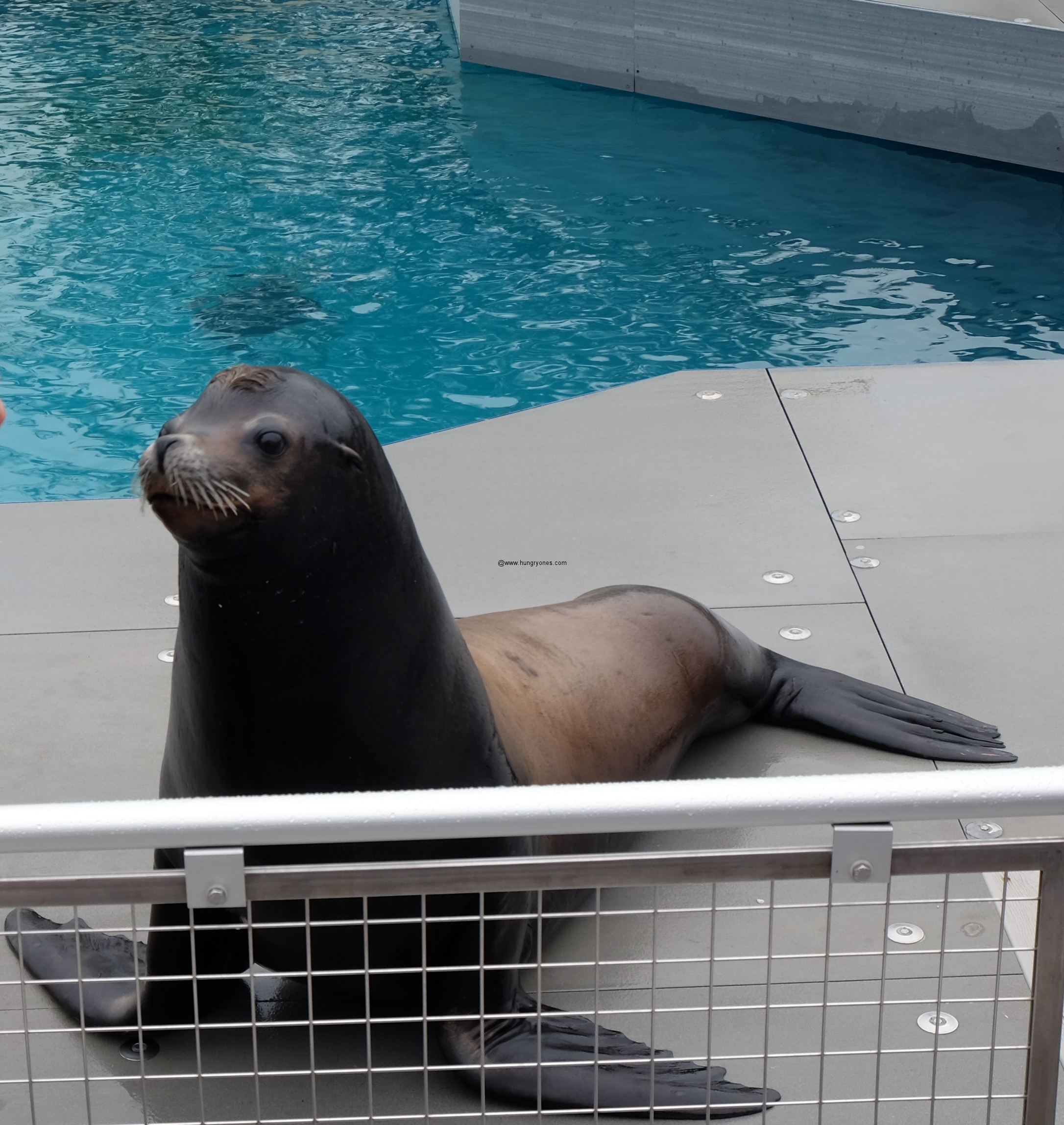 Walking along the fence line on the way to the aquarium I heard the barking of what sounded like a large sea lion. I spoke to him for a short while through the fence and he did stop his barking while I spoke. My anticipation of meeting this sea lion grew.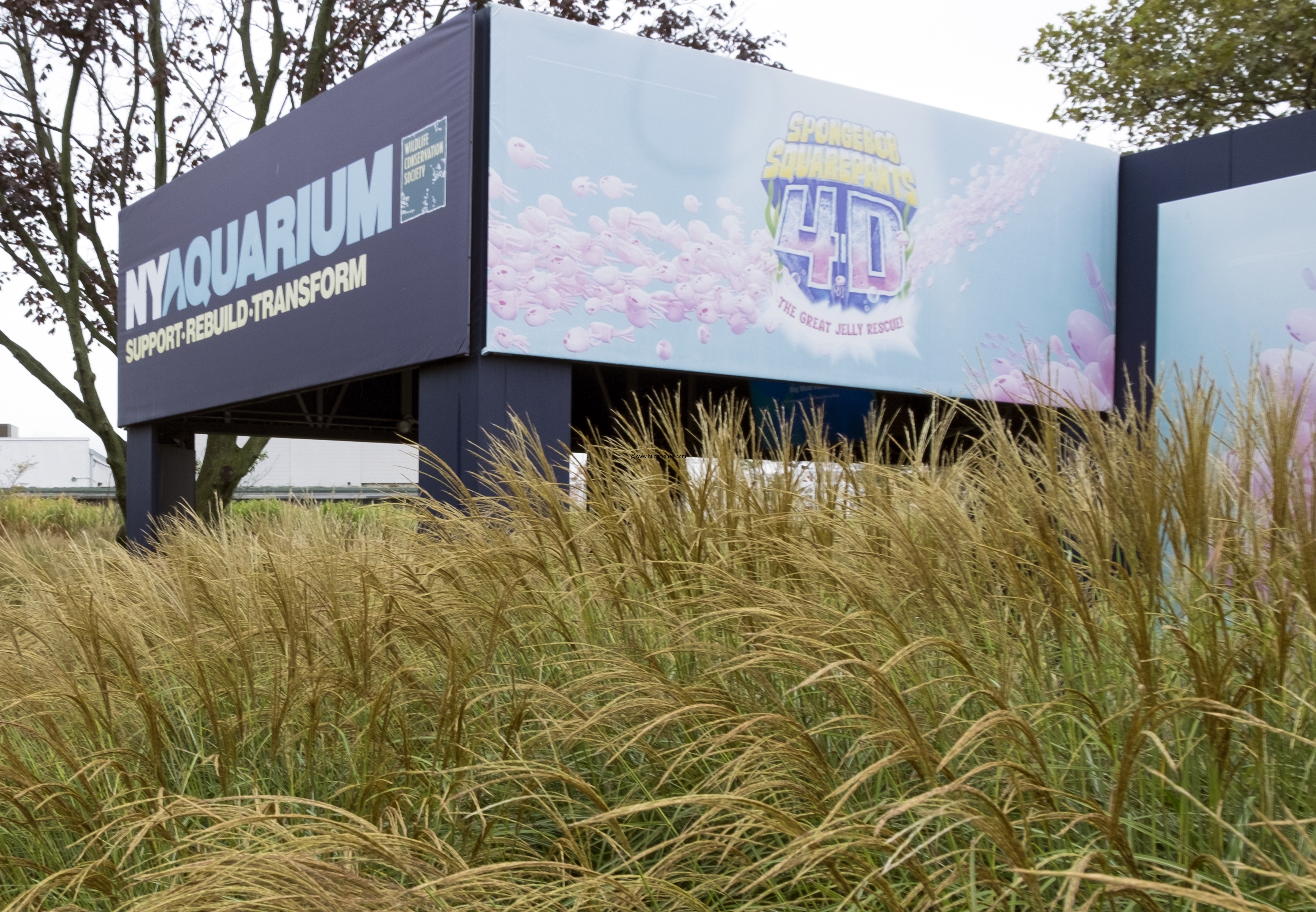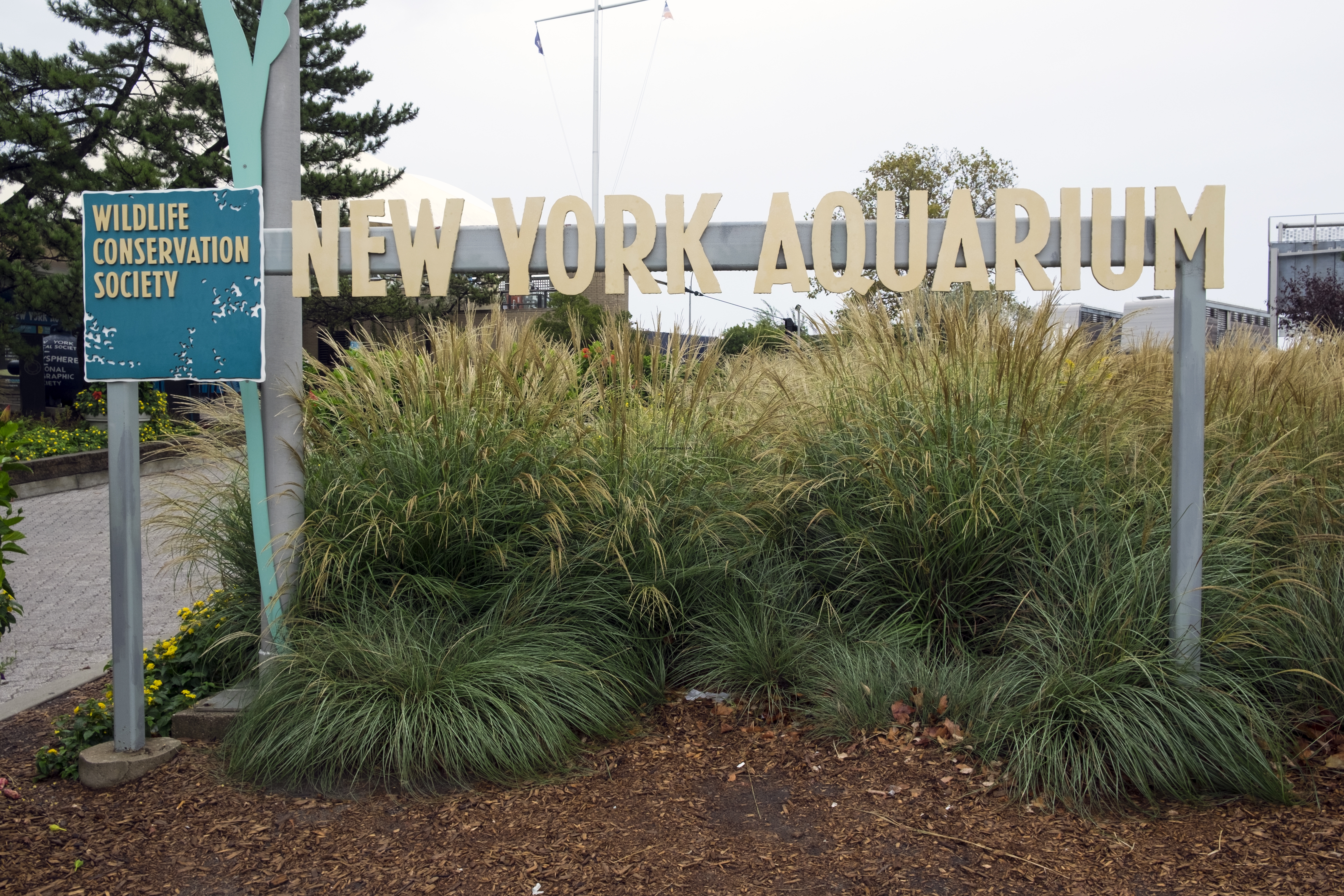 We came here during the week and it looked deserted upon walking up to the ticket booth. My first question; 'are you open?' Answer; 'yes we are.' Further inquiry revealed only about half the park was open due to ongoing repairs and new construction needed as a direct result of Super Storm Sandy. The nice ticket booth lady was sure we would change our minds but we were determined to move forward and greet all of the sea creatures.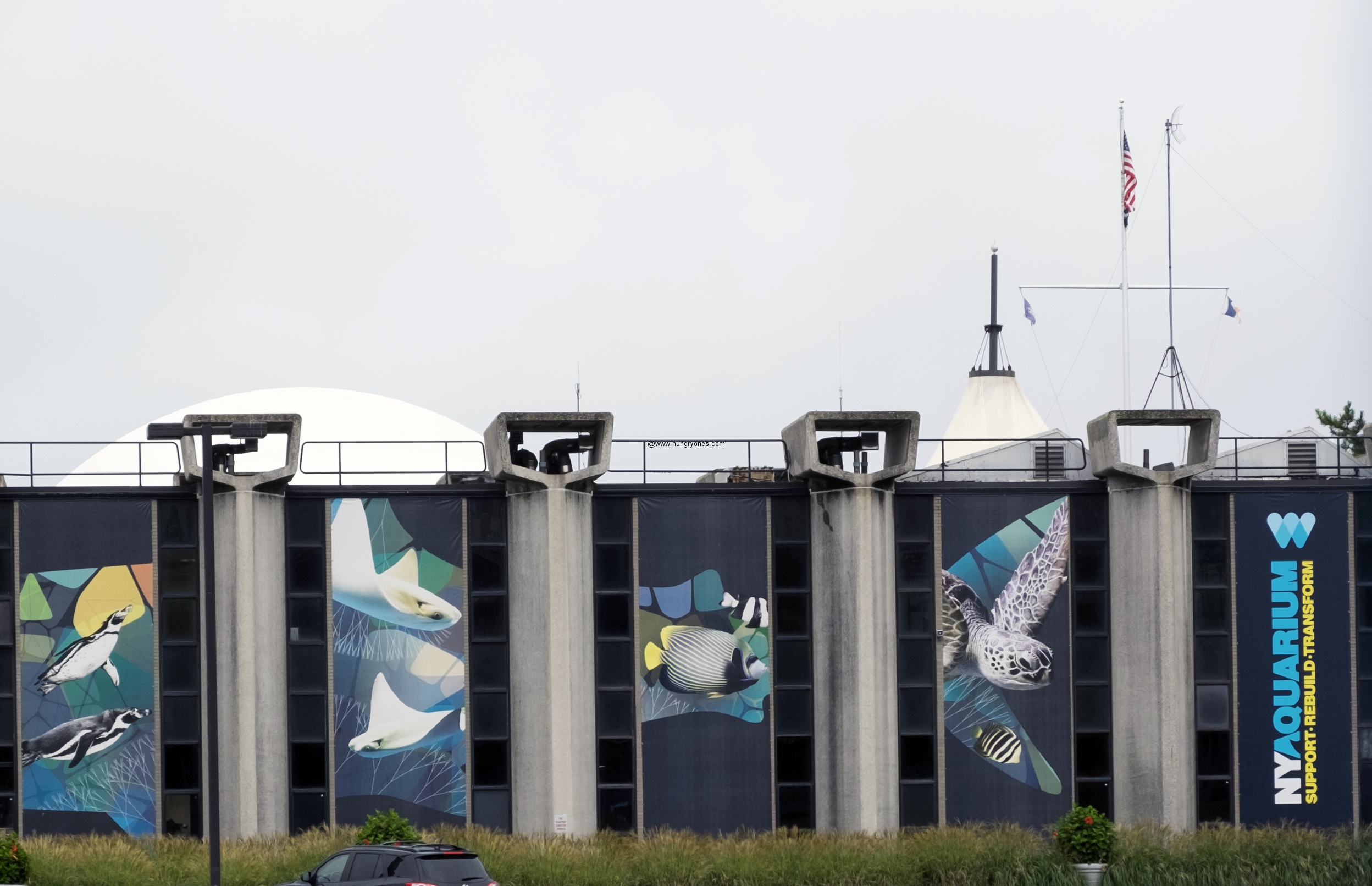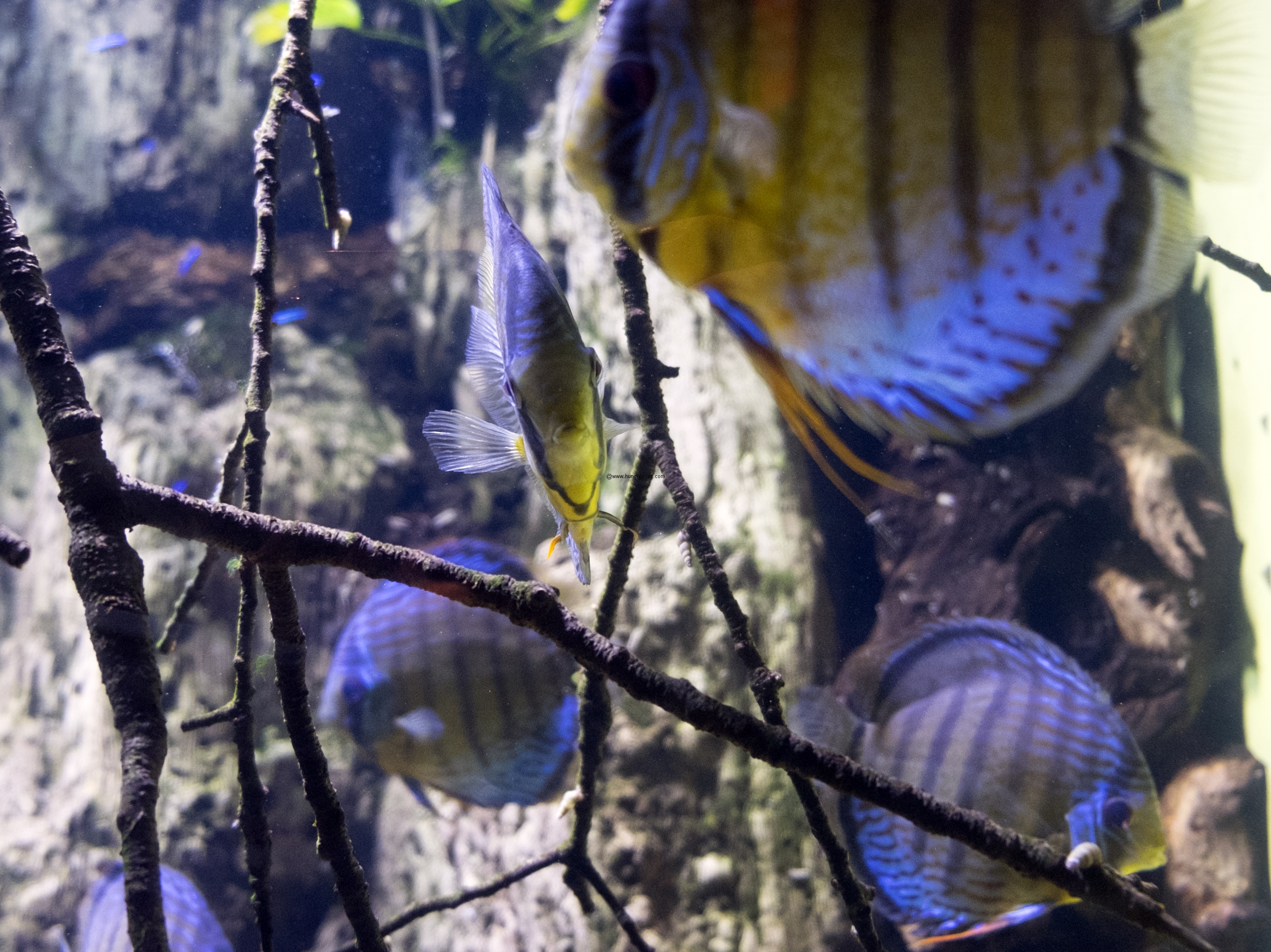 Note; the weekends are really crowded so go during the week if you can.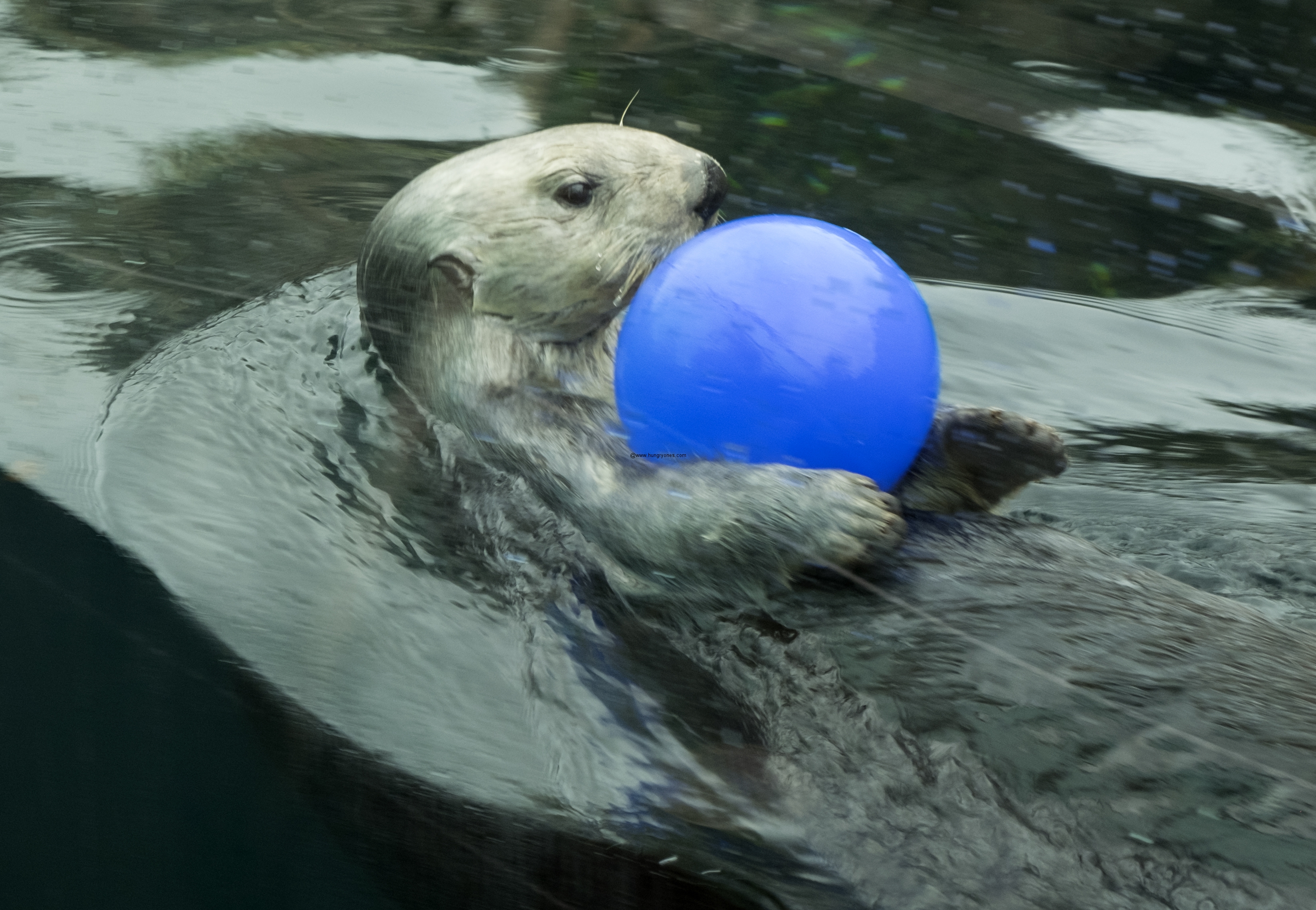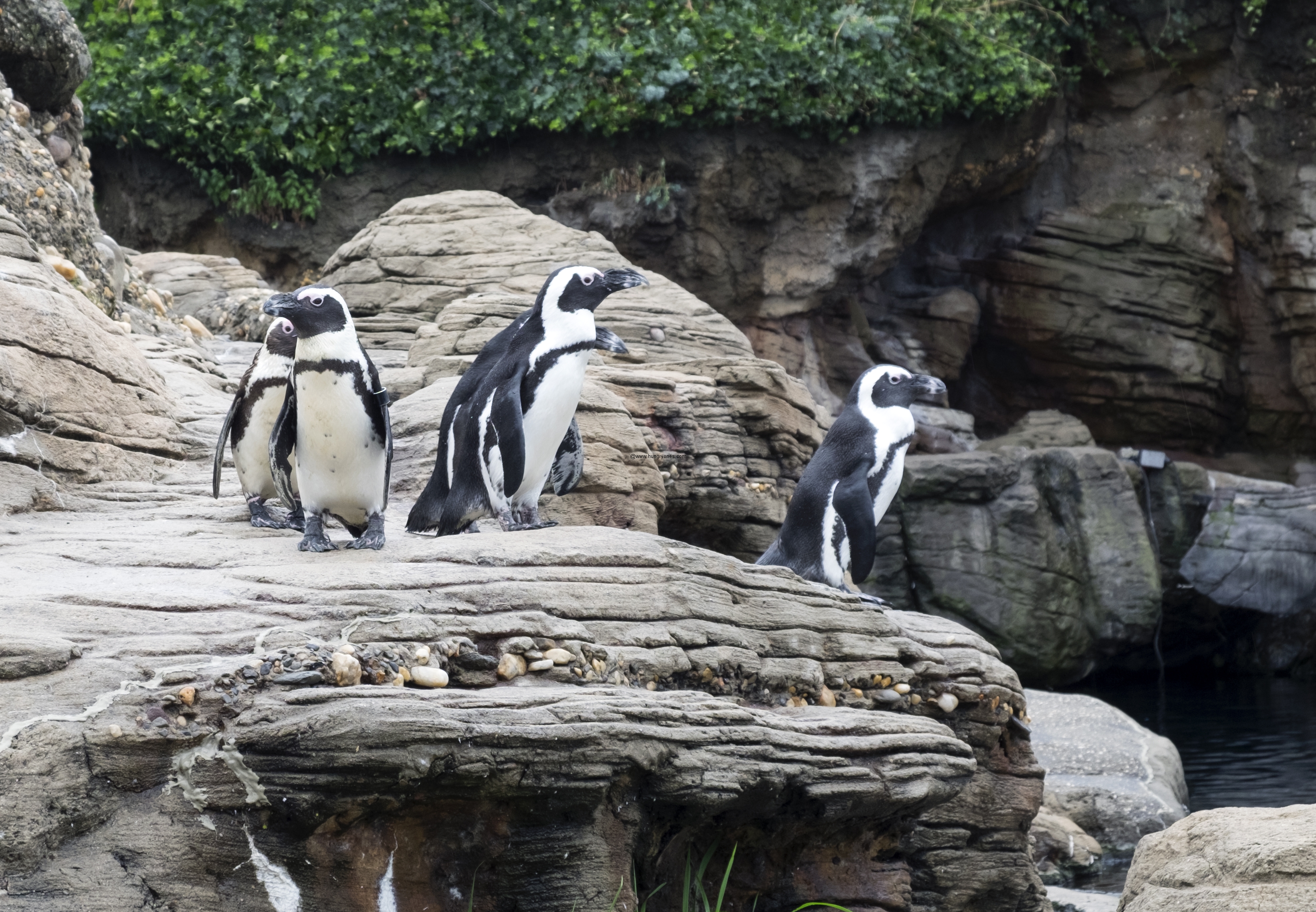 After watching the sea lions get fed we walked over to the show stadium with front row seats to an informal presentation of the Sea Lion show, mostly because there were only about four or five short rows of us. Such a treat! The sea lions perked up, especially the barking one. It's easy to see why the sea lions love to perform. The close relationship to their trainer is evident. I've never seen a trainer who could happily touch foreheads with their subjects, quite touching to see.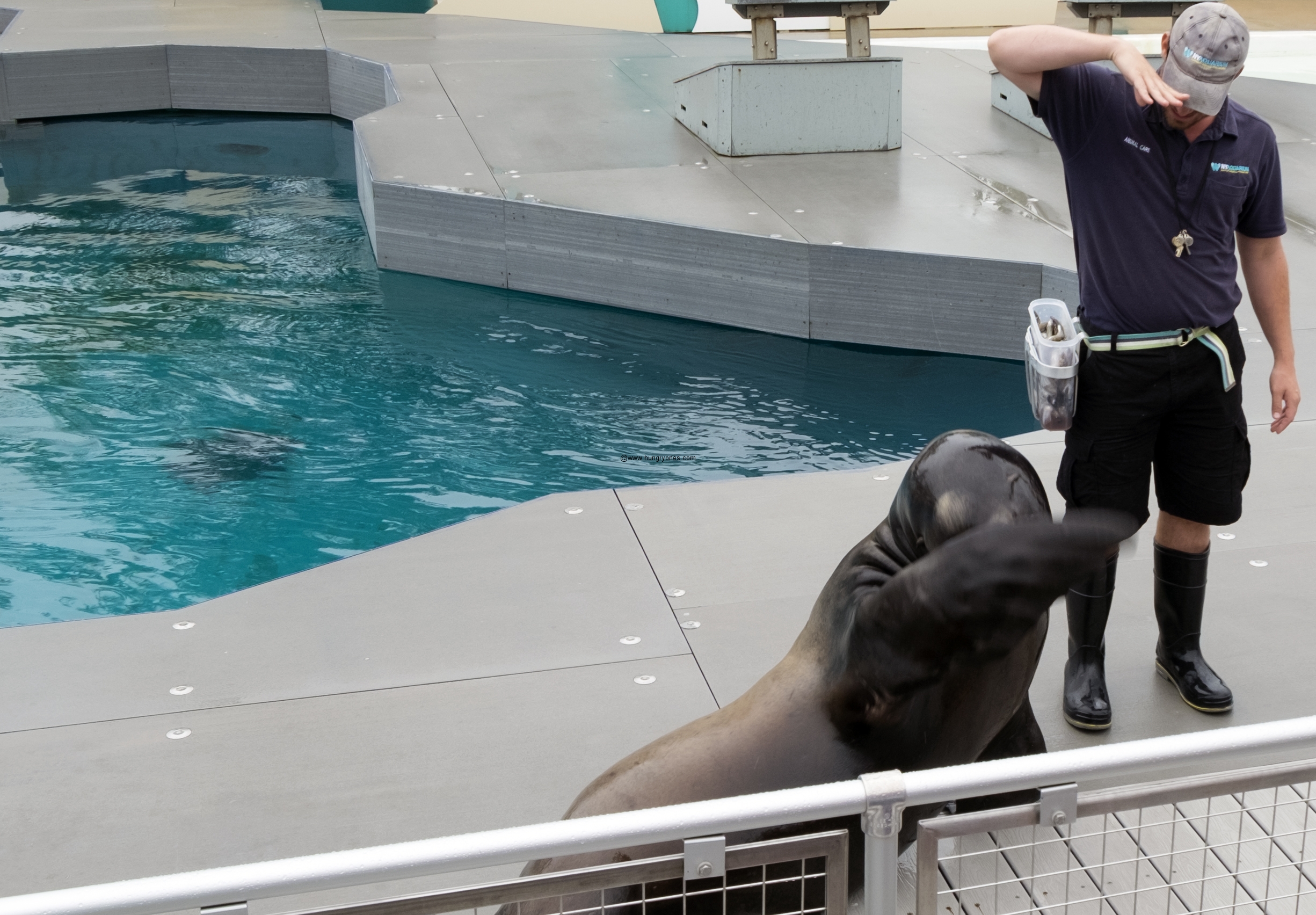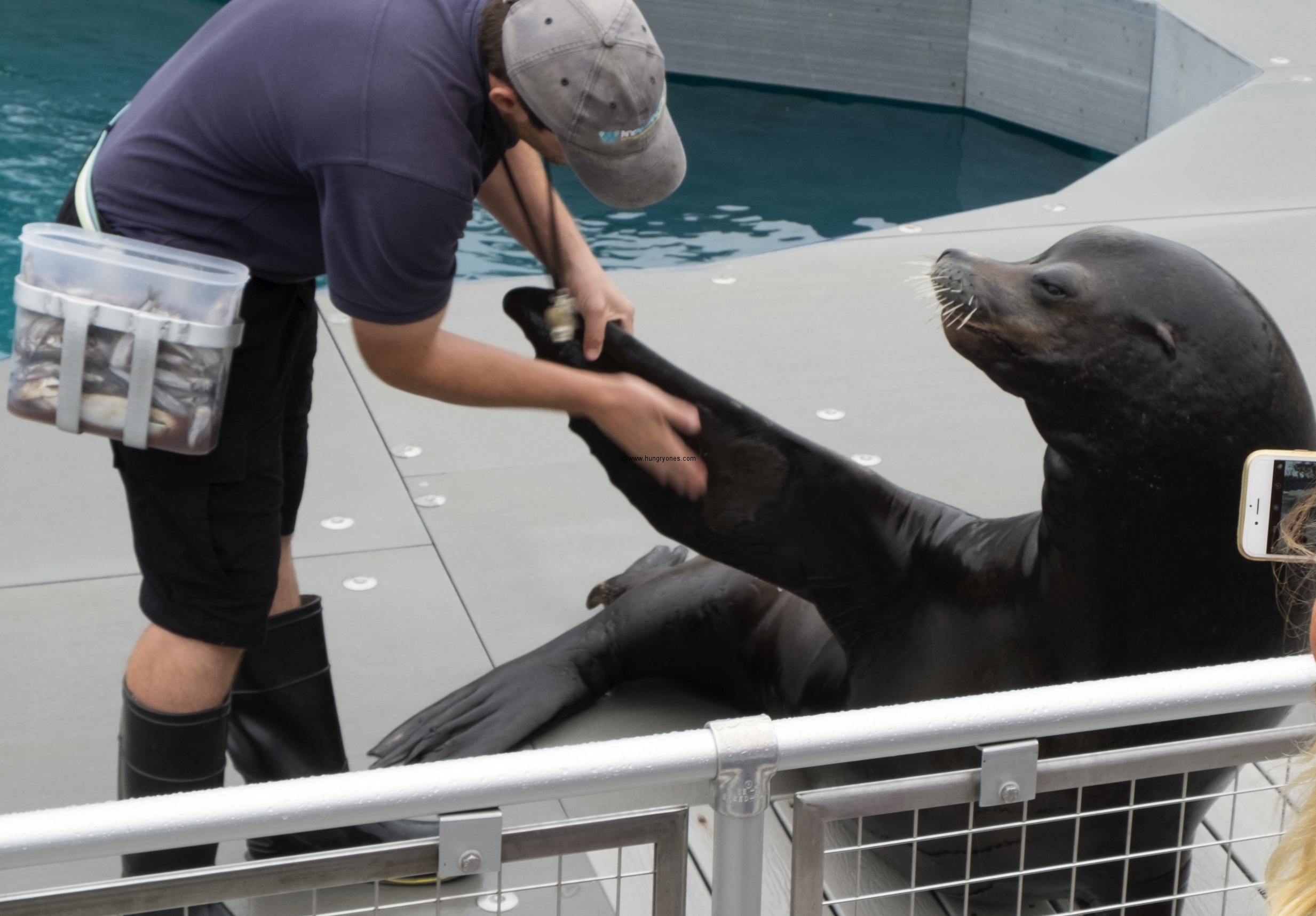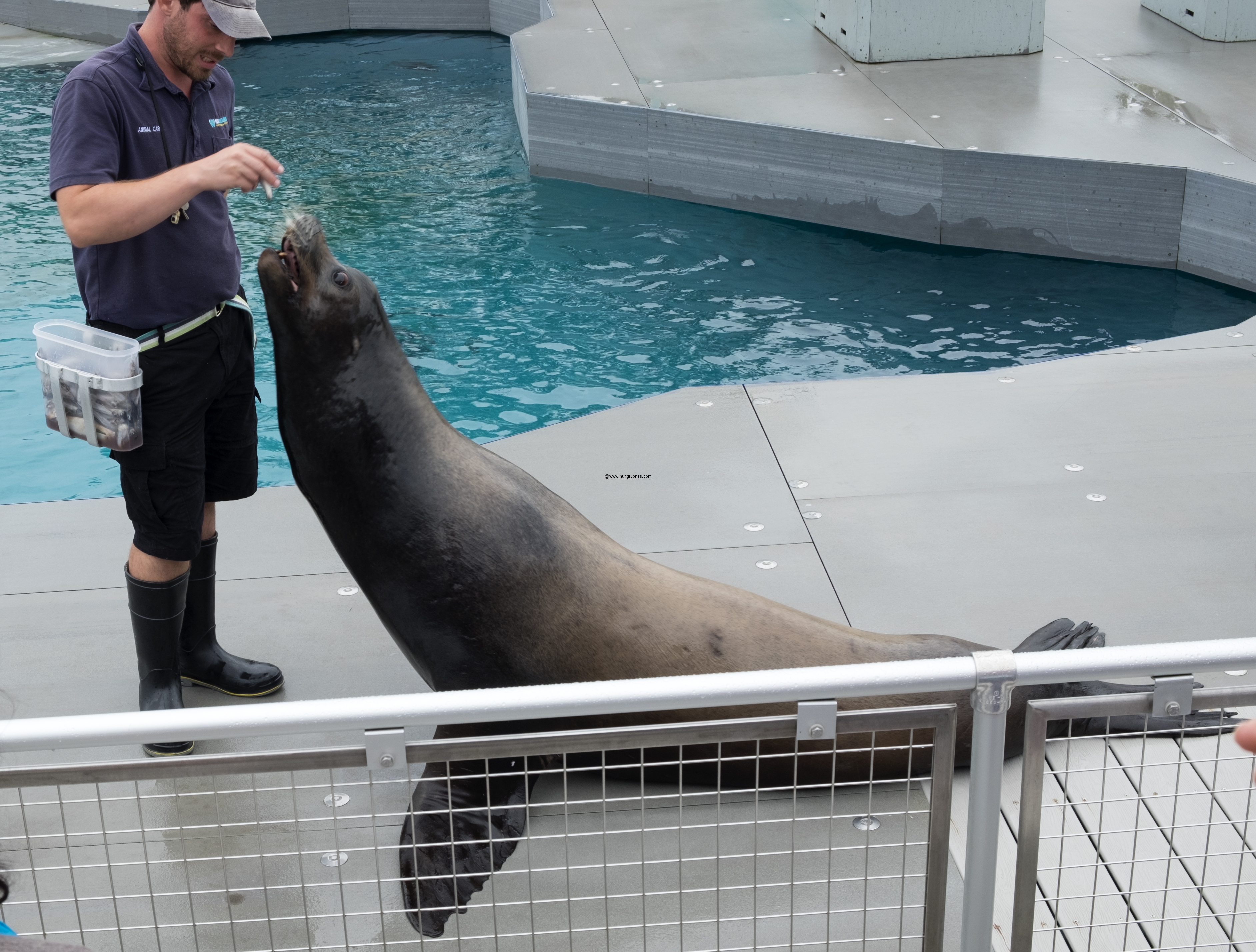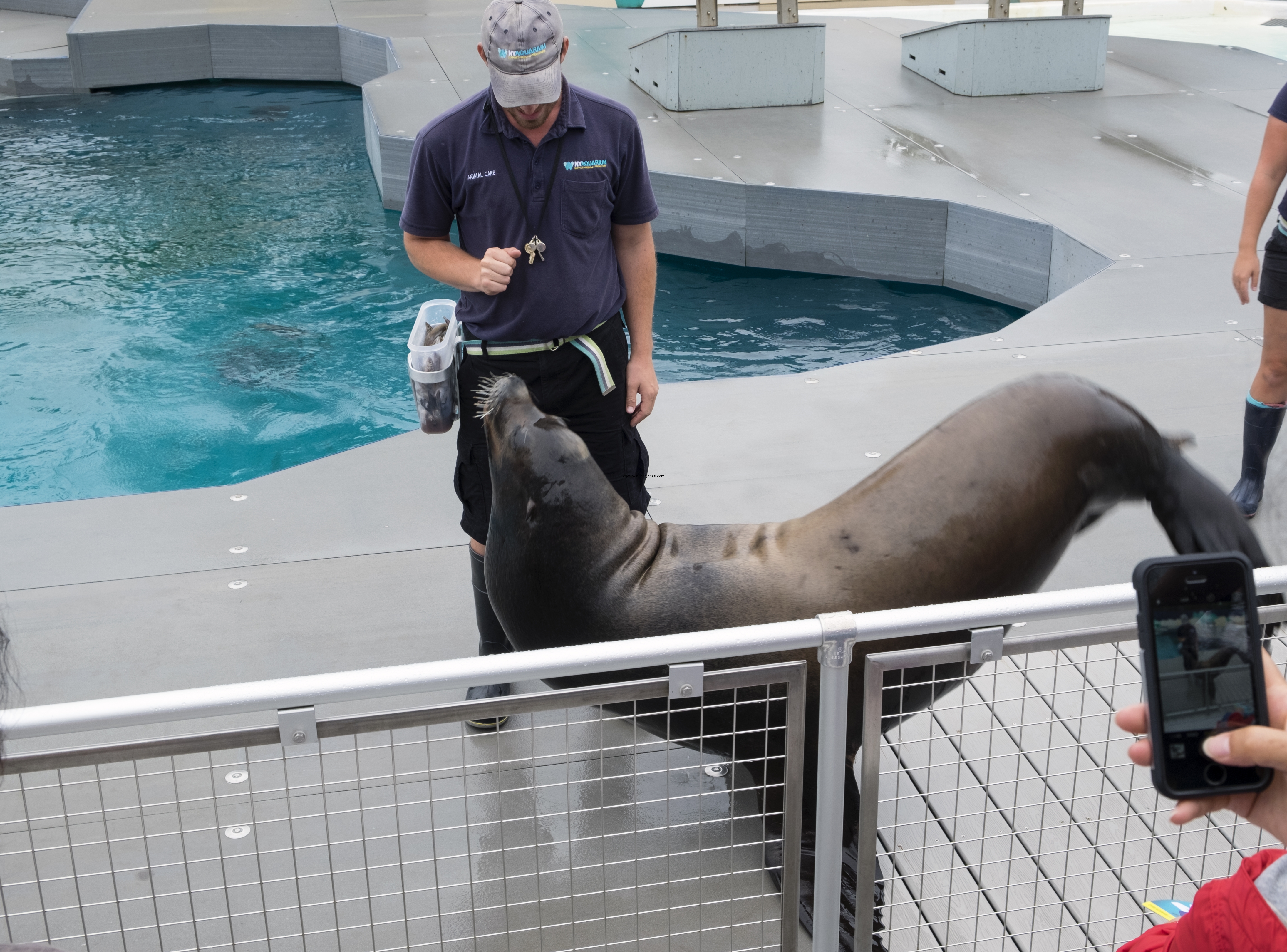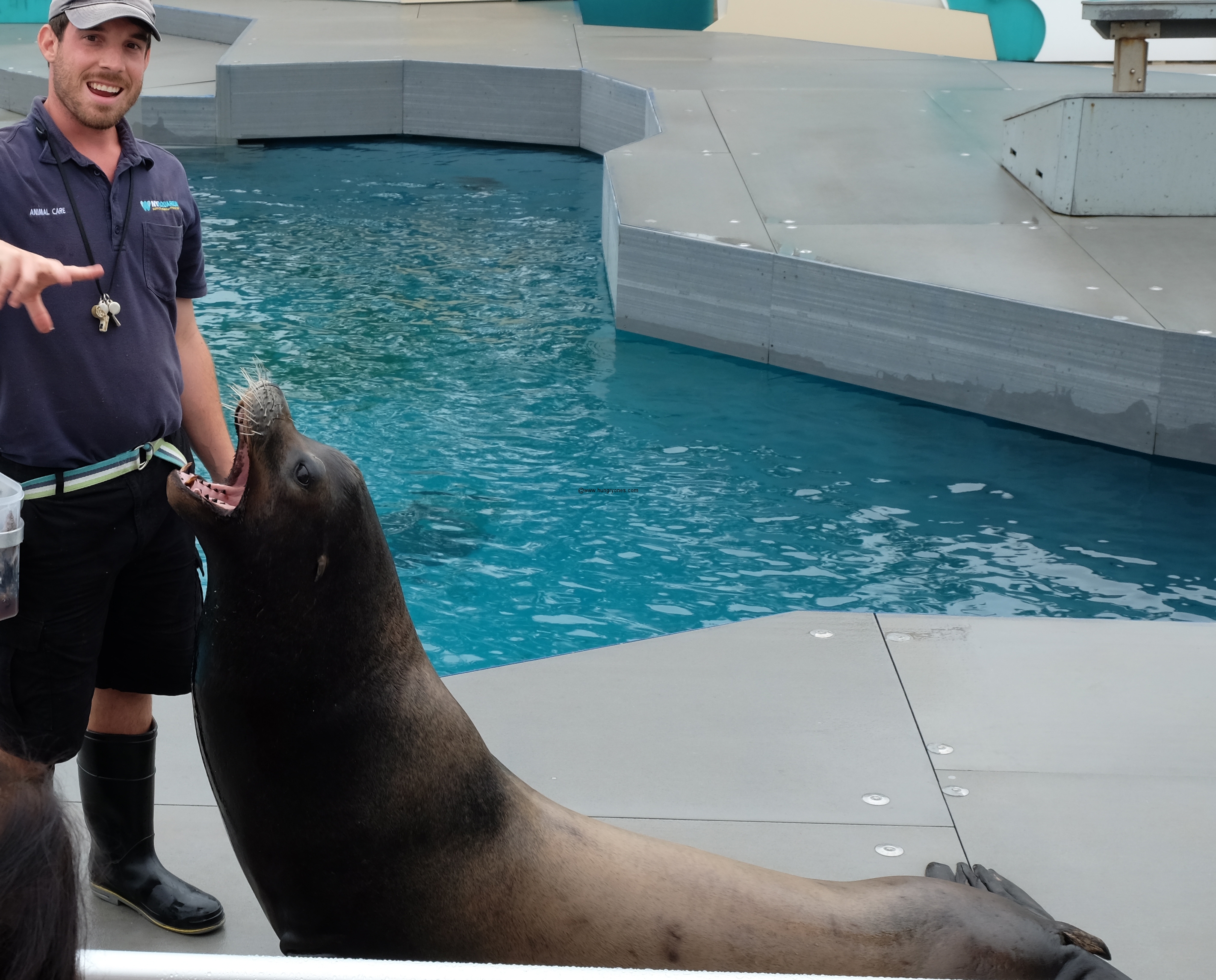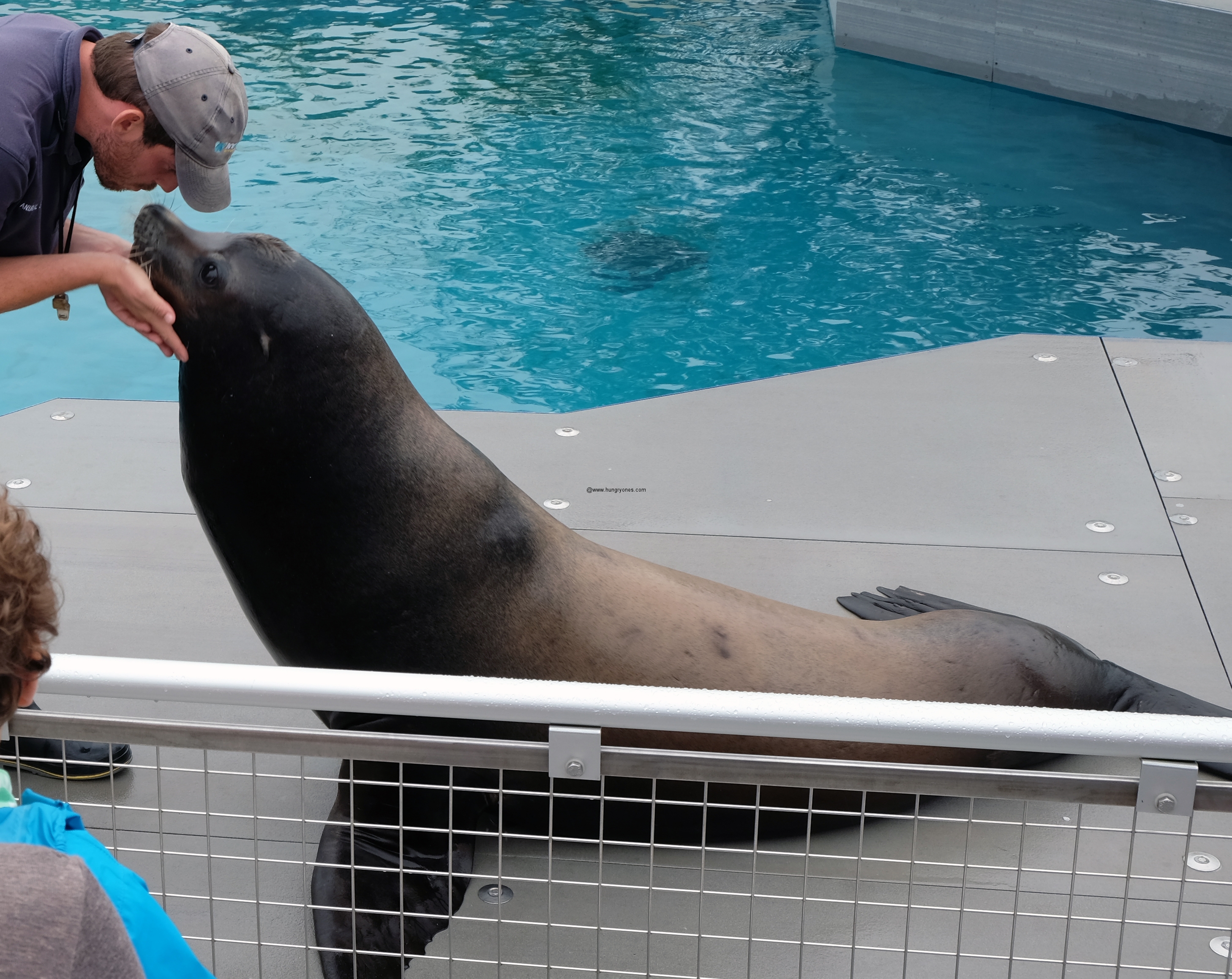 The Aquarium has been at it's current location since 1957. Super Storm Sandy caused horrific damage to the whole area and they are still rebuilding. If you'd like to donate, you get a virtual personalized tile, nifty!
Go to:
https://transform.nyaquarium.com/?_ga=1.237816704.1462806166.1475082939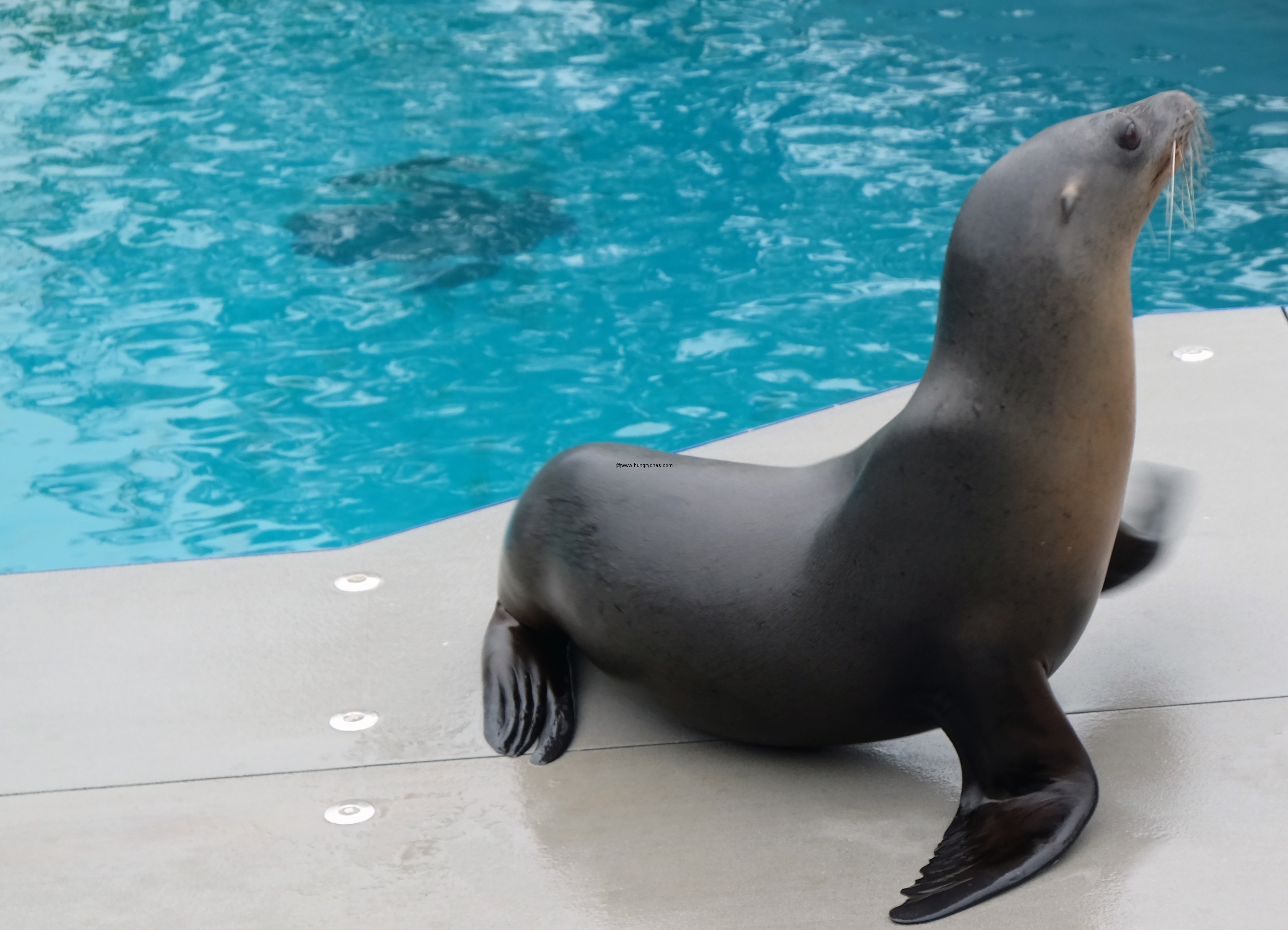 Surf Avenue & West 8th Street
Brooklyn, New York 11224