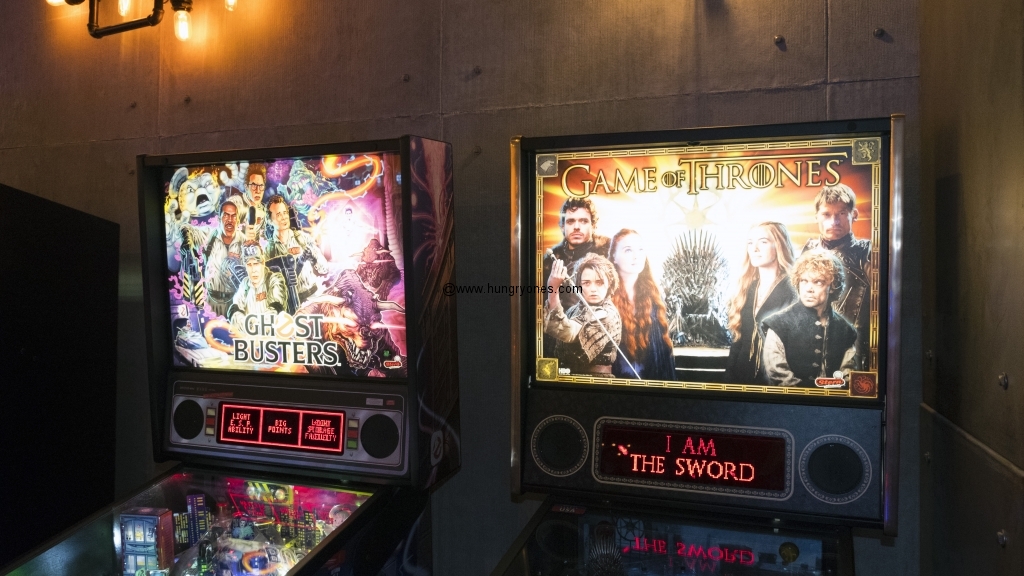 Watch the silver ball.  Use the left and right flippers to keep it from going down the center.  Must be night outside as the flashing lights of the machine are blinding in the gloom.  I have to concentrate.  Ball moves incredibly fast at times.  Faster than I can see.  I press the button for the flippers when I have a feeling the ball is on approach.  Kind yelp friends come by on their way out and give me their wrist bands so I can play on till my wrists give out.  Thanks Rene and Lauren!  I alternate between the Ghostbusters pinball machine and the Game of Thrones but I prefer Game of Thrones.  You can trap the balls and then release them all at once.  It is really exciting having 5 balls in play at the same time.  Nice to know I don't have to go to the Pinball Museum in Alameda for a fun pinball adventure.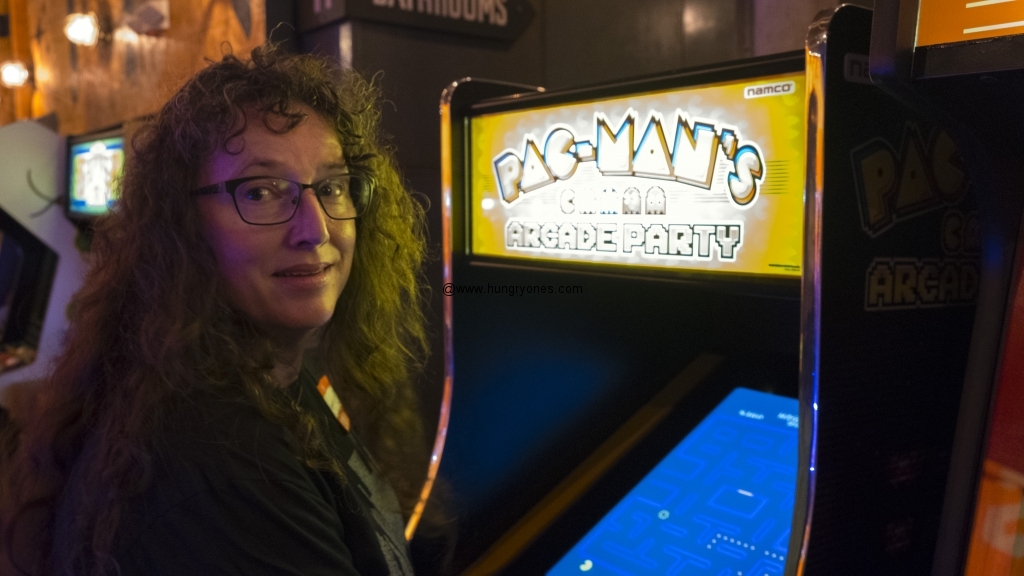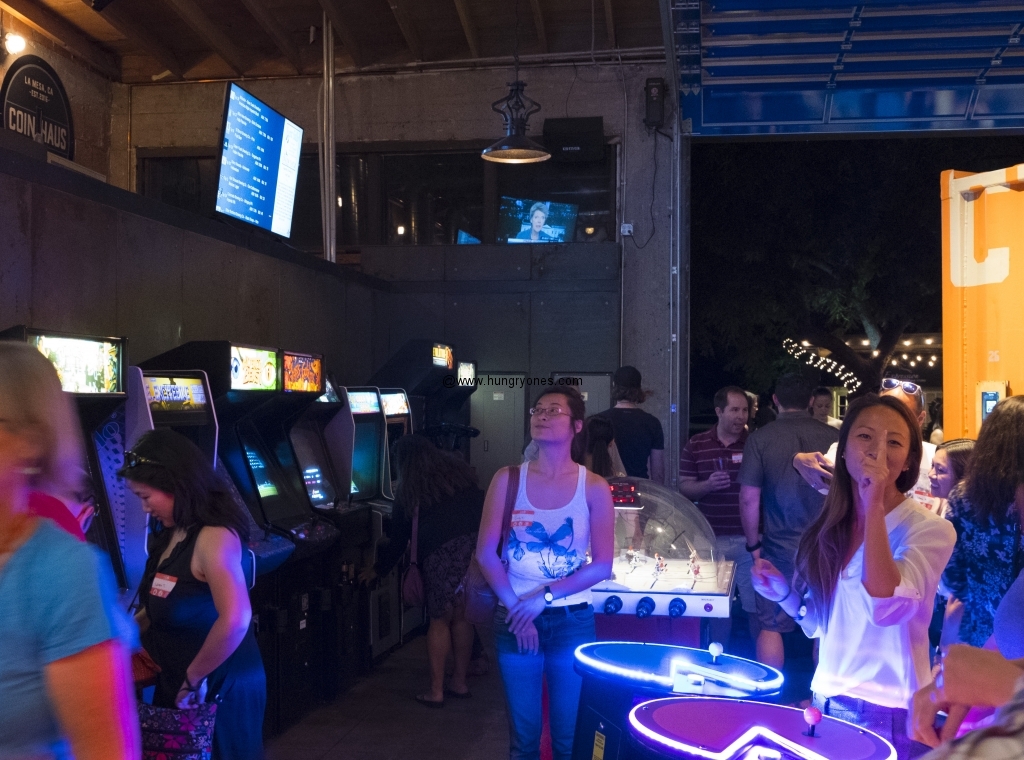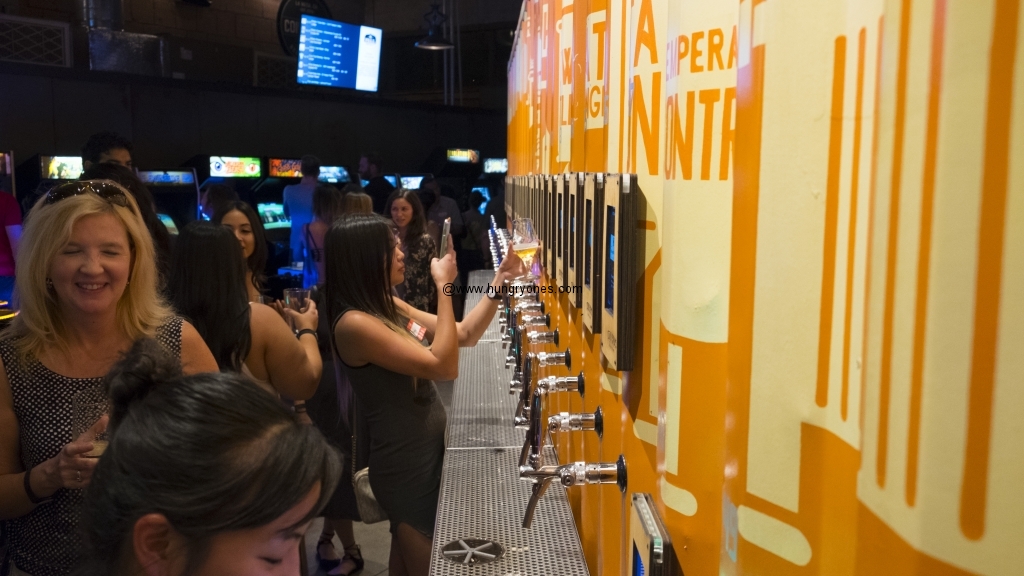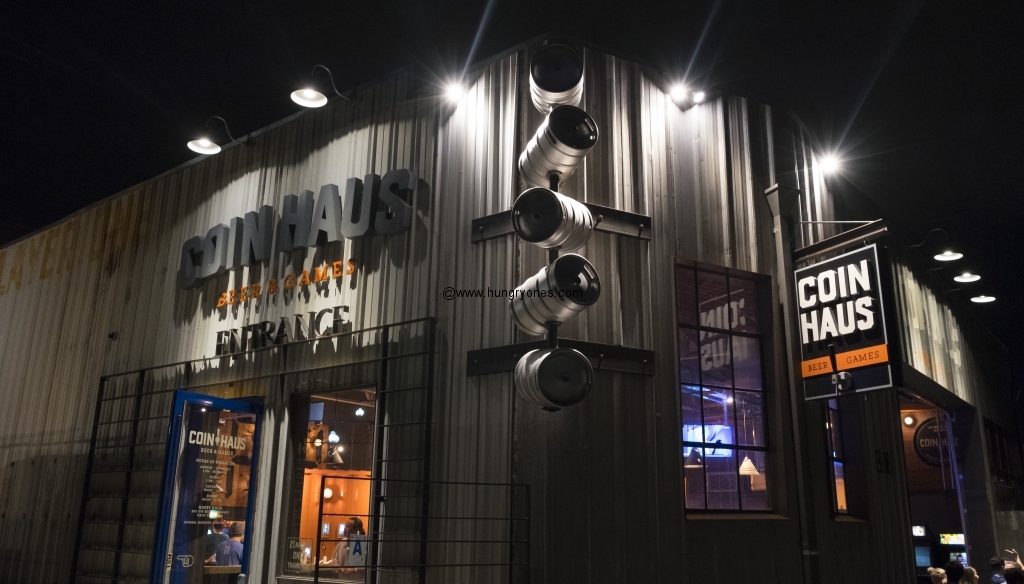 Coin Haus has an awesome selection of beer and game machines.  The pinball machines really impress me.  Both are in excellent working condition.  🙂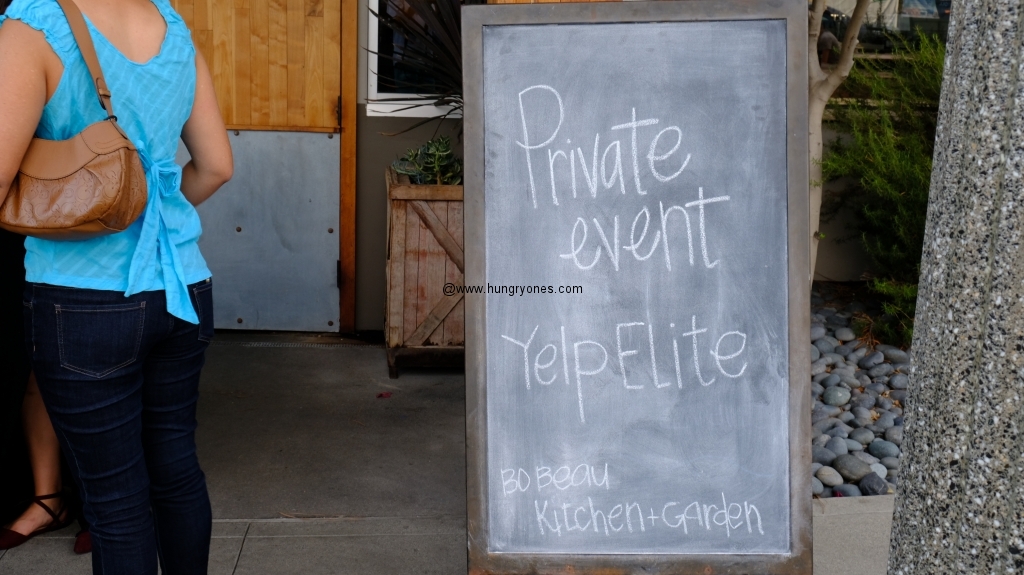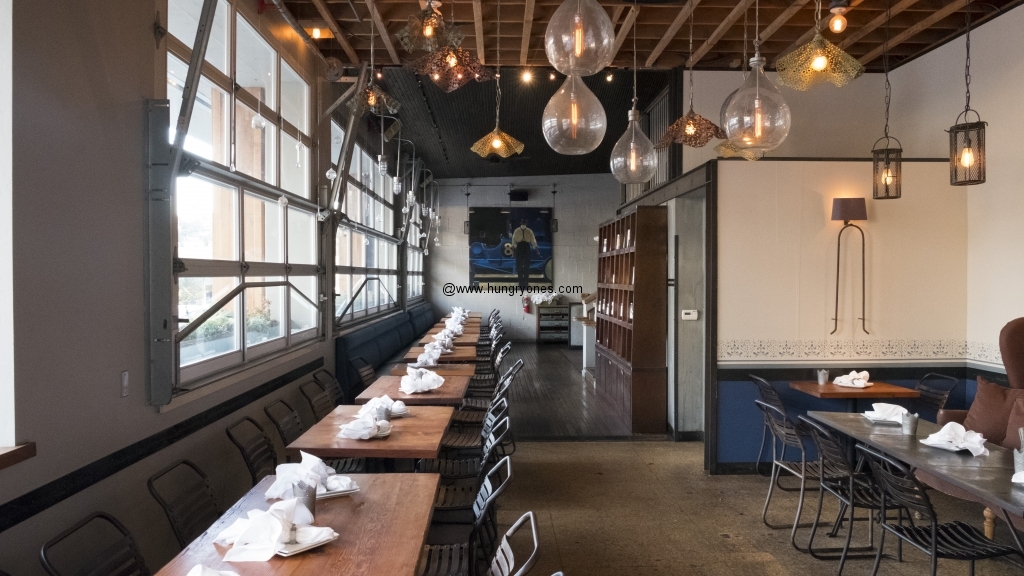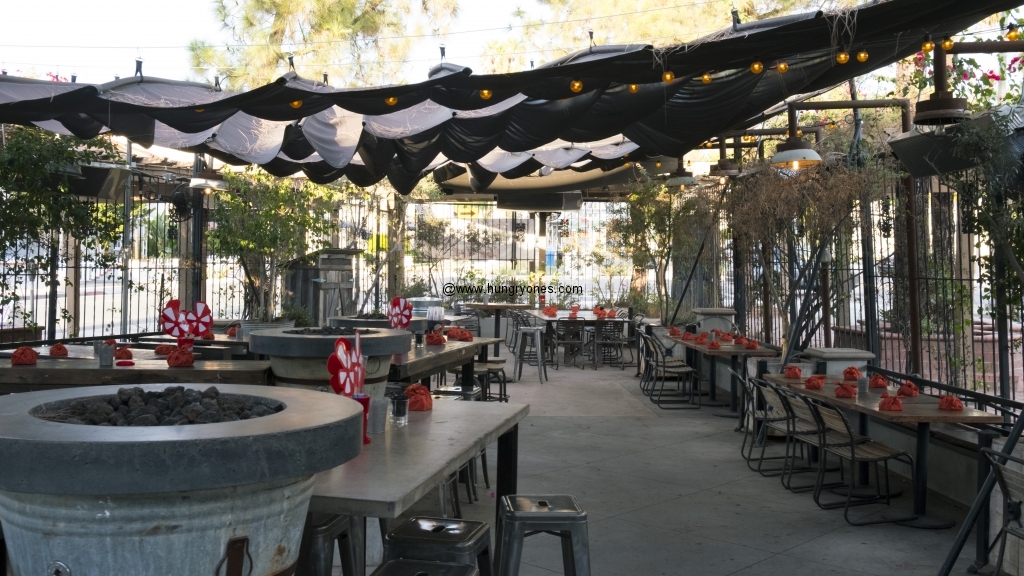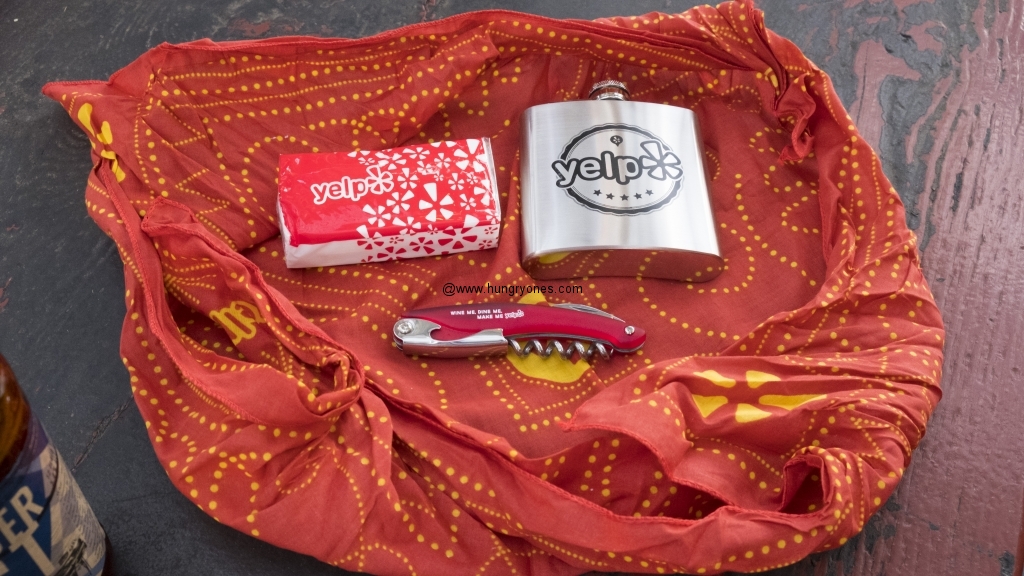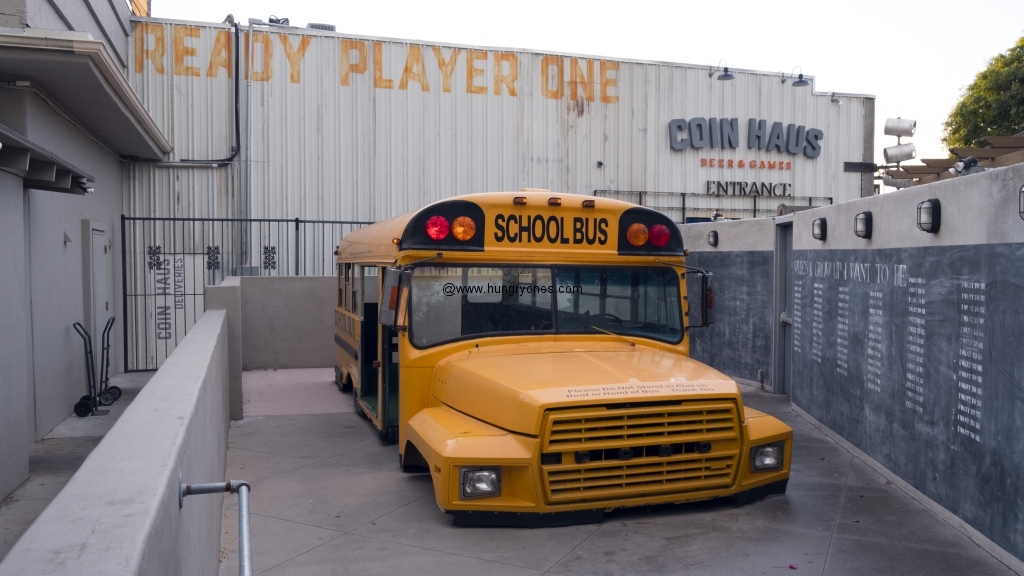 BO-beau Kitchen has that classy feel with a funky element as there is part of a school bus in the courtyard.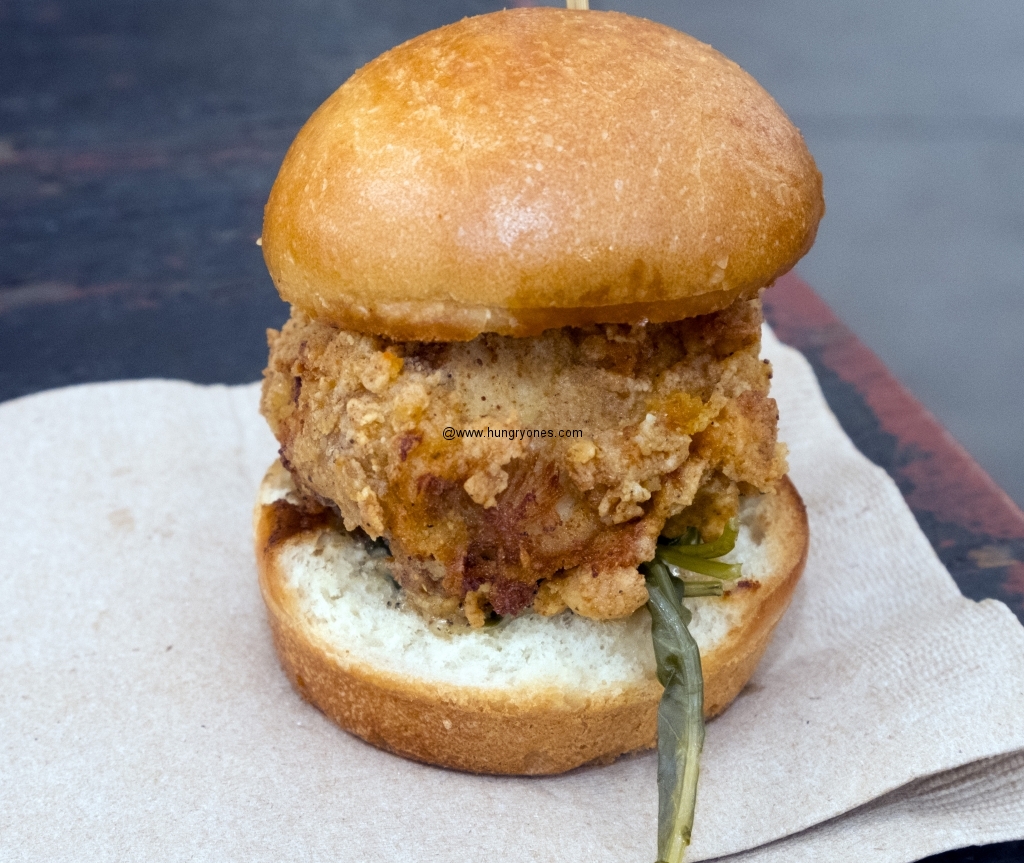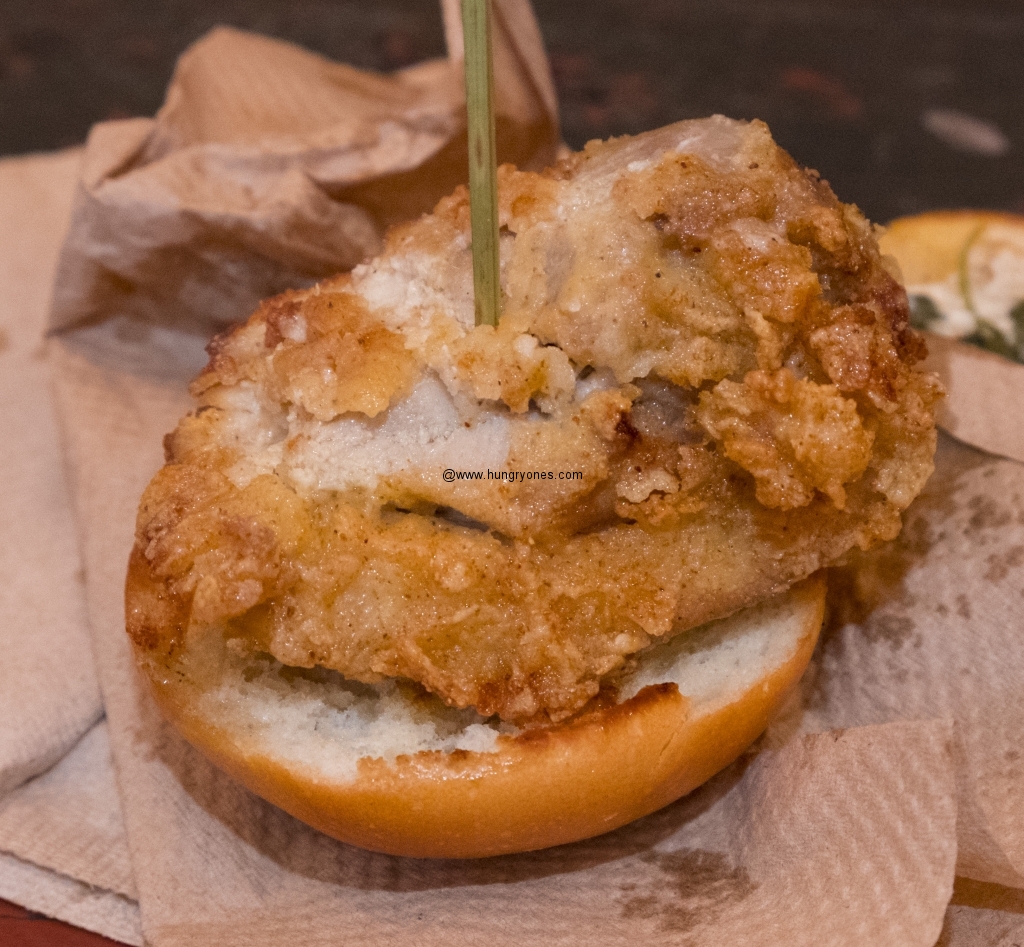 Loved the fried chicken slider.  You get a big chunk of fried chicken which had nicely seasoned batter.  Chicken itself was juicy and had good flavor.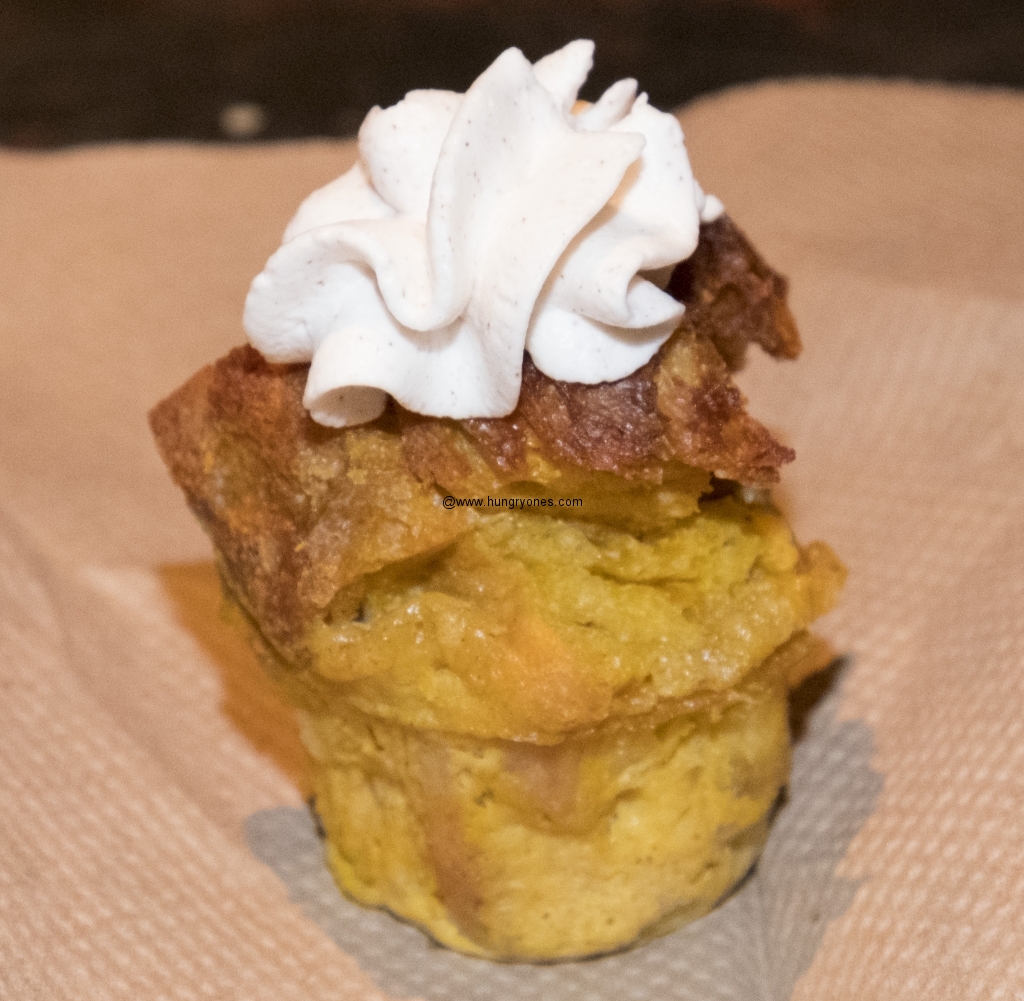 Little cupcakes were served for dessert.  My fav was the pumpkin bread pudding which had a strong pumpkin flavor kinda like Costco pumpkin pie.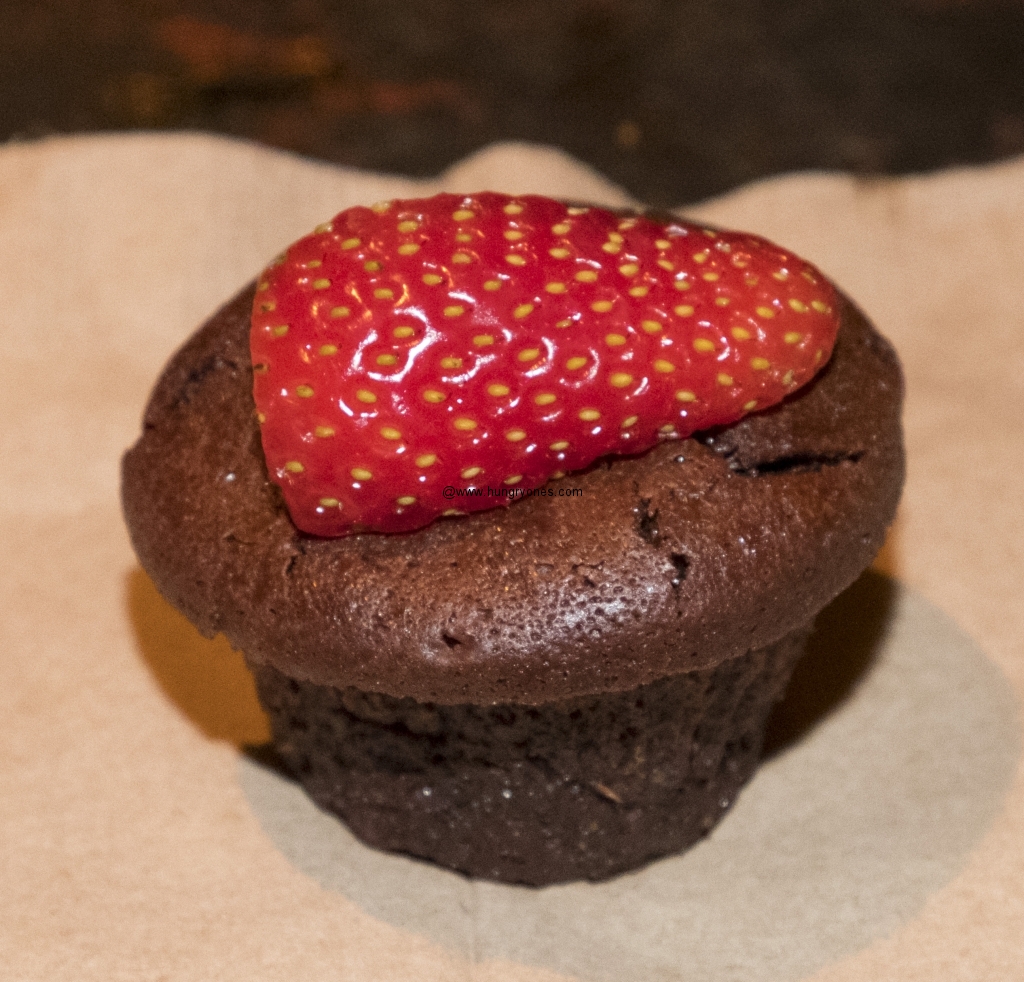 Flourless chocolate cake had a bit of crunch to the top and big chocolate flavor in the cake which was quite moist.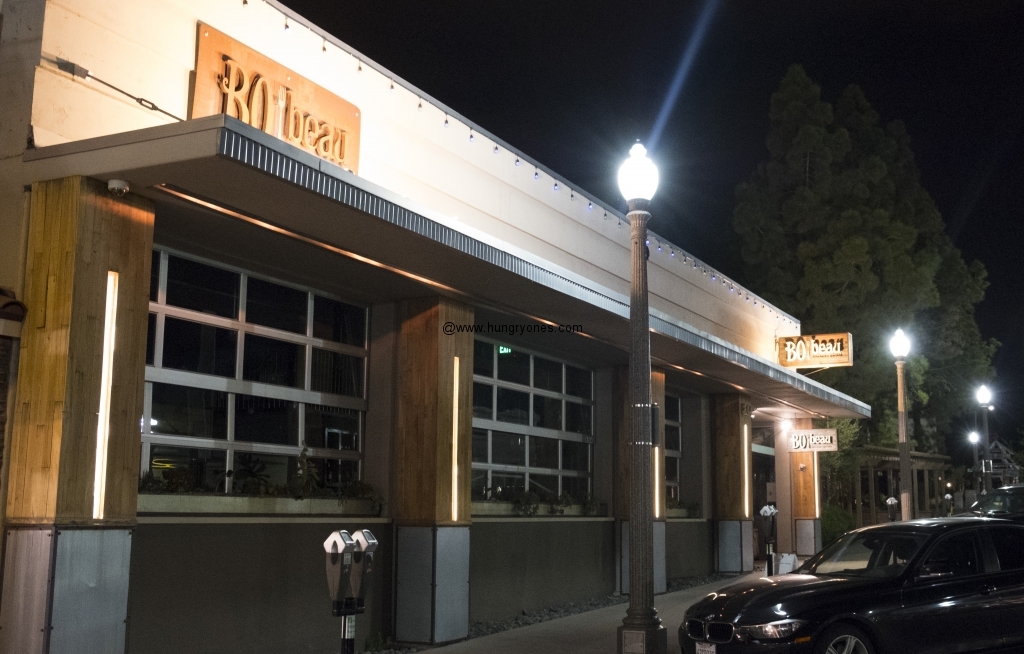 I played till I could play no more and wandered off into the quiet La Mesa night.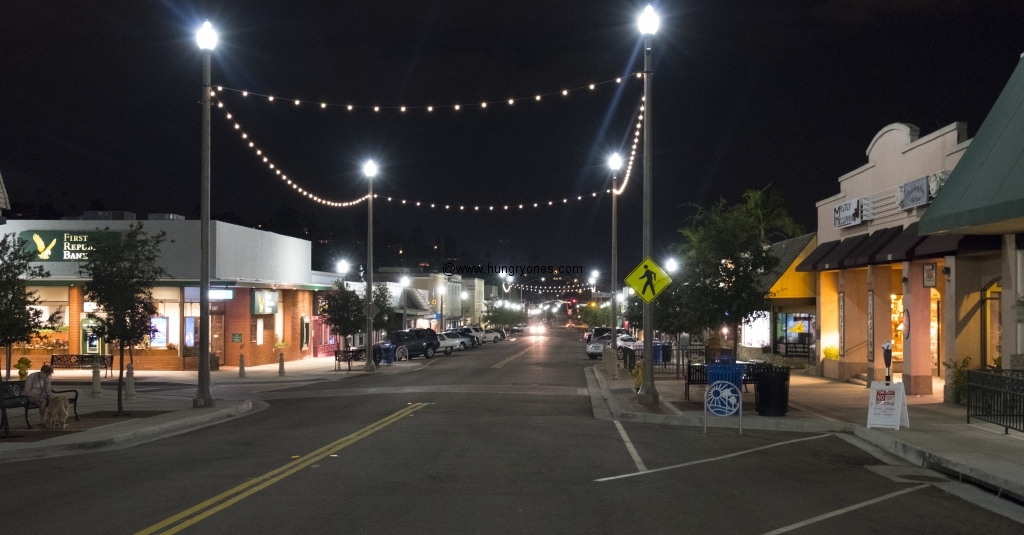 BO-beau kitchen + garden
8384 La Mesa Blvd
La Mesa, CA 91942
(619) 337-3445
Coin Haus
8361 Allison Ave
La Mesa, CA 91942
(619) 741-2288