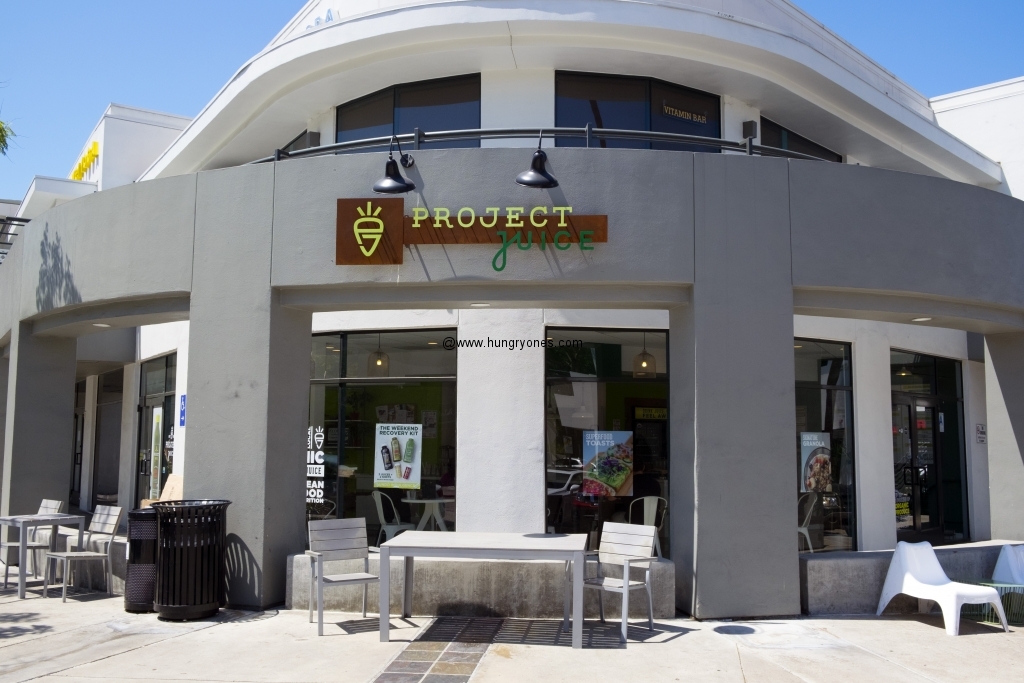 She was soft and sweet.  Fell apart in my mouth.  Tasted raisins and oats.  Gooey freshness.  One of the best oatmeal raisin cookies I've had.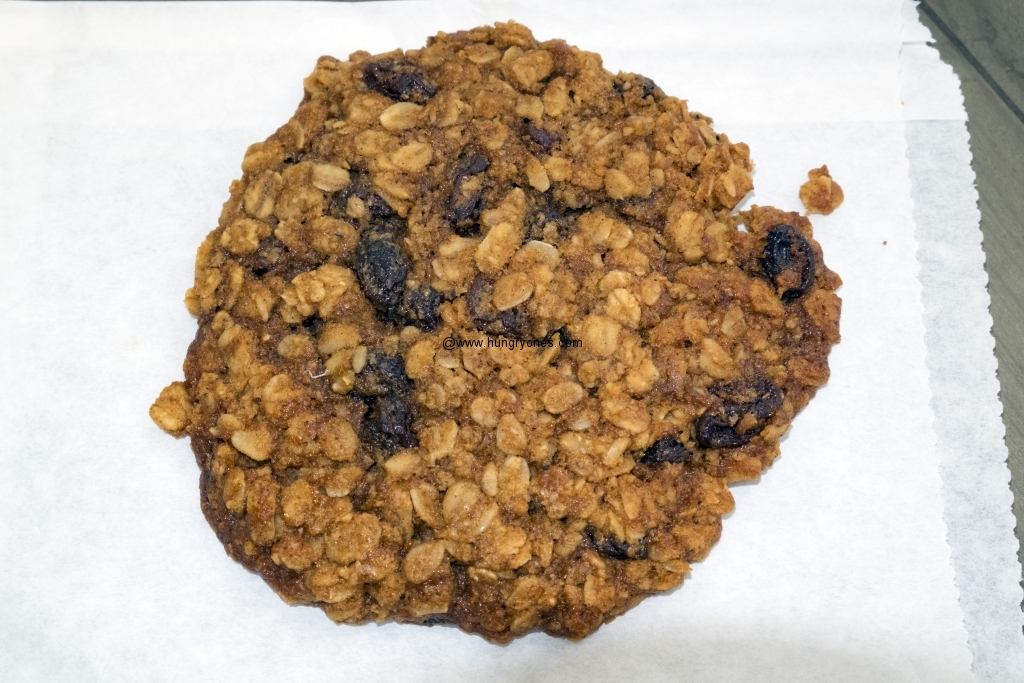 Orange juice had that fresh squeezed flavor and aroma.  I had it with a cup of ice and it was ice cold and refreshing.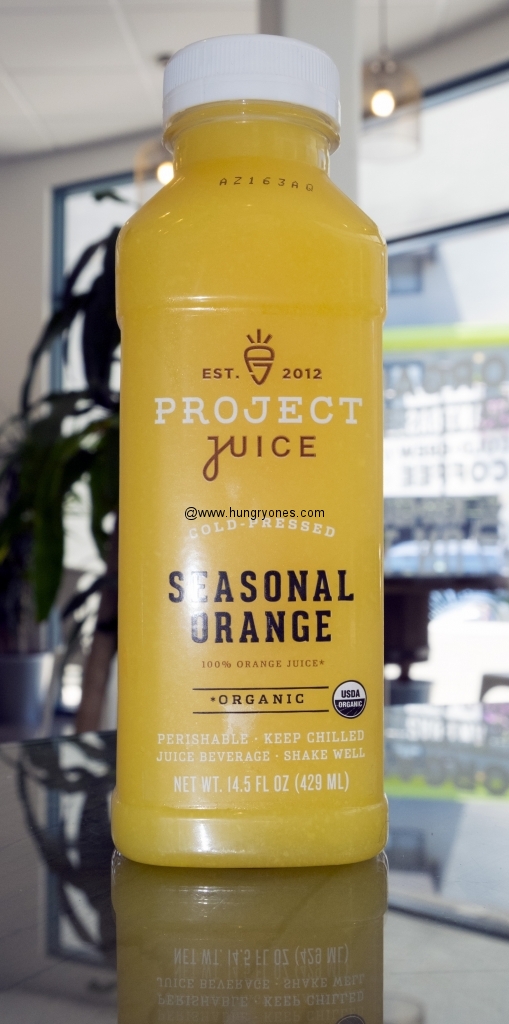 I also tried the Pitaya Paradise.  So many flavors mixed together I couldn't pick out individual flavors but it was cold and good.  Signs indicate ingredients are organic and locally sourced.  Good to know I'm eating and drinking healthy here.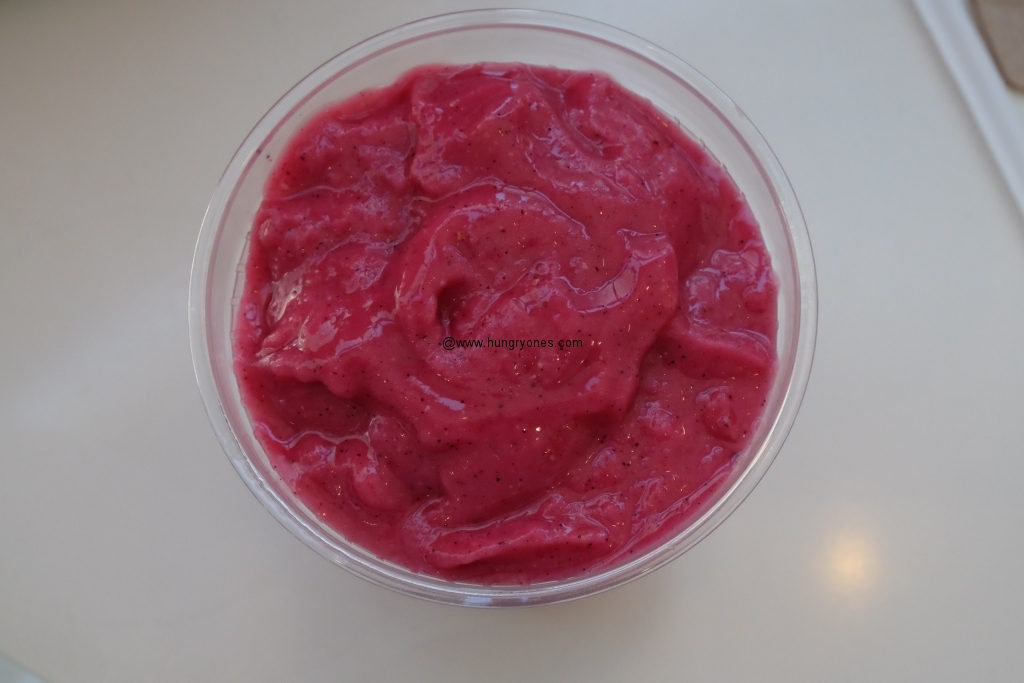 Place was peaceful and the staff was nice and helpful.  I'm use to Yelp events with a bustling big city vibe so this was a good change up.  Thanks Brad and Project Juice for the healthy and relaxed event.  🙂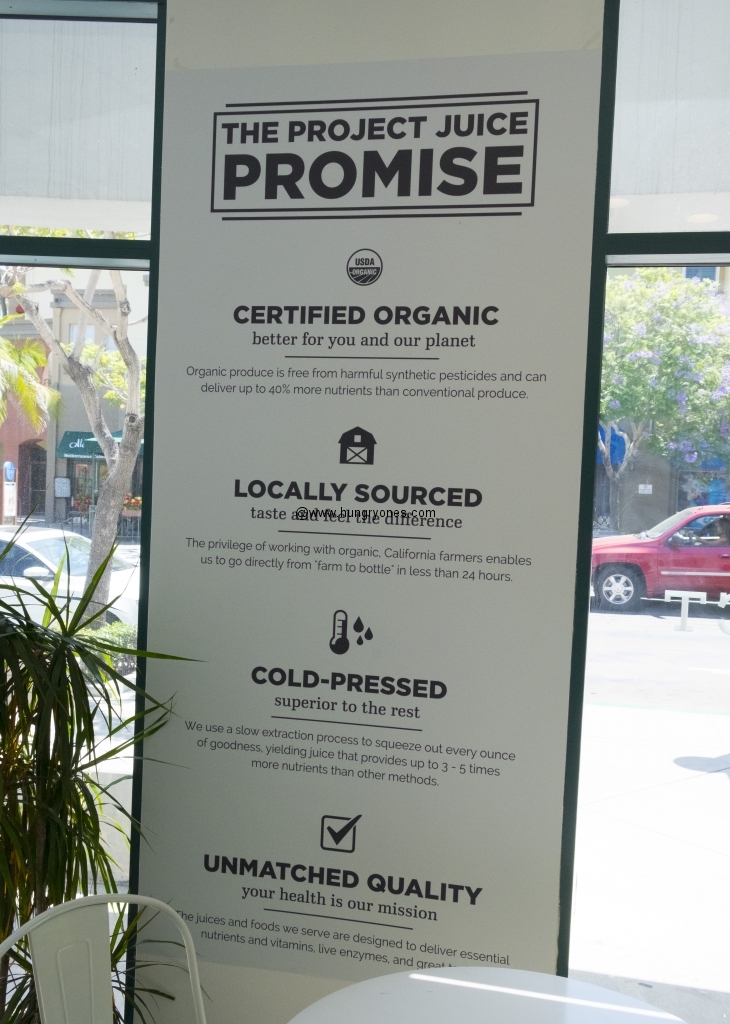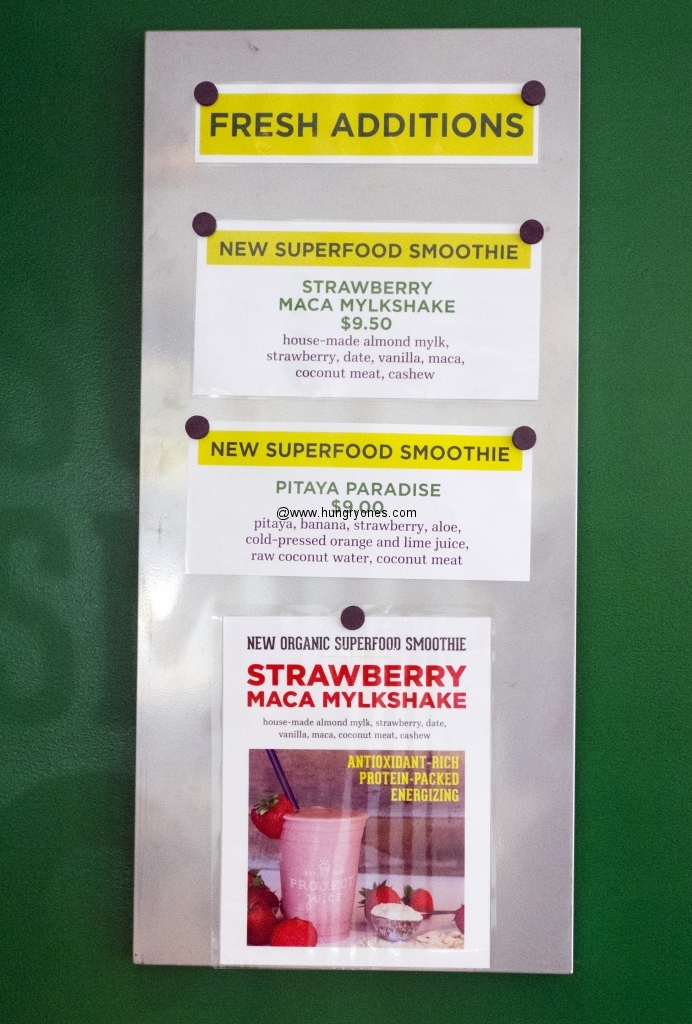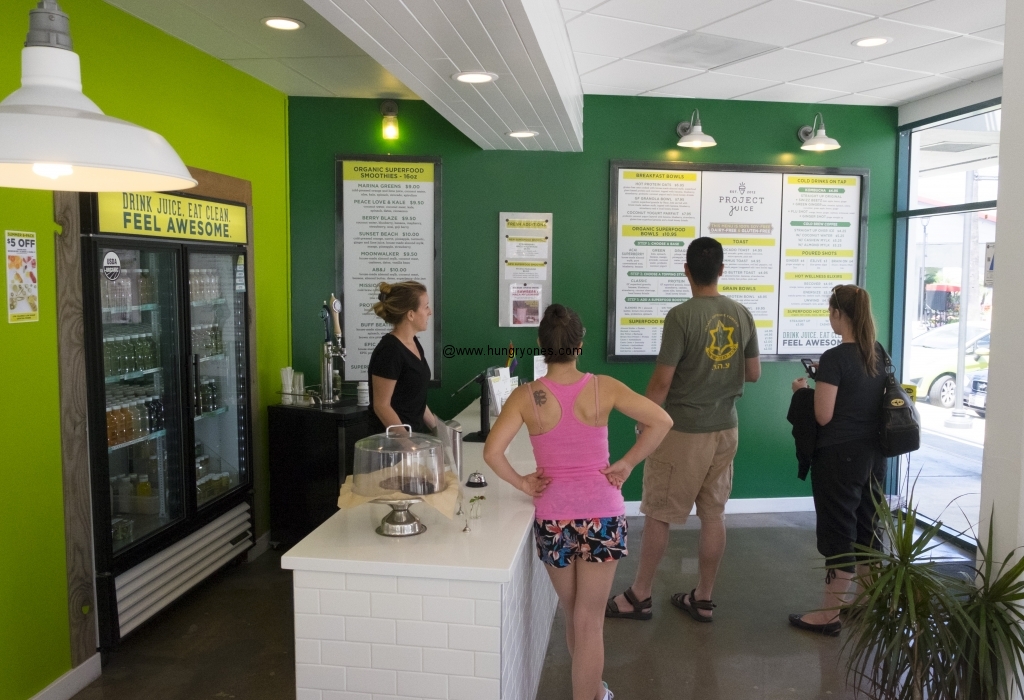 Project Juice
1080 University Ave
San Diego, CA 92103