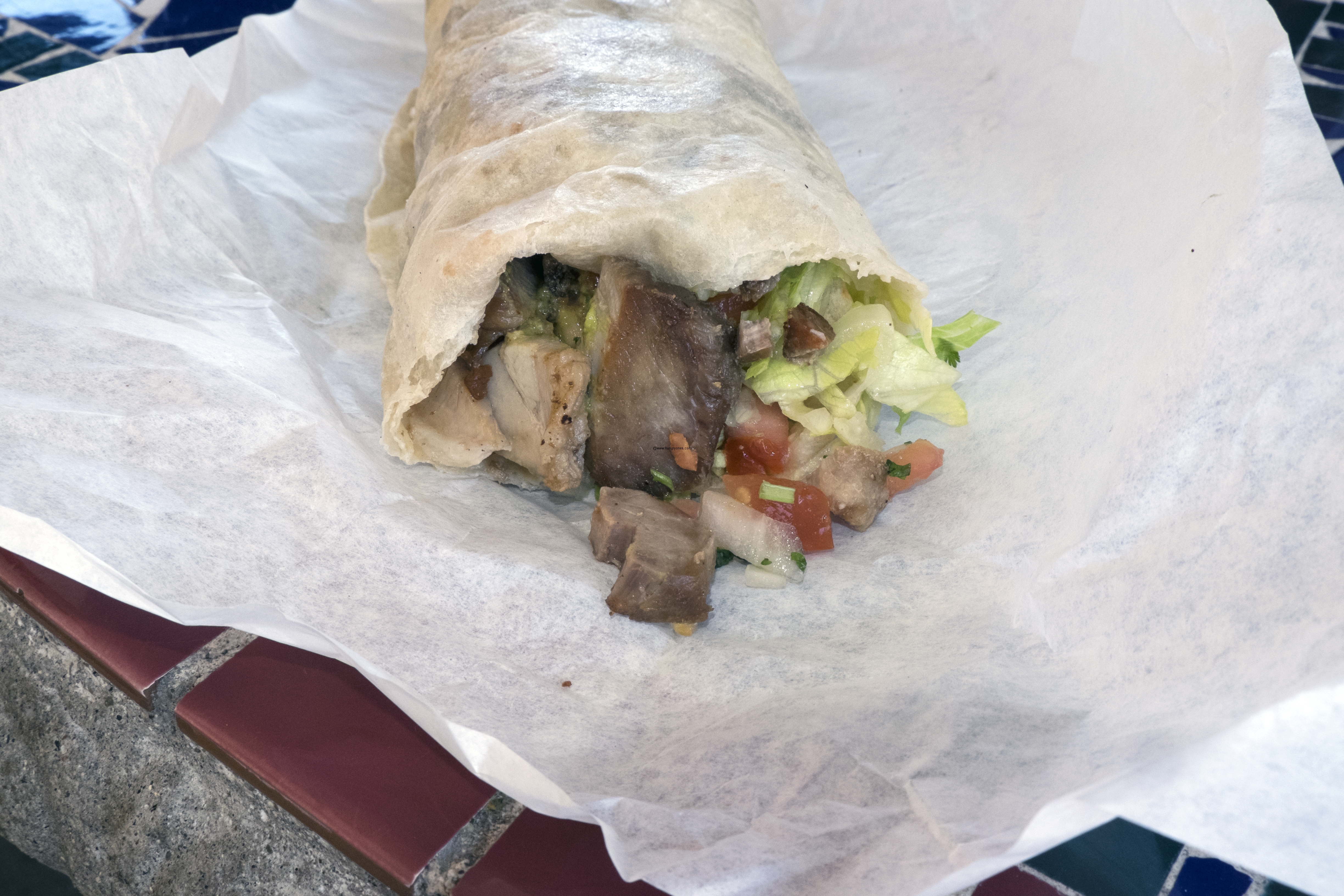 Cheap, quick, delicious Mexican food!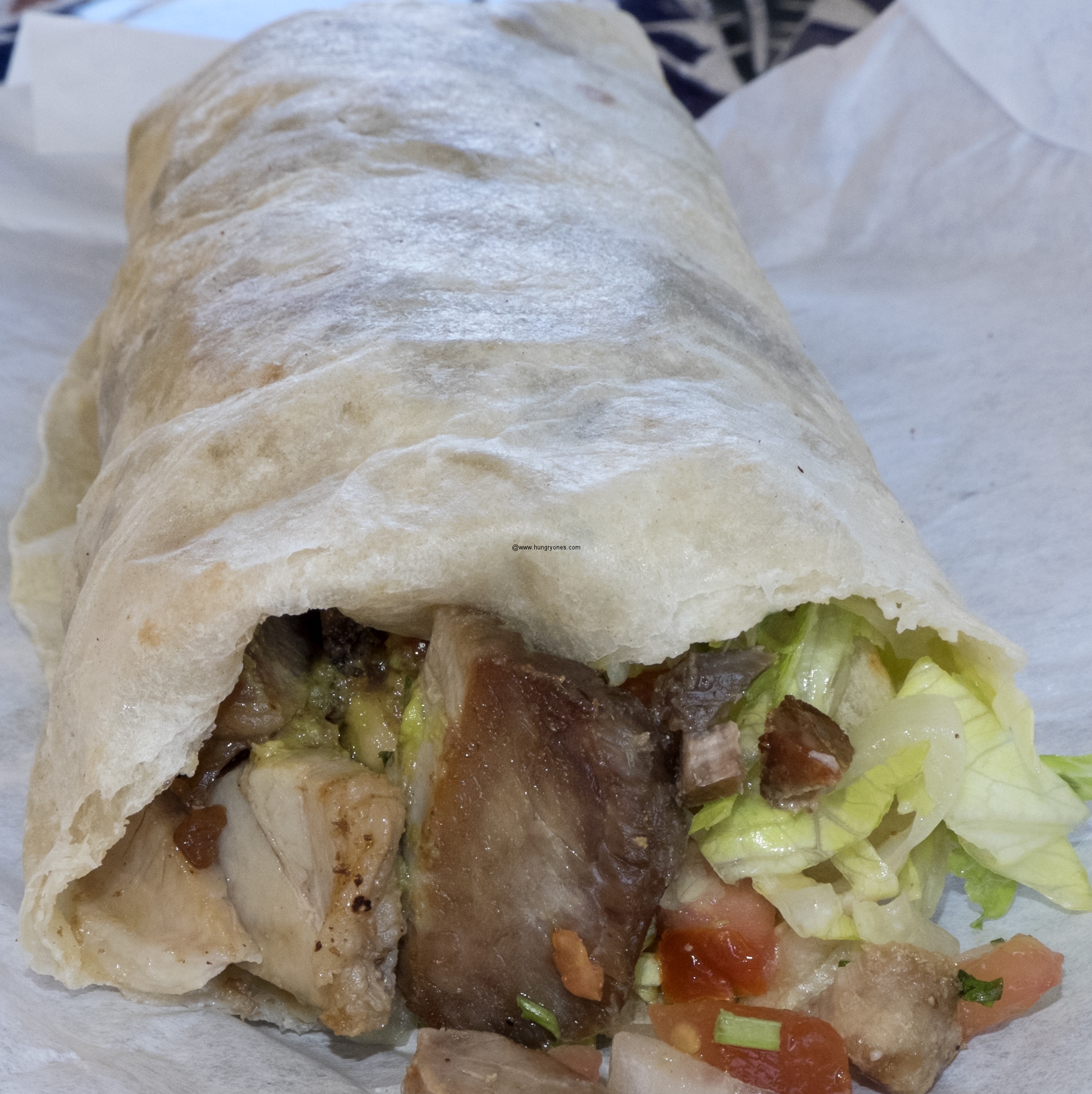 Sitting down waiting for our food, a lovely chap decided to start talking…..That's when it happened, so unsuspecting was I for the dreaded question….'excuse me, excuse me lady!' Yes? 'Is that your son?" What? 'Is that your son?' Could not help but giggle a bit, then he saw the amused look on my face and stopped. Told Soo, next time you should wear a baseball cap!  And maybe not have my hair up. People's perceptions are always entertaining especially when it's wrong.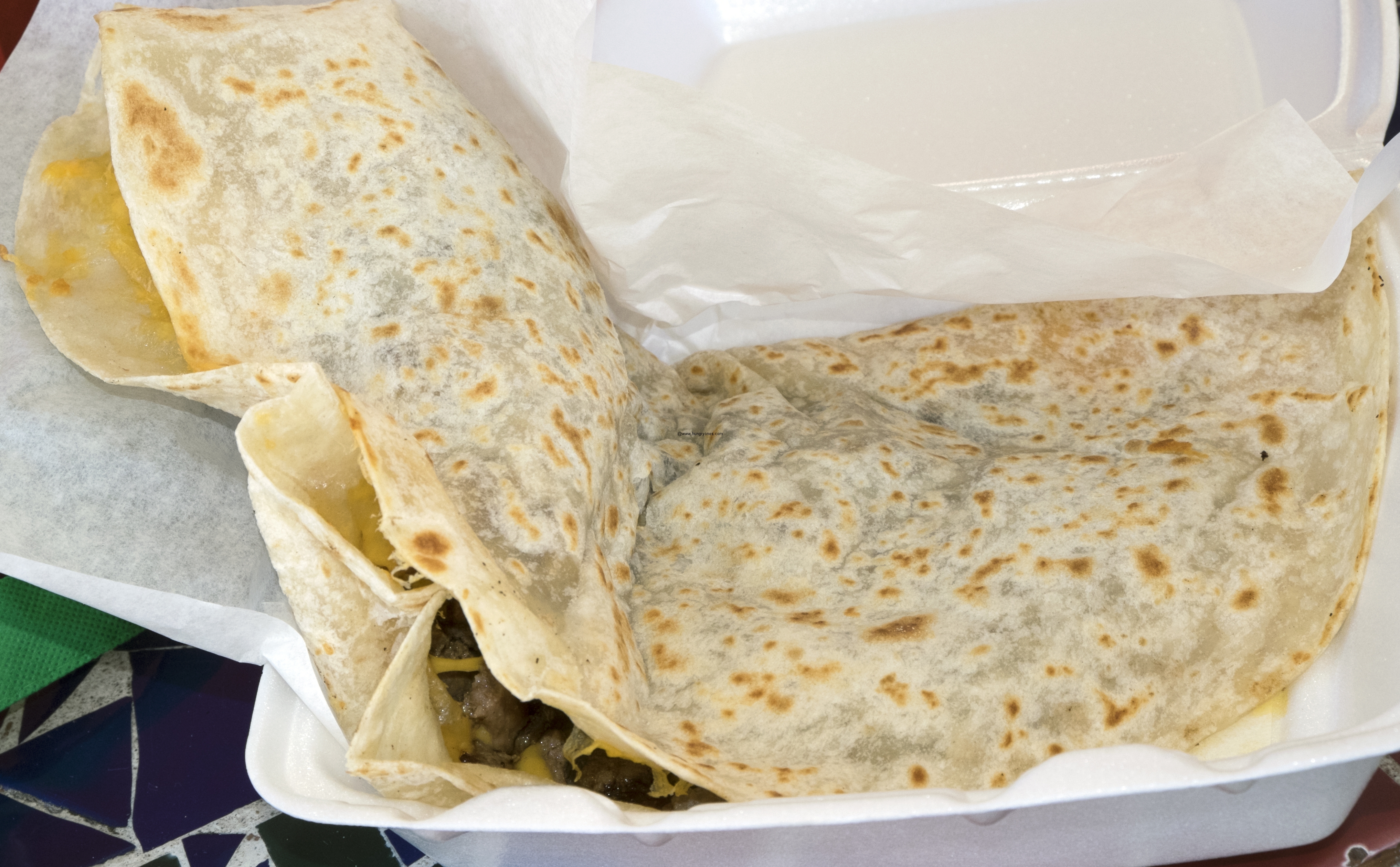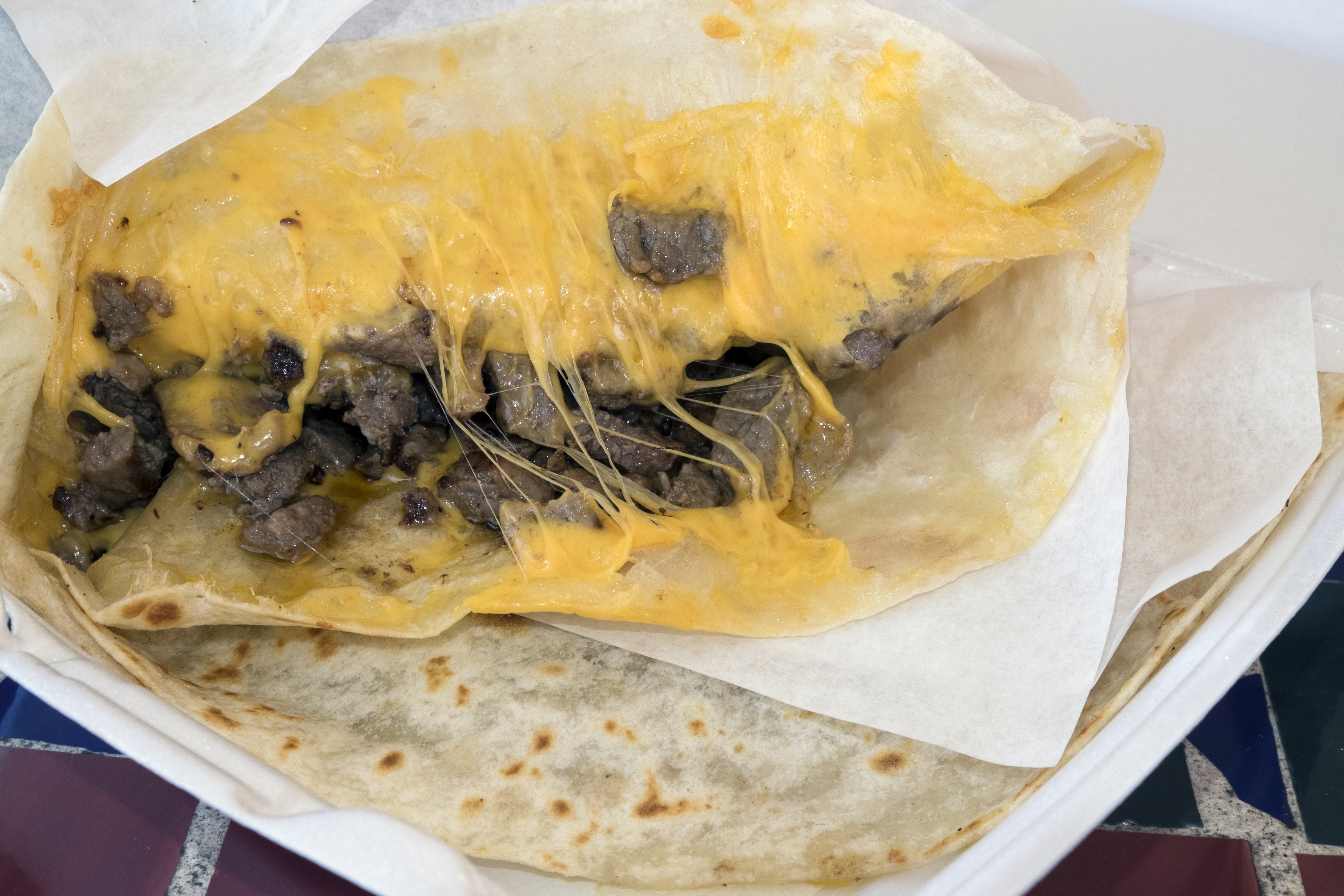 You get so much food! Enough for two meals!
3980 3rd Ave, San Diego, CA 92103