Wings enable flight
Wings help Icarus to burn
Wings help fill me up.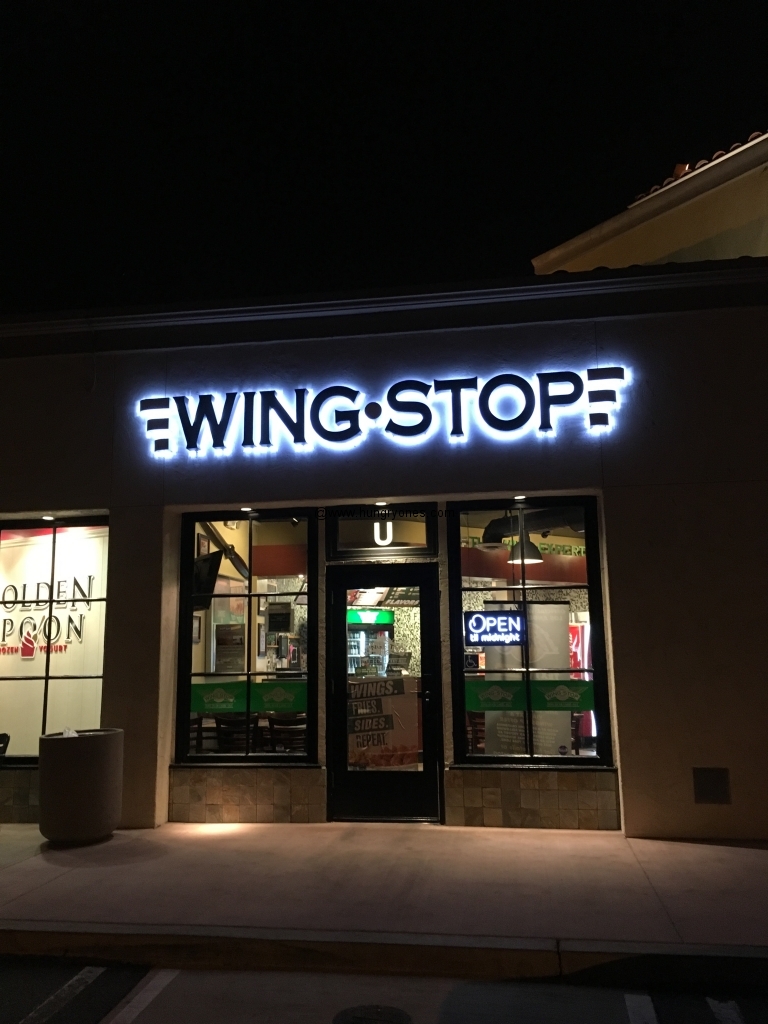 Orlando Florida was the place I experienced many firsts.  First time I visited Disney World.  First time I saw the Tiffany Museum.  First time I tried fried chicken wings tossed in bbq sauce.   I spotted a Buffalo Wild Wings and got hooked.  I'm not a huge fan now as the wings are smaller and are dry quite often.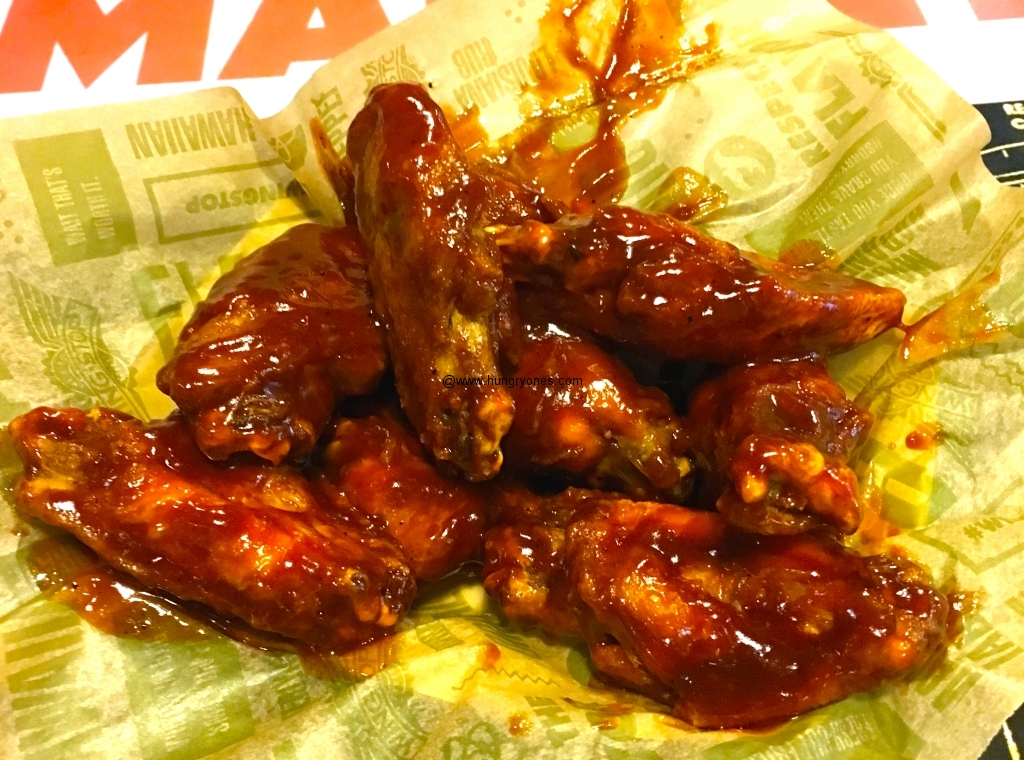 As I was in the mall and I noticed Wingstop I thought I'd give it a try.  I ordered the bone in wing with bbq sauce.  It was cooked to order and took 15 minutes.  Bbq sauce and fried wings had a sweet aroma.  Wing was juicy and had a little crunch to the outside while the sauce gave it a sweet slightly tangy flavor.  Very tasty.  The wings are a bit bigger than BWW and juicier.  I do like the honey bbq sauce at BWW a bit better.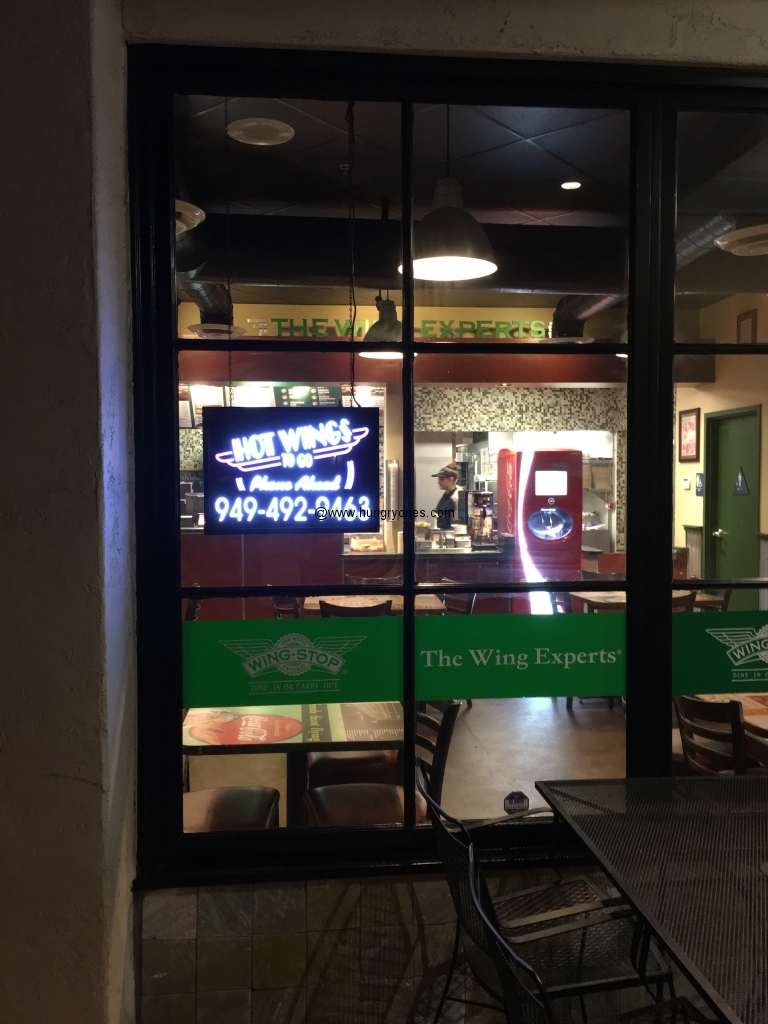 Wish they had that BWW honey bbq sauce here then this would be my go to bbq sauce covered wing joint…
Wingstop
800 Avenida Pico
San Clemente, CA 92673
(949) 492-9463