The devil is in the details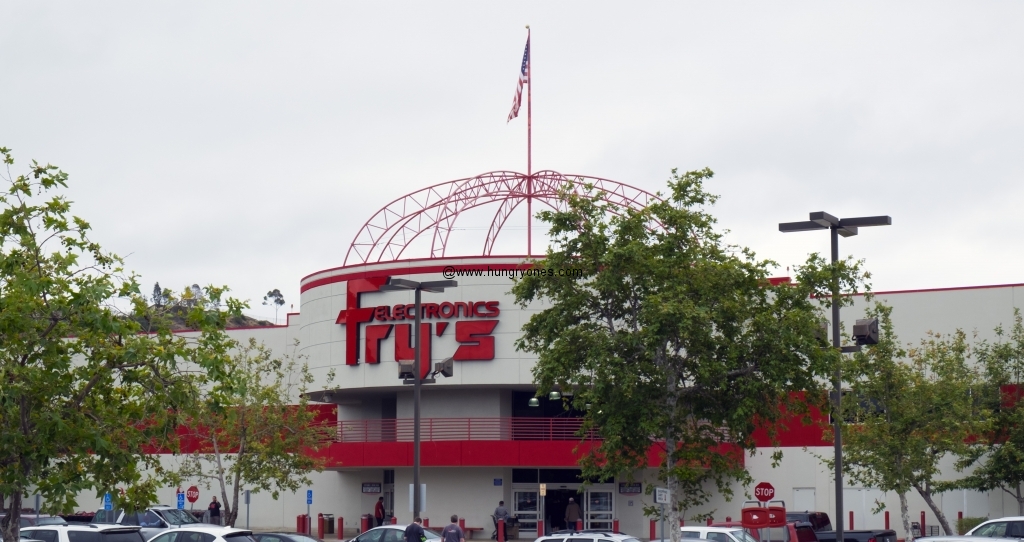 I walked in wonder through this place when it first opened as Incredible Universe. They had computer parts, stereo's, tv's and electronics. It was a geek's paradise before the internet began to satisfy my needs. I use to line up on Black Friday for deals. The parking lot was always full in the afternoons and the lines huge.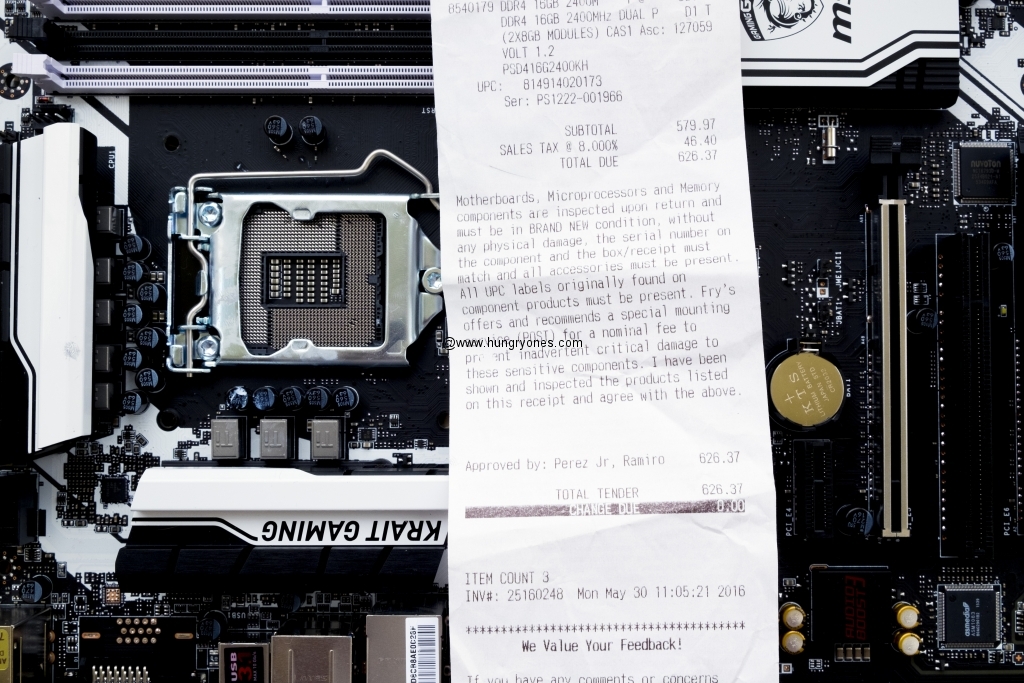 Now there is ample parking and the lines short. I wouldn't buy anything here though. They get you with the fine print. I bought a motherboard here and when it didn't work I tried returning it.
Employee: We can't take it back as the pins on the motherboard are damaged.
Manager: The fine print on the receipt states no returns of merchandise with physical damage.
Me: It's possible it was damaged at the factory or during shipment.
Manager: You should have opened the box and inspected it when you bought it.
Me: So everything is sold as is?
Manager: You could have had us install or build your computer for you then we would have covered any damage.
Me: For a hefy fee…
So I won't be shopping here again. I'm use to stores where if you kept your receipt and a product didn't work you can return it. Newegg.com took back any computer parts that didn't work for me. I'll be buying all my parts from them.
Fry's Electronics
9825 Stonecrest Blvd
San Diego, CA 92123