Cows graze in the day
By the side of old highways
Now in steakhouses.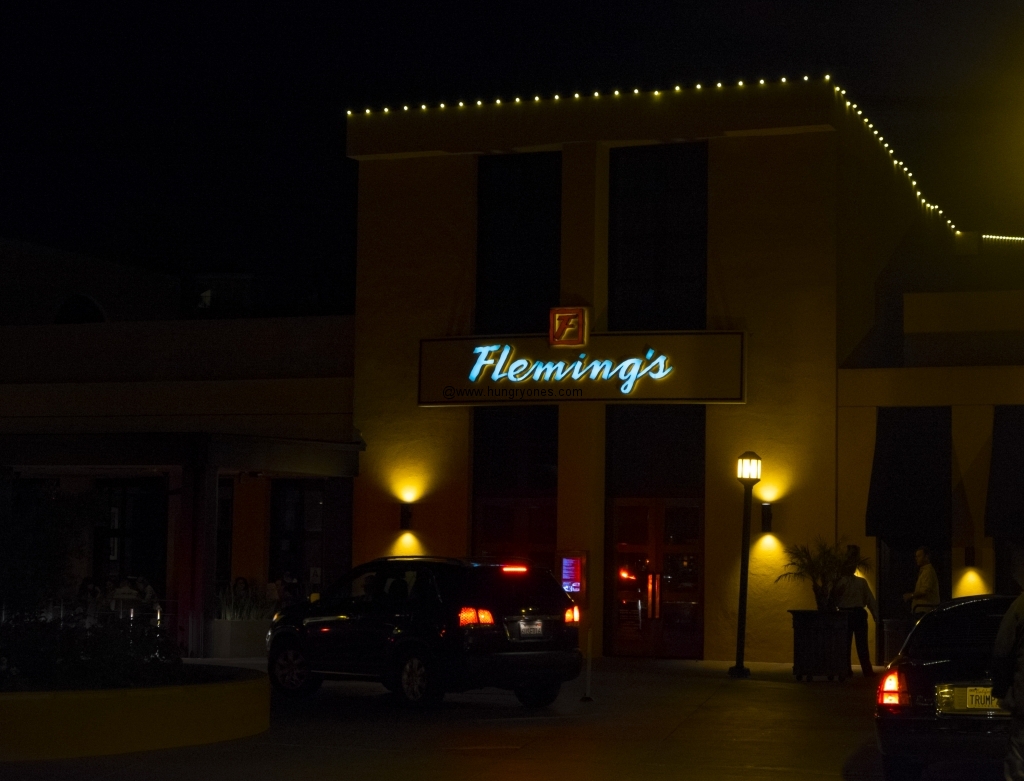 Flemings.  My fav spot to get a steak in my neighborhood.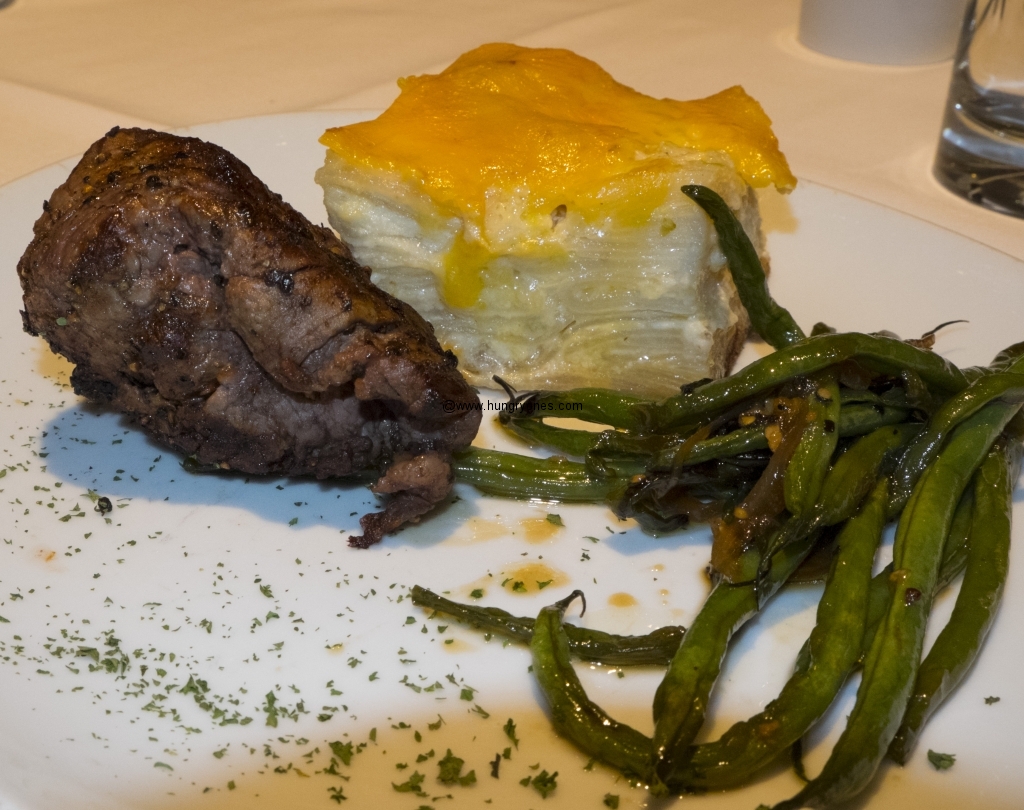 I've been coming here for years for the wet aged filet mignon.  So tender you think it will melt in your mouth.  Minimally seasoned with salt and pepper the flavor of the meat comes through strong.  Recently I decided I want to try some of the ribeye steaks.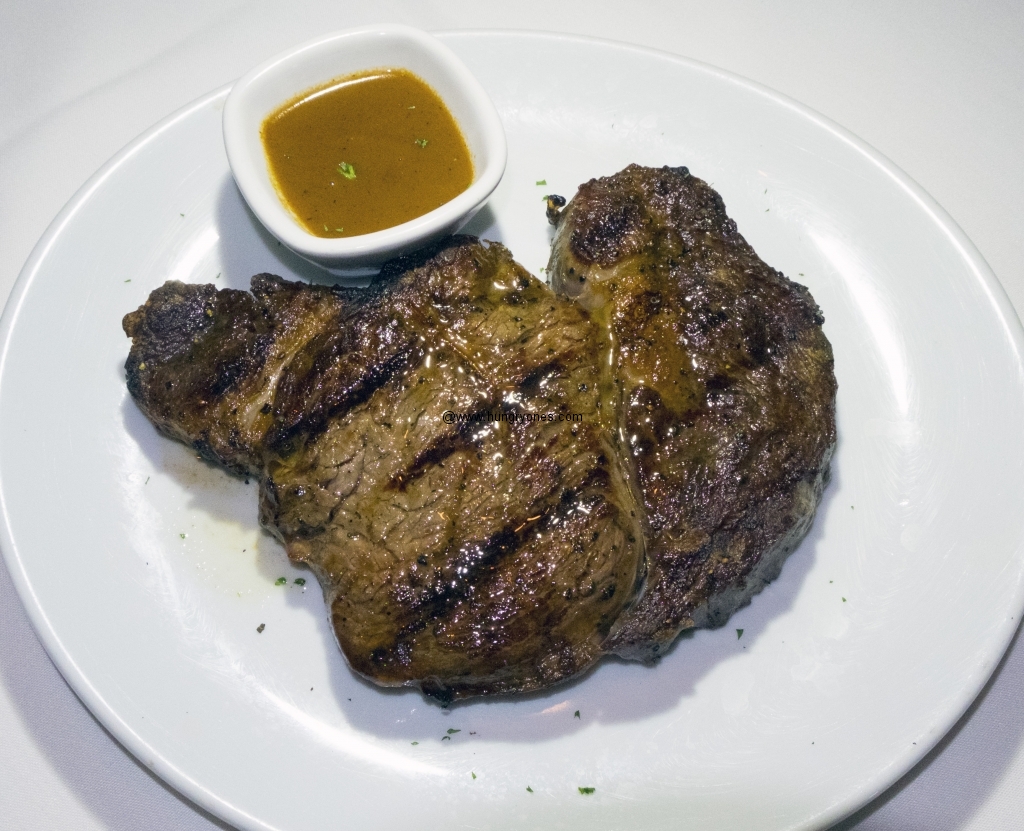 Wet aged prime ribeye cooked medium was tender and juicy.  Beef had delicious flavor with an assist from the salt and pepper.  There was a real nice crust from the pepper on this steak.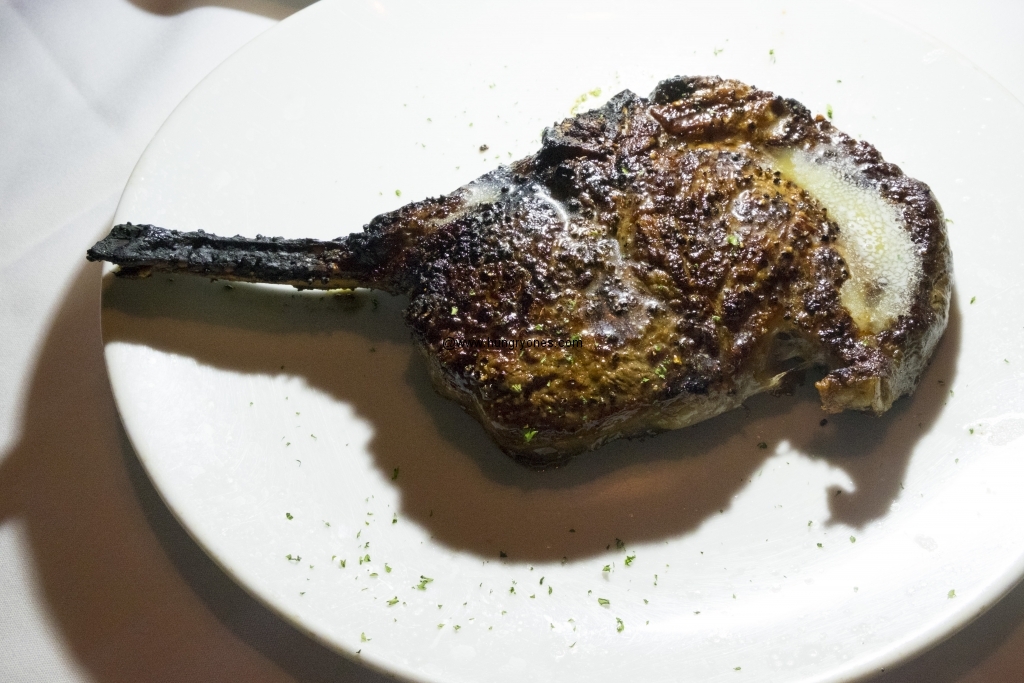 Dry aged prime ribeye was a bit more expensive than the wet aged ribeye.  Ordered medium it was tender and juicy.  Best steak I have ever had here.  Dry aging process made the steak close to melt in your mouth tender and had richer flavors than that of the wet aged ribeye steak.  Less pepper flavor and more beef flavor.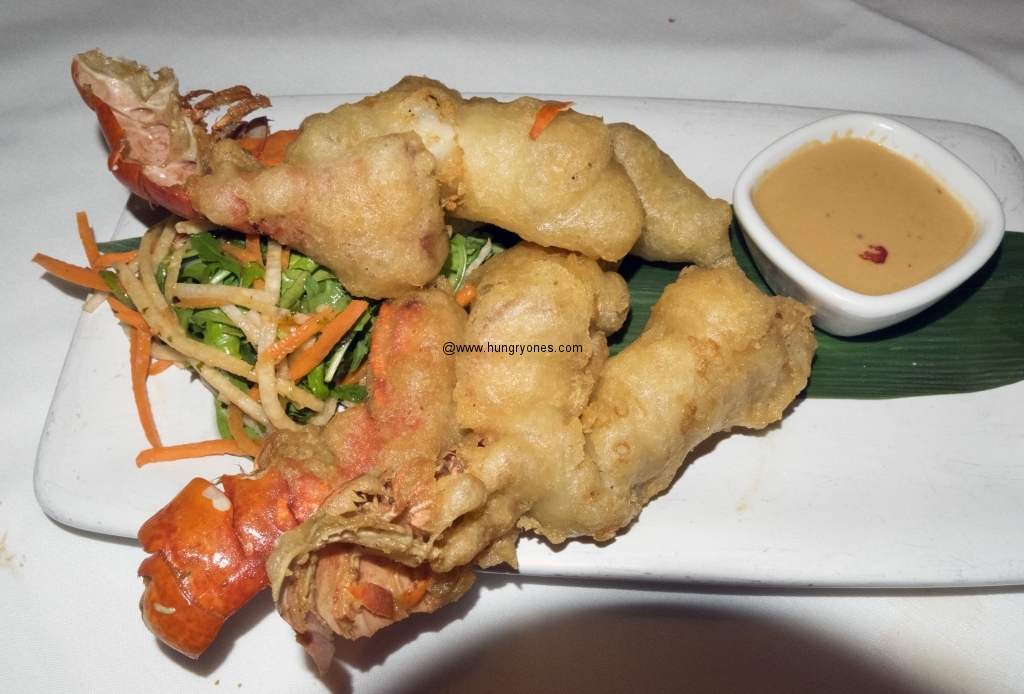 Tempura lobster had a crunchy batter and delicious fried lobster.  Would have been heavenly if they had a thinner tempura batter like that used on the tempura shrimp at Ki Sushi.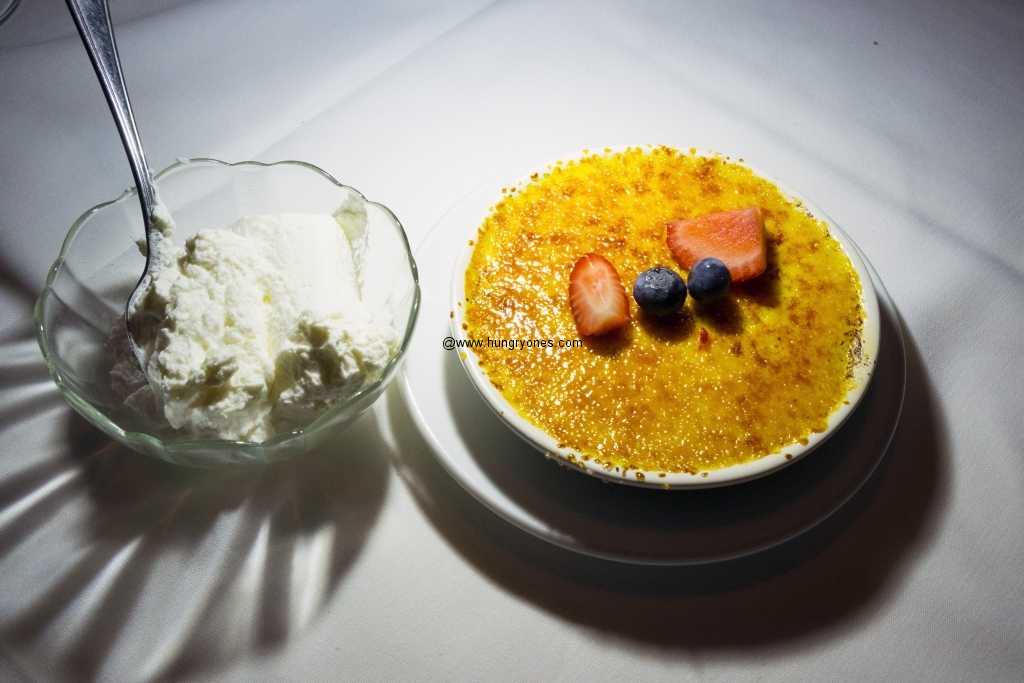 Creme brûlée had a sweet crunchy top crust.  Vanilla custard underneath had a sweet vanilla flavor.  Tied for best creme brûlée I have had in San Diego with Ruth's Chris Steakhouse.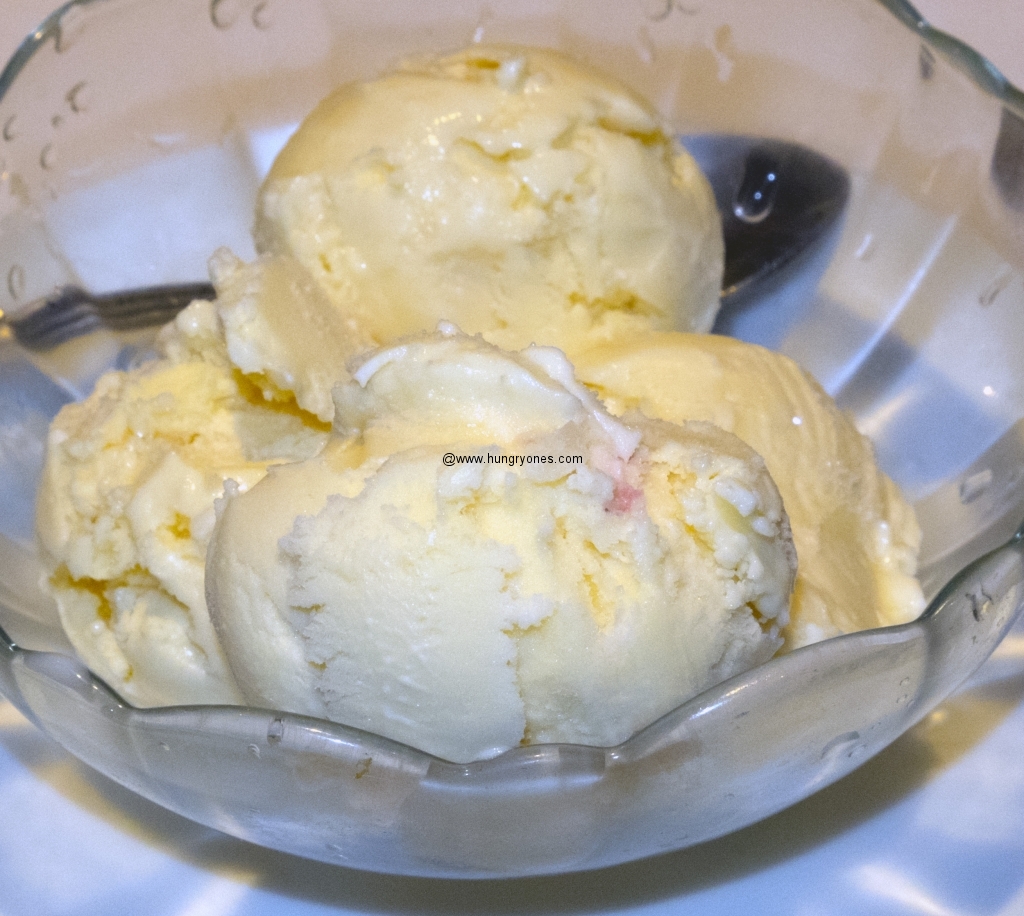 This is also the only place I know of where I can get Blue Bell vanilla ice cream.  There is a rich french vanilla flavor a bit like Dreyer's only richer and denser.  I get one bowl to start my meal instead of salad and another bowl for dessert.  🙂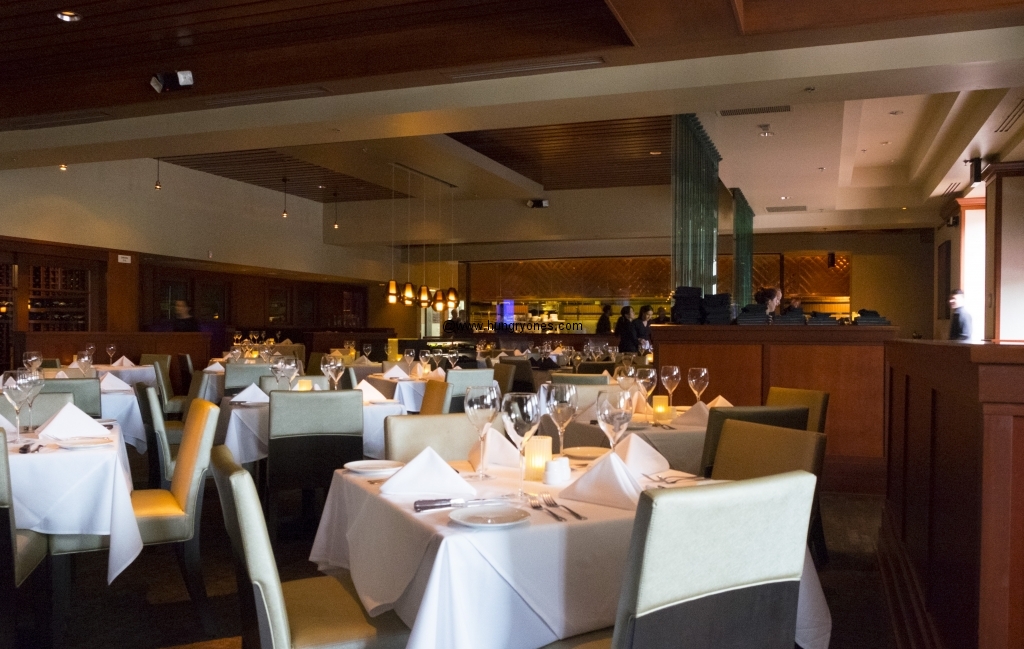 Our booth was very cushy and the service was excellent.  Park at the Hyatt and you get free validation.  I hear they are going to have a 22oz Tomahawk ribeye steak for Father's Day.  So tempting…
Fleming's Prime Steakhouse & Wine Bar
8970 University Center Ln
San Diego, CA 92122
(858) 535-0078