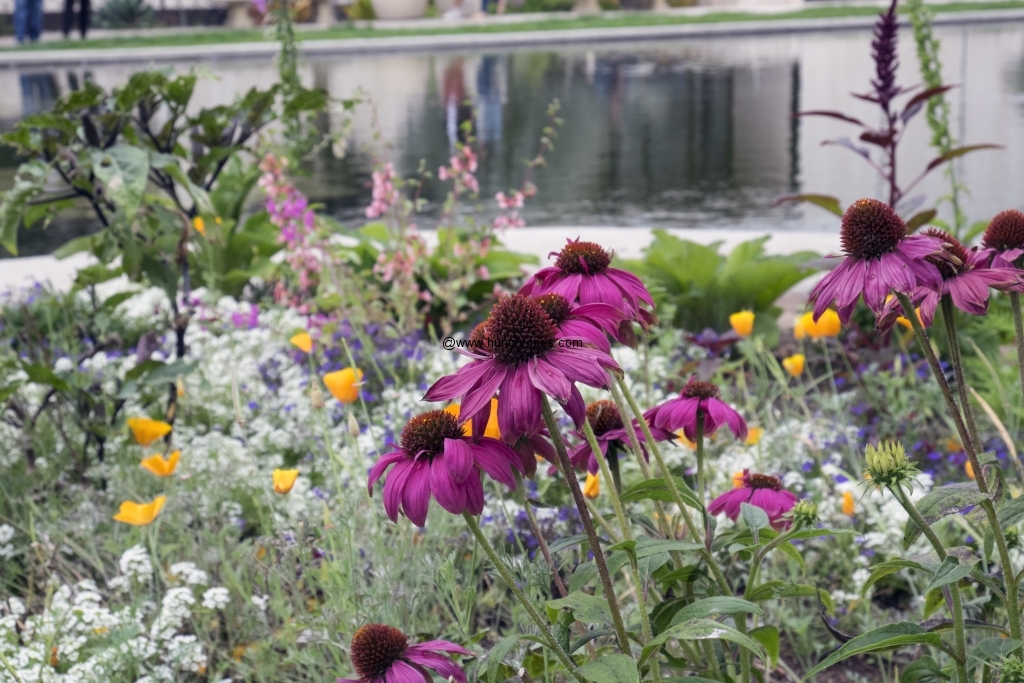 Since Balboa Park encompasses 1,200 acres I've decided to do something different. For each visit to Balboa Park I'll post it separately. This will be the first in the series.
A National Historic Landmark since 1977. The Park never disappoints, always displaying something new, expanding on knowledge, drawing in the curious and leaving you with a feeling of contentment, a day well spent.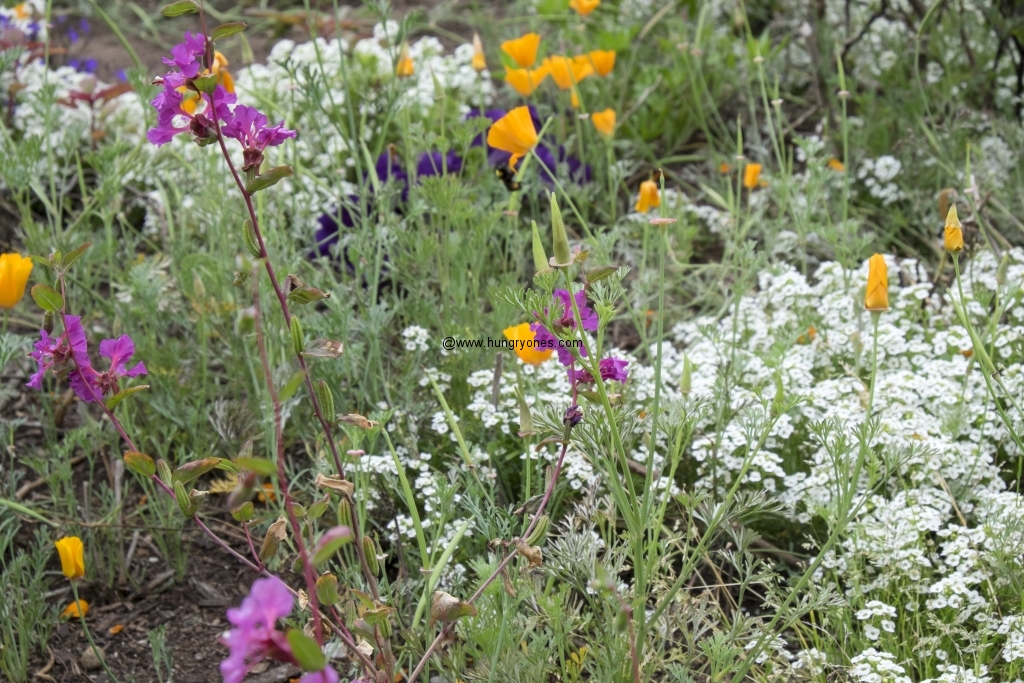 Many of the original trees were planted by the renowned American landscape architect, botanist, plants woman, and gardener Kate Sessions. An early proponent of drought tolerant and California native plants in garden design, Sessions established a nursery to propagate and grow for the park and the public.
In 1892 Kate Sessions struck a deal with the City of San Diego to lease 30 acres of land in Balboa Park (then called City Park) as her growing fields. In return, she agreed to plant 100 trees a year in the mostly barren park, as well as 300 trees a year in other parts of San Diego. This arrangement left the park with an array of cypress, pine, oak, pepper trees and eucalyptus grown in her gardens from seeds imported from around the world; virtually all of the older trees still seen in the park were planted by her.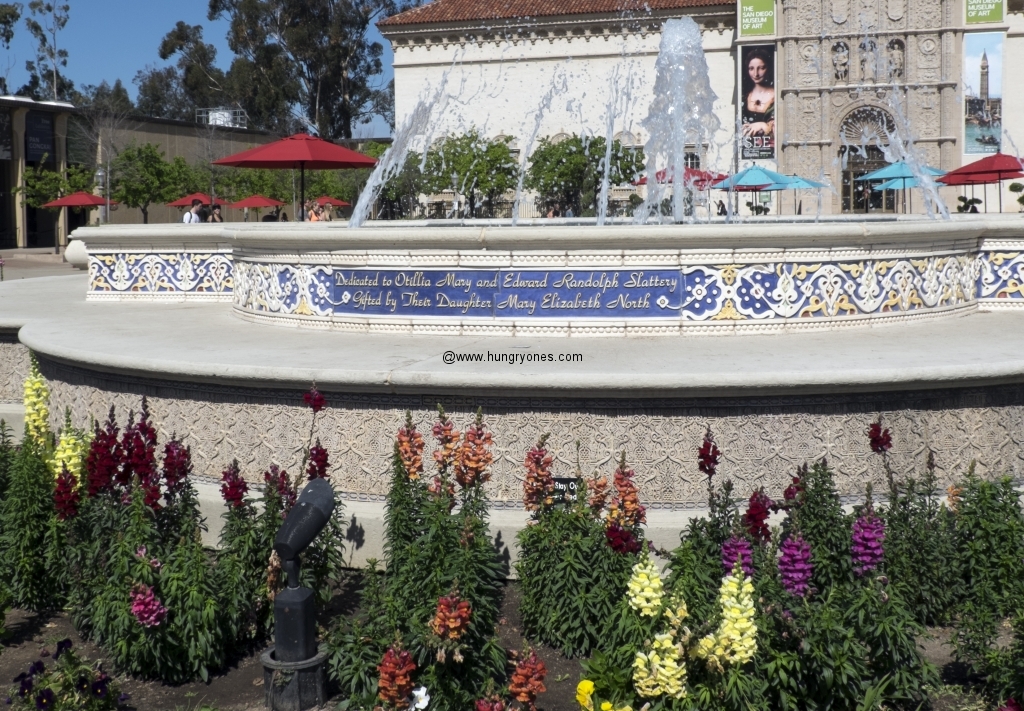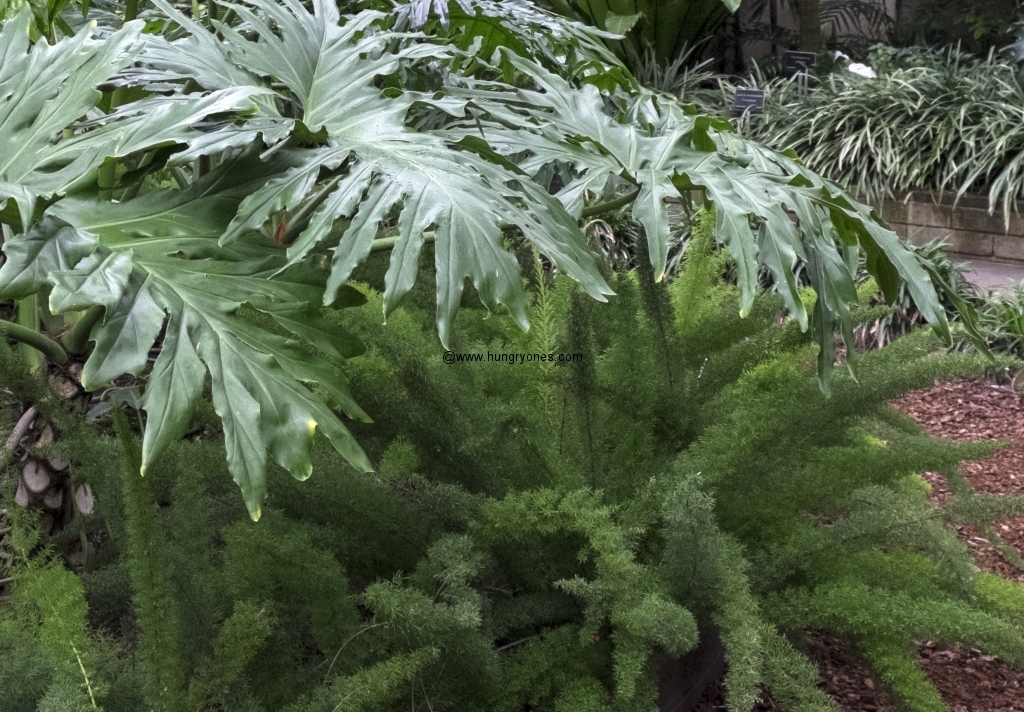 One of my favorite things to observe and admire in Balboa Park, the Spanish Colonial Revival architecture style of the numerous beautiful buildings.