As soon as I entered Tostados I was greeted warmly by the owner Gerry and our lovely host Amanda. We sat at an expertly finished wood table with wood stools and a candle seahorse centerpiece.
Before we started each course Mr. Gerry clearly enjoyed describing the food. It's obvious how much he loves people and delivering such exquisite food. The wine or beer paired with the meal was described separately by knowledgeable people. A very helpful tip on how one should bite into a tostado properly, without making the whole thing collapse, helped me out since I never learned how to do that and consequently made a real mess of things.
First course, ahi tuna watermelon tostada was light, refreshing and yummy. Paired with Flycaster beer, named after their uncle George an fly avid fisherman.
Second course, beautifully crafted puff pastry filled with creamy goat cheese and green pepper. Paired with Mike Hess Clairitas. Loved the combination of flavors, quite enjoyable!
Third course, filet mingon with a savory, small mushroom sauce. Paired with Paoloni  Nebbiolo. The owner Mr. Remia joined us at the table speaking passionately about his wine. So inspiring listening to someone so dedicated to his craft.
Fourth course, lobster with delicate orange sauce, medium mushrooms and mashed potato's. Paired with Paoloni  Chardonnay. This was my favorite wine of the evening.
Fifth course, crepe with crushed shortbread cookies, caramel and apples. Super addicting!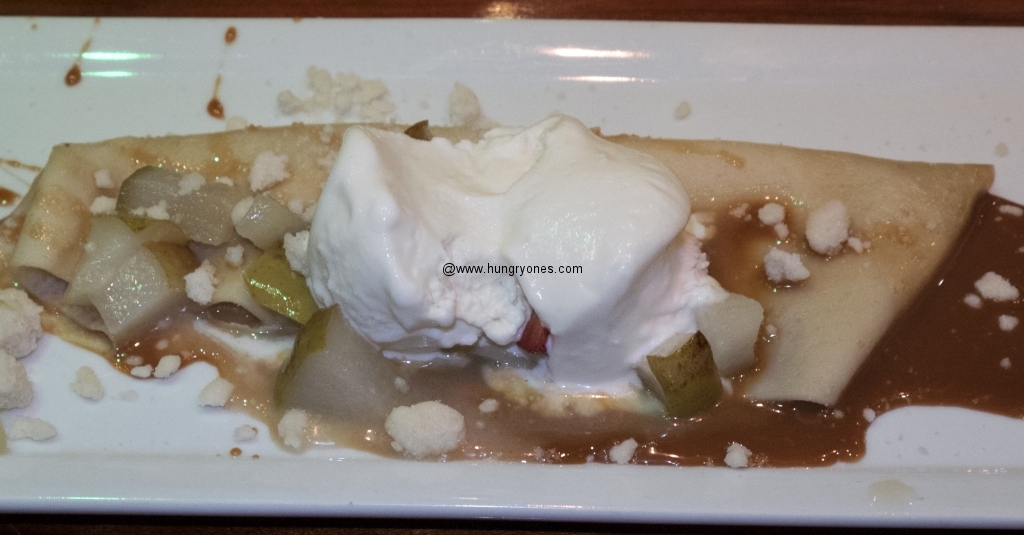 It was great meeting Mary from The Tasty Life and chatting with her.
by Maggie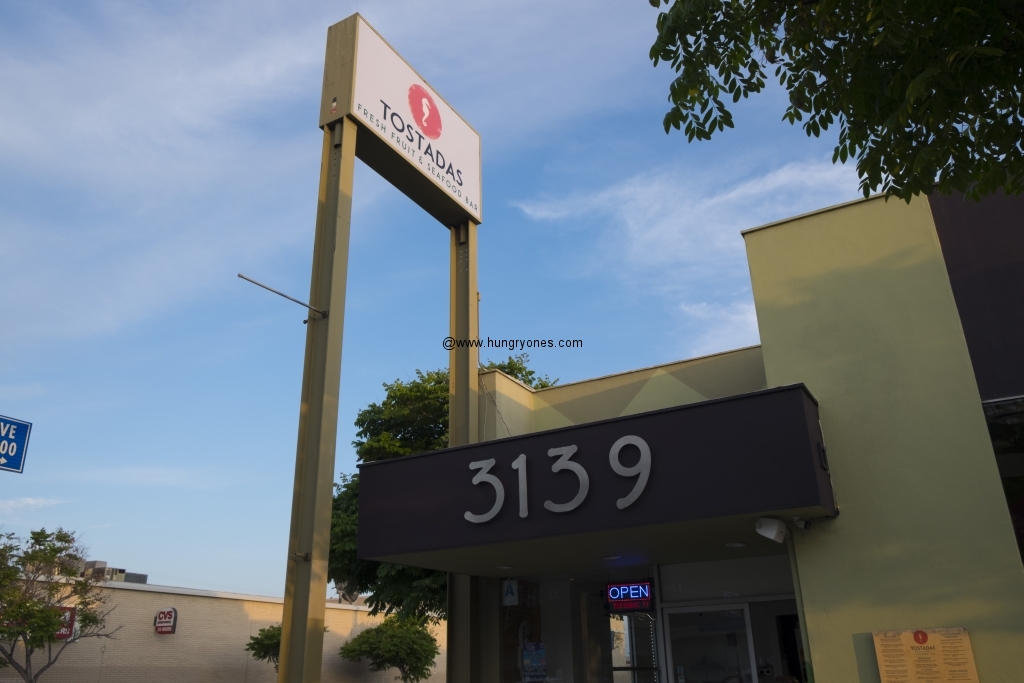 Amanda from Passionroots PR sent me an invite to Tostadas and I looked forward to trying my first tostada.  Amanda warmly greeted us and prepped us for a culinary adventure.  The owner Gerry Torres gave us very informative speeches on each food and wine pairing.  My favorites of the evening were: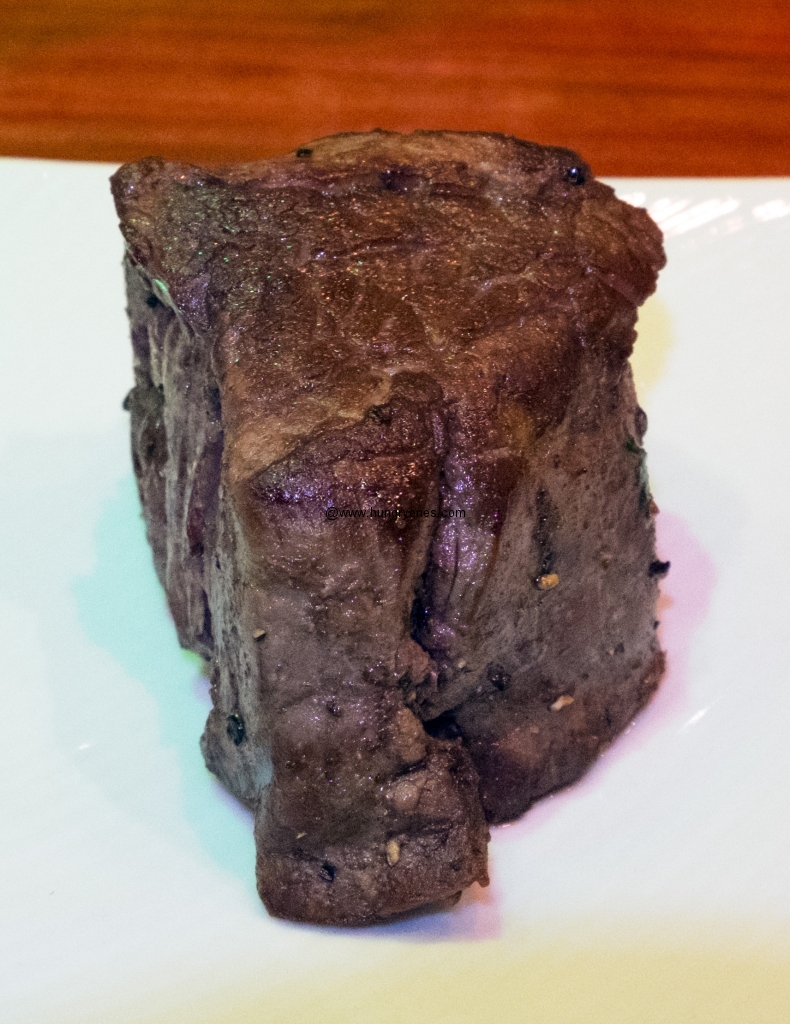 Filet mignon was cooked medium.  Beef was very tender and melted in my mouth.  Delicious flavors from the beef and minimal seasoning.  Reminds me of the prime filet I usually get at Flemings.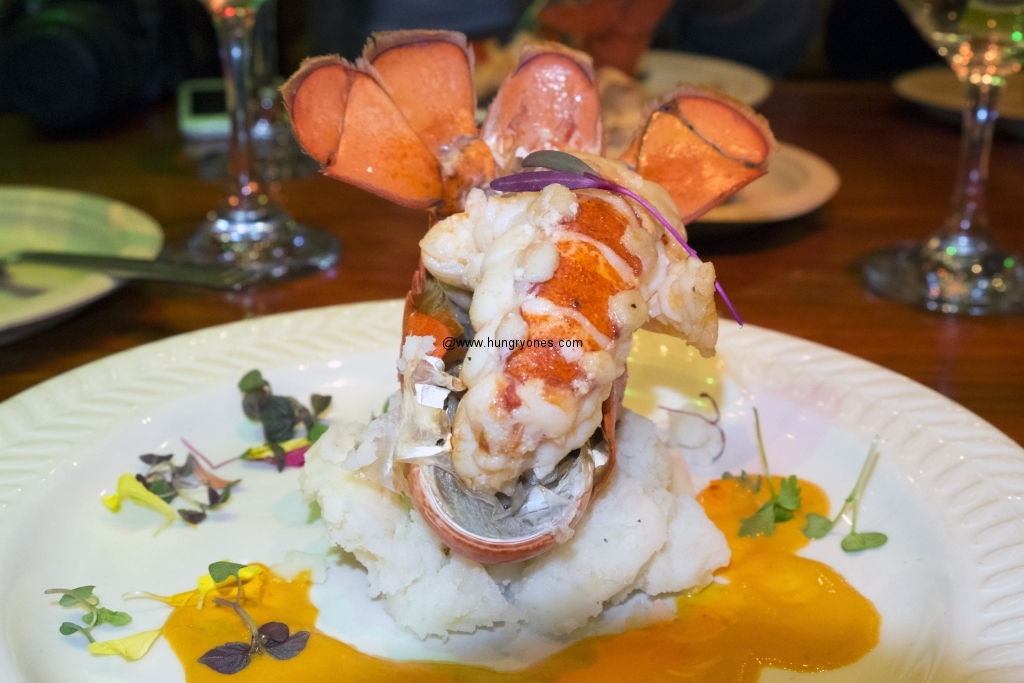 Lobster had a delicious aroma and flavor of a perfectly cooked fresh lobster.  Mushrooms hidden in the shell gave it an additional layer of flavor.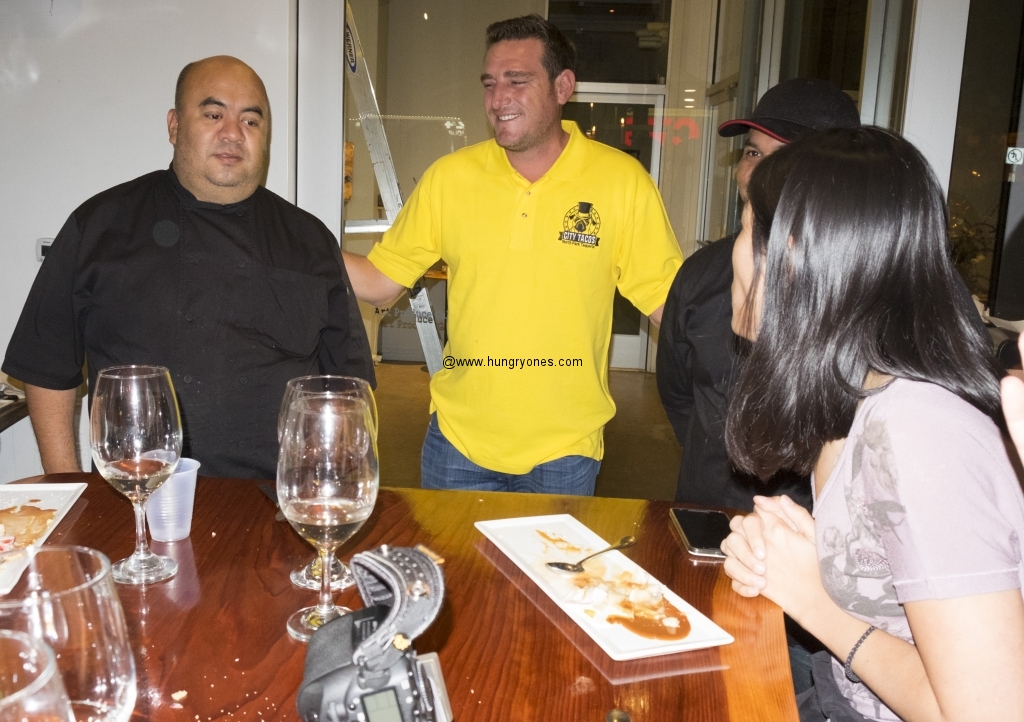 While the food was excellent what impressed me most about Tostadas was the owner.   In-between serving us he walked around making sure everyone had a full glass and everything was up to his high standards.  Was like the old days when my mom fussed over everybody making sure everyone had enough to eat…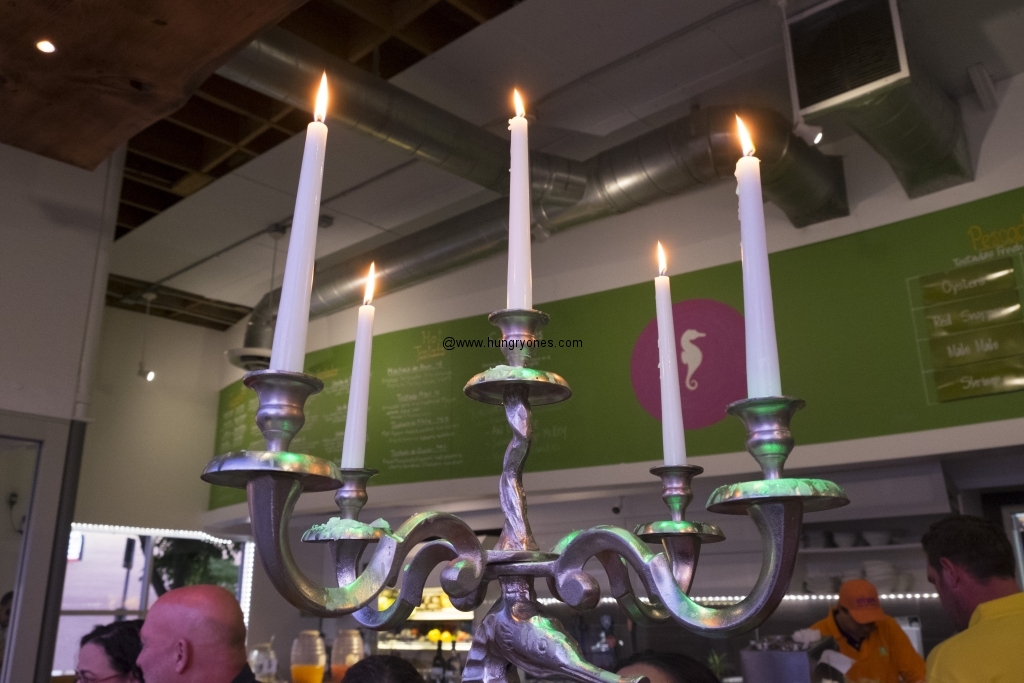 Venue was nice and open.  Great view of the outside for people watching.  Cool modern decor.  I had a great time and it was cool meeting Mary from This Tasty Life.  Nice seeing Lynn from Oh-So-Yummy.  Thanks for the ride to Oceanside last week Lynn!
by Soo