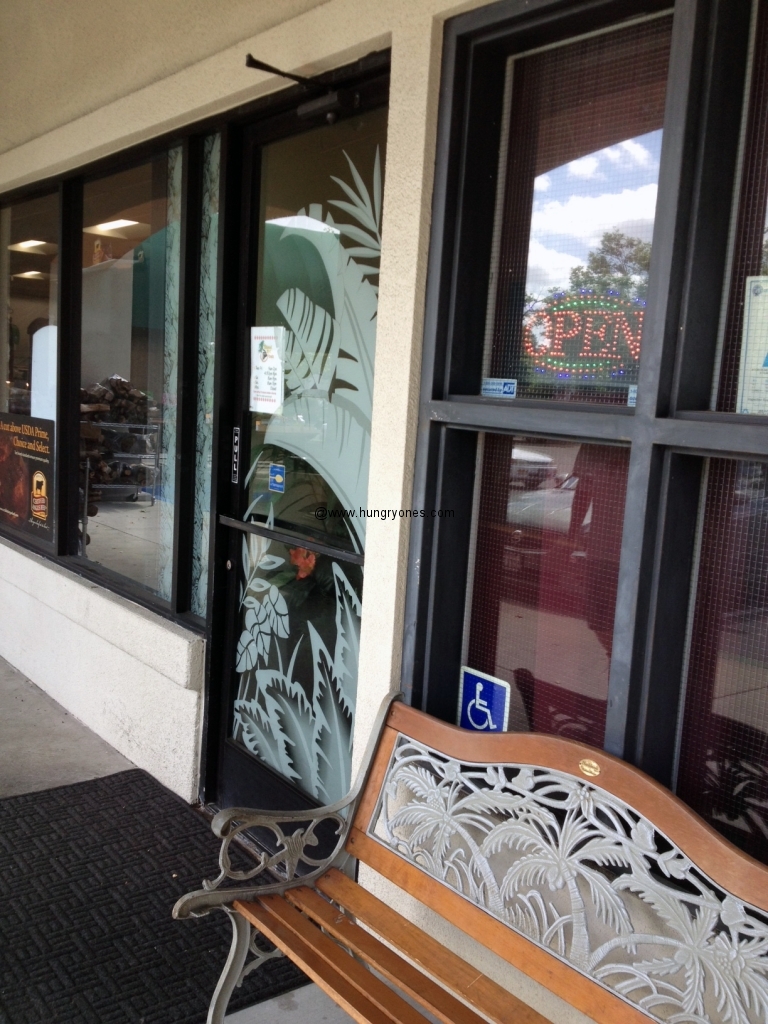 Used to live in Hawaii on the Big Island years ago. The food is so delicious and amazing! Can't really find it anywhere else on the mainland.
The Loco Moco is my favorite Hawaiian dish. The beef patty, the brown gravy with the rice (some have egg over easy on top) is just pure protein perfection! Never found anything that rivaled it, until now.
Island Style Cafe makes a few different versions of Loco Moco. My favorite is the one with, seasoned beef patty, fried rice with bacon, two crepes with spam, all covered in yummy brown gravy! The crepes are so delicious I'd probably eat just the crepes with brown gravy on top! Each time I visit I can't help but try out another version of the Loco Moco.
Tried out the shave ice for the first time. If you've ever been to Hawaii and tried out authentic shave ice, then you know it's really hard to find on the mainland. This is the real deal here! Soft, smooth, melt in your mouth shave ice with great flavors to choose from.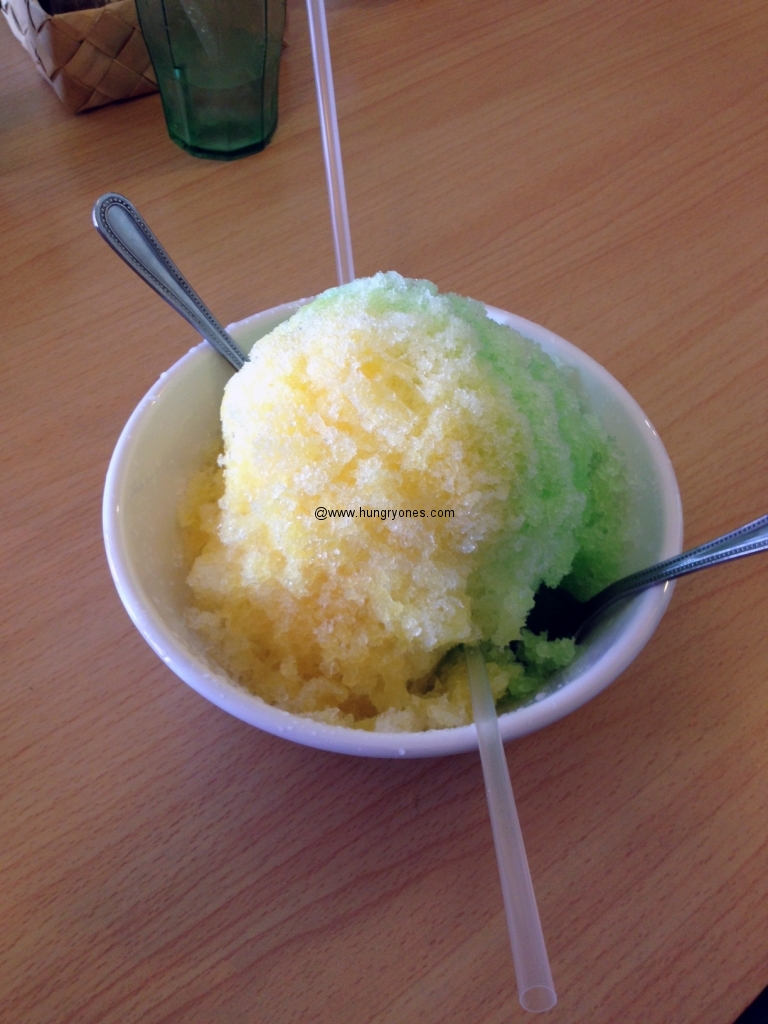 Note: They do have limited seating inside so you might want to call ahead. Also you can order something to go over the phone, then pick up at the restaurant.