Lavender scent swirls
Purple calms and clears the mind
Lavender cream dream.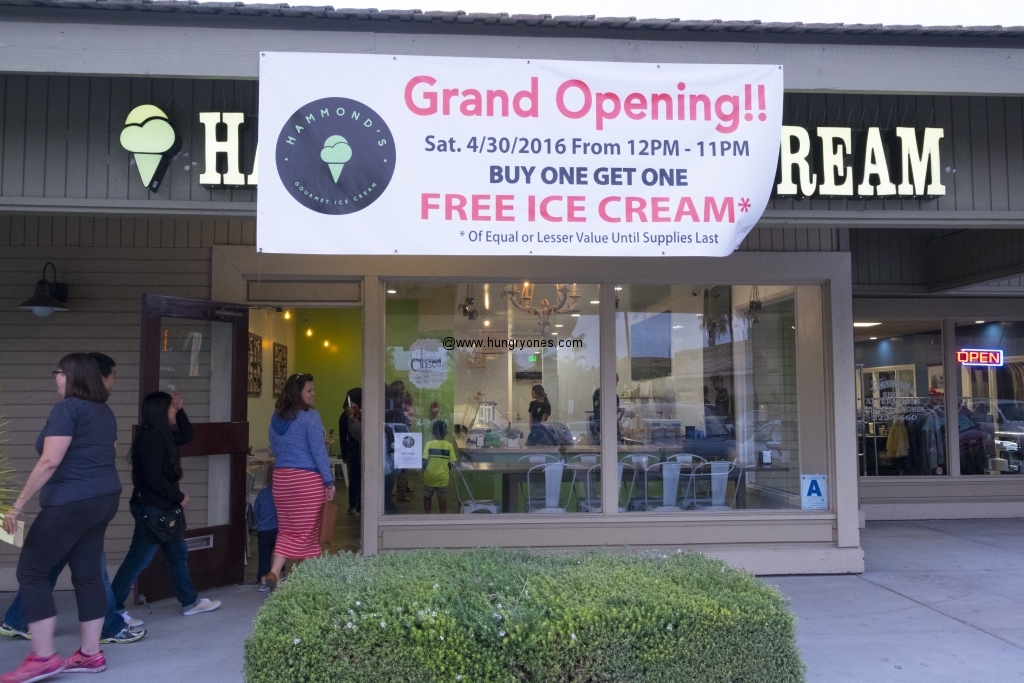 2 of my favorite things are bbq and ice cream.  Someone brilliant at Hammond's thought up the idea of opening an ice cream shop in the same strip mall as the most popular bbq joint in town.  One stop for all that is deliciously good and bad for you.  Go ahead and indulge.  I won't tell.
I had 8 scoops at a Grand Opening event and lived to document my adventure.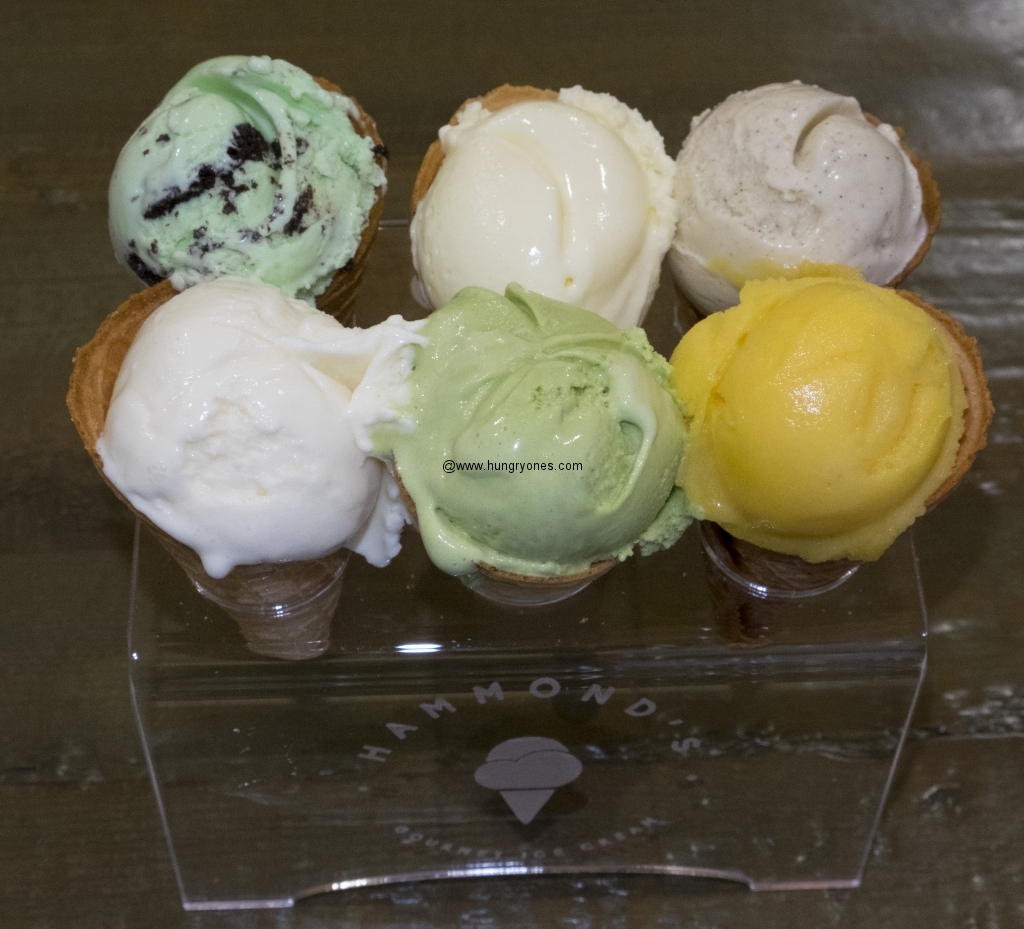 Mint Chocolate Chip – Richest most decadent flavor I tried.  Taste like Oreo cookie pieces in a mint ice cream.  Extremely rich and flavorful.
Lemon Cream – I don't love all things lemon.  I love lemonade but I don't like lemon bars.  This ice cream falls in between.  There is a medium strong lemon flavor which isn't objectionable yet not lovable.  Might be an acquired taste.
Tahitian Vanilla – Strong vanilla flavor with a rich creamy base.  Similar to Alden's Vanilla Bean but with stronger vanilla flavor.
Lavender Cream – If you ever wondered what that fresh scent of lavender tasted like as an ice cream now is your chance.  You get the scent and flavor matches.  I love the scent and flavor of this ice cream.
Green Tea – Light delightful tea flavor.  Much prefered to the supermarket versions I've tried where the flavor is too strong like it was over stepped.
Passion fruit Sorbet –  Medium strong passion fruit flavor.  Icy base.  I'm a bit more use to POG so I prefer the mix of flavors from POG rather than this one note sorbet.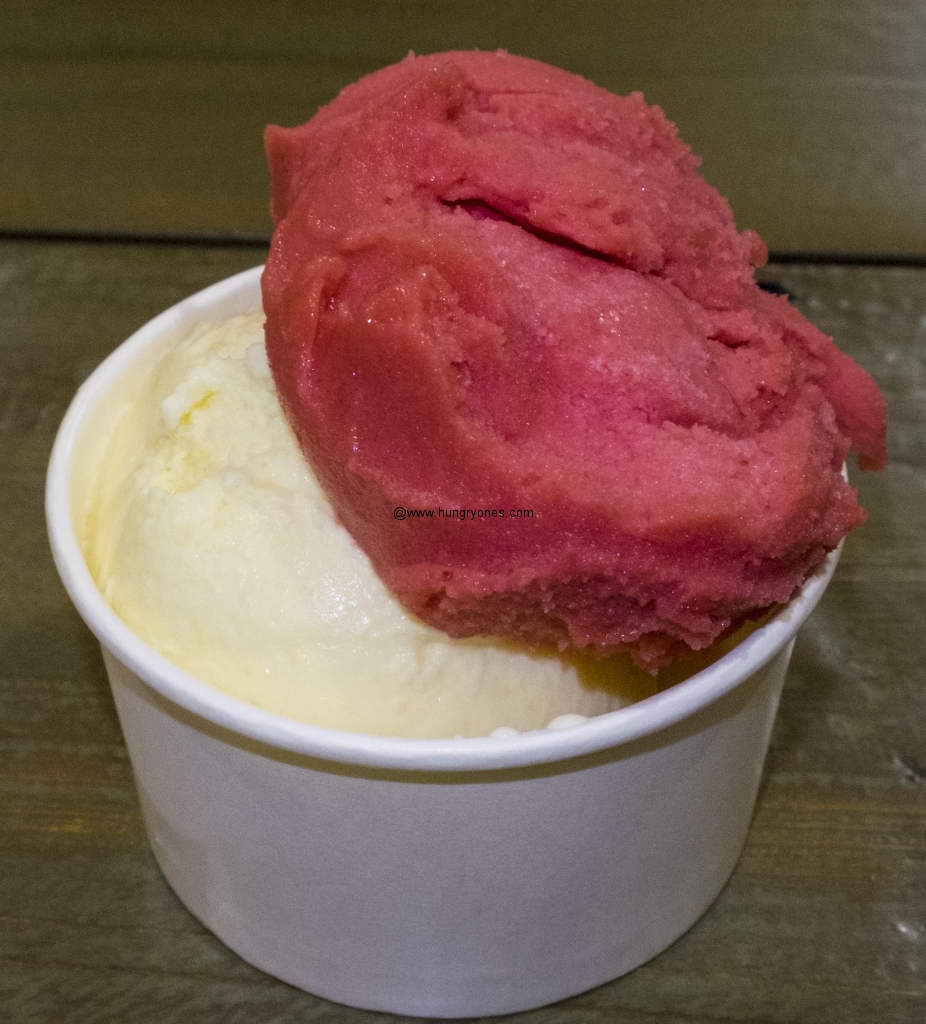 Pineapple Coconut Cream – There are bits of pineapple and a strong coconut flavor.  A bit like Thifty's version flavorwise but much richer and creamier.
Raspberry Sorbet – Strong bold raspberry flavor with a cold icy base.  Really delicious!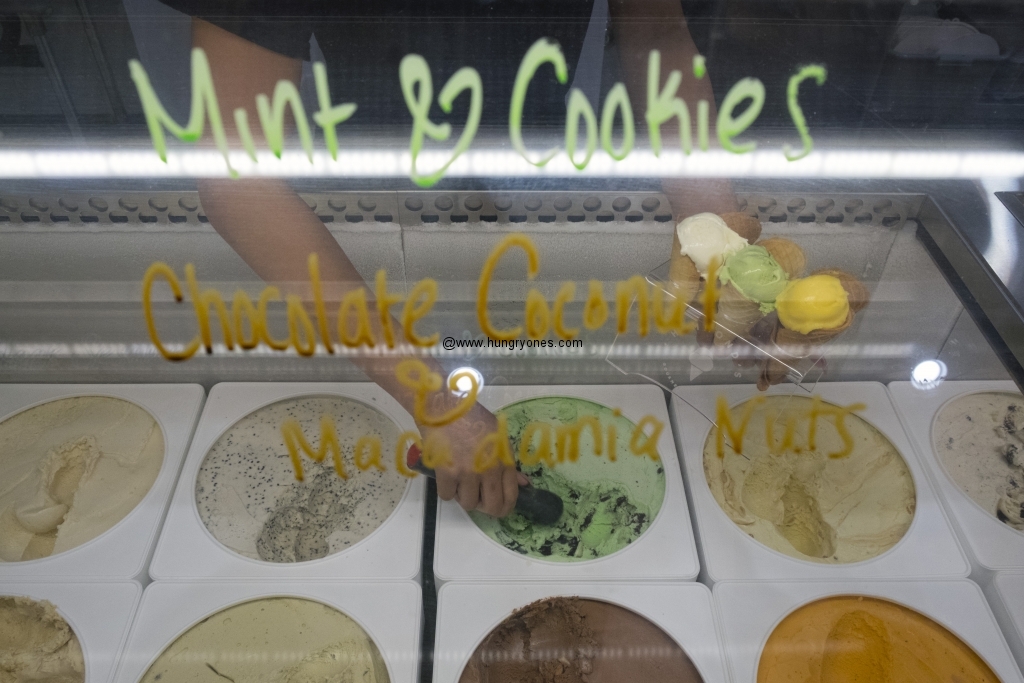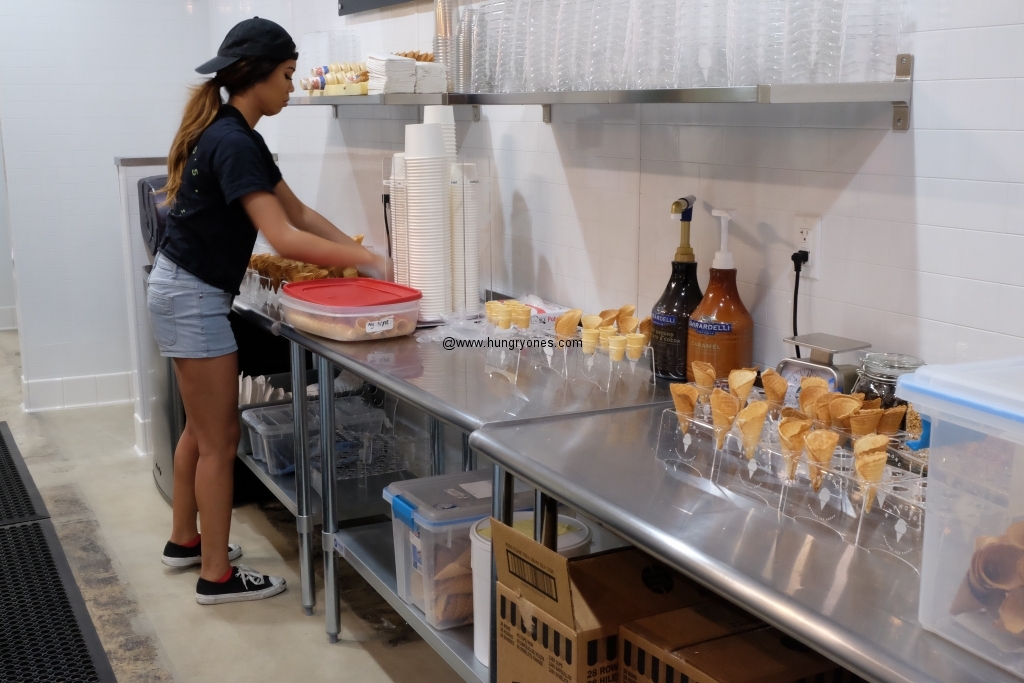 There are many more delicious flavors to try but I tasted all I could in one evening.  My favorites from this outing are the raspberry sorbet and lavender cream.  I've been eating ice cream all over town and this is my fav shop.  Service and the ice cream are great here!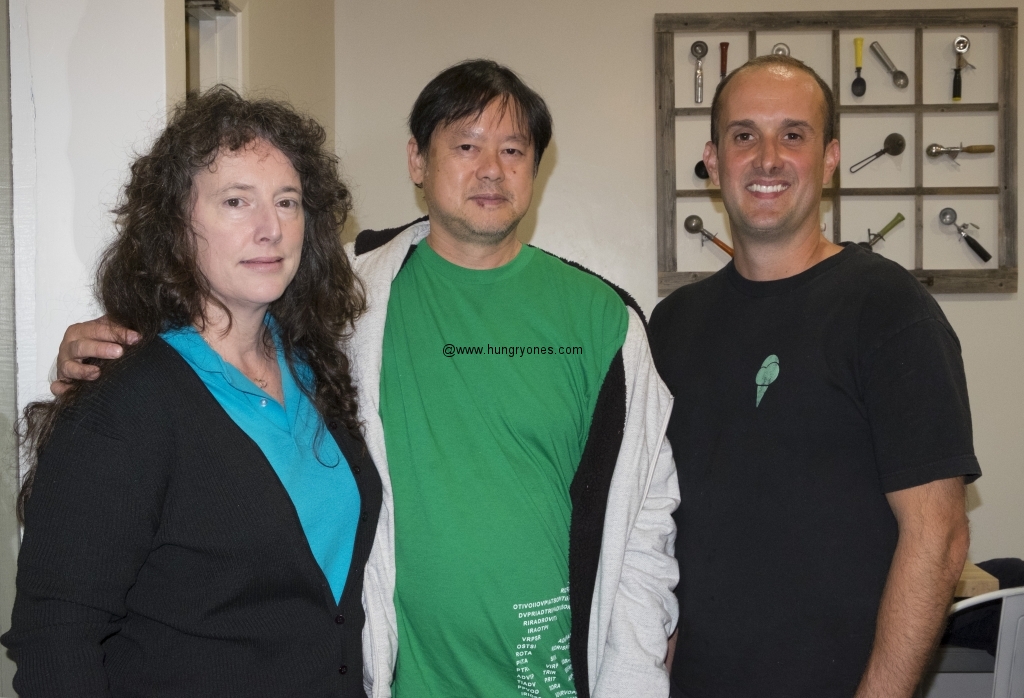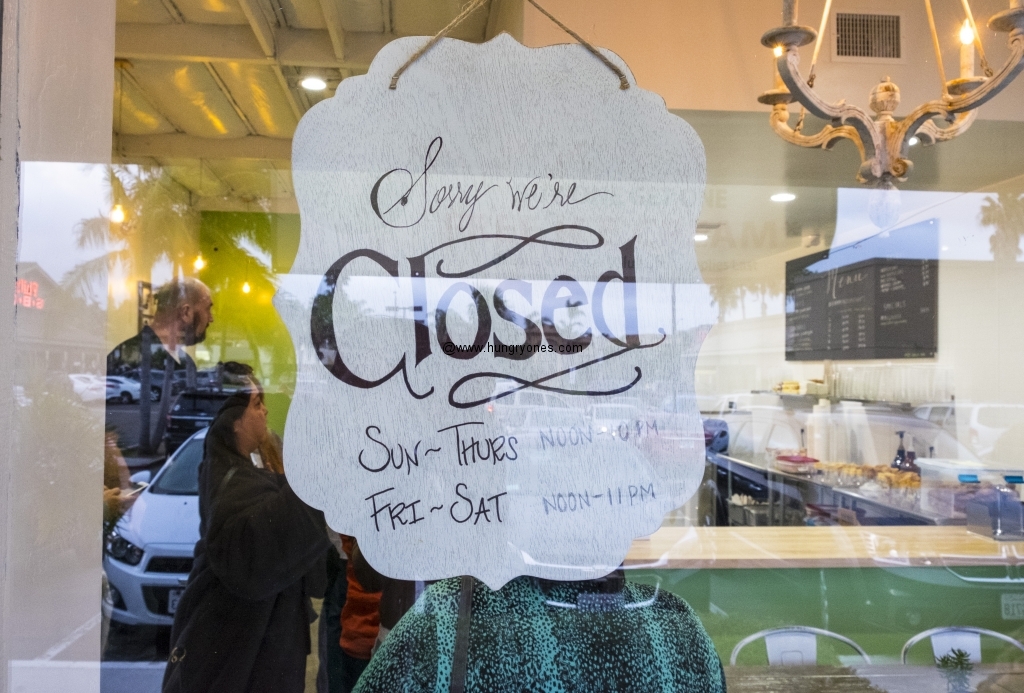 3740 Sports Arena Blvd.
Ste 6
San Diego, CA 92110