When a person is exceptional at their job it shows in the way they treat the customer and it shines with the honesty of loving what they do.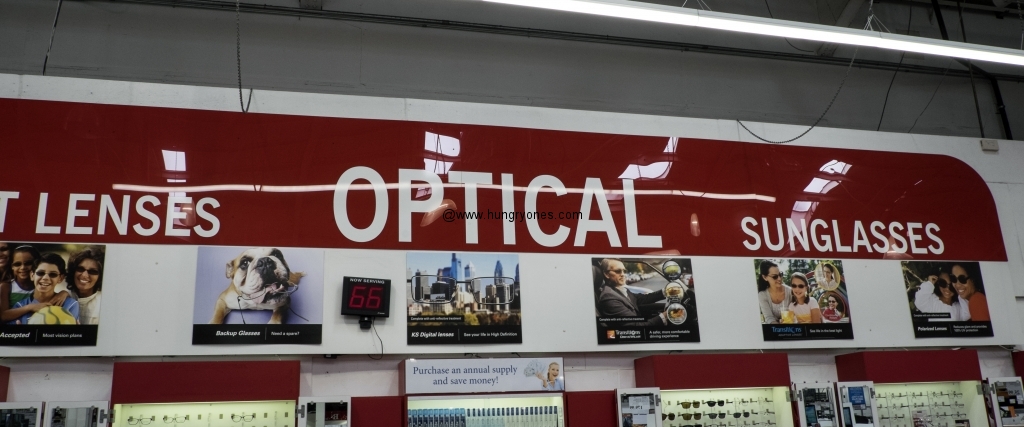 Walking into Costco to pick out a pair of new glasses was not high on my list. In the past it has been problematic for me to find a pair that is not too heavy, not too tight, is aligned properly and the list goes on. This makes me feel like the princess and the pea. Ugh.
So when my number got called and the Manager started to help me I knew something was different right away. He was not rushing me to pick out a pair and leave…..weird. Each pair I picked he would ask more questions to get an idea of what I needed. Catching on to this I started to tell him the million minute idiosyncrasies that bother me about my glasses and a strange thing happened…. he listened and made adjustments according to my needs….still weird. Every time I tried to rush through he would patiently explain why I needed trifocals instead of bifocals or progressives and why I needed a full frame instead of a partial frame. I learned quite a bit about how my glasses work and he spent over an hour helping me. I'm actually looking forward to picking up my glasses when they are ready! A welcome change, thanks William!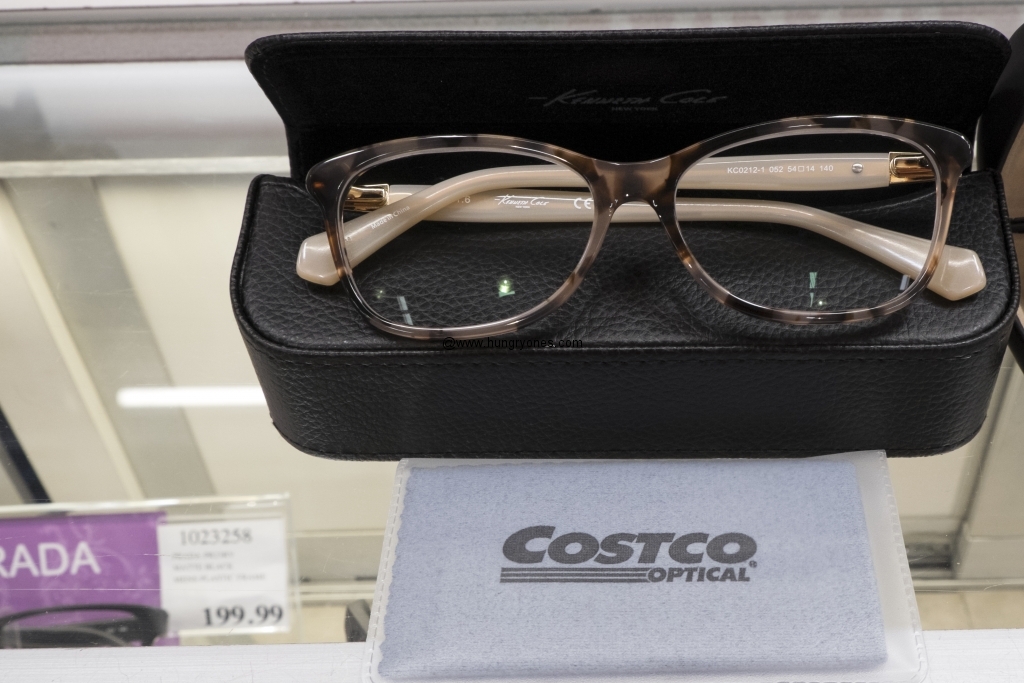 Picked up my glasses today and the biggest difference with the trifocals is I can see far away as well. Getting into the car I noticed right away that I could see the GPS screen and the MPH screen, whoa! Everywhere I looked I noticed something I could not see before. Trifocals are magnificent!