Wind blows desert sand
Windmills spin like old pinwheels
Faster and faster.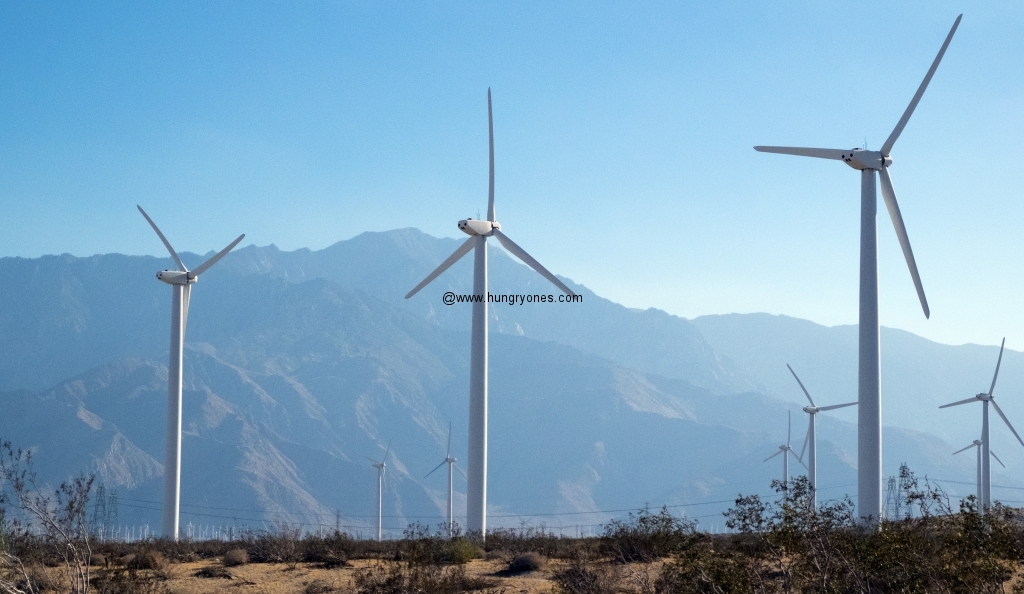 When I was a kid I loved pinwheels.  Instead of blowing on my pinwheel I'd ride around the neighborhood on my bike watching the wheel spinning faster and faster.  I never went fast enough to get airborne though I tried.  When I visit Palm Springs I like watching the modern windmills spinning along the 10 freeway.  The huge 3 bladed ones usually spin at moderate speed and smaller ones with more blades spin faster.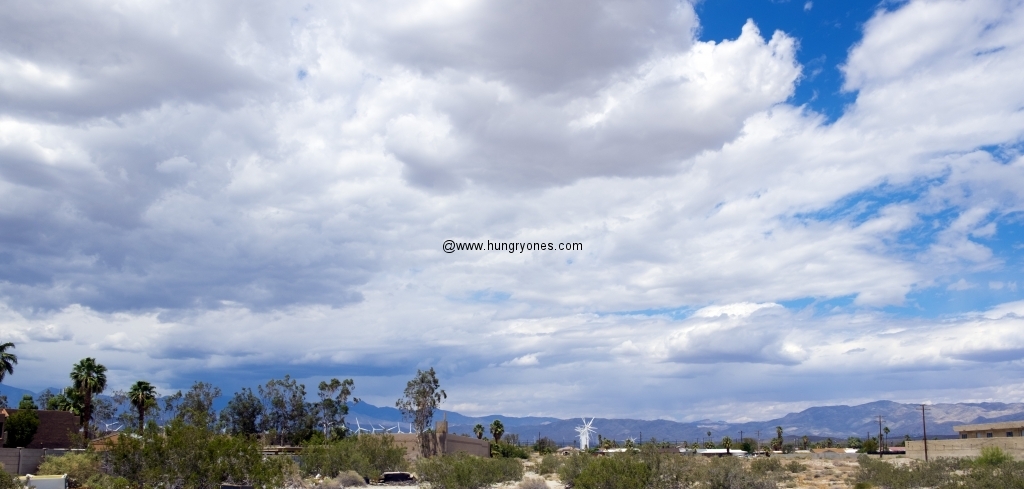 You can watch them from the parking lot of Brown's BBQ.  There is no sign on the building and the area looked to still be under renovation.  I looked in all the buildings before finding Brown's.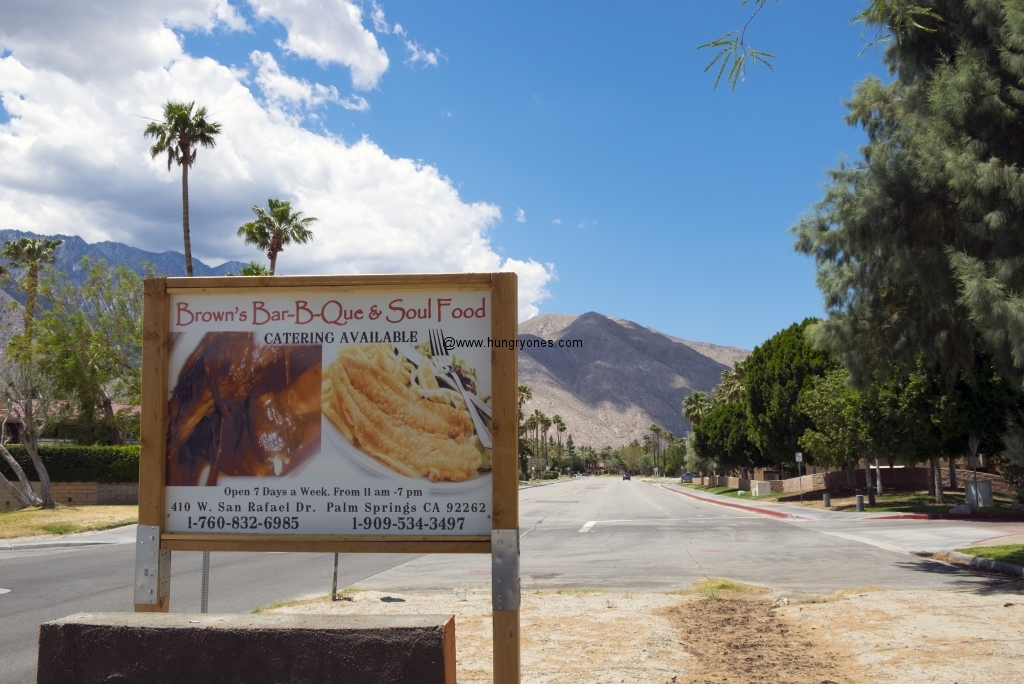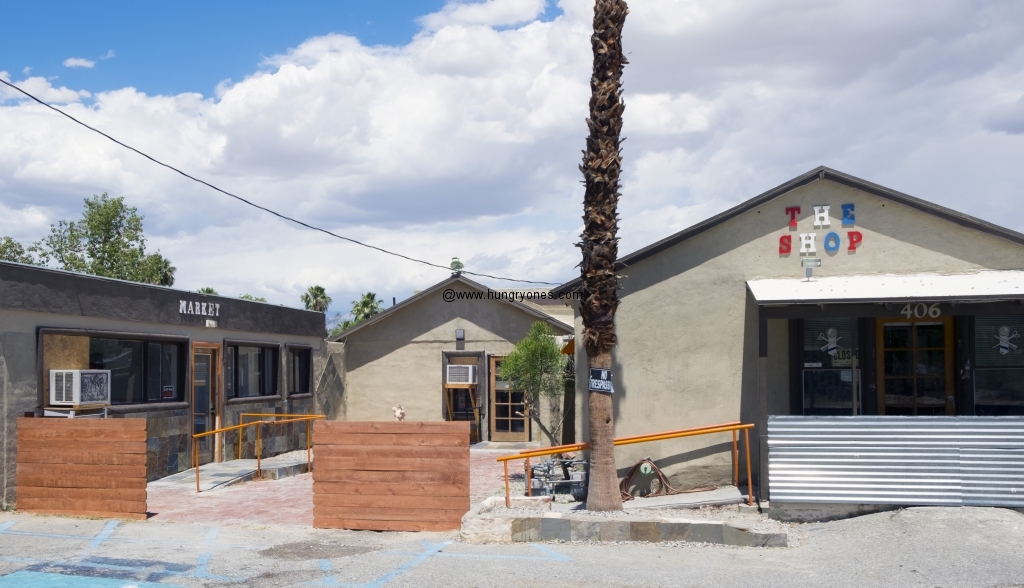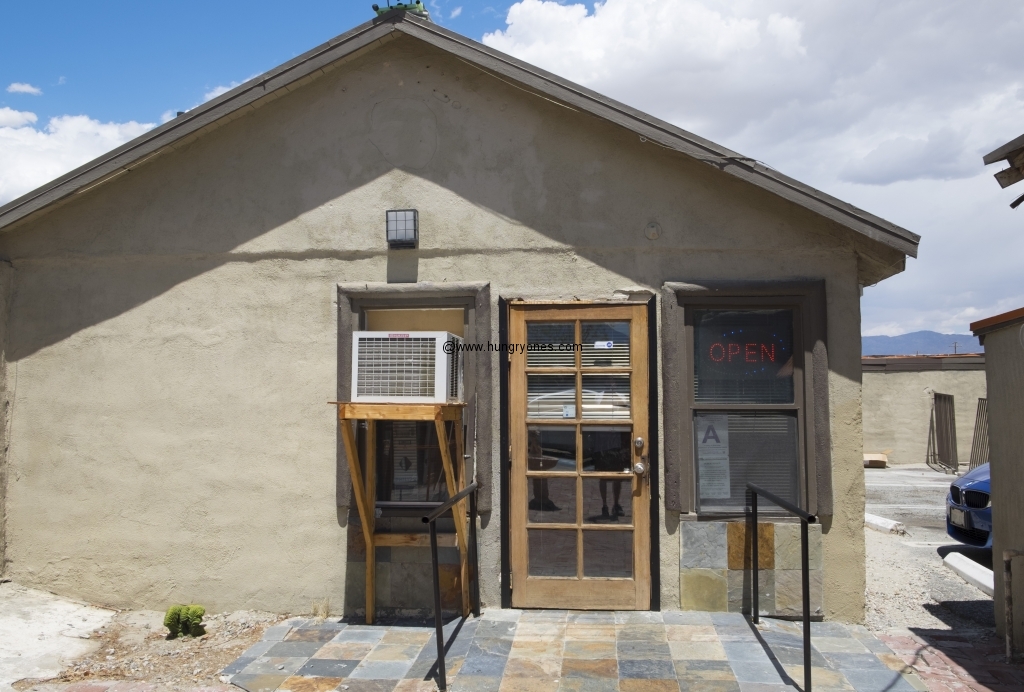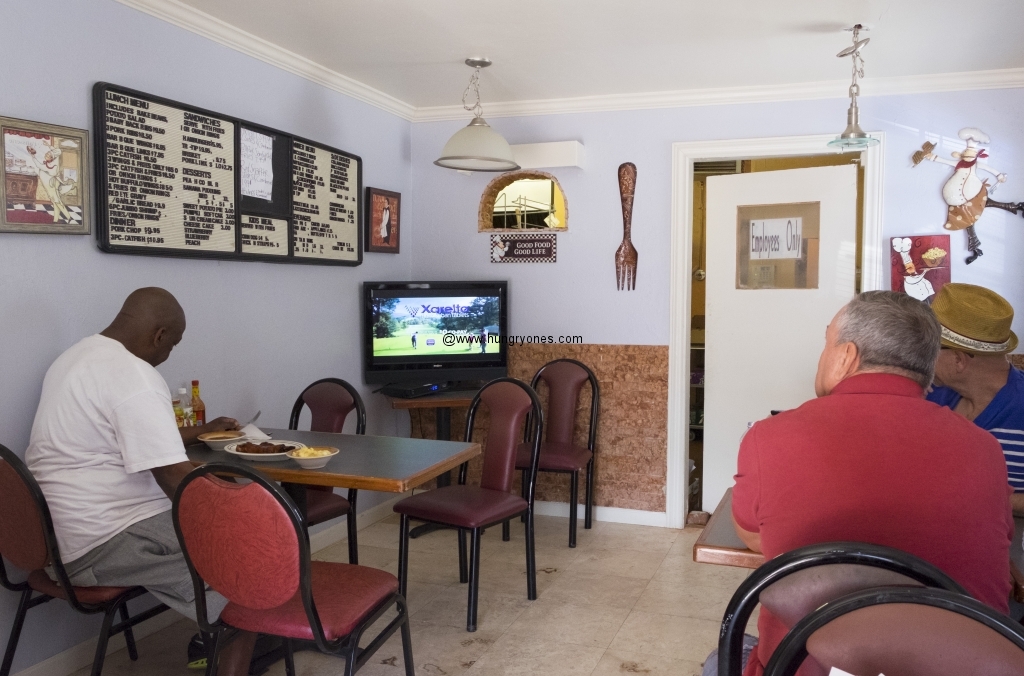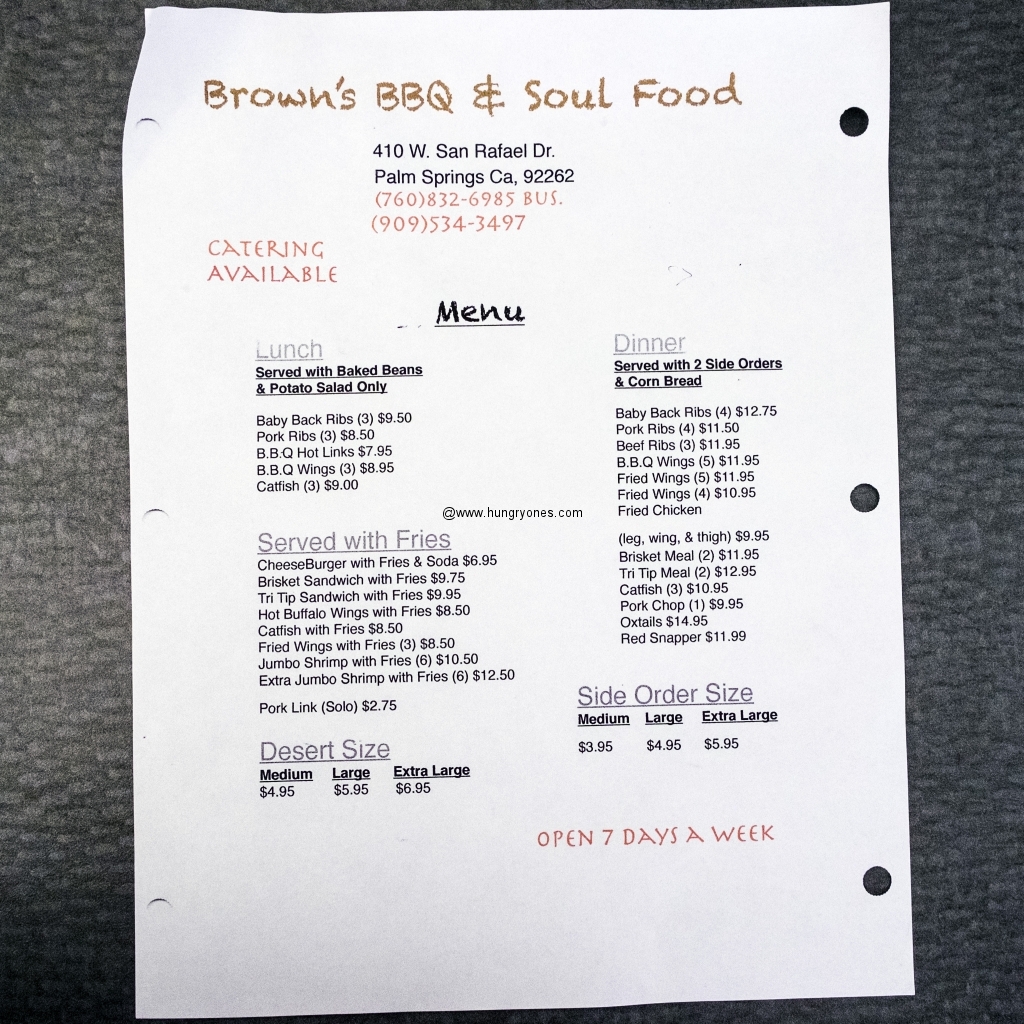 Brown's BBQ is small and cozy.  Owner was a bit flustered as he was cooking and serving by himself.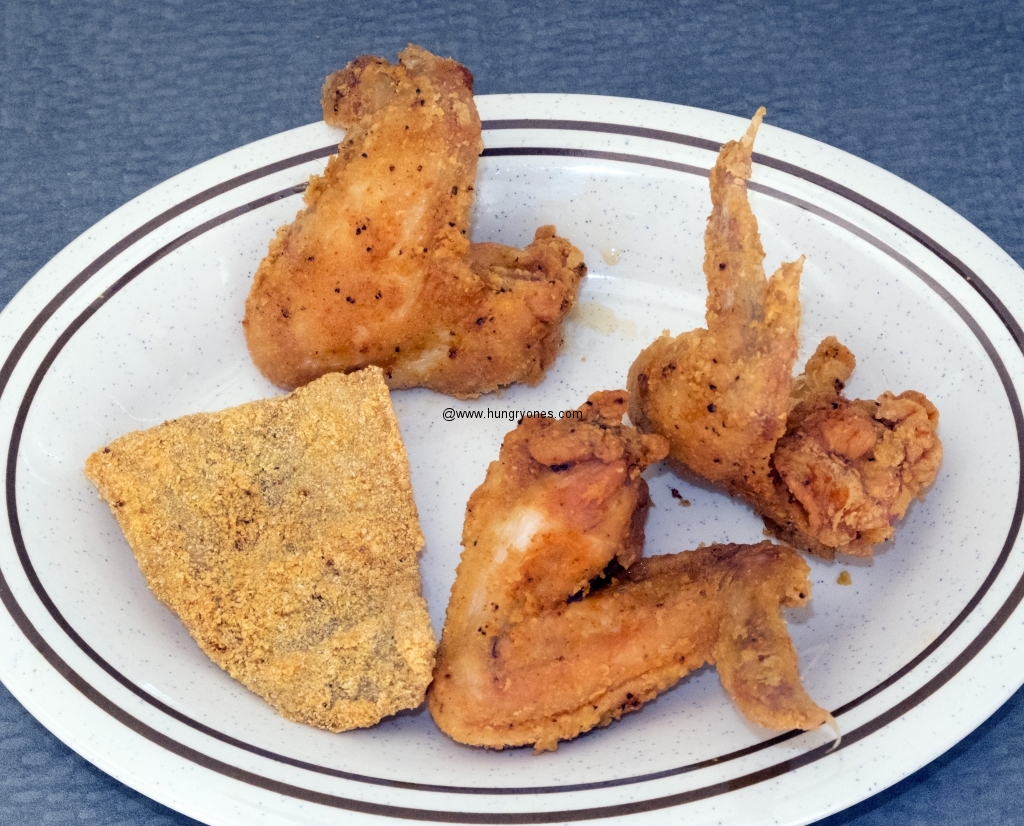 I tried the fried catfish and fried chicken wings.  Catfish had a tasty cornmeal batter accenting the moist and tender fish.  Best I've found in the dessert.  Fried chicken wings were big and juicy.  The batter was a nice thin coating of crunchy nicely seasoned bits.  Loved the unique flavor.  I tried a french fry and it had a nice crispy outside and big fluffy potato flavor inside.  I usually don't review the water but the little bottles of Arrowhead with a glass of ice were a real nice touch at no charge.  I keep emergency water in the car for places that have nasty tasting tap water.   Next time I'm in town I look forward to watching the spinning windmills and eating more delicious soul food at Brown's BBQ.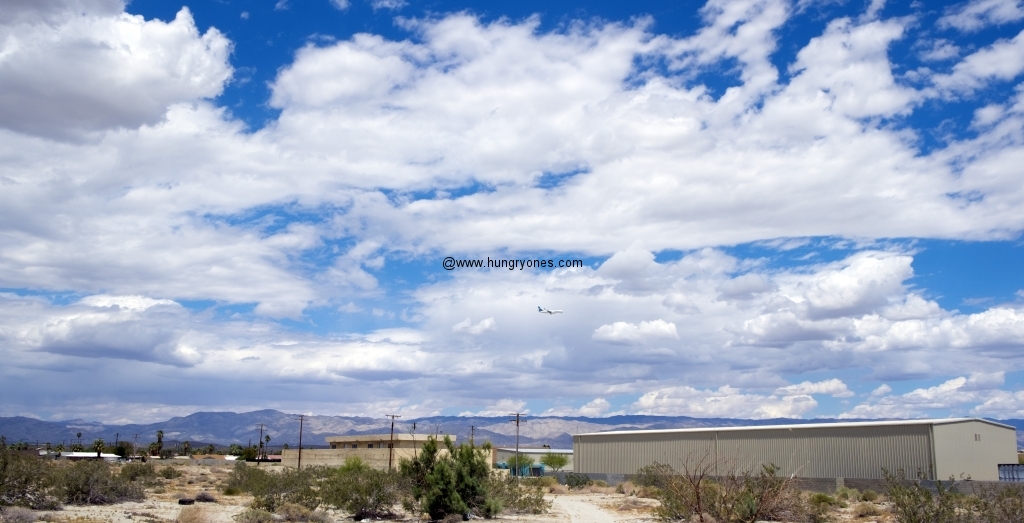 Brown's BBQ
410 W San Rafael Dr
Palm Springs, CA 92262
(760) 832-6985