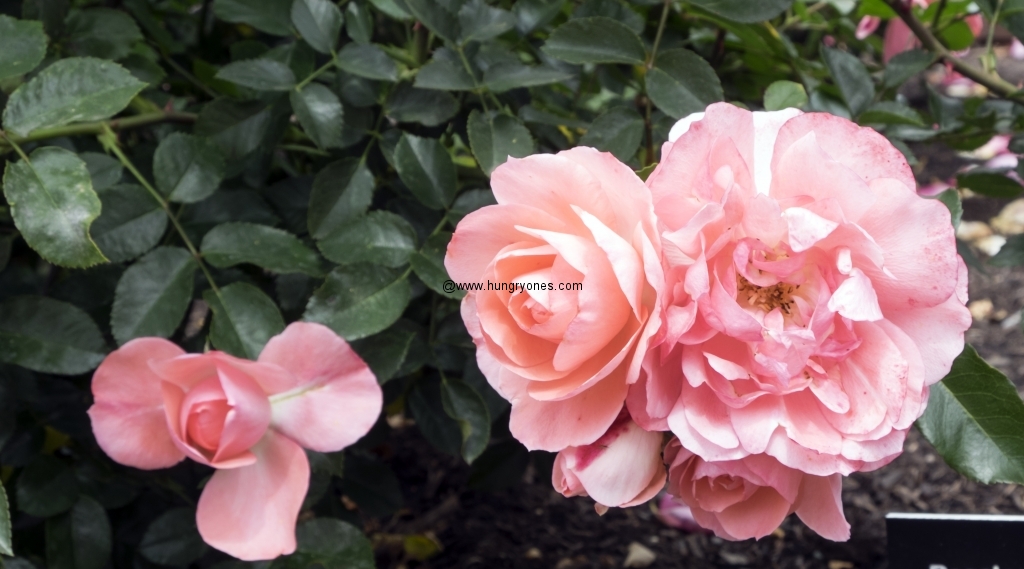 Strolling over the bridge we made a left turn away from the roses to discover a trail winding back and forth half way down the hill. Very lovely cactus varieties and small wild flowers abundant. On the way back it was time to wander through the rose garden. I've wanted to take more pictures here for awhile now, so I was ready to capture as much loveliness as possible.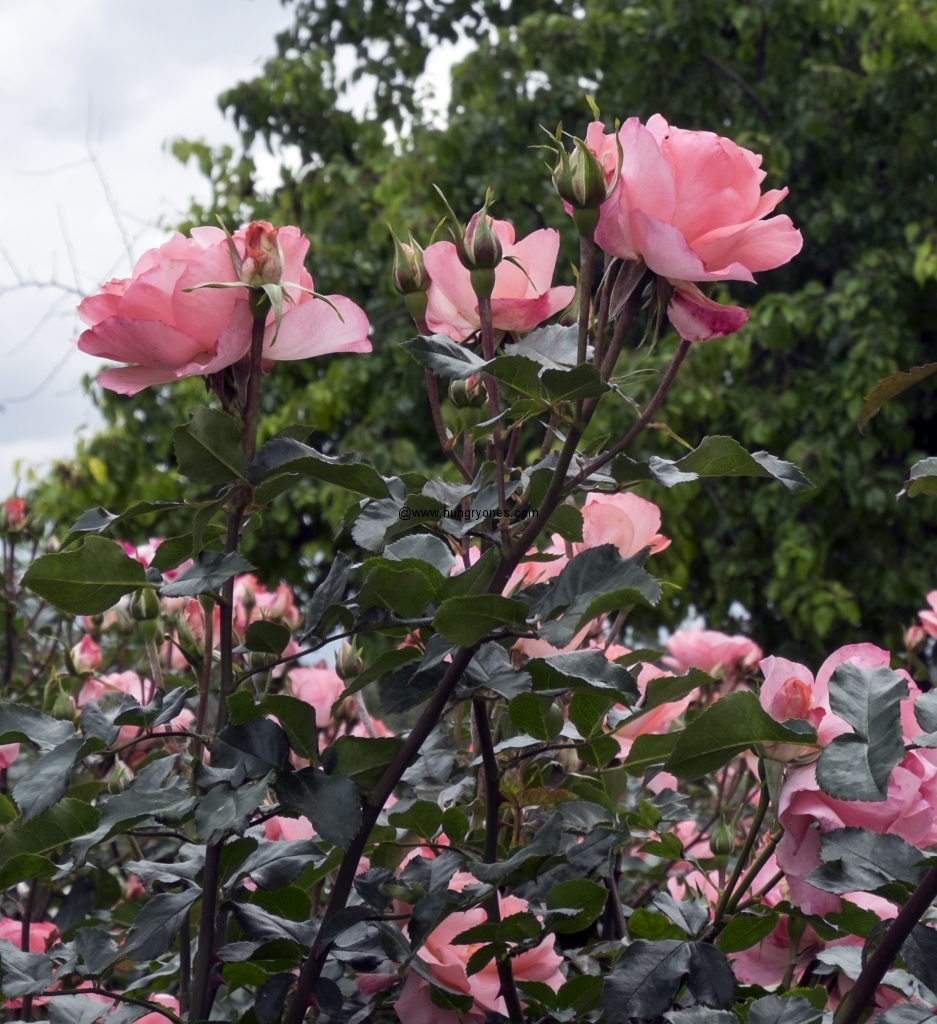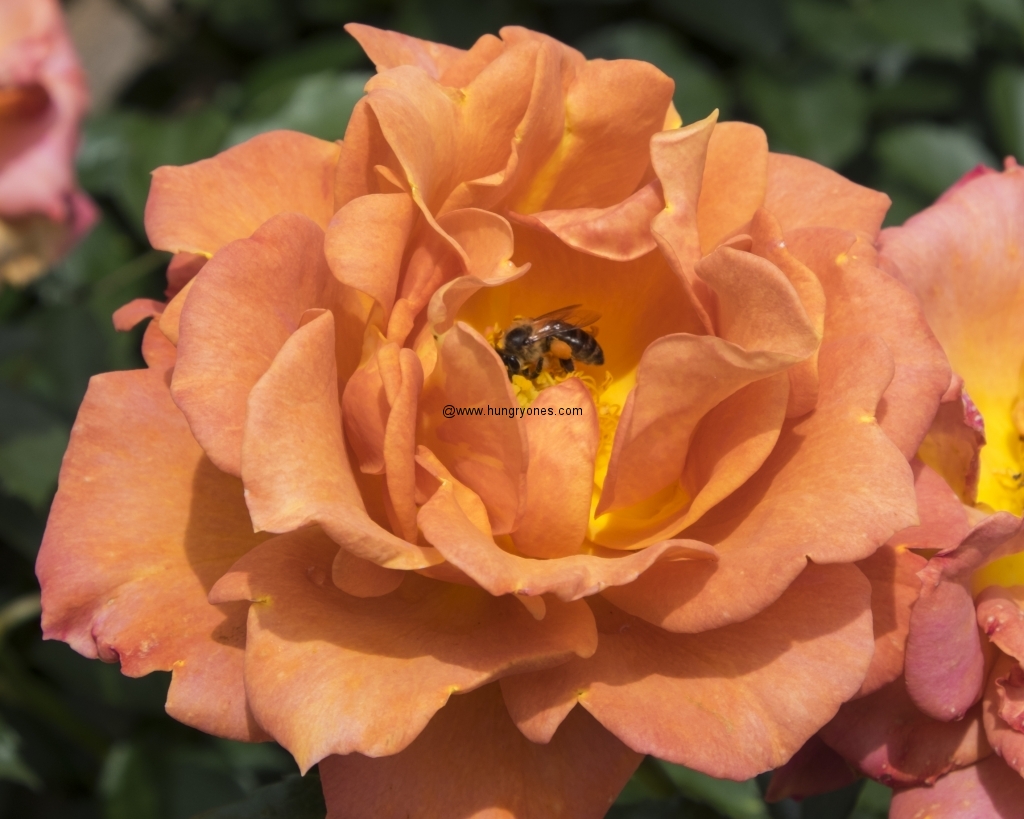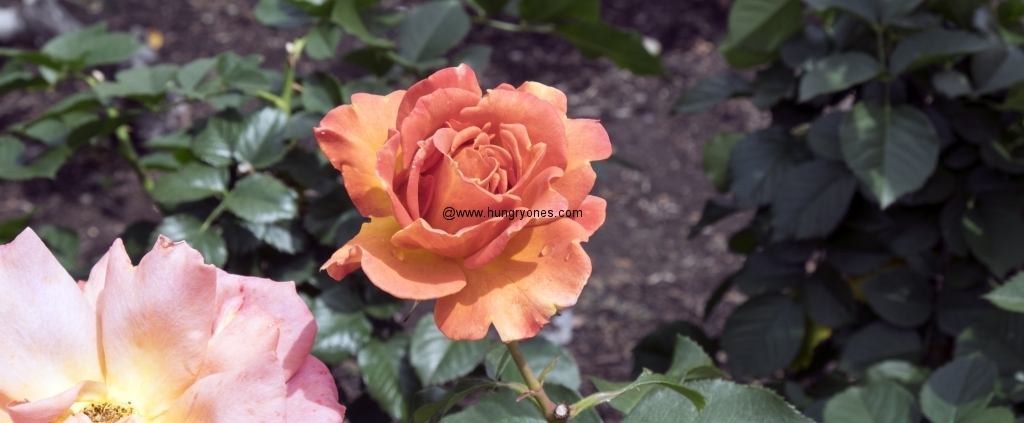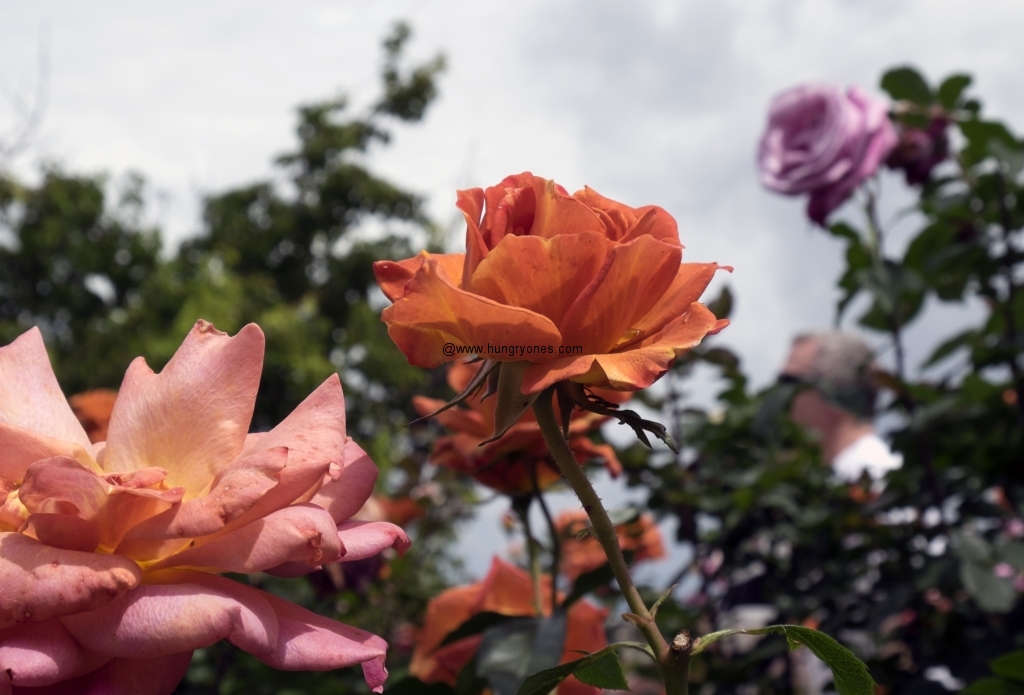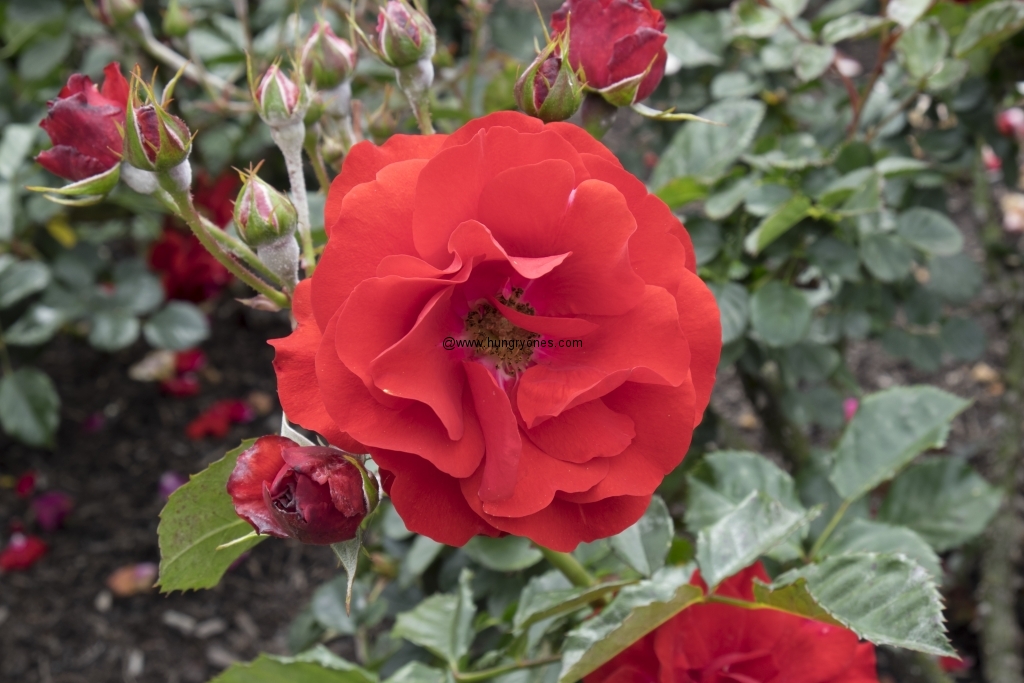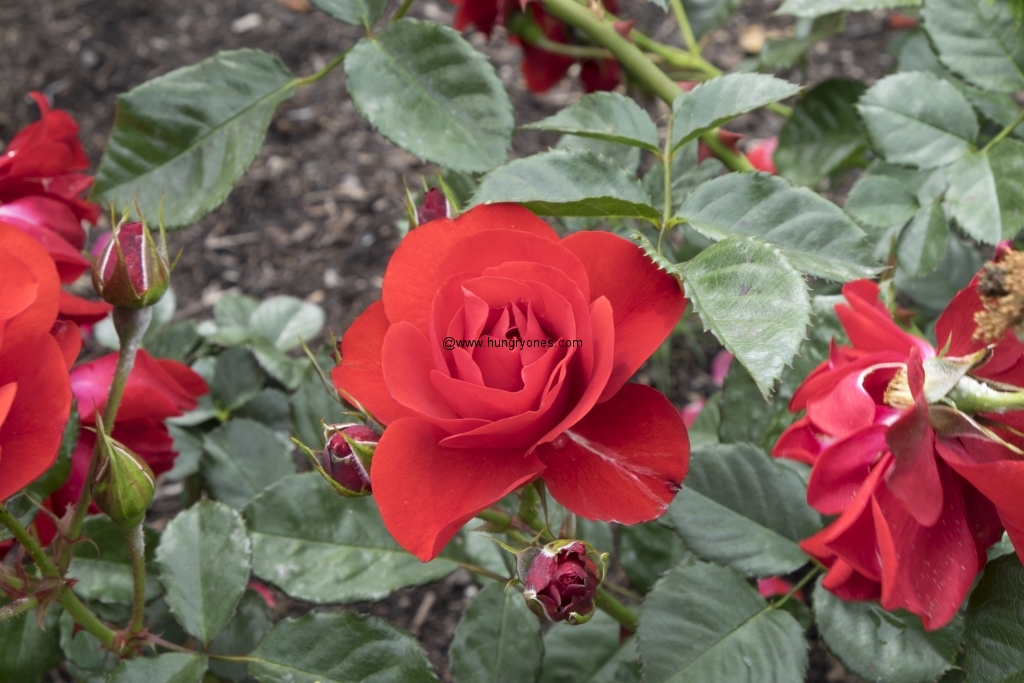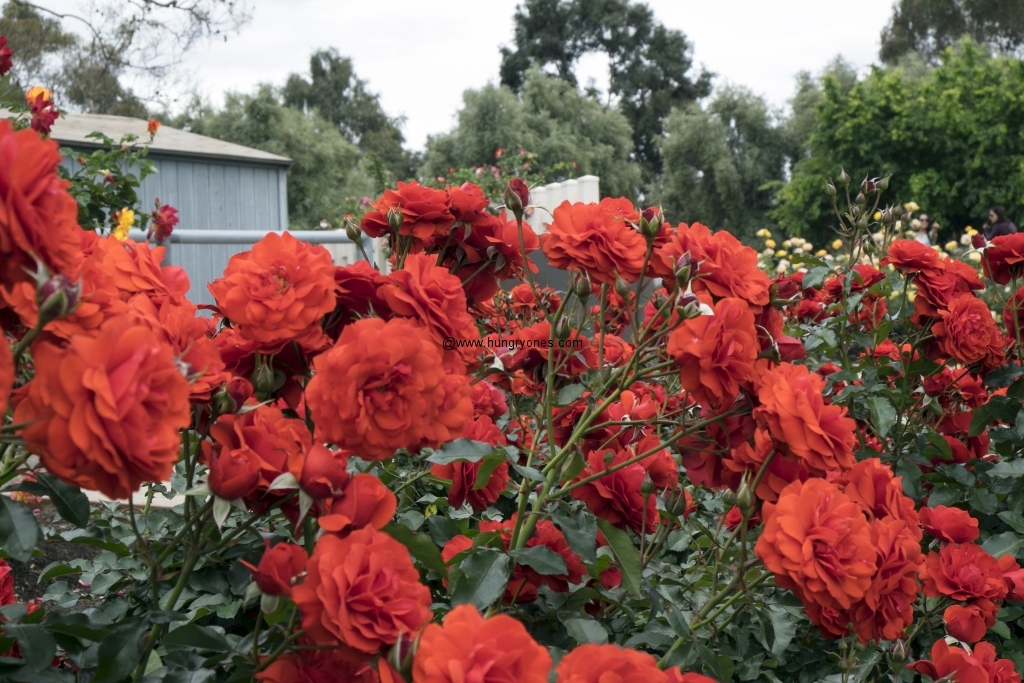 Taking a short break in the circular middle area proved to have interesting varieties of people watching. One lady roaming around with perfectly quaffed hair, ran around grabbing random people, looking them in the eye and stating, 'This is the most beautiful place I've ever been! Don't you agree? This place makes me so happy (giggle, giggle) I could live here forever! ' Her exuberance proved to be contagious and I too started to giggle.
Inez Grant Parker was born in Oswego, Kansas, June 26, 1887. She became a proficient horsewoman and accomplished team horse driver. Also, she founded the Friends of the Nelson Art Museum in Kansas City.
Moving to San Diego, the Parkers supported such organizations as the Boy Scouts, San Diego Museum of Art and Northwest Family YMCA. After Mr. Parker's death, gifts from Mrs. Inez Grant Parker established the Parker Foundation in 1971. Upon her death in 1972, the balance of her estate was transferred to the Foundation to institutionalize their devotion to the community in perpetuity.
I wanted something extra special for my 100th Yelp review and I think this hits the spot!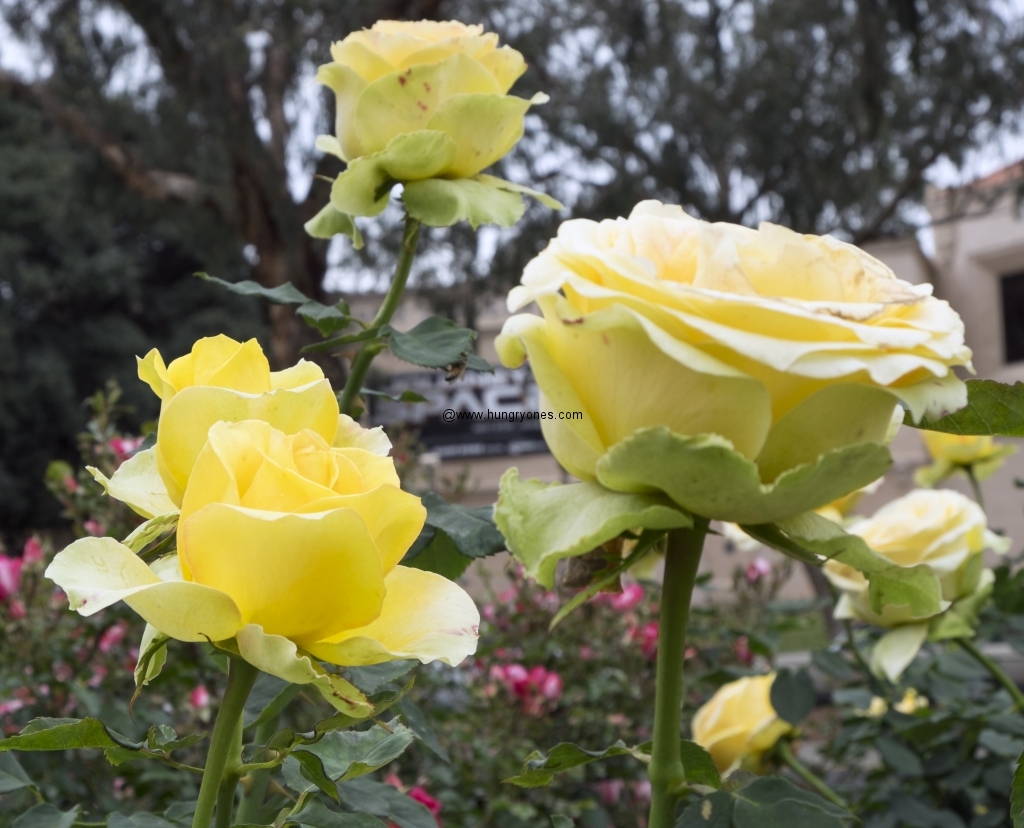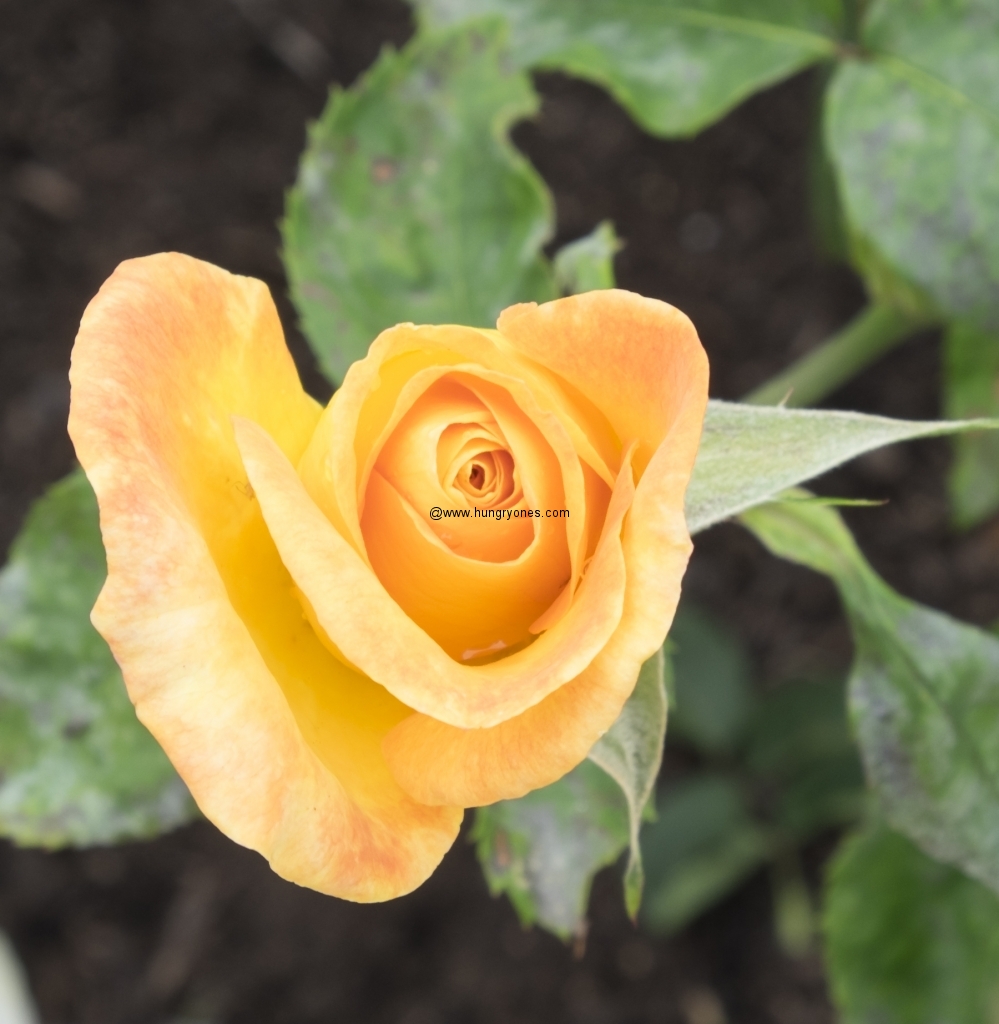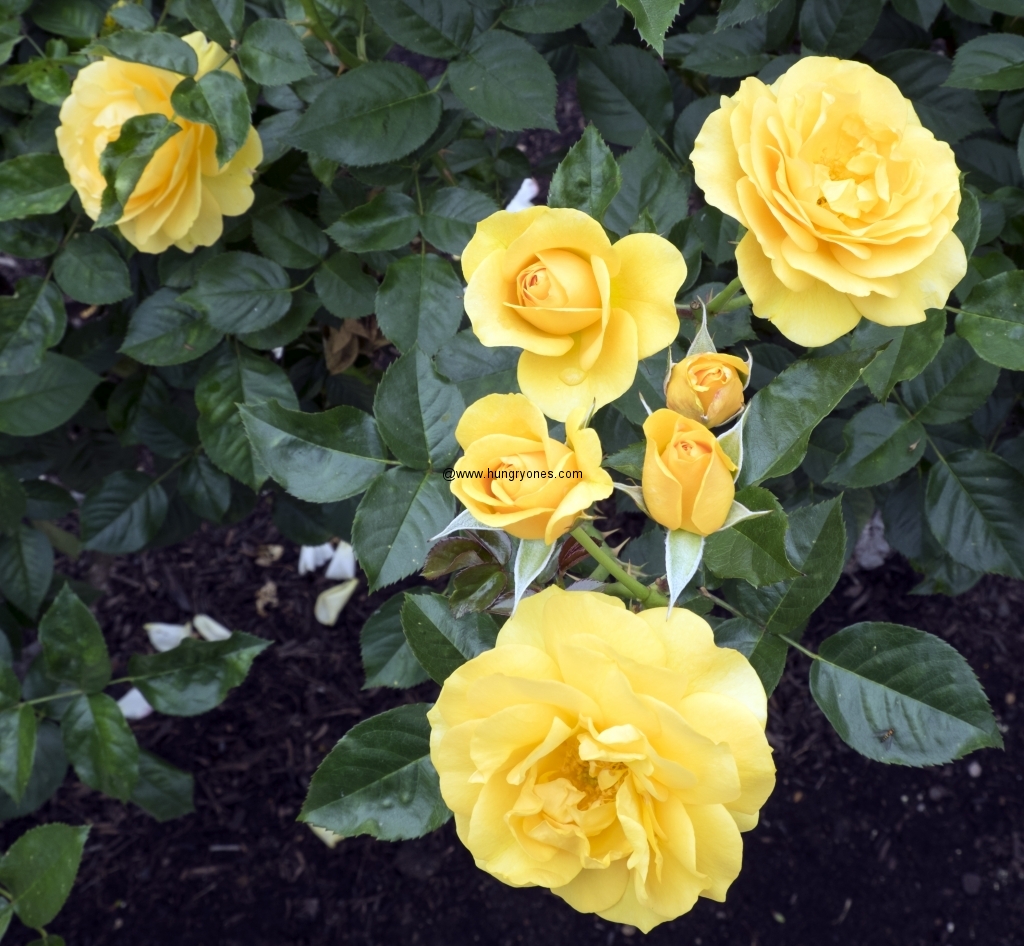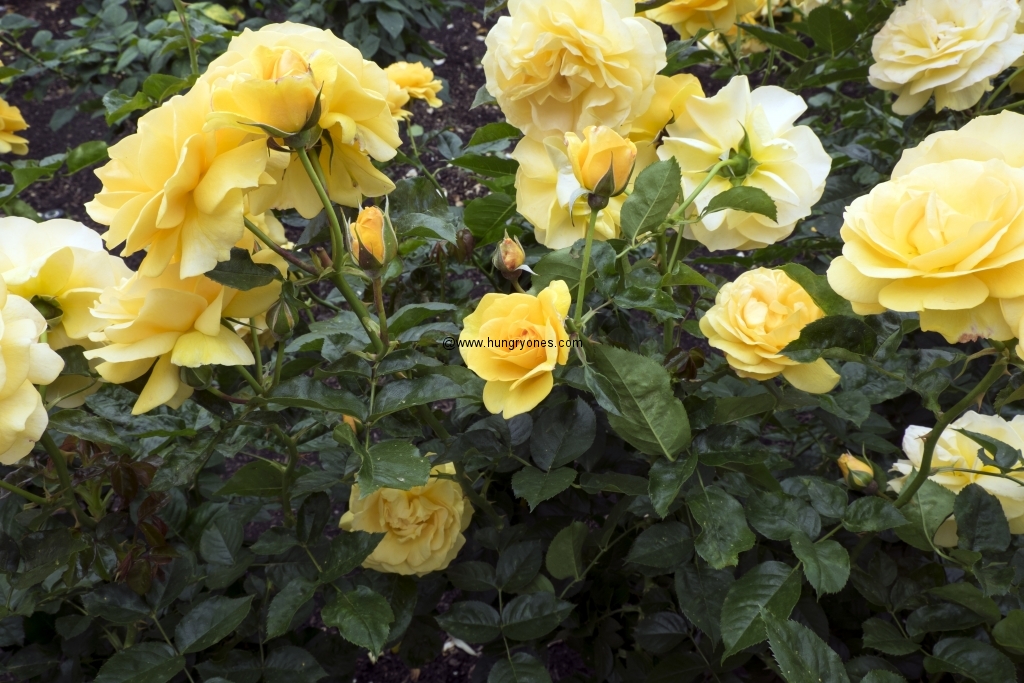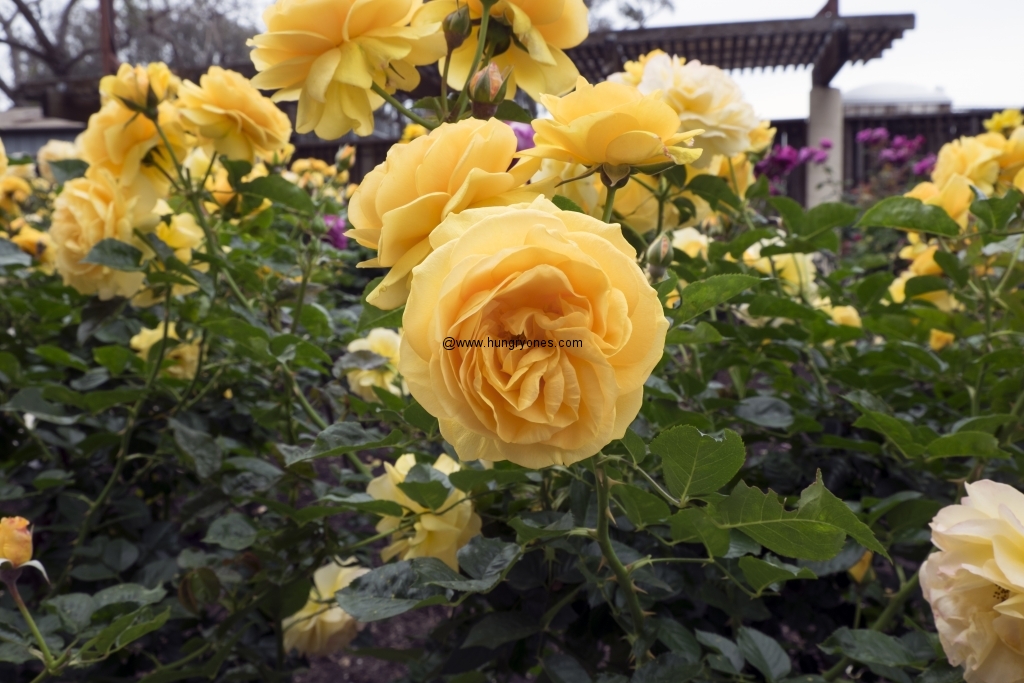 03/2015
Over the years I've taken a stroll through this lovely place many times and during different seasons. My favorite time is probably when the roses just start to bloom, the scent of flowers heavy in the air. Today only a few rose's were blooming but it's still such a beautiful place to go and just walk or sit down for a few hours admiring everything around you.
After the rose garden we walked back across the bridge, past the fountain, towards the fish pond and into the botanical garden, all within Balboa park. Found quite an assortment of tree's, orchids and ferns that begged me to take their picture so they could live on through the photograph.
Near the end of our walk, we stumbled upon the San Diego Camellia society show. Such a rare treat to see all the ribbon placers, meet and chat with one of the winners. They were kind enough to let us photograph a few of the exquisite flowers.
One of my favorite places to spend the day walking hand in hand with my sweetheart.