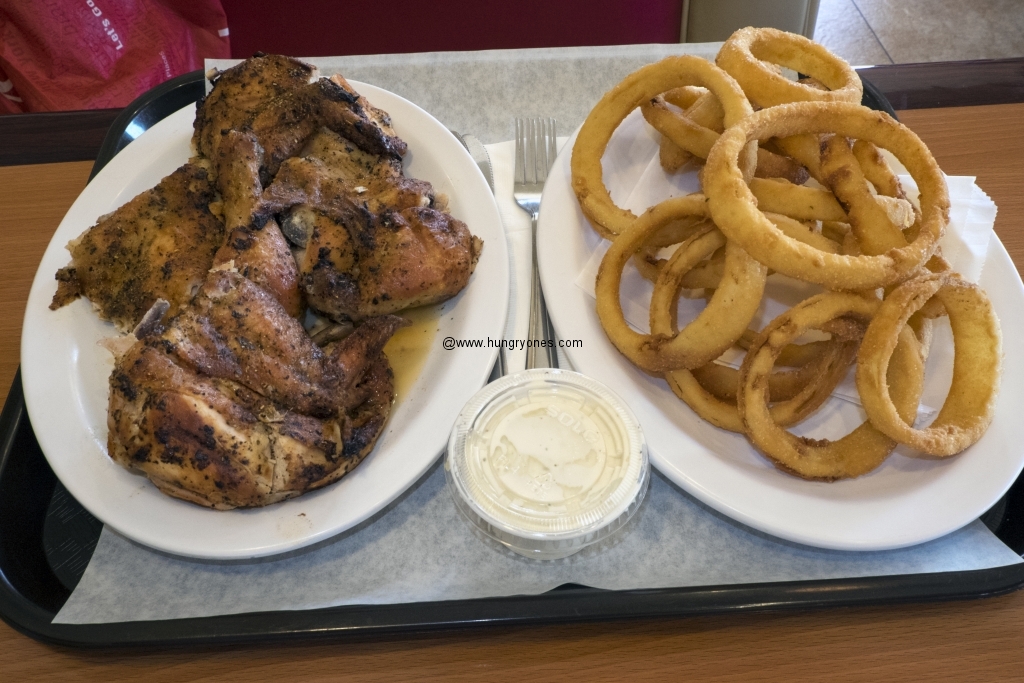 We ordered a whole chicken dinner with onion rings, zucchini and pita bread. The portions were very generous and we had plenty of leftovers.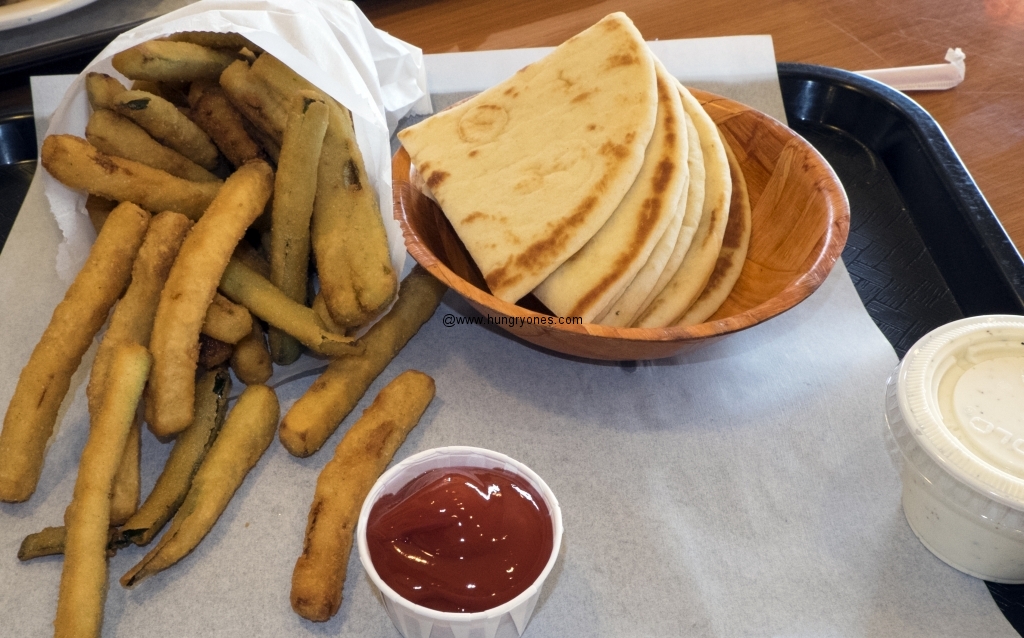 I'll admit I was a bit leery because of my experience with Daphne's (they also serve greek chicken) just never really wanted to come back after eating their chicken. It was just okay and the spices were not a good combination.
Upon sitting down, I was pleasantly greeted with very tender and delicious chicken, a great combination of spices! Onion rings just right, light batter with a nice subtle taste. Fried zucchini (a bit bigger than a french fry) spot on, cooked just enough with the same light batter. Pita bread tasted fresh made, very smooth and delicious. The ranch sauce tasted homemade.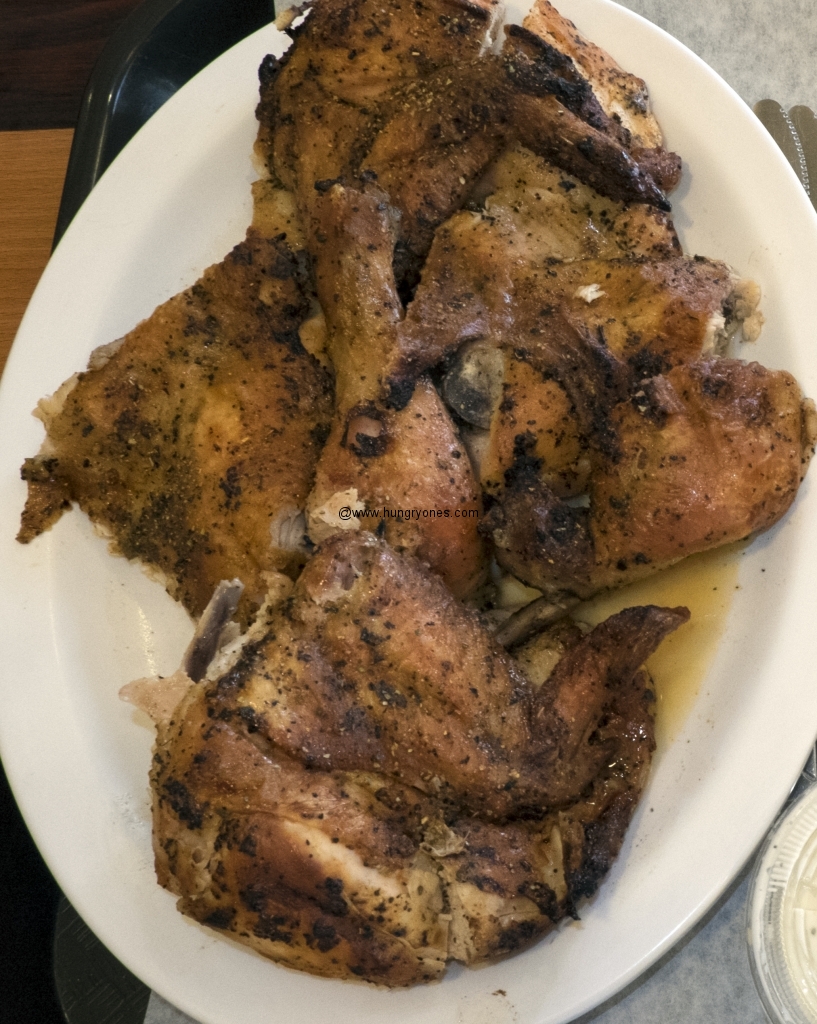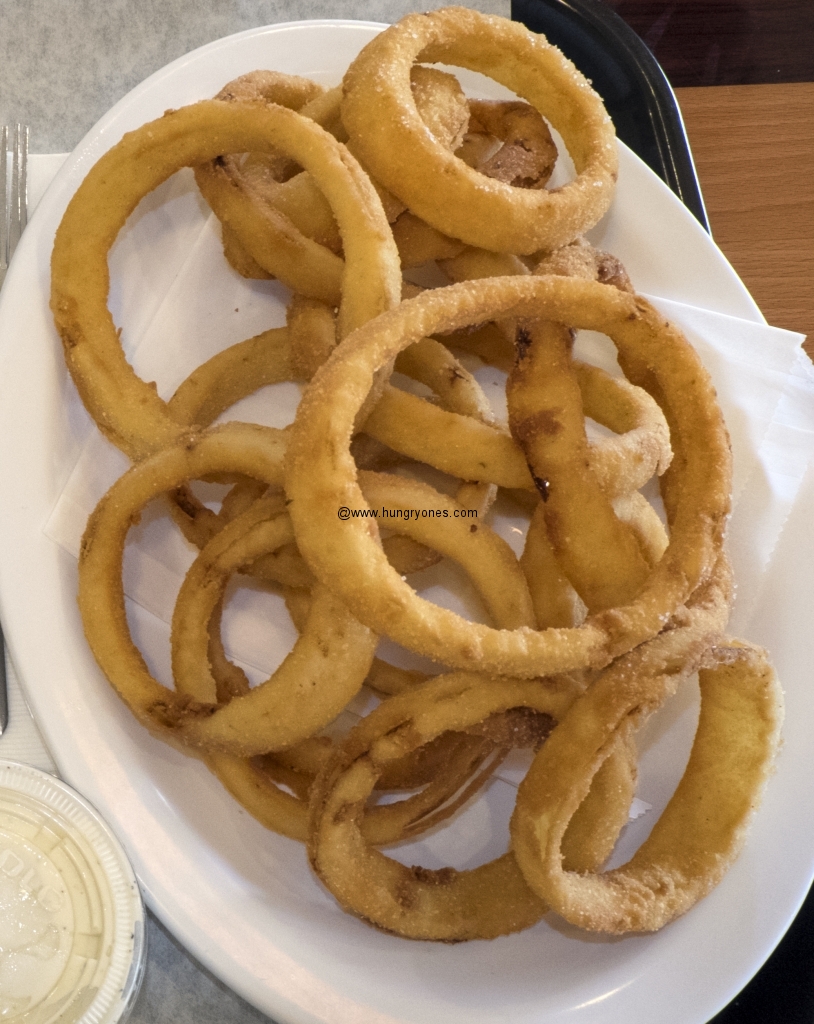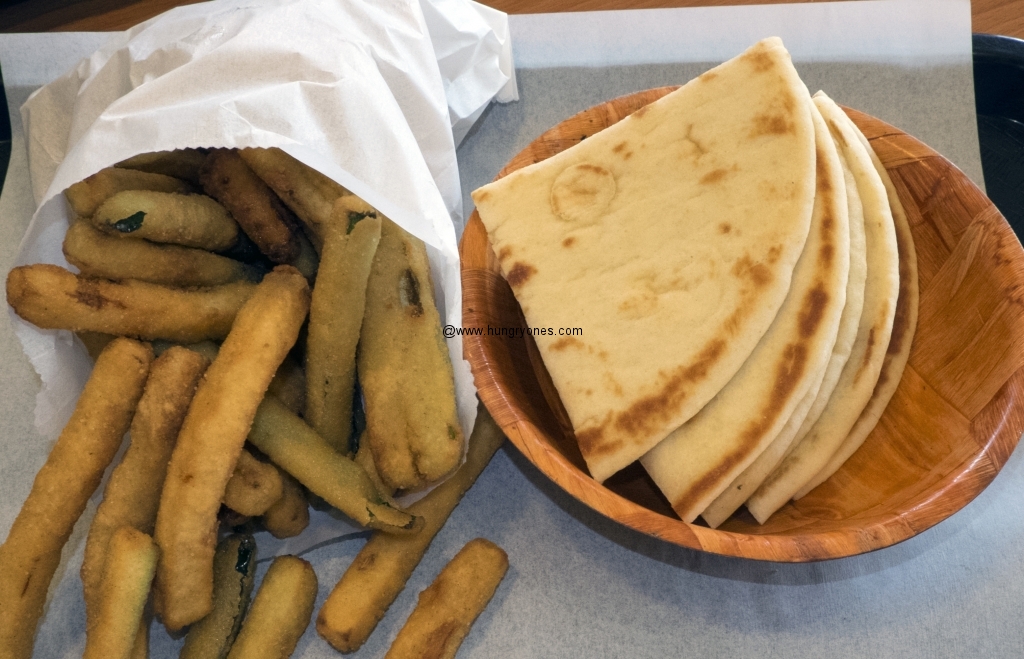 Yes I was feeling a bit guilty for not having any raw veggies…. However, they do have greek salads and I'll have to try one out along with some of their homemade Baklava on my next visit.