The food I've liked in my time is American country cookin'.
Colonel Sanders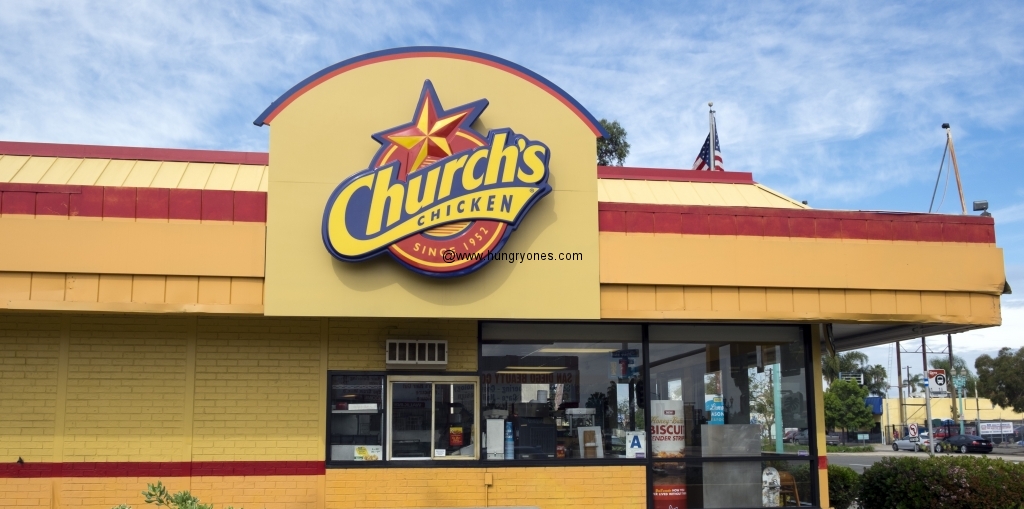 I miss the Golden Age.  Back when Kentucky Fried Chicken, Pioneer Chicken and Picnic N' Chicken were battling for fried chicken supremacy.  Each had a distinct style and flavor profile.  Now only KFC survives.  There are some new kid's on the block now.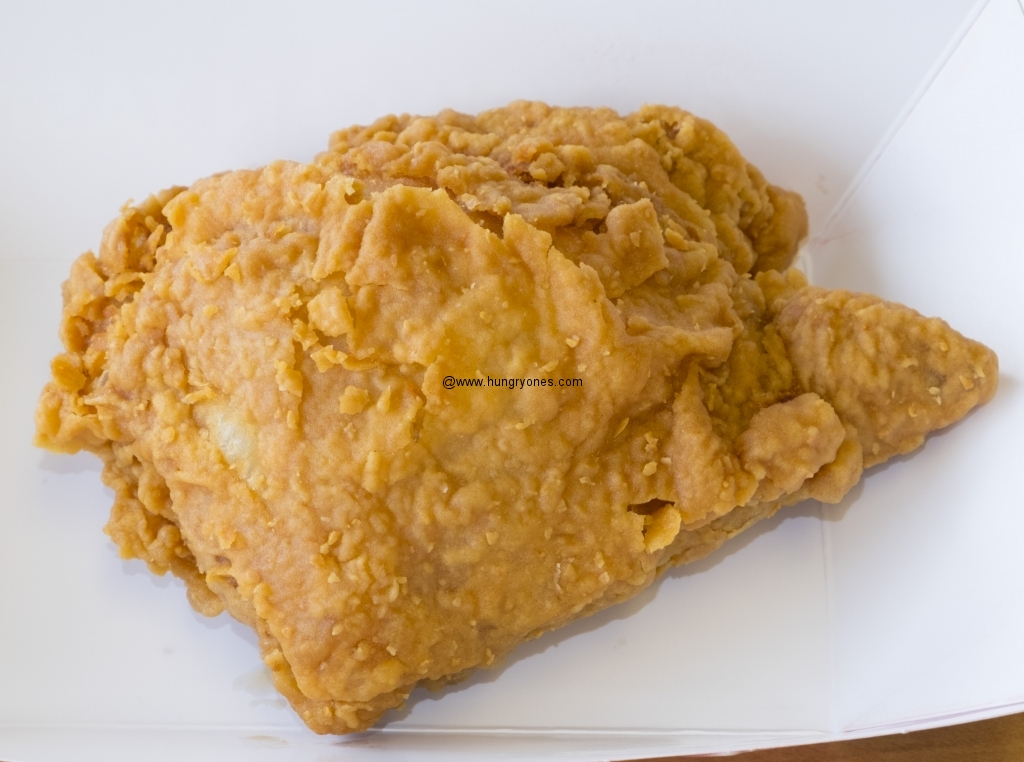 Church's gives out one free piece of chicken on your birthday month tempting me to their closest location.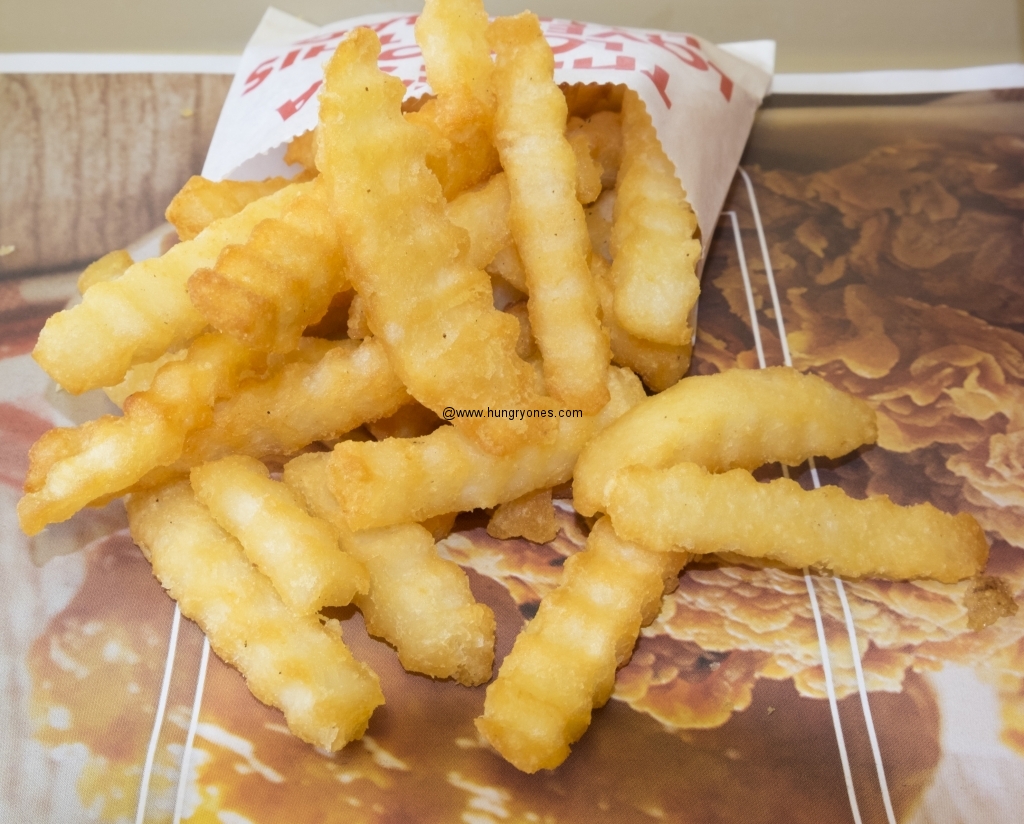 French fries were a bit over cooked.  Very crunchy and a few were solid crunch.  Not a lot of potato flavor…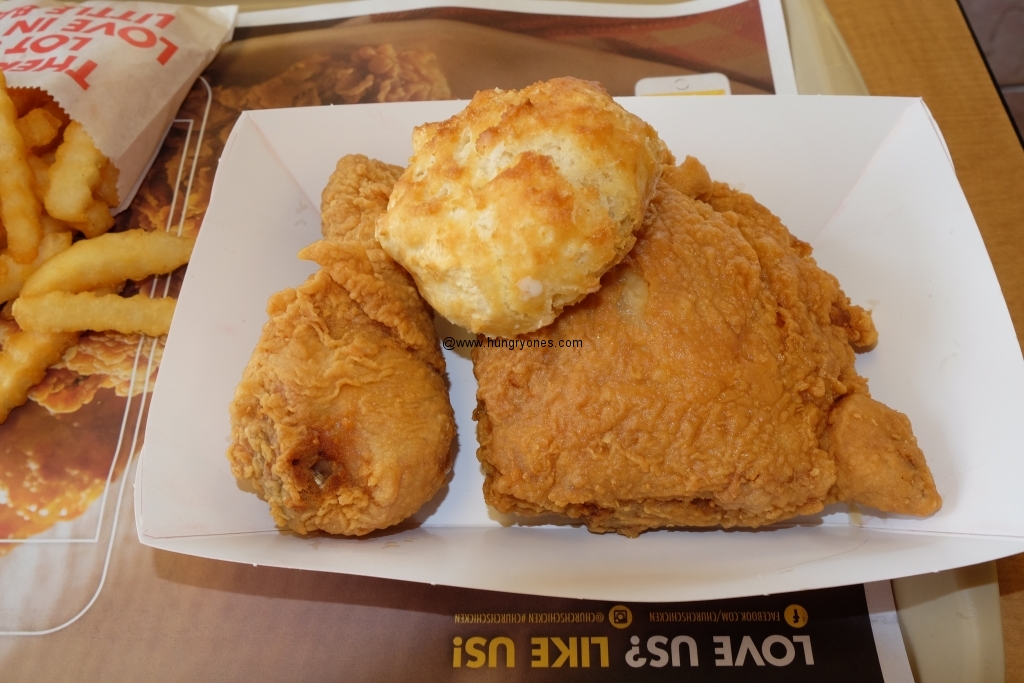 I chose mild style leg and thighs.  Batter and skin were nice and crunchy.  Chicken was freshly fried and very hot and juicy.  Flavor was just like Popeyes, nicely seasoned but no burning sensation.  Biscuit was crunchy on the outside and fluffy on the inside.  Tasted much like a Popeye's biscuit.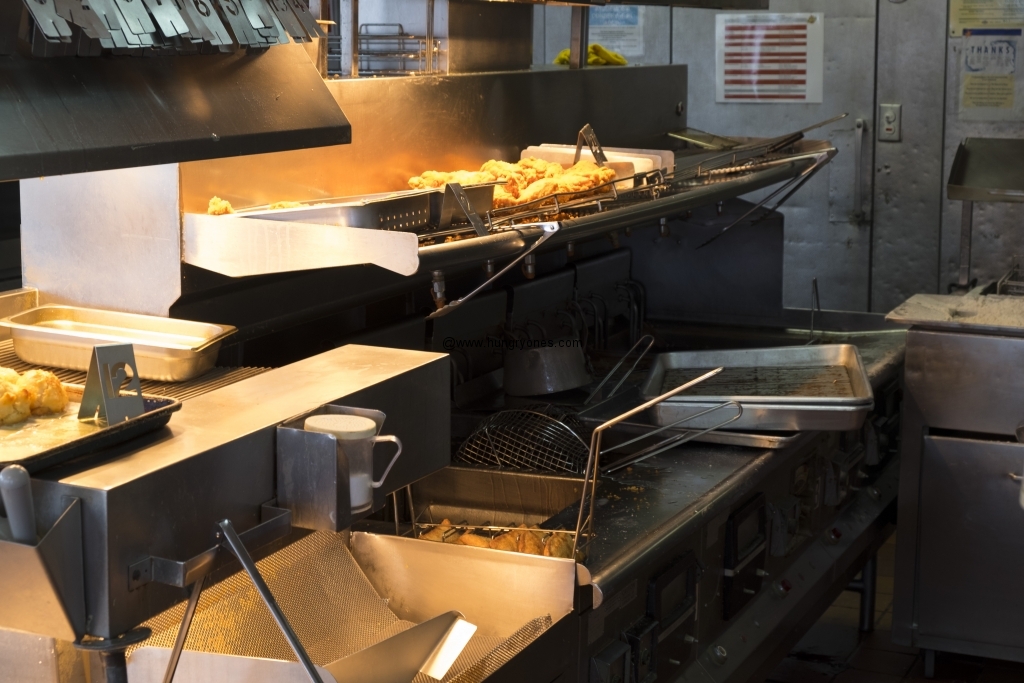 I'd eat here again if I'm in the neighborhood.  I prefer Church's to grocery store fried chicken.  Flavor is not as good as those fried chicken titans back in the Golden Age.  The beginning of the end came when Col Sanders sued KFC for cutting costs and selling lesser quality product in his name.    Picnic N' Chicken disappeared around 1984 when it's parent company went bankrupt.  There is a location left in Las Vegas named Farm Basket.   Pioneer Chicken faded into history in 1993 when Popeyes bought them out and turned them into Popeyes.  There is one Pioneer chicken left in LA but it's never open when I drive by.  So much good fried chicken lost to history…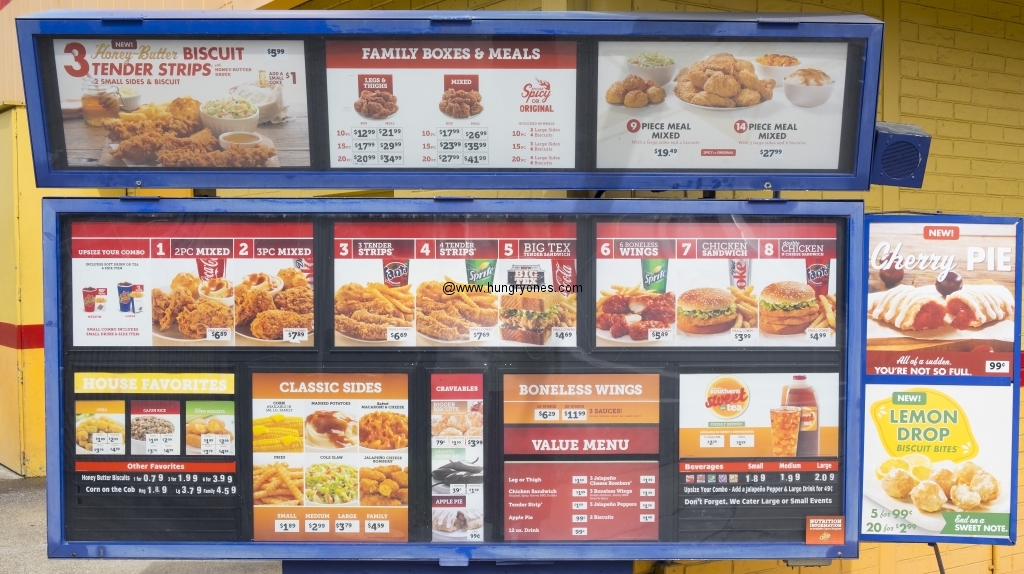 Church's Chicken
3495 El Cajon Blvd
San Diego, CA 92104