"Not all those who wander are lost."
 J.R.R. Tolkien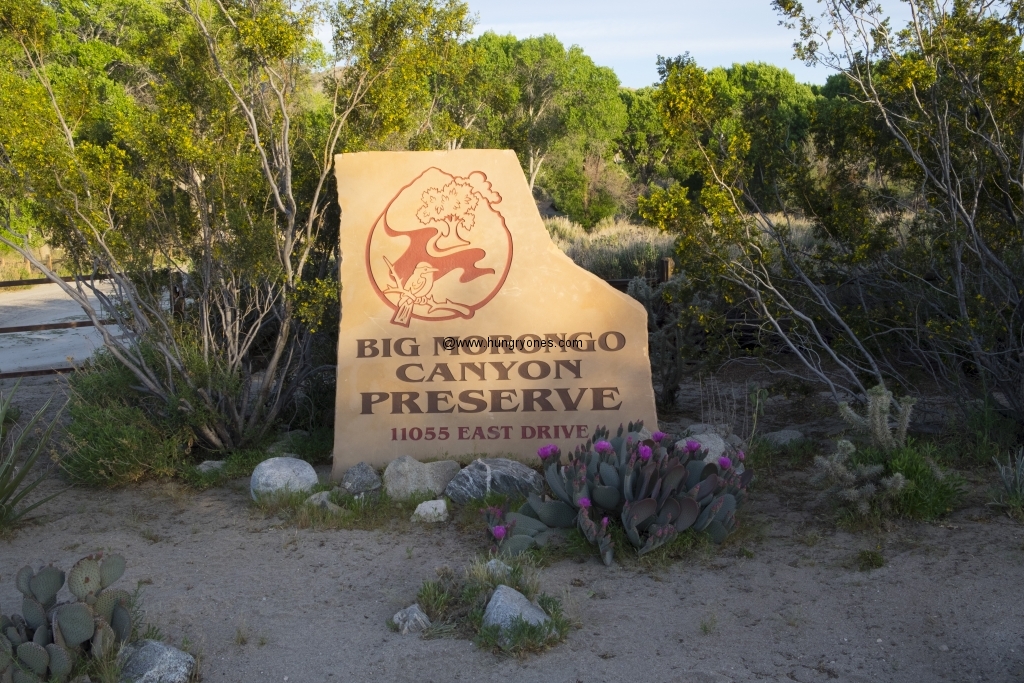 Listen.  Wind rustles the leaves of the Freemont's Cottonwood trees.  The tone and volume changes with the intensity of the wind.  It's a high pitched sound like whistling when I visit at the end of the day.  I sit in my car safe from the bugs and listen.  A peaceful calm envelops me.  Nature's version of Fur Elise by Beethoven.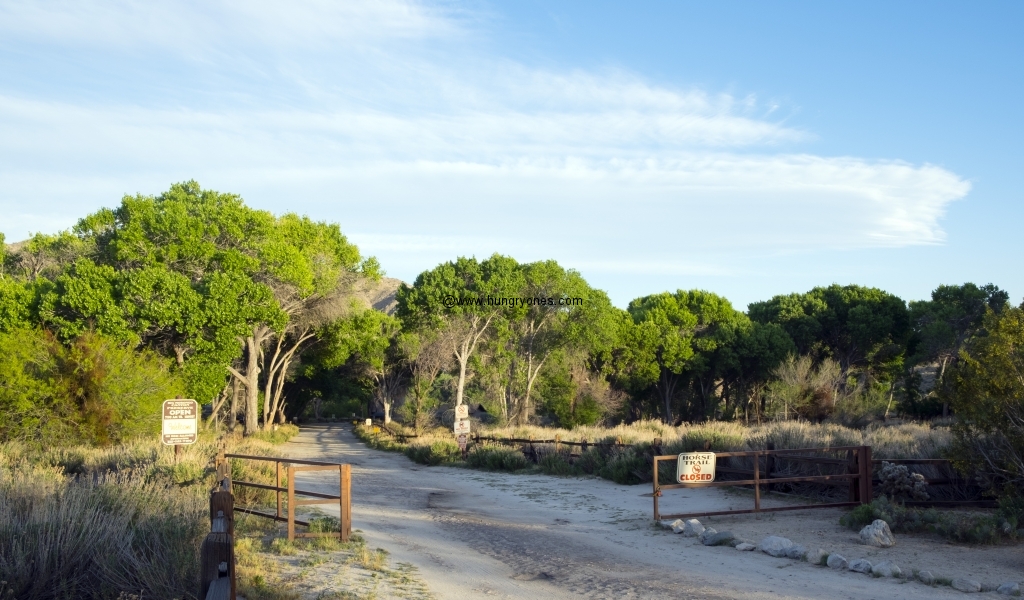 Breathe.  The refreshing scent is unique.  Not quite as rich and woody as Muir Woods…  Still a welcome respite from the dryness of the desert.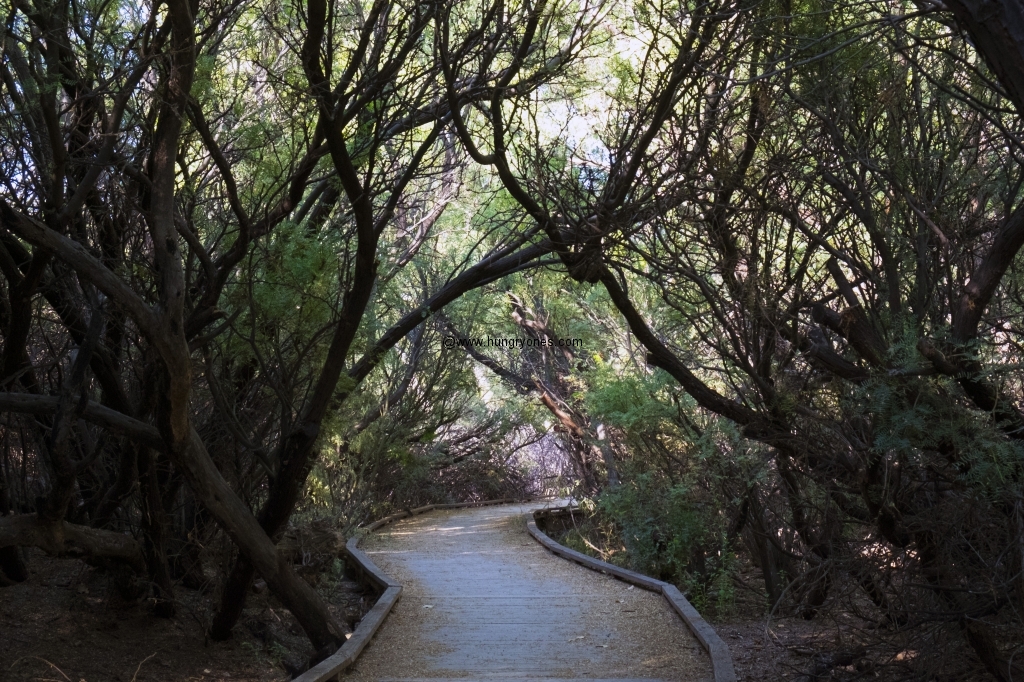 Explore.  There are many different trails to hike here.  The Marsh trail is my favorite.  The leaves of the Cottonwood trees shield you from the sun for most of the trail.  There are many birds in the trees to serenade you with melodies on your hike.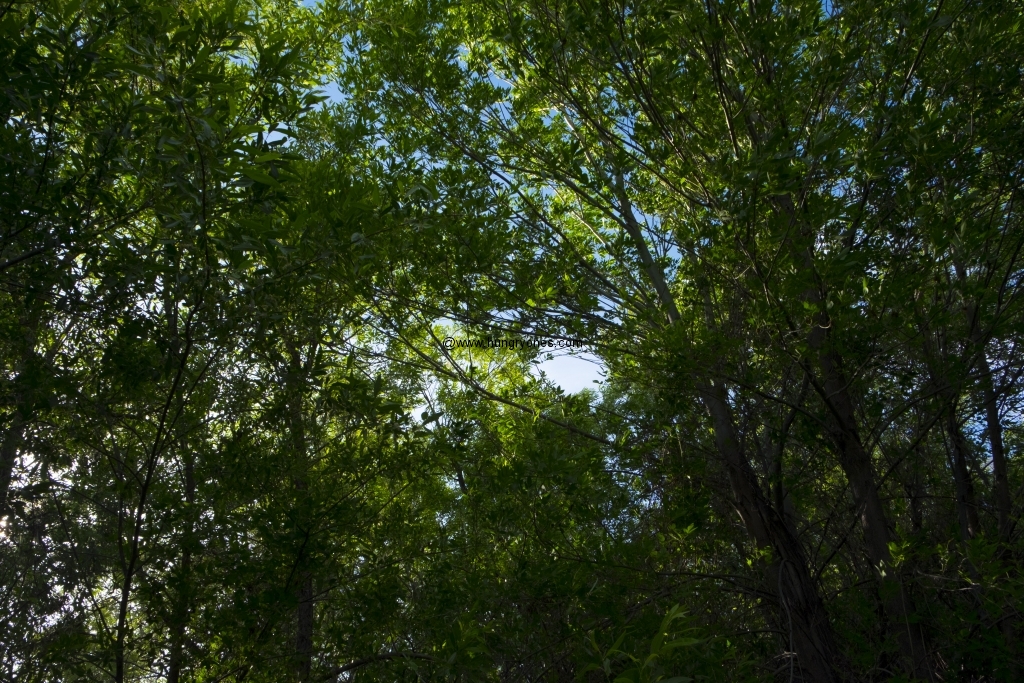 See.  Leaves dance in the wind and form a intricate shifting mosaic of different shades of green.  Lovely like Paul Cezanne's "In the Woods" painting.  Many of the Cottonwood leaves look like a spider web has been spun on them waiting for unsuspecting prey.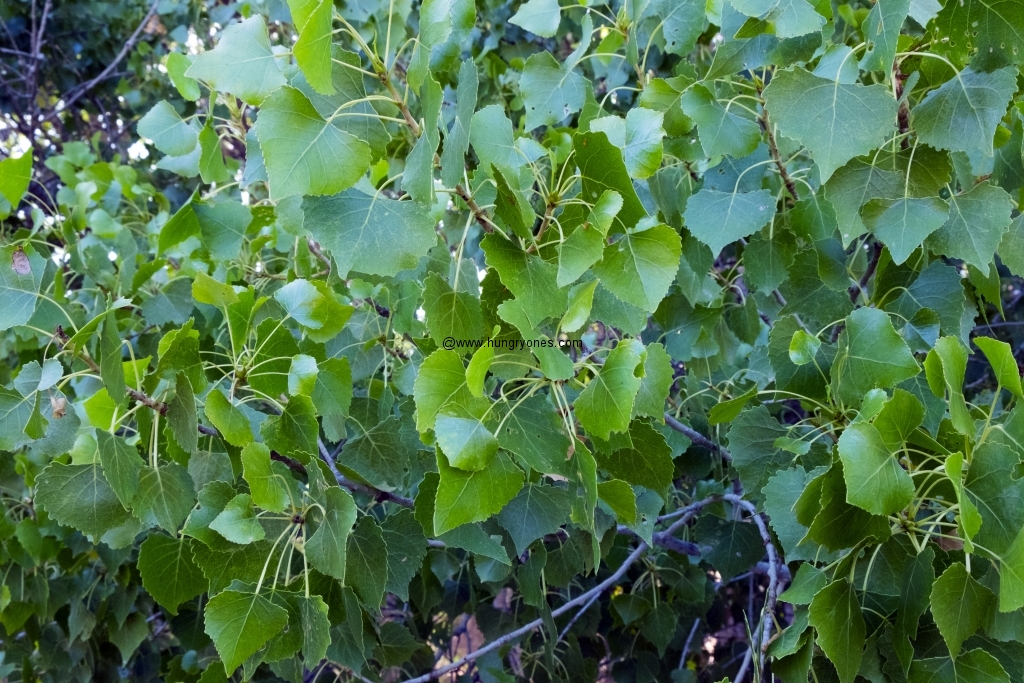 I was in Indio. Tired of hot dry dessert I left to wander about.   I found this place.  One of the most lovely places I'm come across on my trips to Indio.  I take with me in memories the sounds and the sights of the Cottonwood trees.  They sell souvenirs here and 100% of the proceeds go towards the reserve.  I picked a patch, t-shirt, and cloth shopping bag as souvenirs of my brief time here.  🙂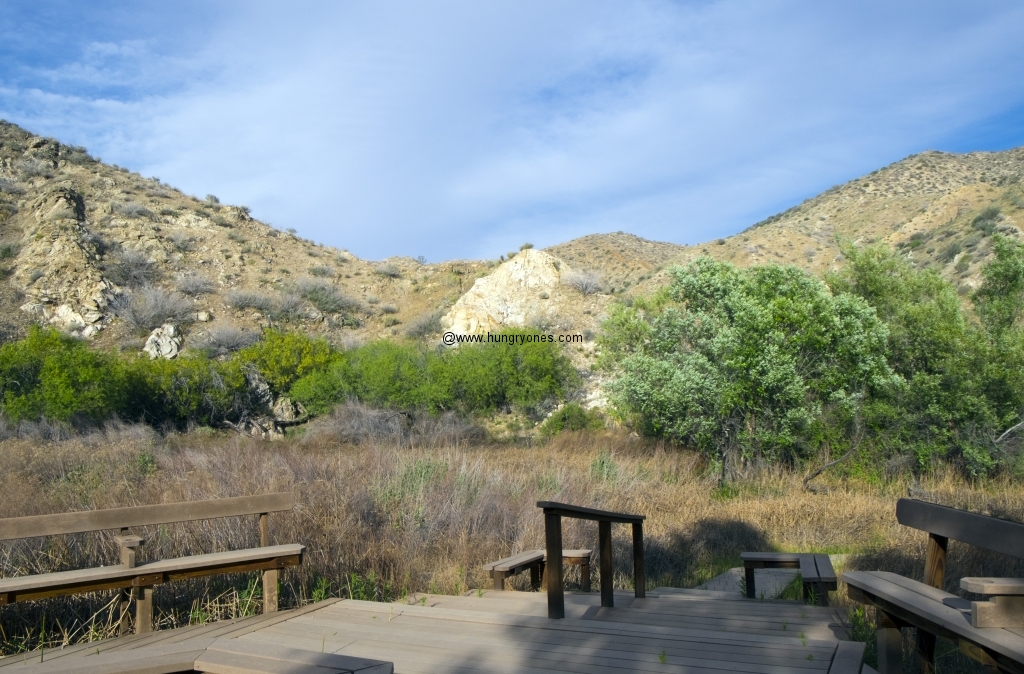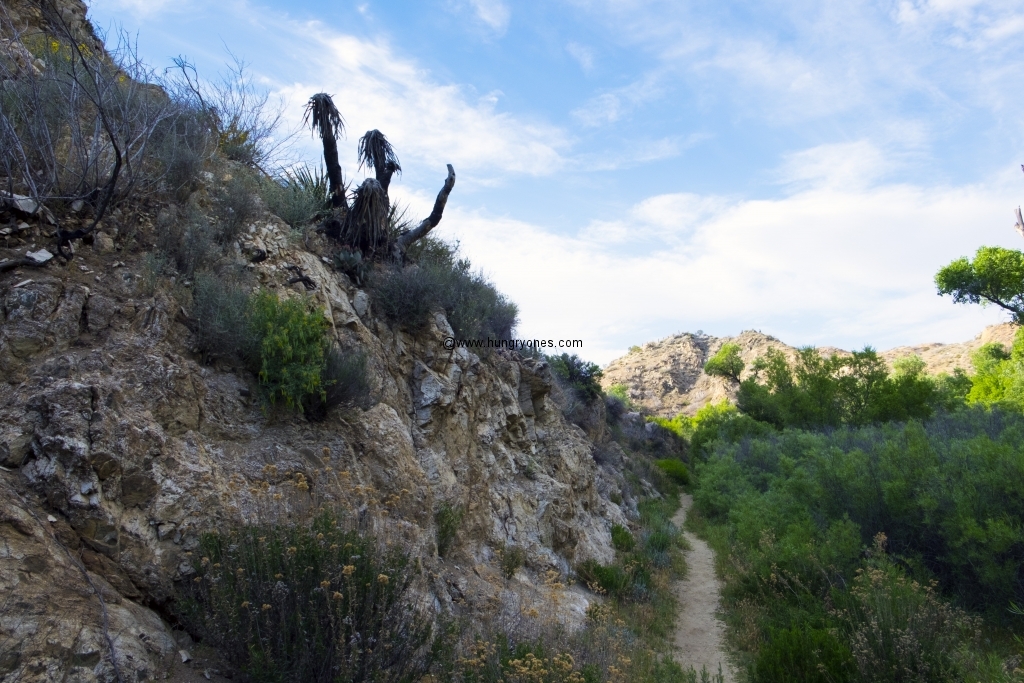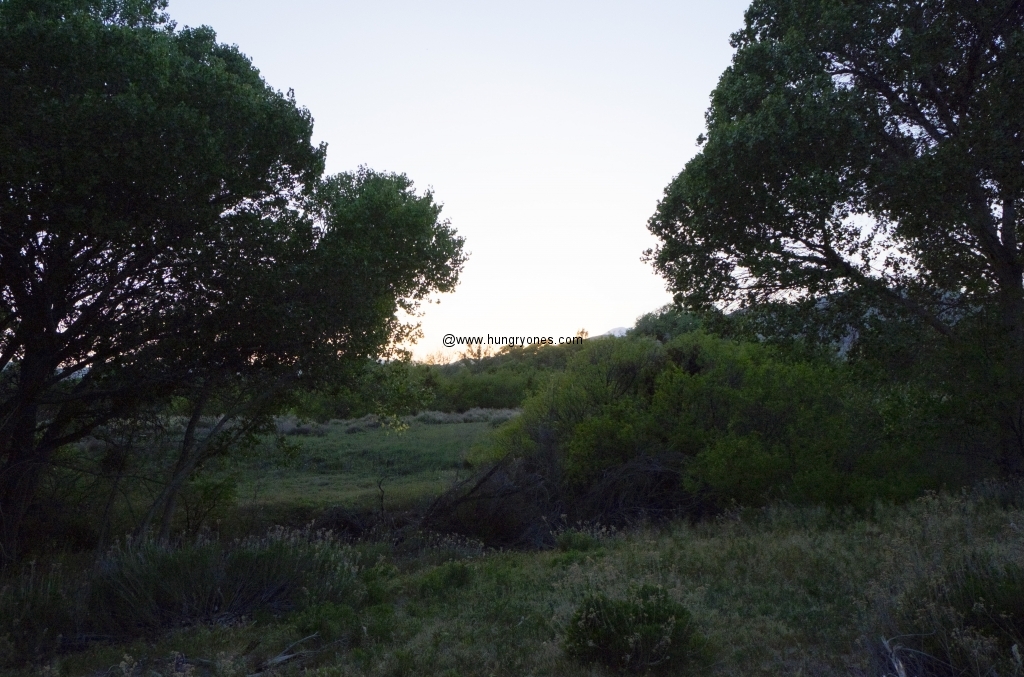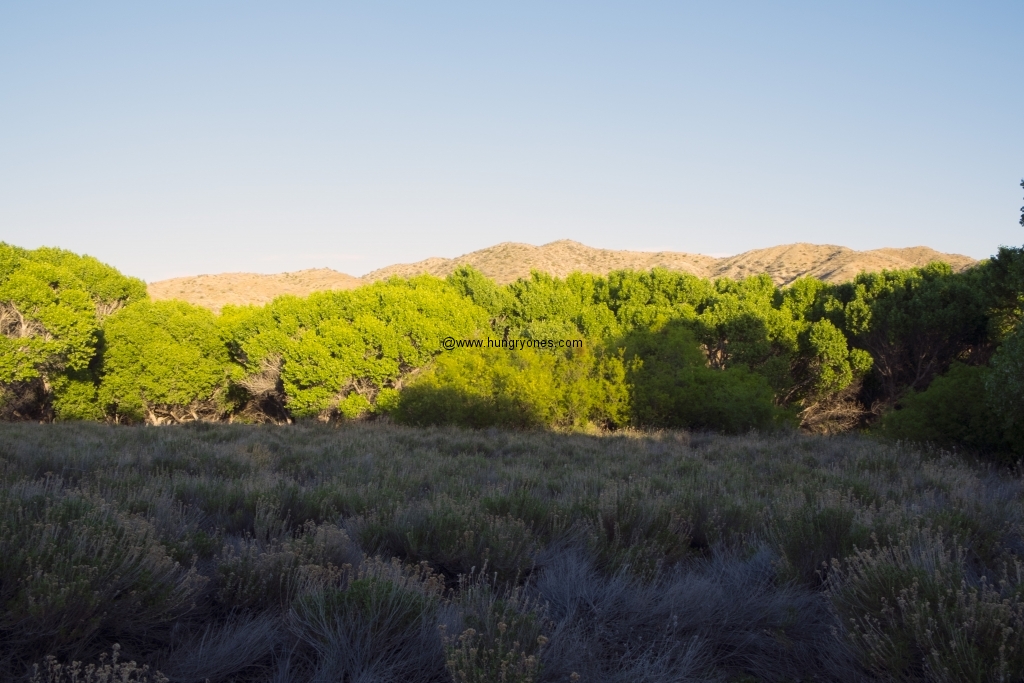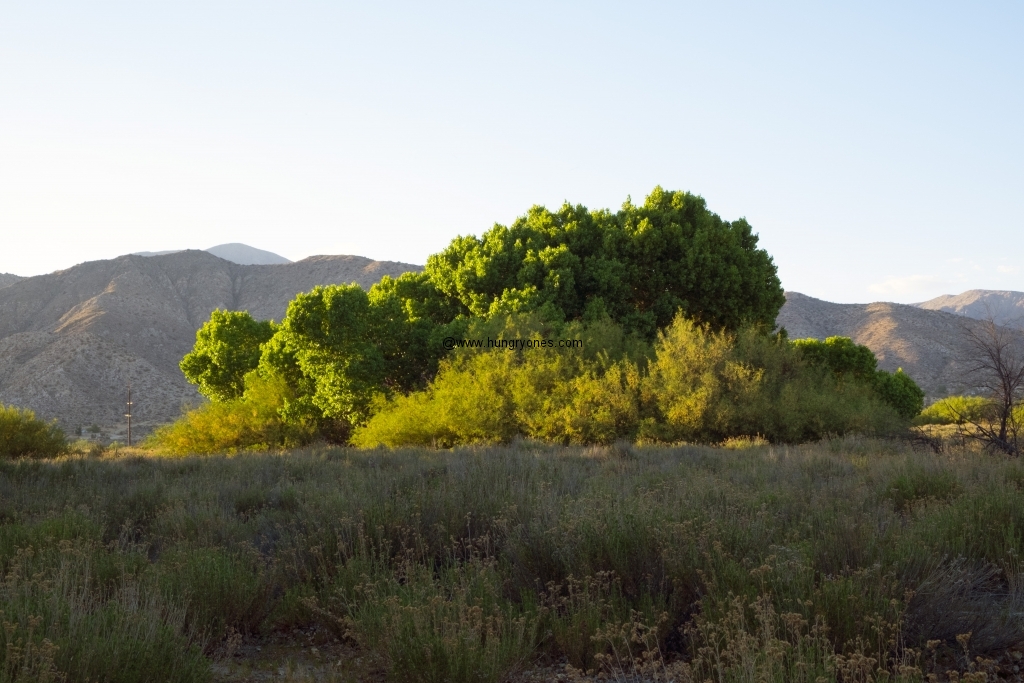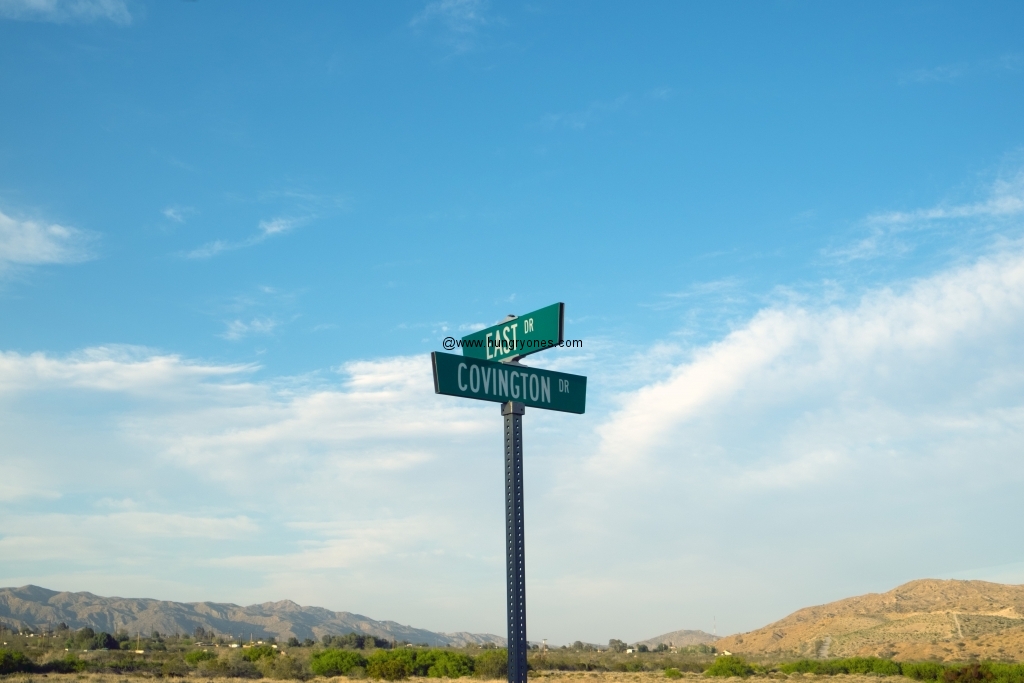 Big Morongo Canyon Preserve
11055 East Drive
Morongo Valley, CA 92256 
(760) 363-7190