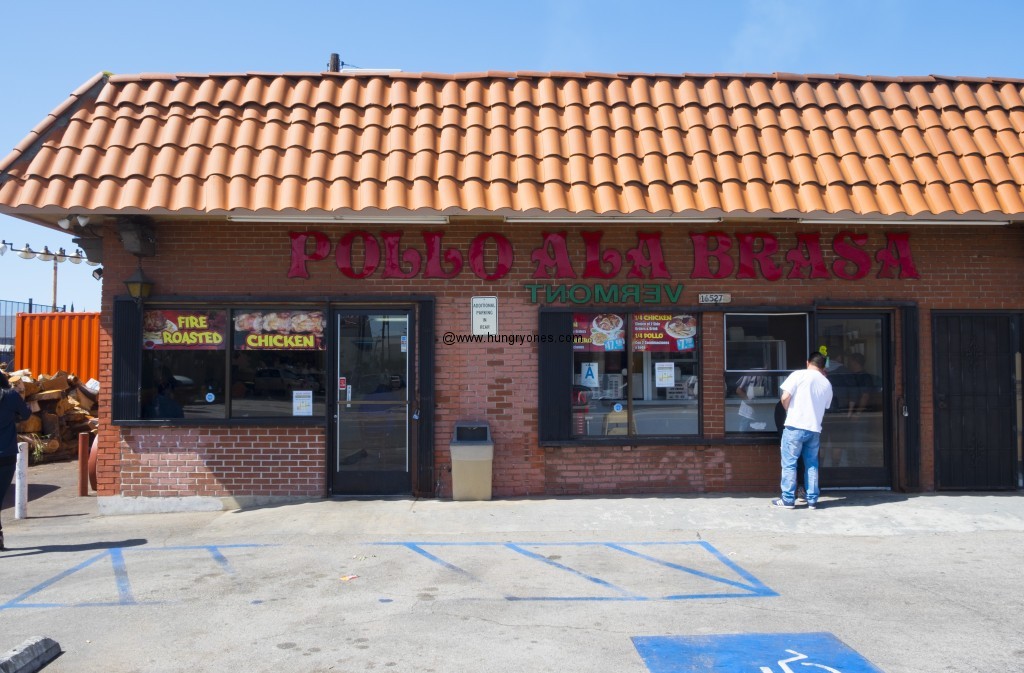 Smoke fills the air.  I know I'm at the right place.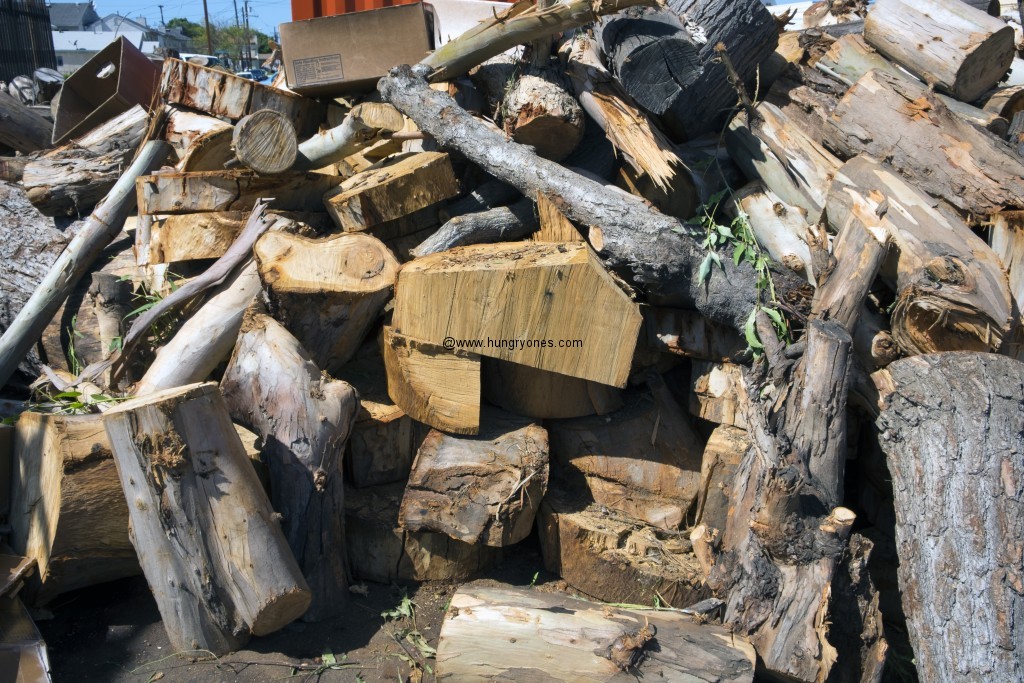 Wood is stacked by the side of the restaurant.  I order a whole chicken with fries.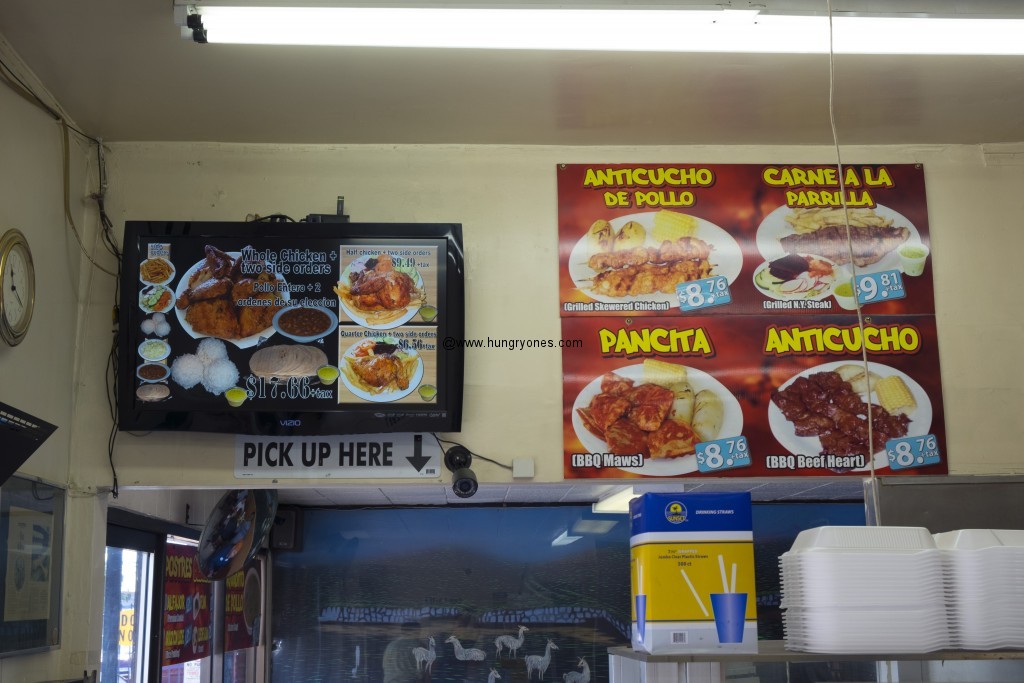 Under $20 with 2 sides.  🙂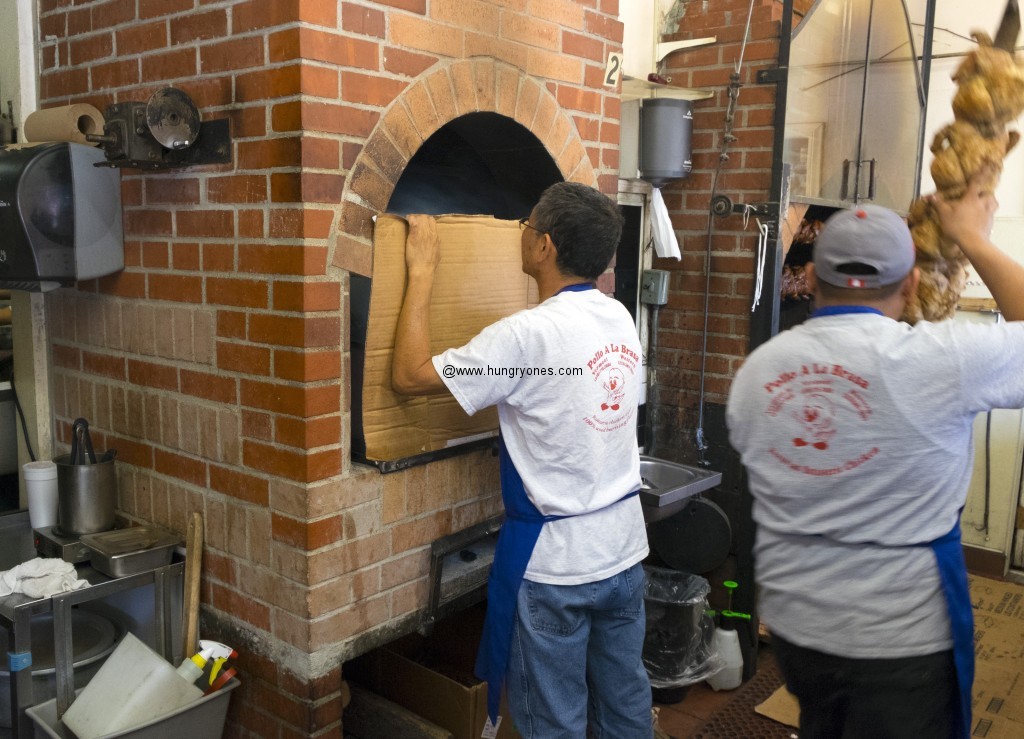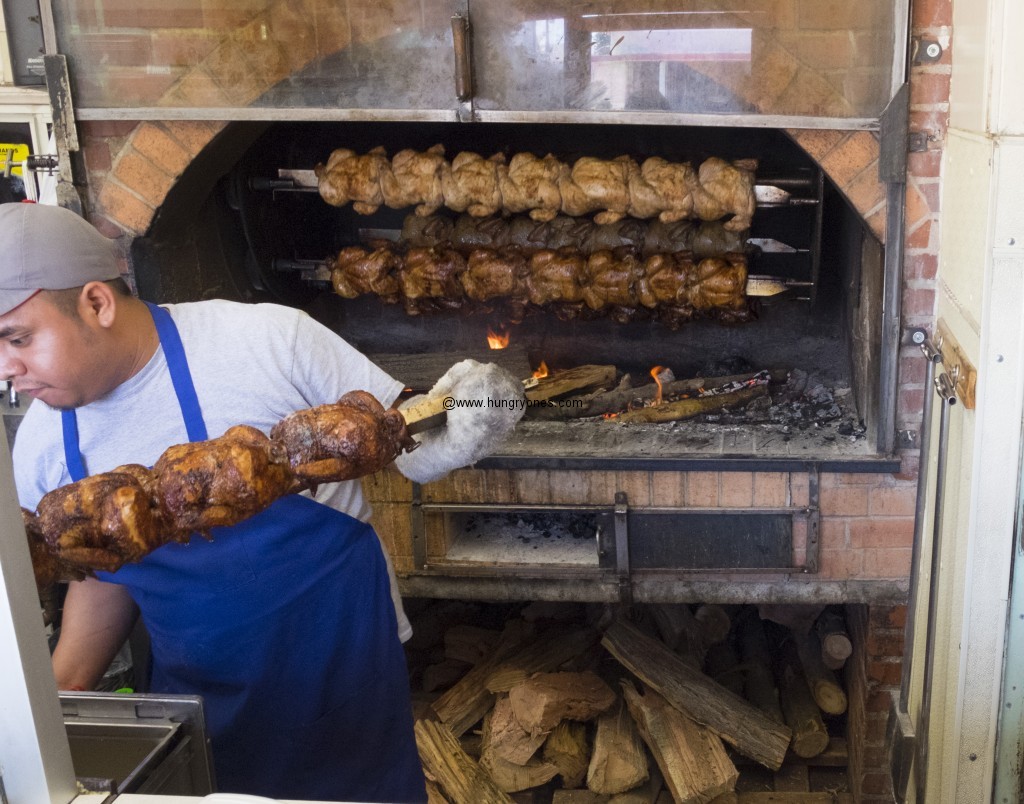 Aroma from the smoke seeps from the meat.  Thin layer of skin cannot restrain it.  Spices are coated on the skin and the flavors mix with the smoke.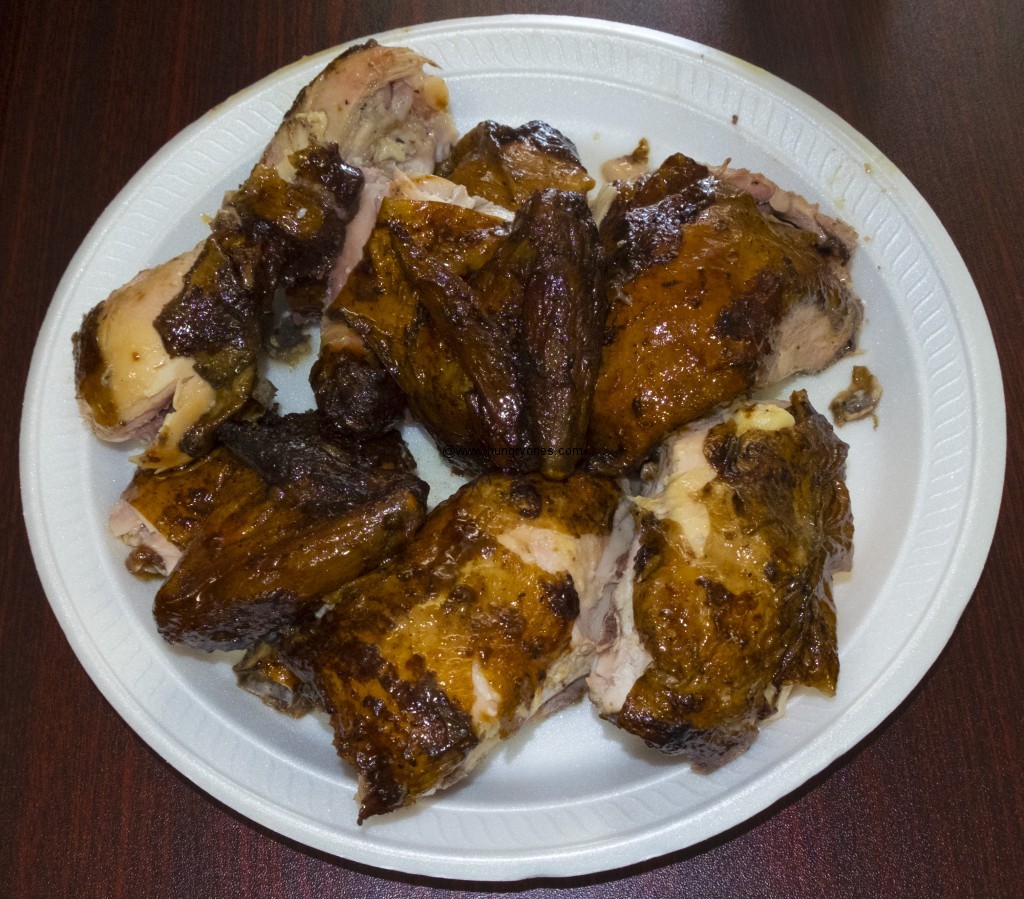 Chicken is tender, juicy, and has delicious flavor.  The sign outside makes me think of El Pollo Loco Chicken but their chicken lacks a smoky aroma and flavor.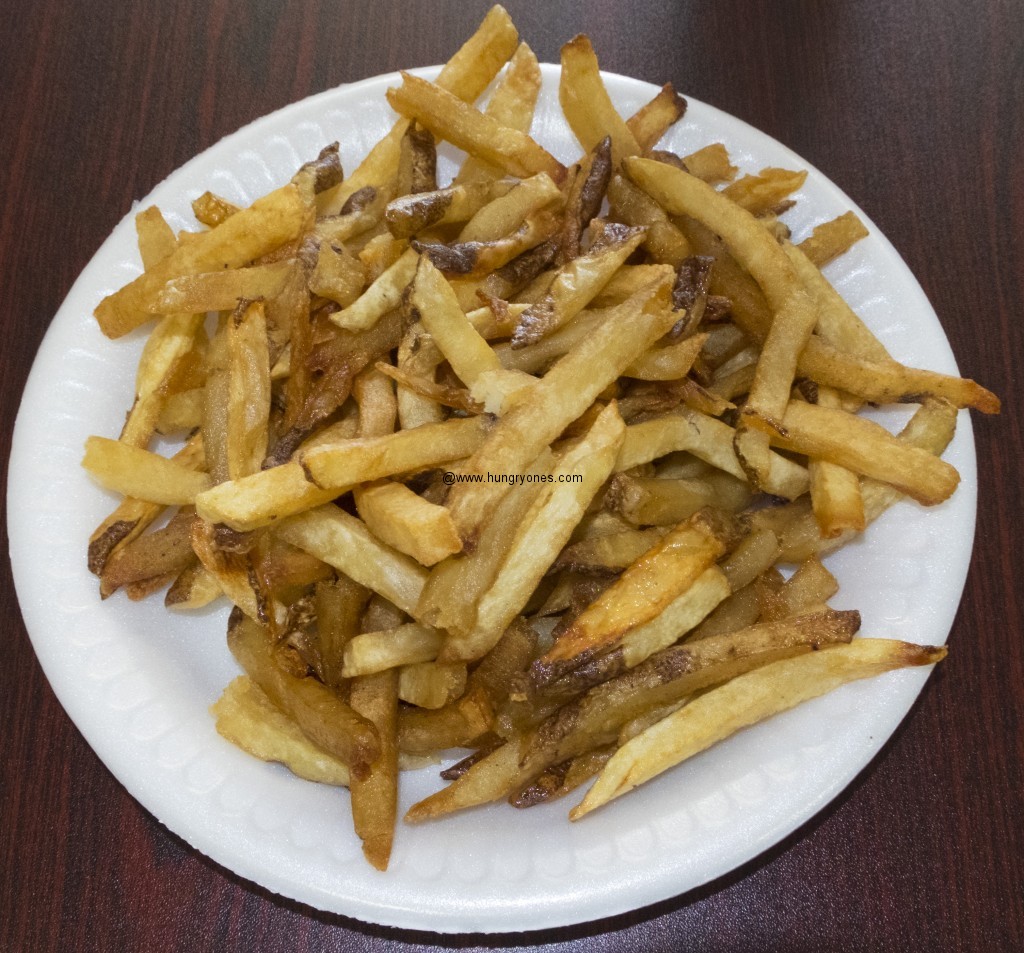 Love the flavor of the french fries here.  I suspect they are fresh as they are full of potato flavor and I have not had fries that taste like these.  Service was fast and friendly.  I can't resist coming here for chicken any time I'm in the area.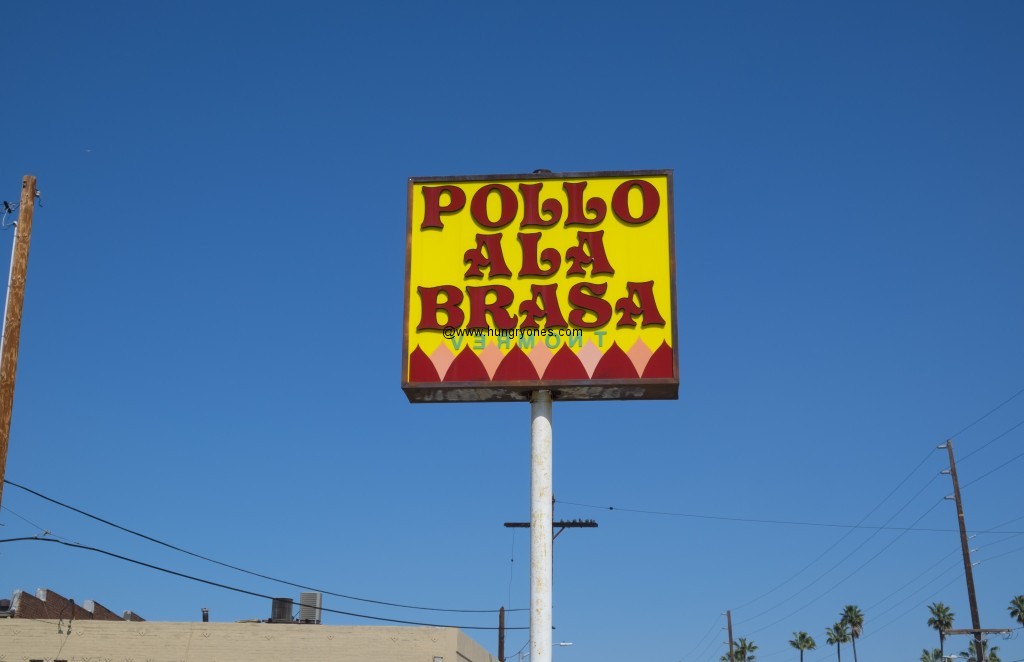 Pollo A La Brasa
16527 S Vermont Ave
Gardena, CA 90247
(310) 715-2494