The search for something permanent is one of the deepest of the instincts leading men to philosophy.
Bertrand Russell – A History of Western Philosophy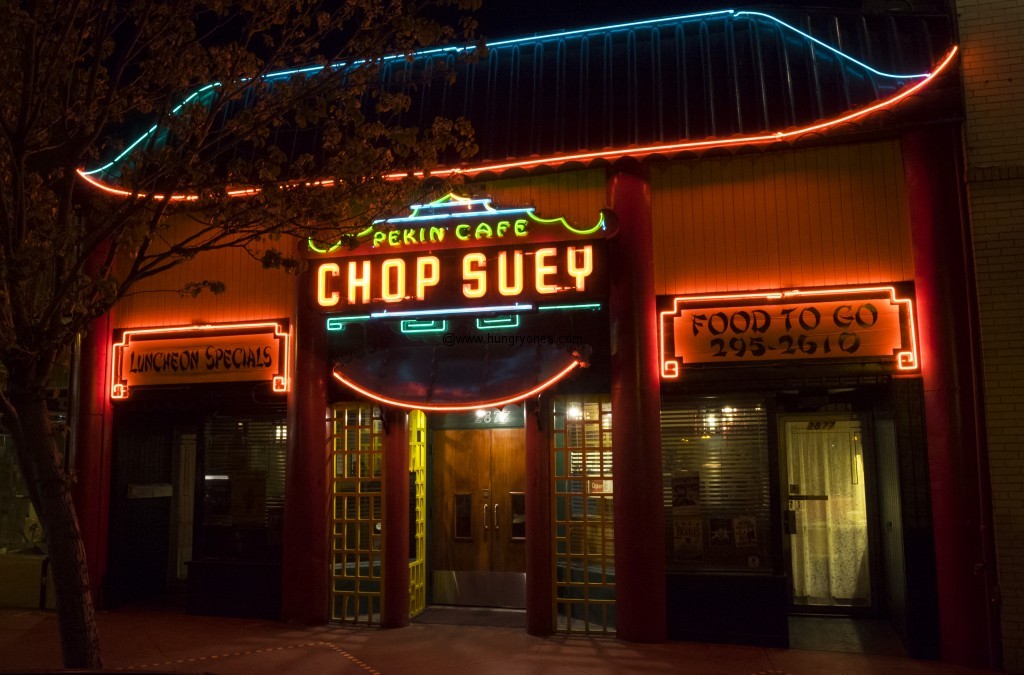 We sometimes use to walk by this place on the way home from school.  Bright colored neon and the sweeping curves didn't quite fit in with the rest of the block.  Usually we went down back streets as the liquor store across the street had a big candy display by the door and my mom liked to avoid temptation and there was so much to tempt me inside that dark mysterious store…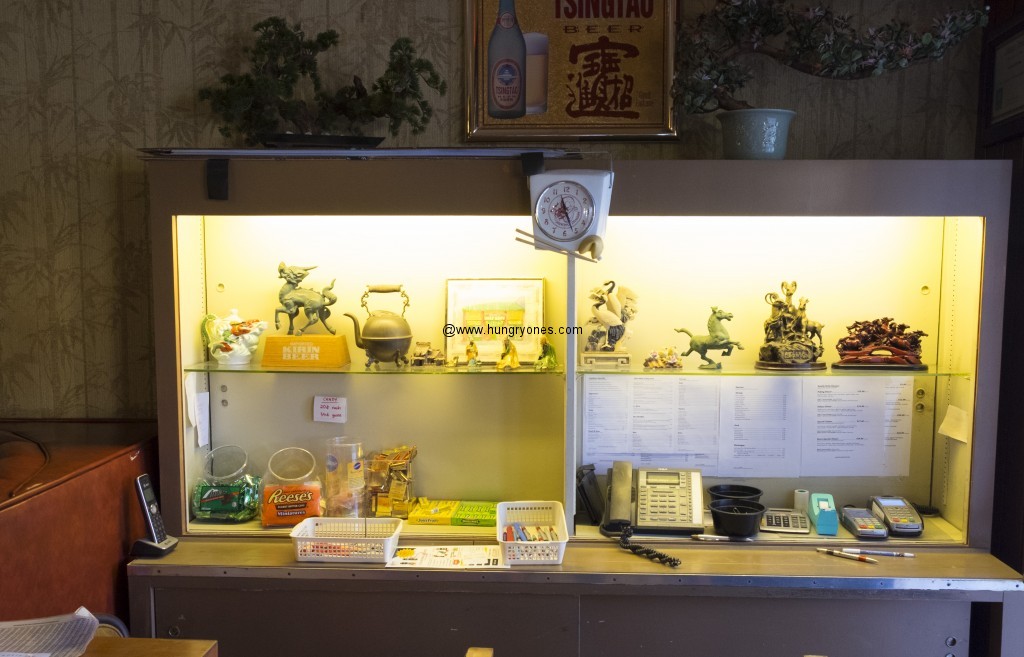 Place looks the same on the outside as when I was a kindergartener.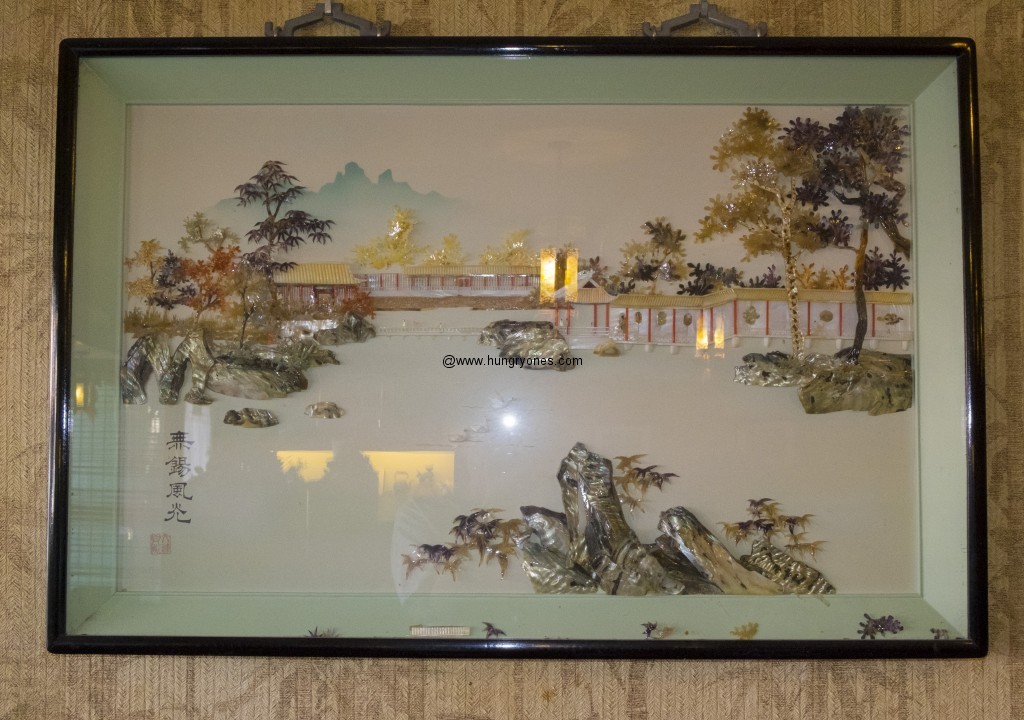 Inside it looks like it has been freshened.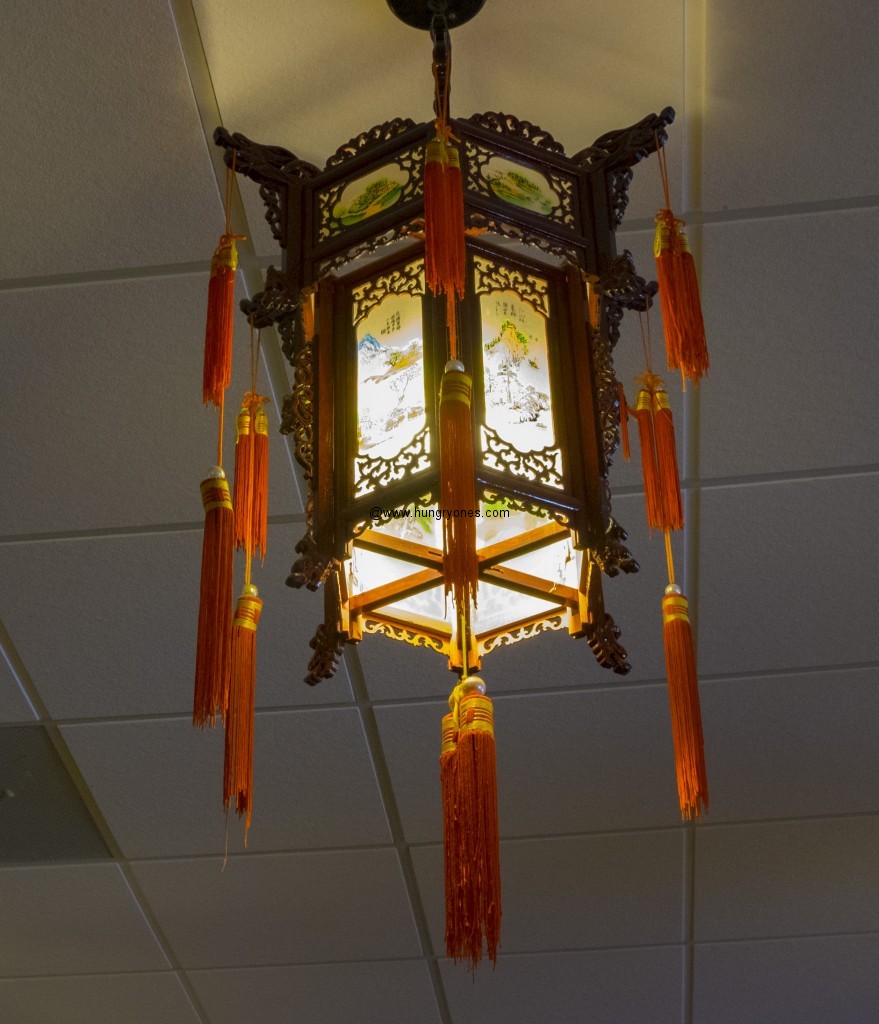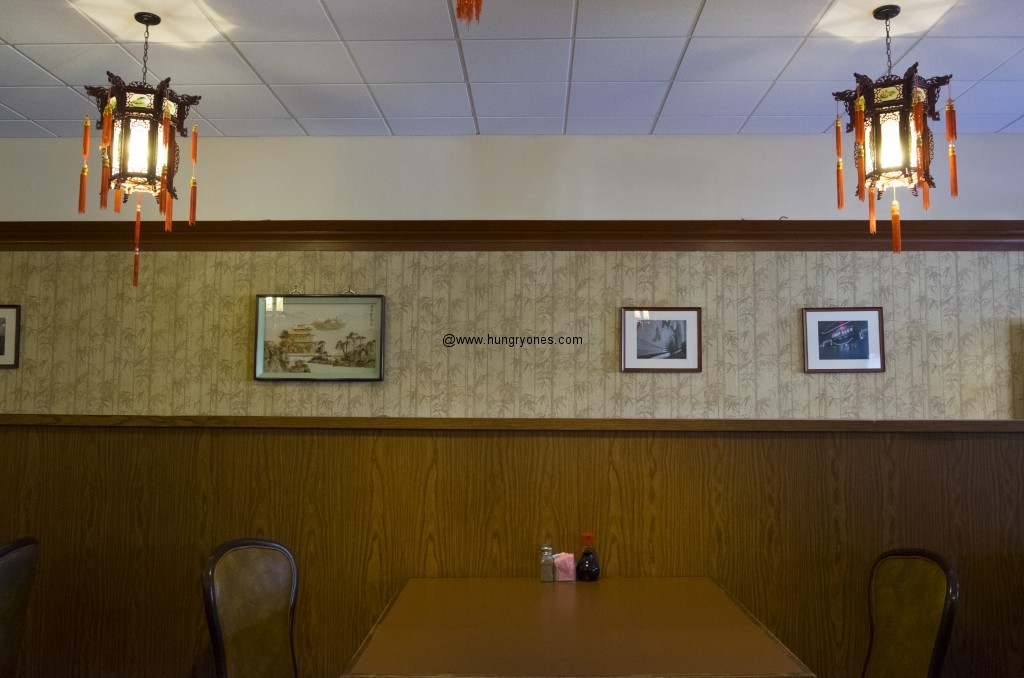 There are still the cool Chinese style lanterns but the historical photos seem new…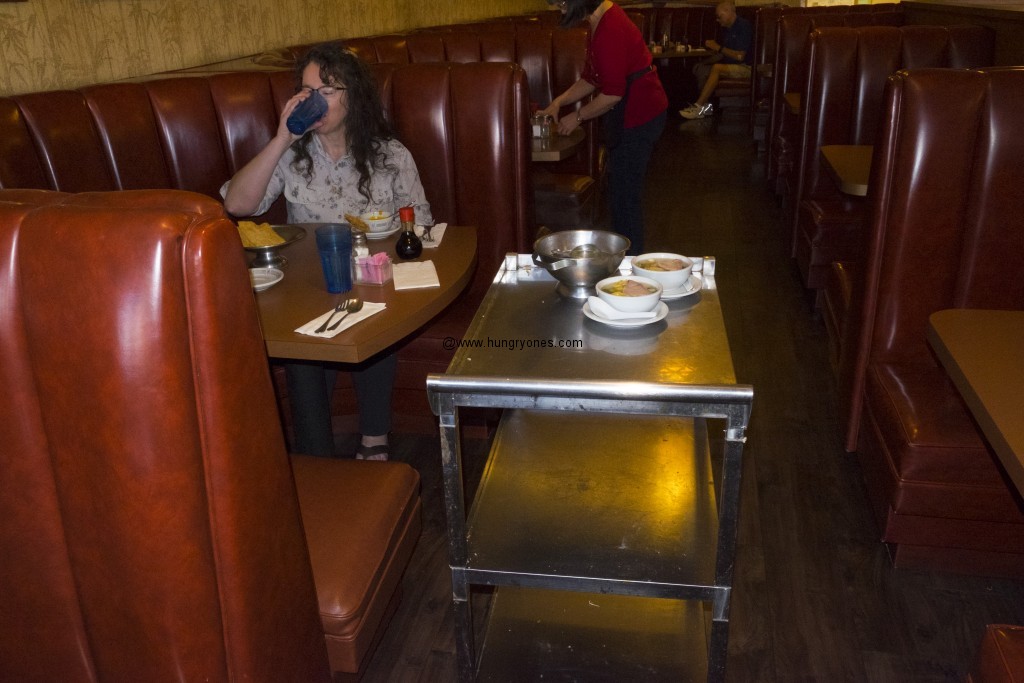 Food is still served on a rolling cart.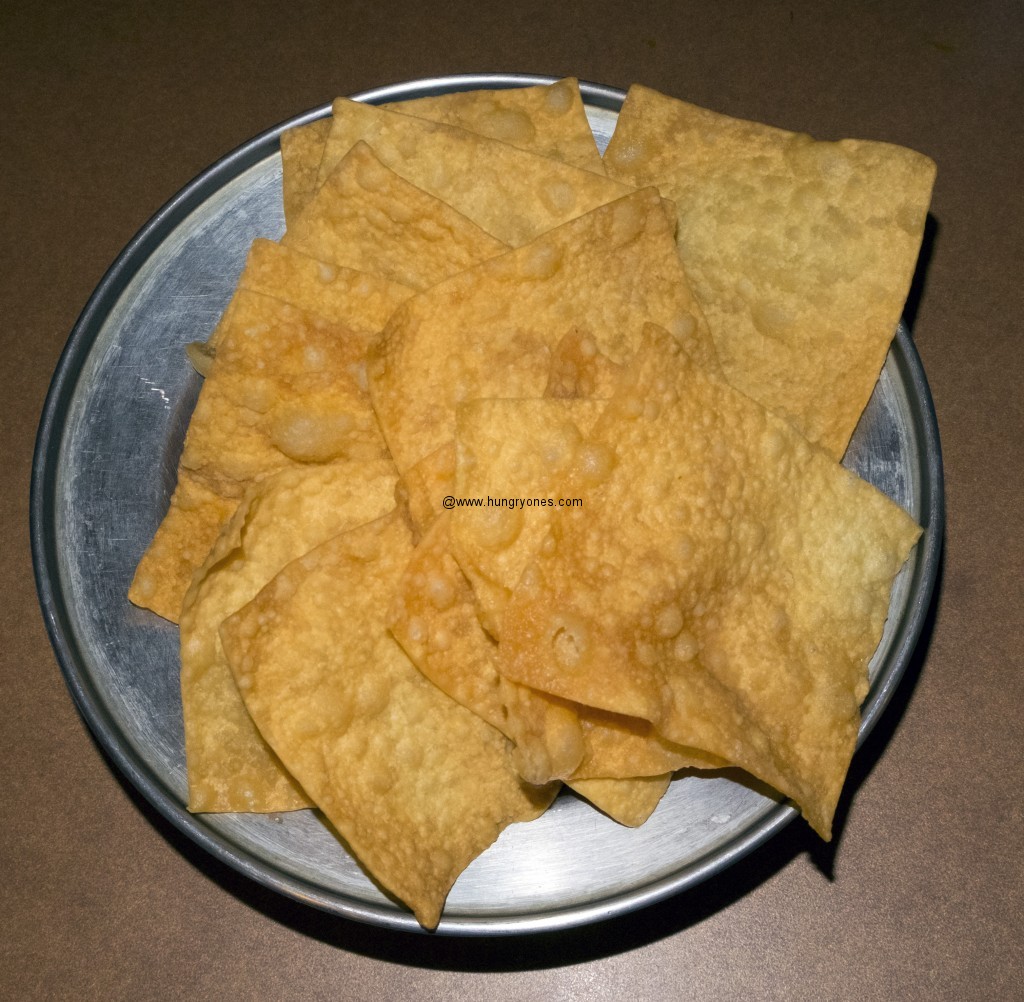 Won ton strips were crunchy and had delicious fried pastry flavor.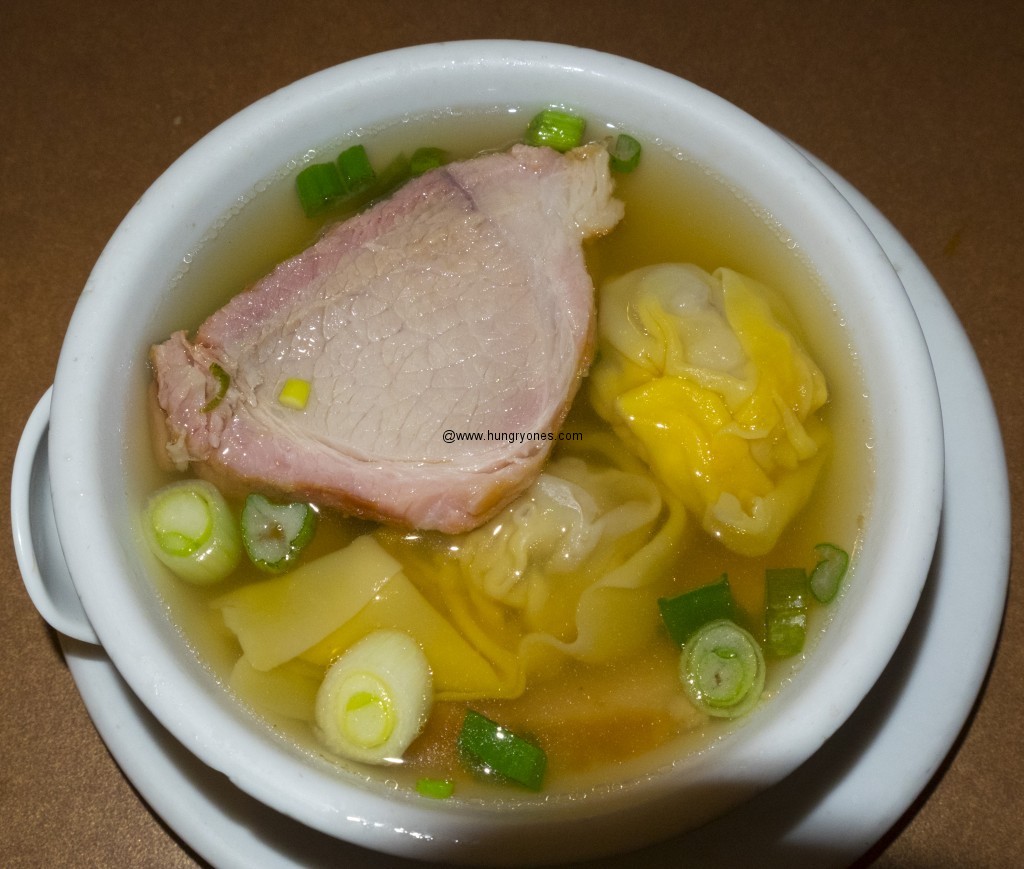 Won ton soup had small pork won tons with good flavor.  Slices of bbq pork were tender and had a nice flavor.
House lo mein had chicken, shrimp, and beef.  All were tender and had good flavor.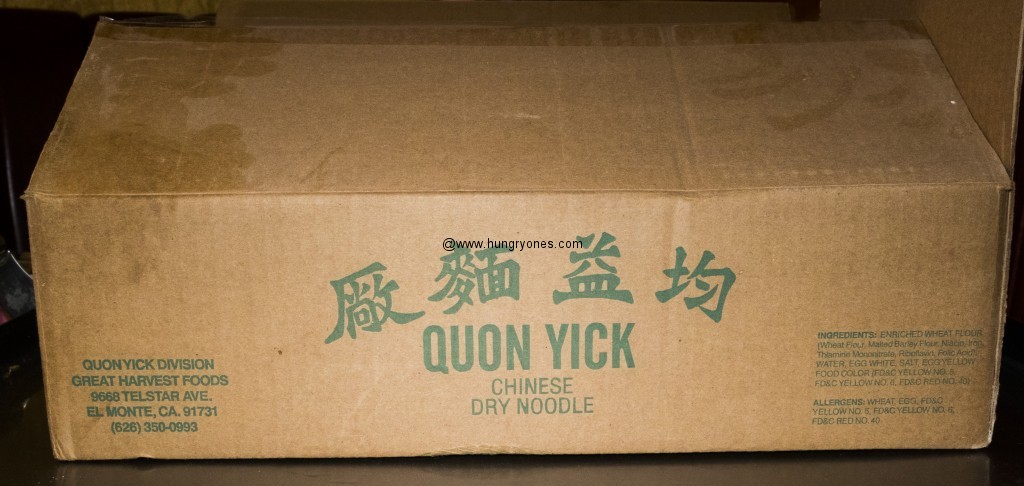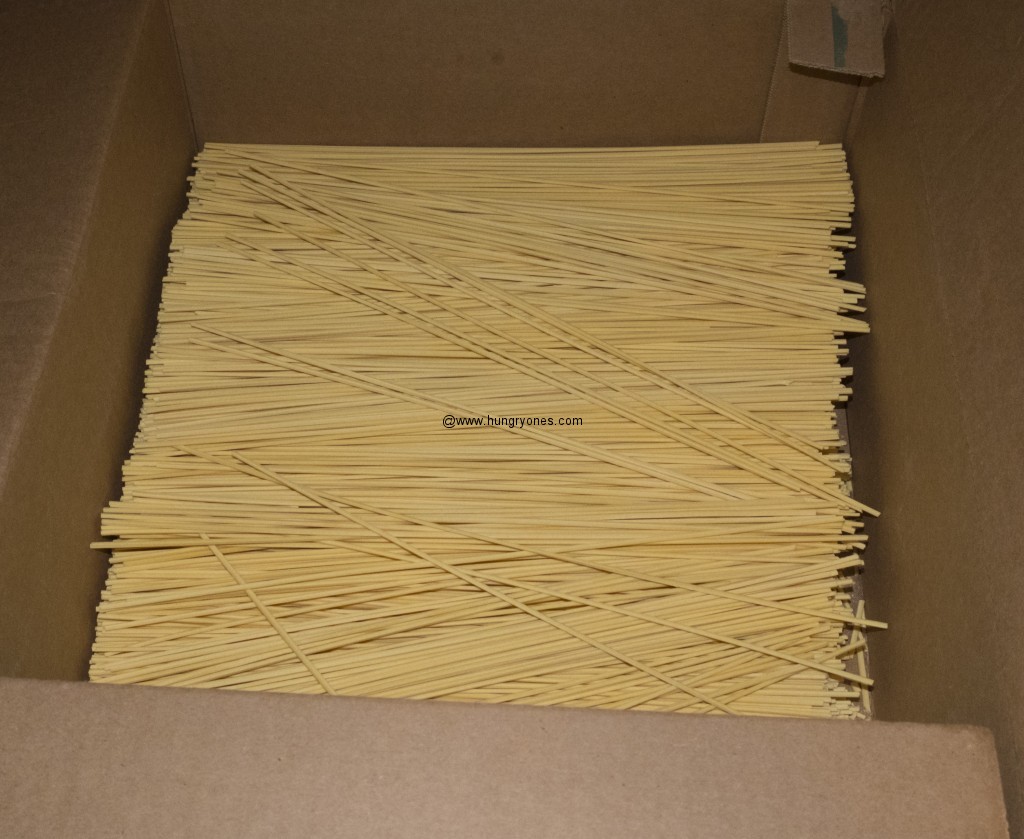 Quon Yick noodles taste ok but different from the retail packaged noodles my mom use to make lo mein with…
Lady who served us was one of the nicest people we have met.  Turned out her family owns the restaurant and she told us how the restaurant has been operating since 1931.  I like things that last.
Peking Restaurant
2877 University Ave
San Diego, CA 92104