Sun shines hot and bright
Mr. Frostie tempts with cold treats
Chocolate dipped cones.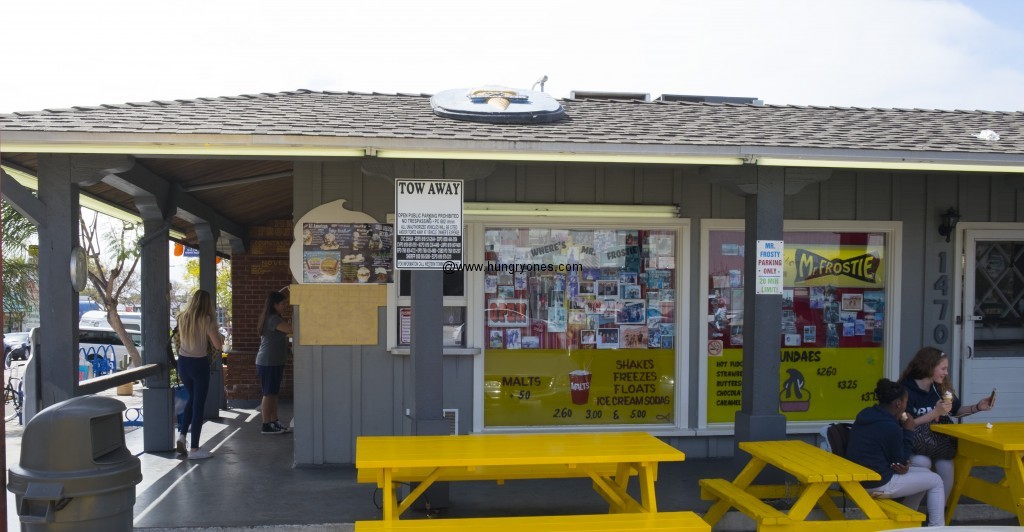 I found this place in my high school days.  Driving down the boulevard and admiring the ocean and the bikini girls.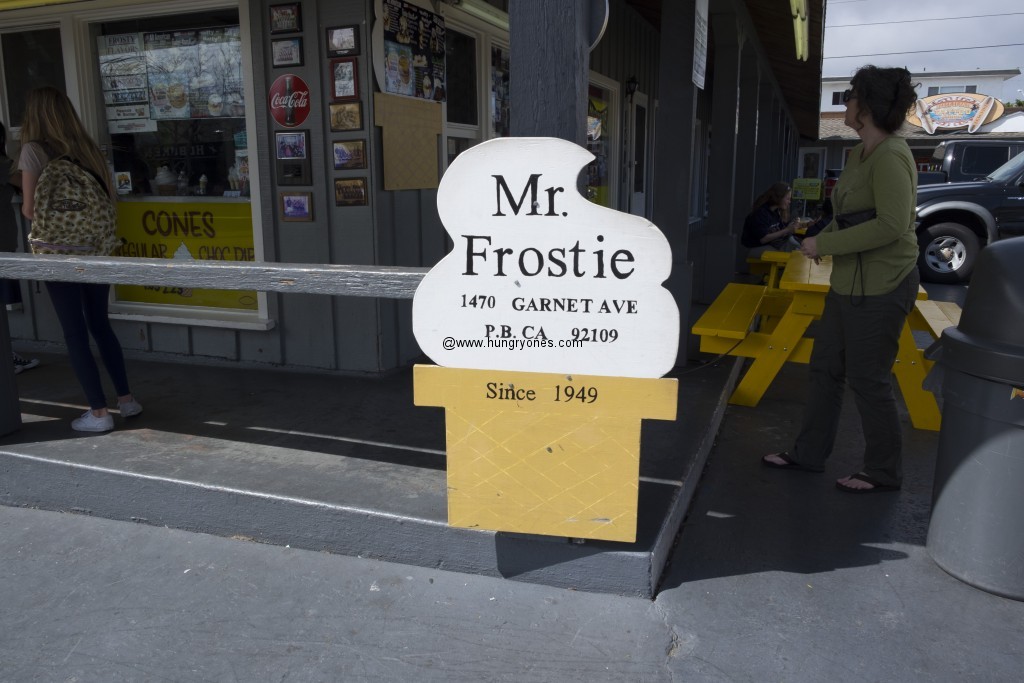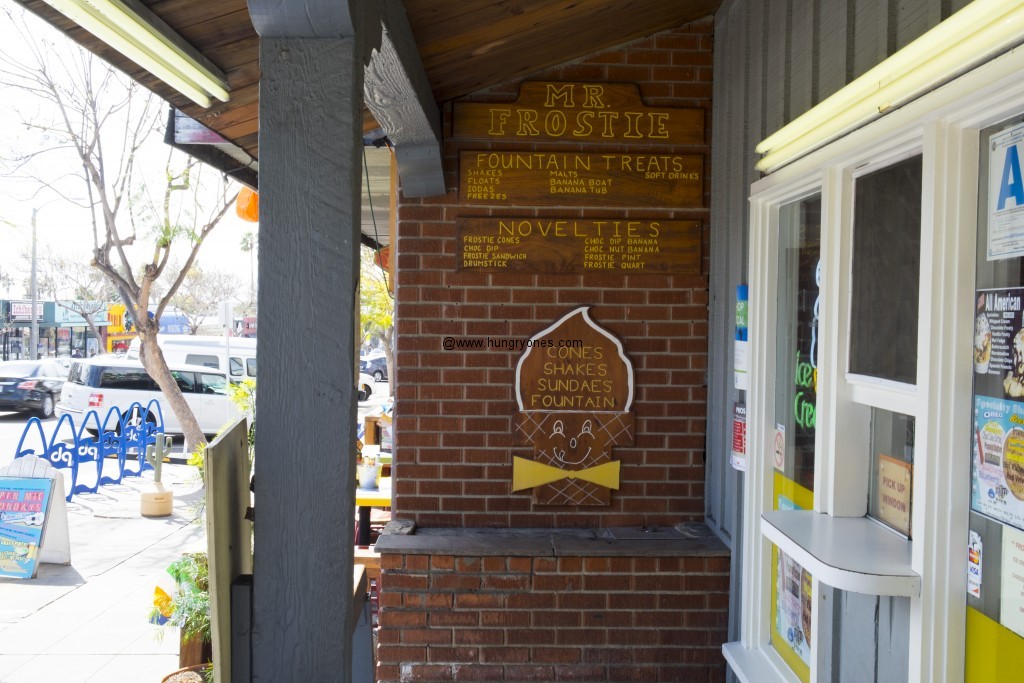 This was the place to go for an ice cream cone or a shake.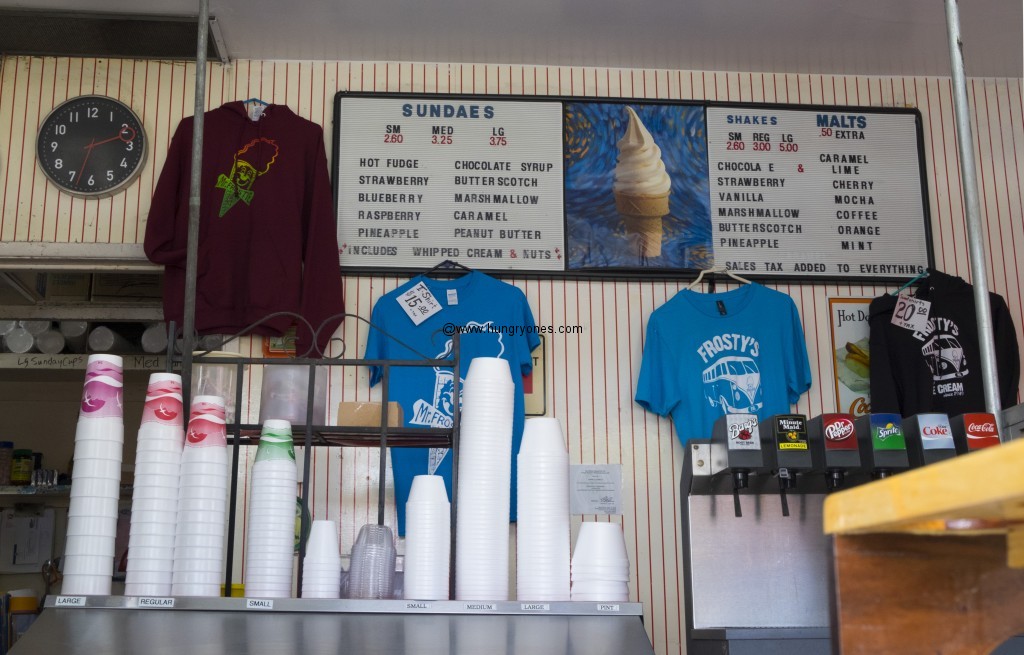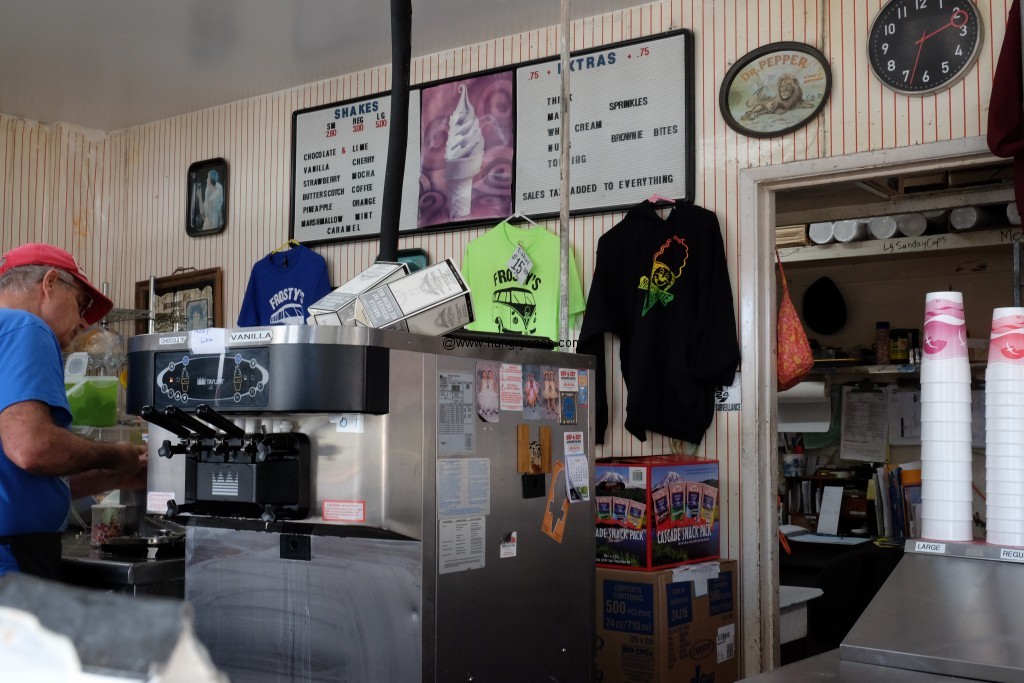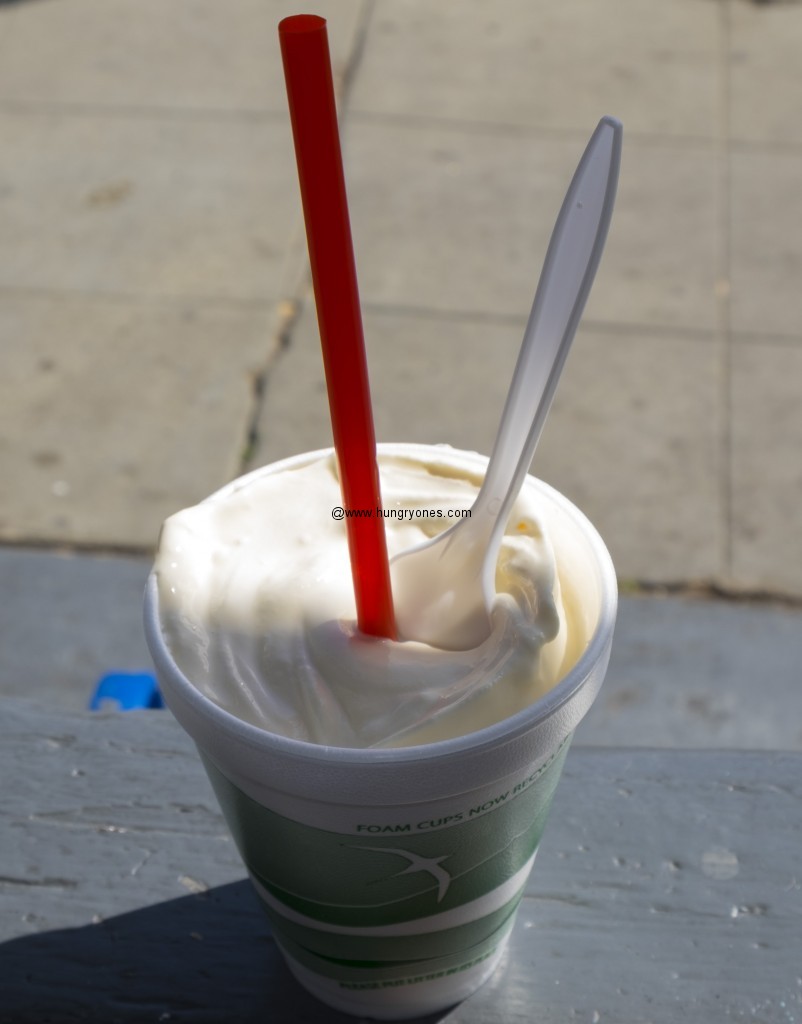 My fav was the Marshmallow shake with vanilla ice cream.  Made extra thick it was mostly ice cream.  🙂  Flavor was mostly vanilla with mild marshmallow flavor.  Delicious treat on a hot summer day.  On my top 10 shake list.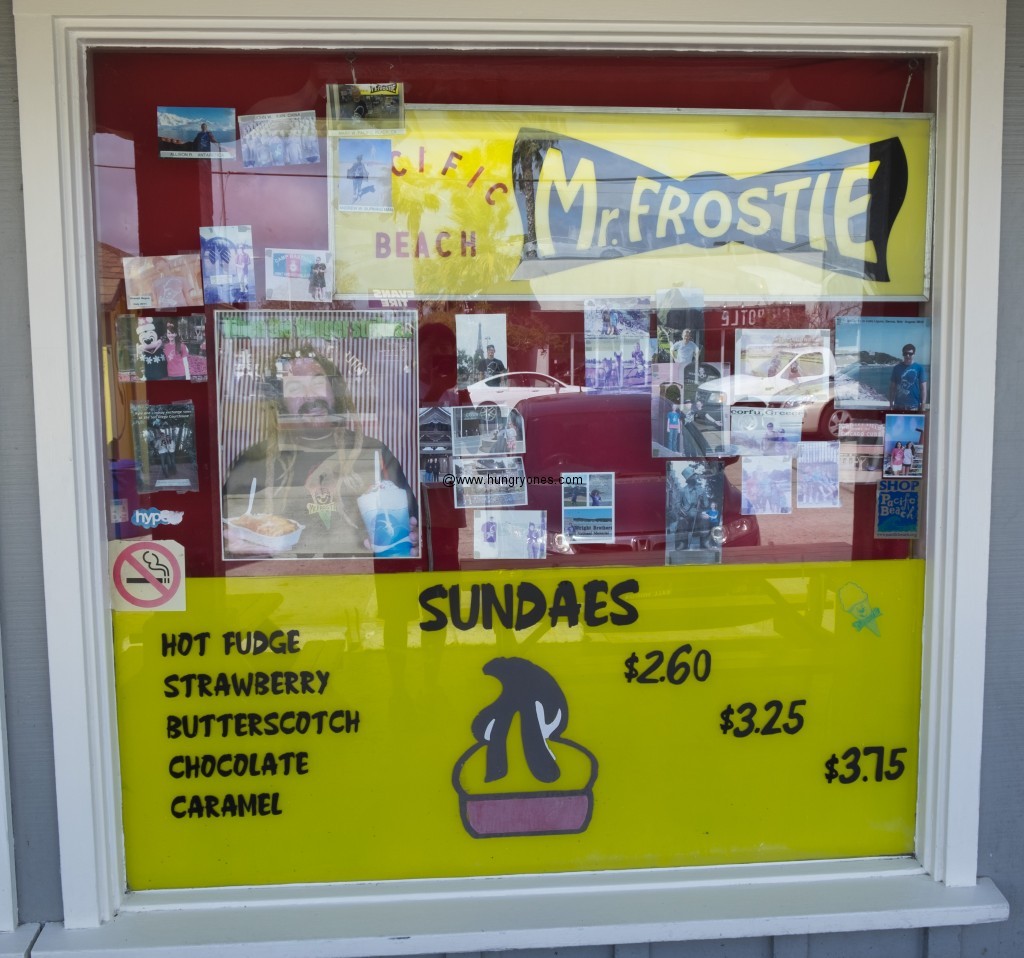 When the day is long and hot I still like to enjoy a shake or cone here and perhaps see bikini girls walking by…
Mr. Frostie
1470 Garnet Ave
San Diego, CA 92109