I used to come here everyday and push the stroller with my baby girl around the circumference of Lindo Lake. Afterwards we would feed the ducks, geese and various water fowl. The birds would encircle the stroller but never one of them tried to peck or hurt my daughter. On the contrary, they seemed very aware and curious about this tiny person.
Today the lake has some new additions; the skate board area and athletic area. The children's play area has a swing set, slides and numerous picnic tables. A large gazebo sits nearby and is a great place to celebrate birthdays. My daughter celebrated turning 2 years old here, in 2002. Time sure fly's by.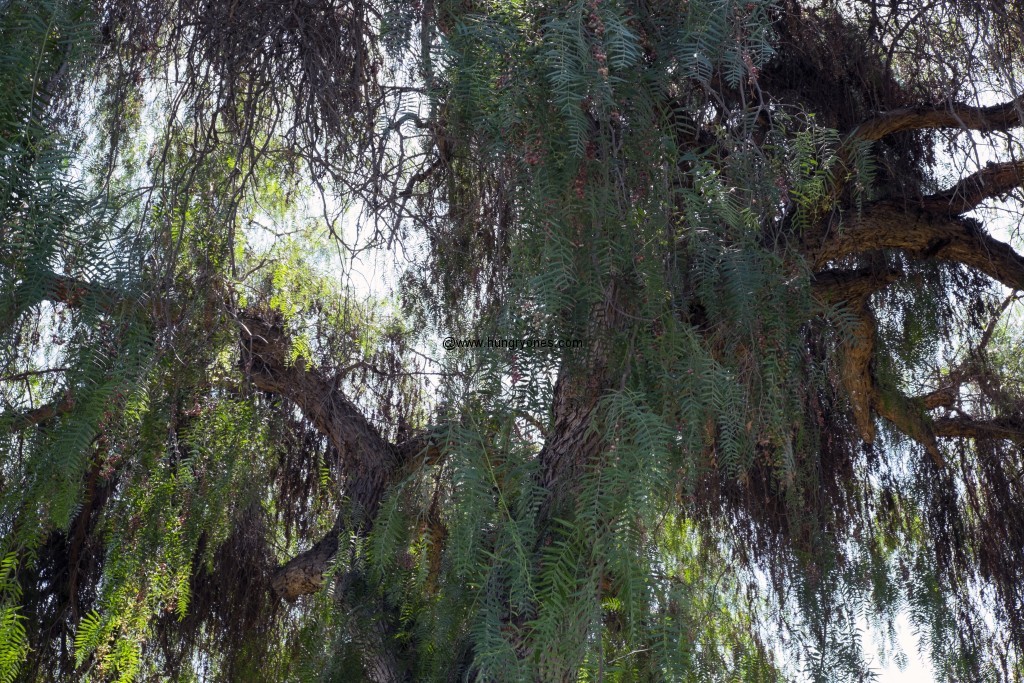 Lakeside was founded in 1886 when 6,600 acres of land surrounding the naturally occurring Lindo Lake were purchased by the El Cajon Valley Land Company, who immediately began to promote the new land as a town and built an 80-room Victorian-style inn, the Lakeside Hotel. In 1904, John H. Gay bought the Lakeside Hotel and fenced off the park surrounding Lindo Lake, claiming both as part of his estate. He then proceeded to construct an automobile and horse racetrack around the lake, which became famous when Barney Oldfield set a new land speed record when visiting for the track's opening in 1907.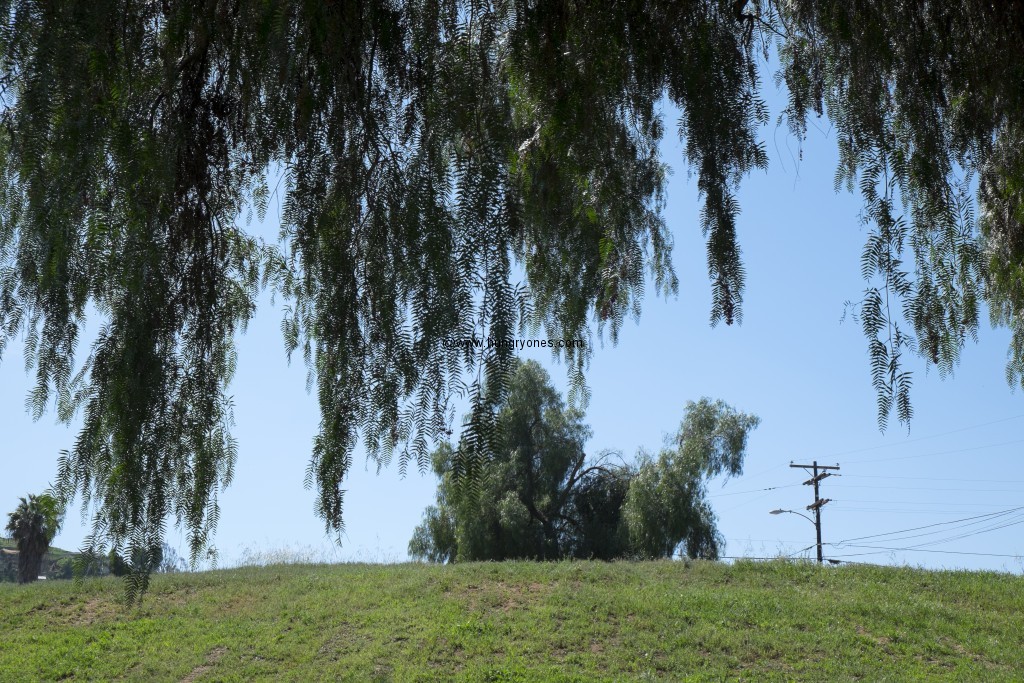 In 1916 a number of townspeople, led by John Beadle and Bill Kuhner, petitioned the county to regain use of the park and lake for the general public. A suit was filed, and after a lengthy court trial, Judge C. H. Andrews ruled that the park and the lake were public property. It was returned to the county and rededicated in 1920. Since 1924, the county has maintained the lake and its grounds.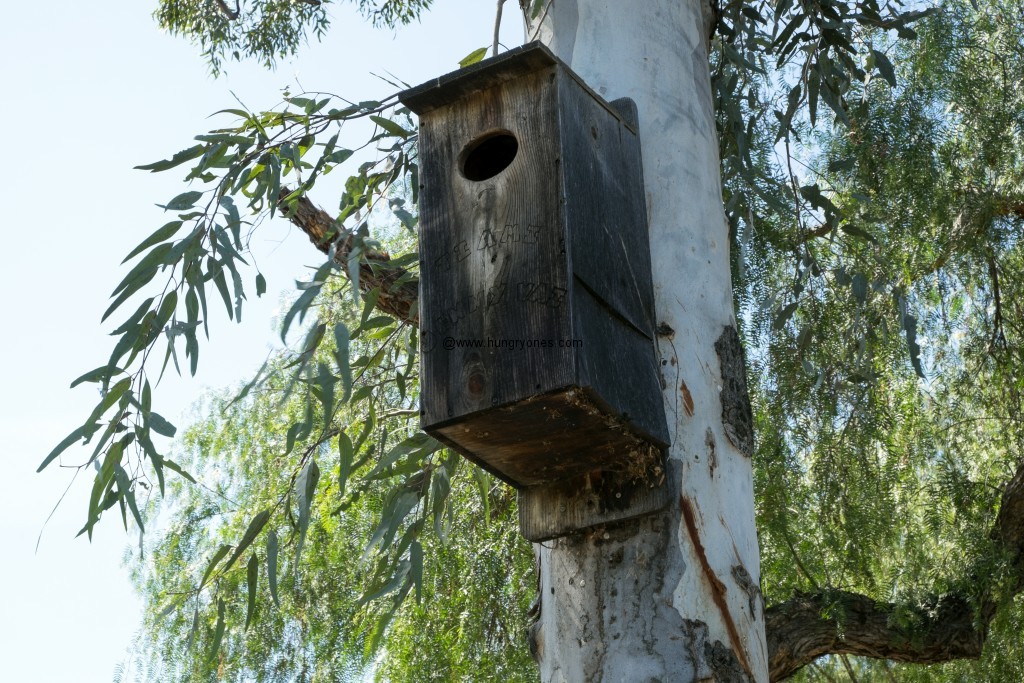 Gay's widow sold the Inn to C. A. Judson in 1920 with the stipulation that it be demolished. In the same year, Judson demolished the Inn and donated nine and a half acres to Lindo Lake and Park making the total area 54 1/2 acres.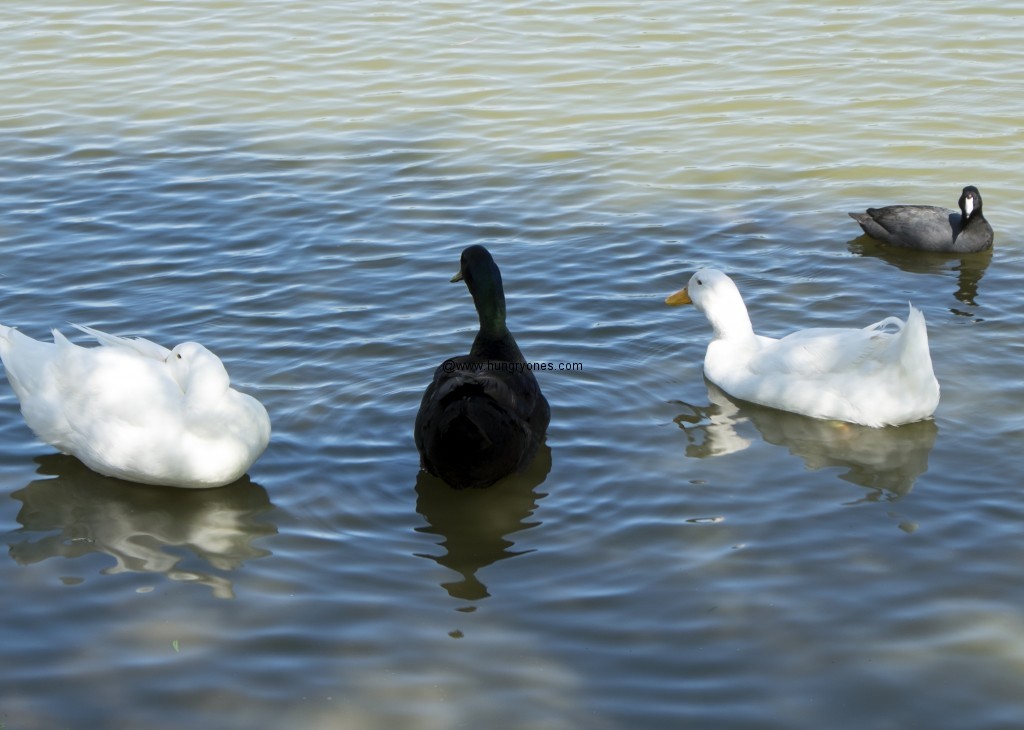 Adding to the natural growth of the park, John Beadle planted many of the trees. These trees consisted of peppers, Australian oaks, locuts, tamaracks, willows, eucalytus, pines and cottonwoods. John's son Wesley was officially make caretaker of the Park in 1932. Lakeside Historical Society.