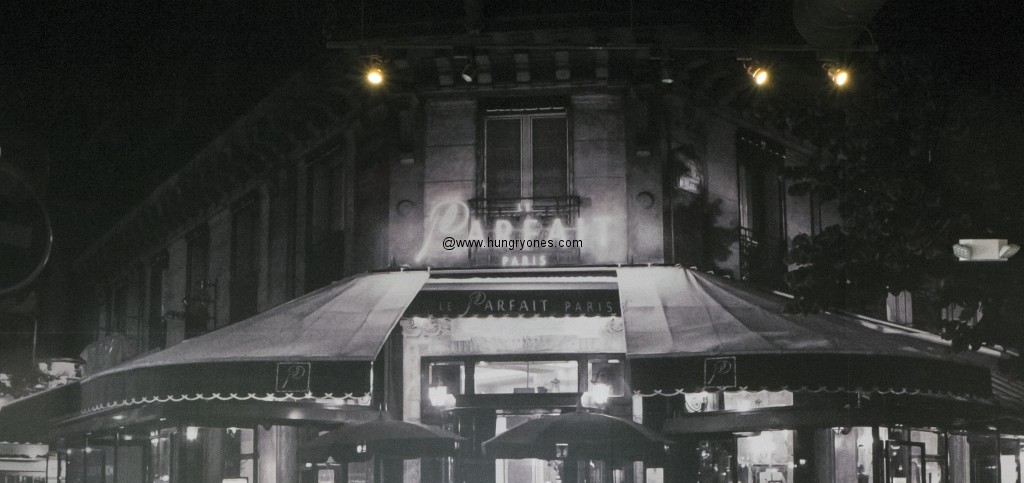 Each time I visit this place my eyes try to contain their awe at the pure beauty displayed in each delectable treat.
The bakers meticulous artistry and skill shines through each bite I take.  My first croissant includes ham, avocado and cheese, an irresistible combination. My next croissant is filled with chocolate, almond cream and covered in almonds. This is now my favorite place for croissants.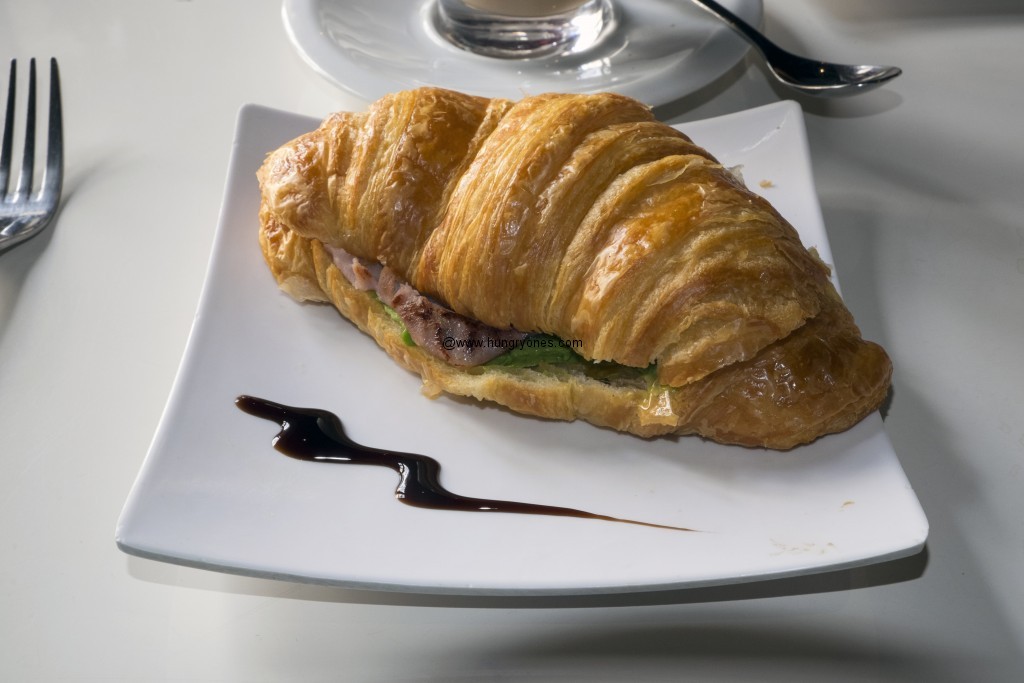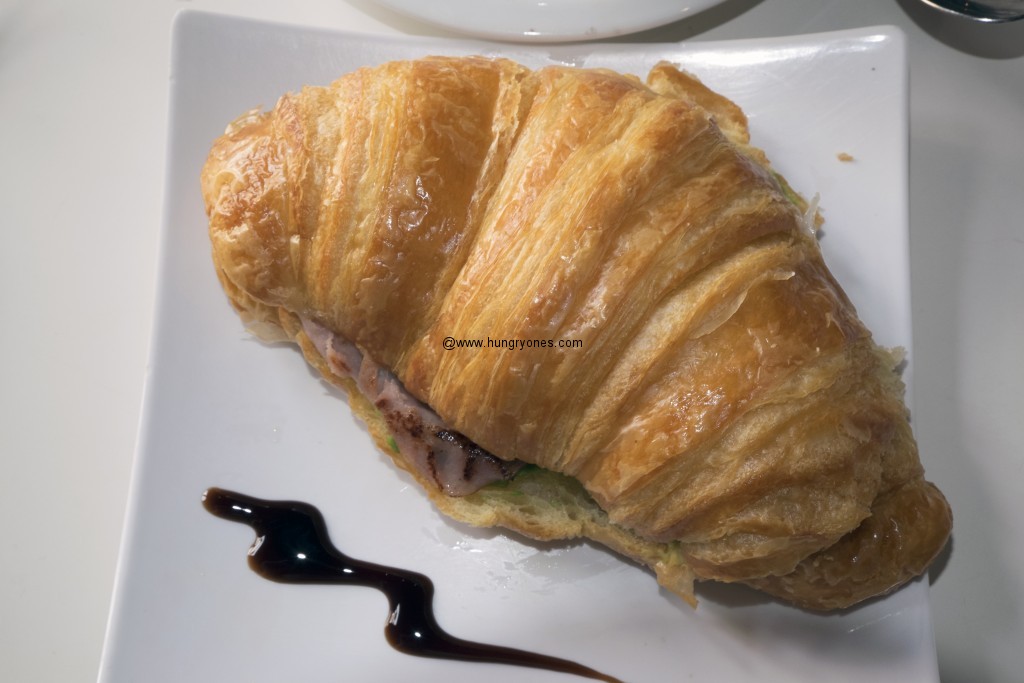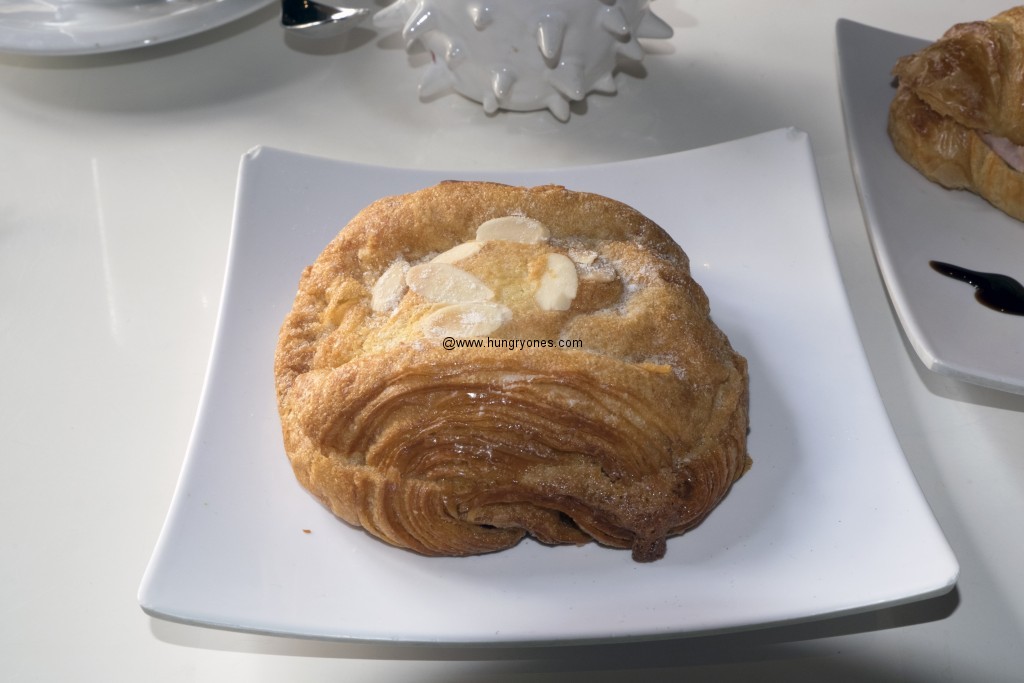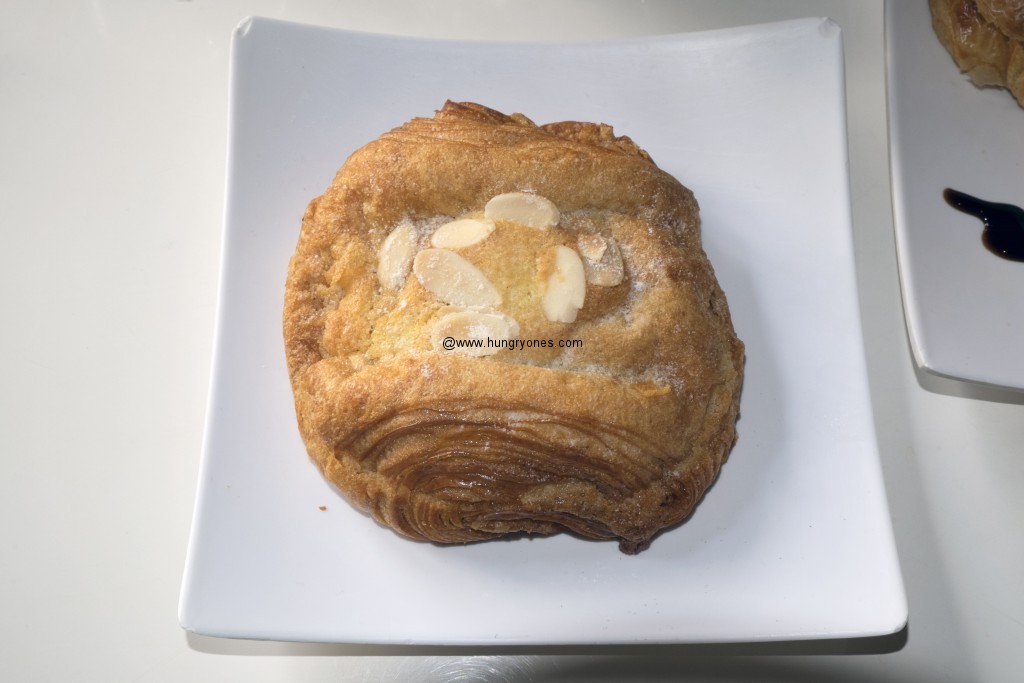 Last but not least, the cappuccino was strong yet tasted mild. Over all very good.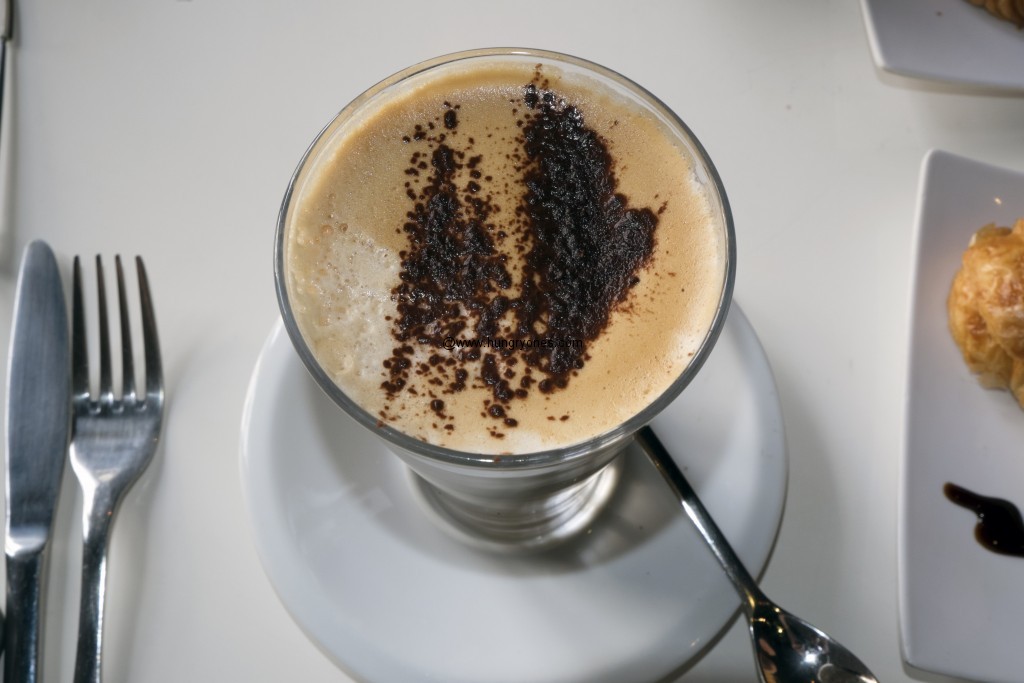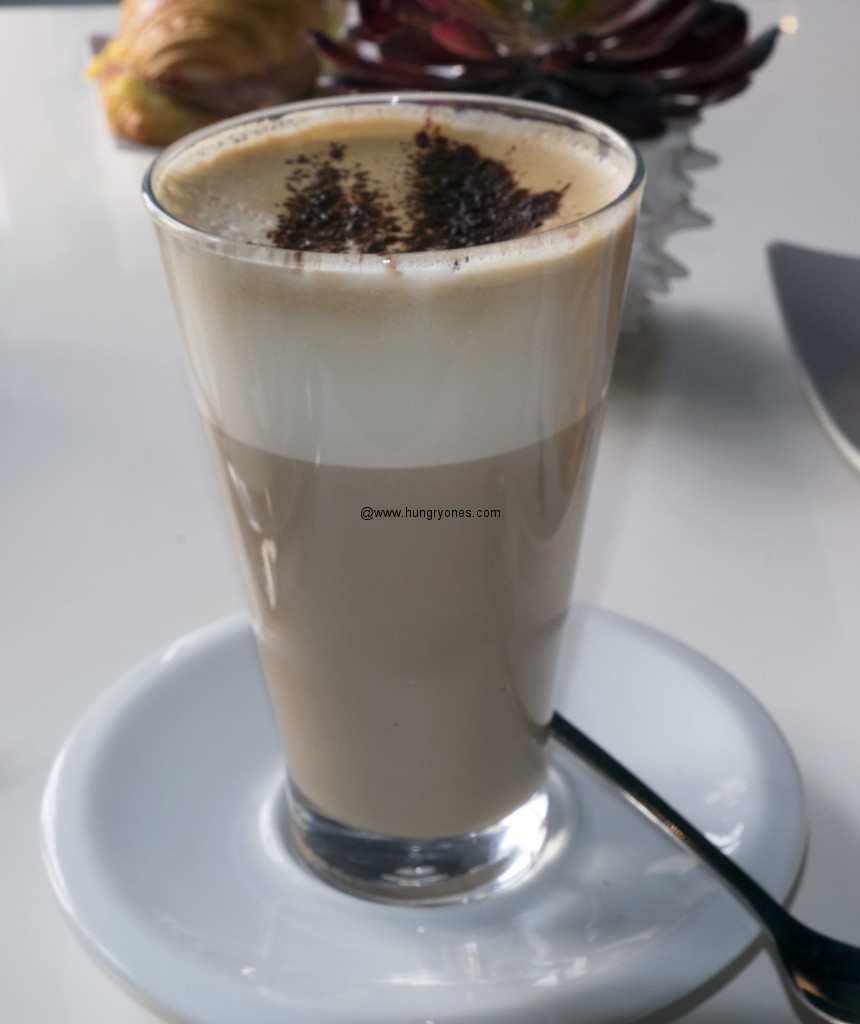 This was a wonderful Yelp event that gave me the opportunity to try out more menu items. I'll be back many times I'm sure! But watch out, you may want to do a happy dance afterwards!