All the world is birthday cake, so take a piece, but not too much.
George Harrison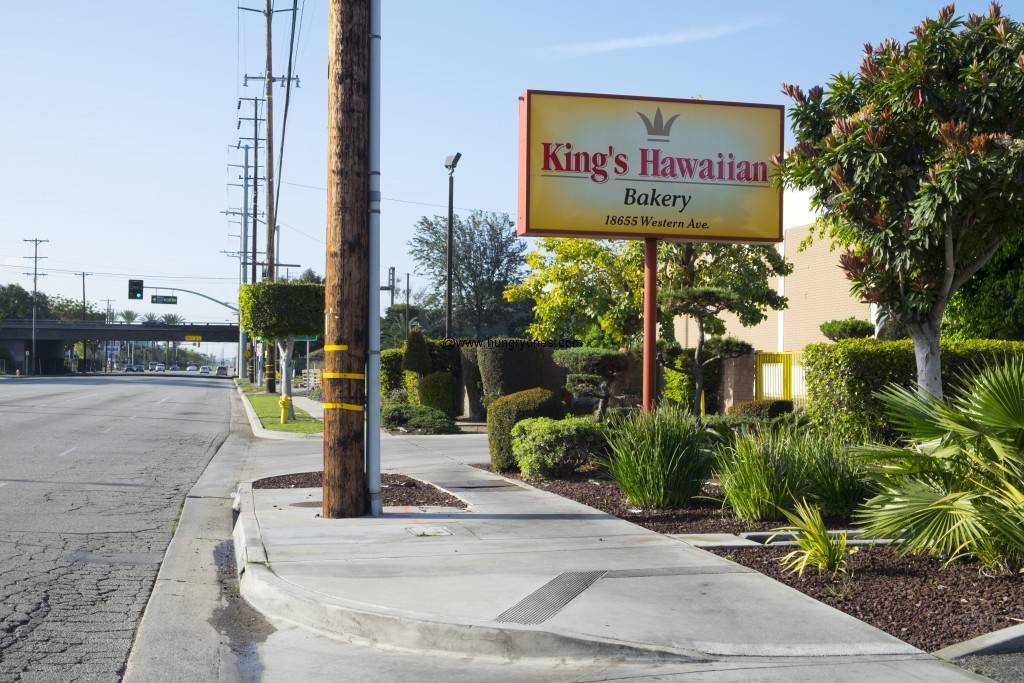 I wait in anticipation.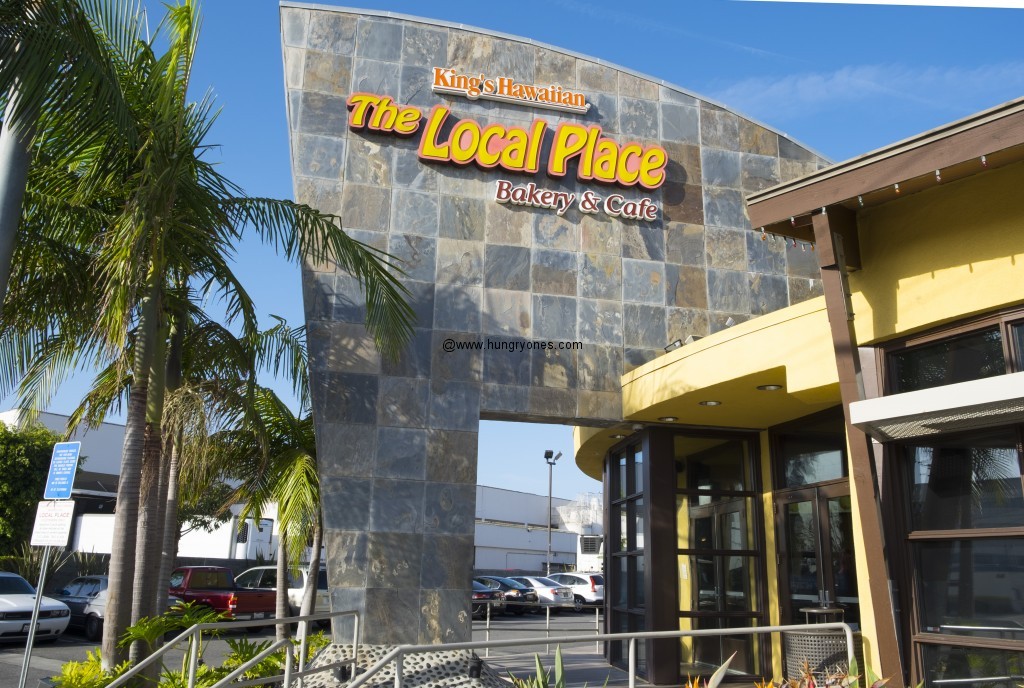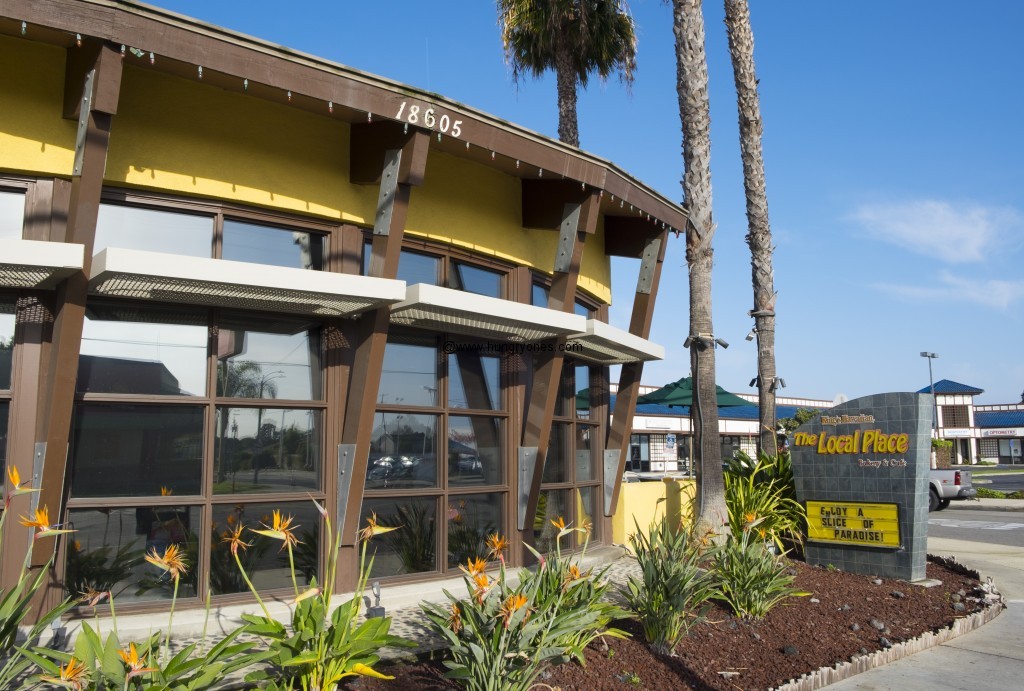 Light, fluffy, creamy, and cool.  I taste sweetness on my tongue.  Going deeper texture is like sponge cake and more flavors excite my taste buds.  My heart is racing as I taste guava, passion fruit, and lime.  All these flavors mingle in my mouth and fireworks go off.  Best cake I've ever had.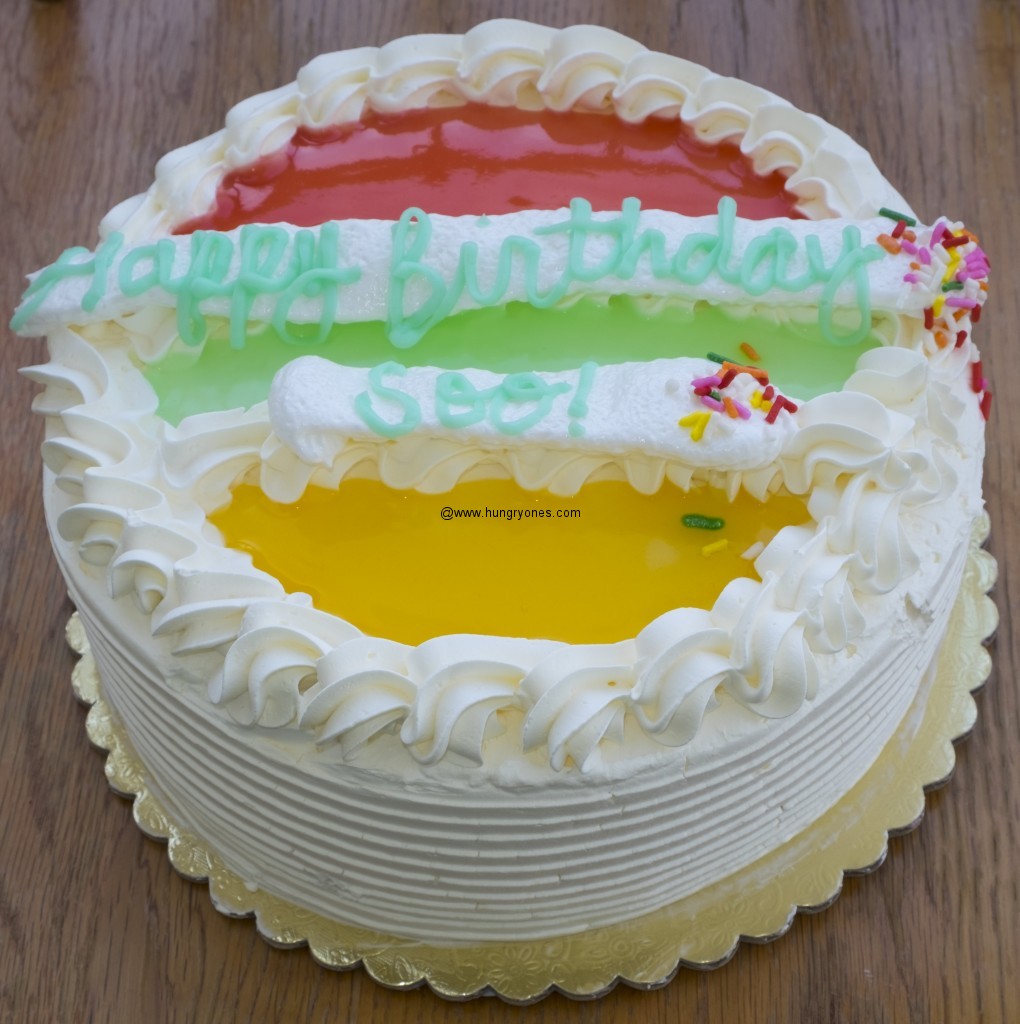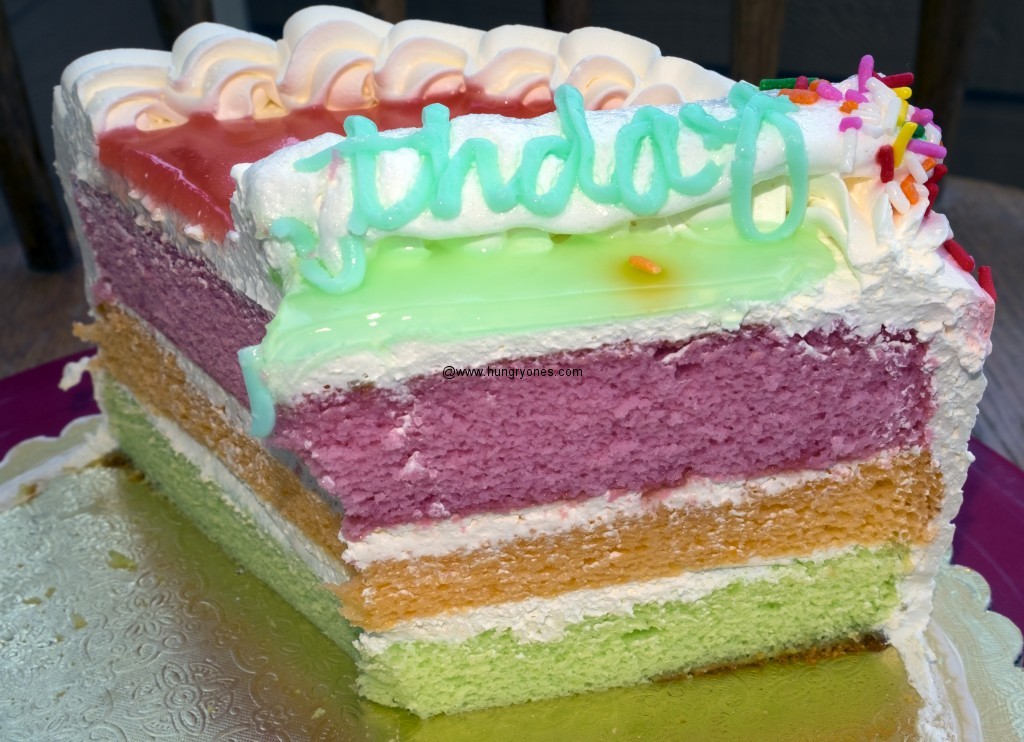 Each year I wait in anticipation of March 18th when I get a Paradise Cake for my birthday.  Sometimes I can't wait till my next birthday and I'll do a side trip to come here and get a delicious Paradise Cake.  🙂  In the days of my youth I was satisfied by those one flavor cakes from Costco, Vons, or Albertson's but no more now that I have tasted of this amazing mix of flavors.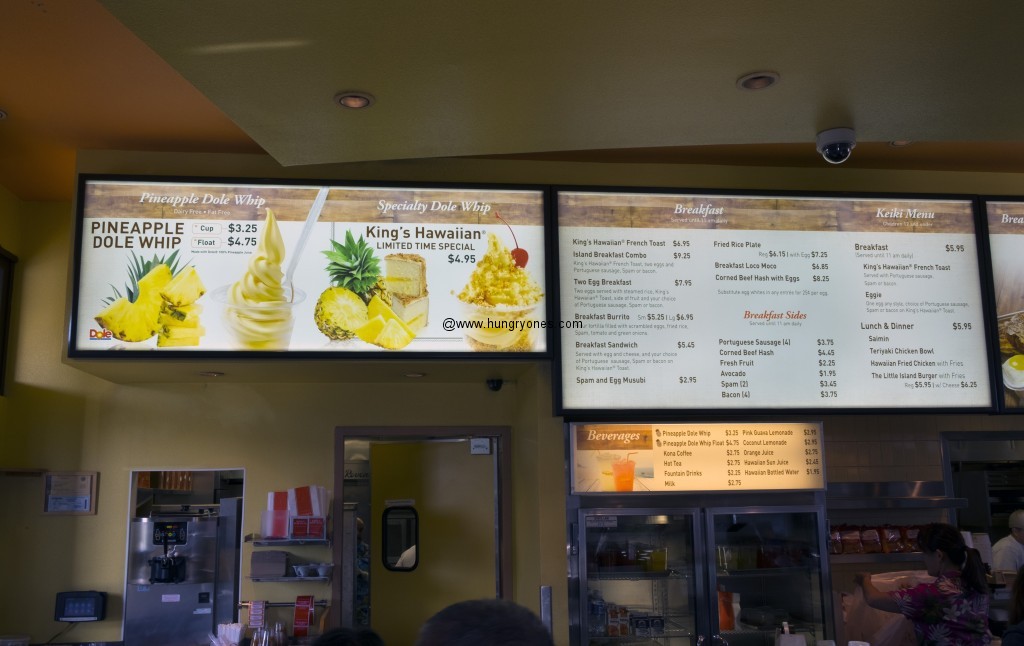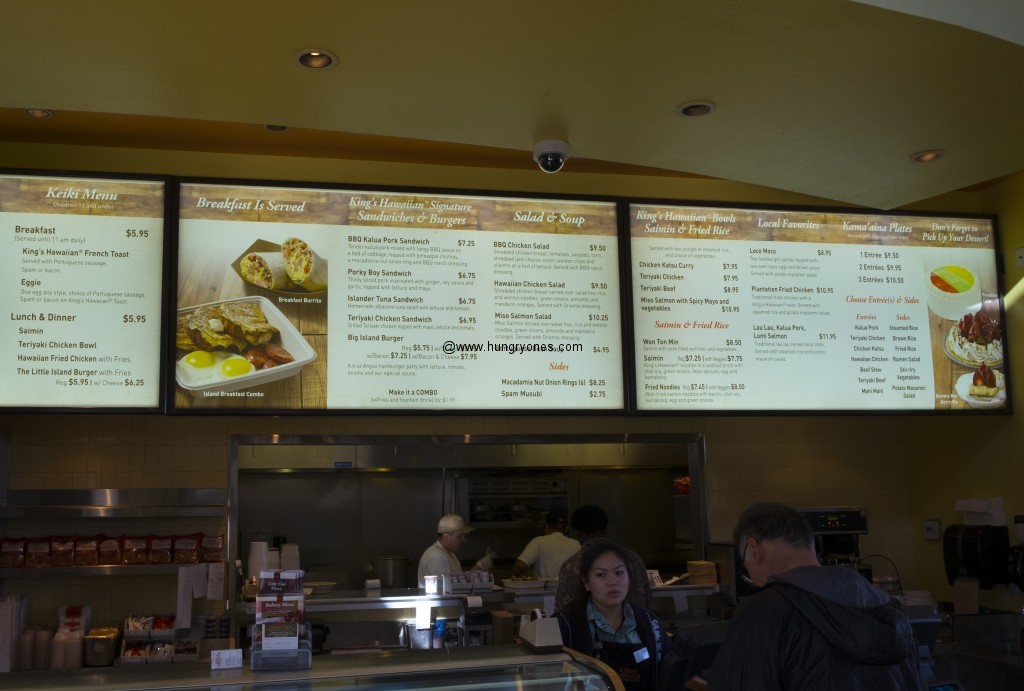 This location is smaller than the other but there is an excellent choice of baked goodies.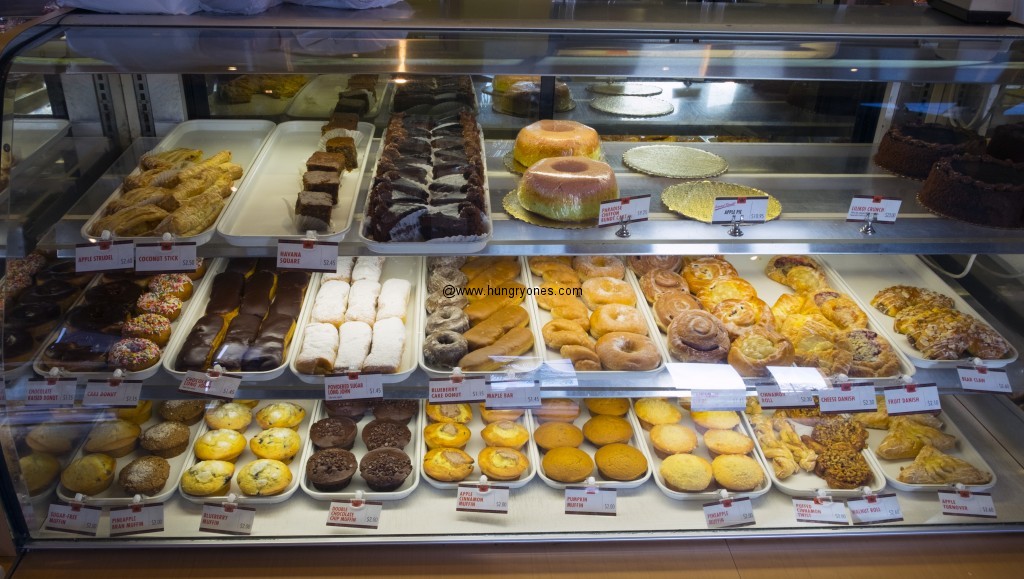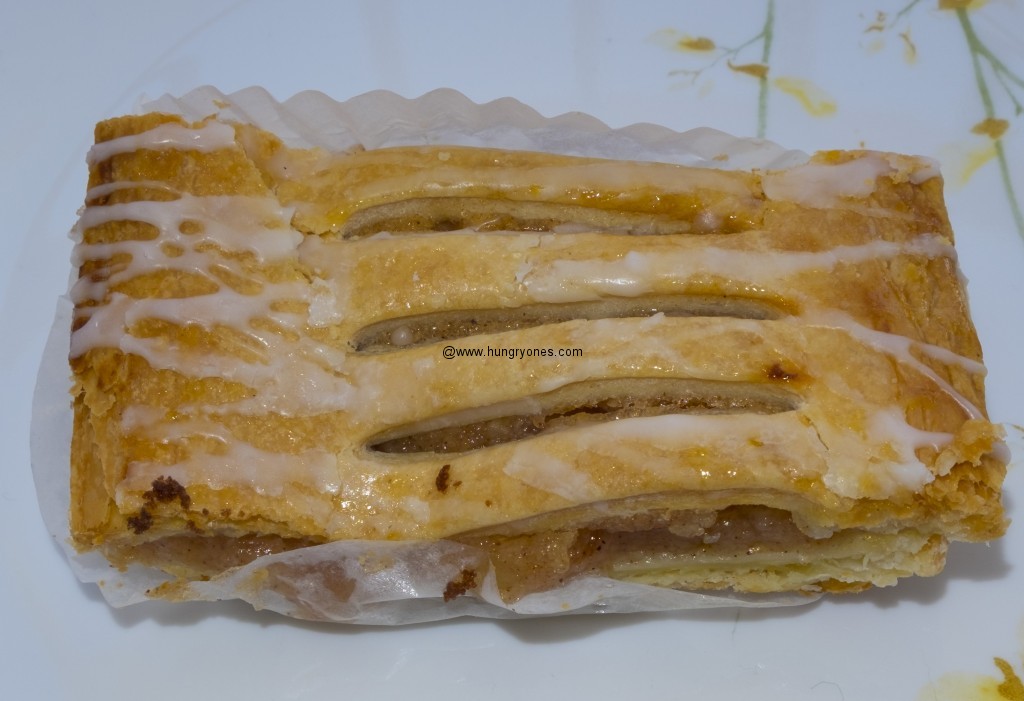 Apple strudel had a flaky, slightly crunchy pastry shell and extremely delicious apple filling that had strong apple flavor without being too sweet.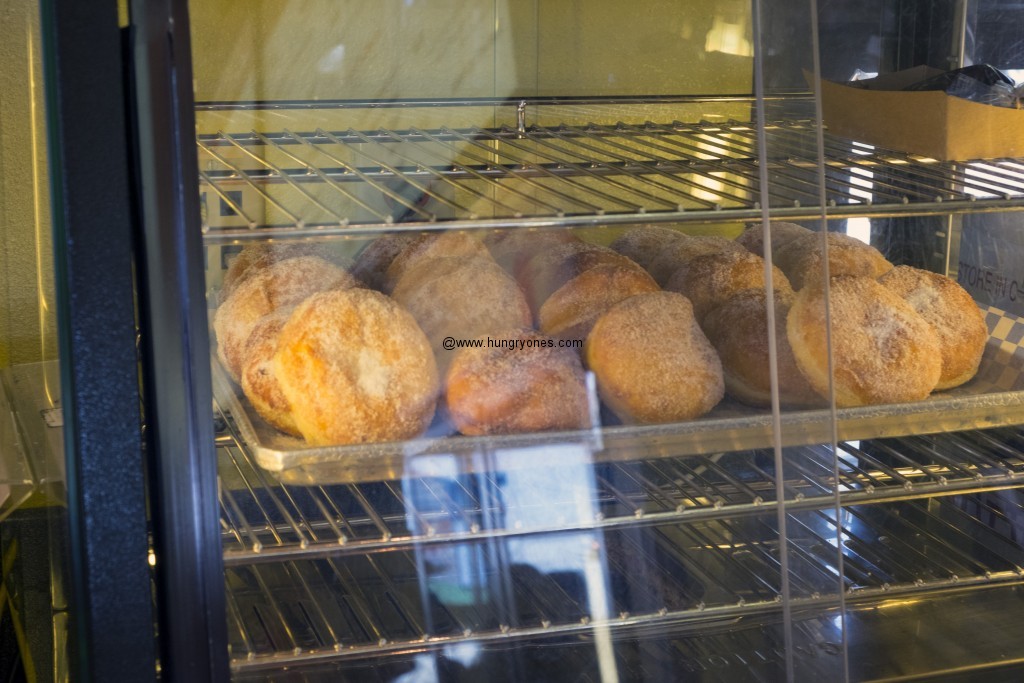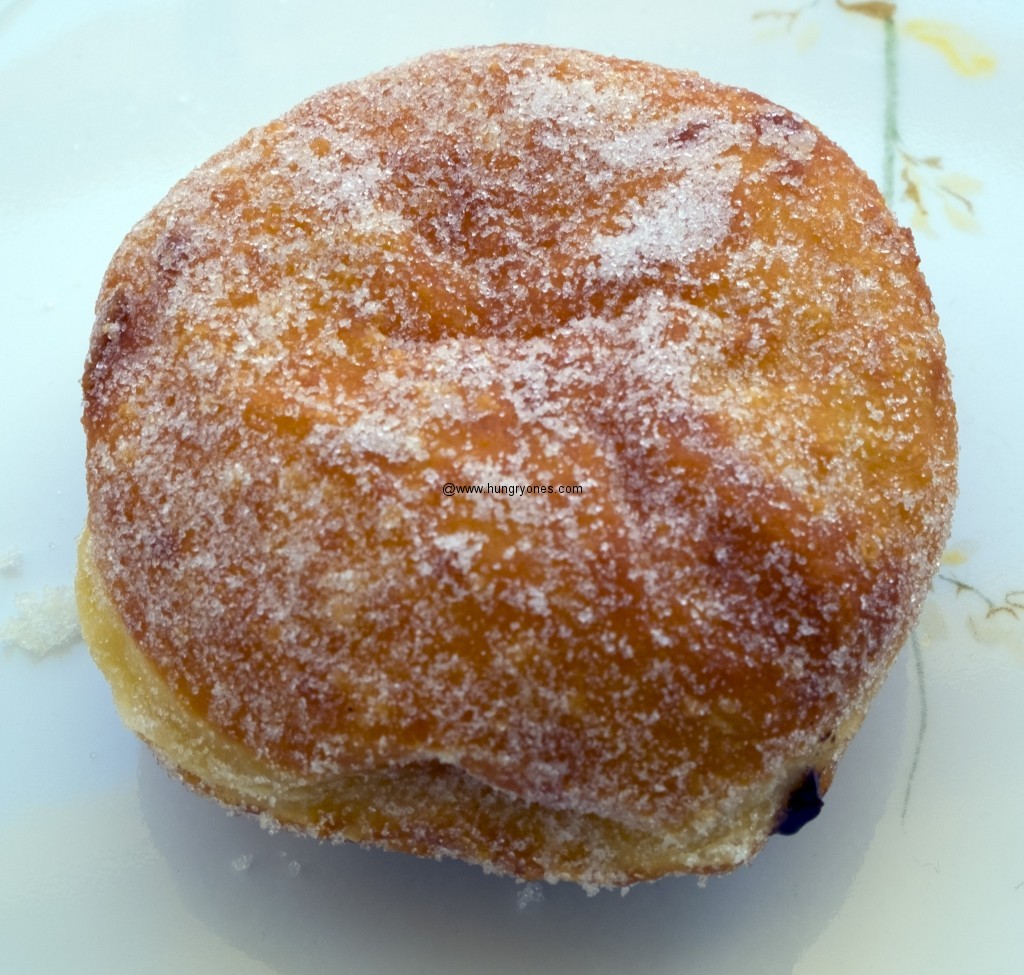 Malasada had good fried donut flavor and sweetness from the sugar crystals on top.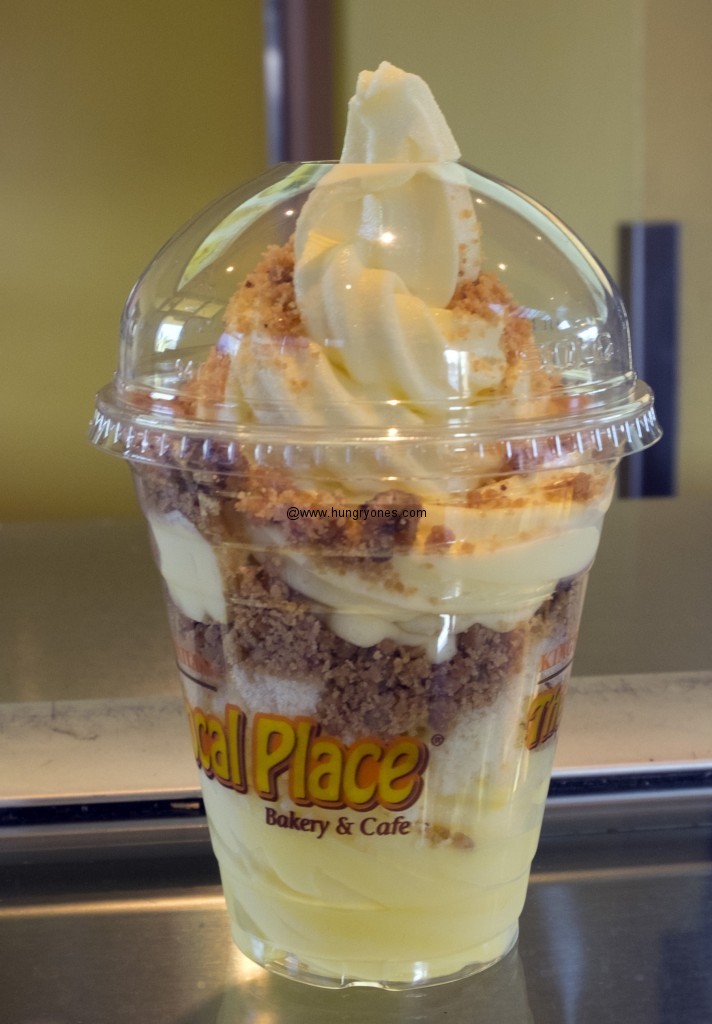 A new addition is you can now get Dole Whip here.  Delicious icy cold Dole Whip.  🙂
There is so much that looks delicious here.  Next visit I want to get an apple pie.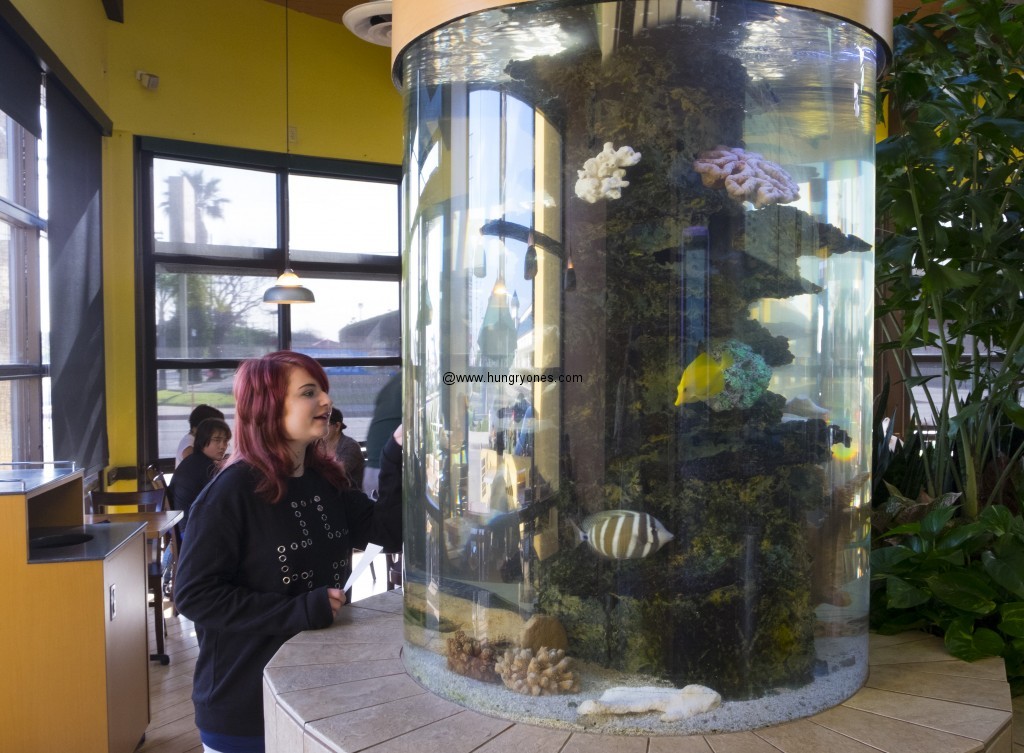 King's Hawaian The Local Place
18605 S Western Ave
Gardena, CA 90248
(310) 523-3233