When I long for the peace in my soul to come forth
I look for a special place to achieve this
The beauty of the zen garden within the Japanese Friendship Garden
Is such a deeply wondrous place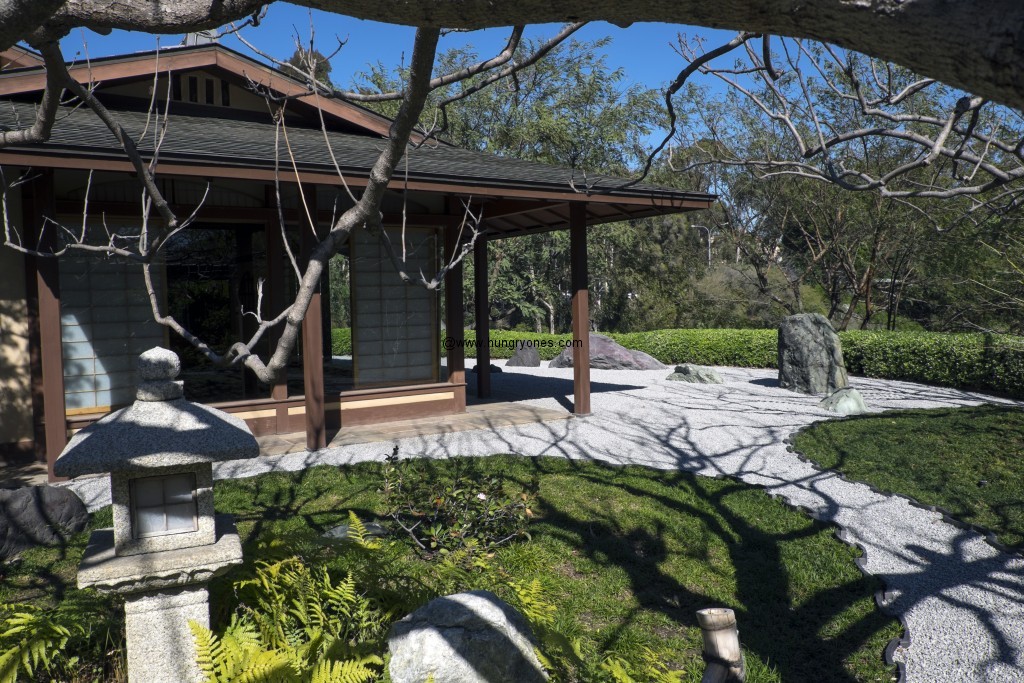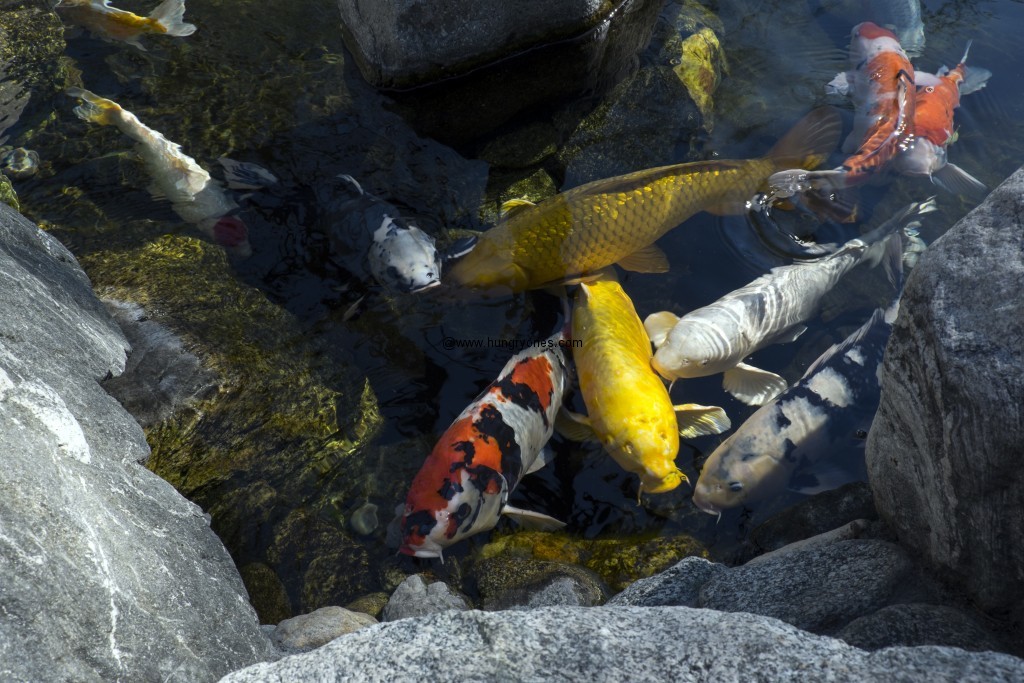 The docent led tours are highly informative, wonderfully articulated and make you feel quite at home. During the tour I learned more about the nature of Zen gardens, the meticulous attention to detail, where the stones came from, what you are meant to observe within the landscape and the inevitable feeling of peace that comes from just observing.
The sand and water used to smooth the tree trunk located in the center of Japanese homes is meant to symbolize the heart of the family home.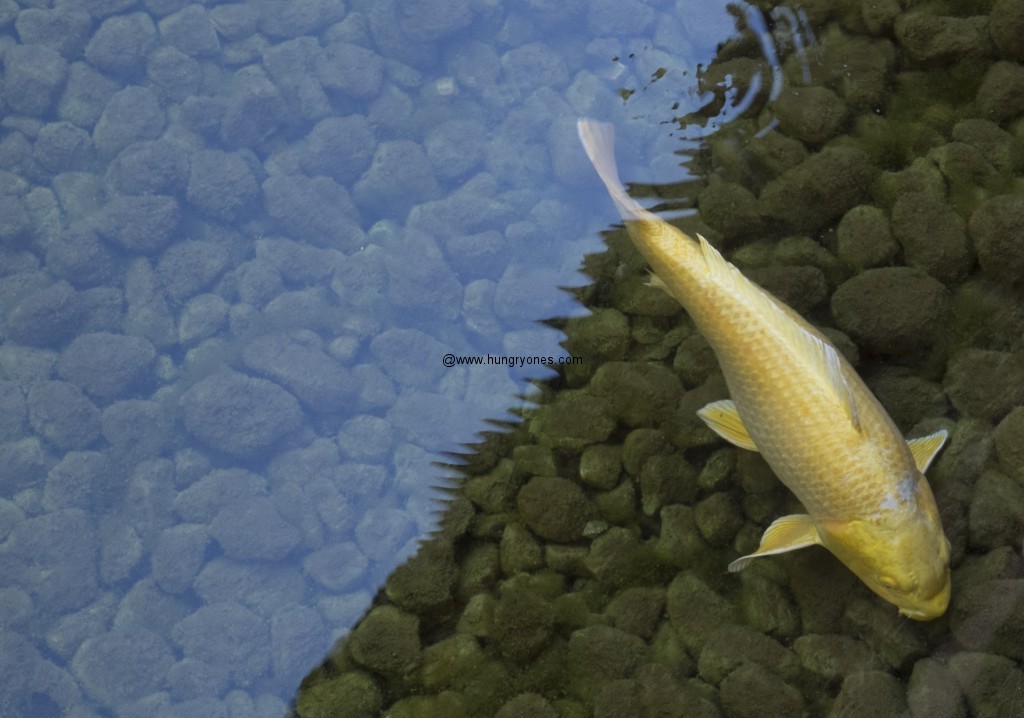 The tragic loss of over 25 Koi back in 2008 due to a fresh water pump staying on over a holiday clarify how important the Koi need their water meticulously regulated. Koi can live to over 200 years and are believed to bring you long life in the Japanese culture. Each Koi has it's own personality and started out as completely dark colored, black. Over centuries the Japanese have bred the Koi with the prized recessive genes eventually creating the outcome you see today. Bright orange, white, gold, black combinations. Koi come feed at the top of the water only because that's were the food is, they are natural bottom feeders.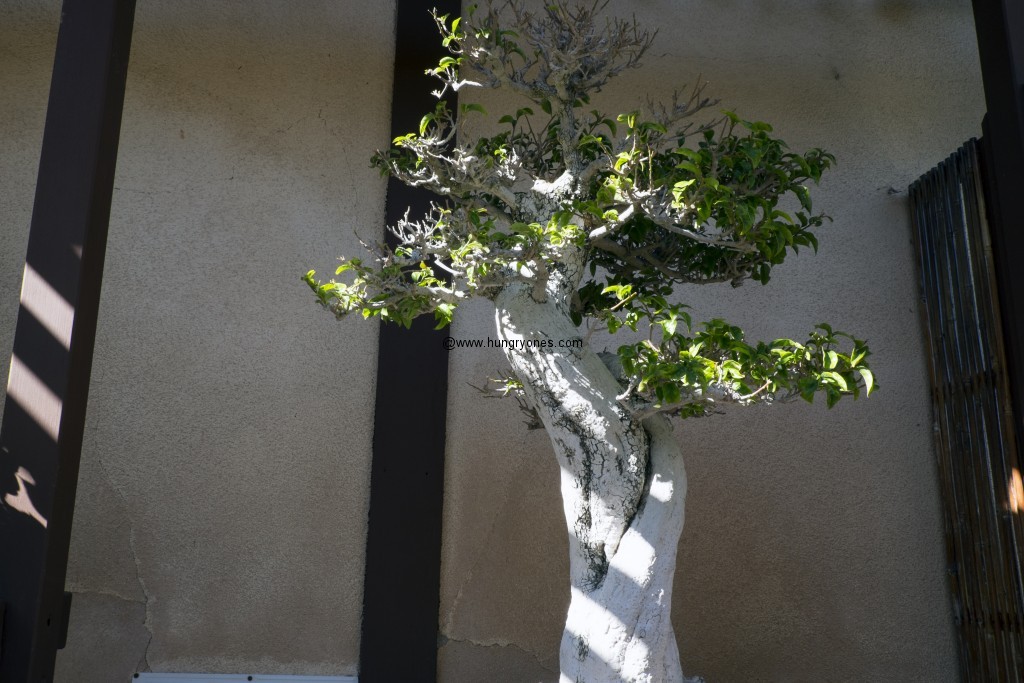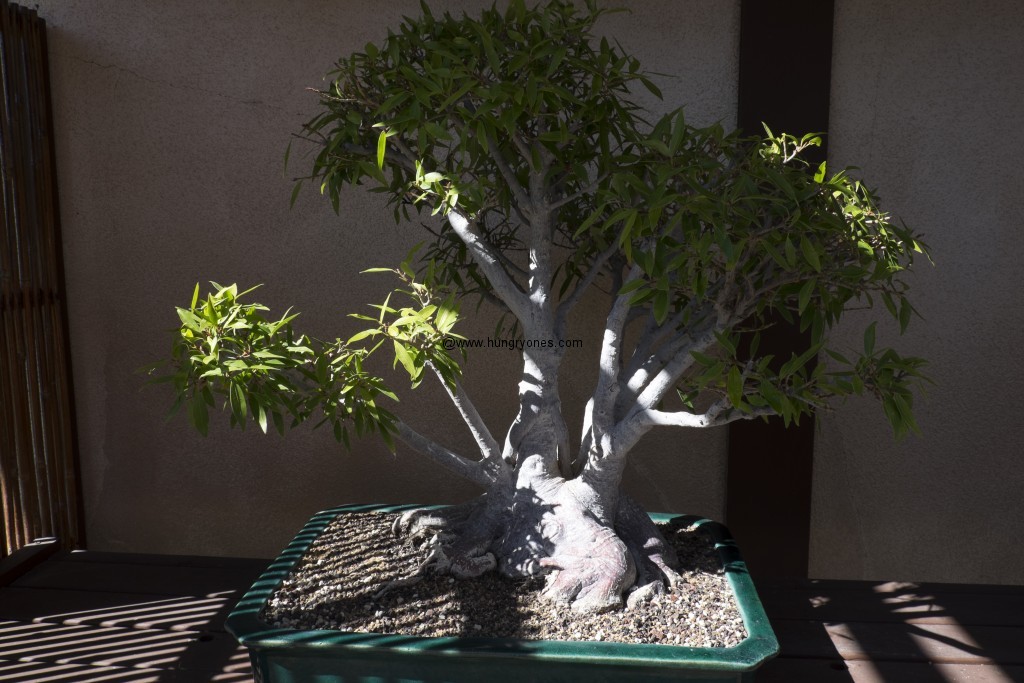 Bonsai plants can live over 180 years and are handed down from generation to generation just like the Koi fish. The metal rain water shed catchers are quite breathtaking and make me wish it was raining just to see the rainwater traverse down the beautiful catchers. Japanese gardens are not meant to have blooming flowers. This is due to how they prune or rather shape each tree, shrub and plant three times each year. This particular Japanese garden had flowers added just for us San Diegans, nice. Also you'll notice throughout kinda hidden shapes; the Koi pond shape is that of a turtle, the shrubs resemble a mountain range in Japan and many more. I'm sure I'll learn more each time I visit.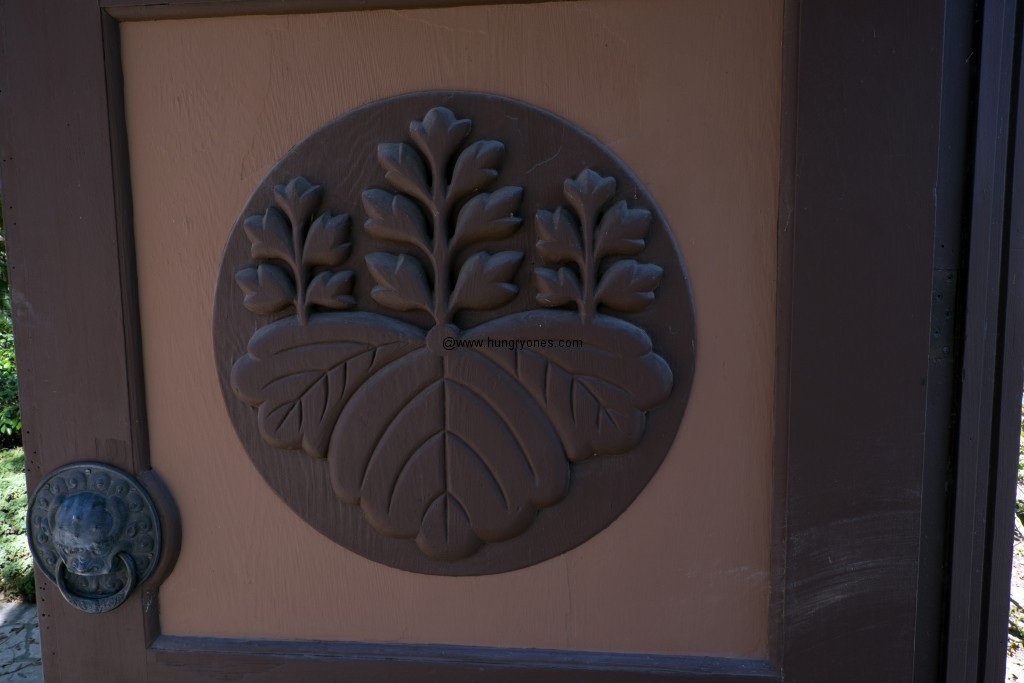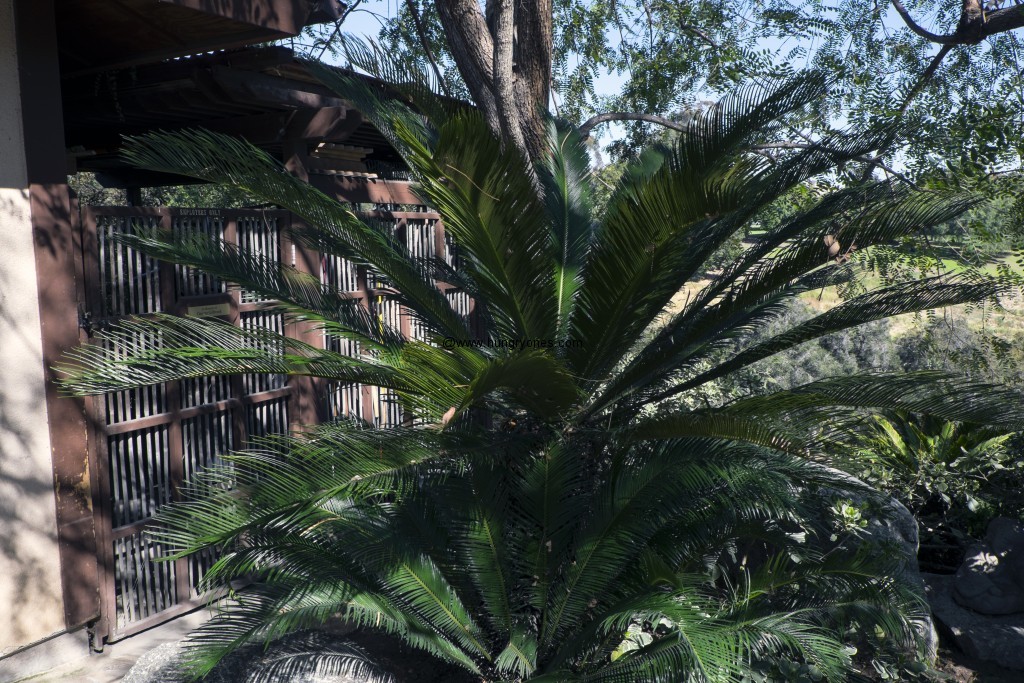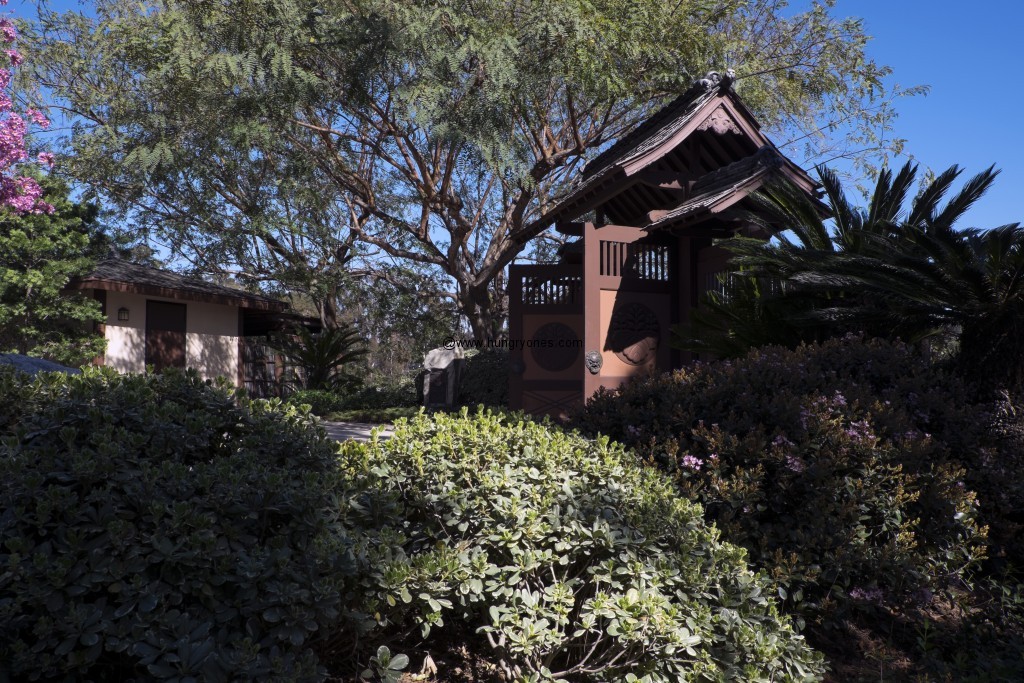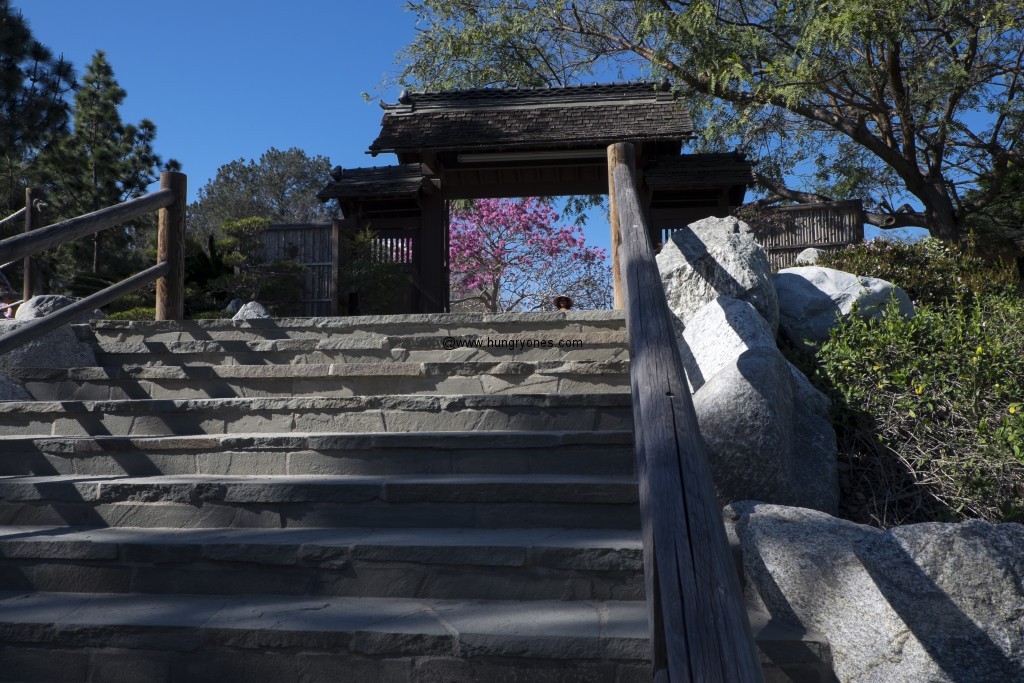 The Japanese Friendship Garden was first opened in 1991. The second phase, opened in 1999, was designed by renowned landscape architect Takeo Uesugi. This phase added the Exhibit Hall, Activity Center, and Koi Pond. The third phase, completed in 2015, comprised 9 additional acres which included a 200 cherry tree grove, large azalea and camellia garden, a water feature reminiscent of the San Diego watershed, and the state of the art Inamori Pavilion.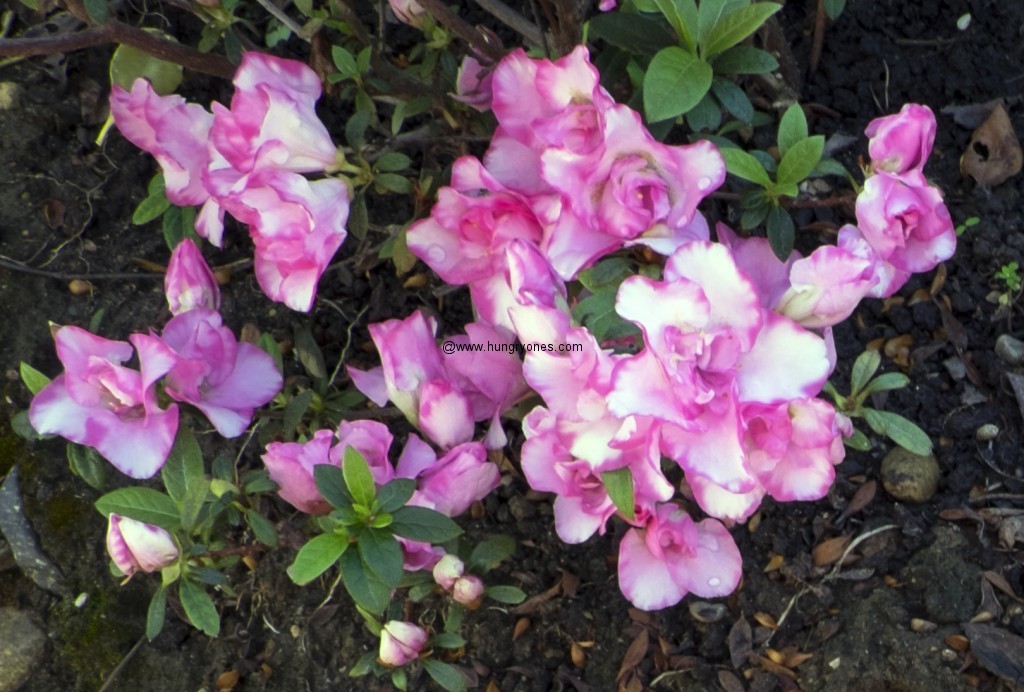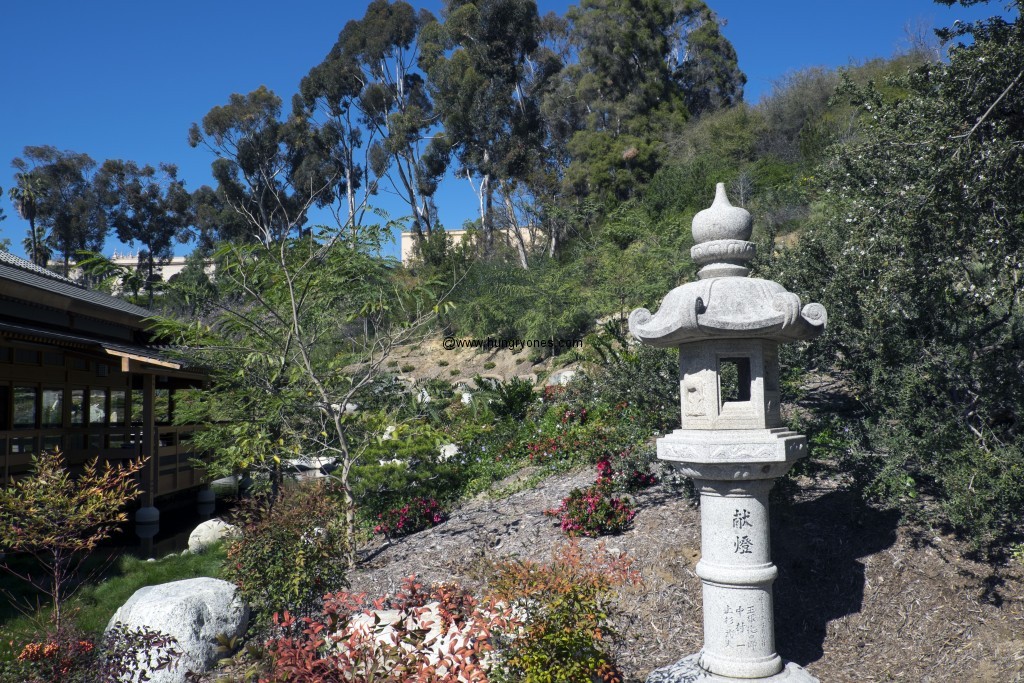 Next visit I choose to walk along the path without a guide, then I'll stroll very slowly, stop to smell the flowers, sit down on each bench and spend time looking at everything from a different viewpoint. This I'm sure will be quite an enjoyable way to spend an afternoon or two.