The sea surrounds me
Fine coral sand below me
Blue sky above me.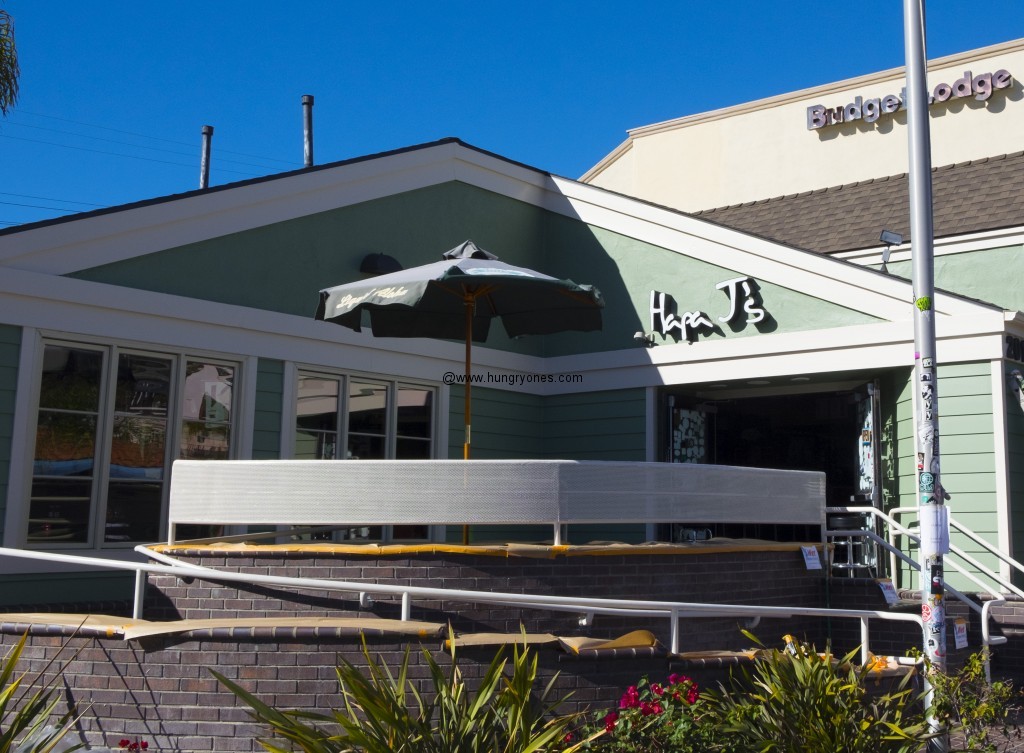 I miss the deep blue sky and the awesome food of the Hawaiian islands.  While there are Hawaiian restaurants in California something is missing.  I was curious to see if Hapa J's is as good.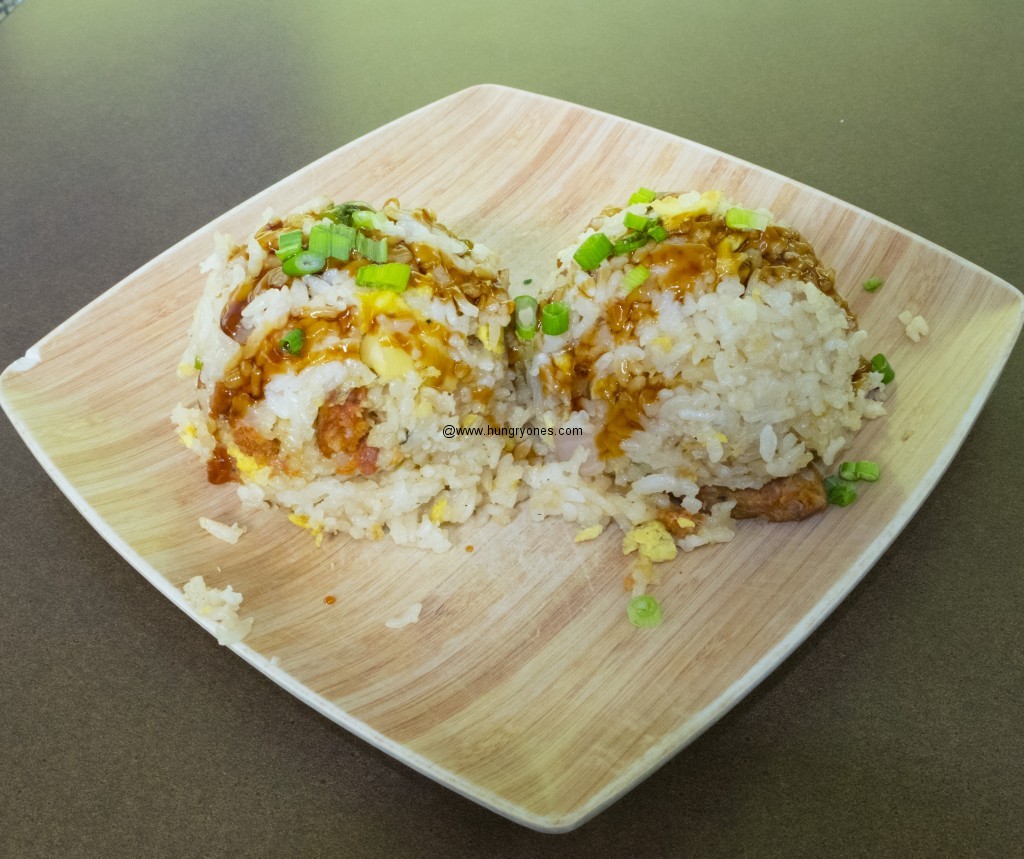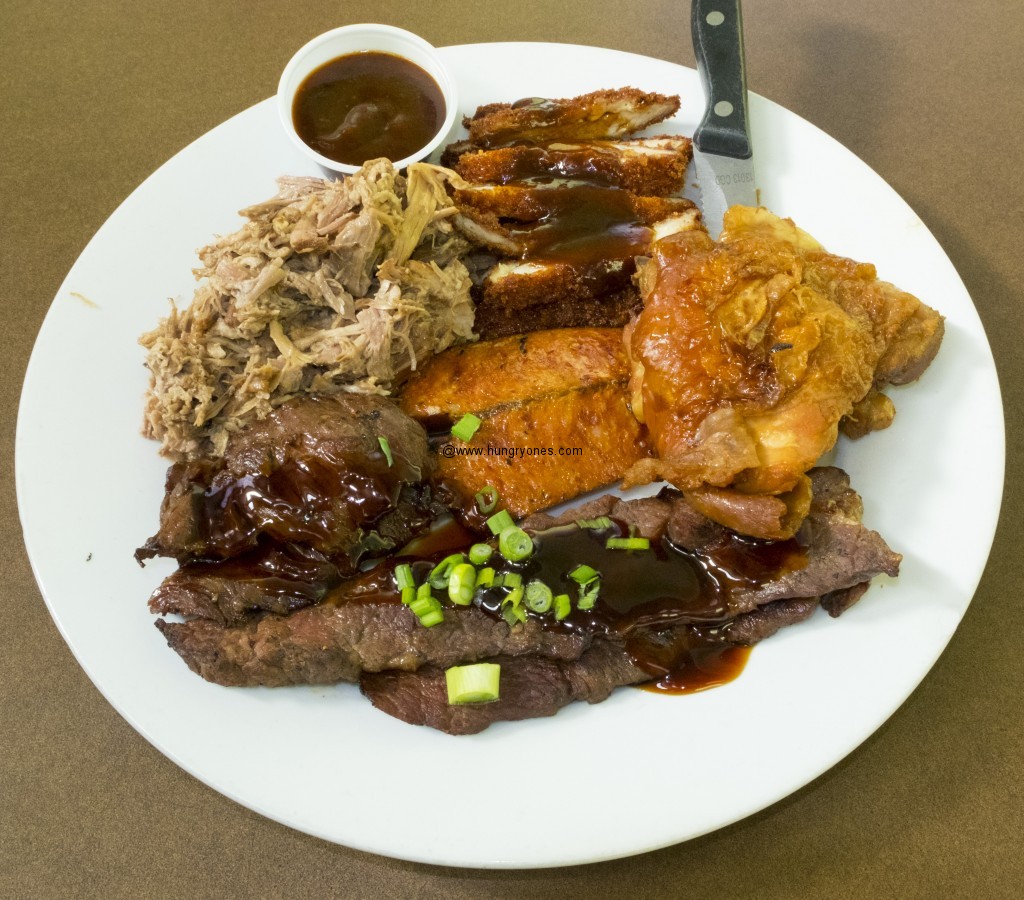 I order Da Biggest Mixed Plate to sample a selection of meats.  It's the perfect size for 2 or 3 people.  Fried rice had a sweet teriyaki sauce drizzled on it and delicious pieces of meat.  I was a bit shocked to see the Kalbi beef shorts ribs were boneles.  I prefer meat on the bone as the flavor is preferable to me.  Loved the flavor of the teriyaki glaze they put on the beef.  Really nice sweetness.  Beef was tricky to cut but quite tender to chew.  Teriyaki beef had good flavor but not as tender as I like.  Shoyu chicken was very tender and had delicious flavor.  Much better than my attempts at creating this dish.  Kalua pork was very tender and had delicious flavor.  I can make a good version of this dish if all the stars are in alignment.  Chicken katsu was chicken breast fried in panko crust.  Good flavor.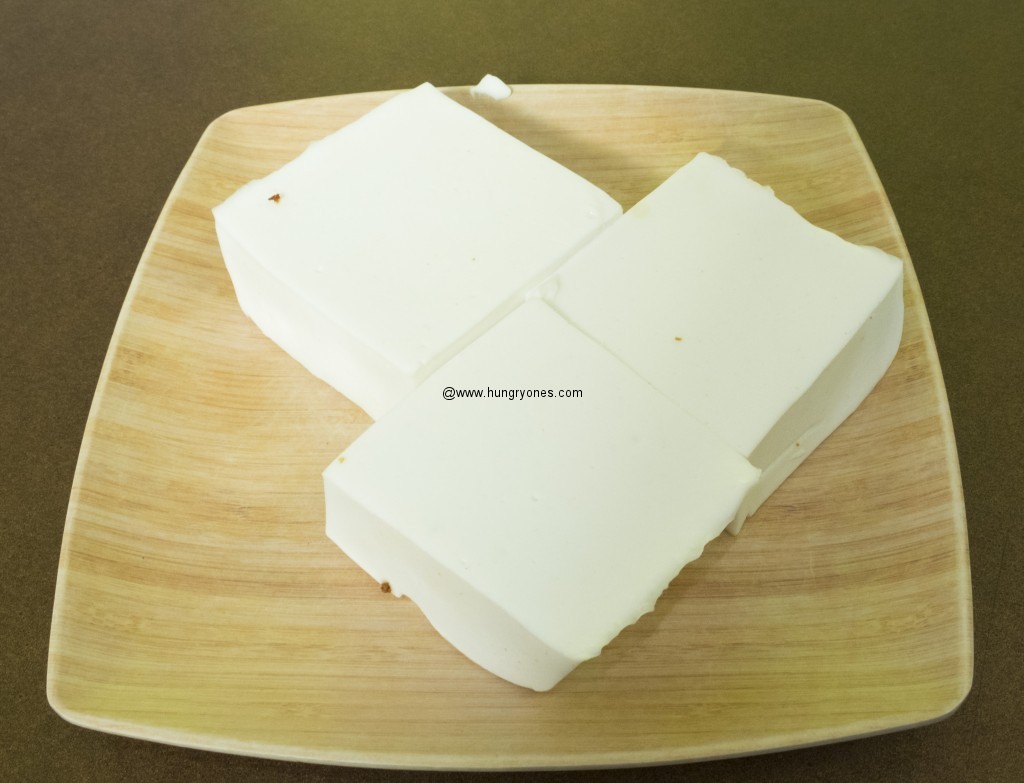 For dessert I tried the haupia.  Texture was like a thick jello.  Flavor of coconut.  Pretty good.  My gold standard is Helena's in Oahu.  The texture was lighter and smoother.  Flavor was an explosion of coconut goodness.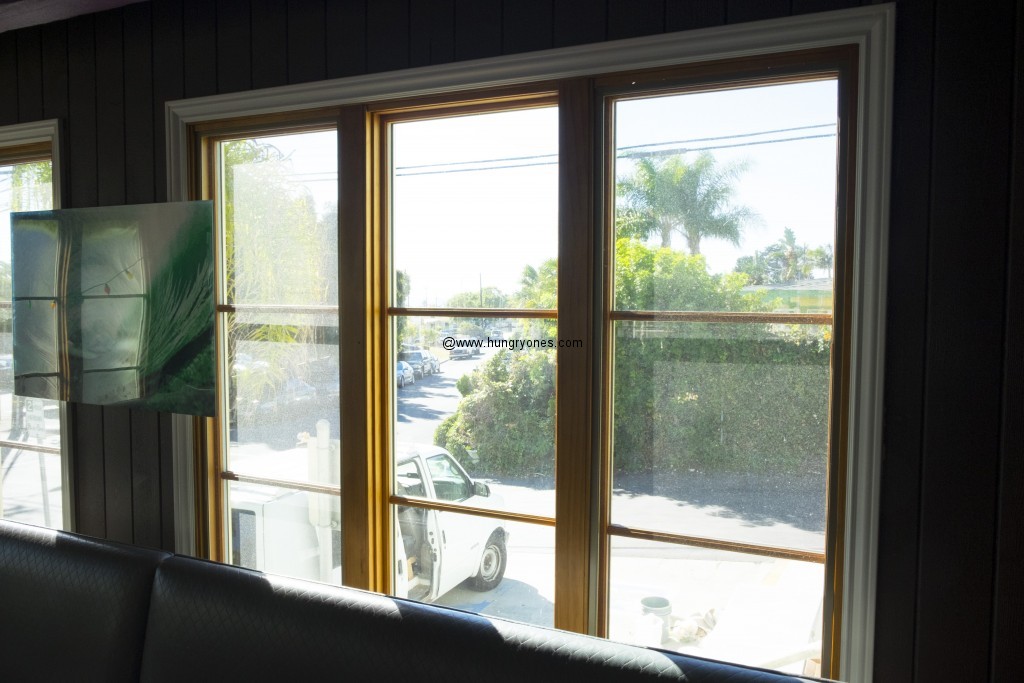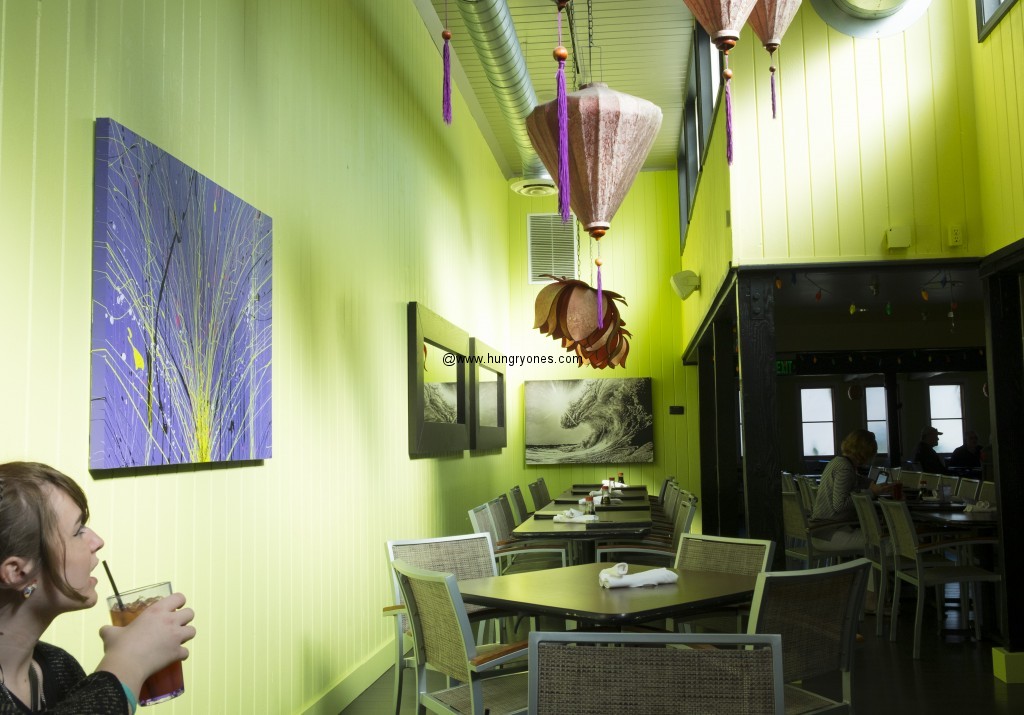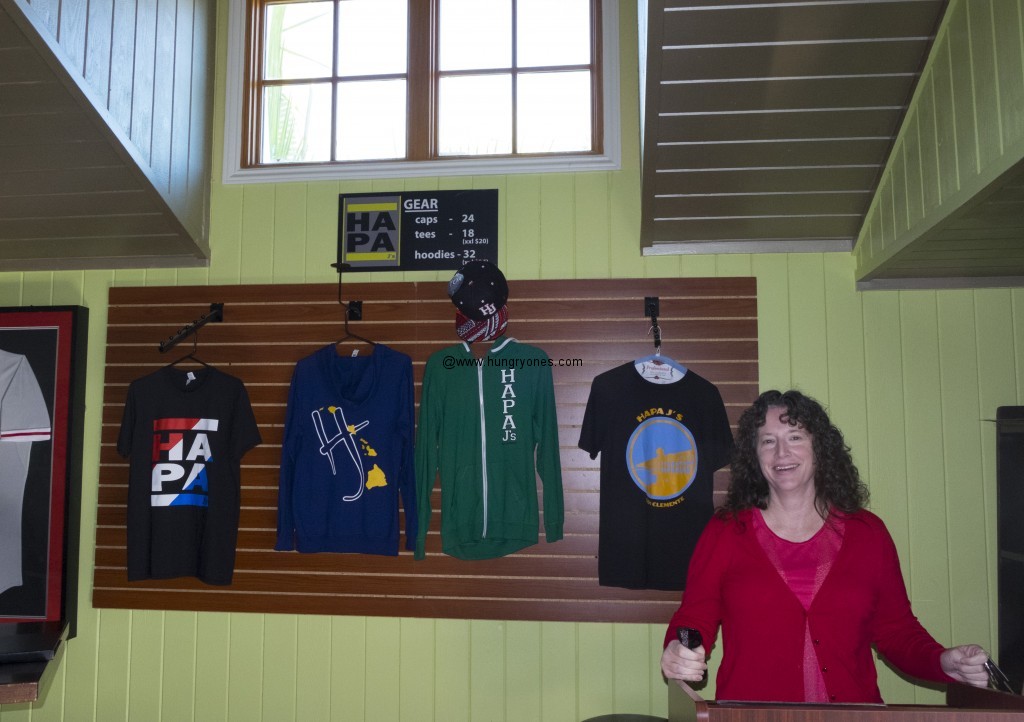 Hapa J's is solid and I'd come back if I was in the area craving Hawaiian food.  I still miss the awesome Hawaiian Gold pineapples, haupia and Imu cooked kalua pork I had in Hawaii…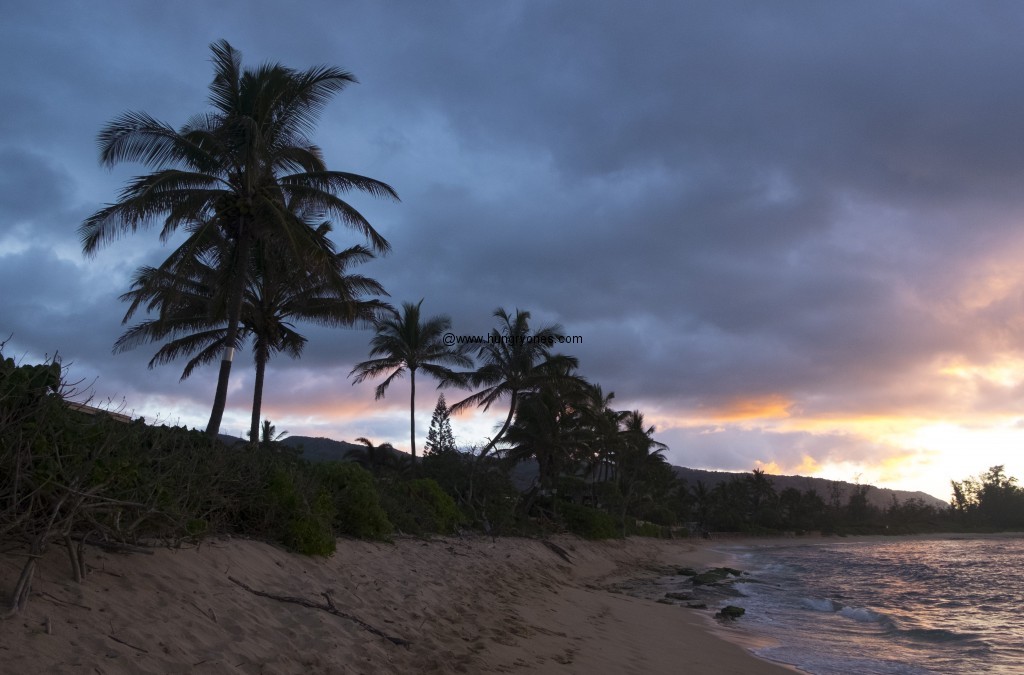 Hapa J's
2016 S El Camino Real
San Clemente, CA 92672
(949) 276-6657