For numerous years El Torito was consistently  a five star place, no matter what you ordered or which location you frequented. I will always treasure the memories made with family and friends at the various California locations we visited.
Over the last couple of years a few of the branch's began to decline, not in service, but sadly in the quality of the food. Quite notably, the Palm Springs experience off Highway 111 (in late 2014) was so disappointing that I never went back. The food was stale and tasted like it was possibly re-heated.
The Mira Mesa location I've been to twice, just to give them a chance.
To start with the tortilla chips were a bit too greasy with a strange aftertaste on the first visit, so we did not eat them. The rice was cold and the beans had no seasoning and were very plain. Everything else was just okay.
Second visit the tortilla chips were warmed up and tasted better with some salsa. However when they cooled down that greasy taste came back, yucky. The mahi – mahi tacos were tender and a bit unseasoned. The fresh lime squeezed over the top improved the taste. Overall I'd say they were good, not outstanding.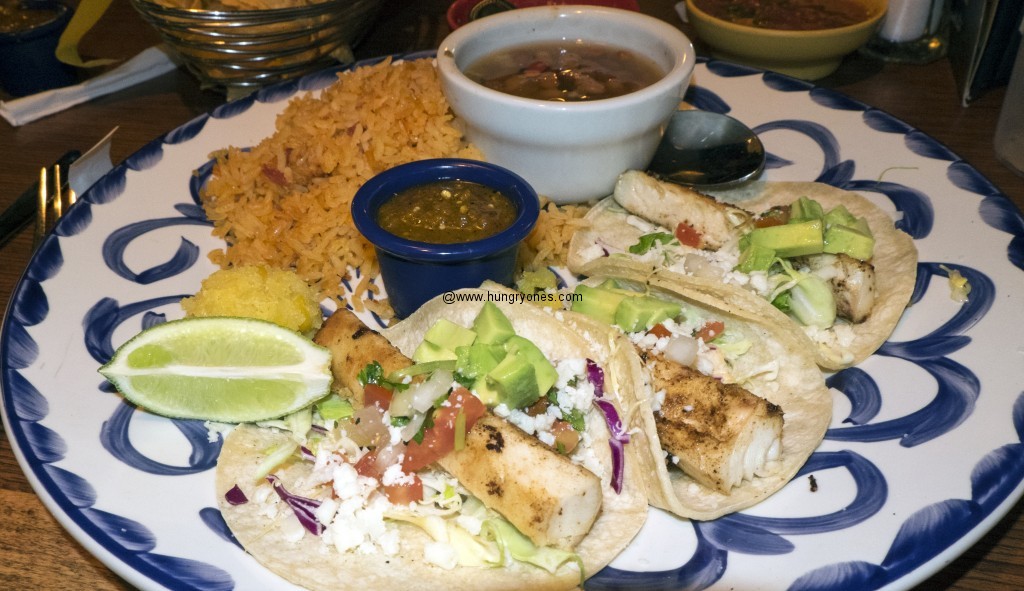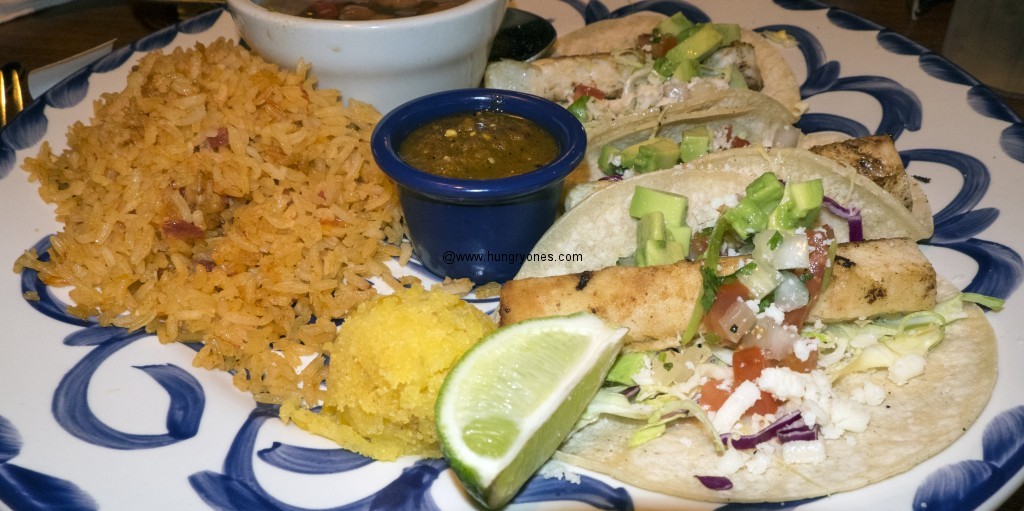 Not really sure if I'll come back to the Mira Mesa location.