Music has always been in my life in one form or another. The most moving pieces I've found originate from the great classical music masters such as; Bach, Beethoven, Mozart, Chopin and Tchaikovsky to name a few. My favorite instrument is the piano, probably because my Mother plays quite well.
So as you can imagine I was very interested in the progression of musical instruments detailed in this museum. It does not disappoint!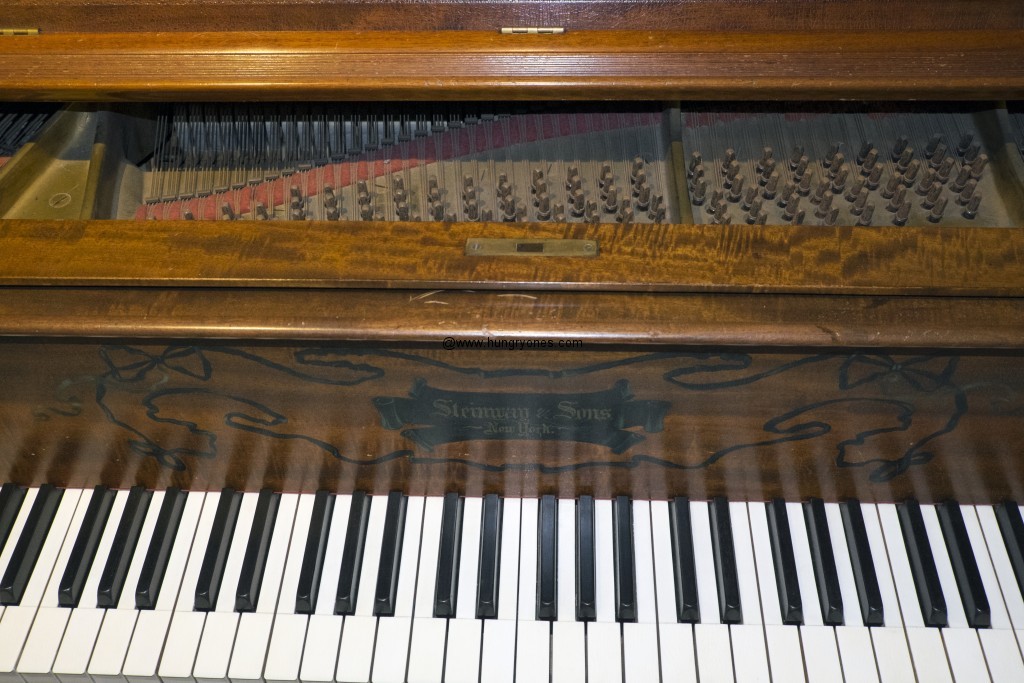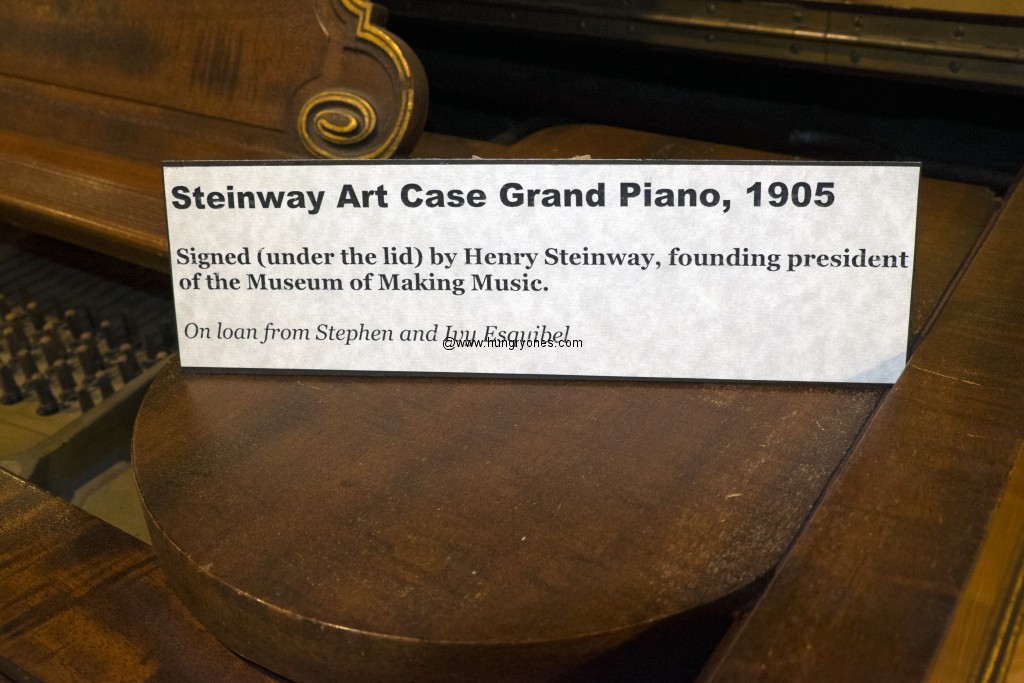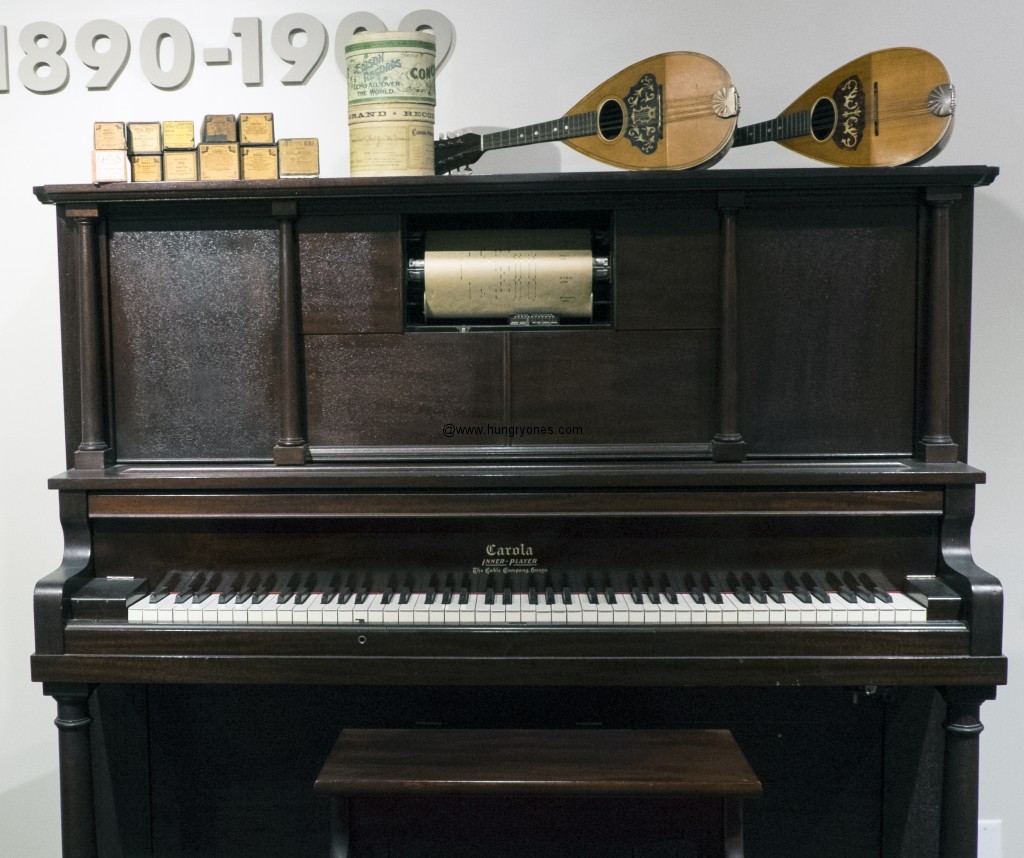 Throughout the museum there are interactive instruments you may sit down to play, music videos to watch and various push buttons playing period music. Note; plenty of instruments are off limits for touching, so tread carefully.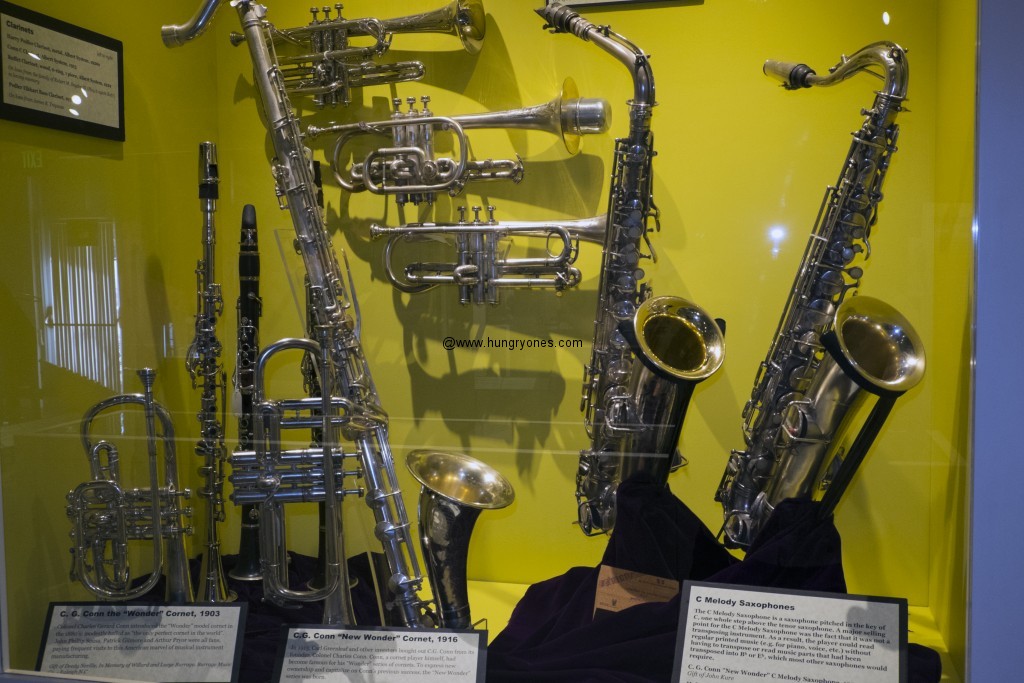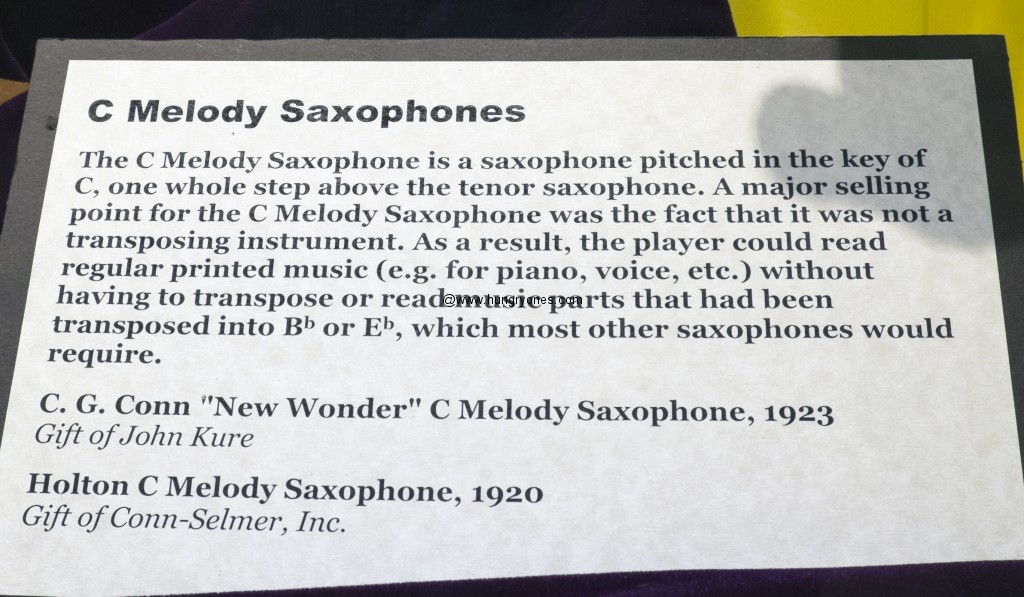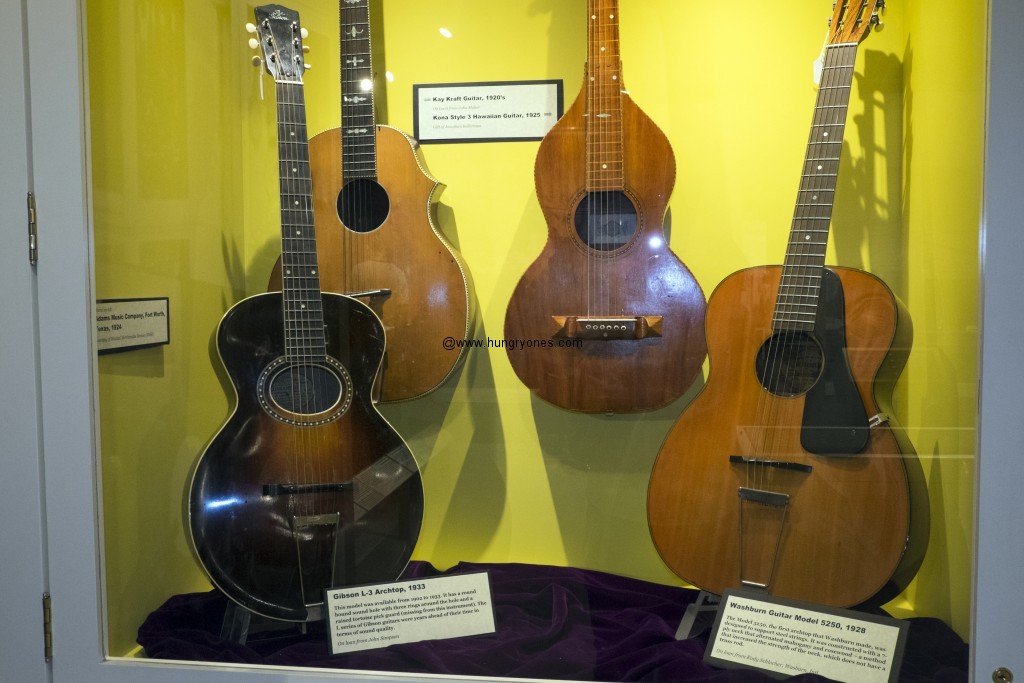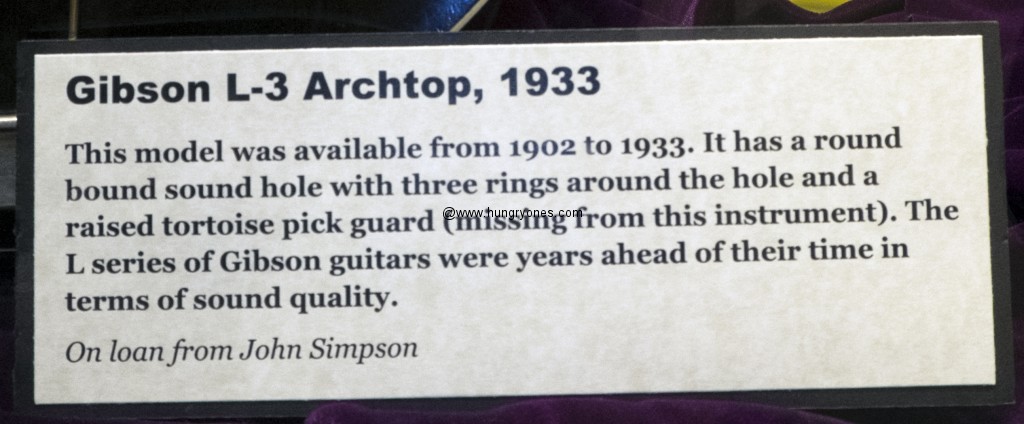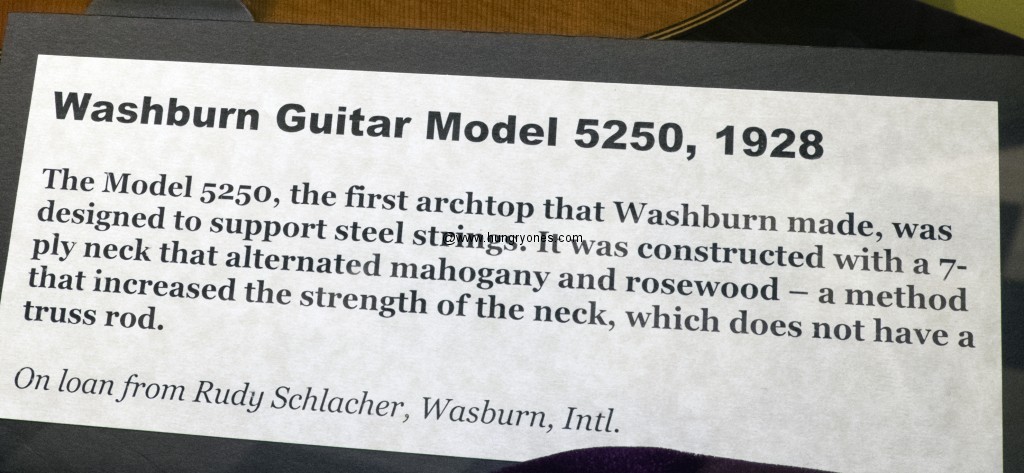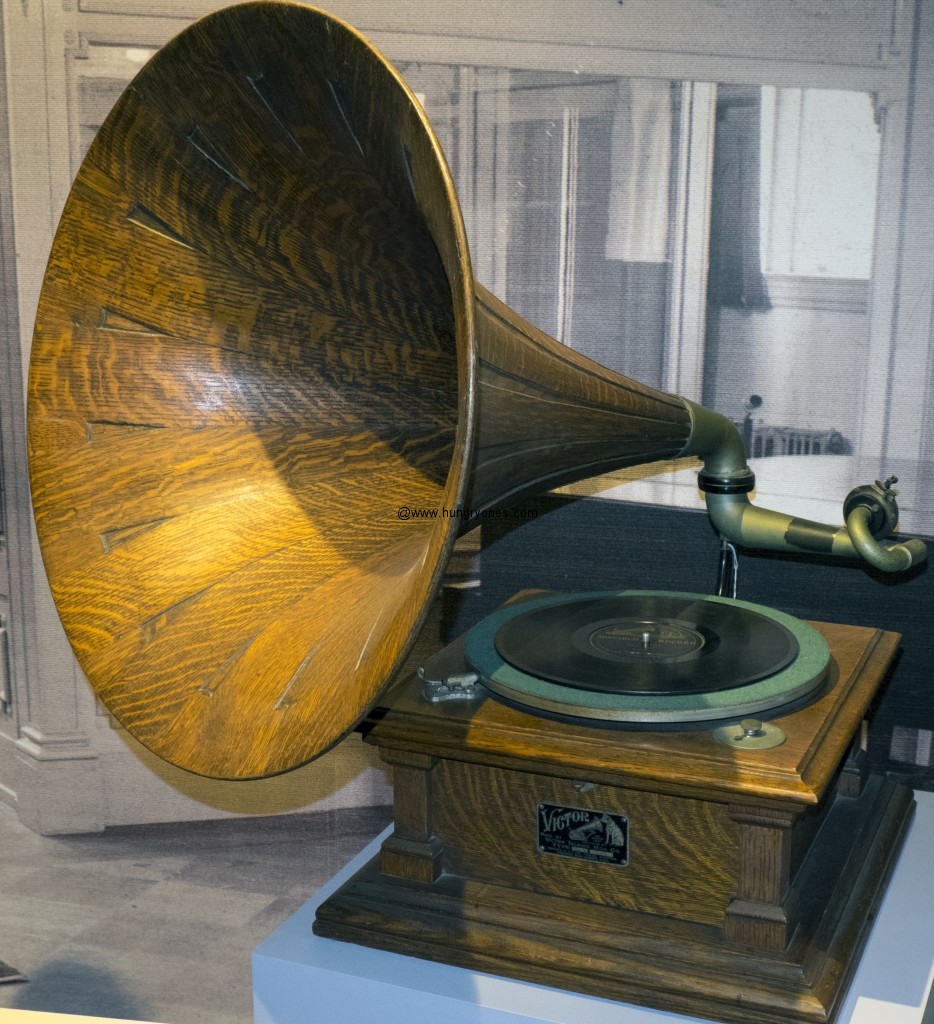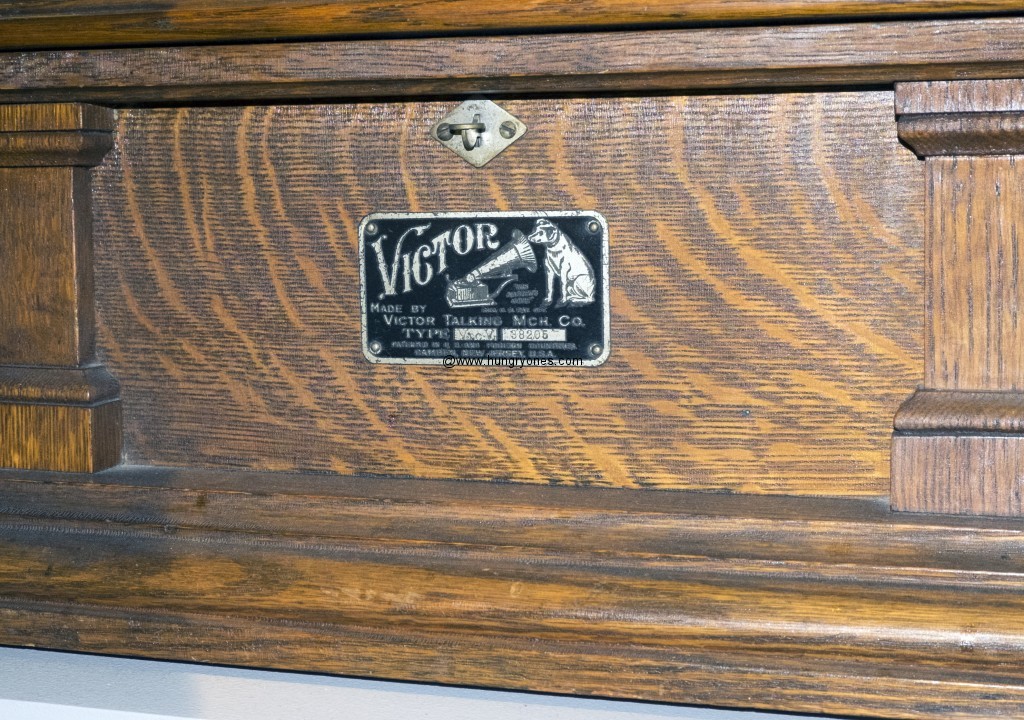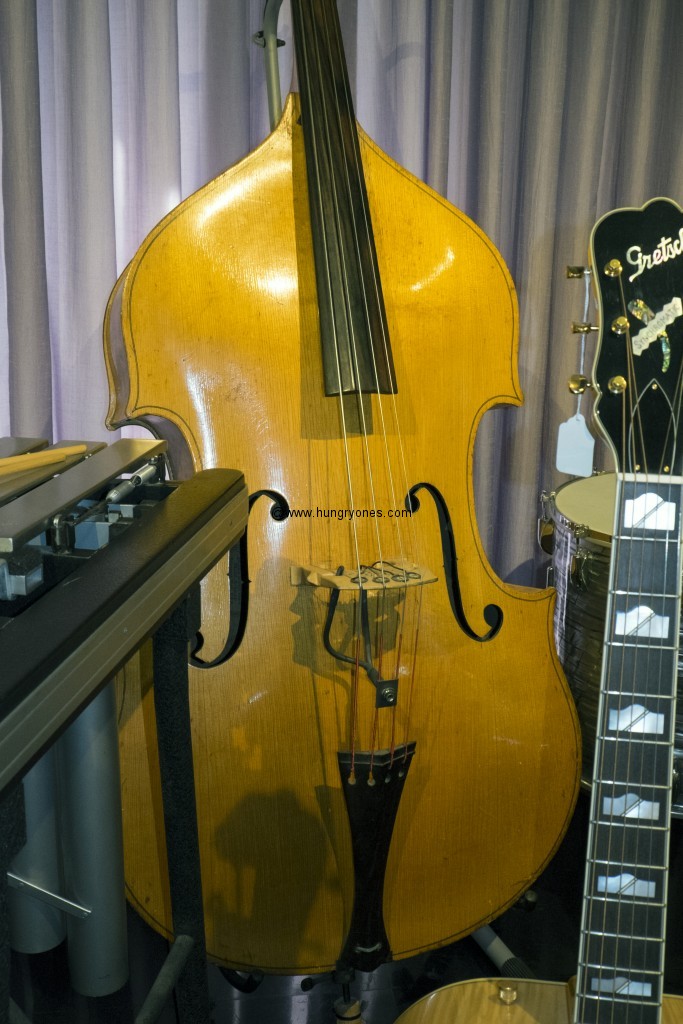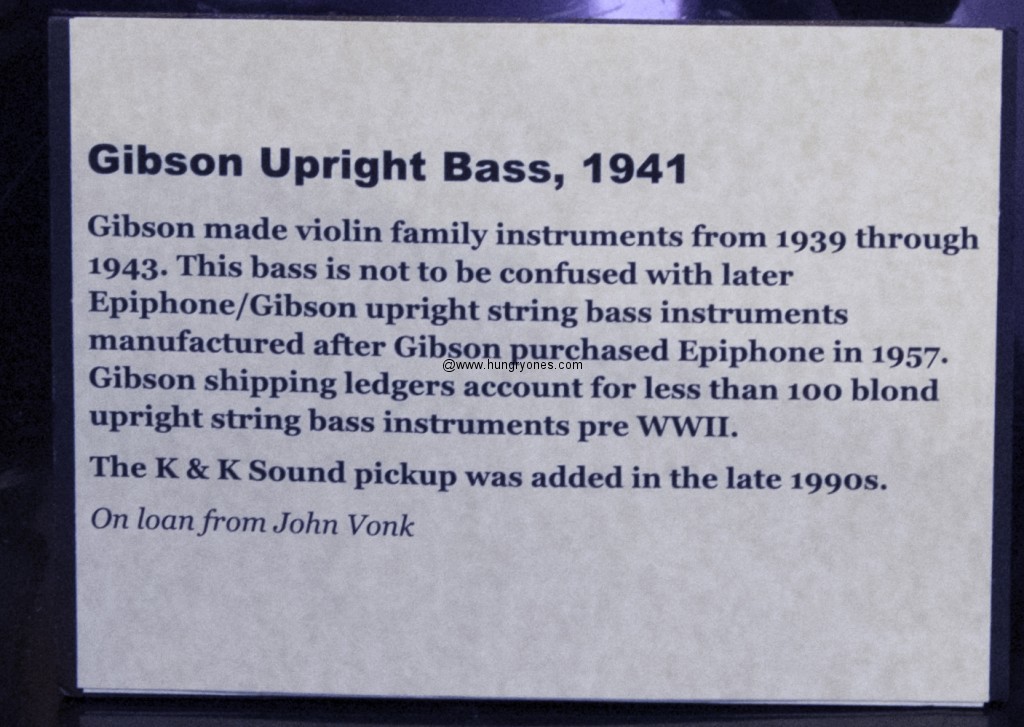 This is the kind of museum that is so chalk full of information you could keep coming back and either find something new or missed since the last trip. Additional reasons to visit; monthly concerts, orchestra and band programs, summer camp and family music making days.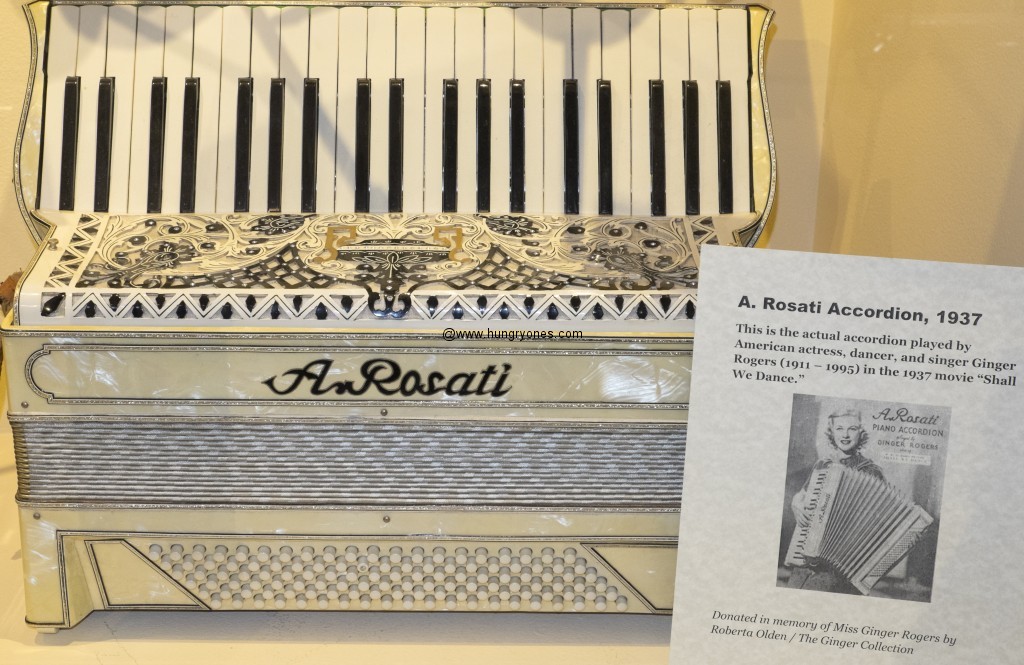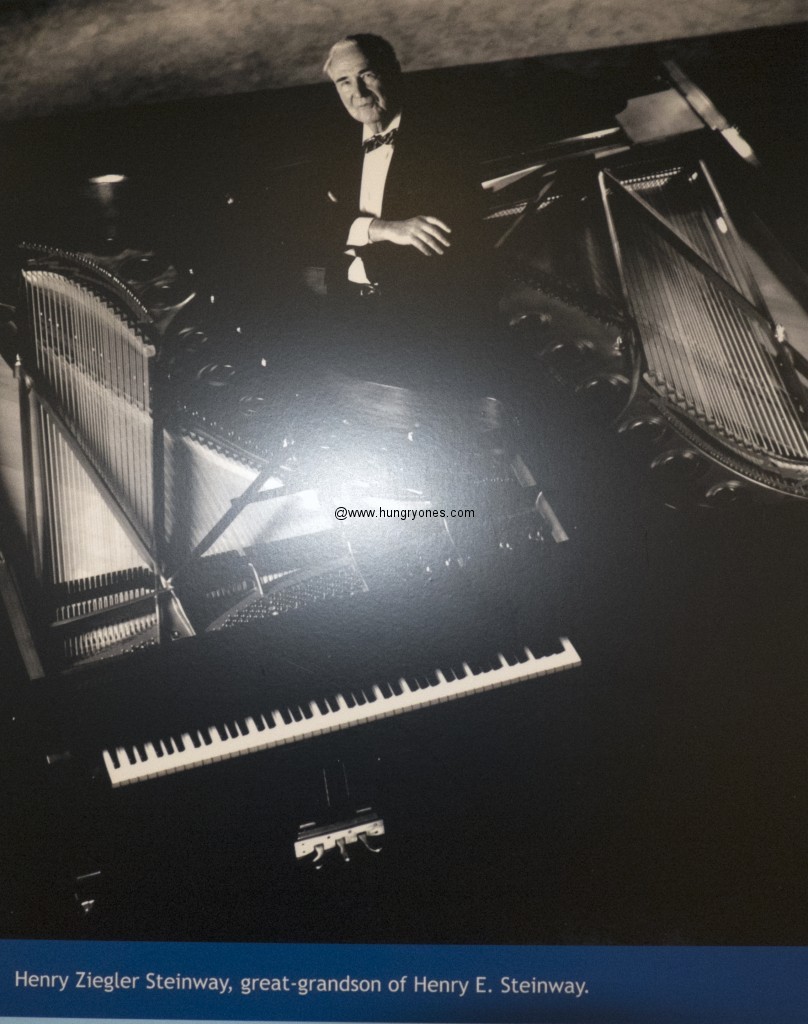 The 2007 National Medal of Arts was awarded to Henry Z. Steinway and presented by US President George Bush on November 15 2007 in an East Room ceremony at the White House. Henry Z. Steinway received the award for "his devotion to preserving and promoting quality craftsmanship and performance; as an arts patron and advocate for music and music education; and for continuing the fine tradition of the Steinway piano as an international symbol of American ingenuity and cultural excellence. The National Medal of Arts is a presidential initiative managed by the National Endowment for the Arts. Wikipedia.