Bottles of soda
Water from Europe & mountains
Cornish game hens fry.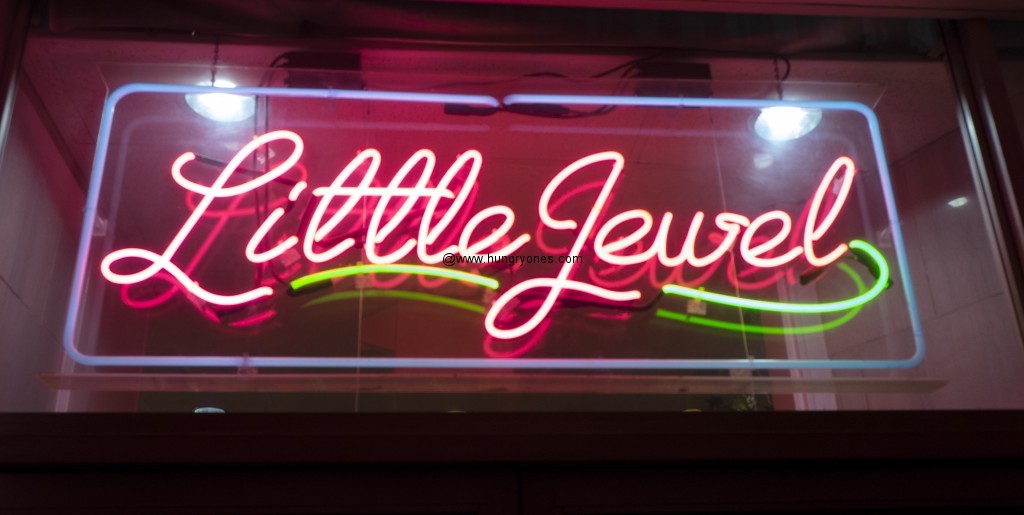 Gold sparkling in the sun.  Crunchy batter sliding past my lips.  Southern spices exciting my tongue.  I was dreaming of eating the catfish at Little Jewel of New Orleans.  Now that I'm here my will is weak.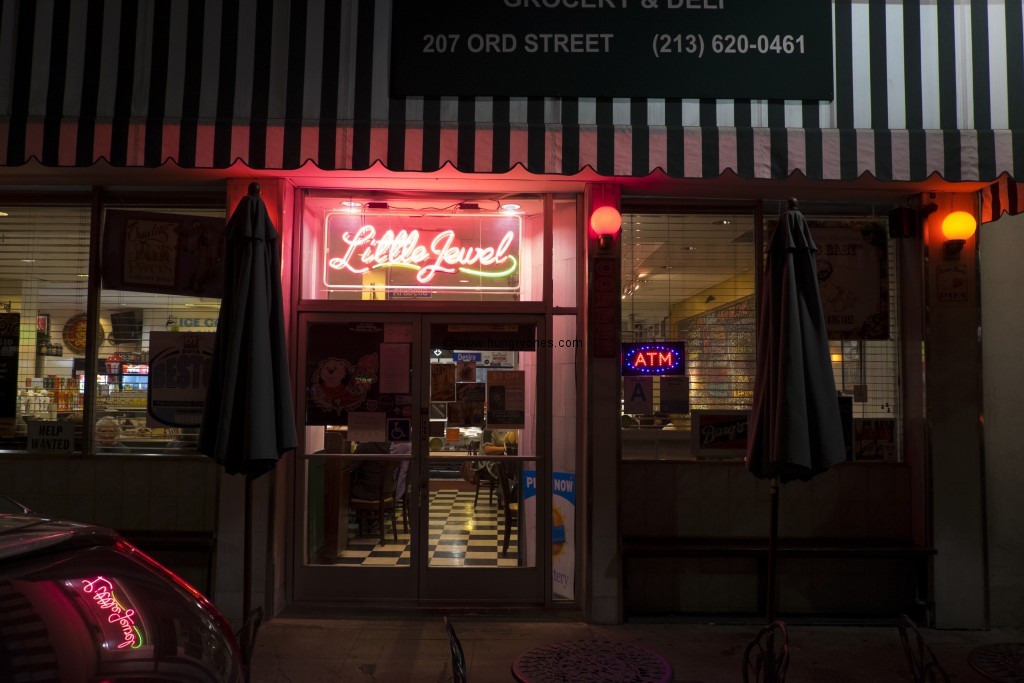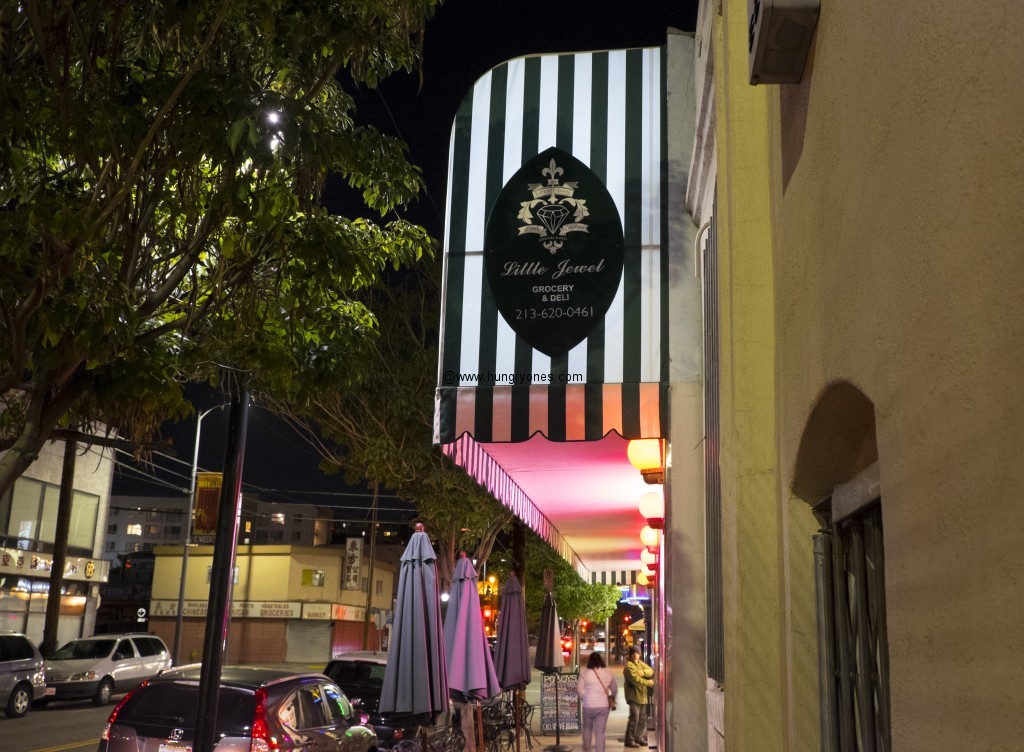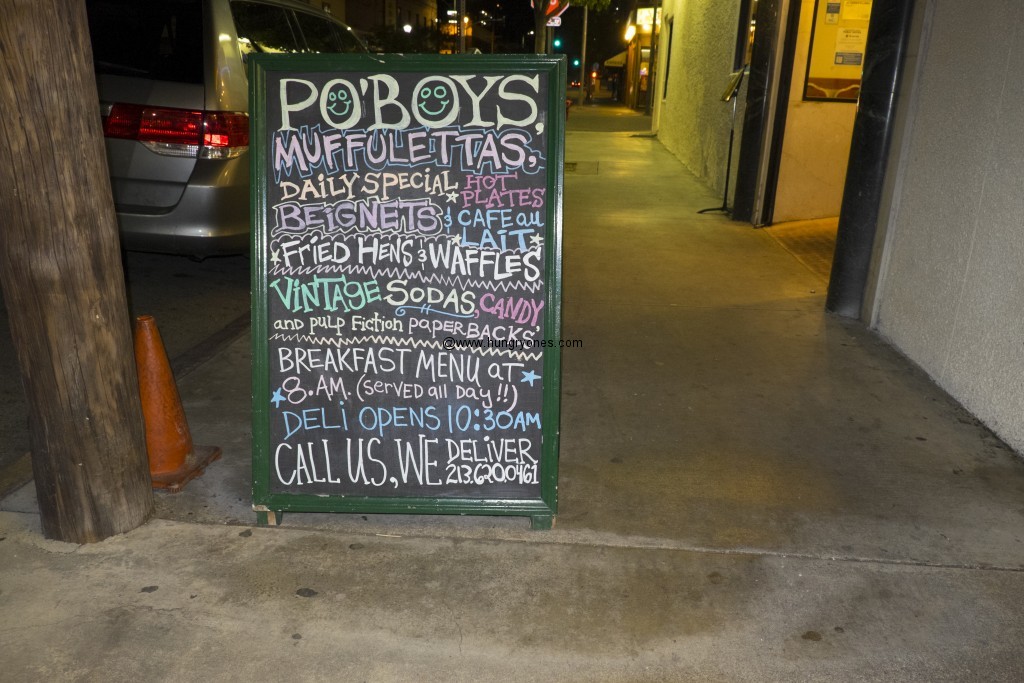 Sign on the sidewalk says fried cornish game hen and waffles is the special of the day.  Brain fires off neurons at the spend of light pondering what fried cornish game hen taste like.  I put in my order and stop to take a look around.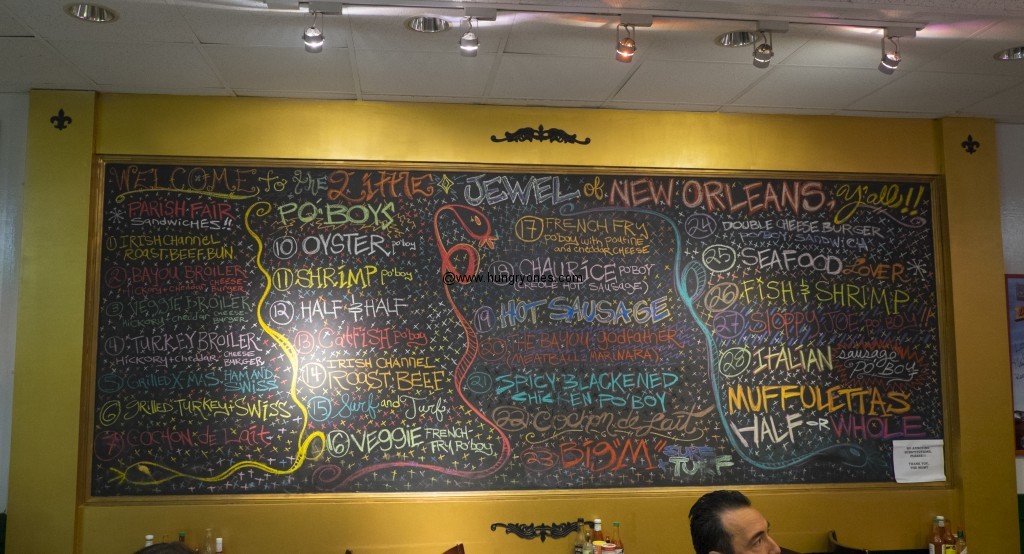 Place is cool.  Part grocery store part eatery.  Selection of soda and water is excellent.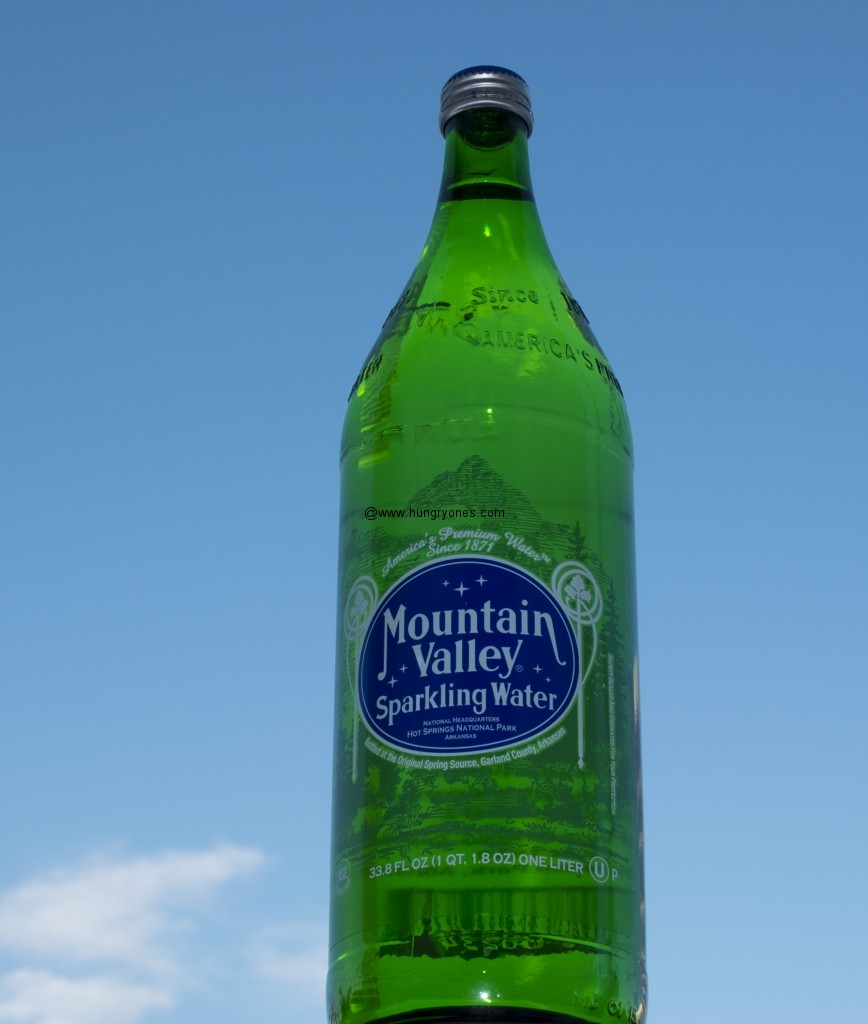 I tried the Mountain Valley Sparkling Lime water.  Bubbly with a medium lime flavor.  Reminds me of a Bubble Up except there are no carbs/sugar.  Excellent.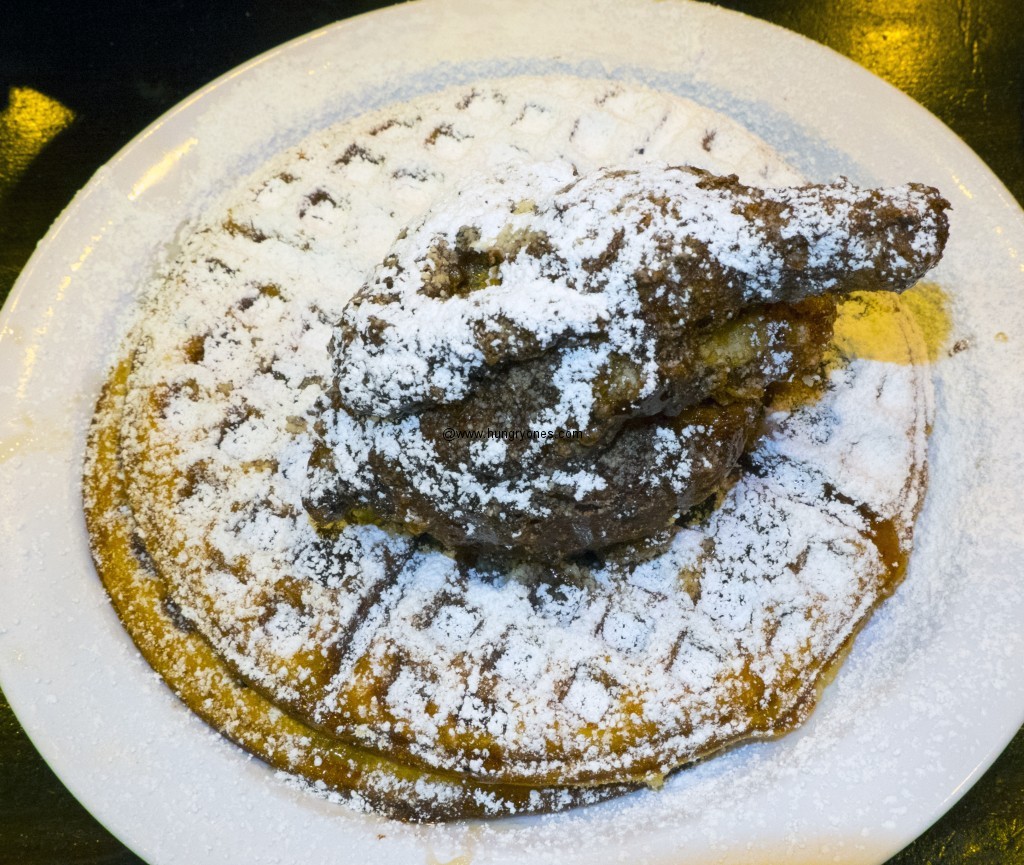 20 minutes later my fried cornish game hen & waffles arrived.  Half a game hen was deep fried.  Crunchy batter was full of delicious spices.  Game hen was juicy and had slightly gamey flavor.  Dish is slotted among my fav fried chicken dishes.  Waffle topped with powered sugar was delicious.  There was a little crunch to it and paired nicely with the game hen.
Next time I'm gonna try the fried catfish with one of their exotic sodas.
Little Jewel of New Orleans
207 Ord St
Los Angeles, CA 90012
(213) 620-0461