Driving by on the way to a doctors appointment I thought why not? I'm early and could use some yummy City Wok food.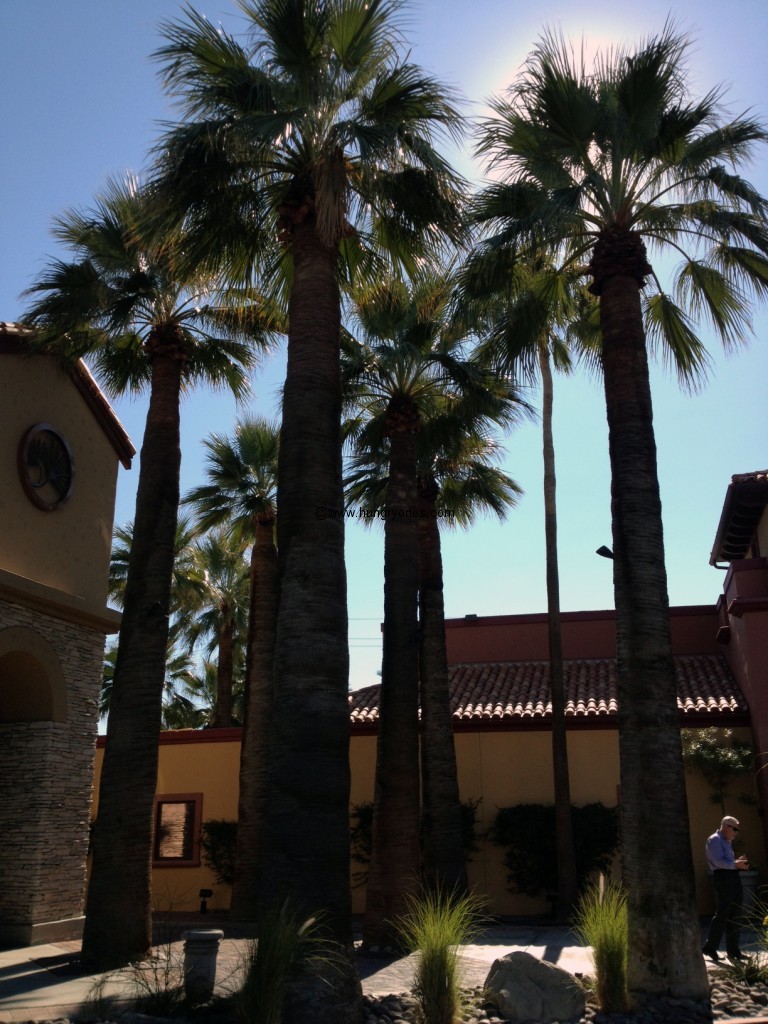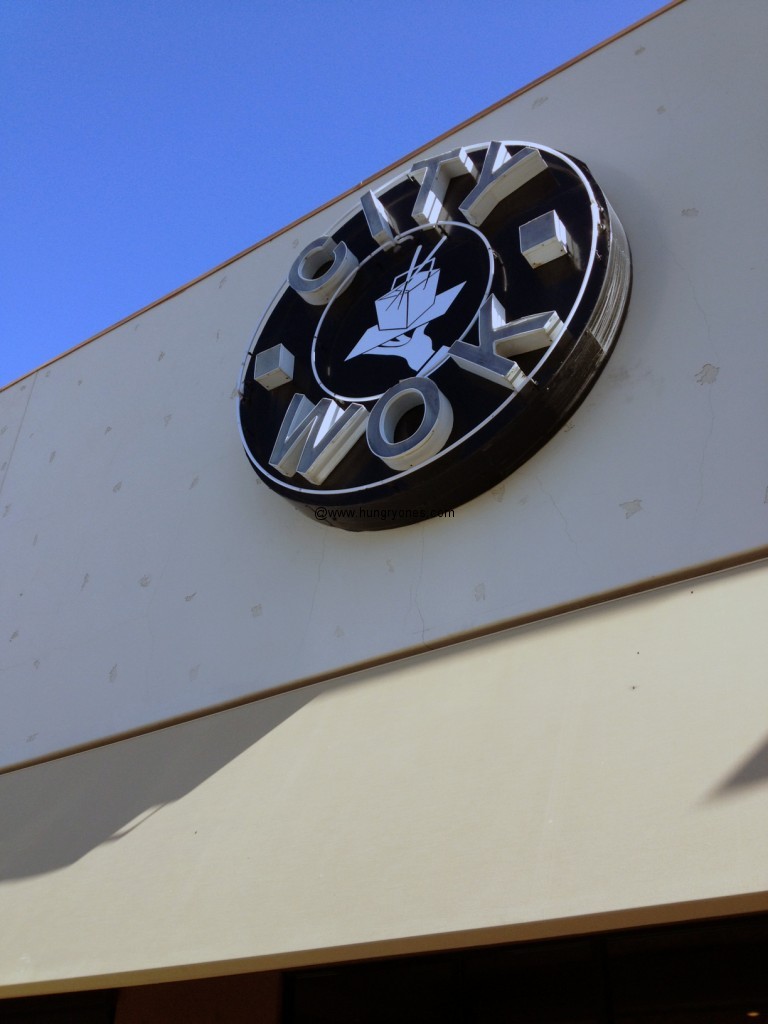 Ordered the pot stickers, barbeque chicken skewers and chicken special Lo Mein. The dipping sauce's were as follows; lime flavored vinegar, orange duck and spicy kind of barbeque, my favorite the orange duck sauce. Since we ordered to go, I did not open the Lo Mein box right away, wish I had.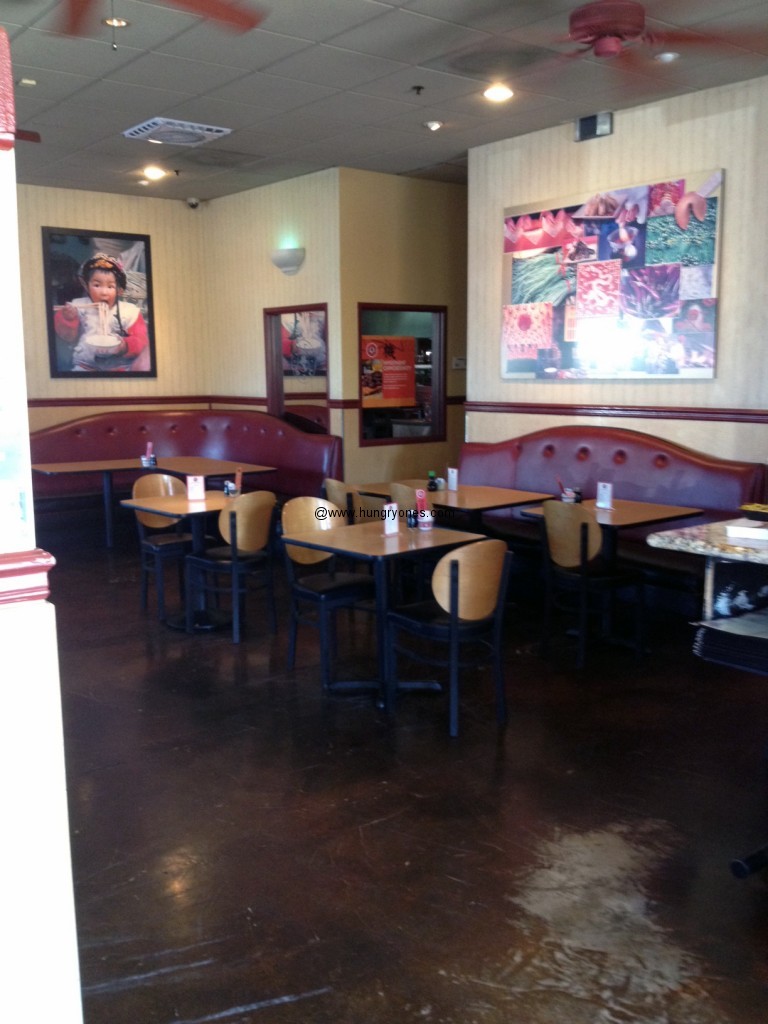 The sauce was barely there, the veggies were soggy, noodles plain and chicken just okay. Not what I typically expect from City Wok. If I'd had the time I would have gone back and I"m sure they would have replaced it or done something nice. Just really disappointed, I was looking forward to the Low Mein!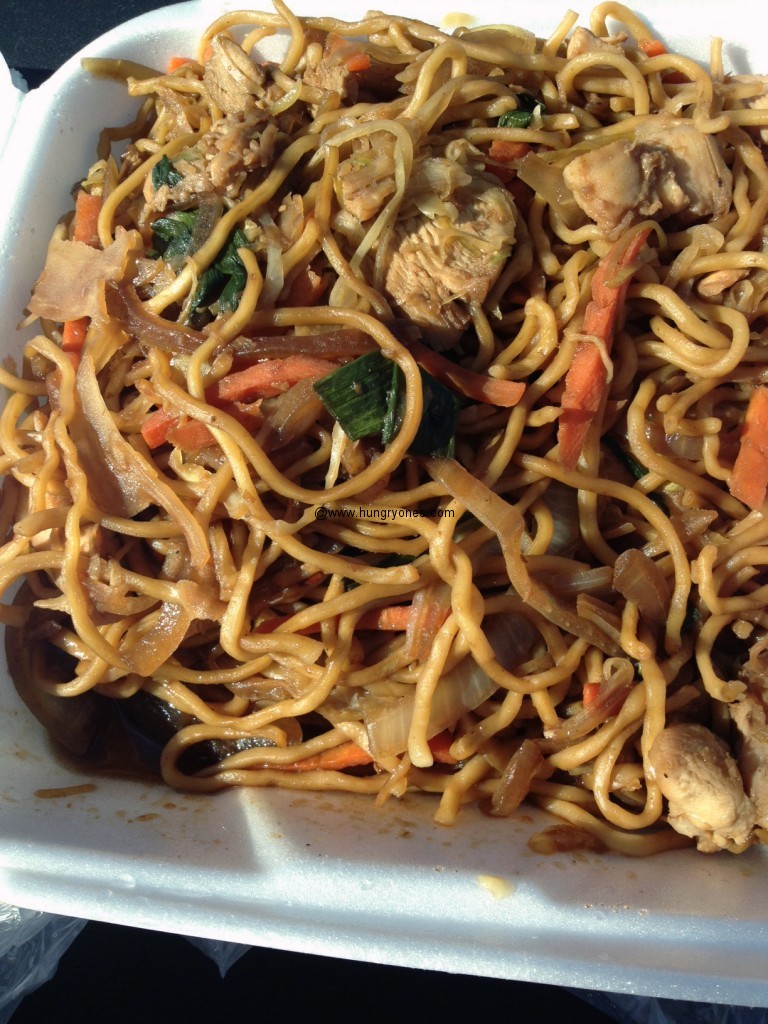 Well happily, the pot stickers were spot on, browned on the outside, tender inside. The chicken skewers were juicy and tasted wonderful with the dipping sauces.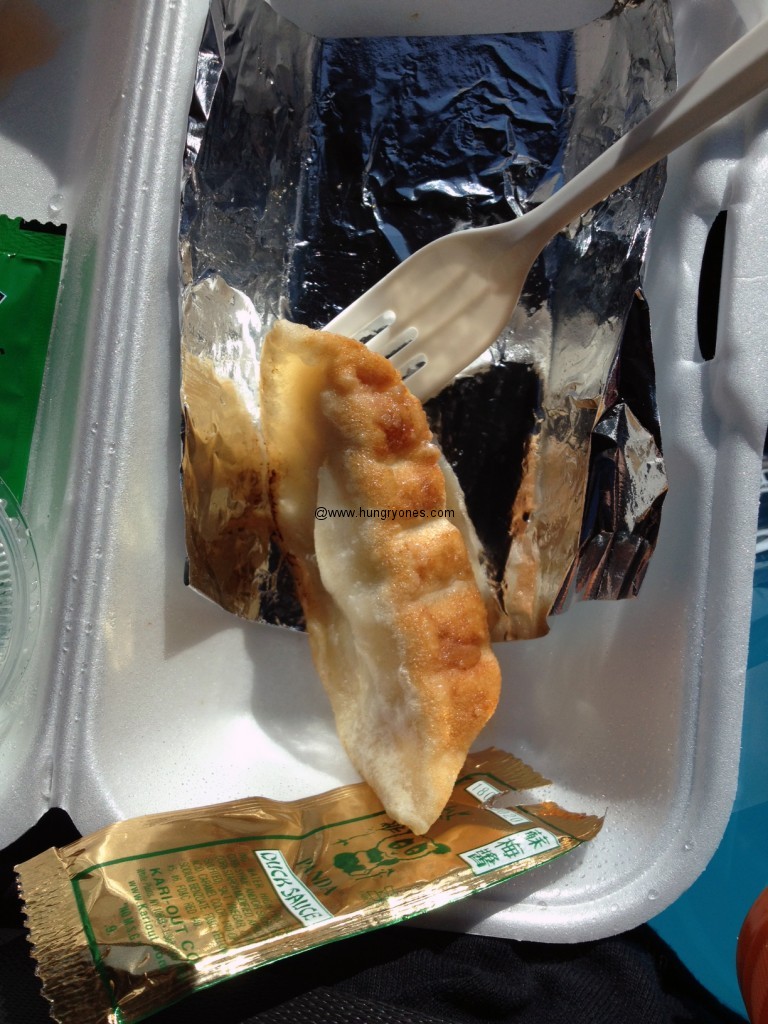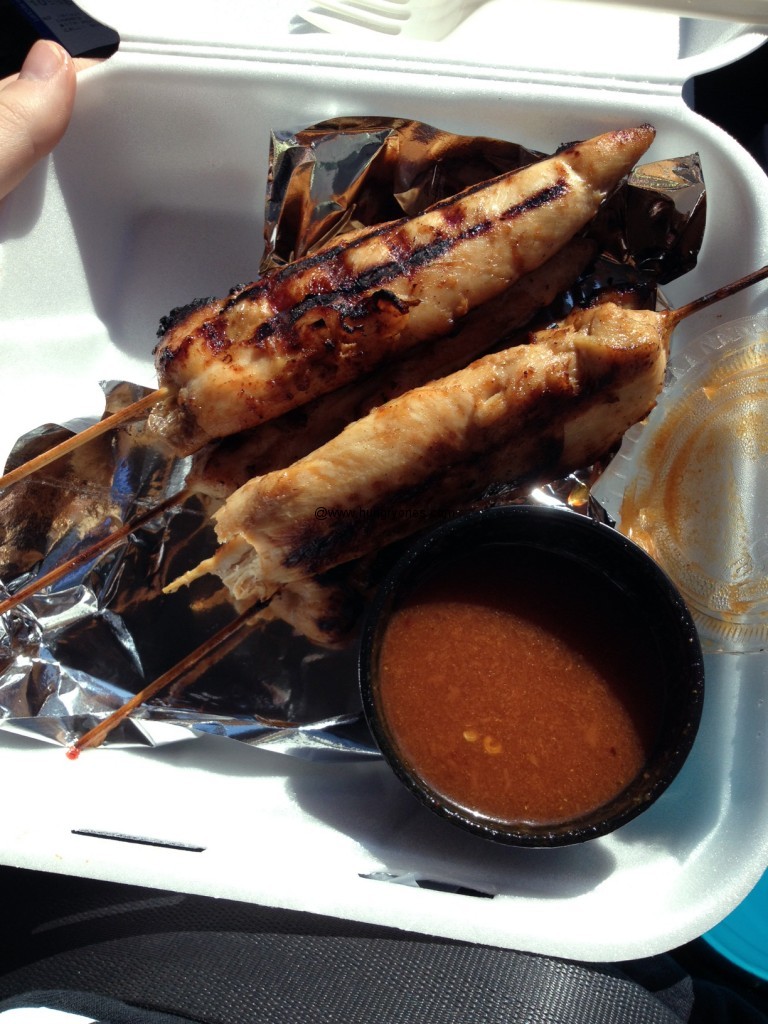 Next visit I'll make sure to check the bags before we leave. In the meantime I'll have to try to recover from my soggy Lo Mein experience….. ?