"We're all stories, in the end. Just make it a good one, eh?"
Dr. Who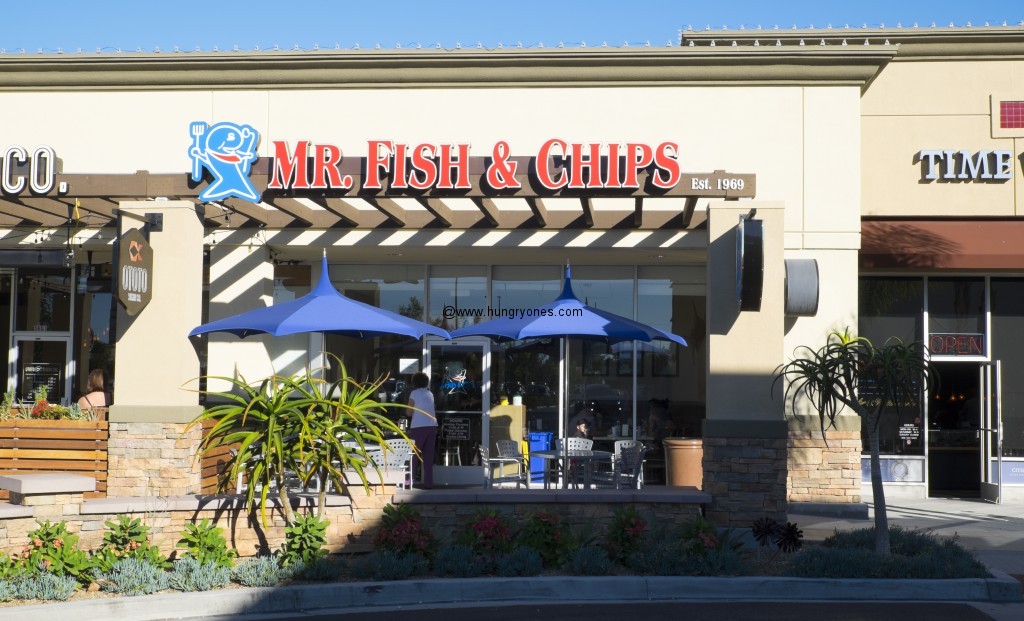 My first time here was back in the 2007.  I read about Mr. Fish and Chips on Kirk's blog.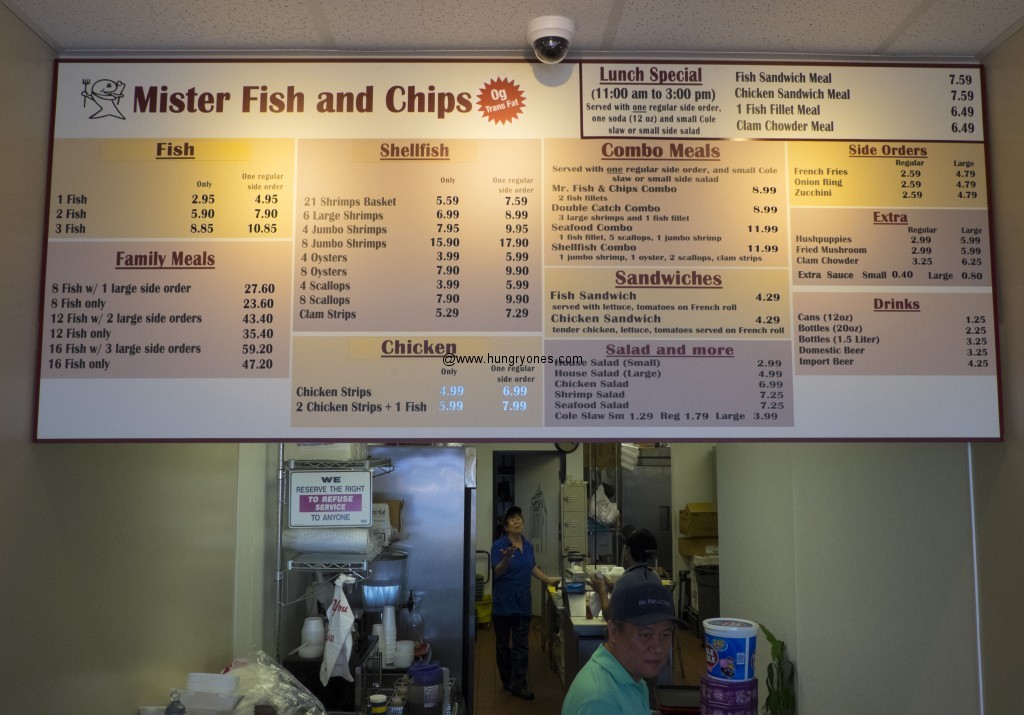 Everything is fried in a light tempura type batter.  Gives the food good crunch and a mild fried flavor.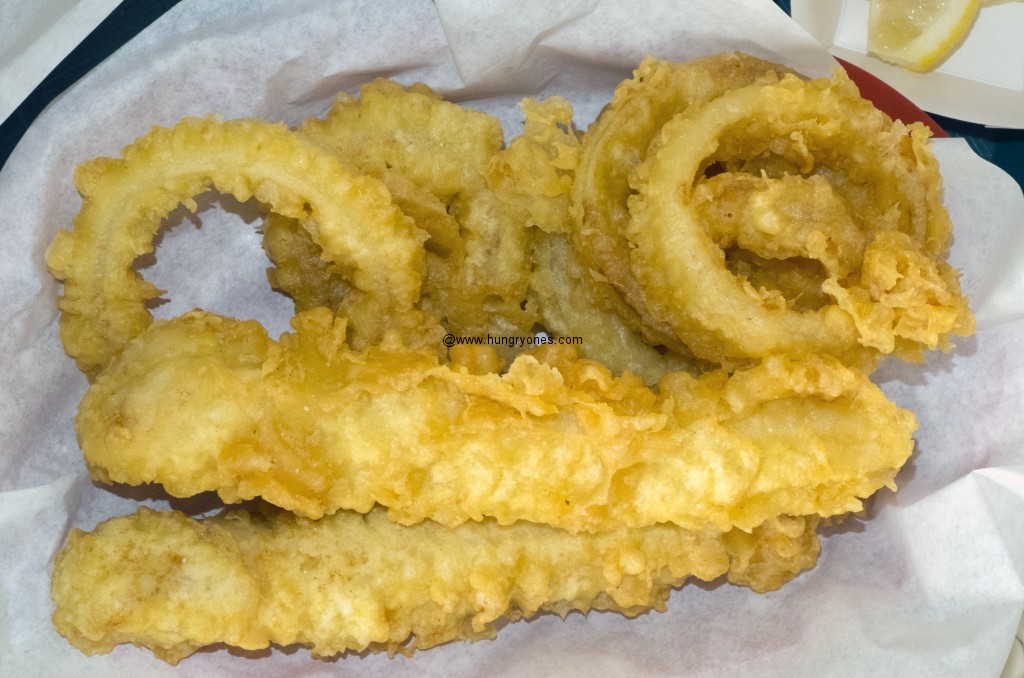 Fresh cod is the only fried fish choice.  Has a nice mild flavor and is juicy inside.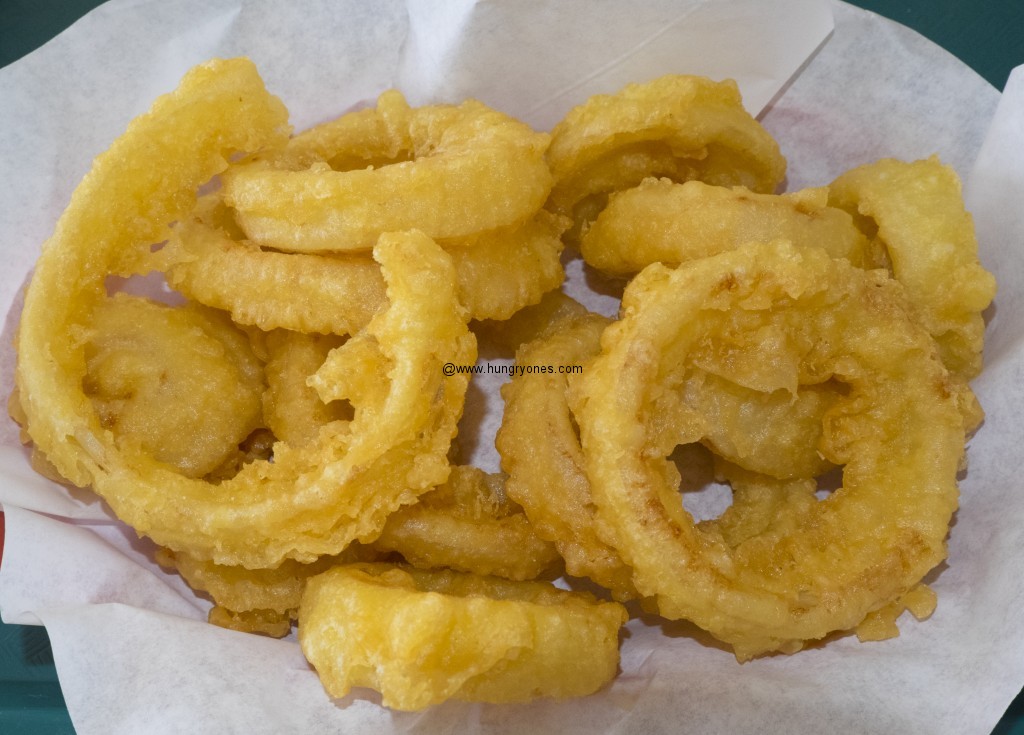 Onion rings have a rich fried onion flavor.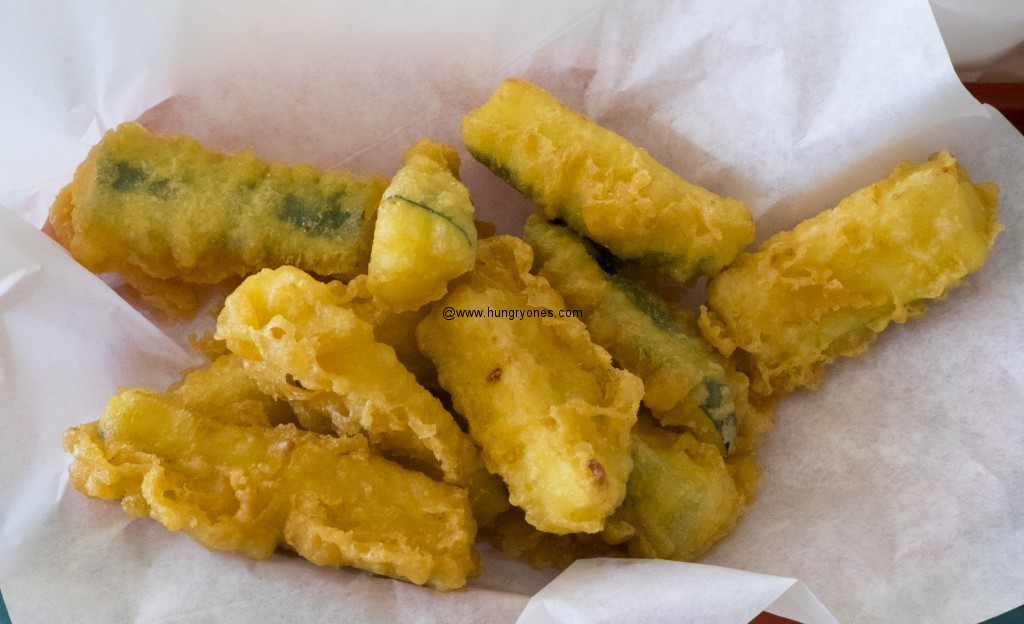 Zucchini gushes juices with every bite.  Big pieces of zucchini taste mostly of zucchini.  One of these days I'll have to try the fried shrimp.
It was a dark time when this place closed for almost a year due to a fire.  I had to go to more expensive fish and chip places till they reopened.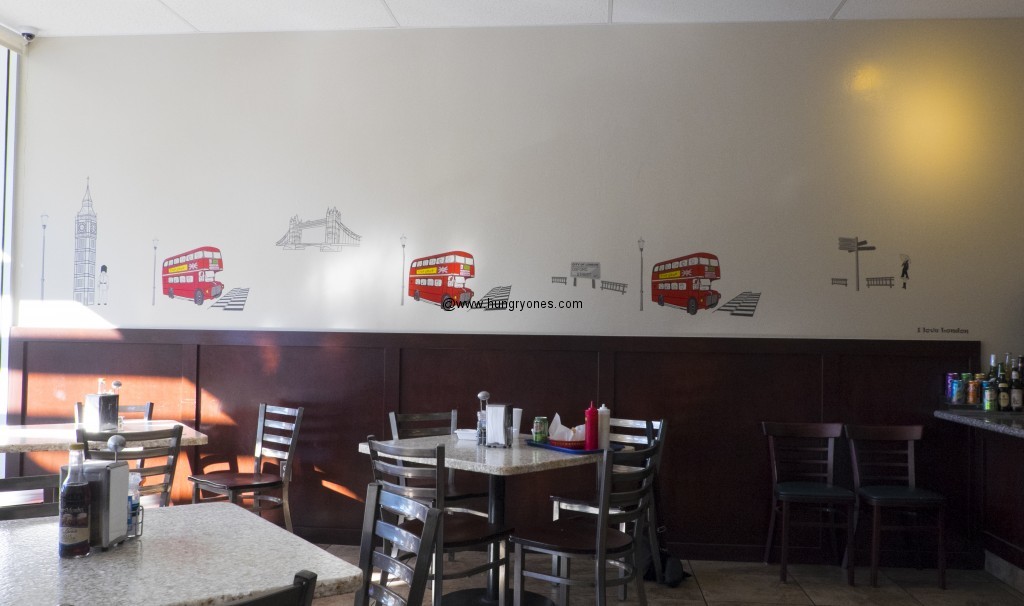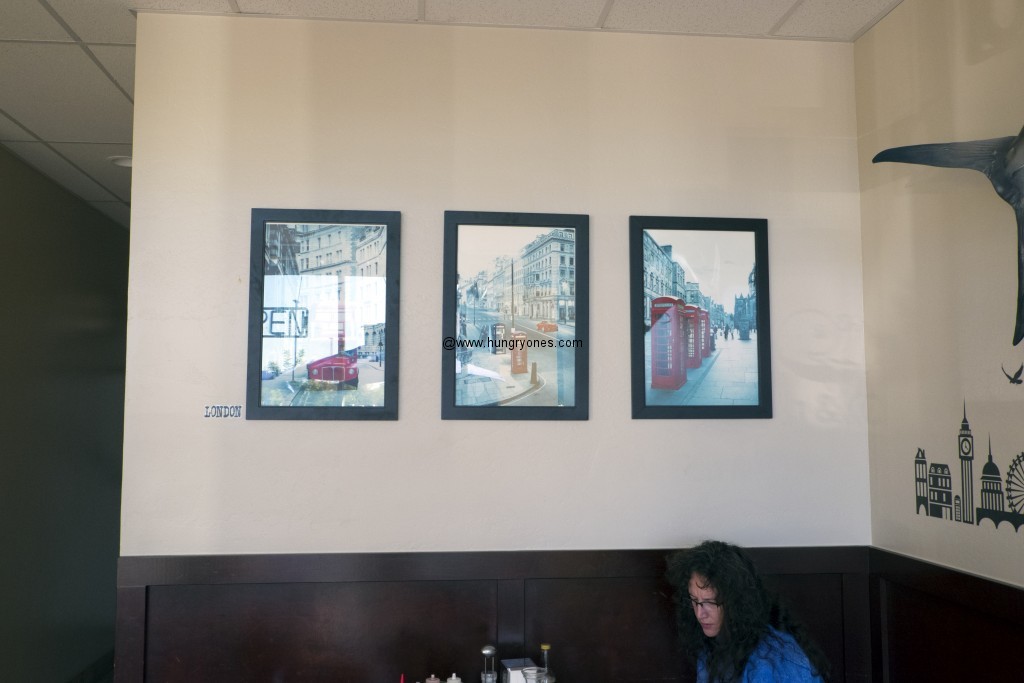 When they reopened I noticed the British Pub type decor matching the food.  Fancy outdoor dining area looks like a great spot to eat under the stars in the summer.  Luckily the prices haven't gone up.  🙂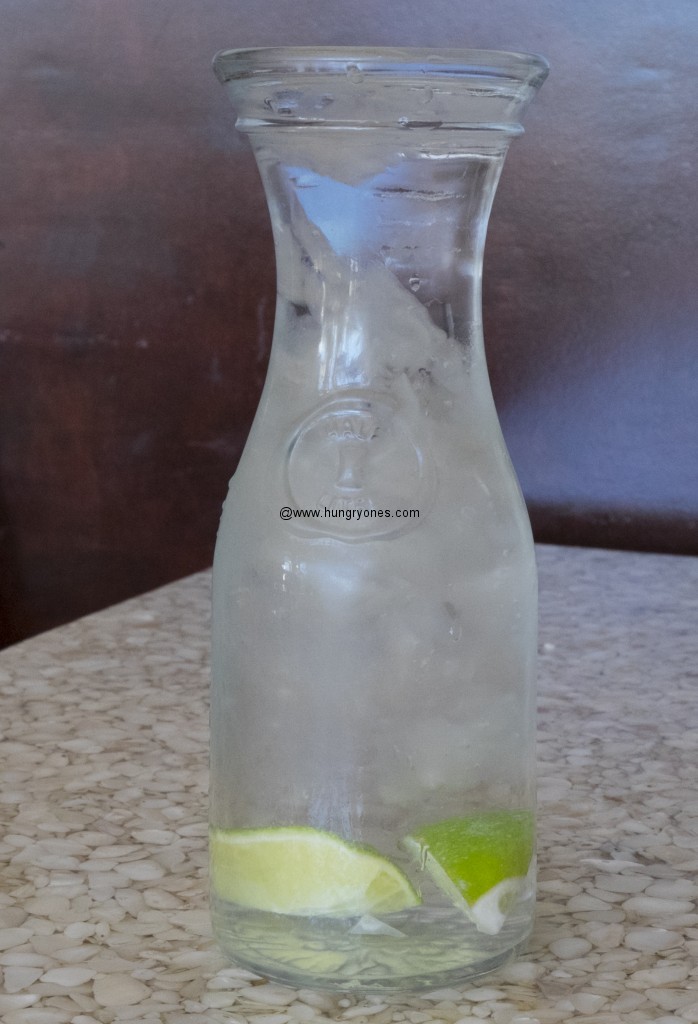 The owner is nice and the water is now filtered and very clean and fresh tasting.
Mr. Fish and Chips
5647 Balboa Ave
San Diego, CA 92111
(858) 279-3474