So many burgers
So little time
It's enough to stress my mind
I've been to the old location a few times, but this is my first time trying out the new location. Always have the same problem, can't decide because everything sounds so good! This time I ordered the Blue Crab, the patty seasoning was delicious with a mild crab flavor. Add in the sweet Chili-Cilantro Sauce and it wows with a punch of creamy goodness. Probably would make a great dipping sauce for french fries.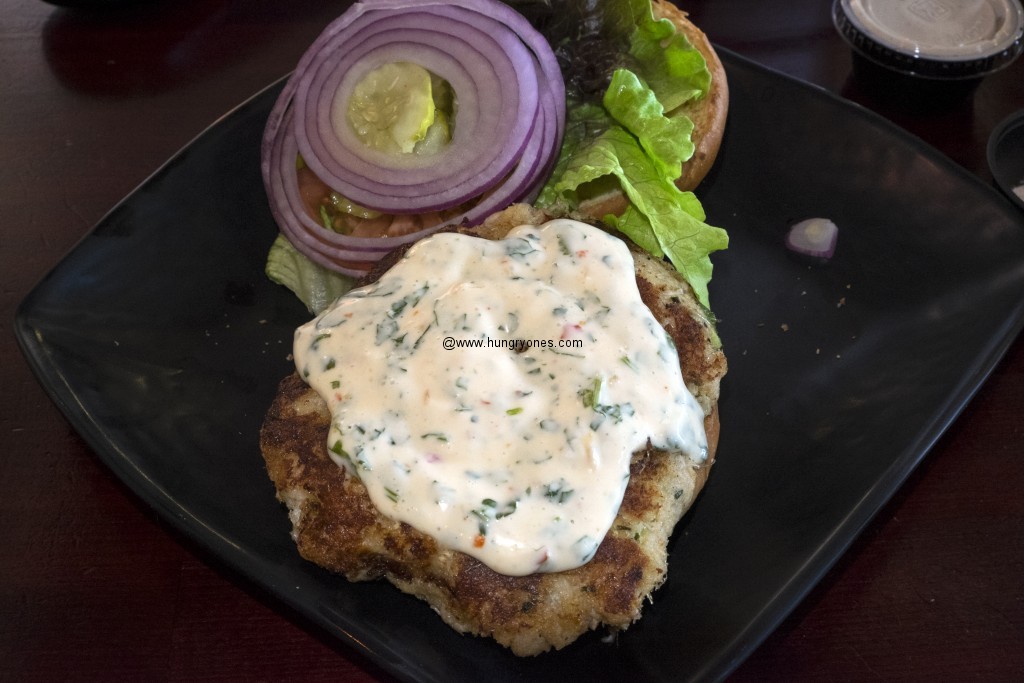 My sweet potato fries came with parmesan cheese, a welcome addition.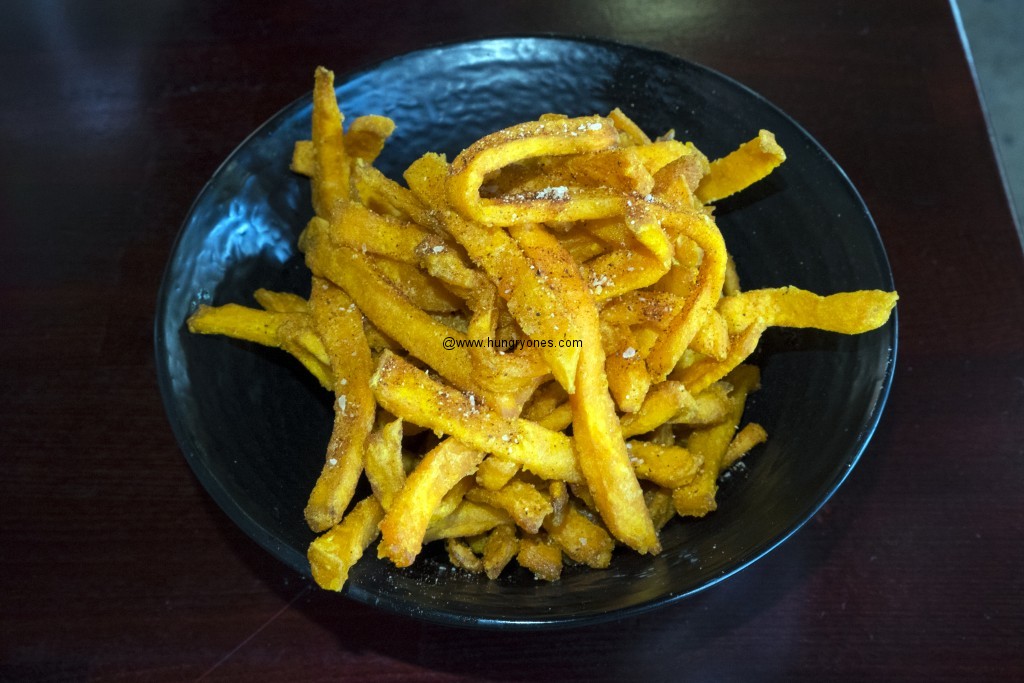 Definitely will be back again to try out more burgers and maybe a different beer from the rotating selection. I've tried the Belgian Amber beer, nice light color, smooth finish, great taste.