Keeper of the flame
Planner of family traditions
Oh how I love thee
This Benihana and the Mission Valley location have long been a family tradition among us to celebrate each member's birthday. We could fill up a huge photo album worth of birthday pictures. I know what your thinking, it's the same show and the same food each time. Oh contraire I say! The show's do vary as the chefs learn new tricks. The food is still amazing and I try to sample something new from each menu category every visit.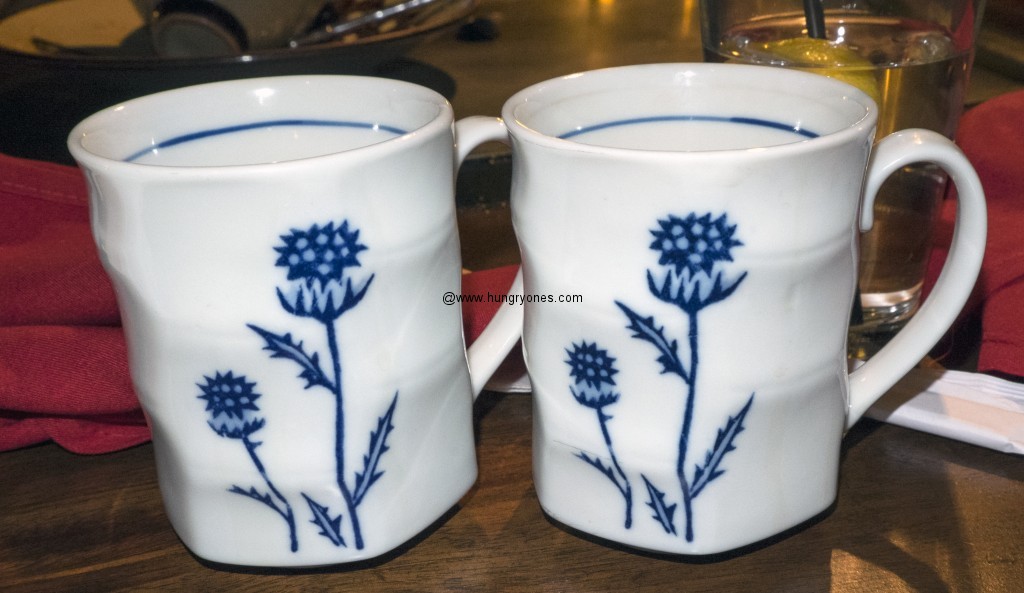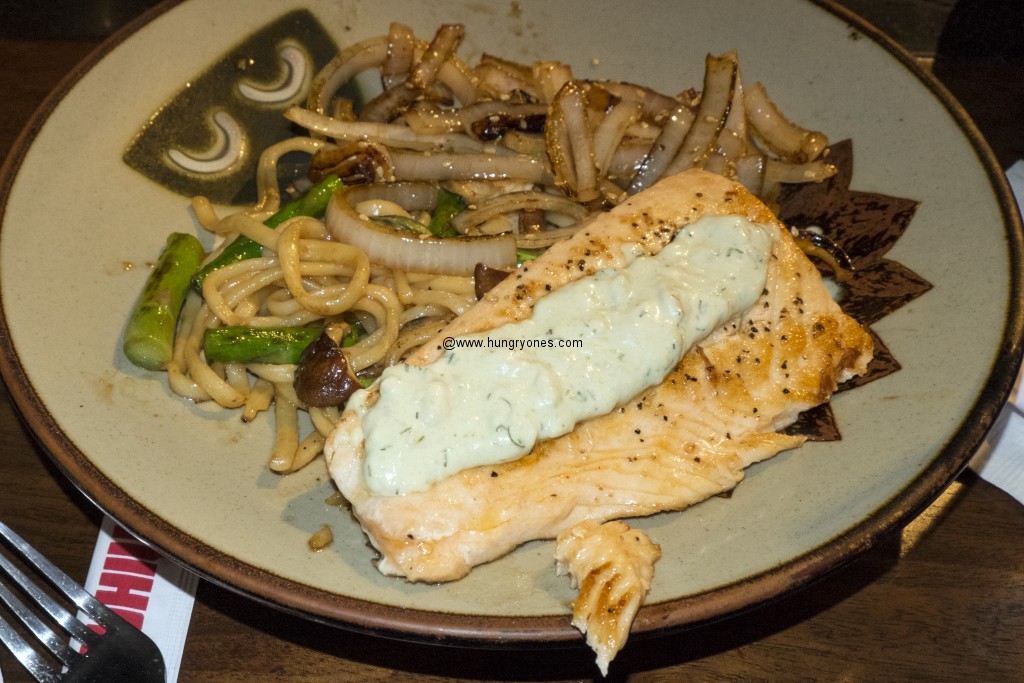 This trip for Mari's birthday I had the salmon with avocado sauce. Wow I'm not sure which one had more flavor, the salmon or the avocado sauce! Not a drop went to waste, it was thoroughly enjoyed. The grilling really brought out the natural flavor of the asparagus, onions and zucchini.
They have an extensive Wine and Sake list. Or if you prefer a beer or a cocktail they have those too. My personal favorite is the Plum Liqueur.
Joining the Chef's Table (adults or kids older than 13) or Kabuki Kids (12 years old or younger) is really worth it. Each participant receives a birthday certificate worth $30. Awesome huh? The kids receive a free souvenir mug and free kids meal. We have a few or possibly more, wonderful souvenir mugs.
We all look forward to the next birthday celebration at Benihana. Such a great tradition we have forged over the years.