Hyman Roth: If I could only live to see it, to be there with you. What I wouldn't give for twenty more years! Here we are, protected, free to make our profits without Kefauver, the goddamn Justice Department and the F.B.I. ninety miles away, in partnership with a friendly government. Ninety miles! It's nothing! Just one small step, looking for a man who wants to be President of the United States, and having the cash to make it possible. Michael, we're bigger than U.S. Steel.
The Godfather II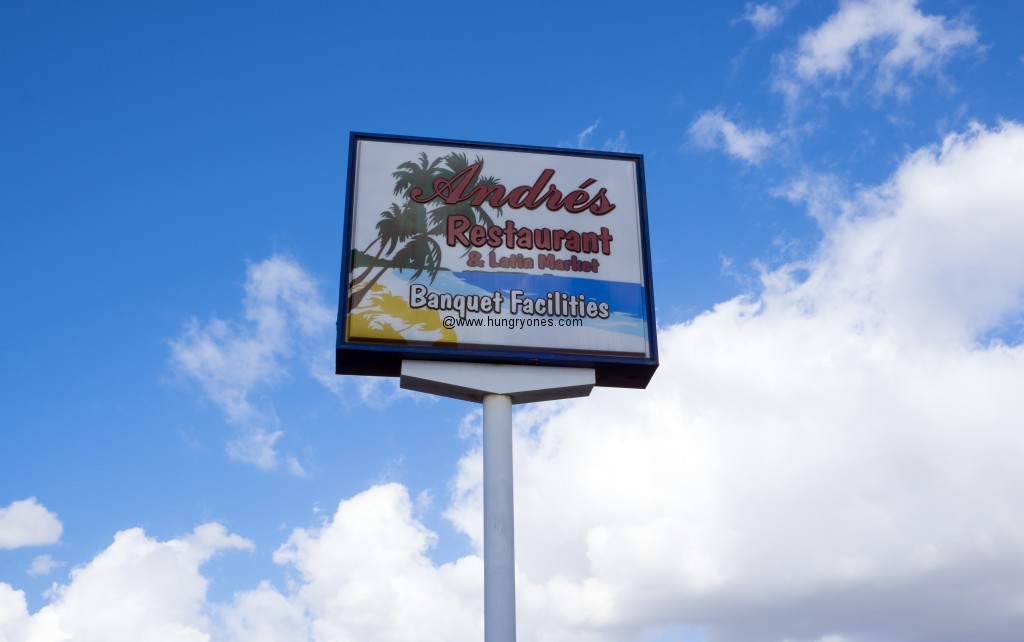 Photos of old Havana line the walls of the banquet area.  I imagine Havana inspiring the scenes in Godfather II.  Classic American cars.  Good Cuban food.  Place is a reminder of a past I've only seen on the big screen.  I seem to come here mostly on cold winter days.  Maybe it's because of how warming the food is…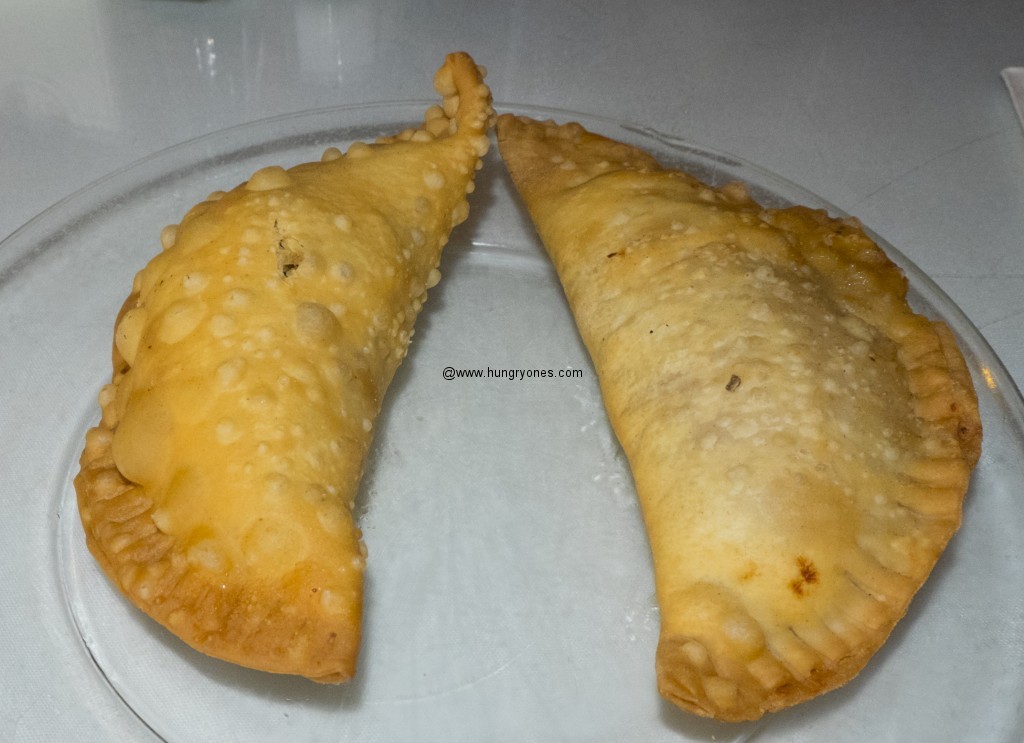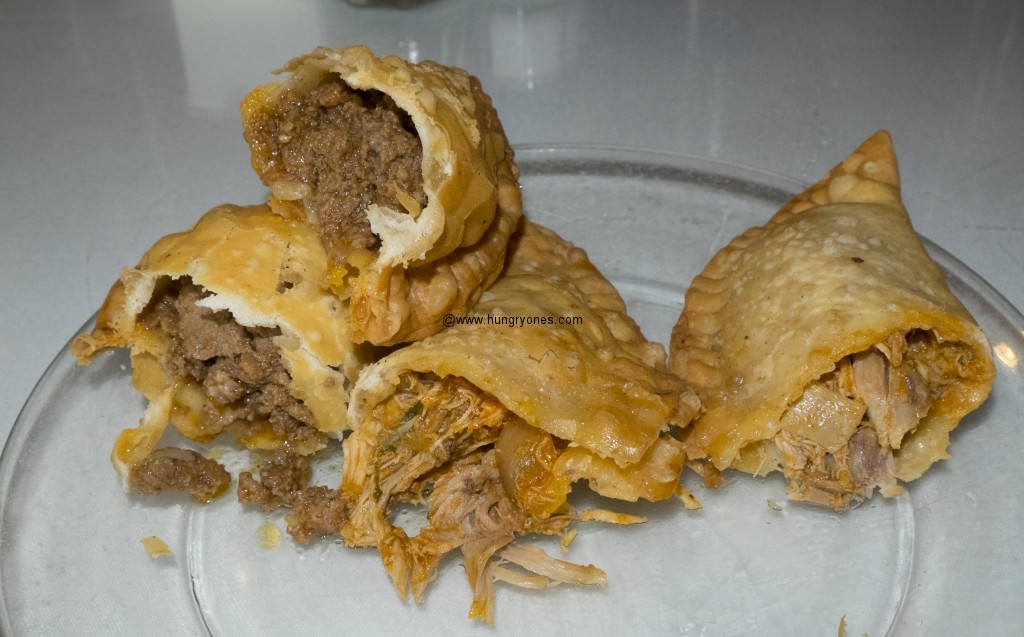 Empanadas have a crunchy and flaky crush.  Kind of like an fried apple turnover.  Pastry is very good but not quite as good as the fried apple pie at Izzy's.  Beef filling had delicious cuban flavors.  Chicken filling has flavors a bit like the beef but a little spicier.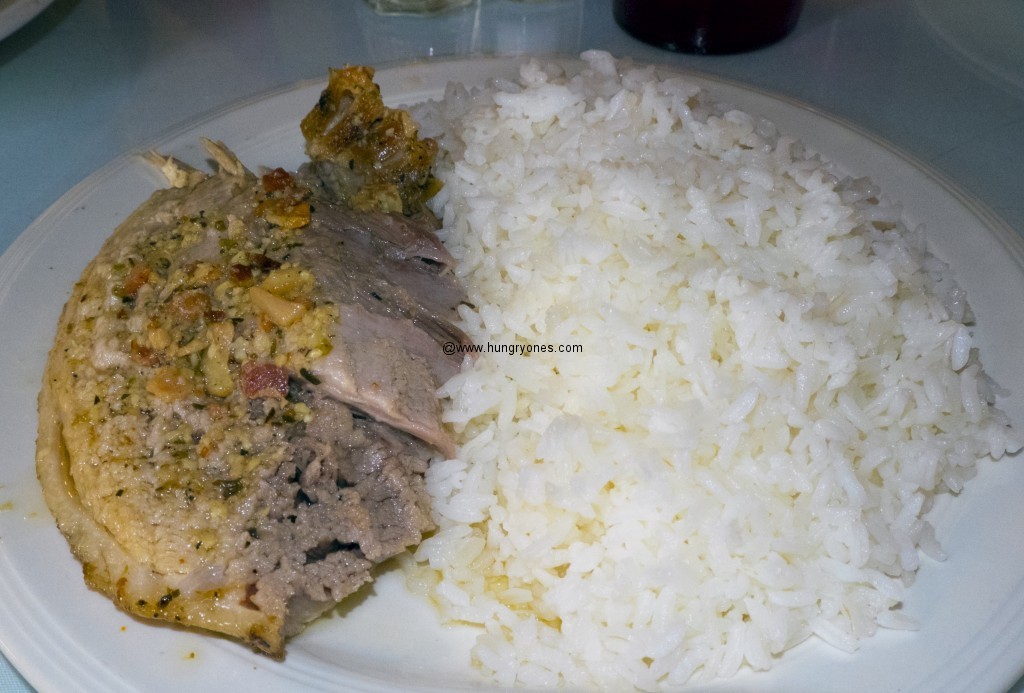 Pierna de puerco  is very tender and has delicious cuban flavors.  Notice tiny bacon pieces in the crust.  Only thing I don't like is the little garlic bits.  I'll have to see if I can get it without garlic next time.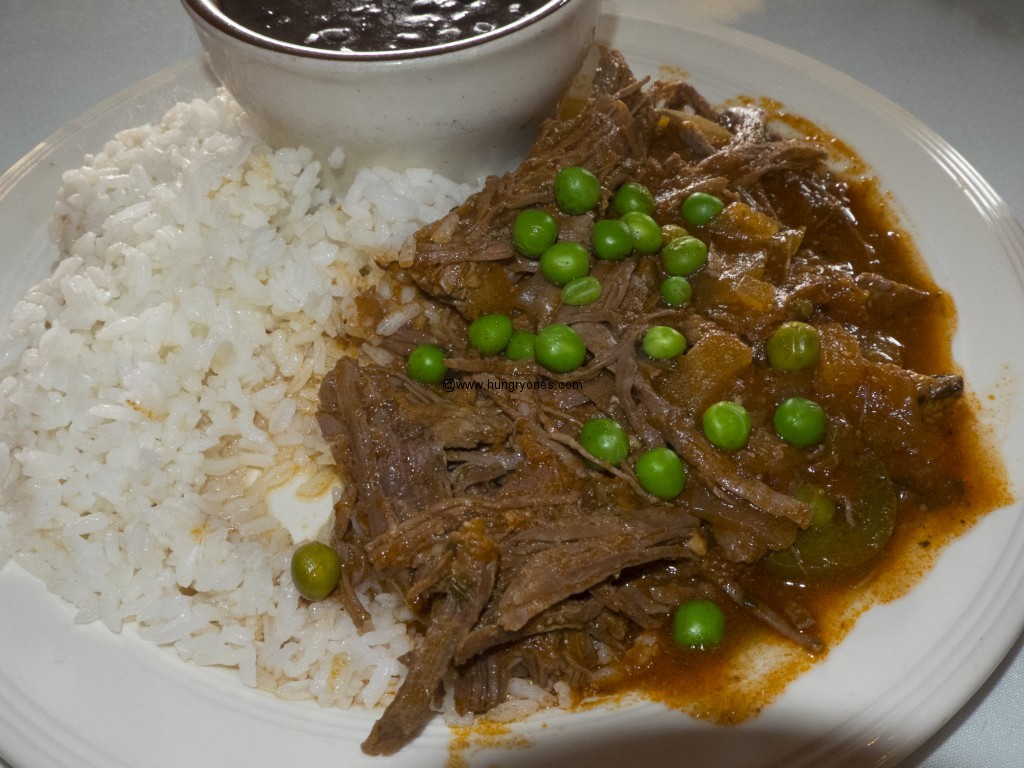 Ropa vieja was very tender and had delicious flavors.  Like pot roast.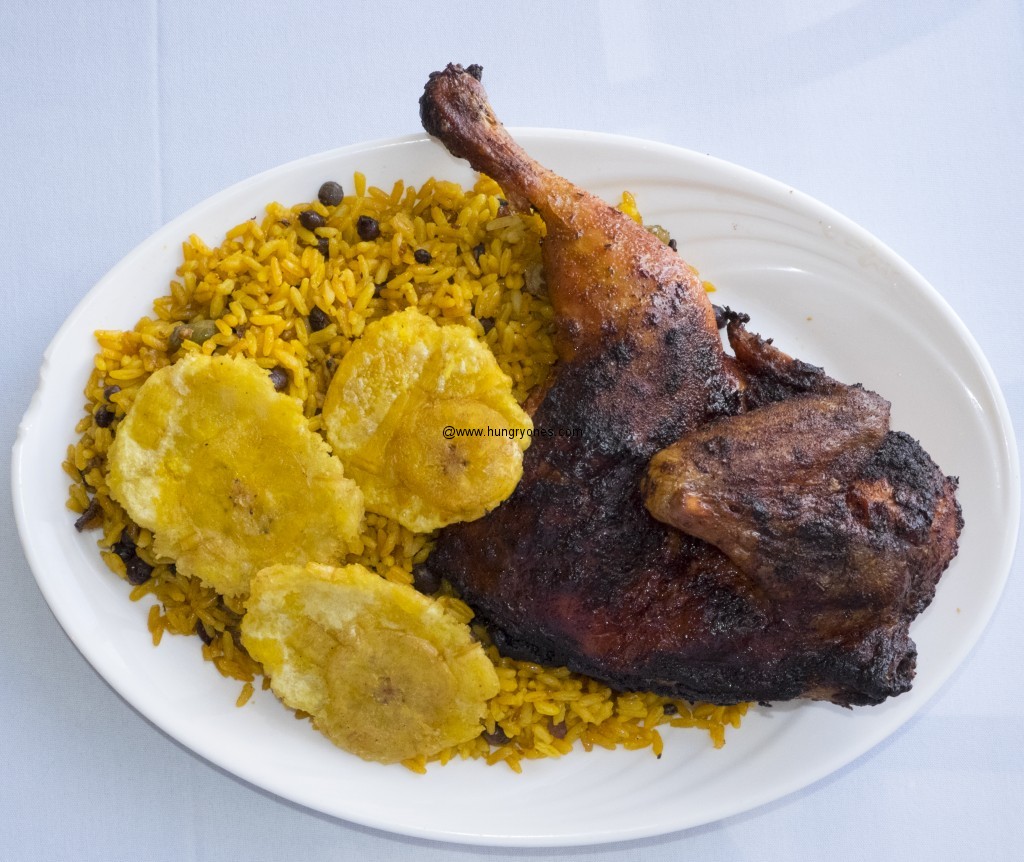 Fried chicken had delicious crunchy skin and spices gave it a unique slightly salty flavor.  Tiny bit dry.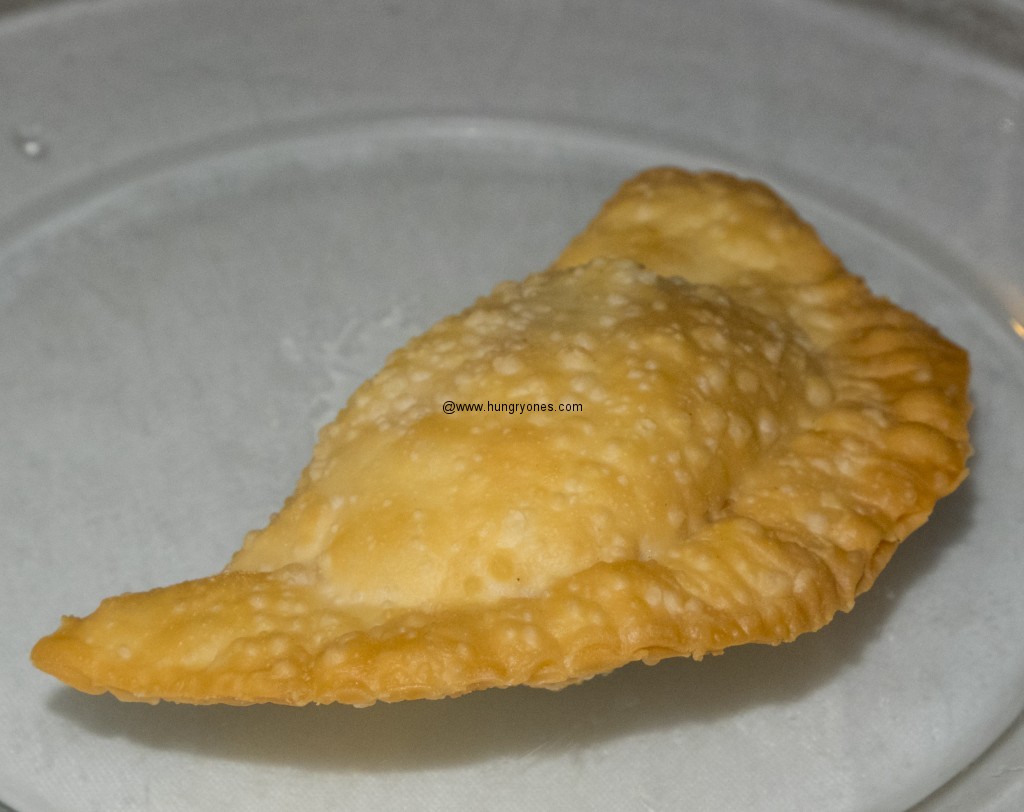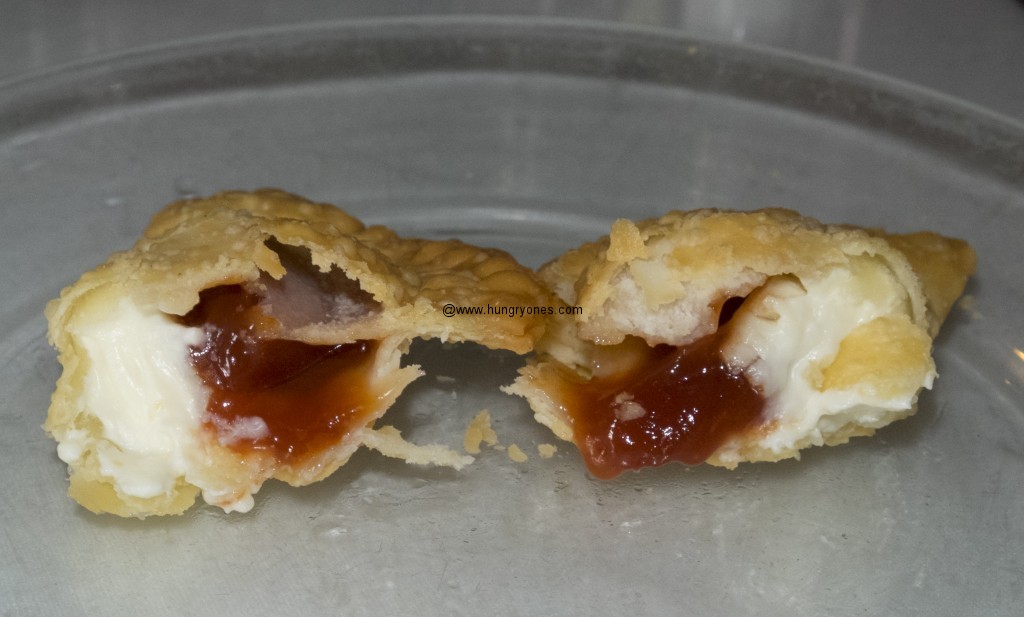 Guava turnover was strange.  In addition to the gauva there was a bunch of cream cheese.  Sweetness from the guava hit hard.  A bit too sweet for me.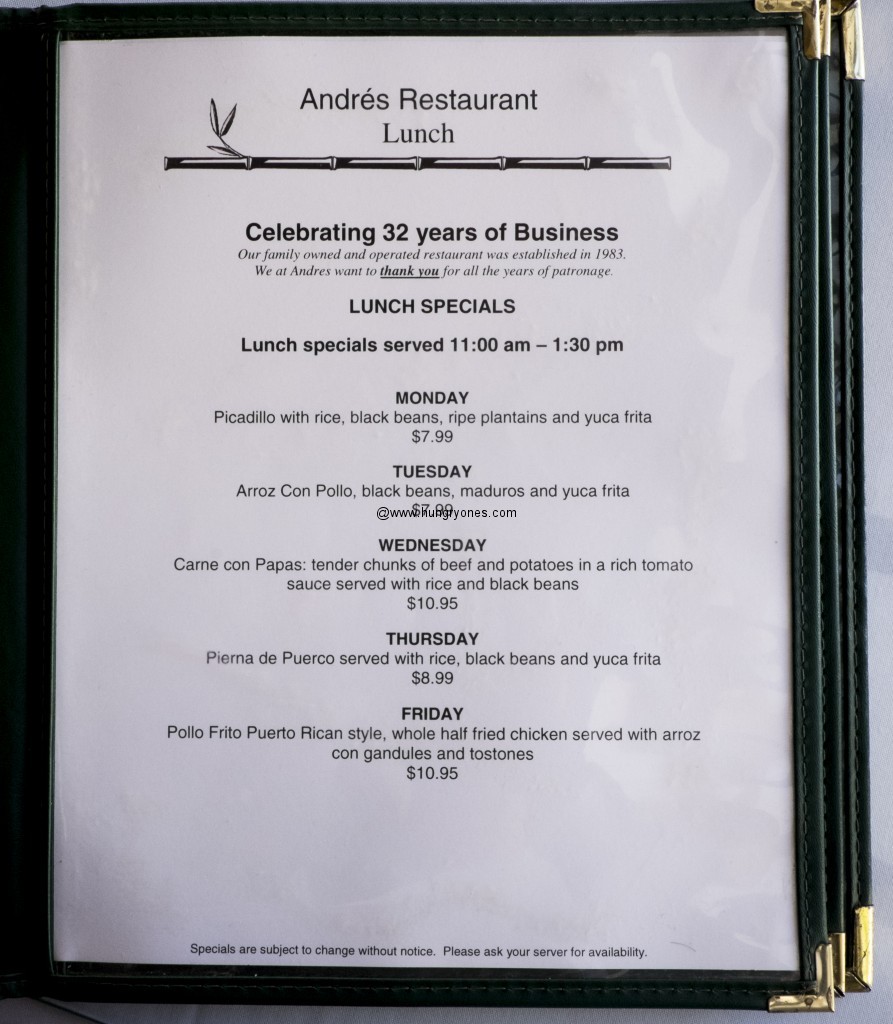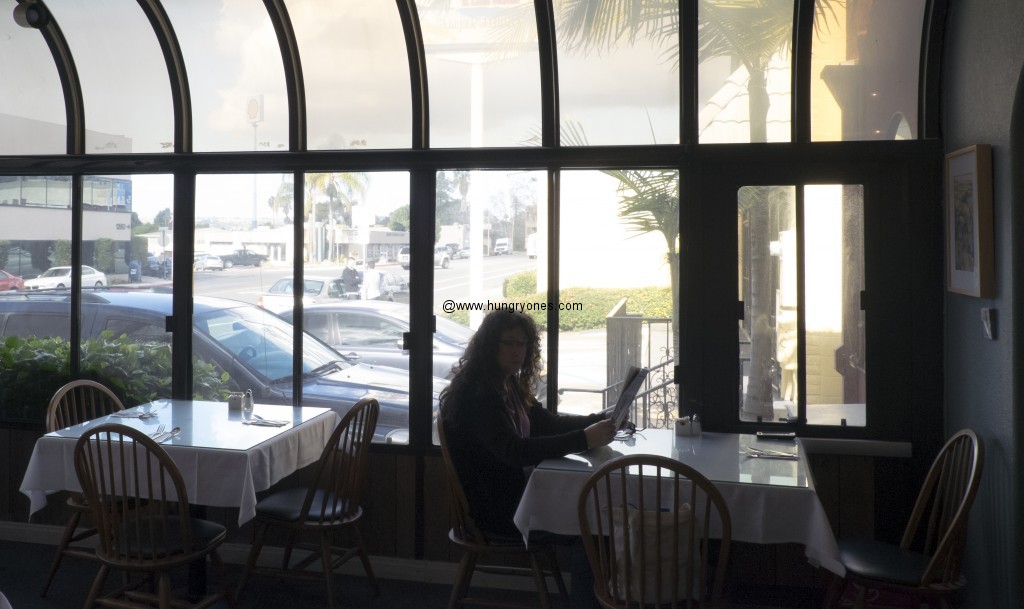 I have enjoyed the food each time I've come here.  The dilemma is whether to come for a lunch special or visit at dinner when the full menu is available….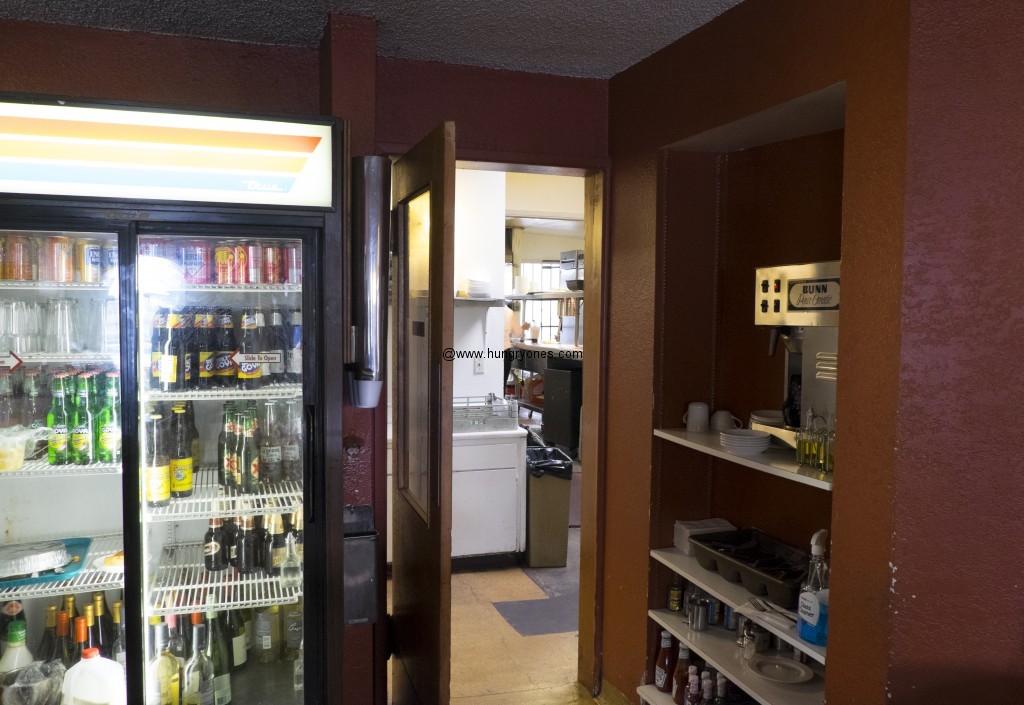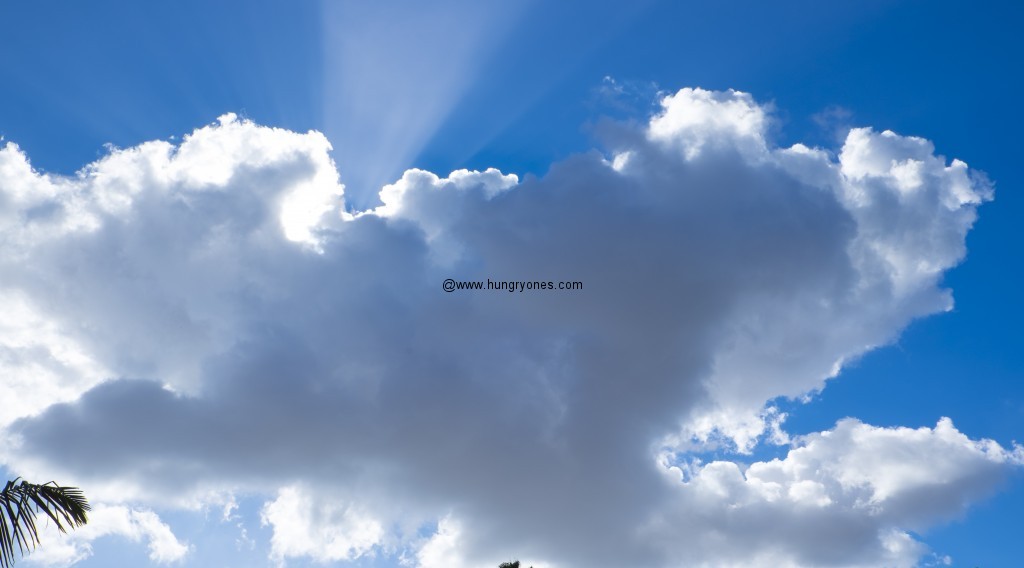 Kirk of mmm-yoso!!! has visited Andre's too.
Andre's Restaurant
1235 Morena Blvd
San Diego, CA 92110