Immortan Joe: Do not, my friends, become addicted to water. It will take hold of you, and you will resent its absence!
Mad Max: Fury Road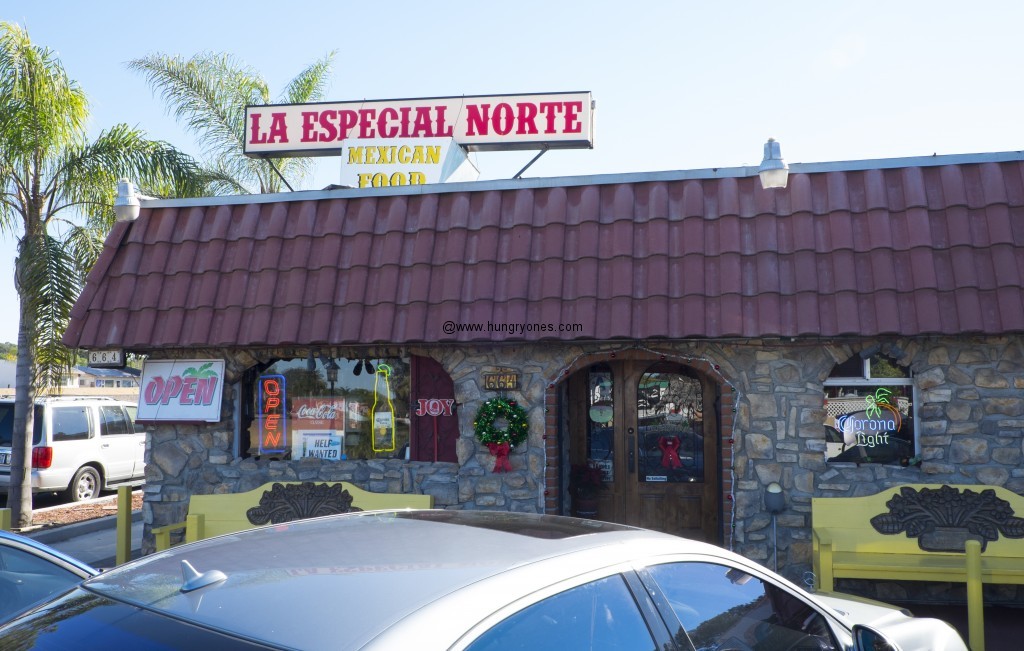 My search for a delicious  potato taco has taken me away from the city I know.  To the north I found La Especial Norte.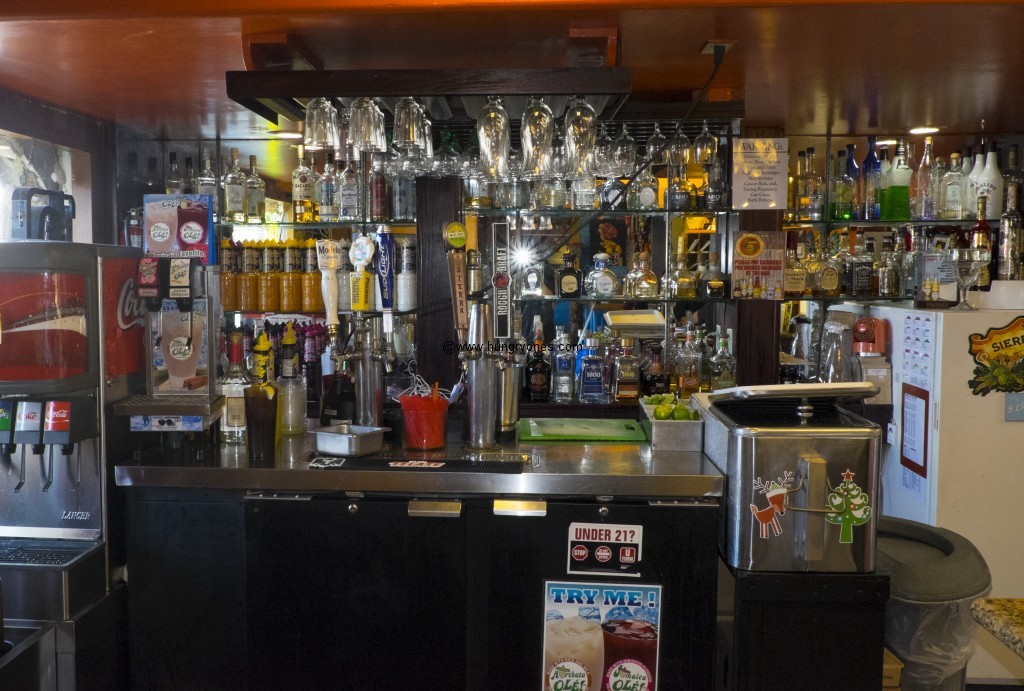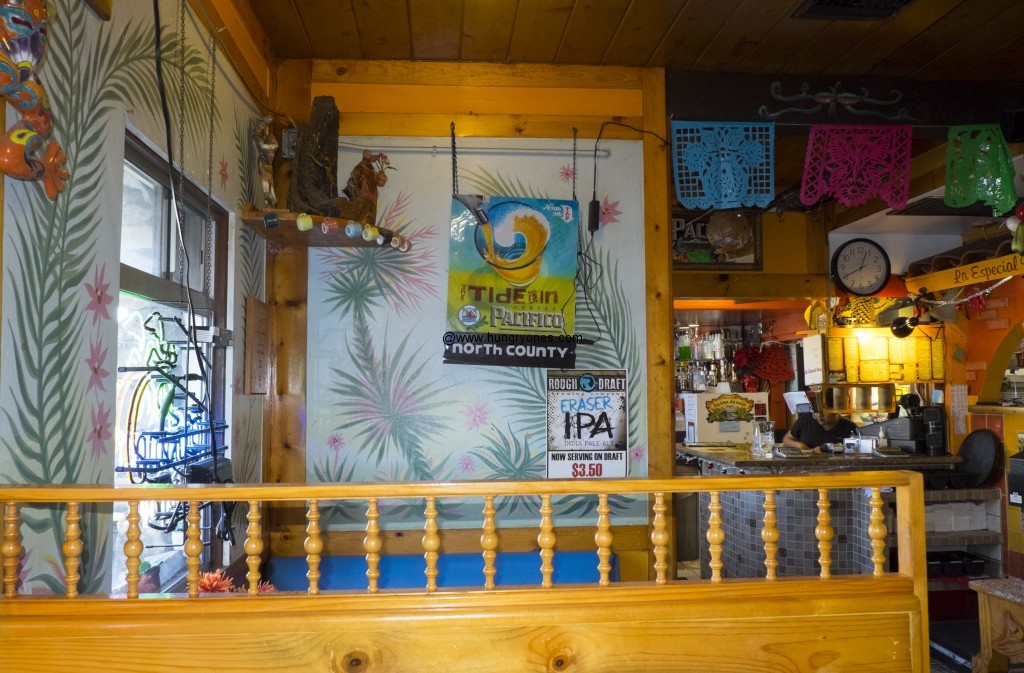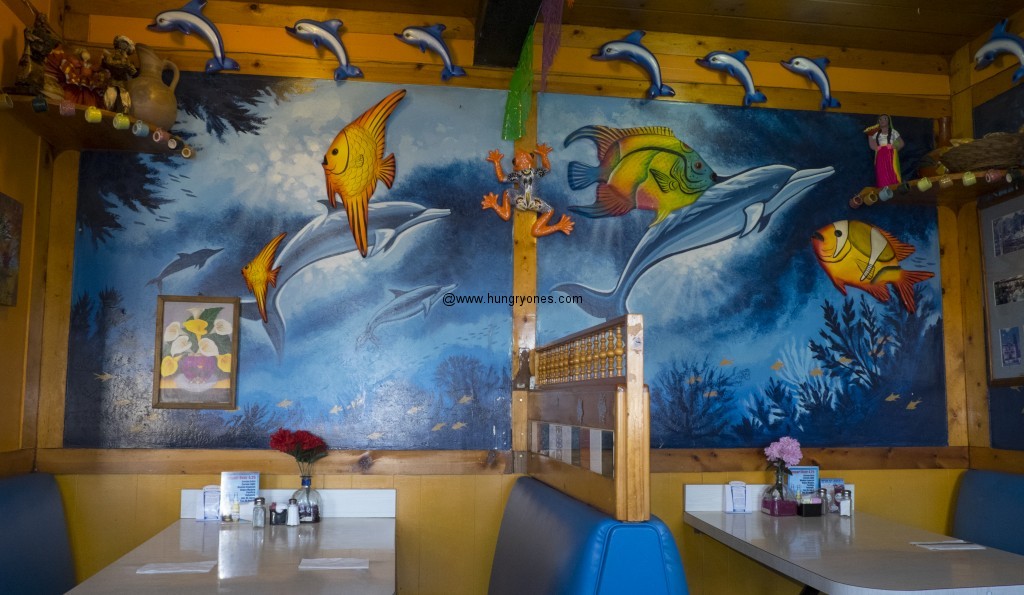 Love the decor here.  Staff are friendly.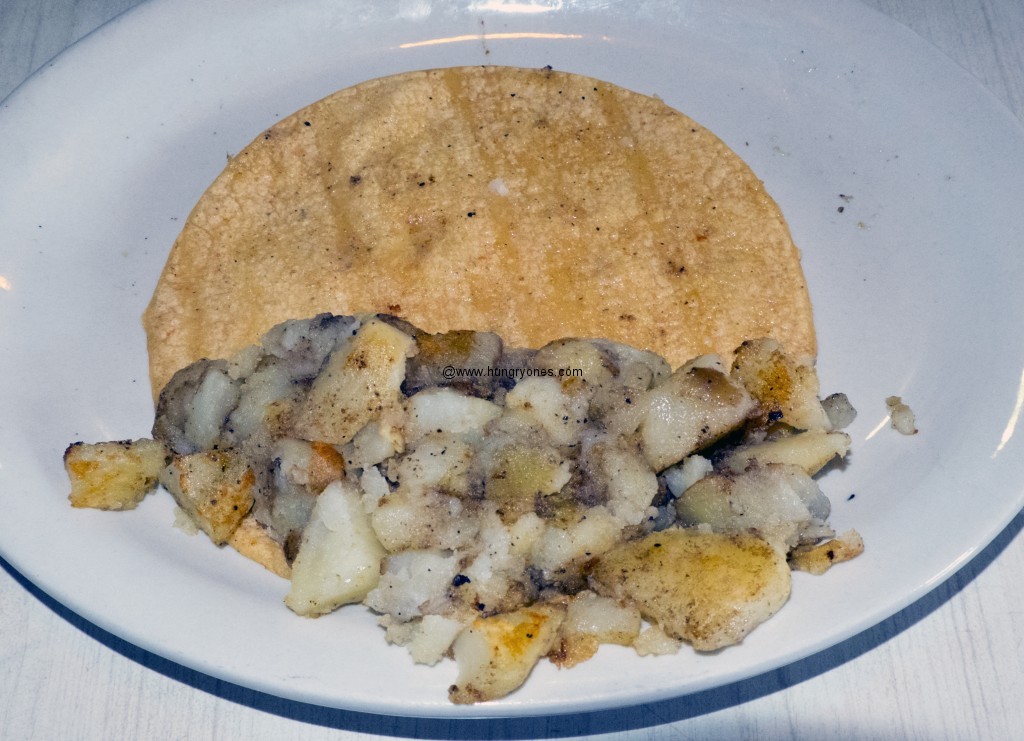 Potato taco has big chunks of country potato inside a soft corn tortilla.  Best filling I've found so far in my potato taco quest.  Big potato chunks have big potato flavor with just the right amount of seasoning to not over power the potato flavor.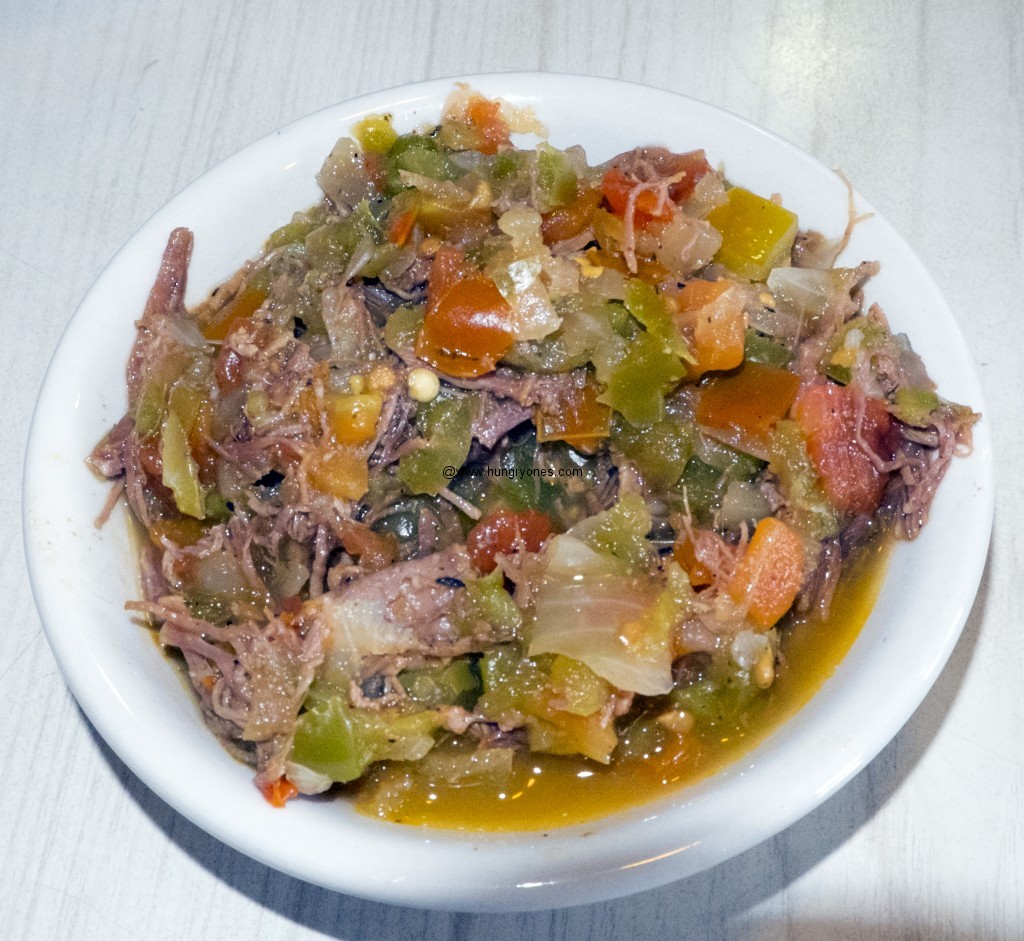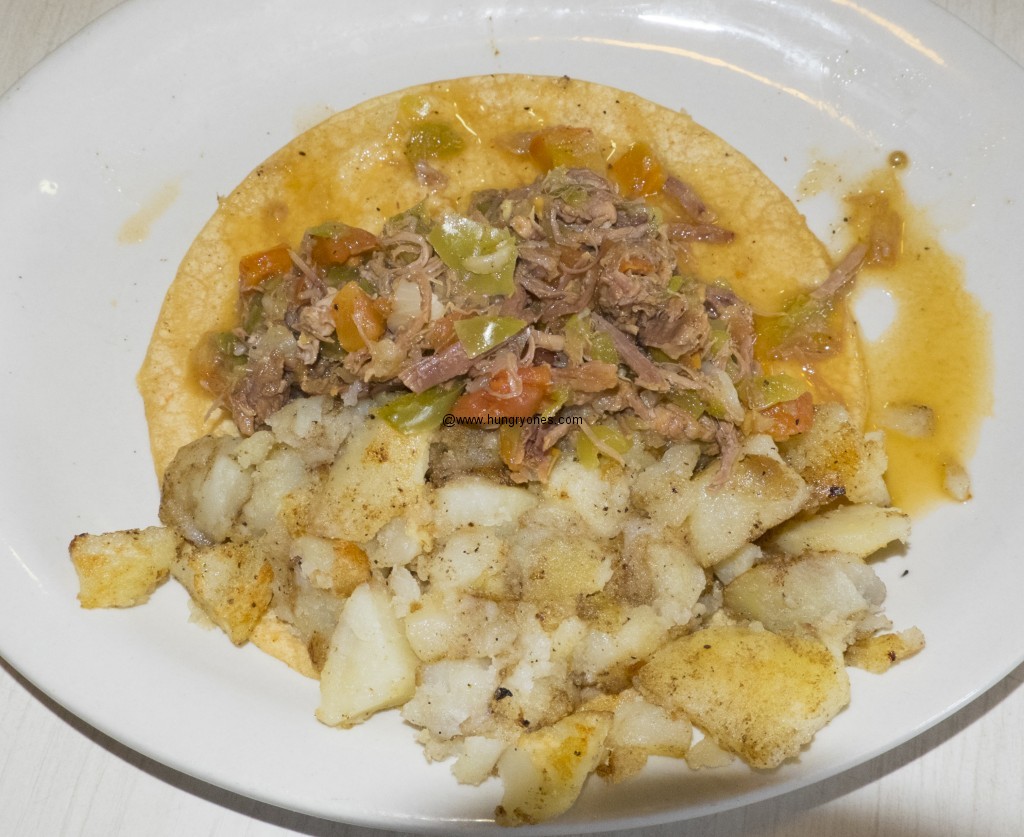 I ordered beef on the side and made a beef potato taco.  Flavor of the marinated beef went blended well with the potato pieces.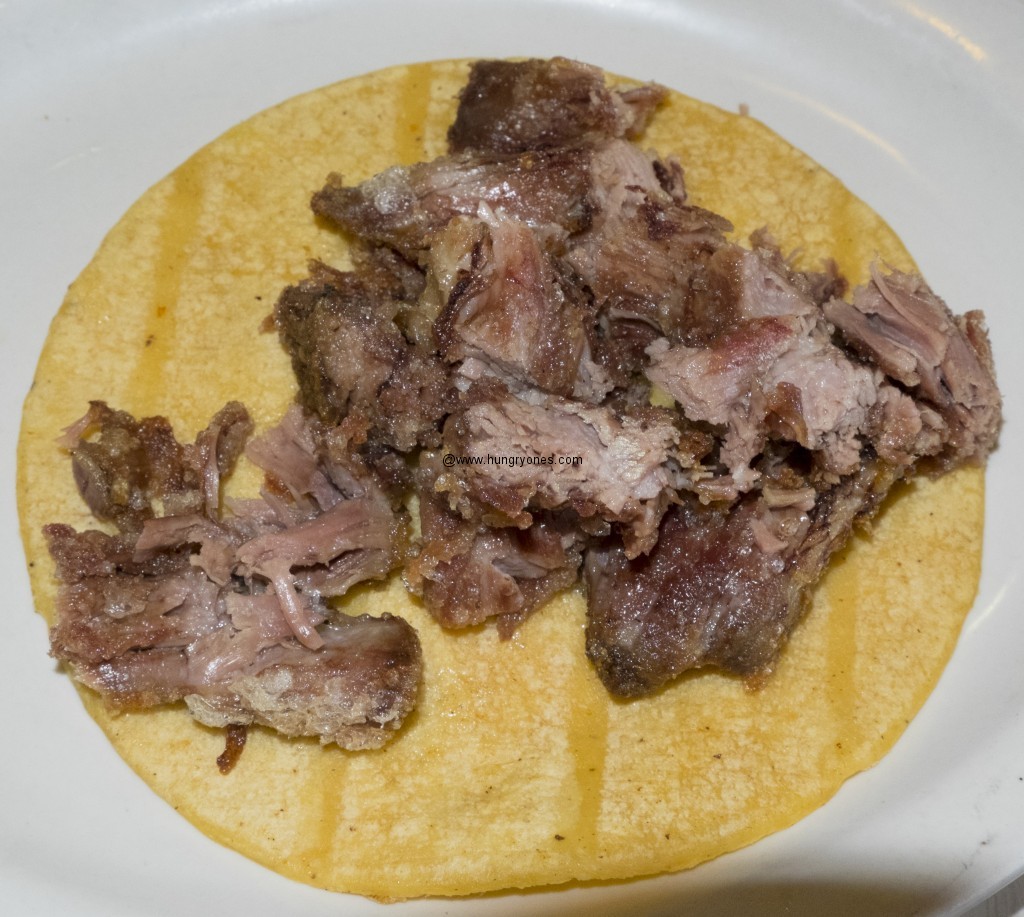 Carnitas taco had delicious pork flavor from the big chunks of carnitas.  🙂  Corn tortilla had a nice mild corn flavor.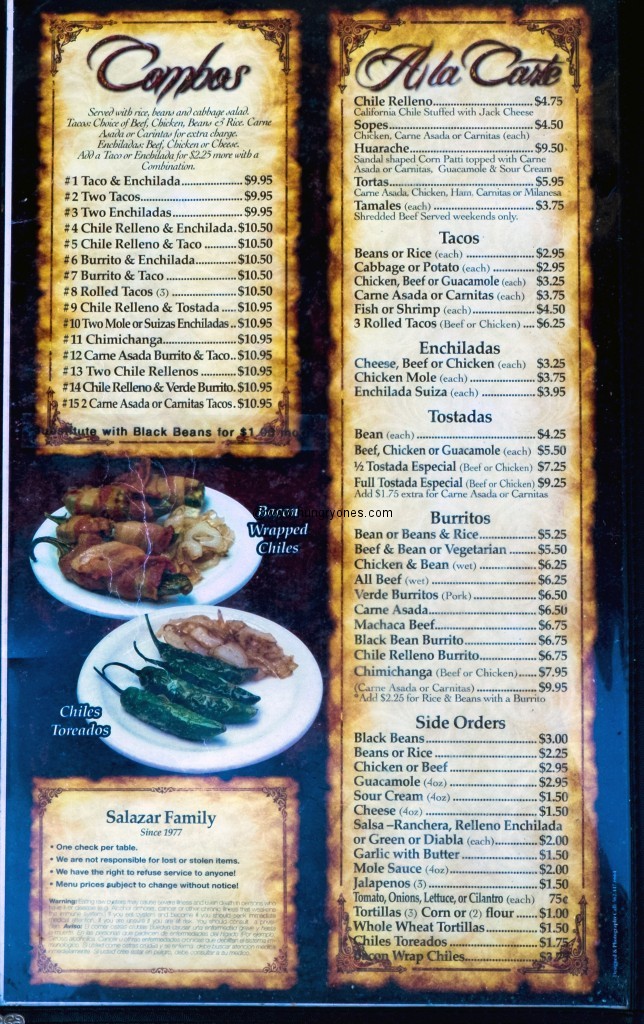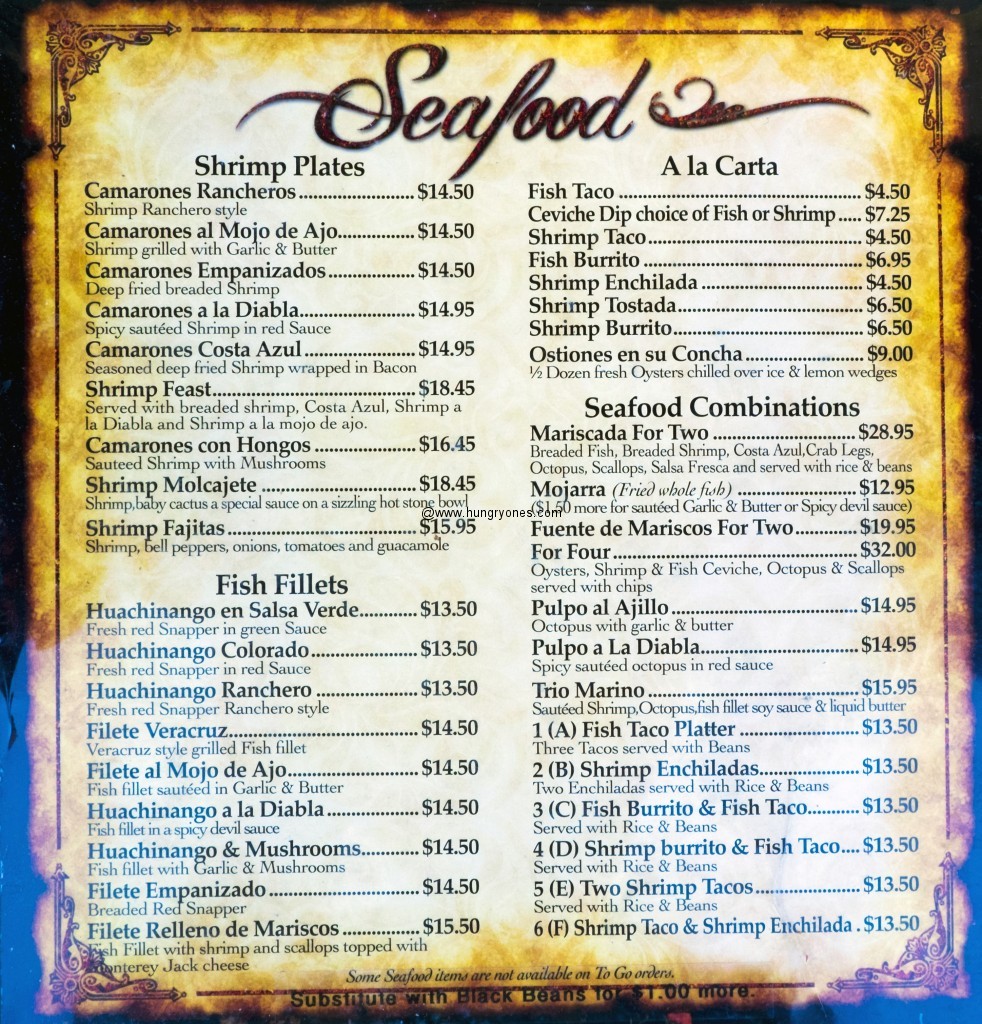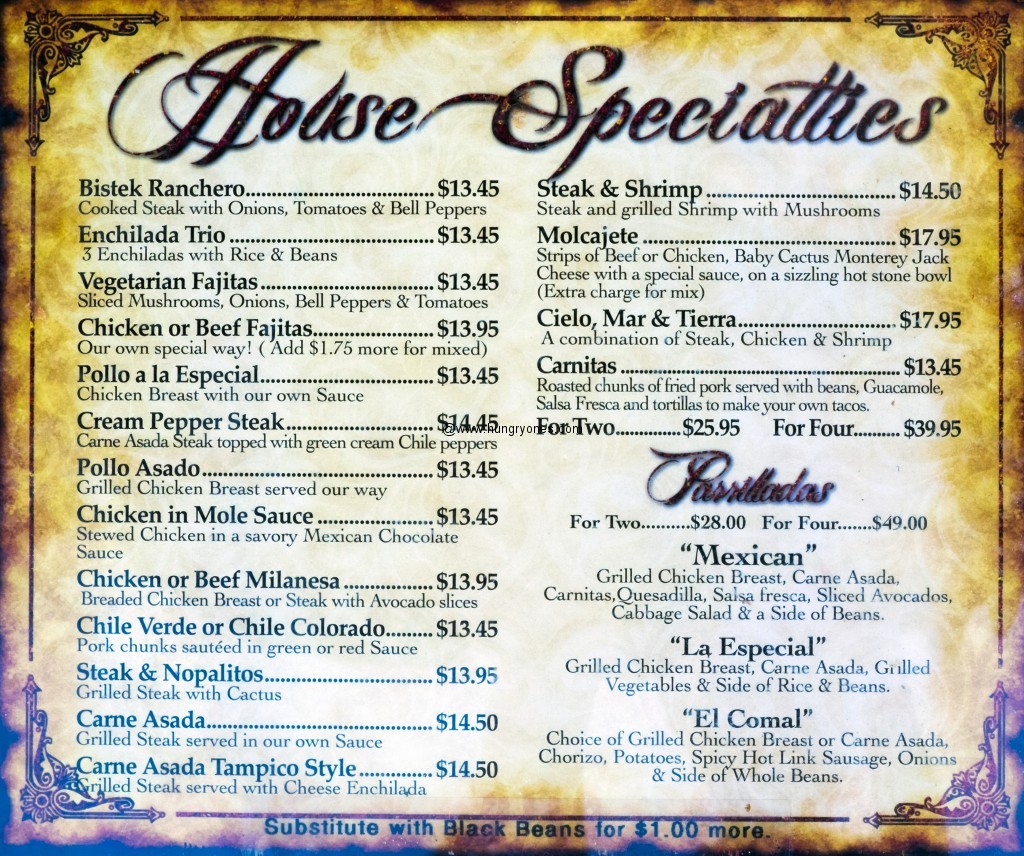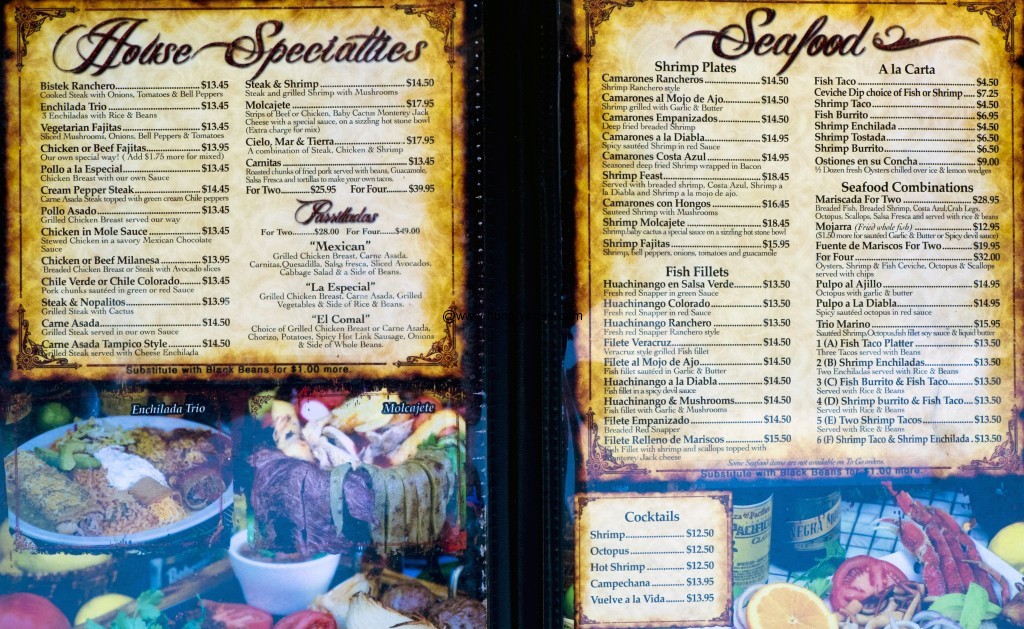 I think I'm becoming addicted to the potato tacos here.  I wonder what the flavors will taste like if I cross the carne asada taco with the potato taco…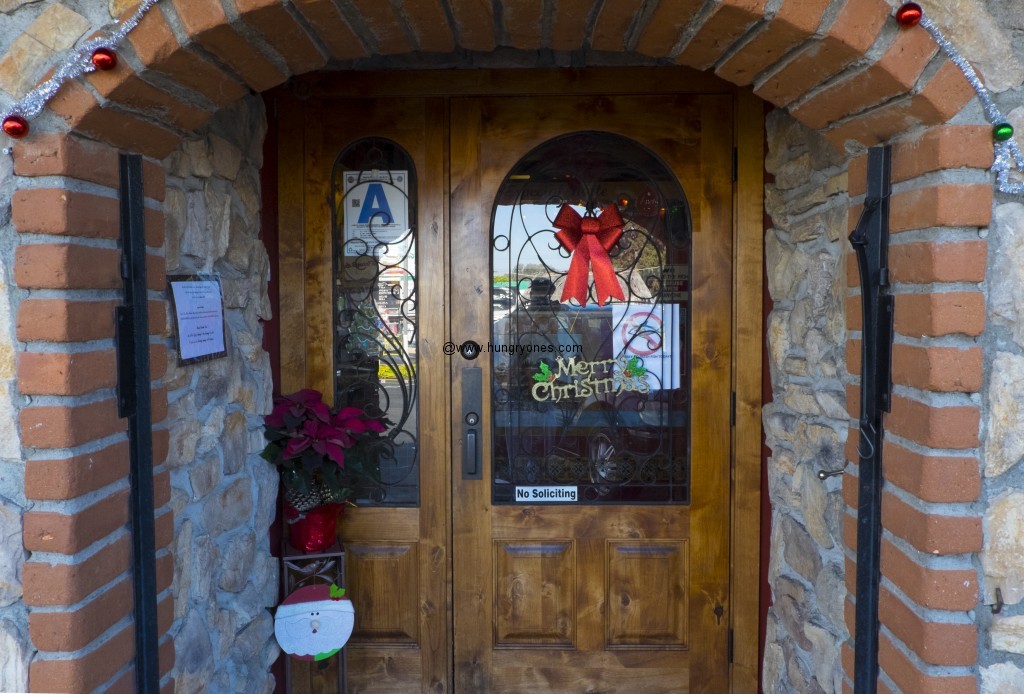 La Especial Norte
664 N Coast Hwy 101
Encinitas, CA 92024
(760) 942-1040