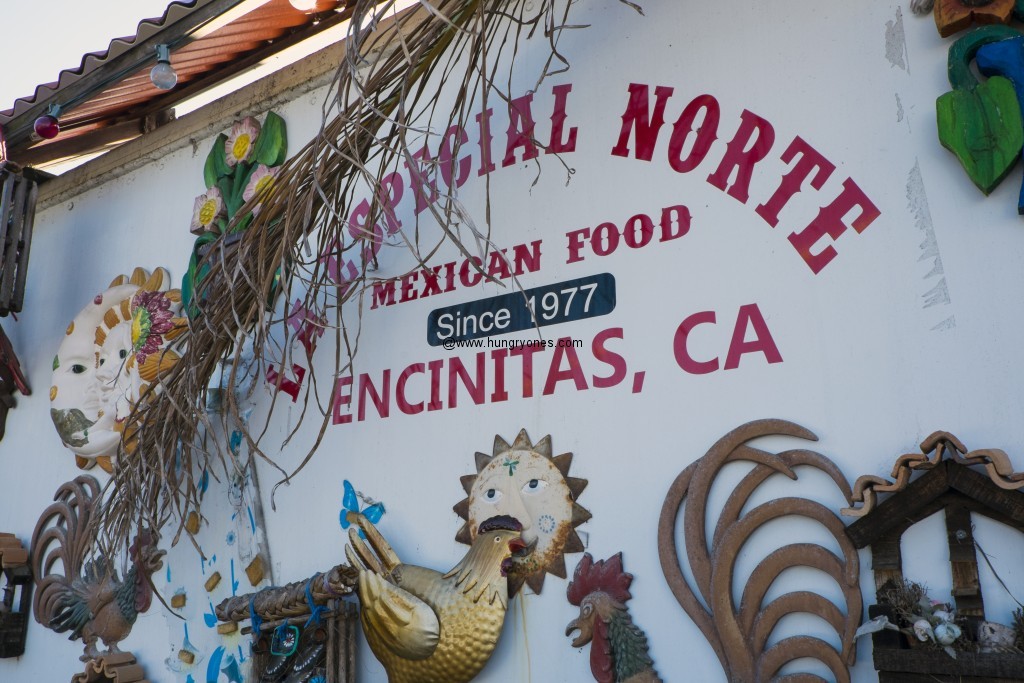 Walking in it's hard not to notice the bright bold happy colors and decorations throughout the restaurant. We were seated immediately by a window on the right side, my view on the left was a nice mural wall painting of the sea including dolphins and tropical fish.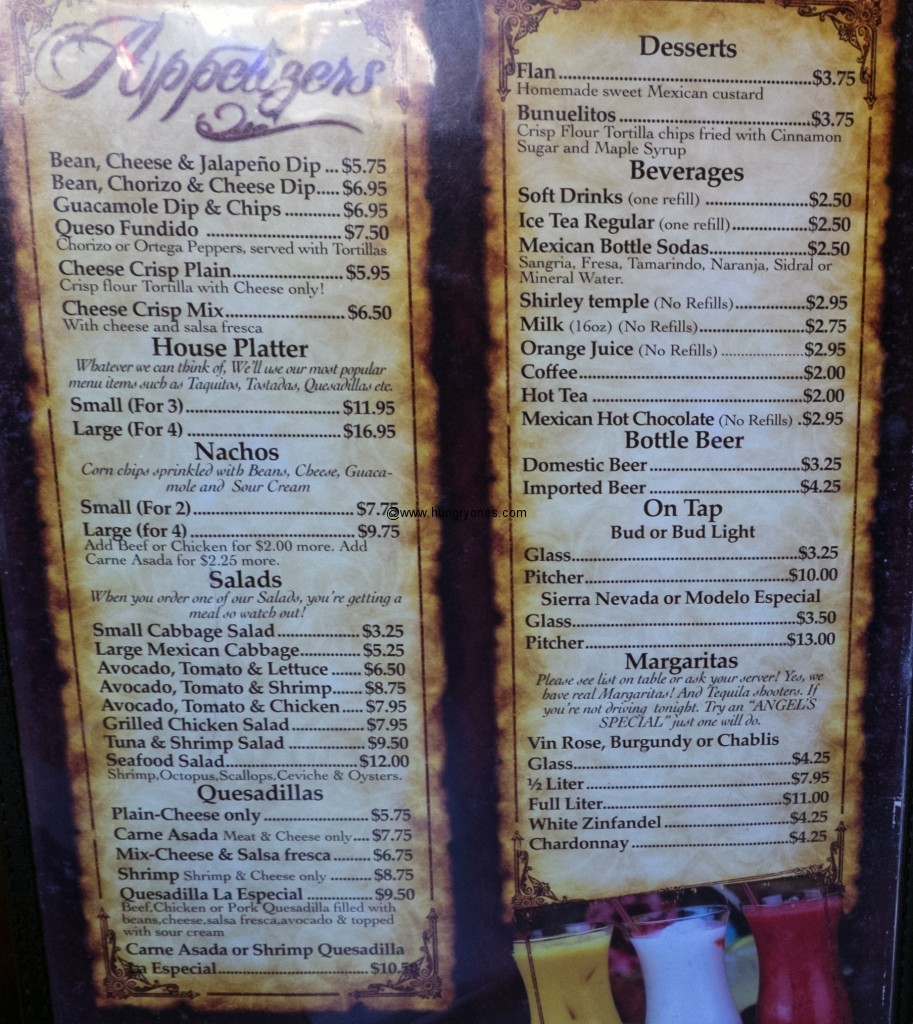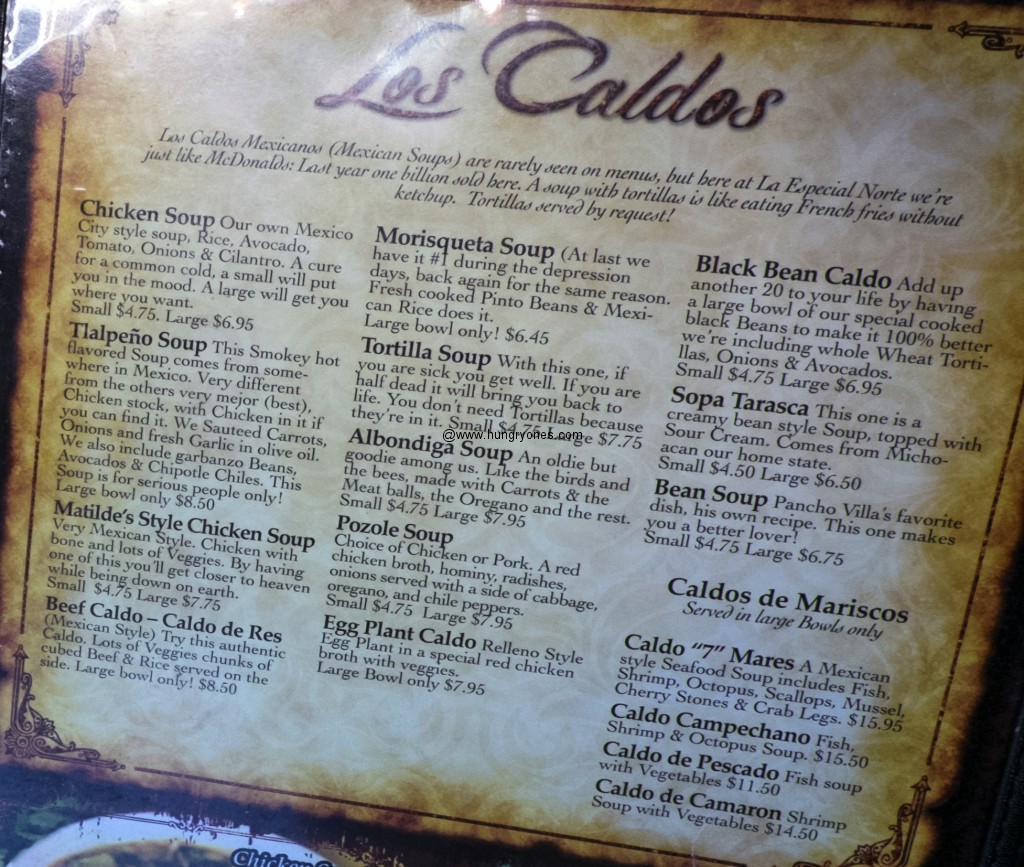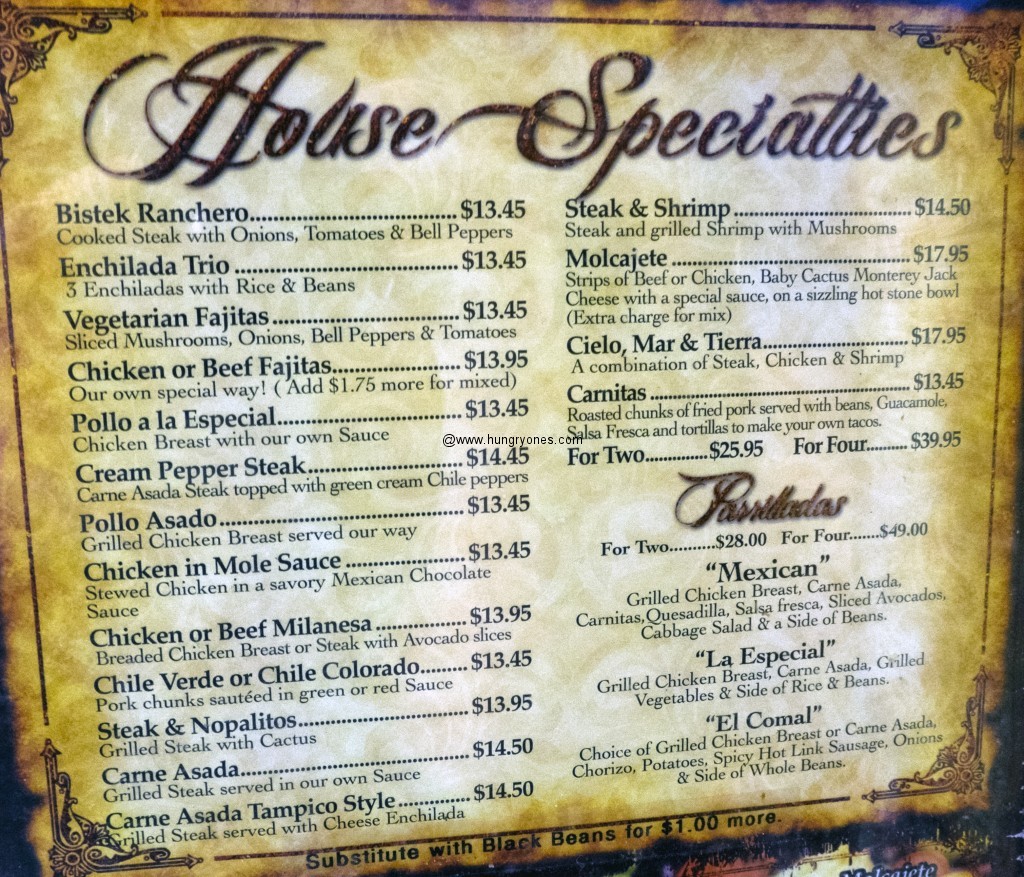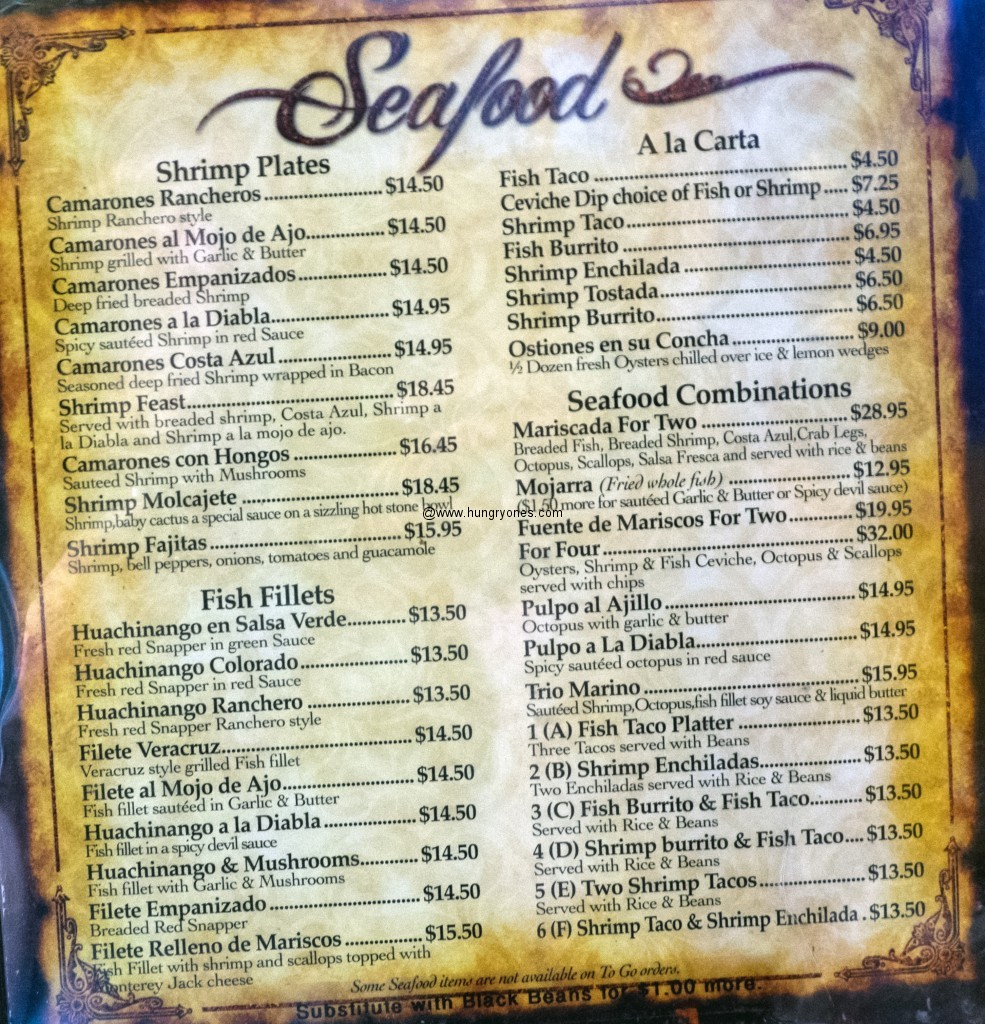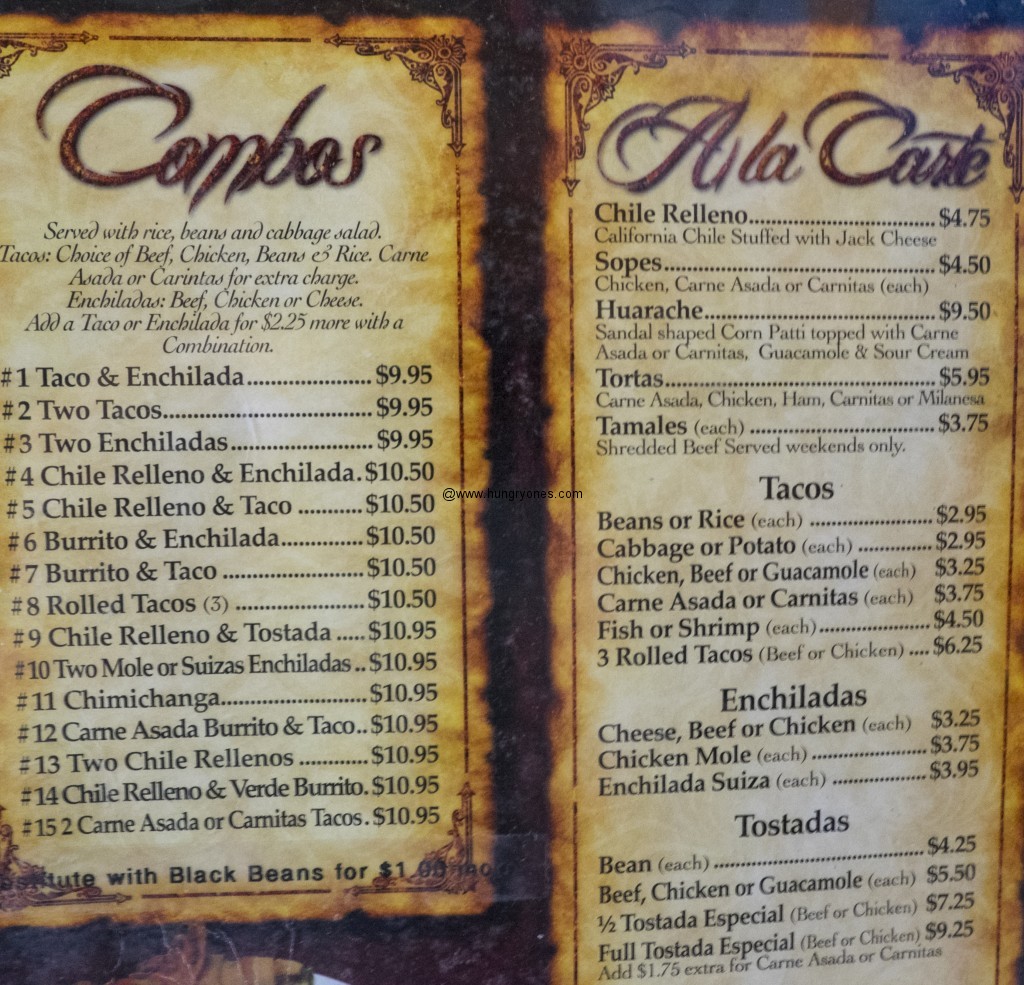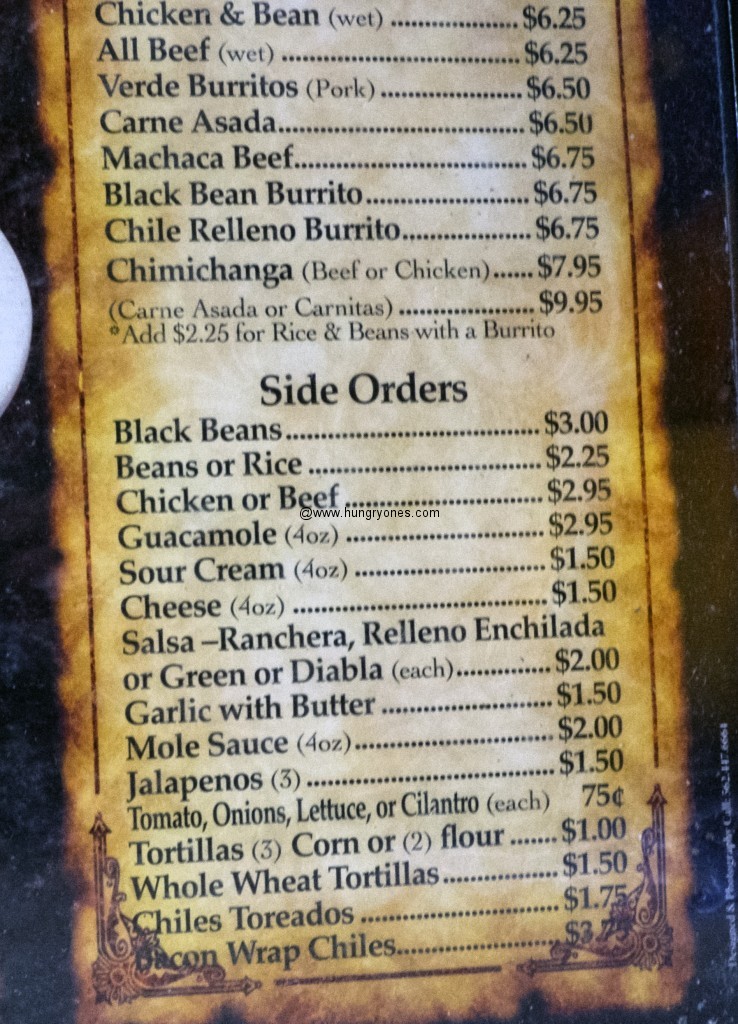 One of my favorite foods is; chicken taquitos smothered in guacamole, so of course I had to order it. Came with beans, rice, cole slaw, guacamole, sour cream and cheese on top. The taquitos were a bit too hard, after a few bites I discovered the chicken was crunchy as well making it hard to eat. Guacamole was fresh, the cole slaw had a nice light dressing, beans smooth and tasty, rice a bit plain, but has good flavor. Maybe just needed a little bit of salt. The server was nice enough to take back my plate of taquitos and bring me a delicious chicken, bean burrito after I told her what happened. Five gold stars for great customer service!
Next visit I had to try the chicken soup. It came in a large bowl covered with fresh diced avocado and cilantro floating on top. The smell was incredible. Paired with flour or corn tortillas (your choice) this is a combination that can't be beat.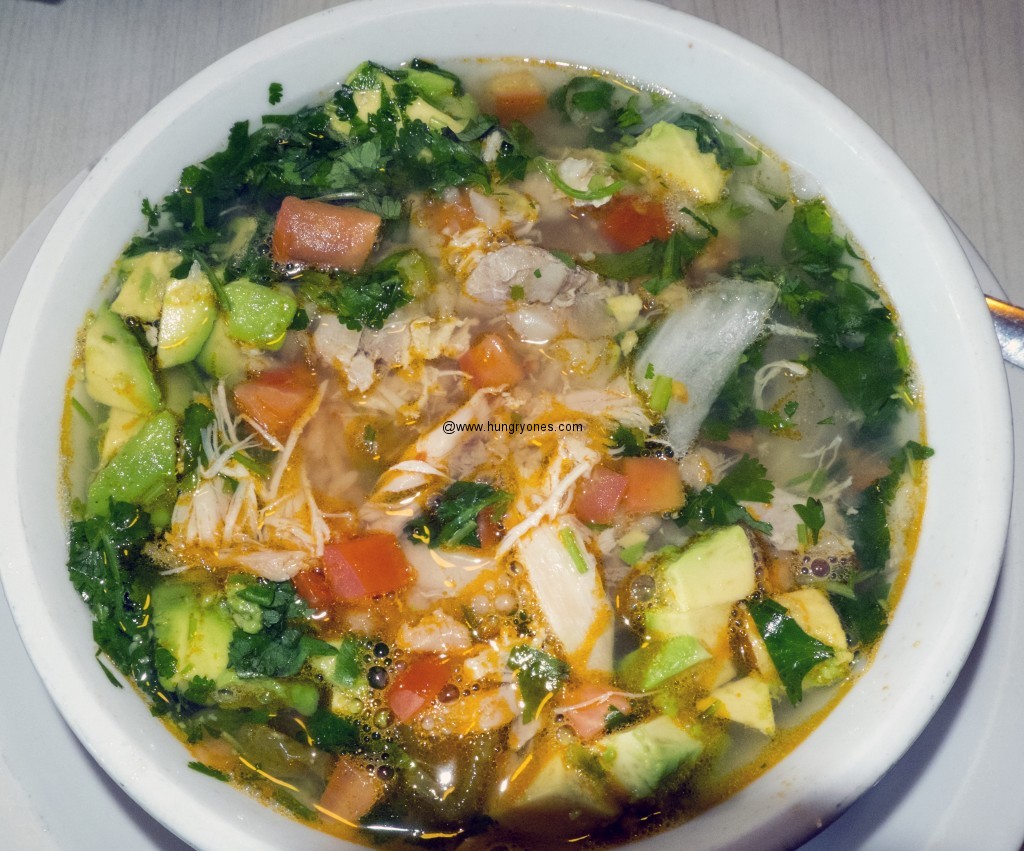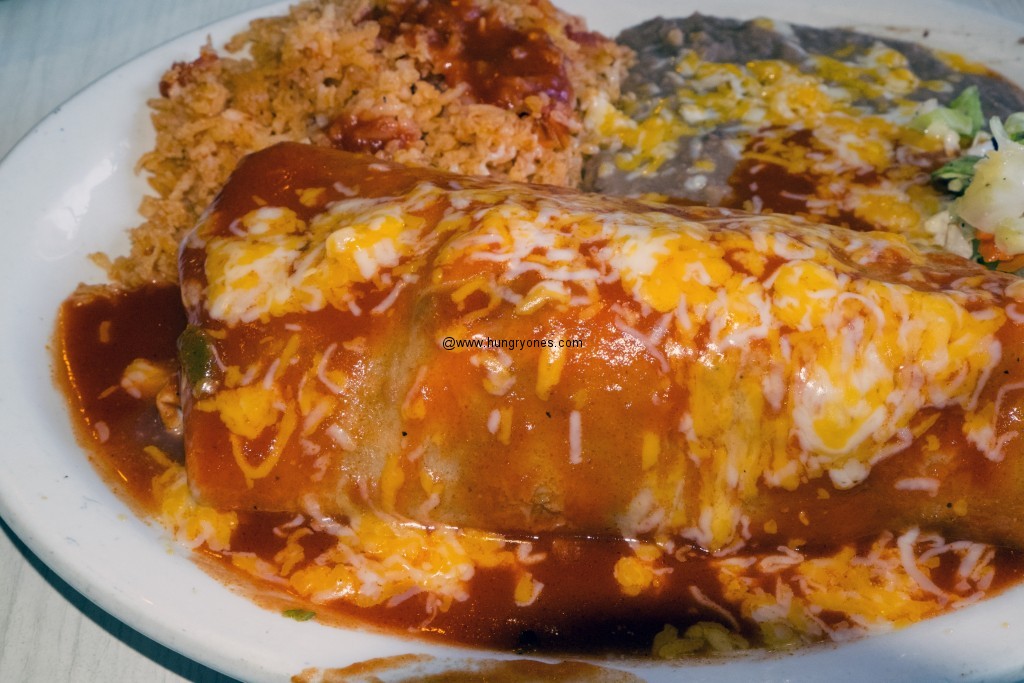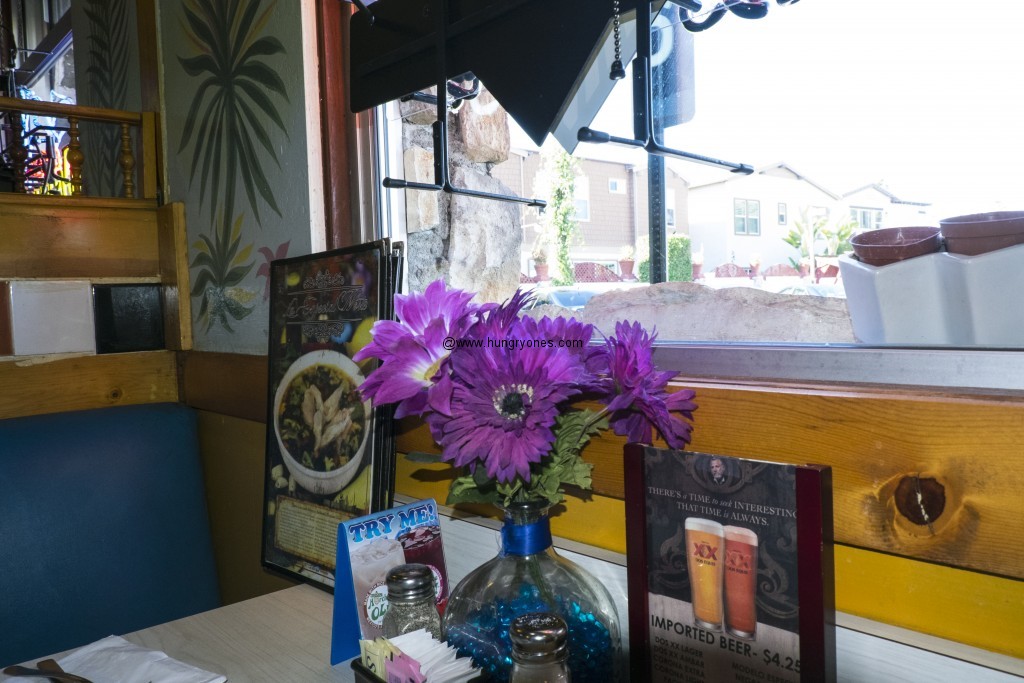 Part of the wonderful appeal is the decoration on the outside. We took our time and looked at everything. Love the fact they have their own parking lot so you don't have to park on the street or somewhere a few blocks away. Woo hoo!
Encinitas is a Spanish name meaning "little oaks". Put that together with La Especial Norte and you've got; Special Northern little oaks. Just a fun fact.
In January of 2004, La Especial Norte was named as one of the best 100 restaurants in the WORLD for their soup! By Savoy magazine and City of Encinitas.