Fryer bubbles oil
Yeast rises towards the sky
Donut scent teases.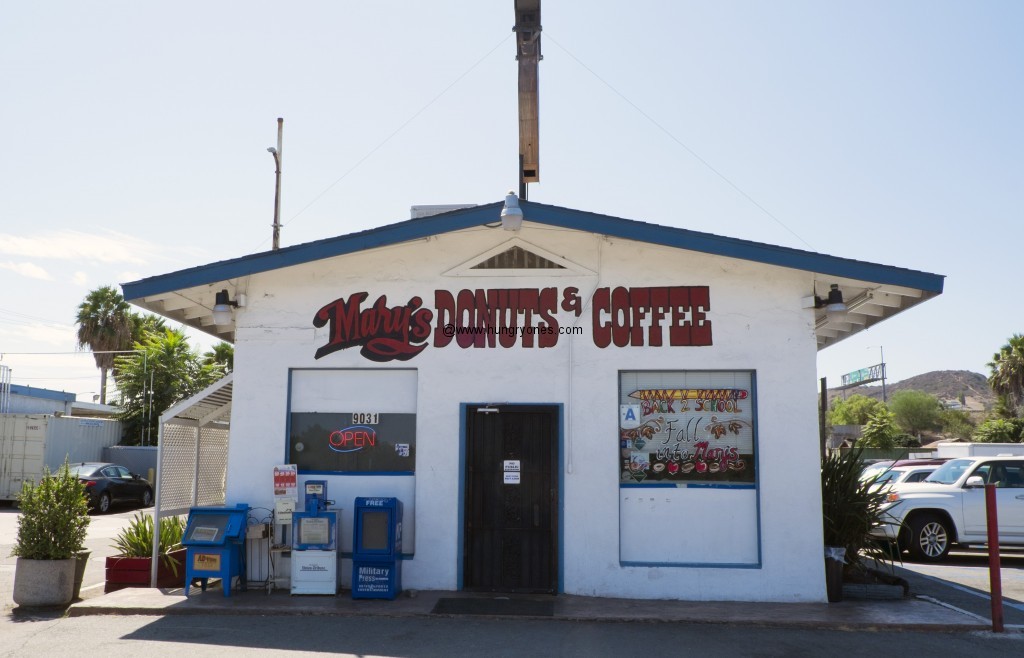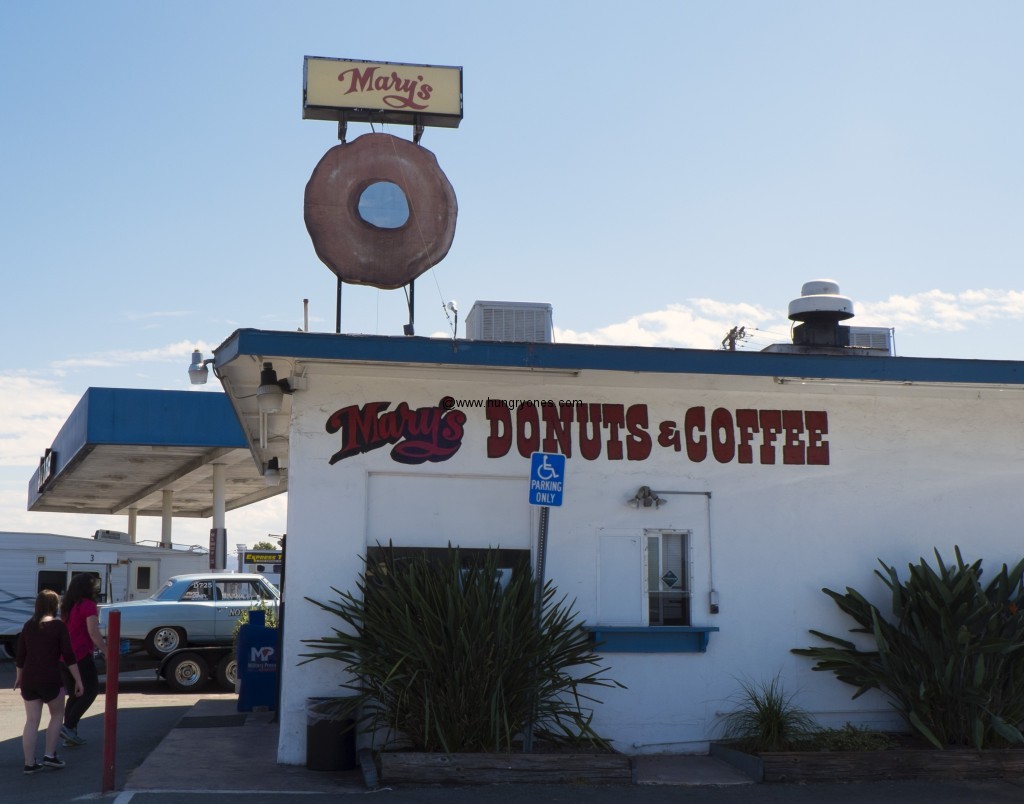 Why oh why did I never stop here.  I have passed by many times on the way to Santee or El Cajon.  It's hard to miss the old building that looks like a house.  I read this place was relocating at the end of the year and finally visited.  Heaven scent greets you as you enter.  Sugar glaze glints under the lights.  Colored sprinkles like the colors of the rainbow.  I would take home all these sweet morsels if I could.  Staff was really nice as I tried to pick the perfect dozen donuts.  So many choices…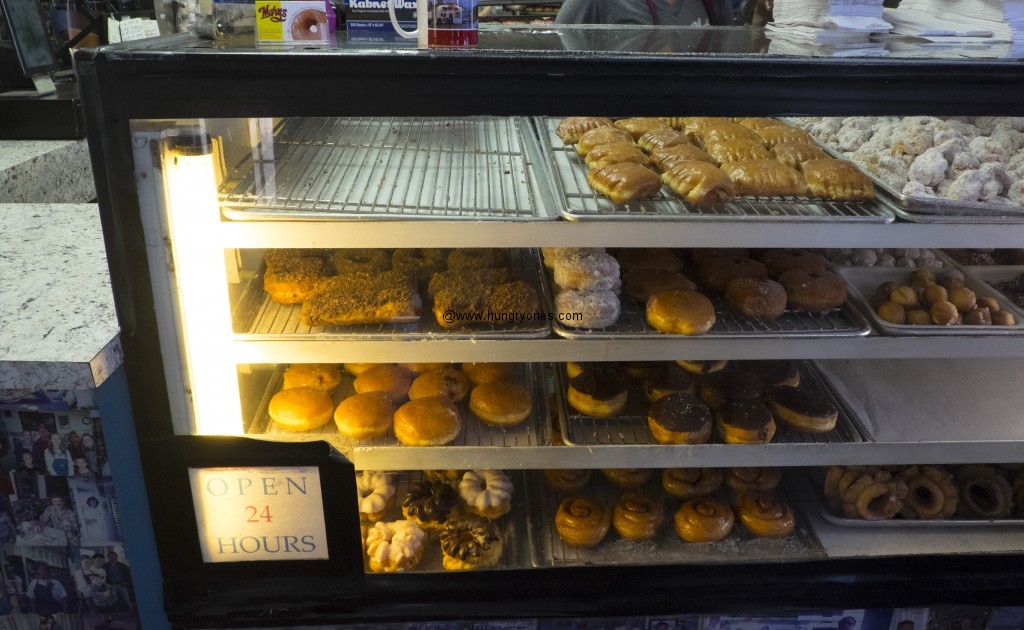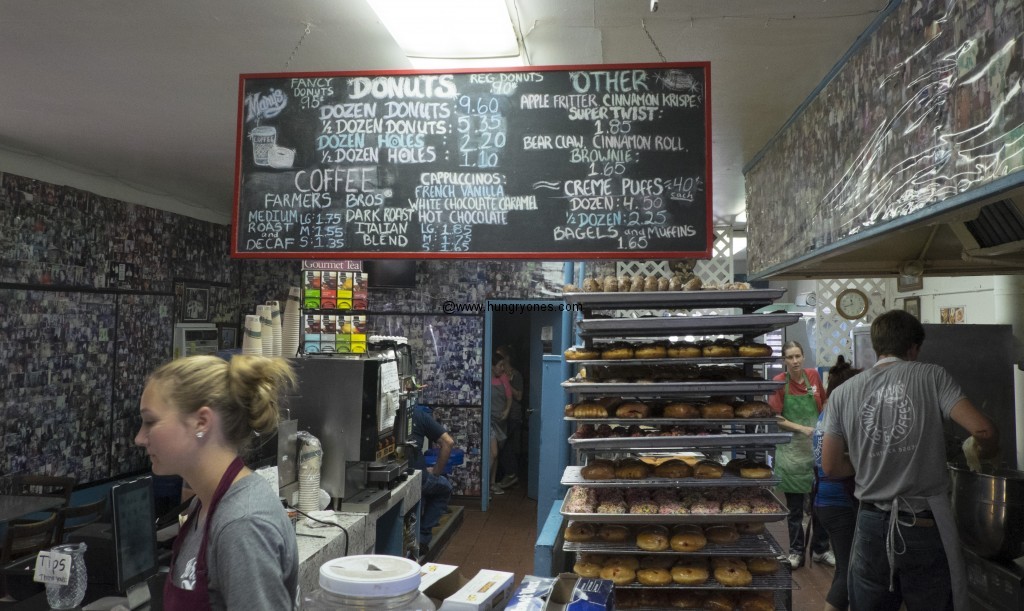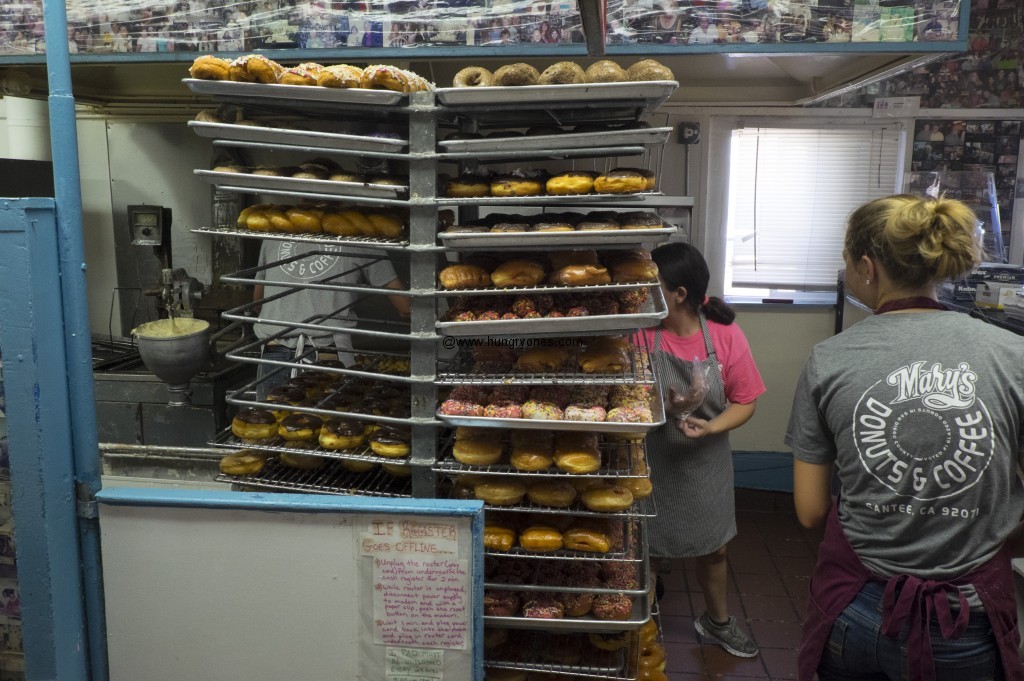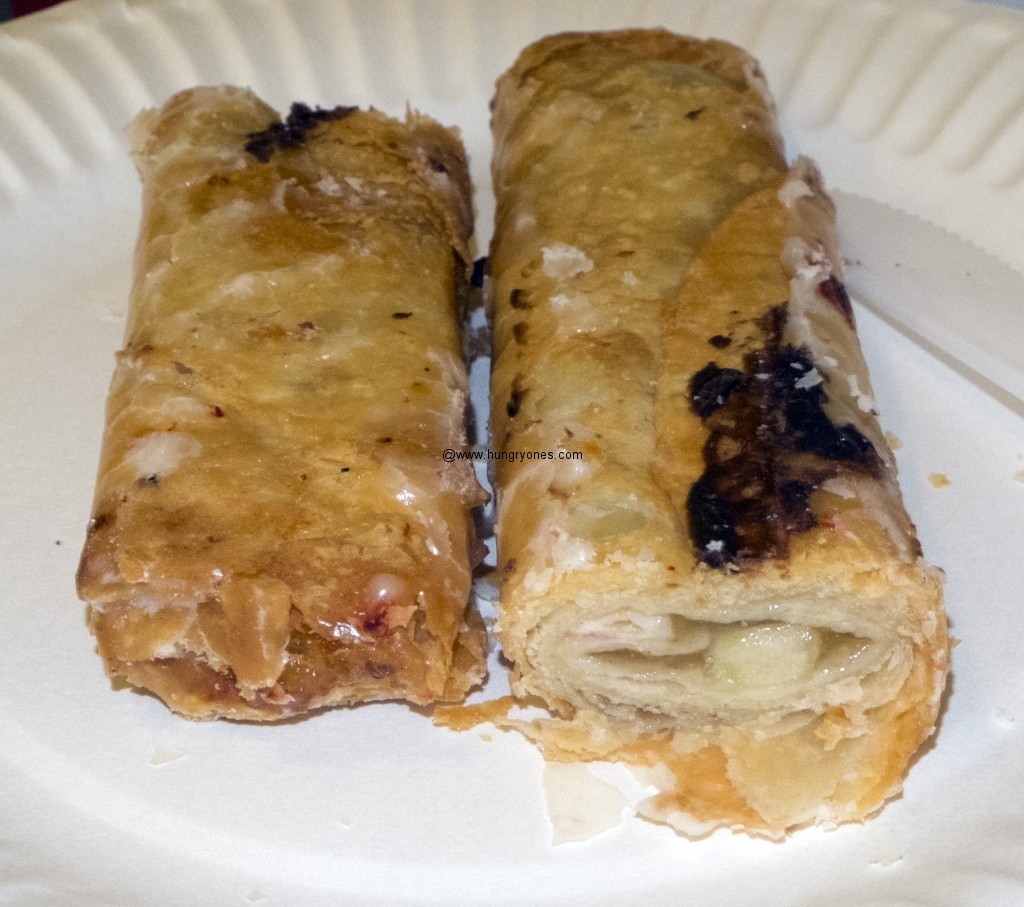 Apple filled burrito was filled with delicious apple bits like an apple fritter.  If you like apple fritters this is the donut for you.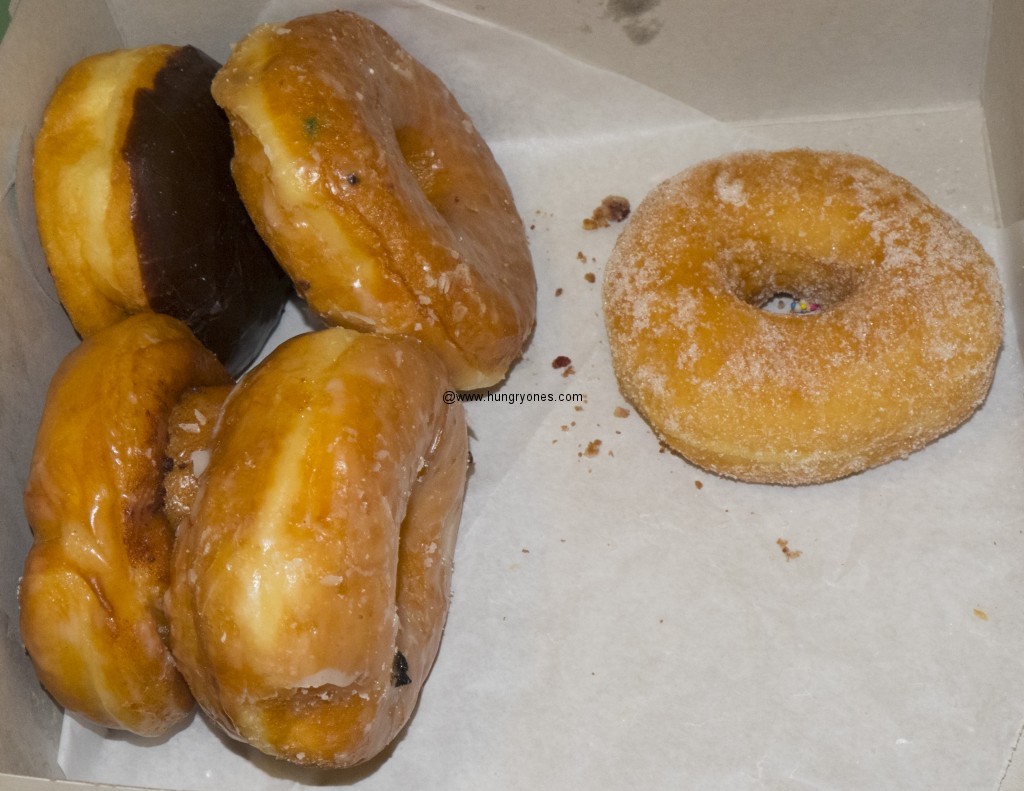 Sugar raised was light fluffy and had delicious sugar sprinkled on it.
Glazed was light fluffy and had a delicious sugar glaze on top for a bit more sweetness than the sugar raised.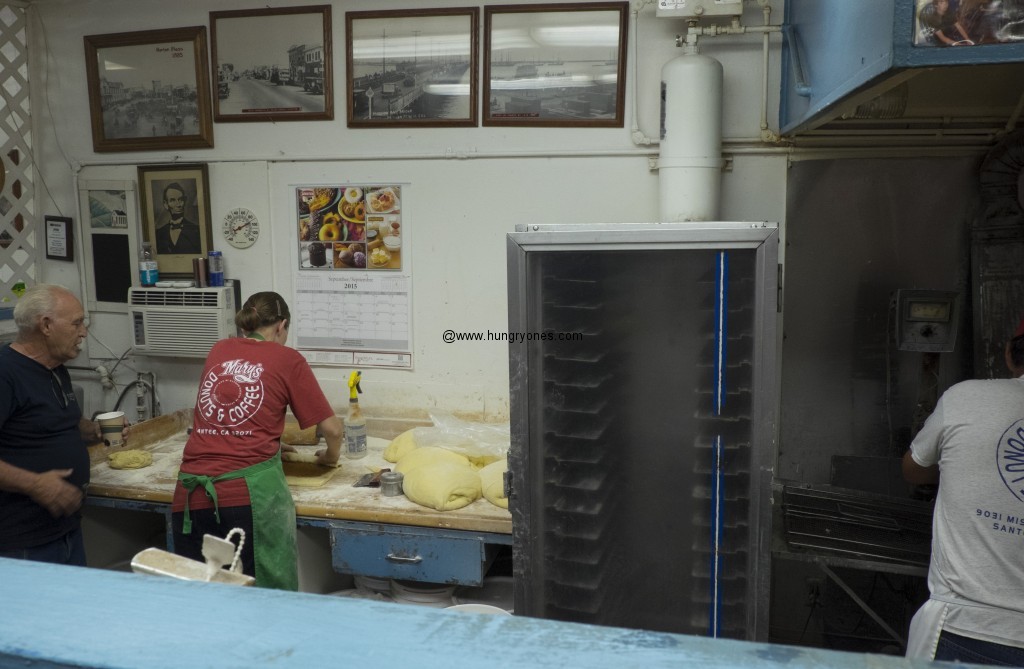 There are more donuts I want to try.  Must visit this cool little shop again to get my donut fix.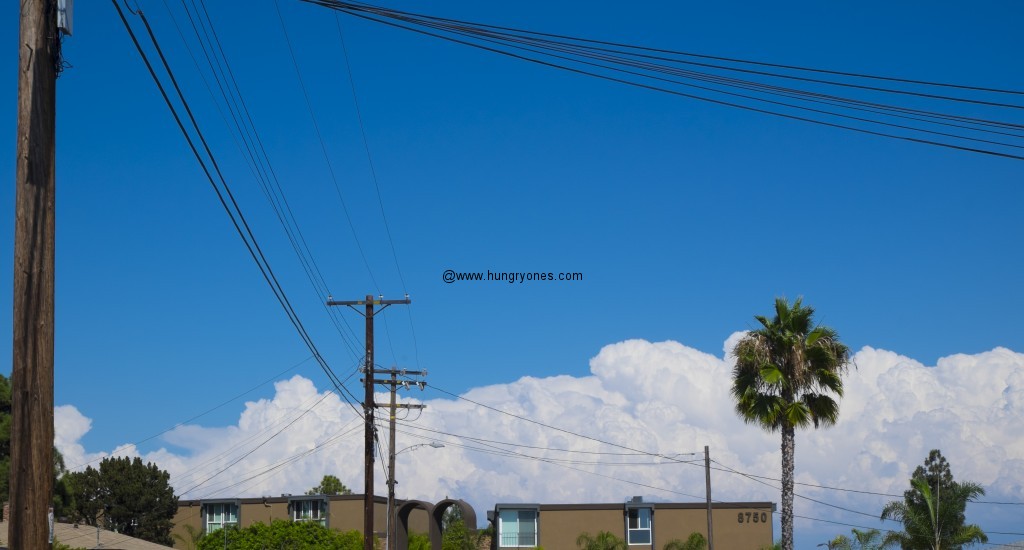 Mary's Donuts
9031 Mission Gorge Rd
Santee, CA 92071
(619) 448-4800