Bike bell rings recede
Dusty plastic plants & fortunes
Days past photographs.
This little shopping center hasn't changed much since my kid was riding her first bike nearby and looked forward to our visits to Sprouts to get a free balloon.  There use to be a Chinese restaurant which wasn't that good.  It was one and done for us.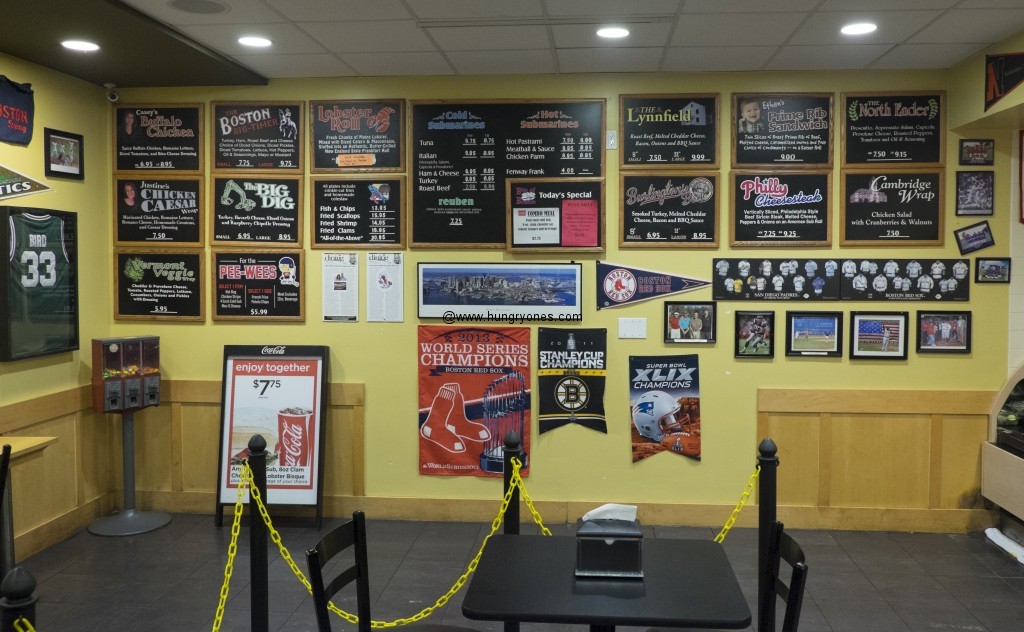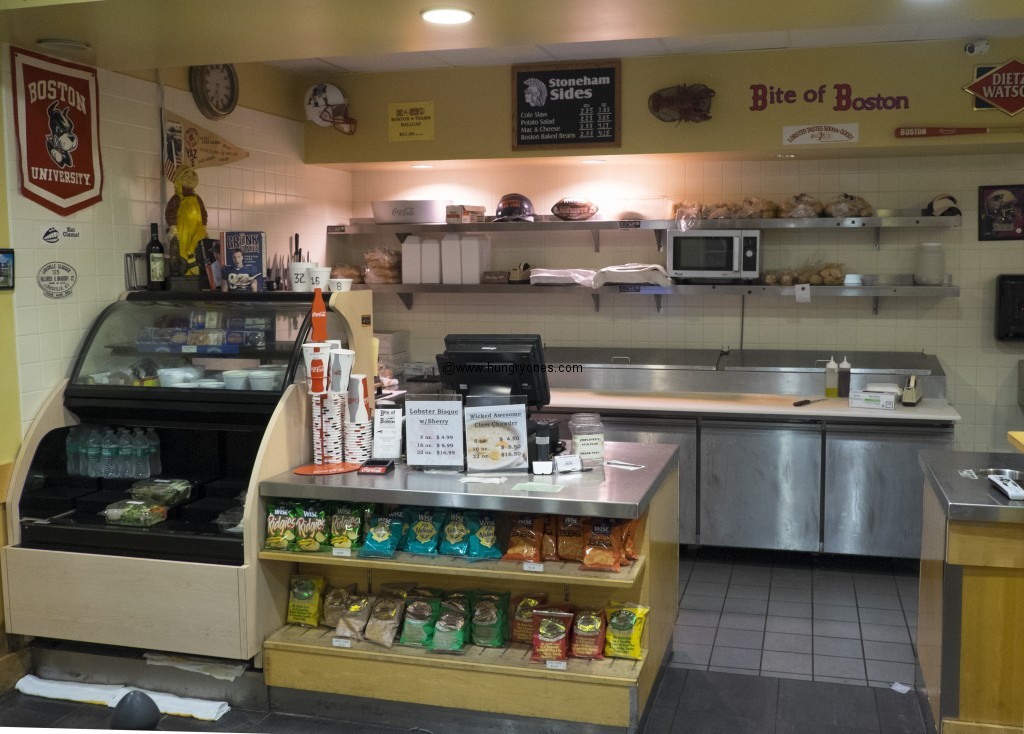 Back when Bite of Boston first opened I gave their fish and chips a try and they were ok.  Now my kid has drifted off to college and our trips here are rare.  I thought I would try Bite of Boston again.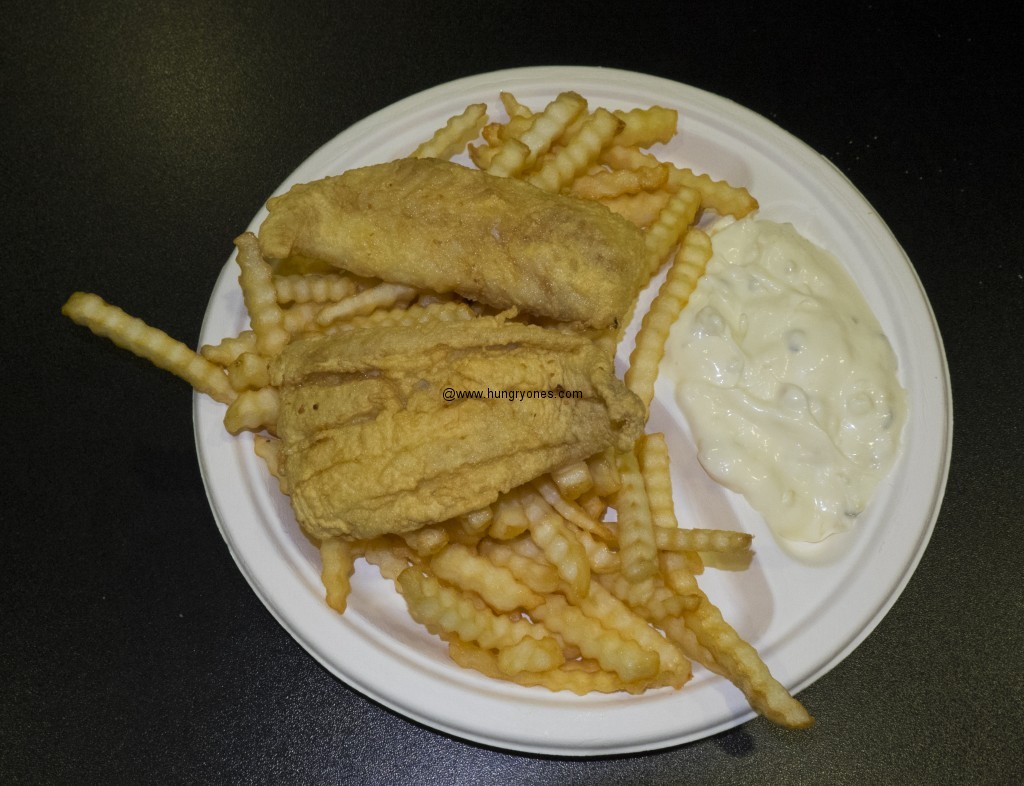 Flash frozen haddock which has texture and flavor like cod.  Very light tempura batter had a little bit of crunch.  Not much flavor from the fish or the batter.  Portion was lunch sized.  I could have eaten 2 orders for dinner.  Crinkle cut fries had a crunchy exterior and a nice potato flavor.  Better than your normal fast food fry.  The fish and chip recipe has changed a bit since my last visit but it's still ok.
Bite of Boston
3202 Governor Dr
Ste 112
San Diego, CA 92122