Ducks fly by the lake
Peking Duck on Pearl menu
A coincidence…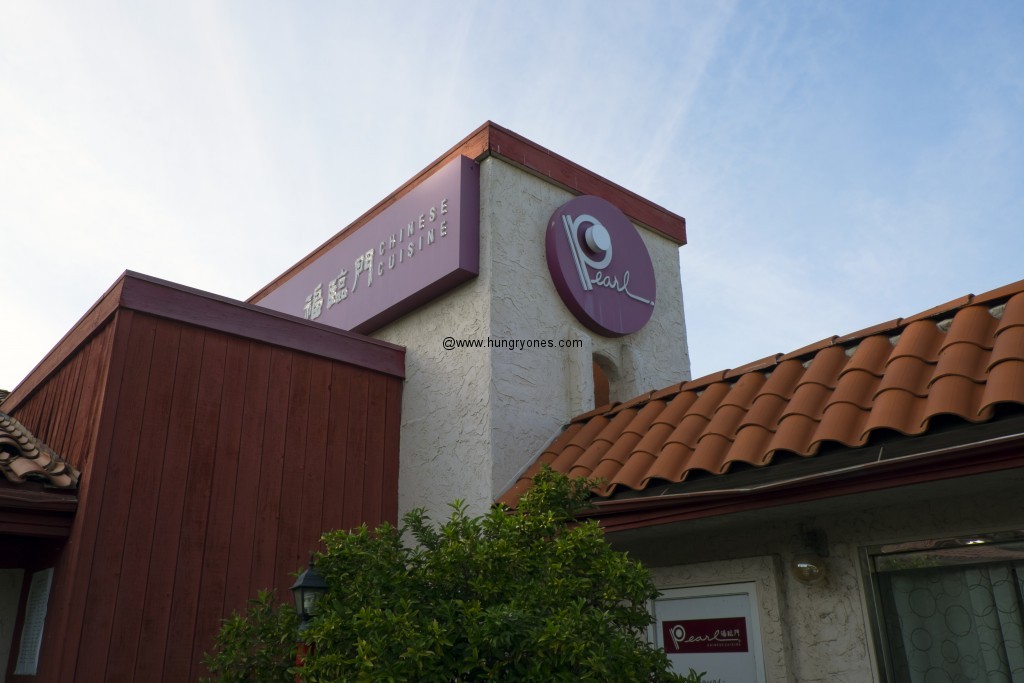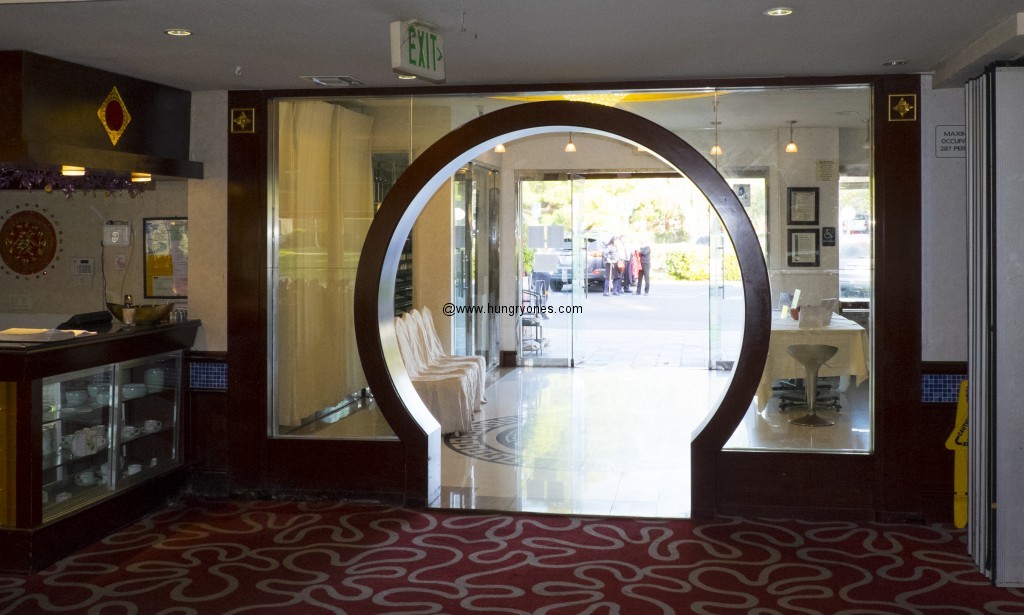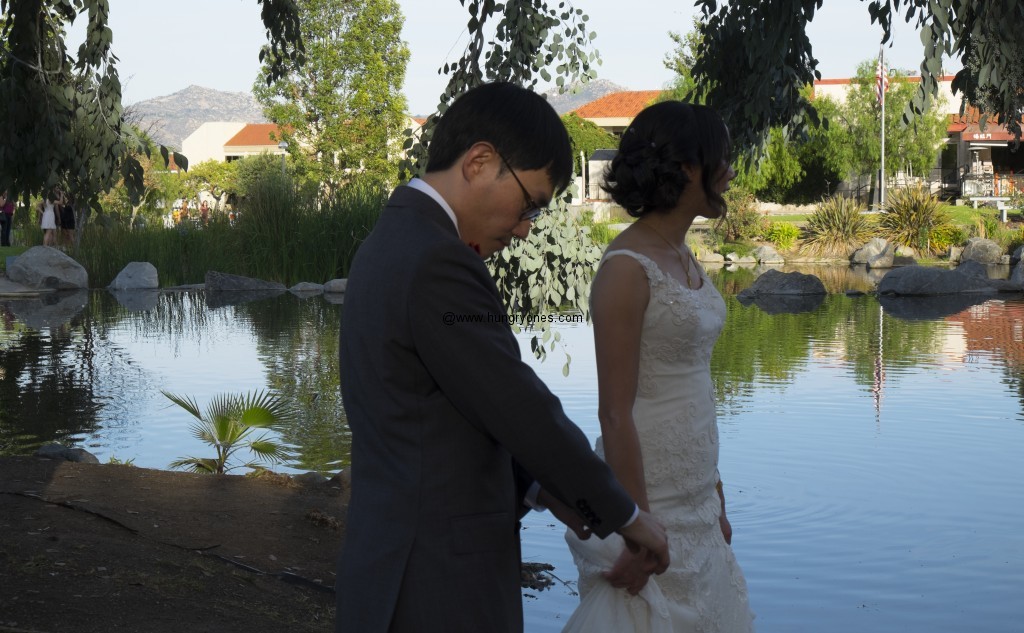 I was excited when I got the wedding reception invite as I had never visited Pearl before and I would not be able to attend the out of state wedding of my niece.  It's really elegant inside and there were lots of people taking photos outside around the cool artificial lake.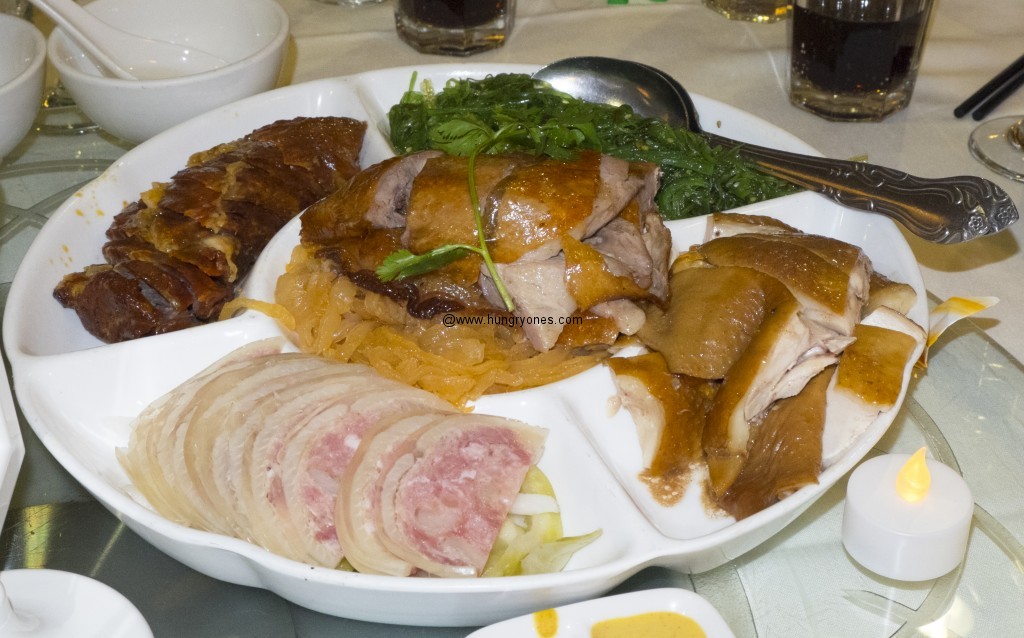 Pearl bbq cold plate – Loved the rich flavors from the soy sauce chicken.  Excellent balance between the chicken and soy sauce.  The roasted duck had a delicious mix of gamey duck and 5 spice flavors.  Bbq pork had strong bbq flavor on top of the mild pork flavor.  Really tender delicious meats.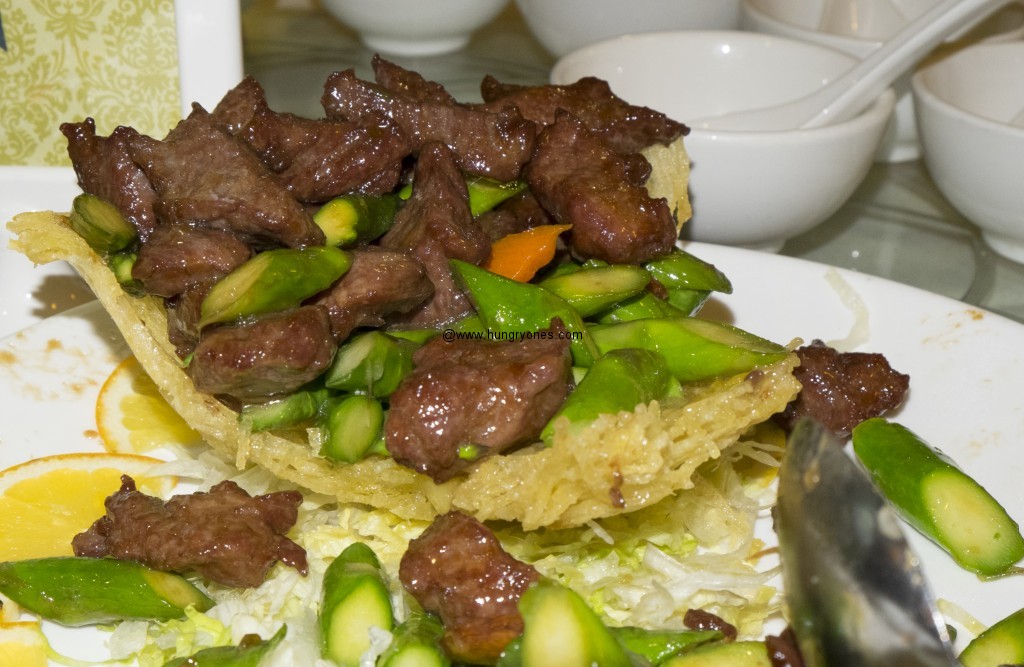 Cubed filet mignon with garlic in bird's nest – Filet mignon was melt in your mouth tender and had delicious flavor like the beef in broccoli and beef.  Bird's nest was lovely till it was broken up.  Not a fan of super crunchy noodles.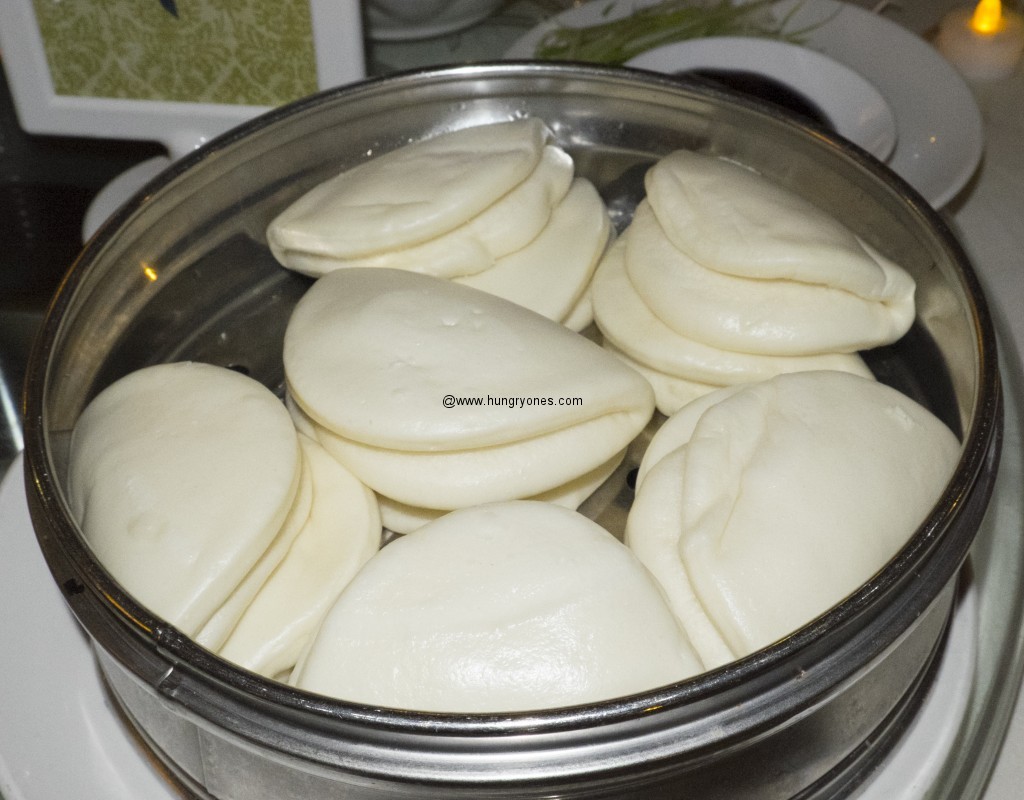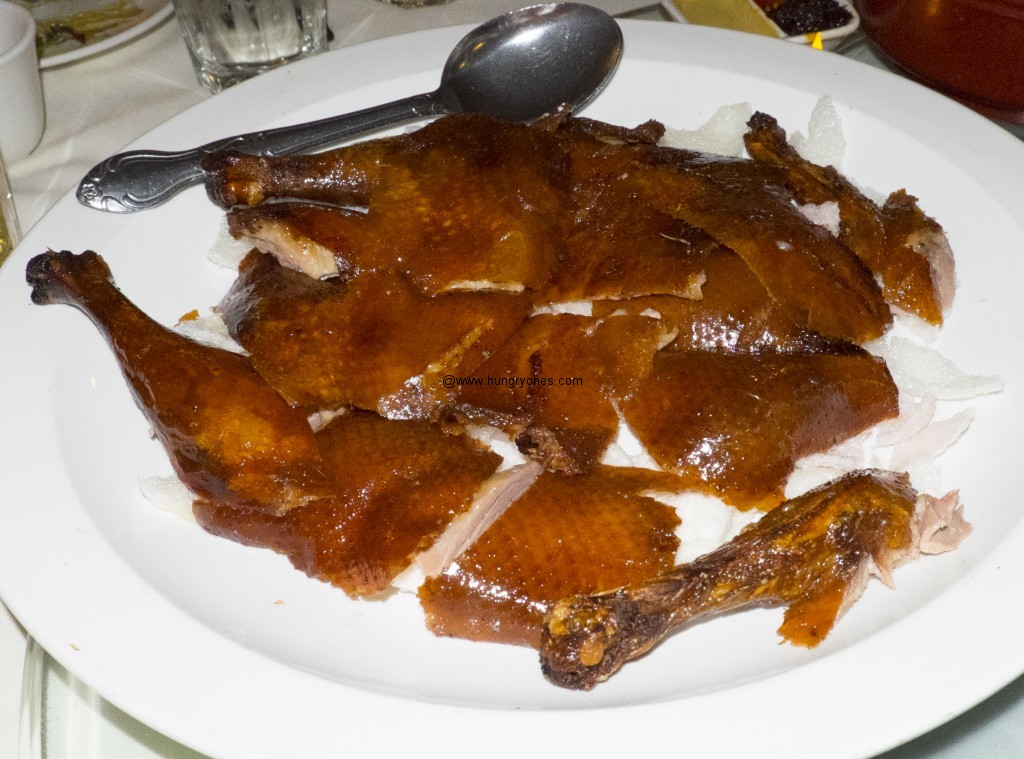 Peking duck –  Crunchy skin, tender meat, delicious flavor.  Eaten with the bun it was like a roasted duck cha sui bao.  🙂  My fav dish of the evening.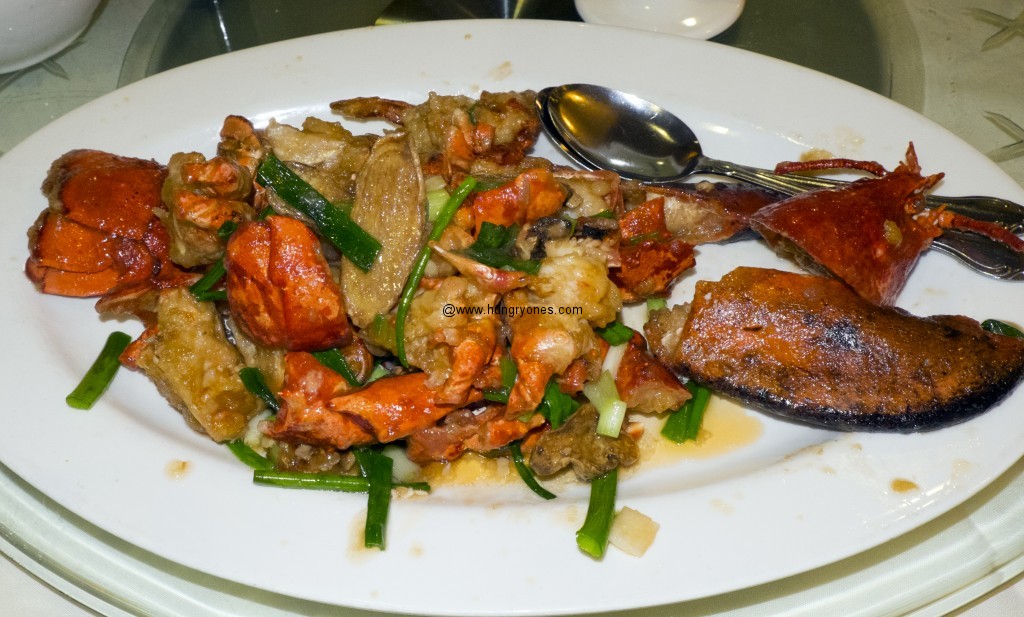 Lobster with ginger and scallion sauce – Tender perfectly cooked lobster with delicious ginger and scallion flavor.  My 2nd fav dish of the evening.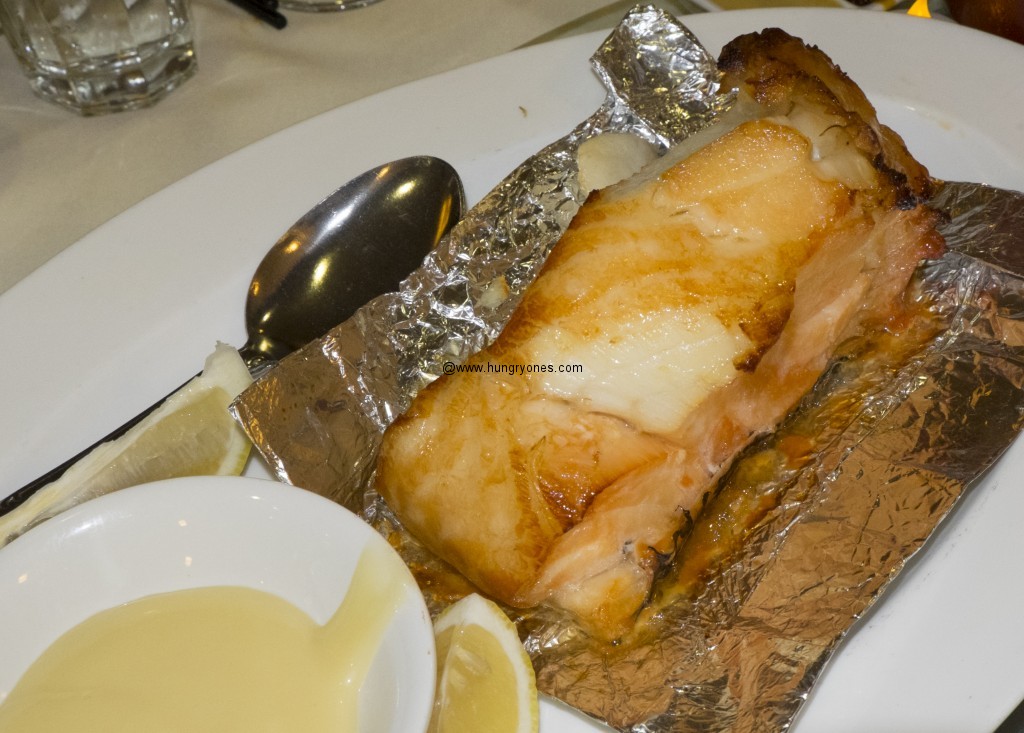 Tea smoked Chilean sea bass – Sea bass is one of my fav fishes.  The preparation was superb.  Fish was delicate and flaky, melted in my mouth.  Flavor from the tea smoking was awesome.  Tied for 2nd fav dish.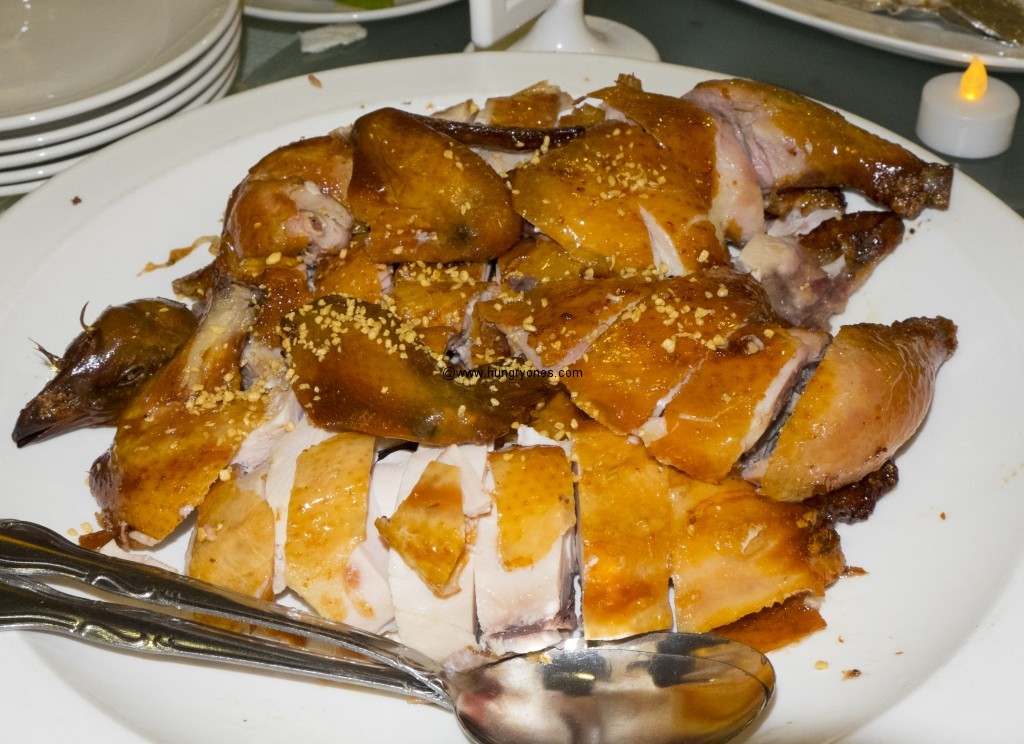 Garlic roasted chicken – Nice crispy skin and juicy tender meat.  Very strong garlic flavor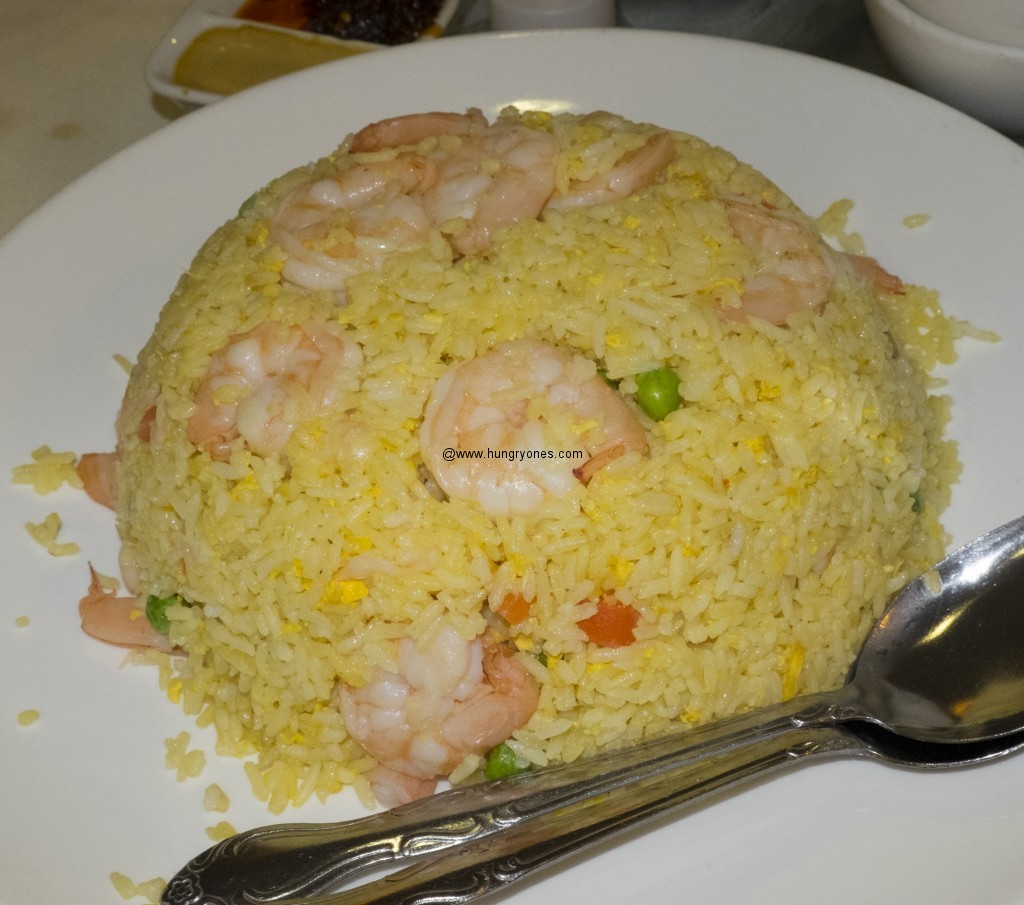 Seafood fried rice – Shrimp was tender and had excellent flavor.  Didn't detect any smoky aroma from the wok on the rice which would have made this an excellent fried rice.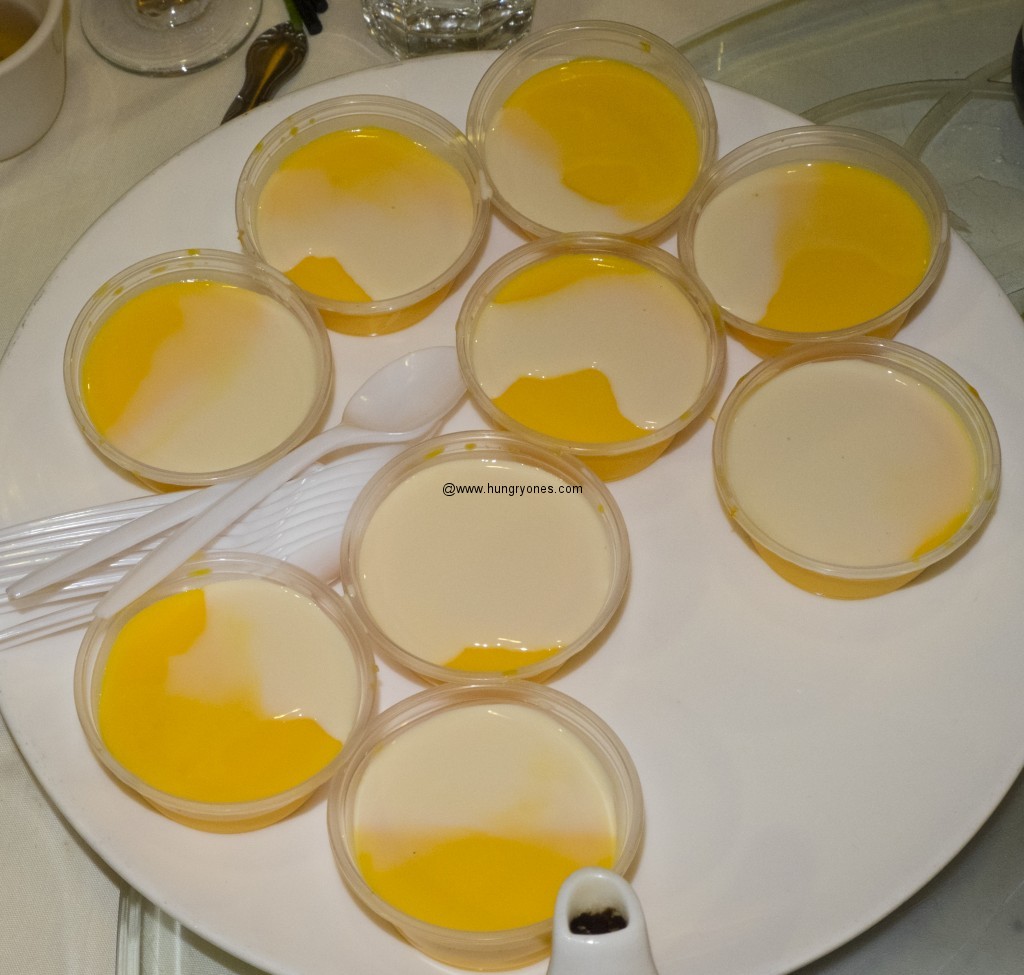 Mango pudding – Tasted like delicious mango jello.  🙂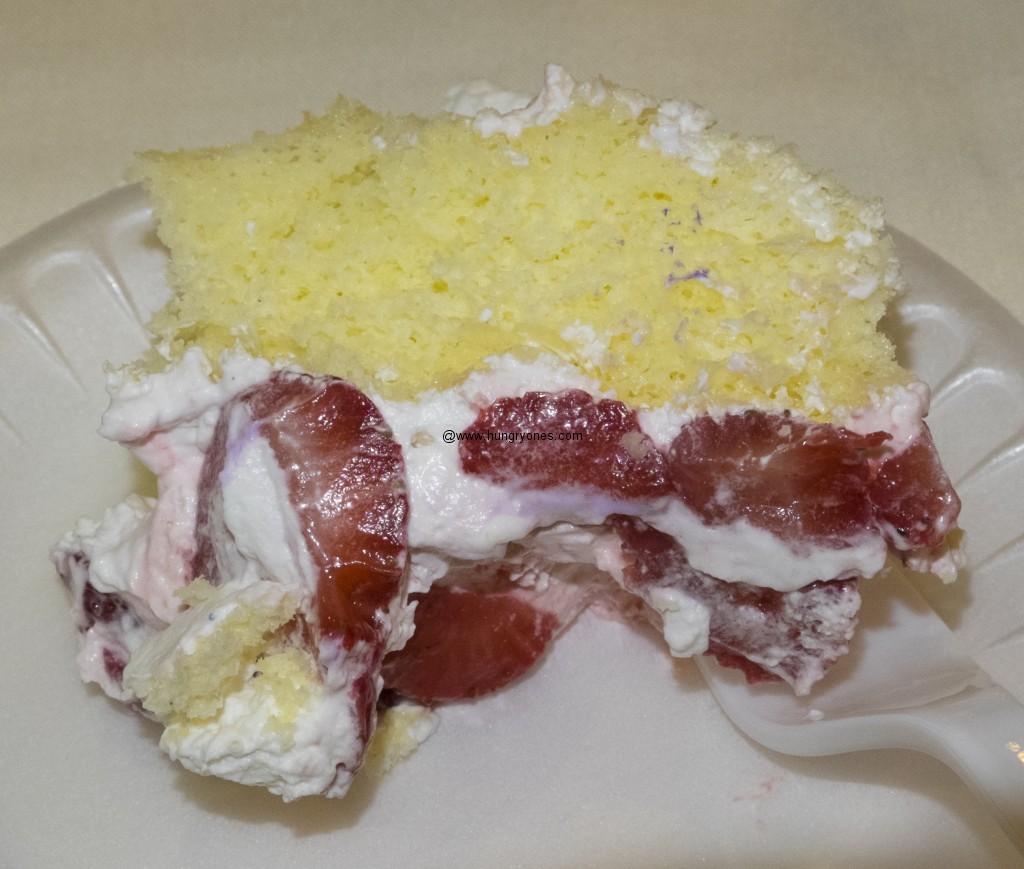 I paced myself so I had just enough room for the Chinese wedding cake at the end.  It was an awesome evening and I had a lot of delicious food.  Next time I visit I want to try the dim sum.
Faye from Faye's Fork has been here and so has Kirk from mmm-yoso!!!
Pearl Chinese Cuisine
11666 Avena Pl
San Diego, CA 92128