You've got to find what you love. And that is as true for your work as it is for your lovers. Your work is going to fill a large part of your life, and the only way to be truly satisfied is to do what you believe is great work. And the only way to do great work is to love what you do. If you haven't found it yet, keep looking. Don't settle. As with all matters of the heart, you'll know when you find it. And, like any great relationship, it just gets better and better as the years roll on. So keep looking until you find it. Don't settle.
Steve Jobs       February 24, 1955 – October 5, 2011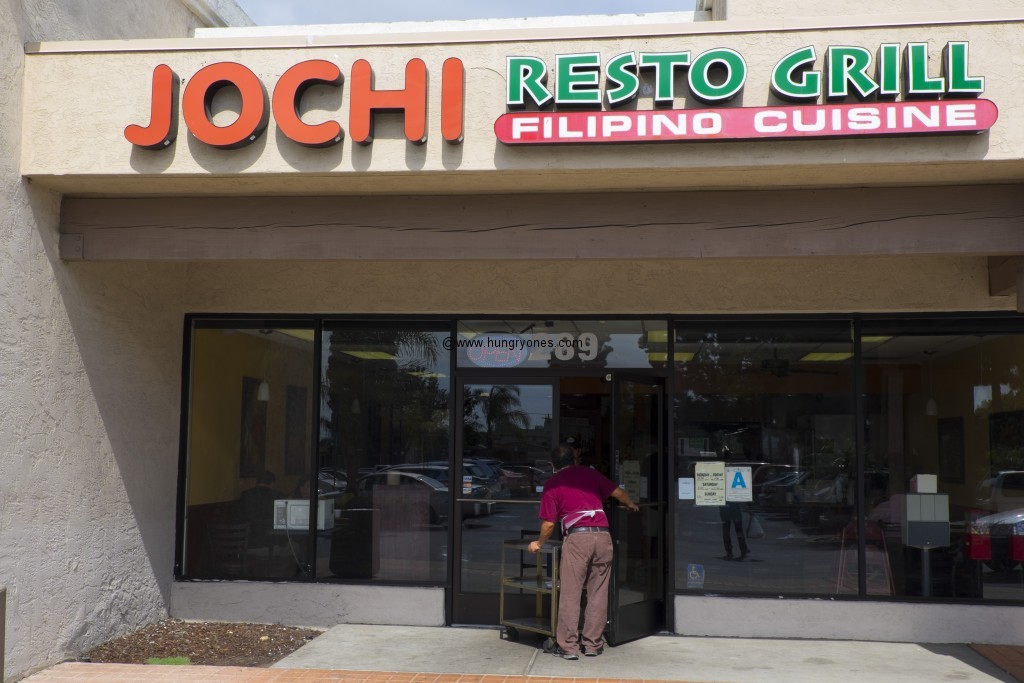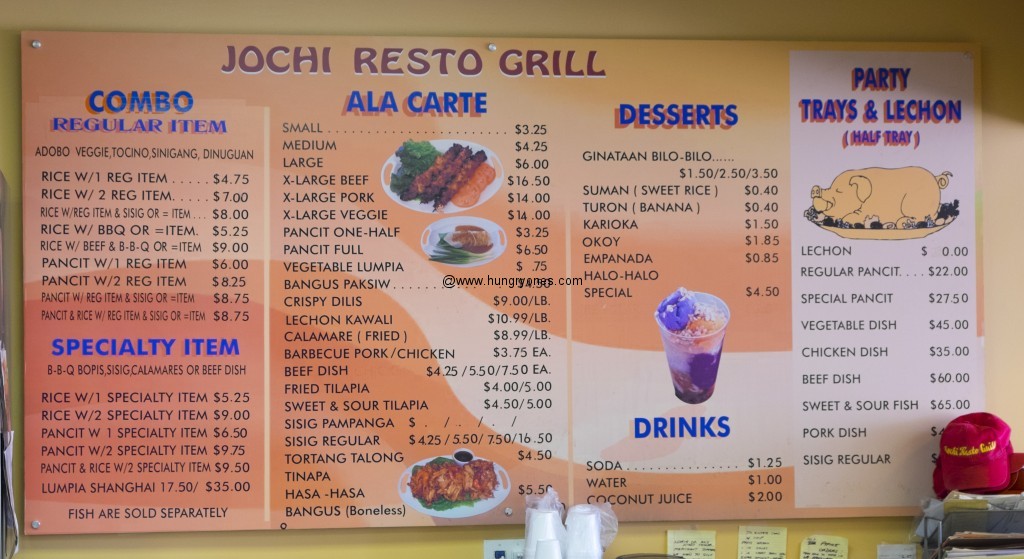 Saturday 11am:
My search for delicious lechon kawali and a recommendation from Maritess brought me here.  Aroma from various dishes in the air.  Hard to distinguish individual scents but I like the smell here.  Staff was friendly and helpful.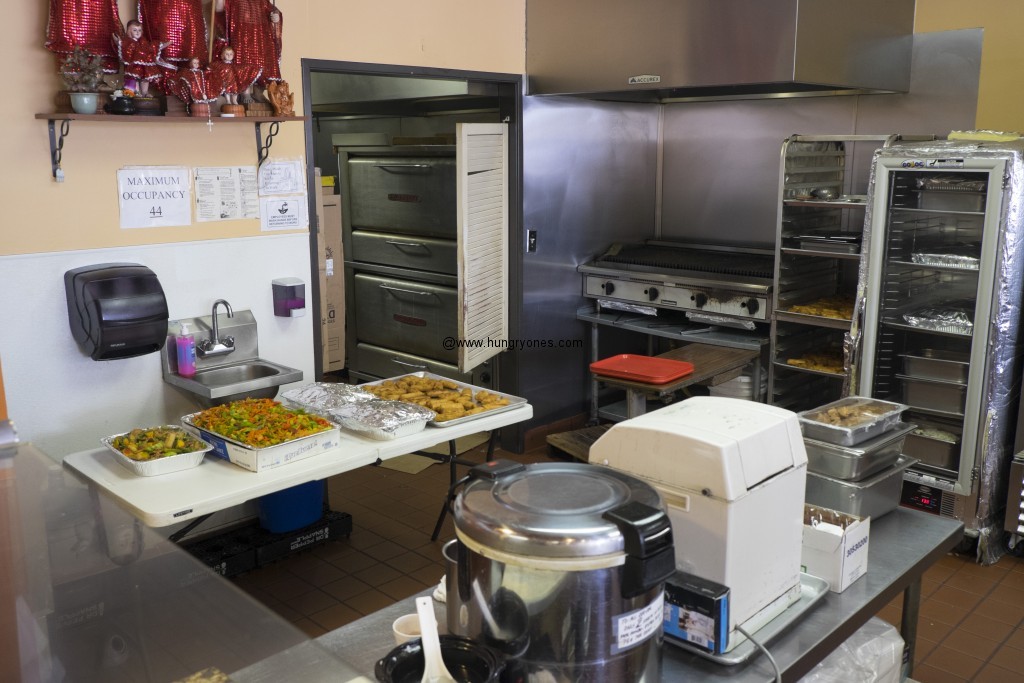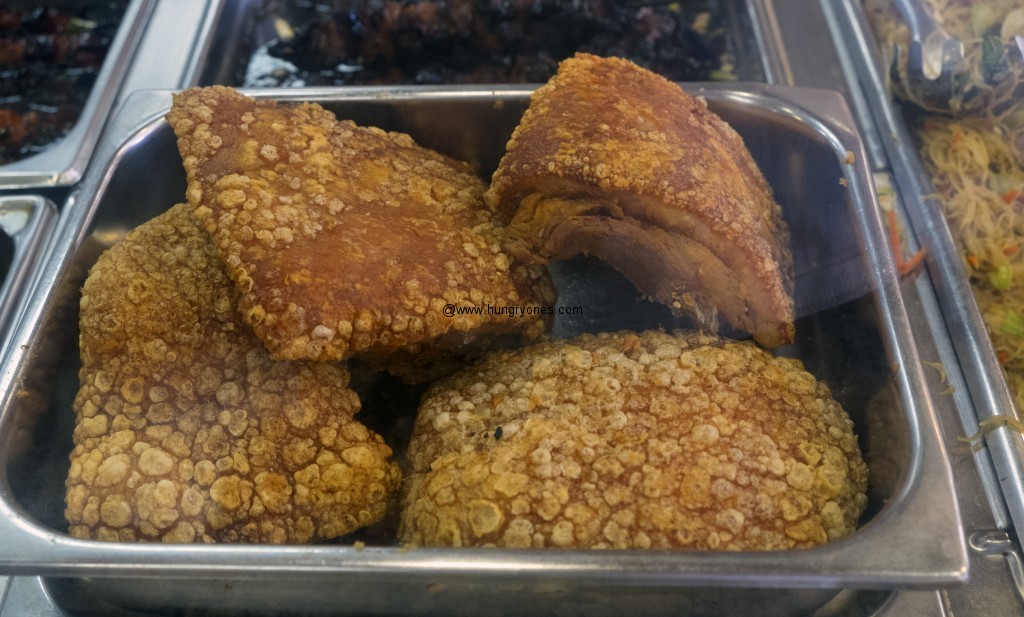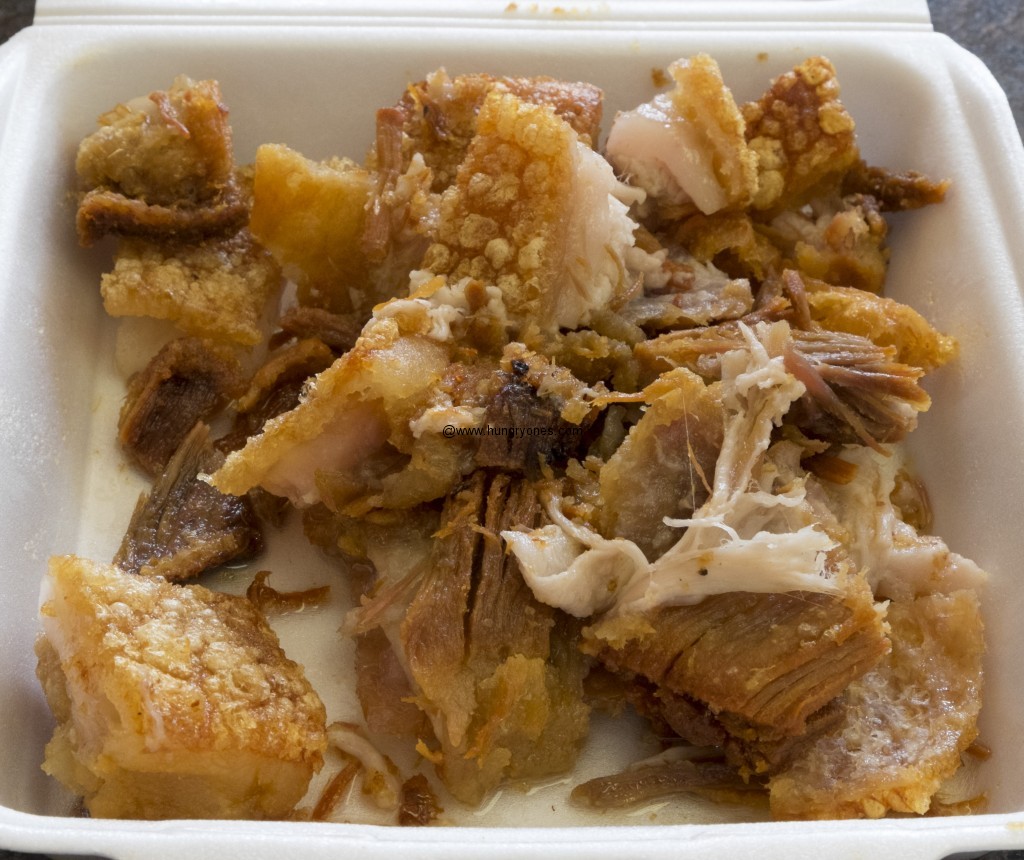 Pancit had a delicious flavor from the noodles, chicken, and veggies.  Lechon kawali had crunchy skin and pork had good flavor except it was overcooked and mostly crunchy.  I prefer my pork more tender and juicy like Chinese style roast pork.  Bbq chicken skewer had a smoky aroma and excellent flavor.  Moist, and tender unlike the lechon kawali.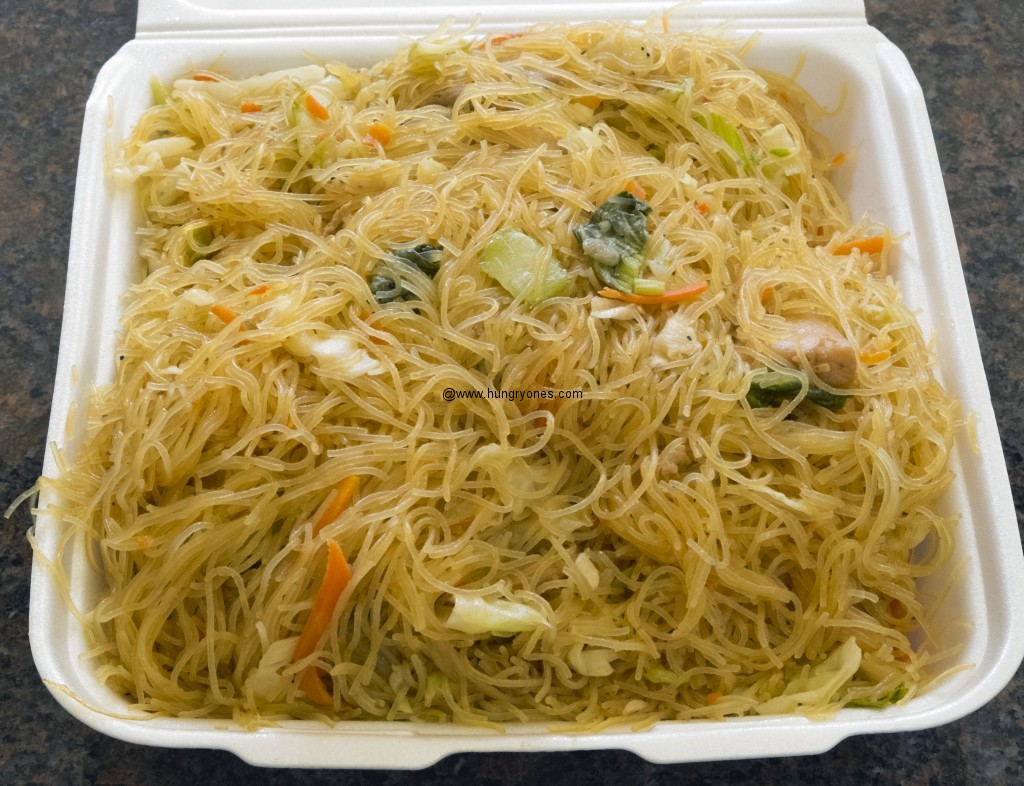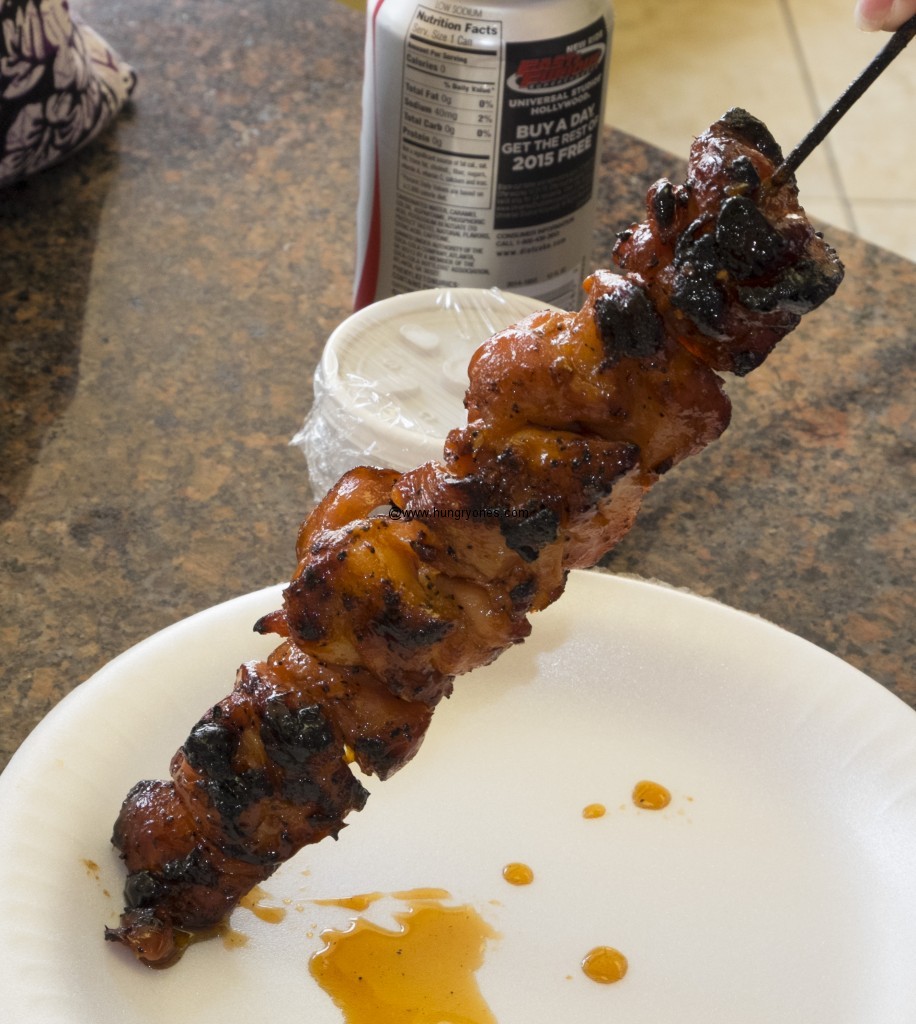 Lechon kawali has potential here but all the pieces the counter lady had available appeared to be dry and crunchy.  I'm going to keep looking for some moist and tender lechon kawali.  I will come back to this place if I'm craving pancit or bbq skewers.
Jochi Resto Grill
289 E Orange Ave
Chula Vista, CA 91911
(619) 426-7804