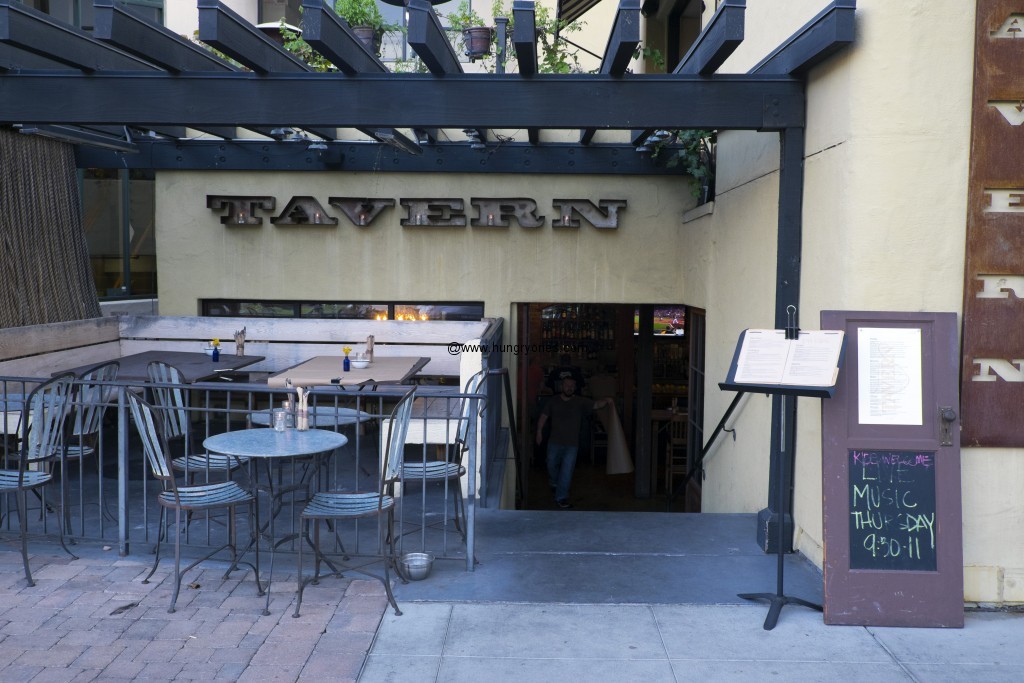 The Parliament of Trees:  "Flesh… speaks…  wood… listens."
Alan Moore – The Swamp Thing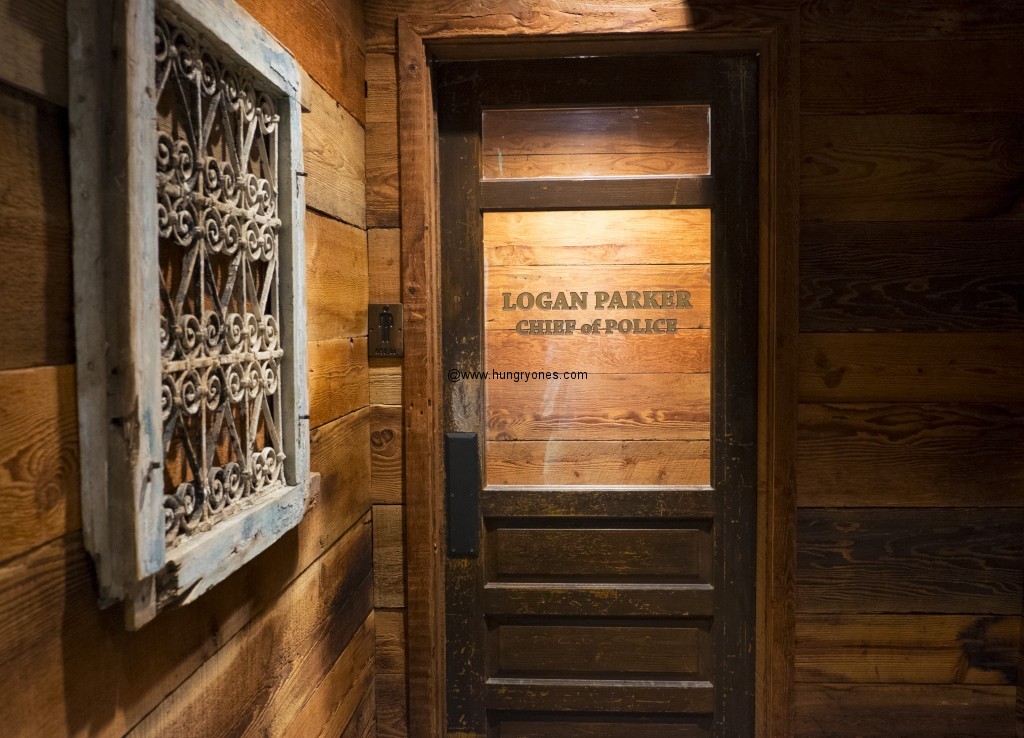 Gilligan's Island.  I spent my childhood in front of the tv watching stuff like Gilligan's Island after school.  There was nobody at home after school and the tv was all mine.  I wondered what it would be like living on an tropical island.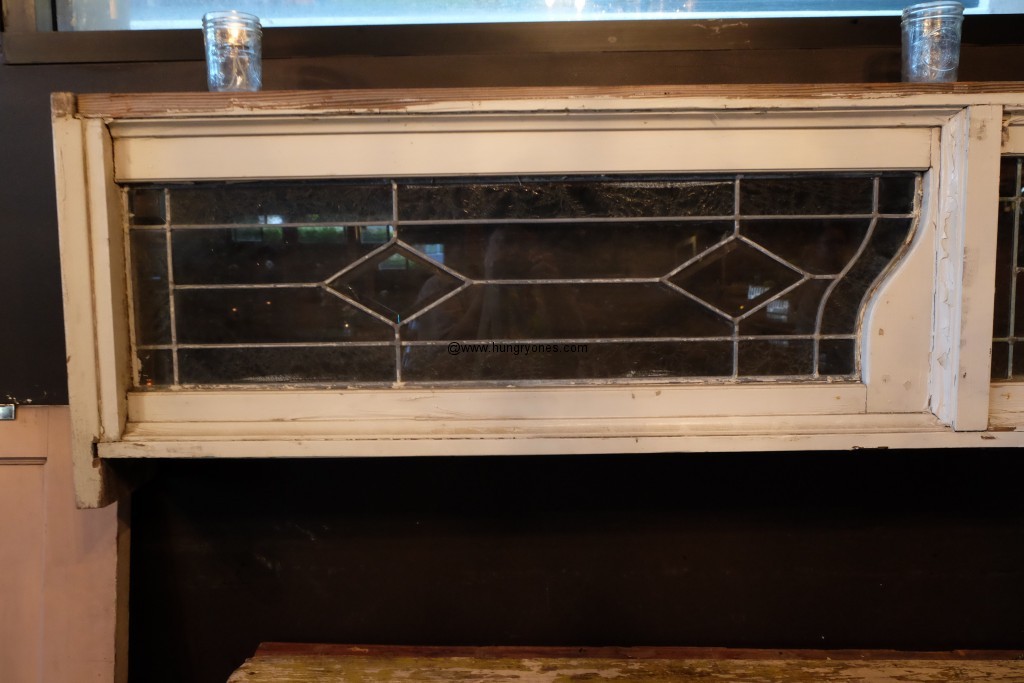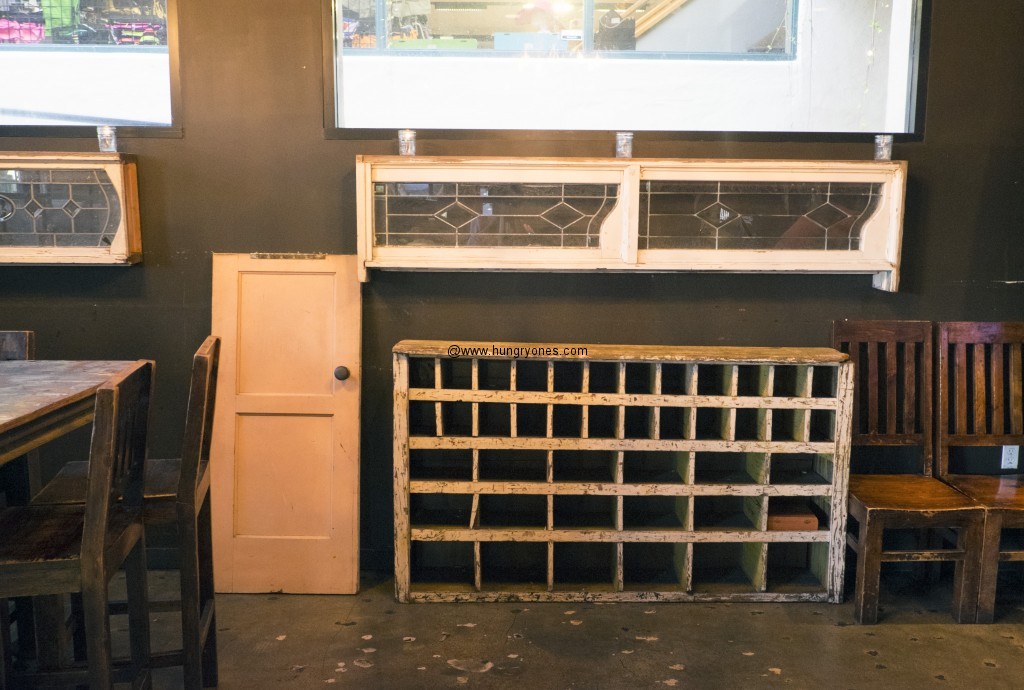 Tavern reminds me of Gilligan's Island.  Place is furnished in distressed old wood.  Paint we peeling off.  Brushing my hands over the surface I felt the softness and the weathering of the years.  Old wood holds stories.  I wonder what the wood did before it became part of Tavern…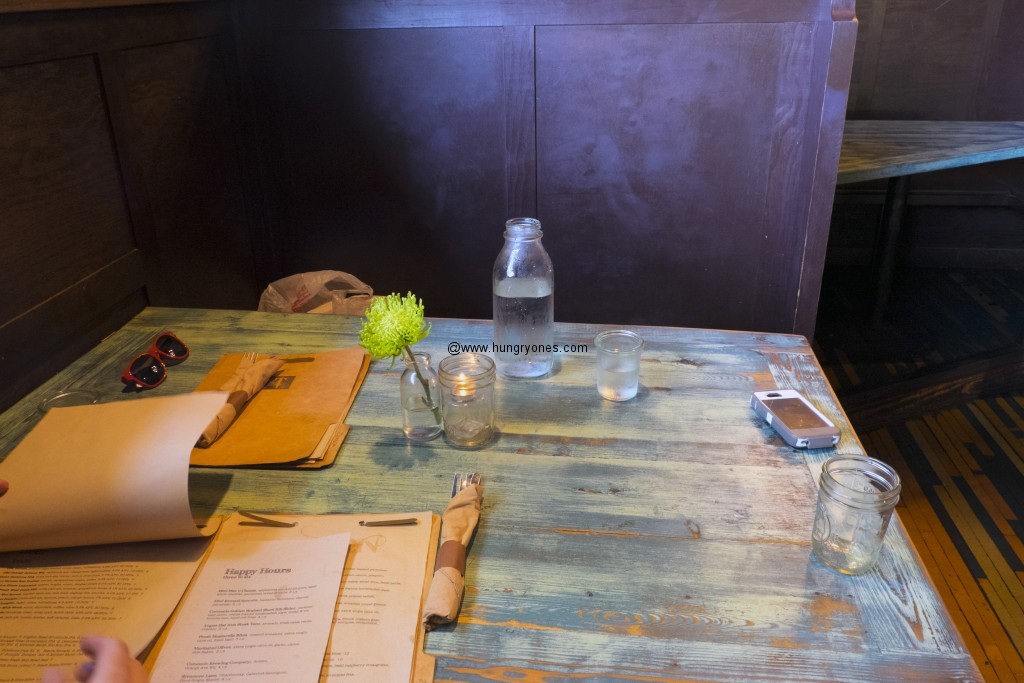 Chicken pot pie had just top crust that had texture and flavor like a croissant.  Loved the soup like inside with carrots, potatoes, and chicken.  Serving size was just enough for a small lunch.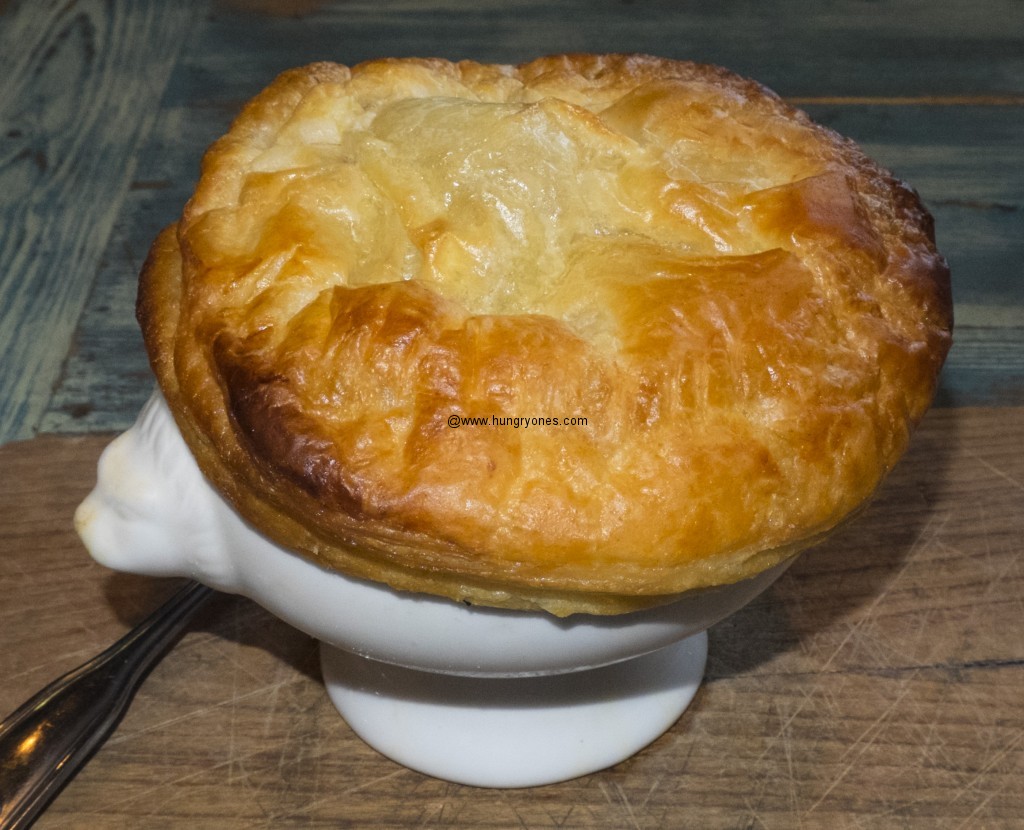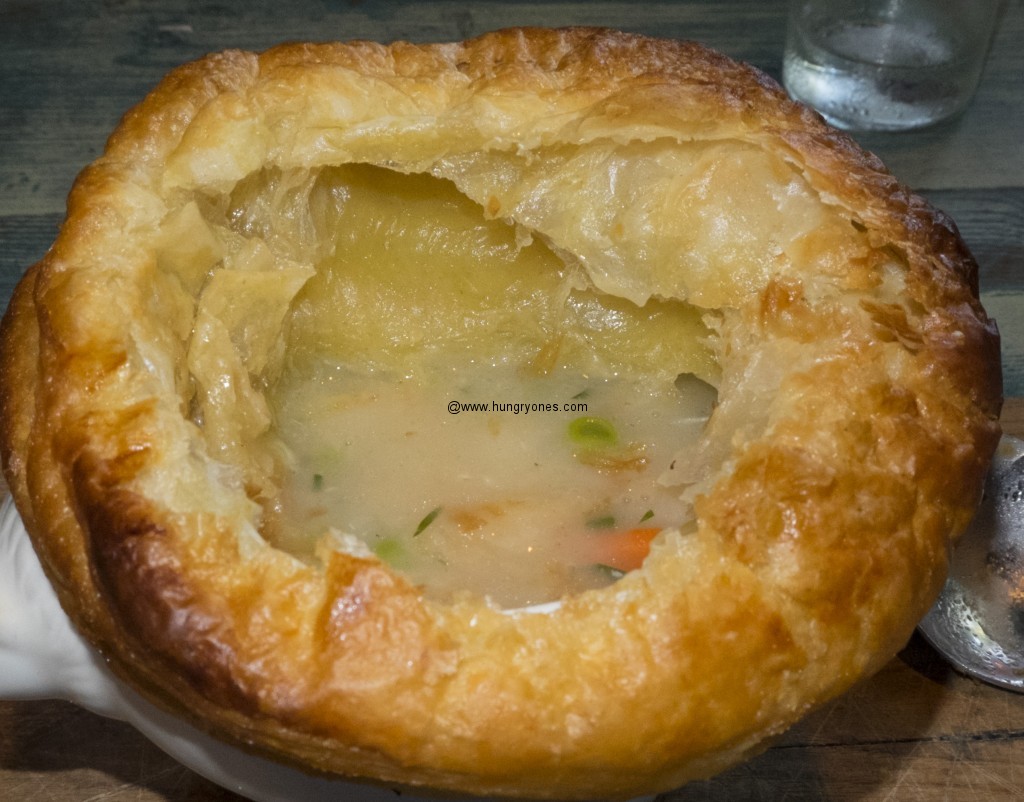 I also tried the fried chicken wings with Mediterranean spices.  Nice crispy skin and flavor.  Almost perfectly cooked.  There was a little bit on the drumstick that was dry.  Otherwise delicious wings!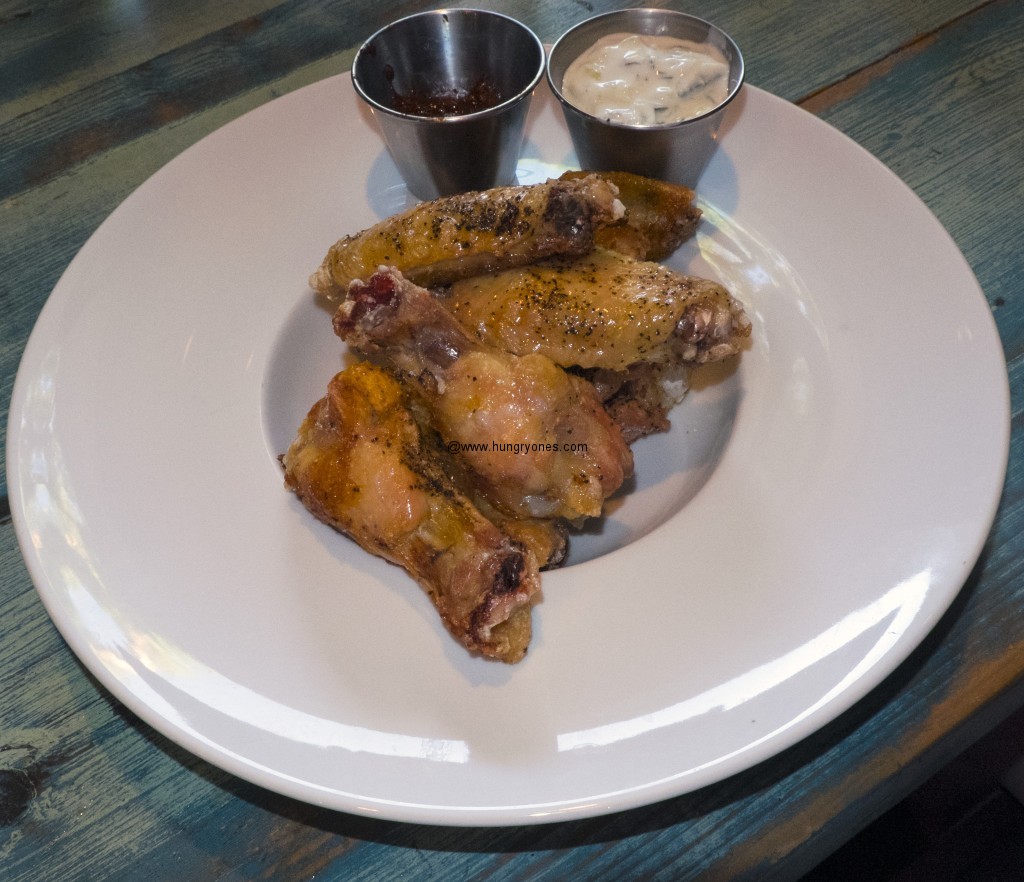 Sweet potato donut had a bit of crunch on the outer shell and the inside was like a cinnamon roll.  Flavor was very good.  Sweet potato donut holes had a very crunchy shell balanced by the soft inside.  Flavor was very good.
Service by our waiter Austin was excellent.  He was very knowledgable about the menu.
Tavern
1310 Orange Ave
Coronado, CA 92118
(619) 437-0611
http://coronadotavern.com/