I leave you with photographs, pictures of trickery
Stains on the carpet and stains on the scenery
Songs about happiness murmured in dreams
When we both of us knew how the ending would be
The Cure – Disintegration 
I scrolled through the list of tacos for the Taco Mania San Diego celebration and noticed short rib tacos at Florent.  I dreamed of tender delicious short ribs wrapped in a corn tortilla.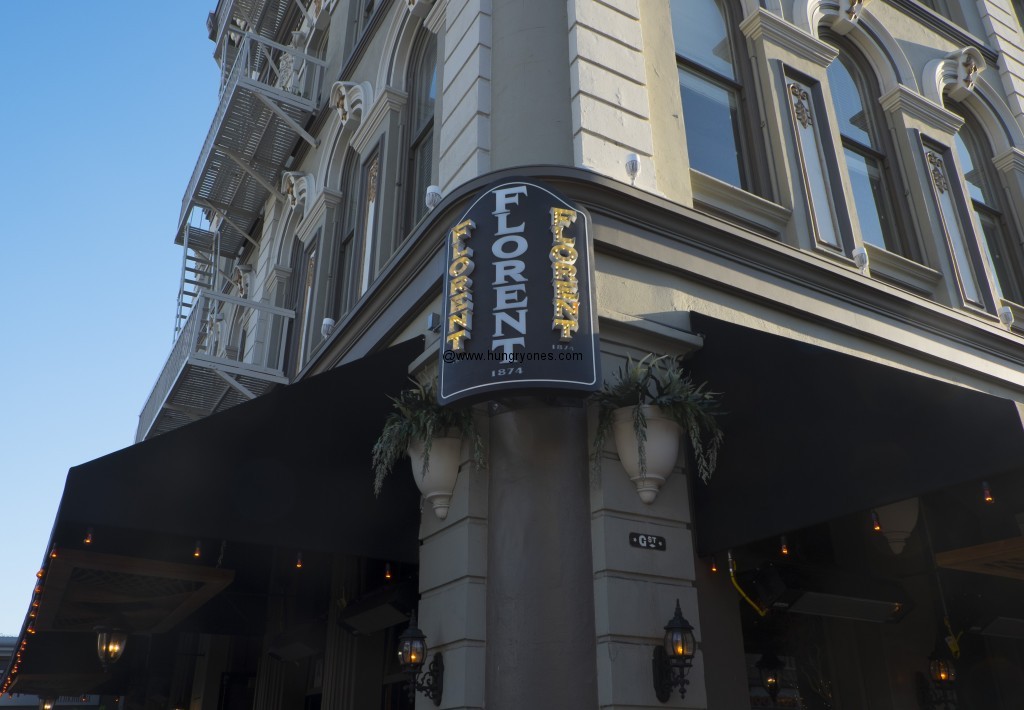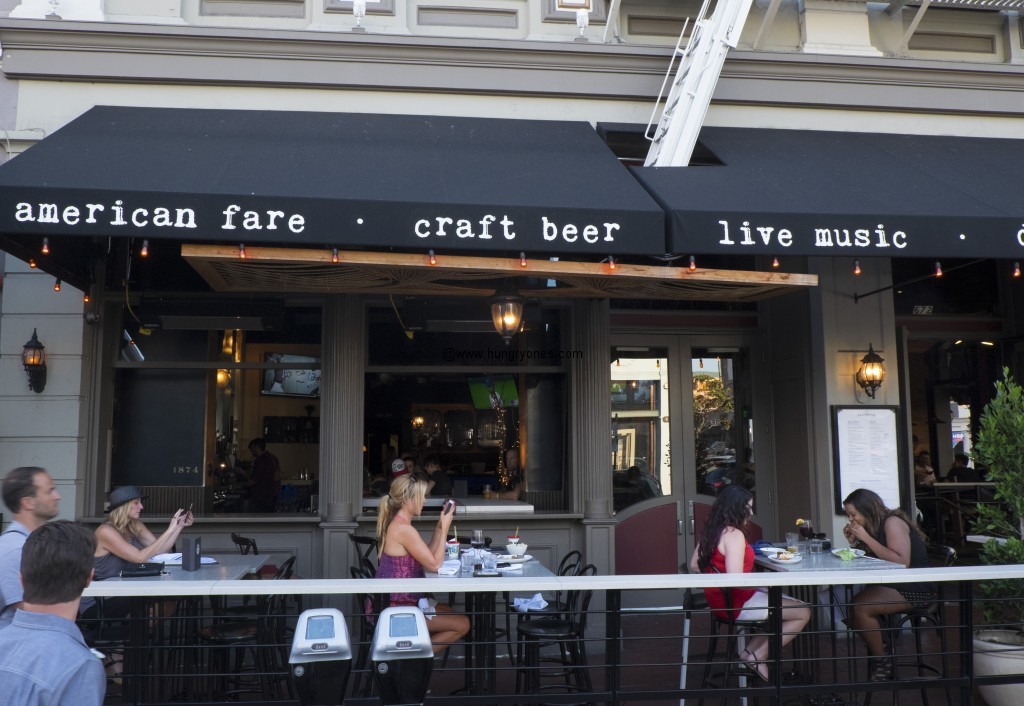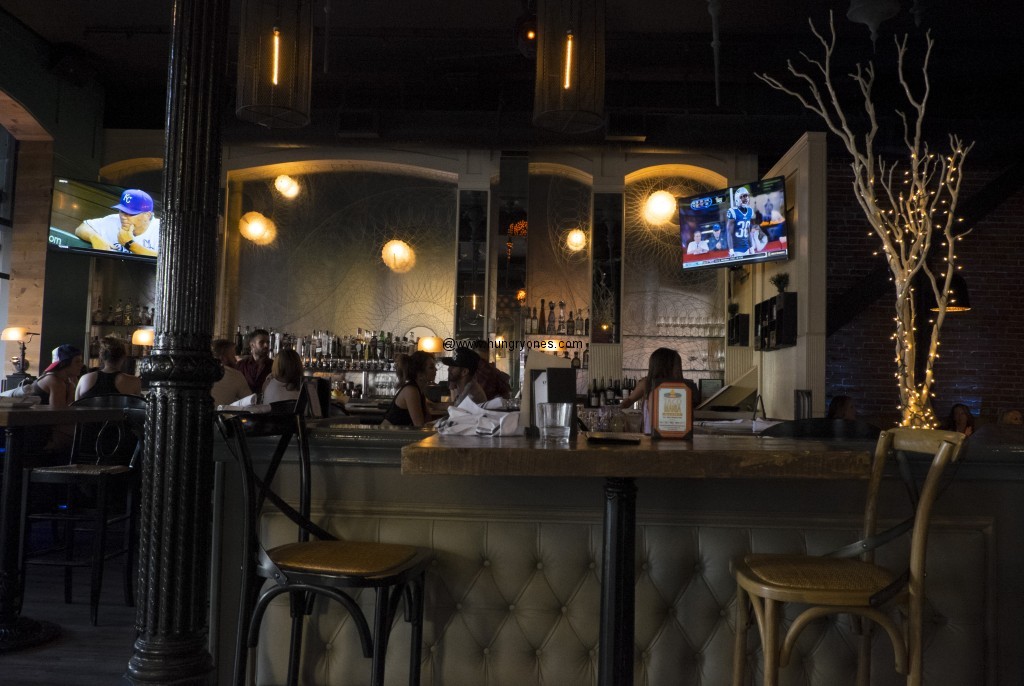 I arrived at Florent and asked for the $2 short rib tacos.  Nice waiter murmured excuses about some marketing error.  The horror… bait and switched on my short rib taco.    My dreams crushed I tried the salt and pepper wings.  The skin was nice and crispy and the wings had a bit of juice inside.  Not much flavor though.  Needed more salt and pepper.  Golden Chopsticks and Khan's Cave have much better versions of this dish.
I wandered into the night my heart mirroring the darkness around me.   Dreams crushed like that day back in high school when I asked the cute curly haired girl in drivers ed class on a date and she told me "I don't think so".  🙁
Florent
672 5th Ave
San Diego, CA 92104