I've been visiting Chinatown off and on since 2003. It's always been such a bright, serene place. Memories of the girls playing on the mini 'merry go round' and 'race car' are so precious. (Don't think the rides exist anymore.) Throwing coins into the wishing pond is always the challenge to see if you can get your coin into the health, happiness or the ever popular prosperity cup. Browsing through the shops is always such a treat.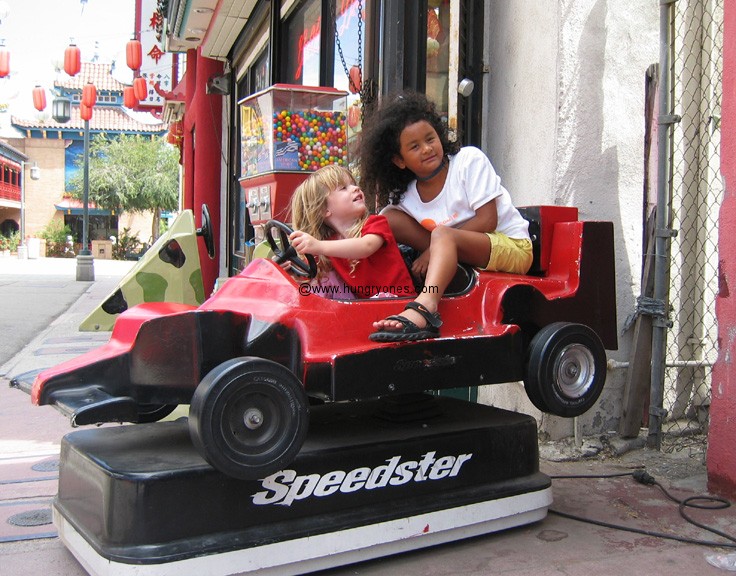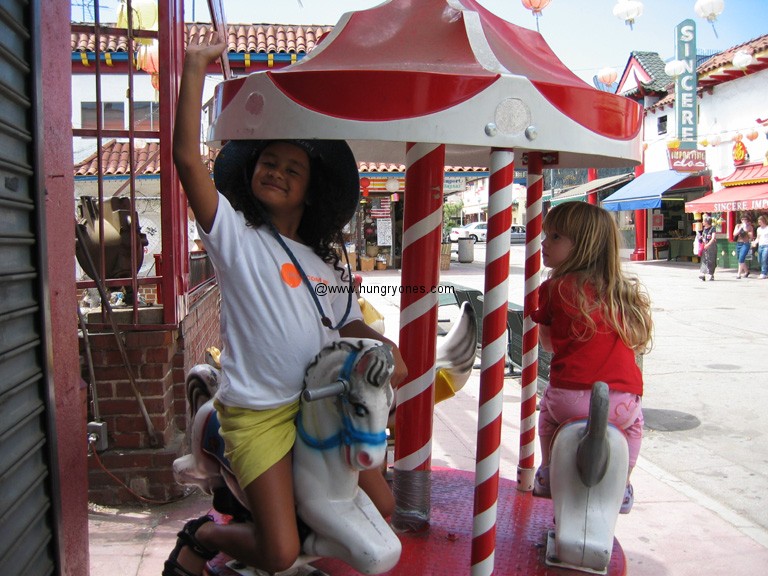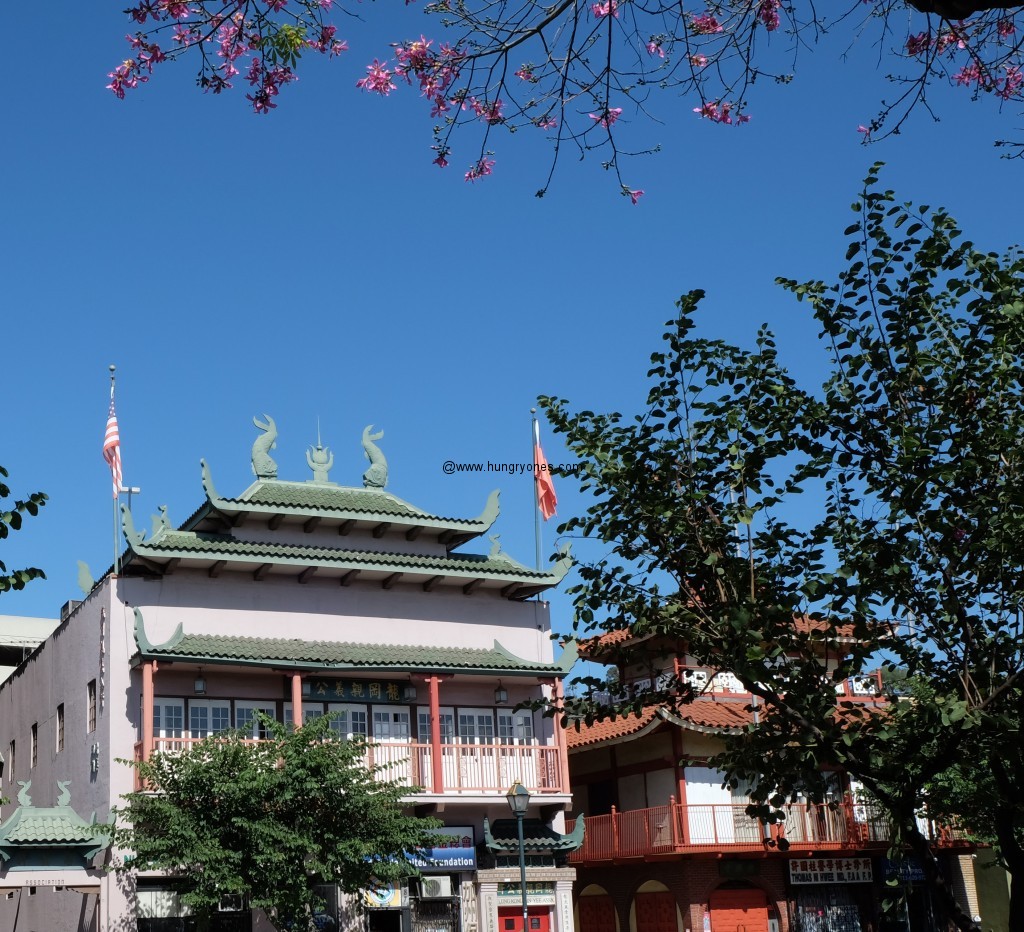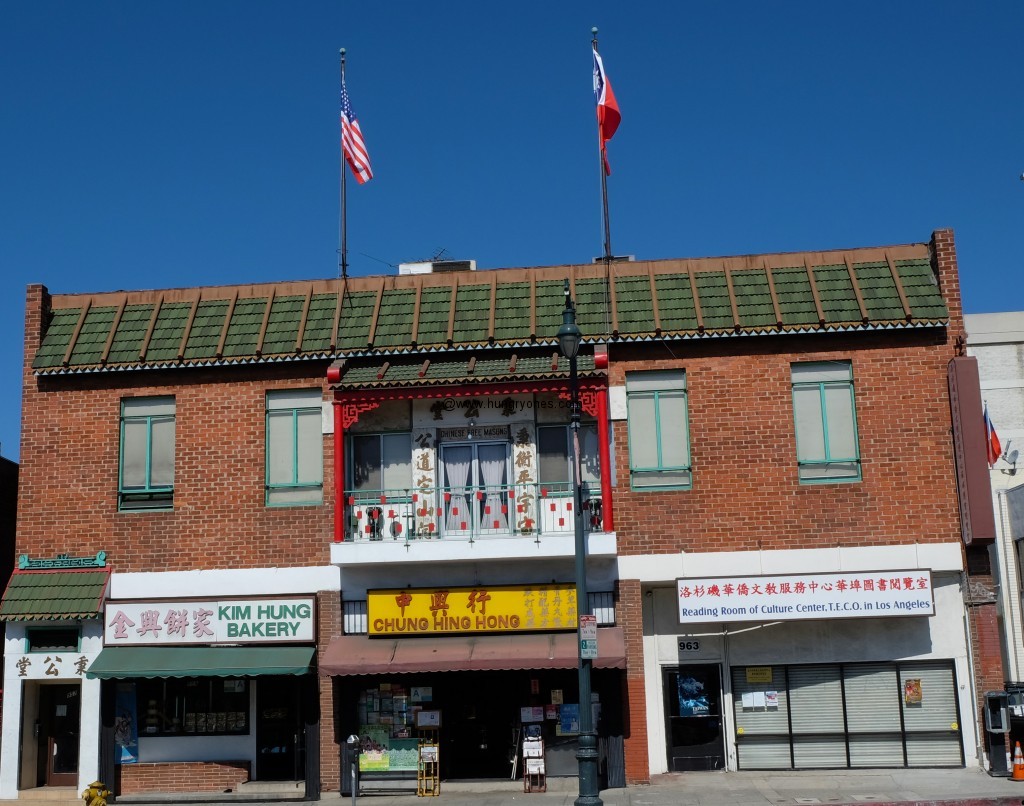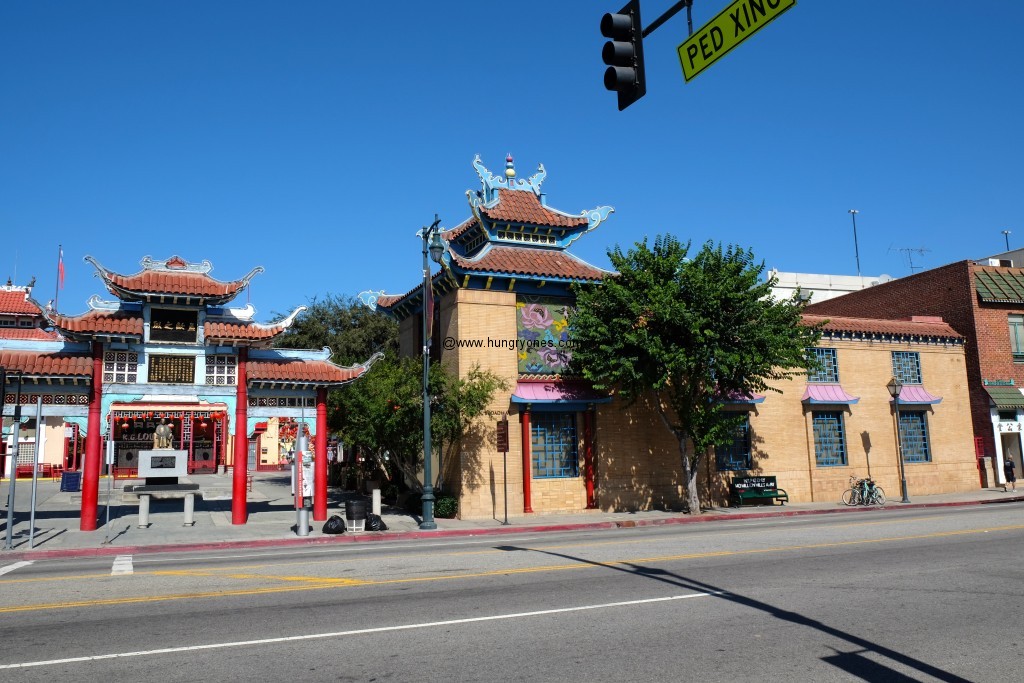 The best place to park is the below ground parking (lot's of shade!) located  on either N. Hill St. or N. Broadway within Chinatown. Yes, there is a fee, but it's well worth it.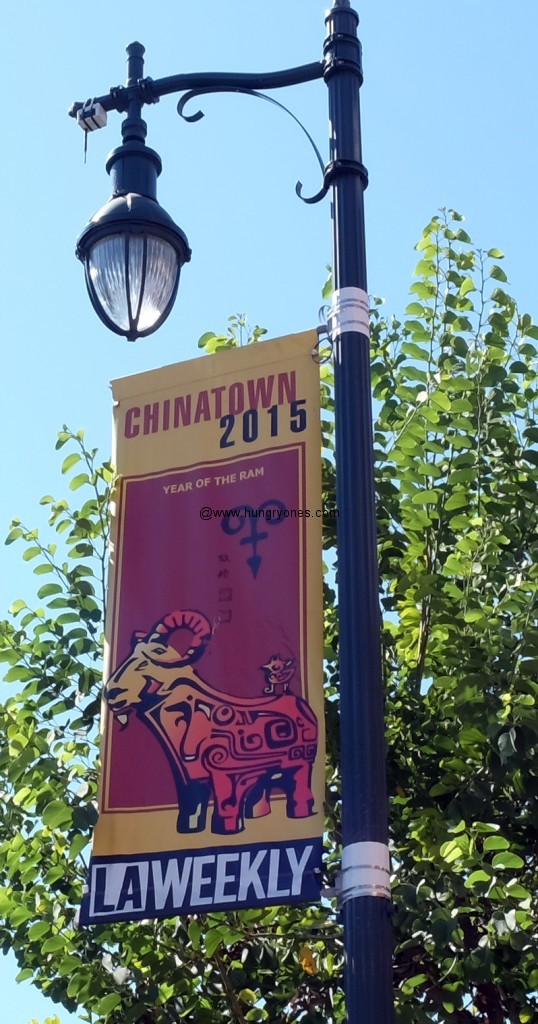 This trip I picked out a very handsome plant and we traveled with our friend Fredo. My favorite restaurant is Golden Dragon, the dim sum is always very fresh. Just love the pork buns! A must stop; Wonder Bakery because of the wide variety of choices. I like to pick out something new each time I go and I'm never disappointed.  According to a very informative source, the twin dragons adorning the entryway into Chinatown, blow smoke through their nostrils on an intermittent basis. How cool is that?