Going into the Candy Pro warehouse it seems like everyone instantly gets transformed into that excited little girl or little boy from childhood, remembering the first time you went into a candy store. Such a mixture of hope, wonder, imagination and feeling invincible.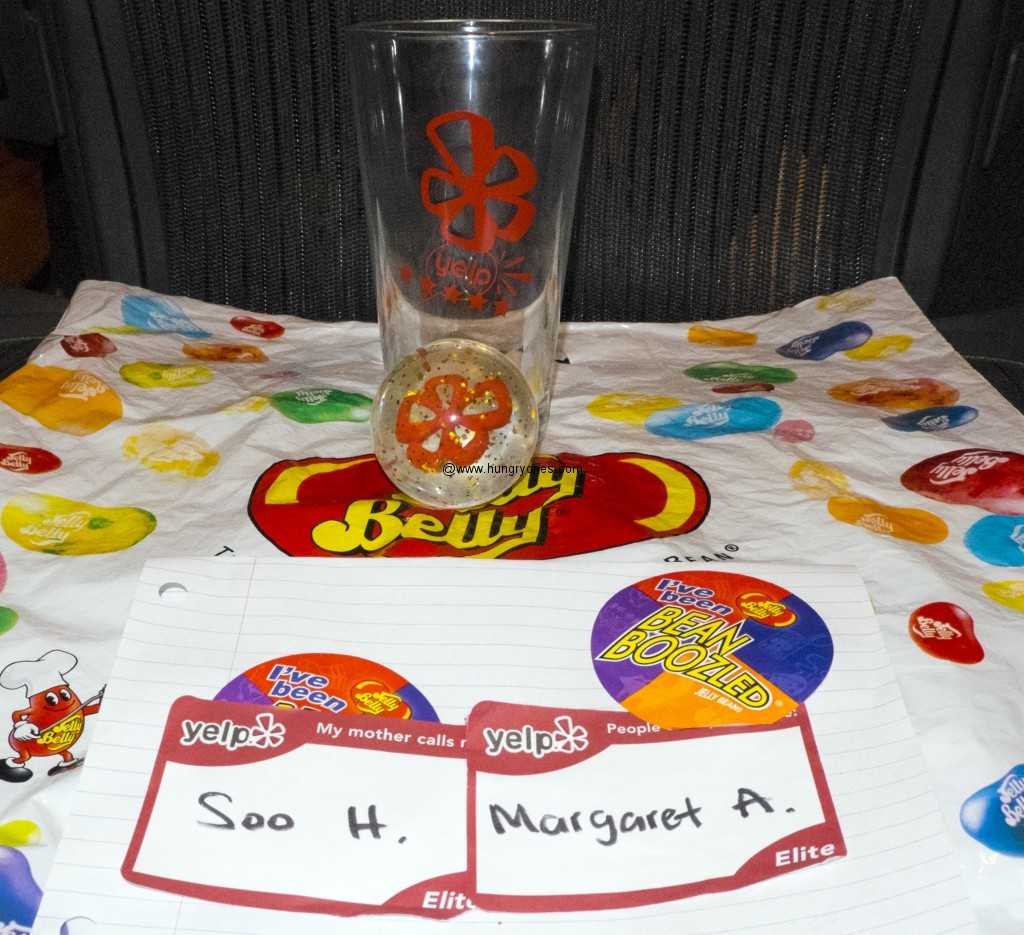 The dancing Jelly Belly persona really did a wonderful job of dancing around, greeting everyone with high fives, posing for pictures and jamming to the music! My inner Jelly Belly danced right alongside, well in my head anyway!
My favorite part of the event is getting to know the Candy Pro family just a little bit more from the informative speech. Warms my heart to see the love, unity and pride that obviously goes into the Candy Pro family.
While standing in line waiting eagerly for Brad and Sandra to do their finishing touch's on this exciting event, I chatted a bit with new yelp friends and met more really nice yelp people along the way. It was obvious while asking questions and chatting a bit with the generous Taquizas Jose' owner how much pride he takes in his food. I sampled the spicy beans, rice, chicken and carne asada taco's with special avocado sauce, cheese, onions and cilantro. Oh so wonderfully tender, juicy they melt in my mouth. Summoning up my courage, I took the  'bean boozled' challenge by spinning the card. Thankfully I got the buttered pop corn flavor, yum! Glad I did not get the centipede or pencil shaving jelly belly! While tasting the delicious watermelon cocktail, I spied the candy table had vodka gummy bears that just melted in your mouth, delicious!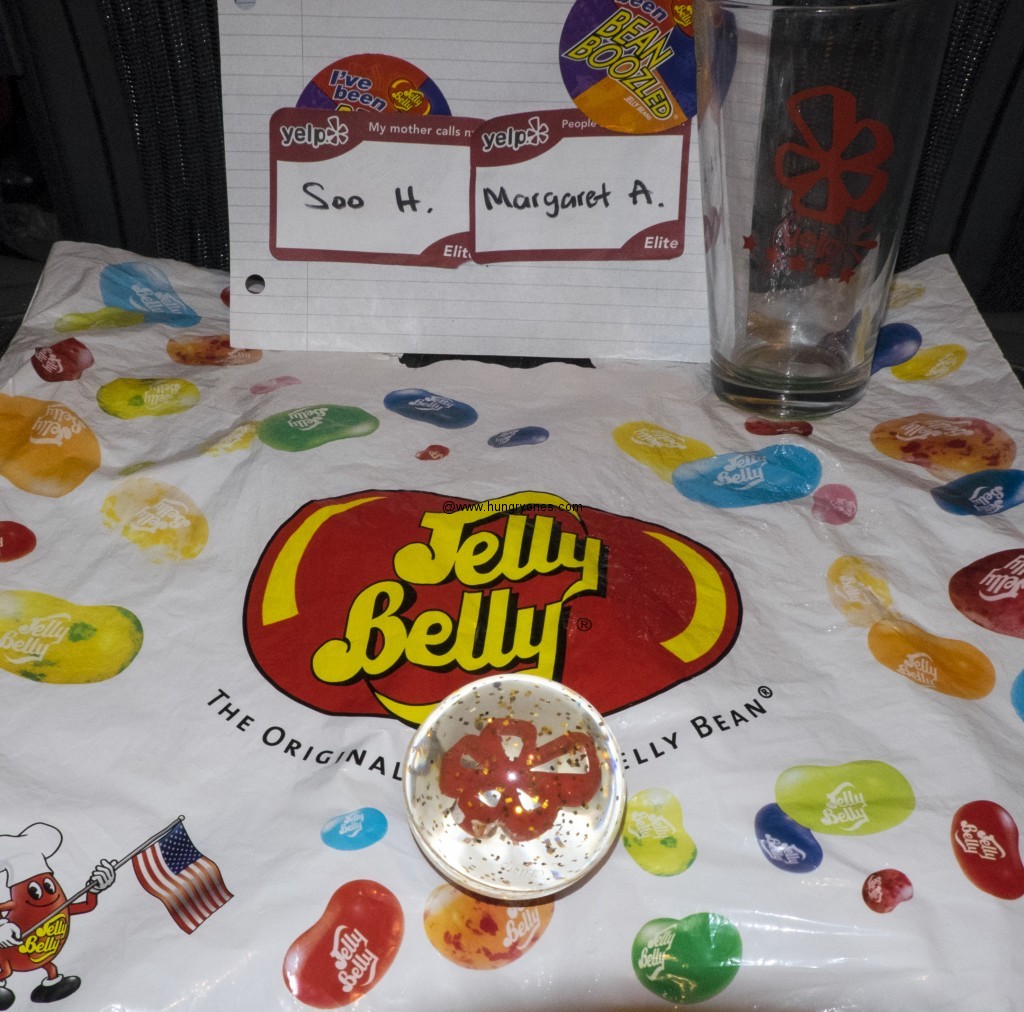 The inside tour of the Candy Pro warehouse exceeded my expectations! So many different varieties of candy, protein bars and party/candy containers. Exciting to see 'long lost' candy you just don't find anywhere else! During the tour the group got asked different questions and whomever answered correctly got a t-shirt! Woohoo! And last but not least, each yelp person received a glass yelp cup that we could fill up with candy, (so cool!) and a jelly belly gift bag with an assortment of (yes you guessed it) more candy! Think I'm gonna be on a sugar high until all my candy gets eaten!
Candy Pro's will be on my list of places to go for any type of celebration! Oh darn Halloween is getting closer, I must go back and get more candy!