The one great thing about going to Coronado is you know it's always going to have the same beautiful small town vibe it's always had no matter how long it's been since the last time I visited.
The Tavern is this great little bar slash restaurant. It is decorated with some interesting pieces. Walking down the stairs leading inside, directly on your left, is this old wood weathered piece with numerous cupboard holes. Maybe held mail at one time. Just love the open air window running the length of the upper back wall. Great for people watching.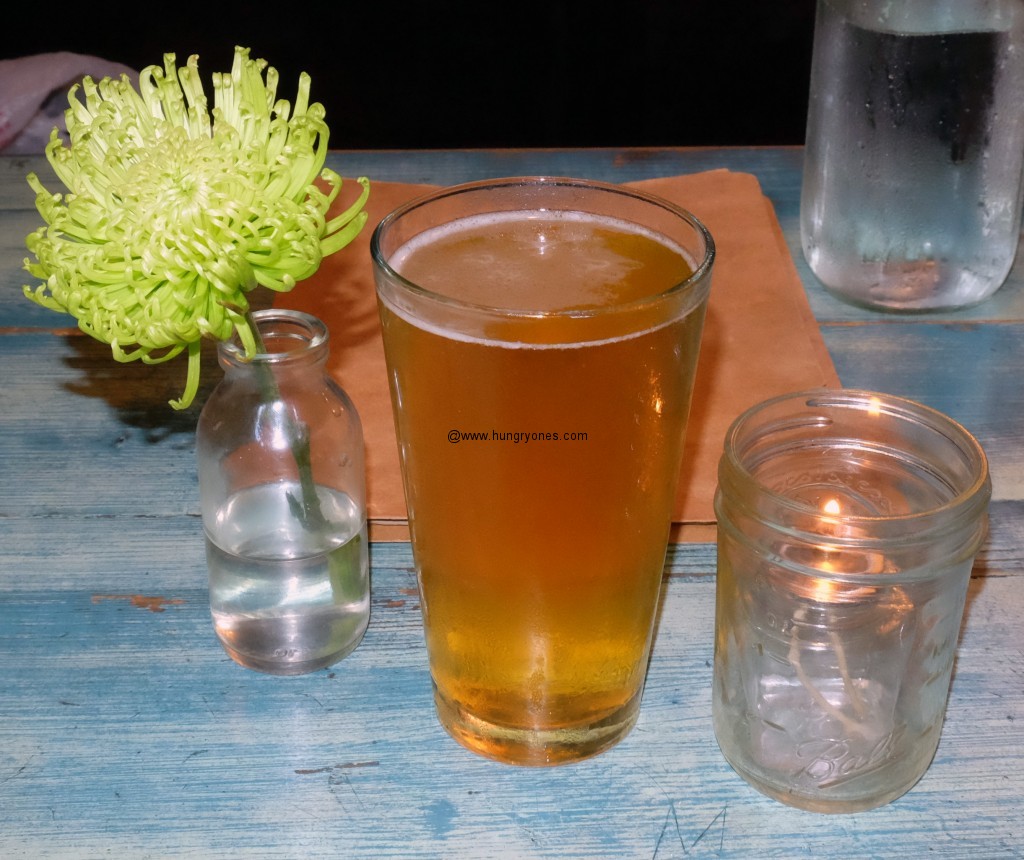 Our waiter was super nice and really informed about the menu. Before ordering we were warned that their portions were small. Not to worry, what it may lack in quantity, more than makes up with quality! My pork belly tacos with thyme peach sauce and pickled red onion, just melted in my mouth. It went really well with my pale ale Golden beer. For desert we shared the sweet potato doughnut with bourbon caramel dipping sauce and fresh cinnamon whipped cream on the side. Such a great combination of flavors!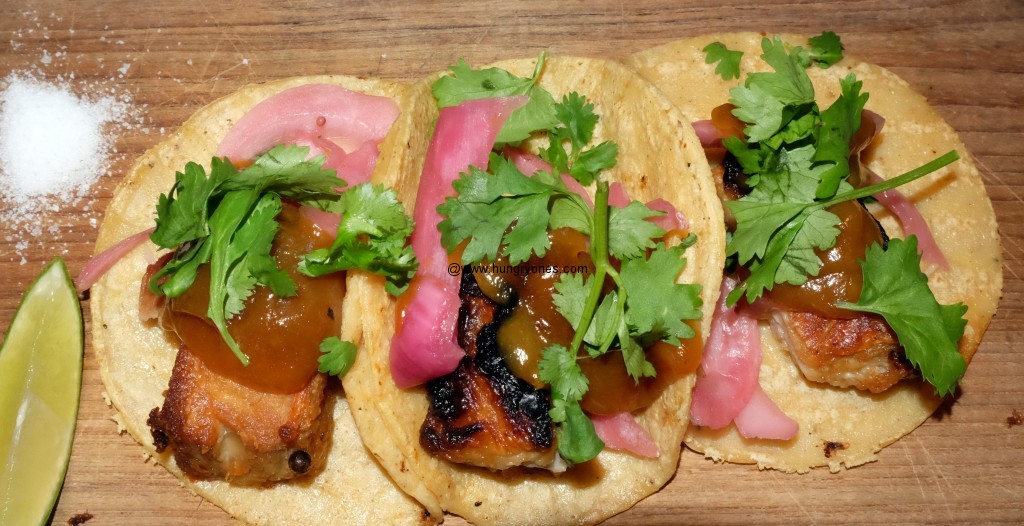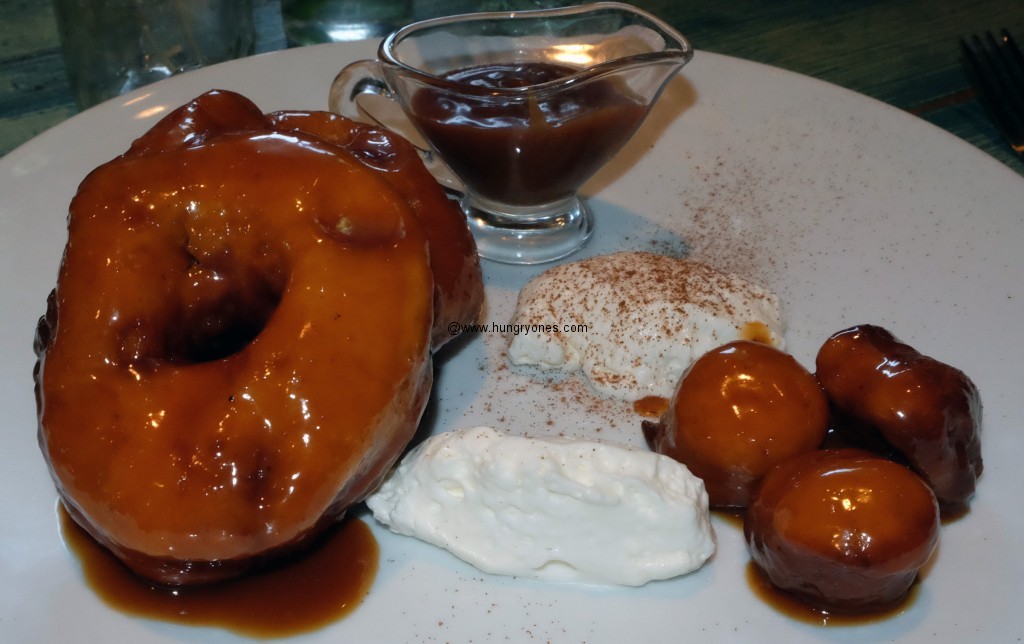 Just love all the little touch's throughout, like the mini glass oil votive lining the entryway staircase, within the front sign and on each table accompanied by one fresh flower for every table. You can tell this place is well taken care of and loved. It shines throughout each person who works their and lights the place up.