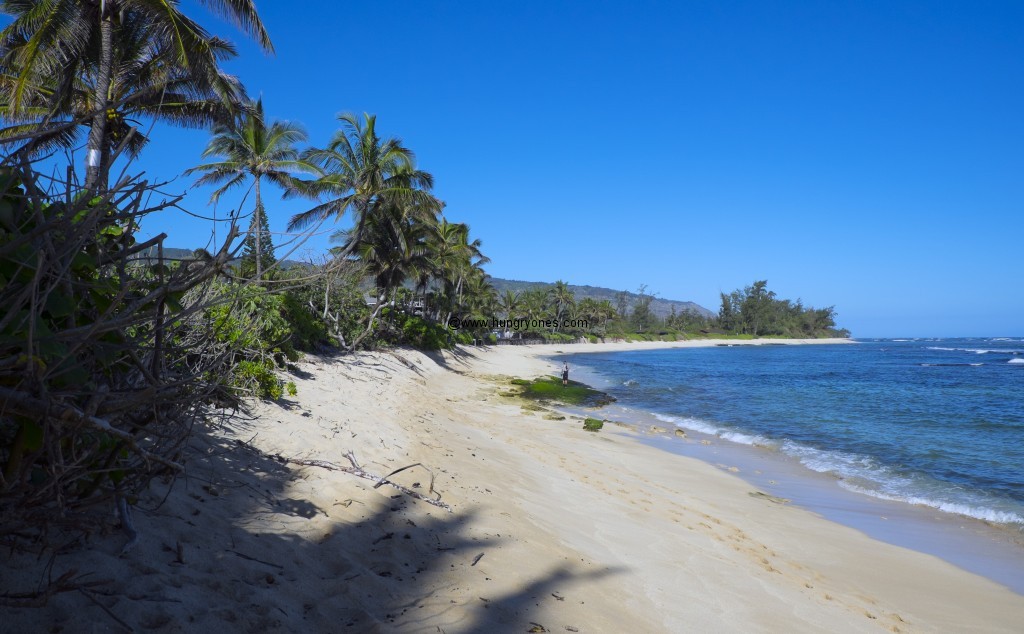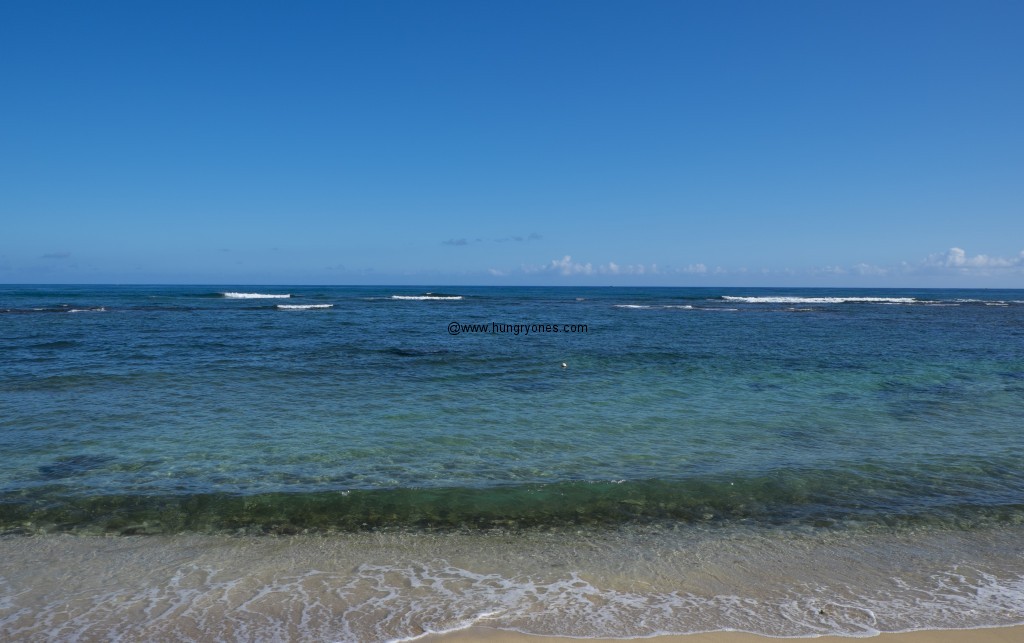 Waves breaking on the shore wake me each morning.  Put your ear to a seashell.  You can hear it too.  There was just a small house separating me from the ocean.  I had access to a private entrance to the beach.  There aren't many people here as there are few public parking spots and only one public entrance.  Each day I would go out and explore.  I marveled at the feel of the coral sands.  It's coarser than the sand I'm use to in San Diego.  I love this sand as it looks like tiny sea shells and it doesn't stick to everything.  I waded out to the reef that was at chest level depth.  Snorkeling in the warm clear water I saw many different species of fish.  Best snorkeling I've had since The Cayman Islands or Maui.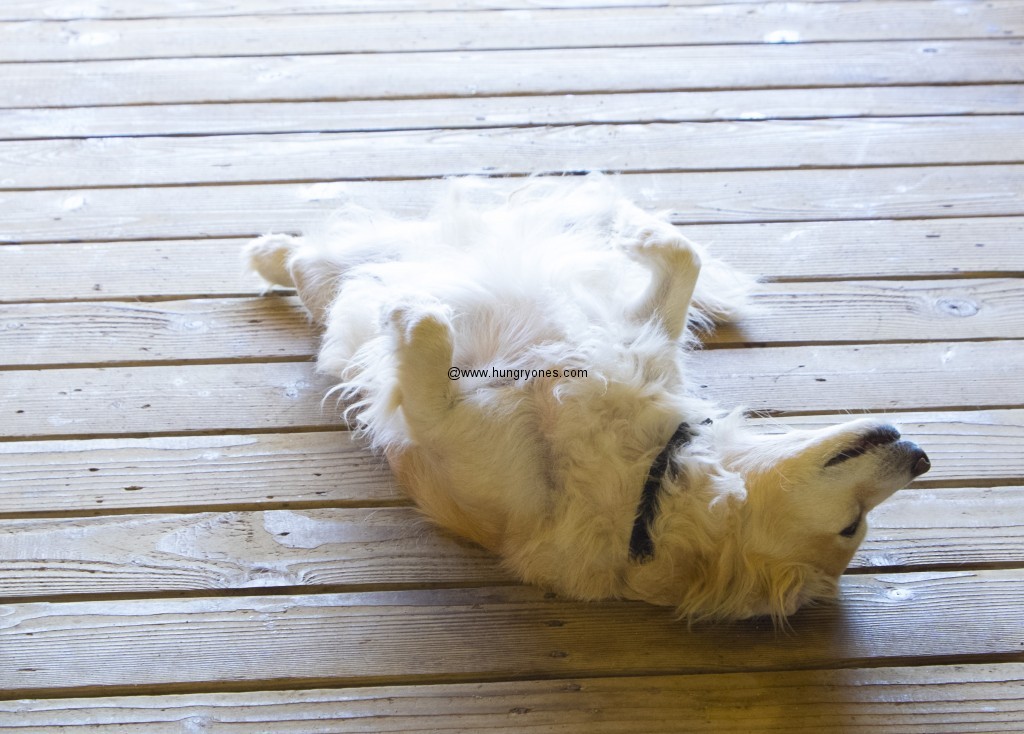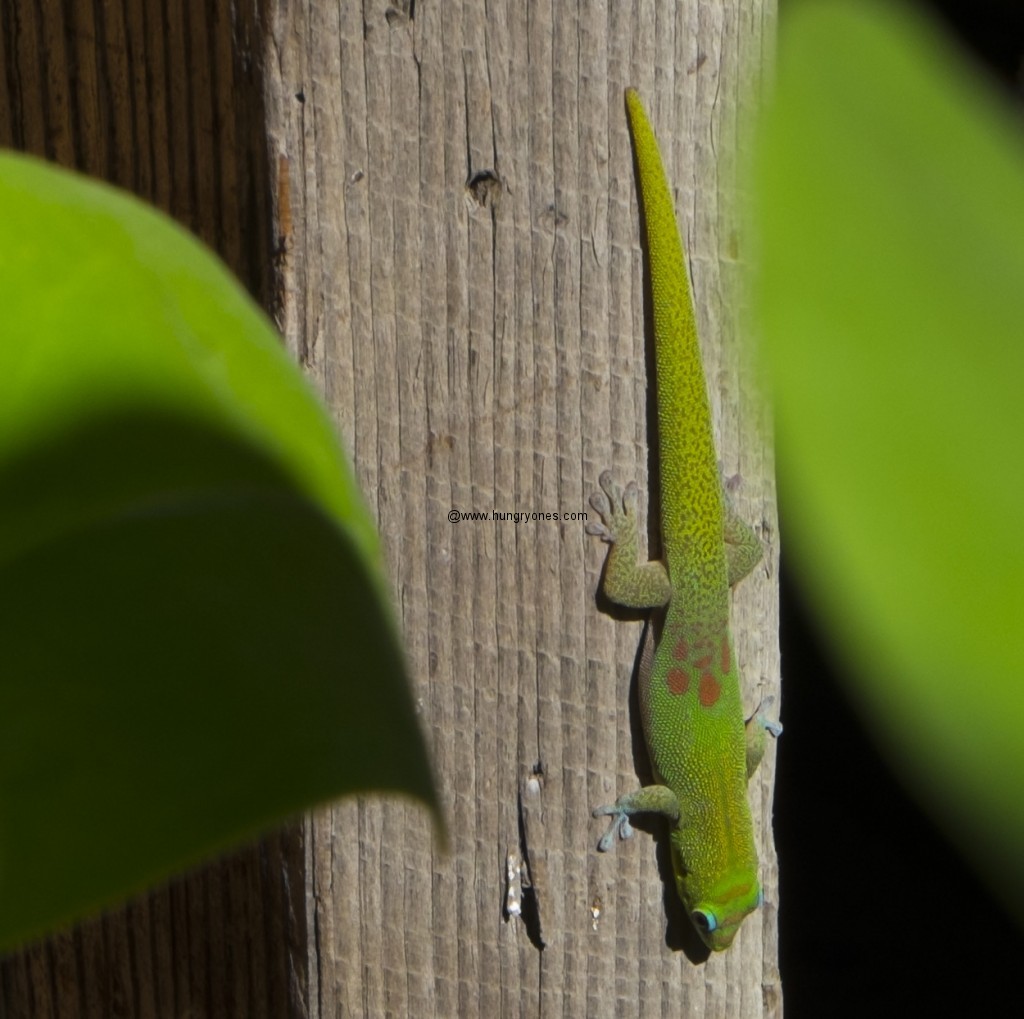 When it was time to leave the water I found Sylvie's Stand a block from the beach.  Each day mangoes were placed in the stand and a sign stated the prices for the day.  I bought 3 that were a day from being ripe.  The scent was mouth watering.  When I sliced it open the I was greeted by rich yellow flesh.  Juices poured over my mouth as I took my first bite.  Flavor was incredible.  Best mango I have had.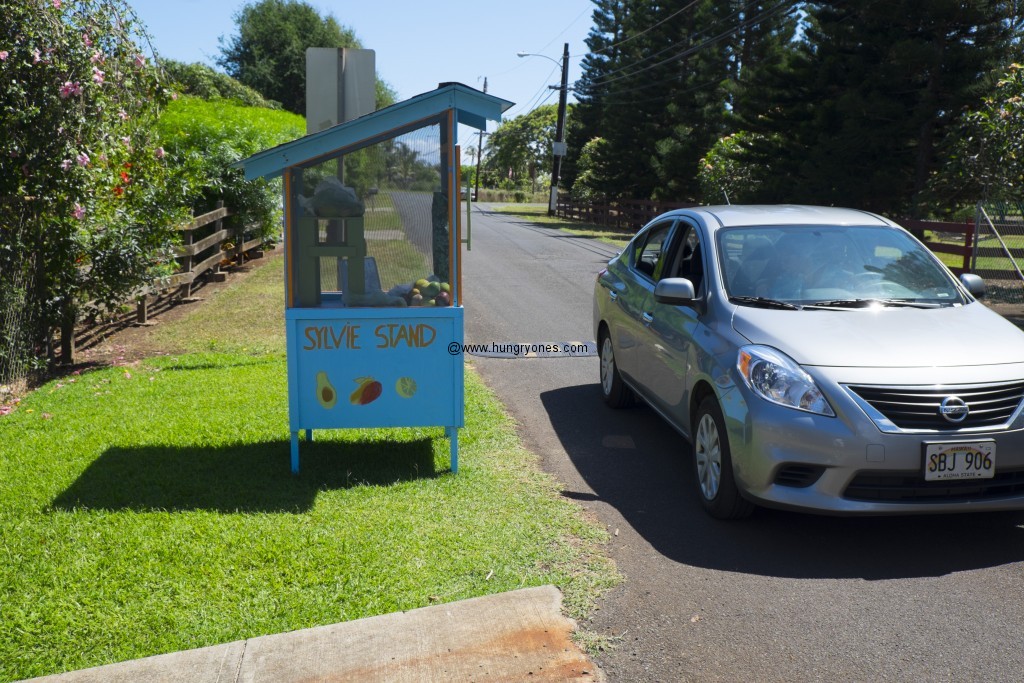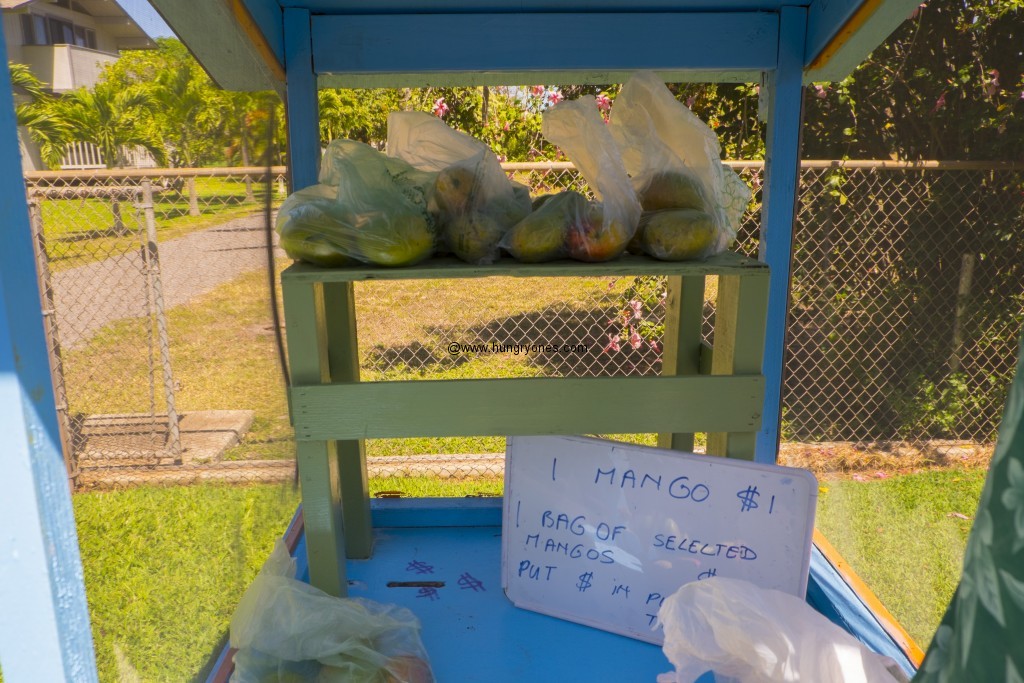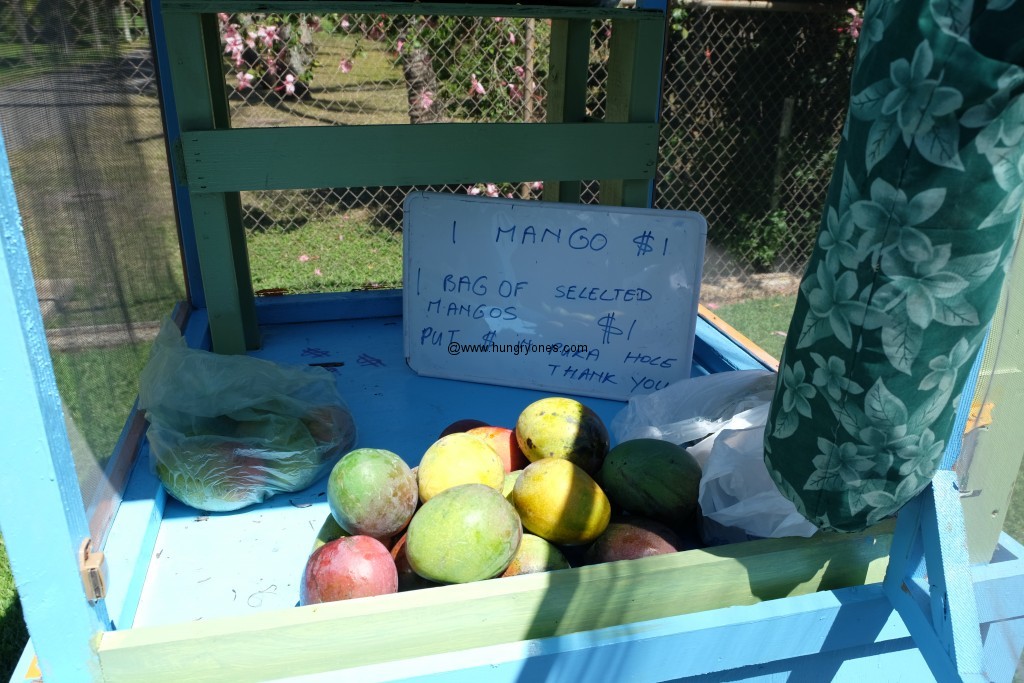 It is with a sigh I regret to say I only stayed 4 nights yards from the beach.  I miss waking to the sound of the waves each morning and the delicious mangoes from Sylvie's Stand.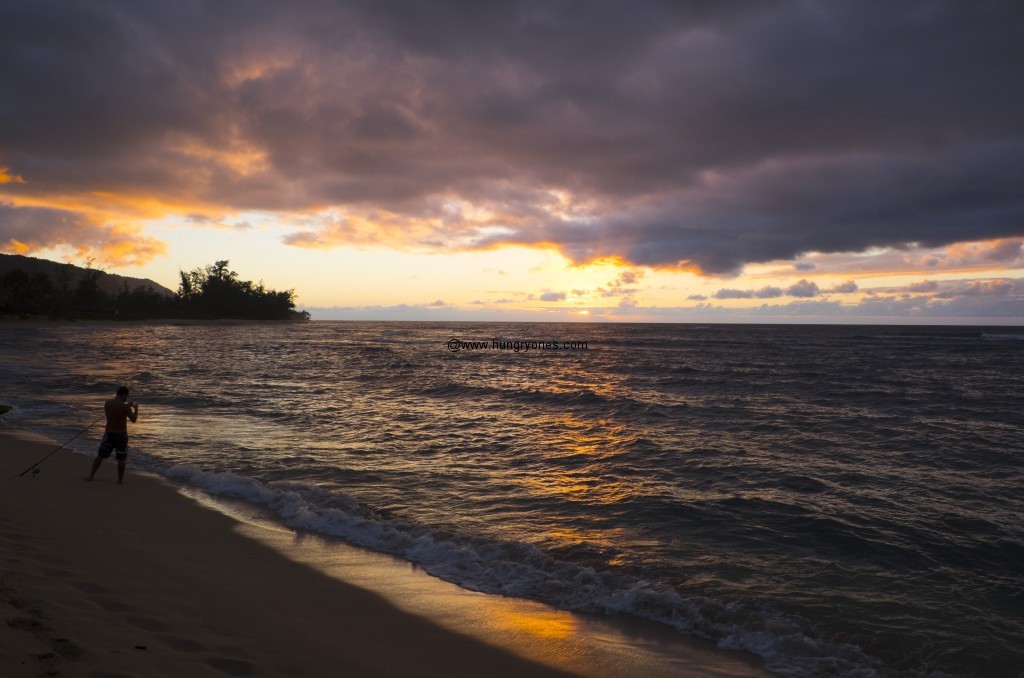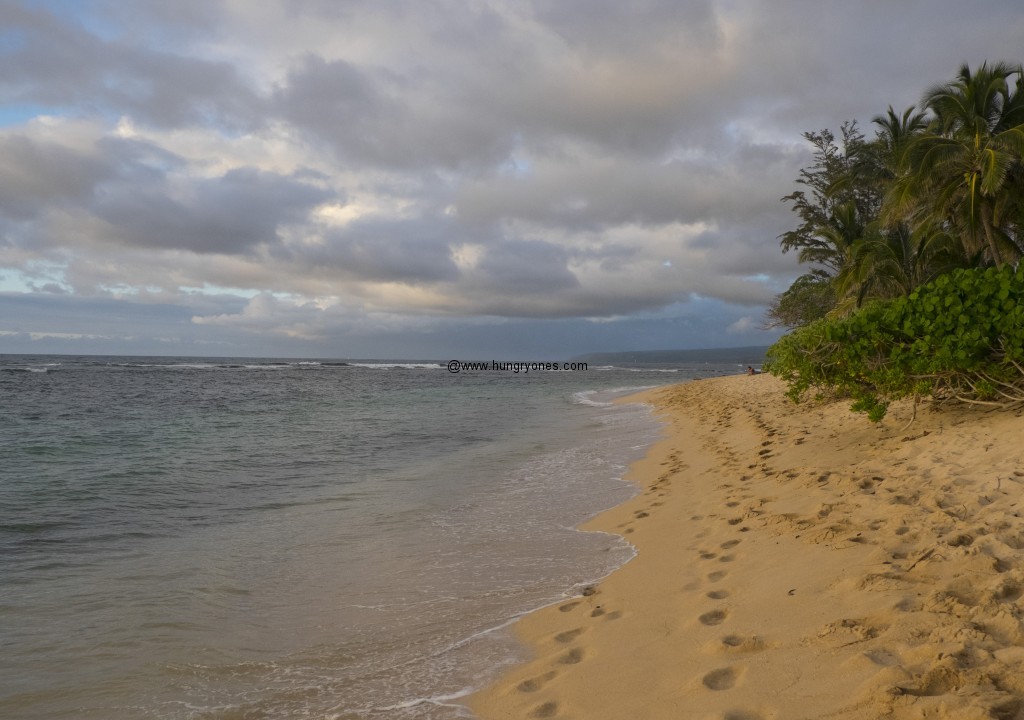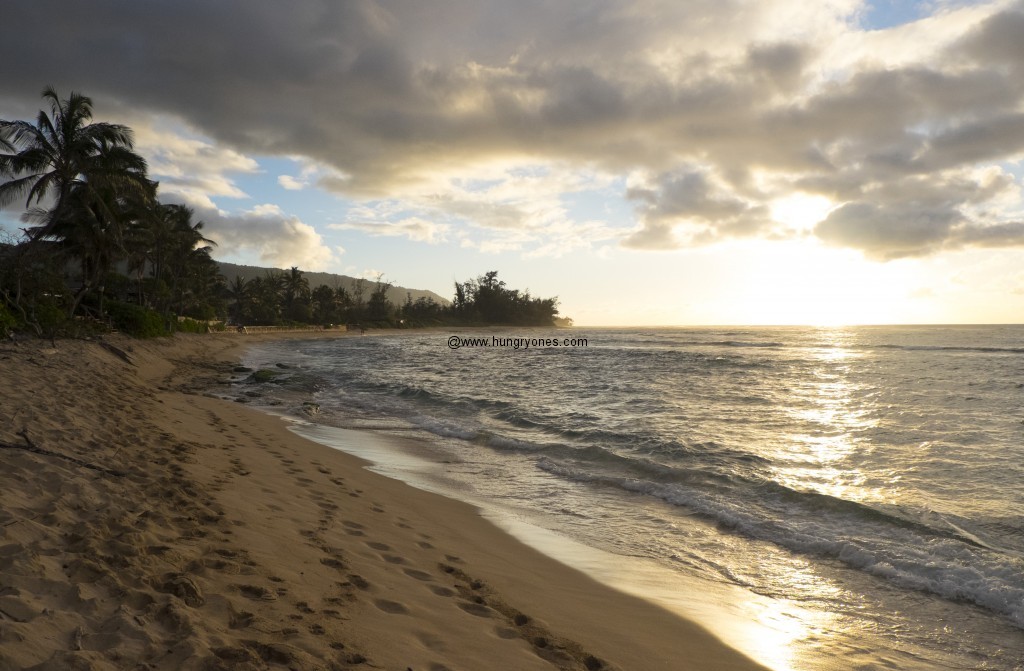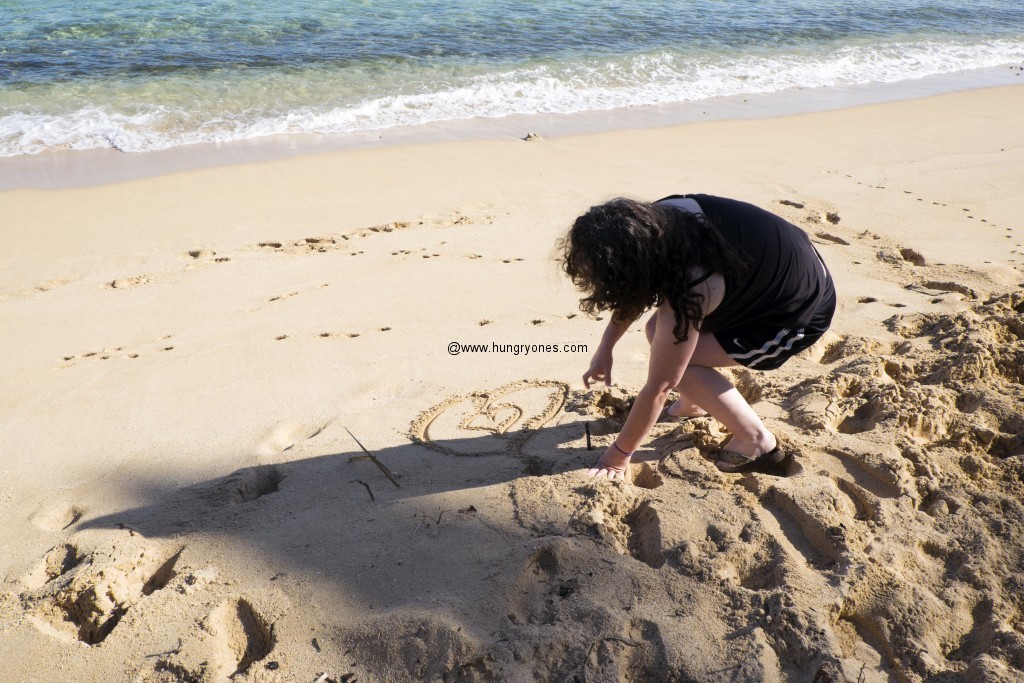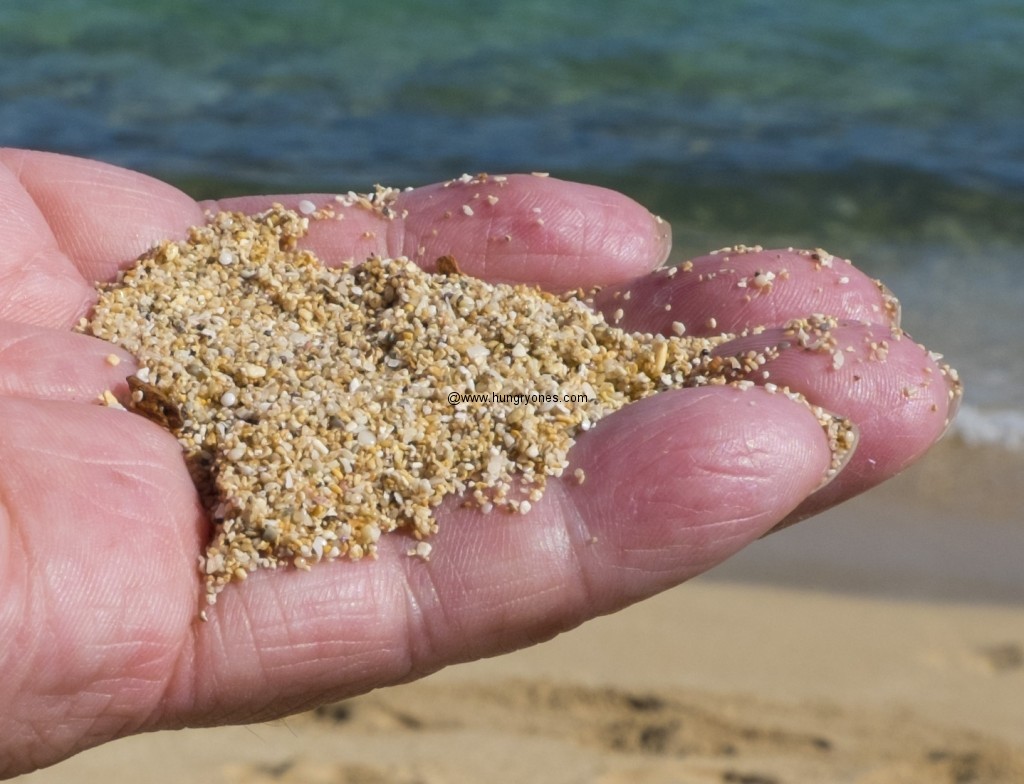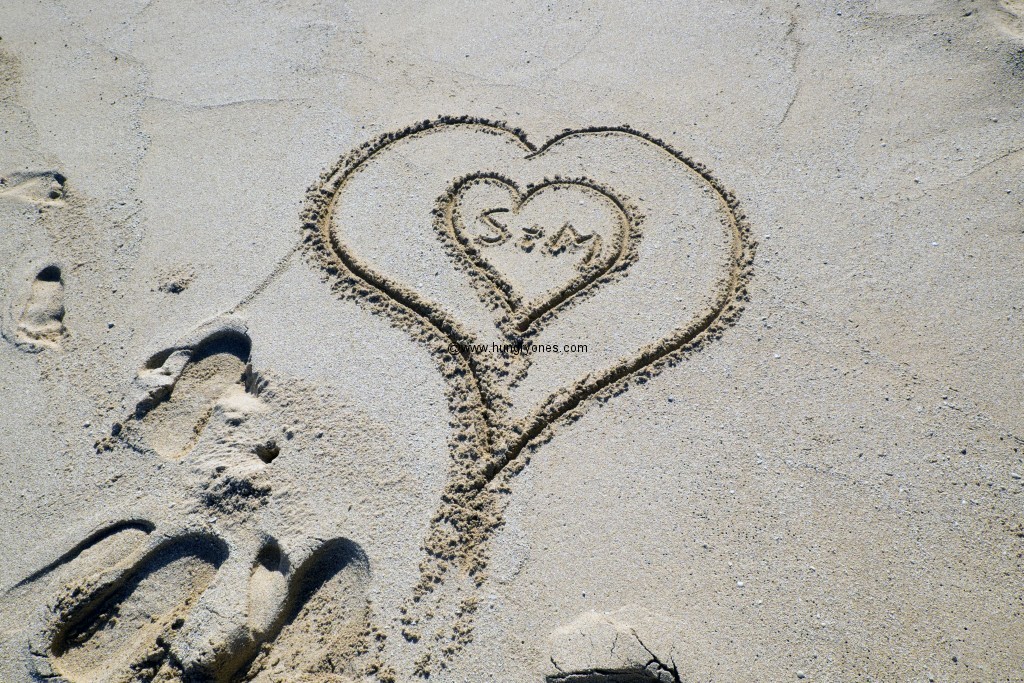 This is my first post.  Be kind.
Soo
Crozier Beach
68-639 Crozier Dr
Waialua, HI 9691